Peter Sis Quotes
Top 9 wise famous quotes and sayings by Peter Sis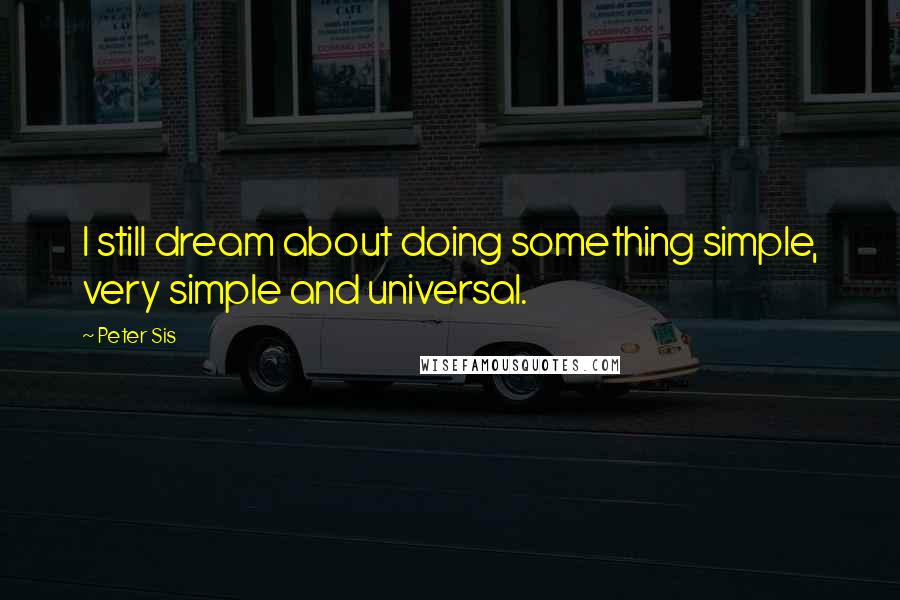 I still dream about doing something simple, very simple and universal.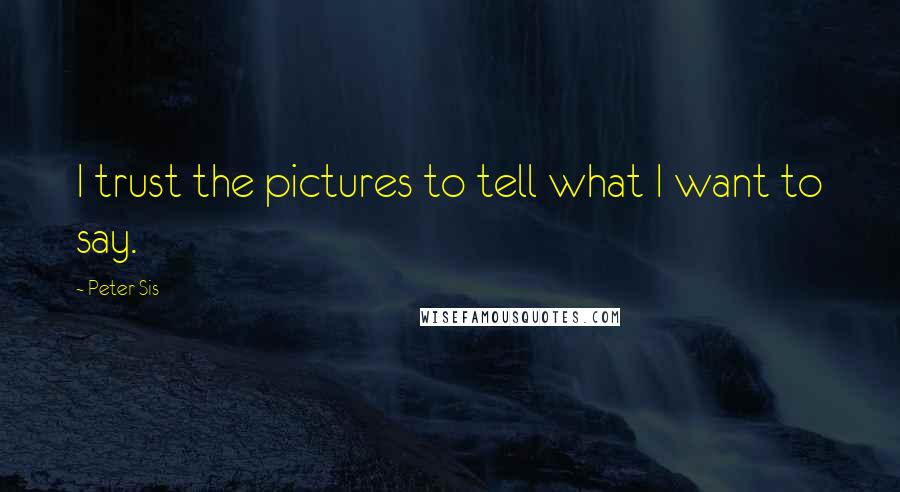 I trust the pictures to tell what I want to say.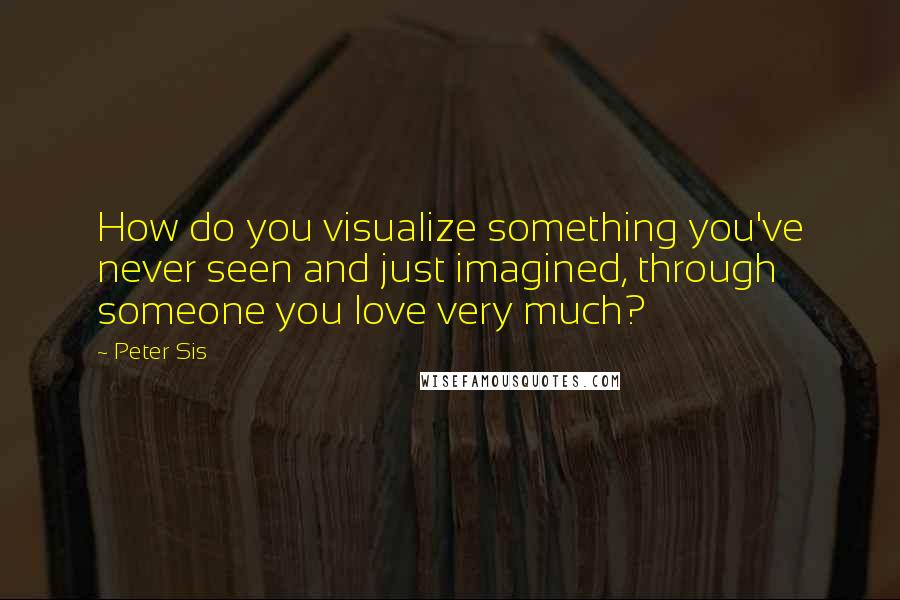 How do you visualize something you've never seen and just imagined, through someone you love very much?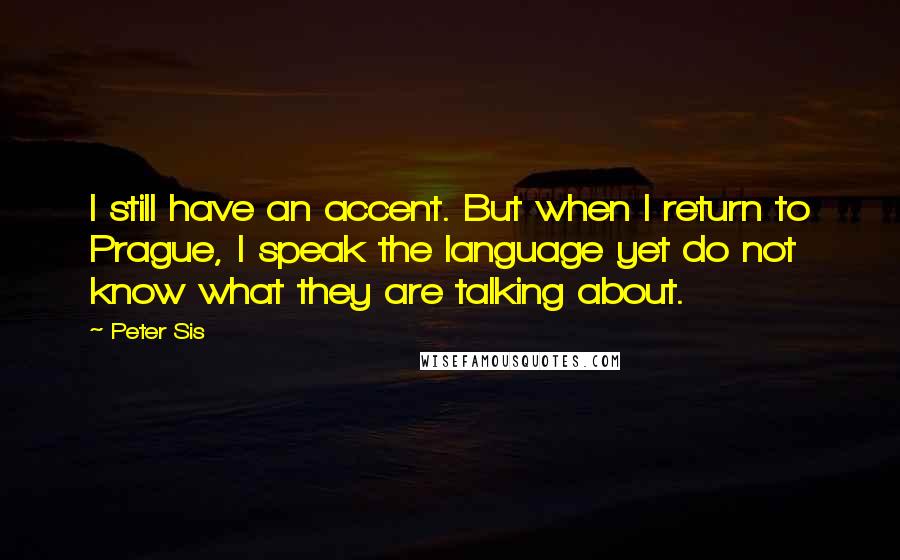 I still have an accent. But when I return to Prague, I speak the language yet do not know what they are talking about.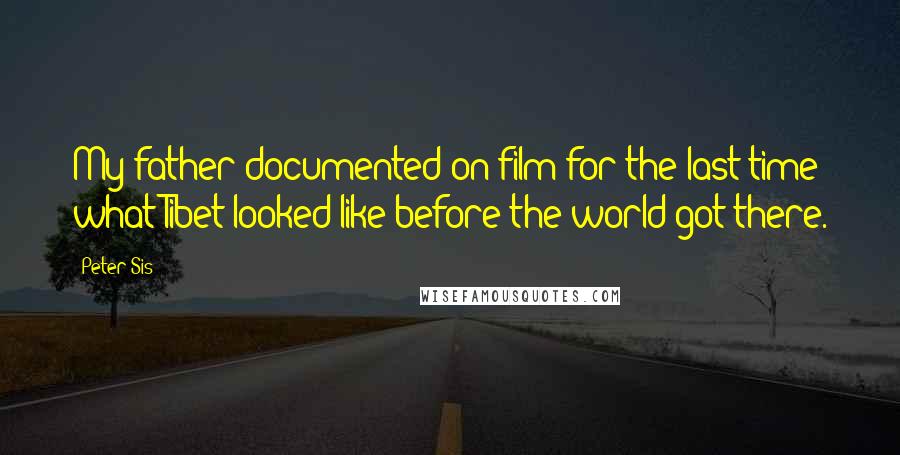 My father documented on film for the last time what Tibet looked like before the world got there.
I know there are some good American police. But I grew up in a country where we were afraid of the police.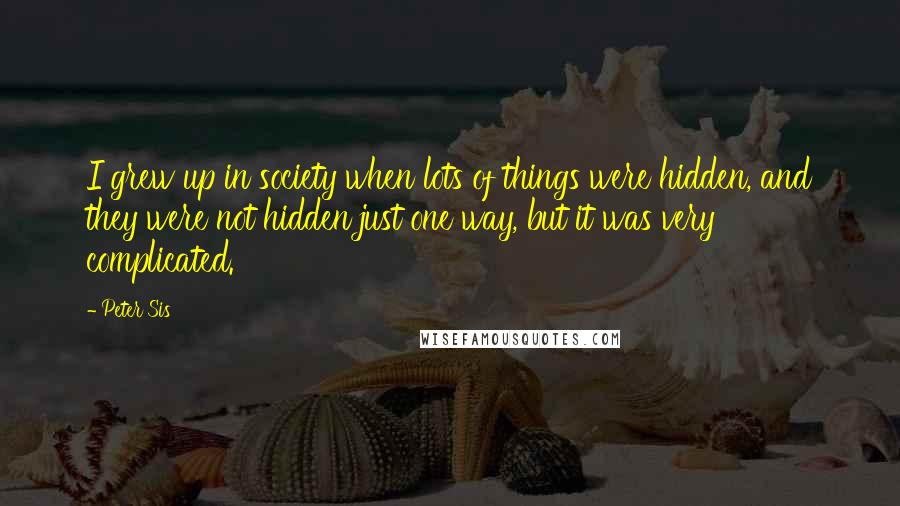 I grew up in society when lots of things were hidden, and they were not hidden just one way, but it was very complicated.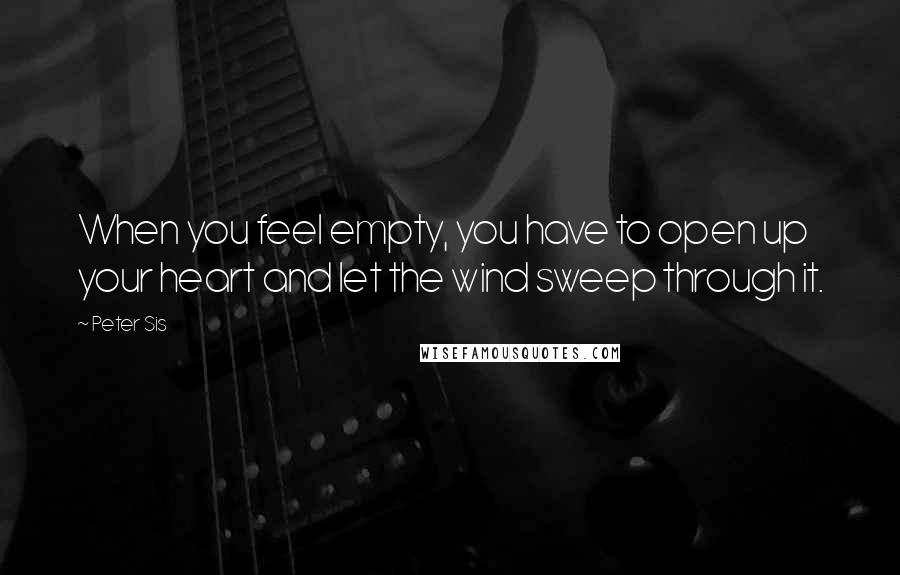 When you feel empty, you have to open up your heart and let the wind sweep through it.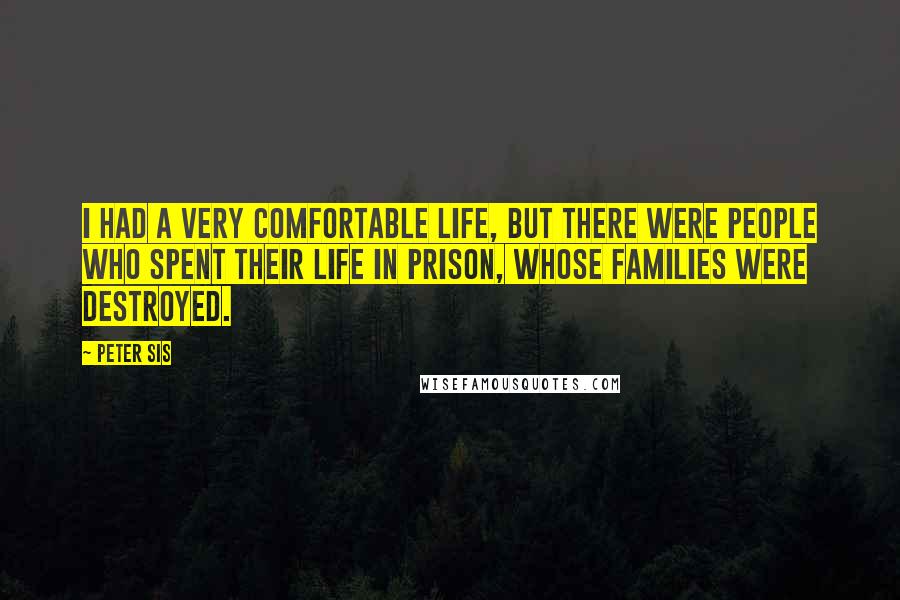 I had a very comfortable life, but there were people who spent their life in prison, whose families were destroyed.