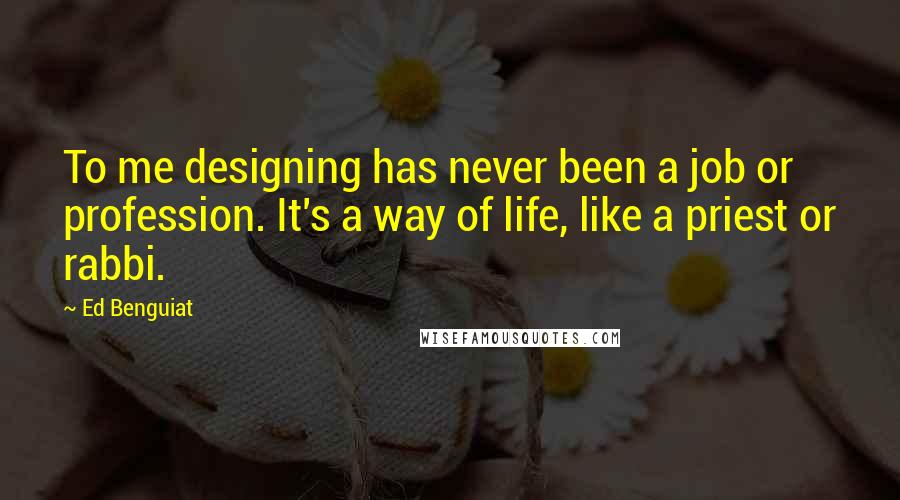 To me designing has never been a job or profession. It's a way of life, like a priest or rabbi.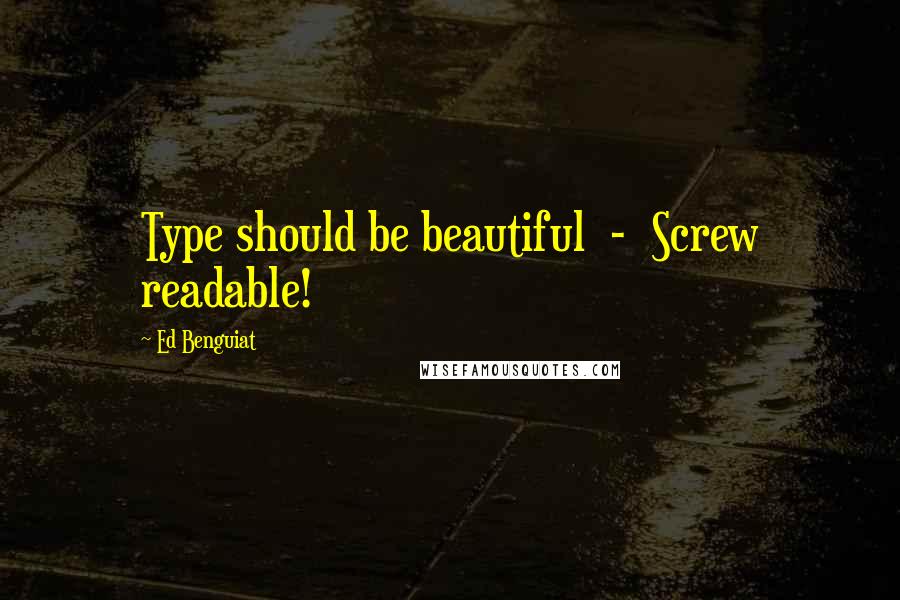 Type should be beautiful - Screw readable!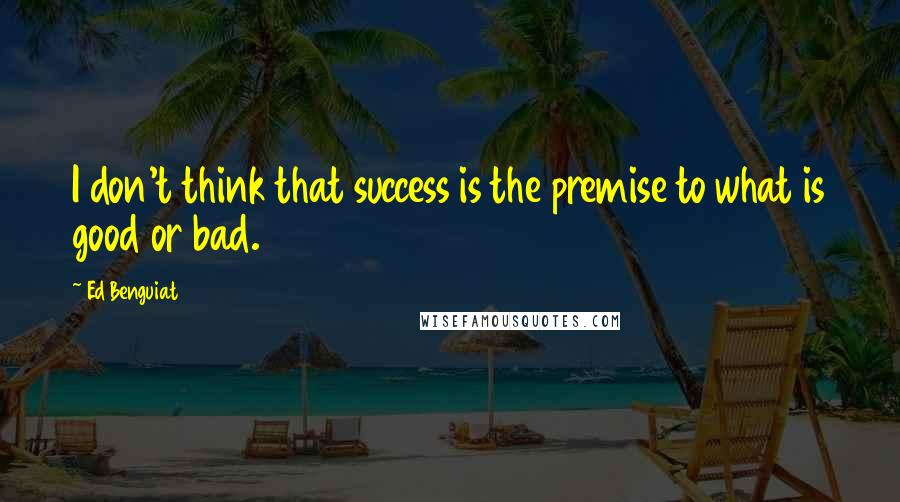 I don't think that success is the premise to what is good or bad.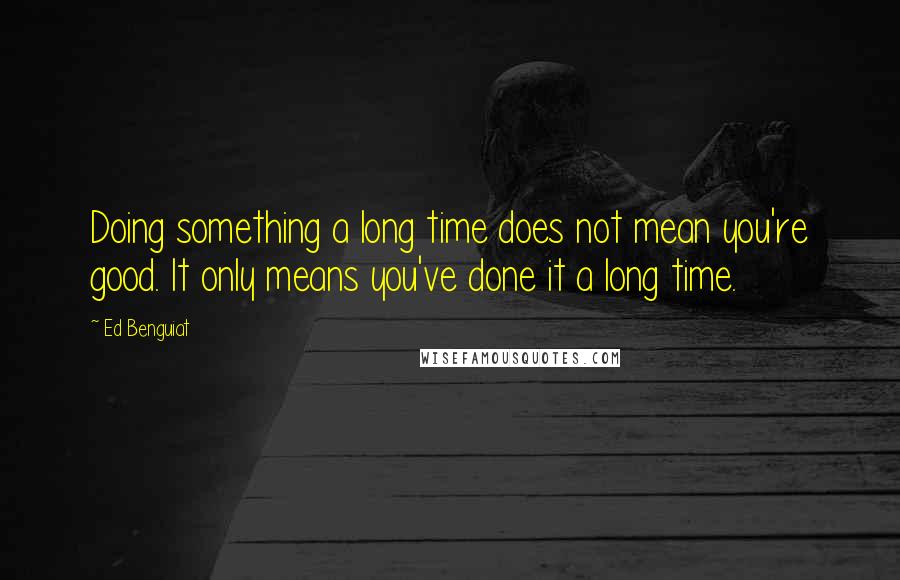 Doing something a long time does not mean you're good. It only means you've done it a long time.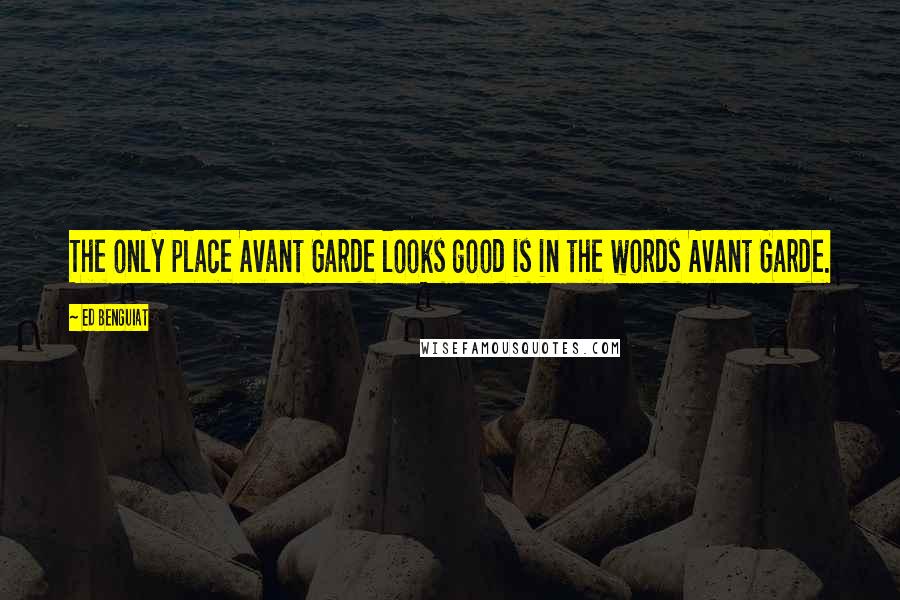 The only place Avant Garde looks good is in the words Avant Garde.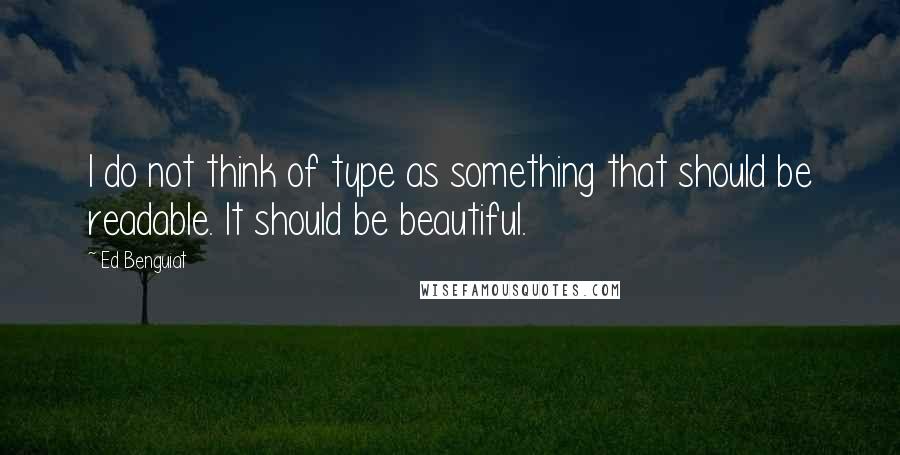 I do not think of type as something that should be readable. It should be beautiful.