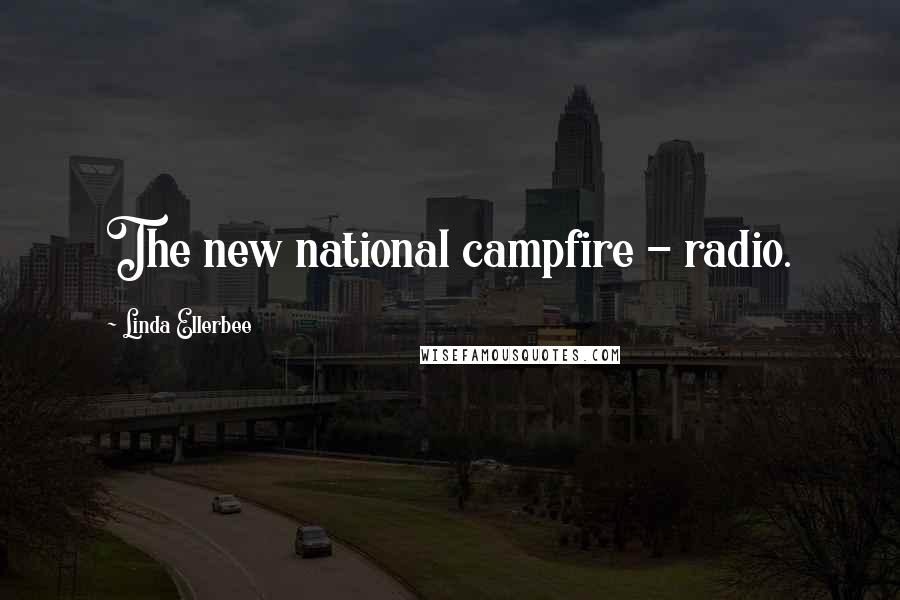 The new national campfire - radio.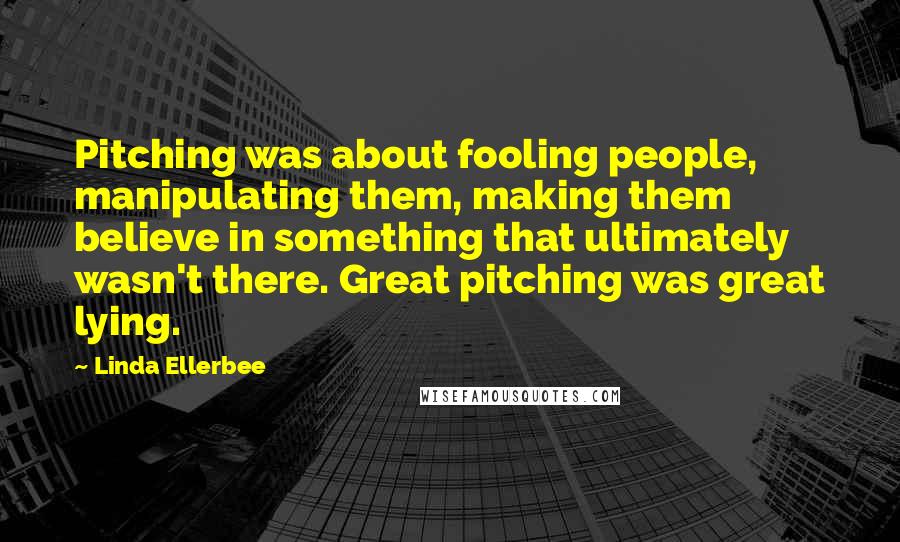 Pitching was about fooling people, manipulating them, making them believe in something that ultimately wasn't there. Great pitching was great lying.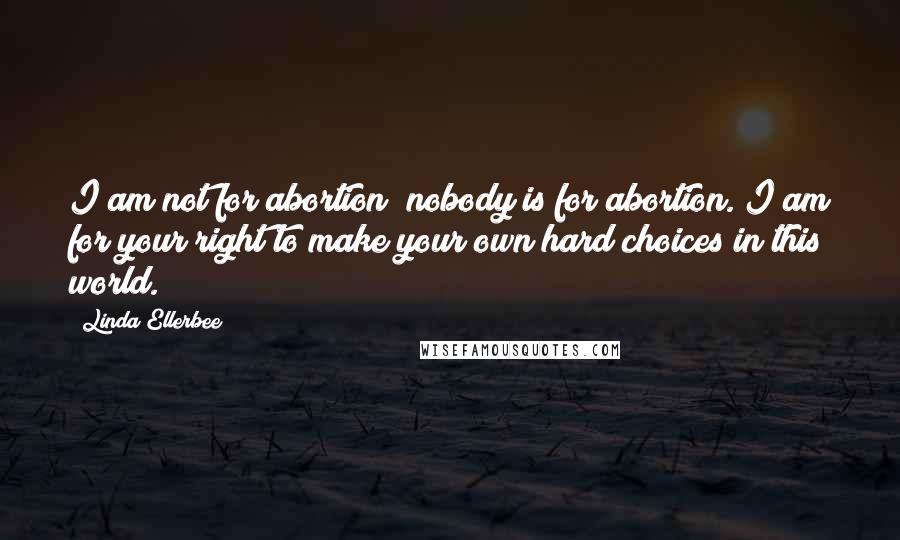 I am not for abortion; nobody is for abortion. I am for your right to make your own hard choices in this world.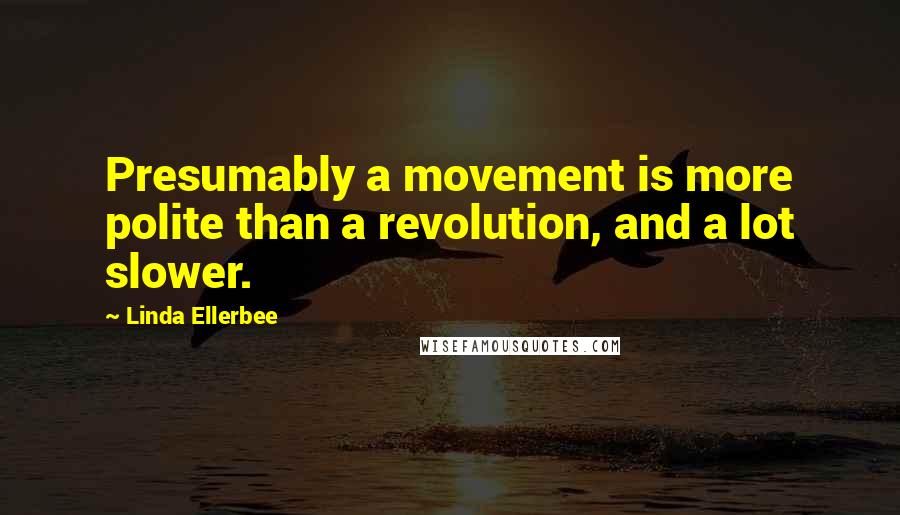 Presumably a movement is more polite than a revolution, and a lot slower.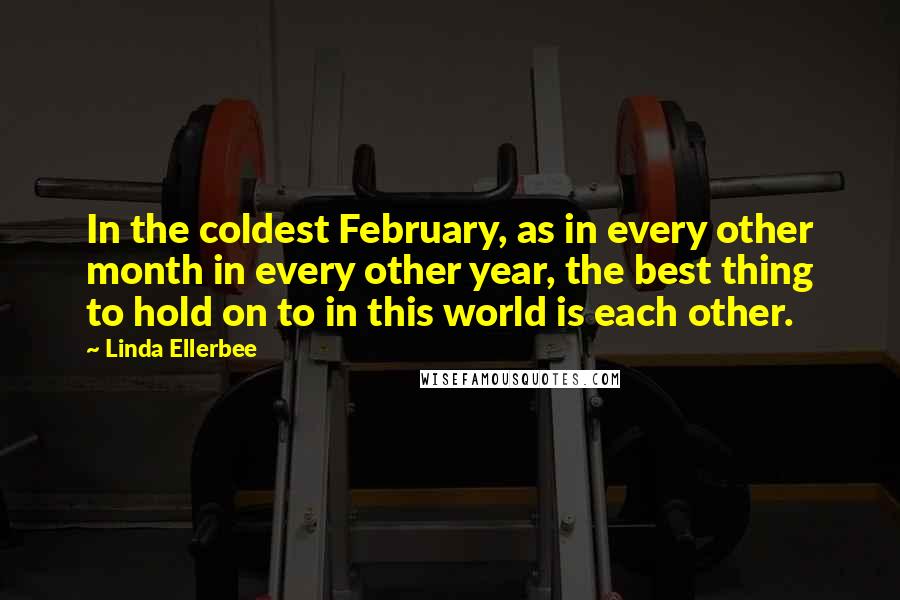 In the coldest February, as in every other month in every other year, the best thing to hold on to in this world is each other.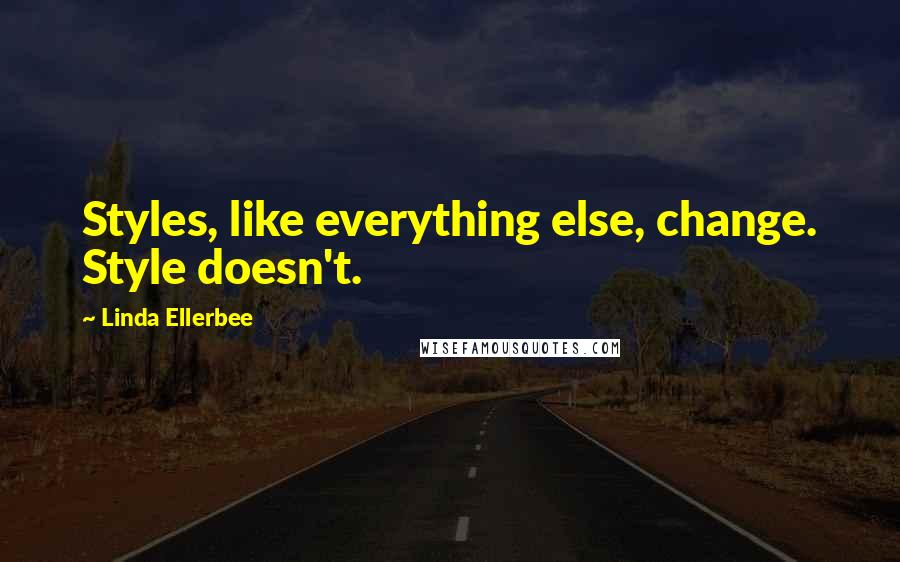 Styles, like everything else, change. Style doesn't.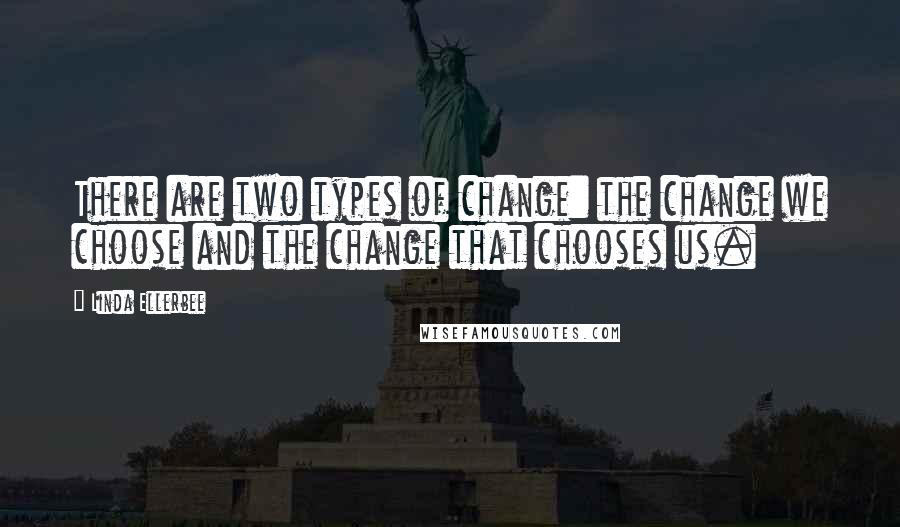 There are two types of change: the change we choose and the change that chooses us.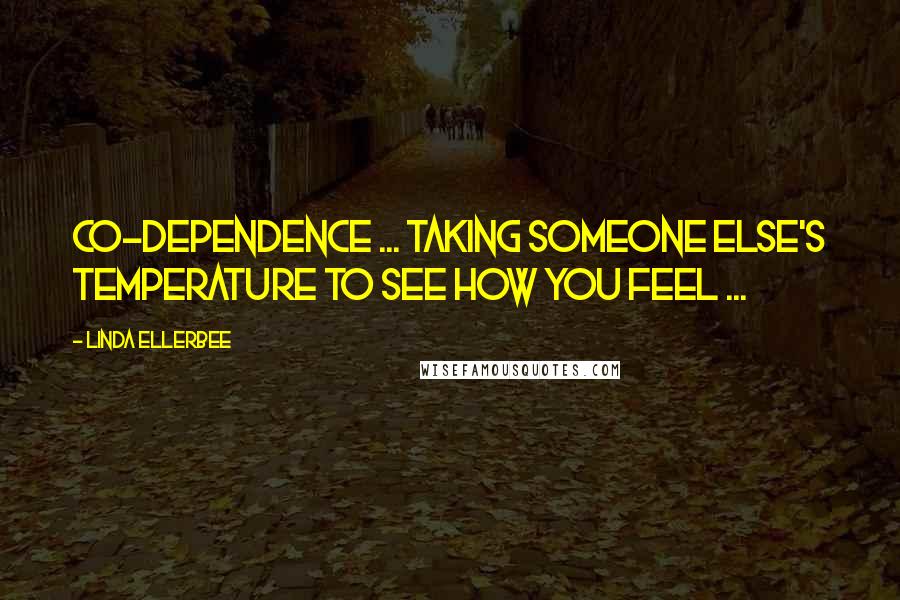 Co-dependence ... taking someone else's temperature to see how you feel ...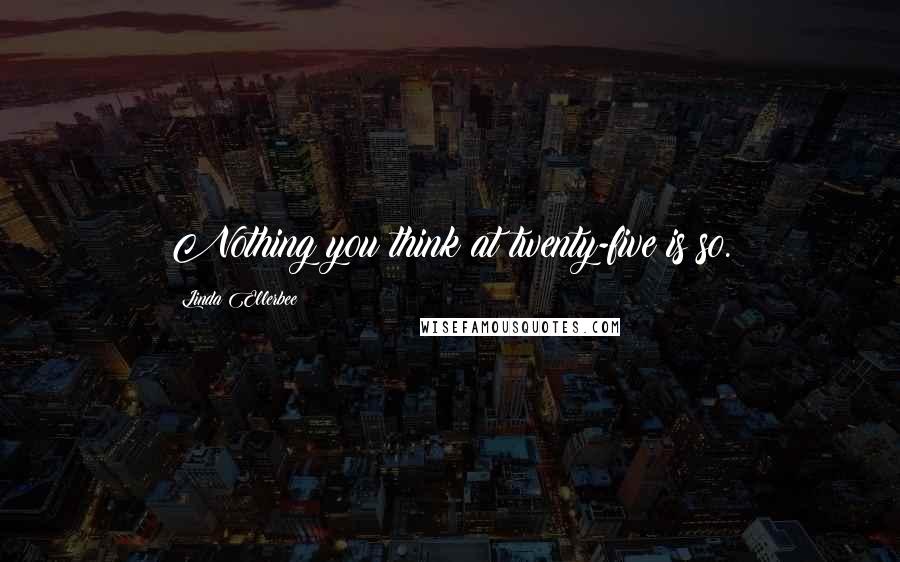 Nothing you think at twenty-five is so.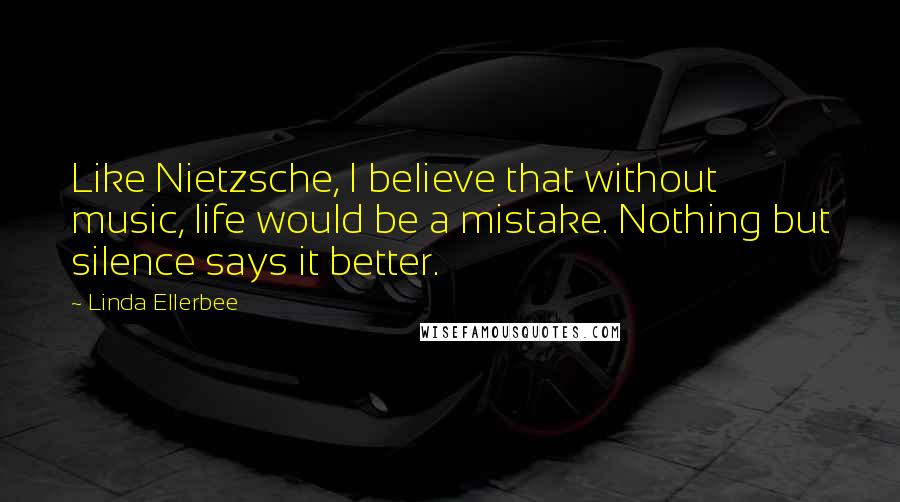 Like Nietzsche, I believe that without music, life would be a mistake. Nothing but silence says it better.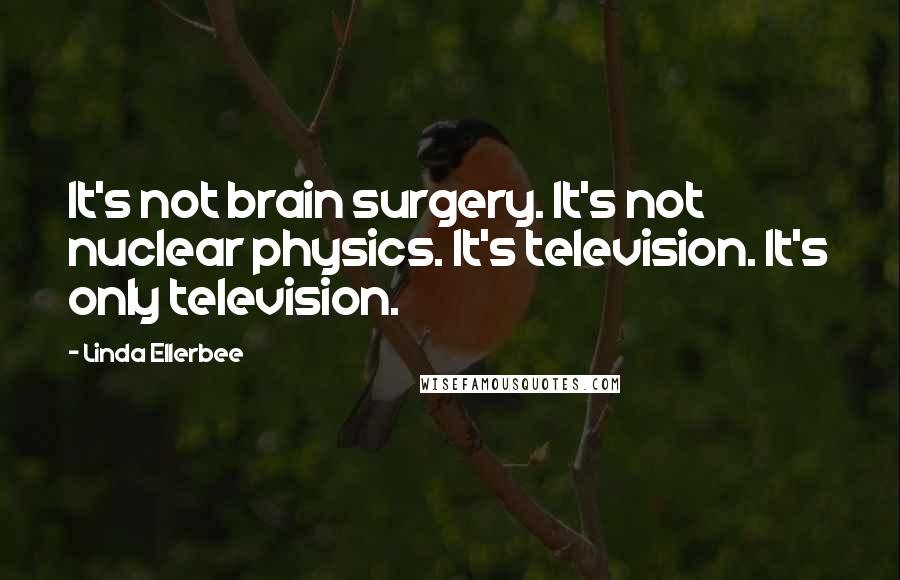 It's not brain surgery. It's not nuclear physics. It's television. It's only television.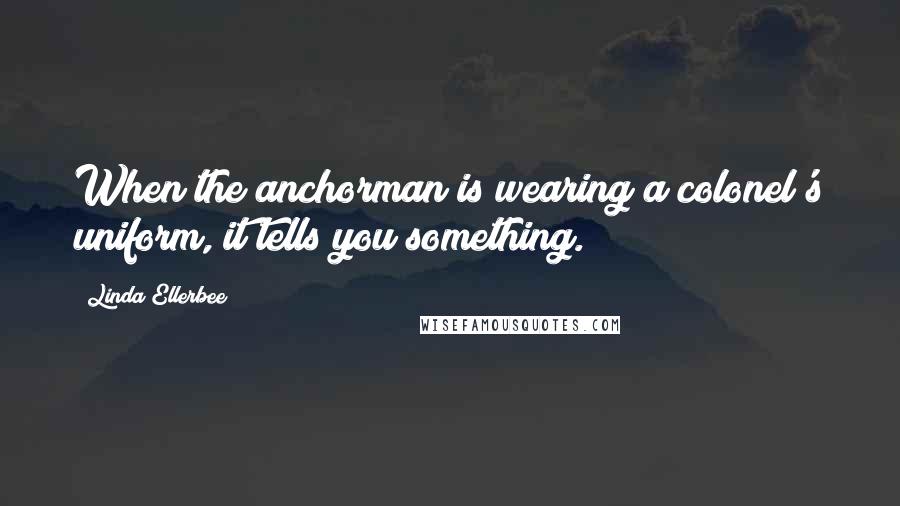 When the anchorman is wearing a colonel's uniform, it tells you something.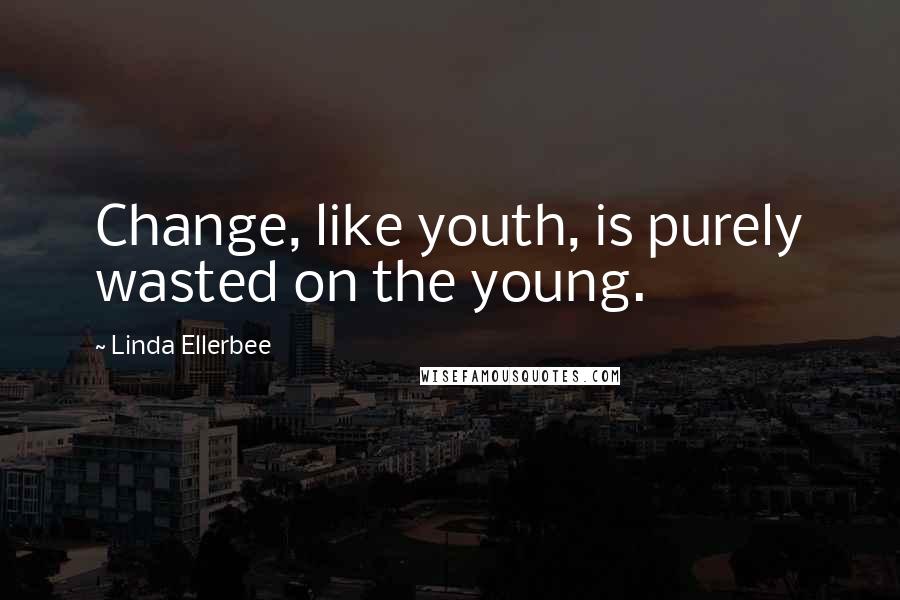 Change, like youth, is purely wasted on the young.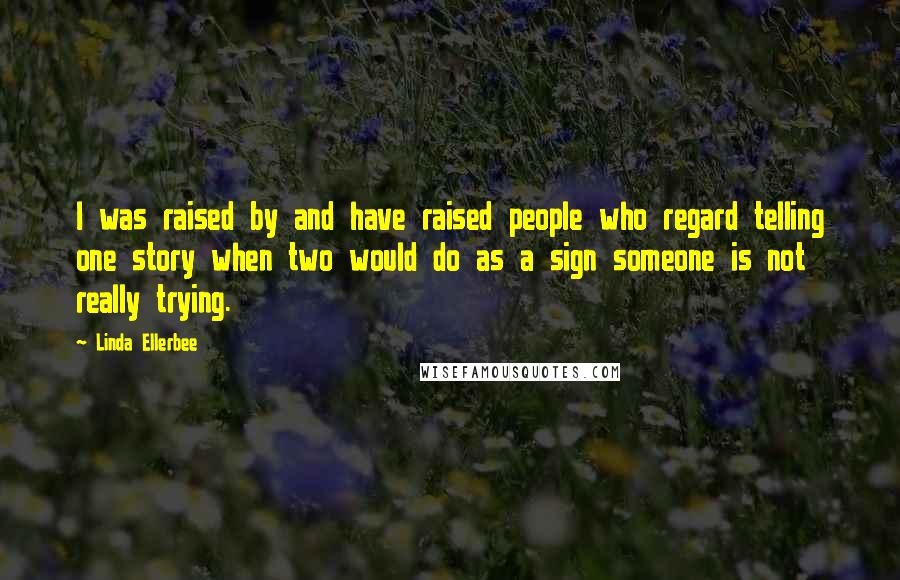 I was raised by and have raised people who regard telling one story when two would do as a sign someone is not really trying.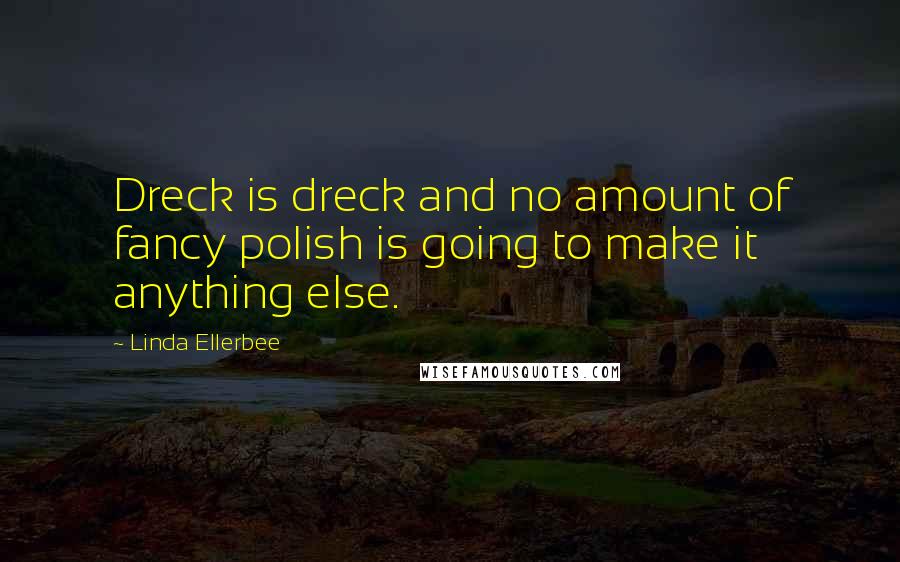 Dreck is dreck and no amount of fancy polish is going to make it anything else.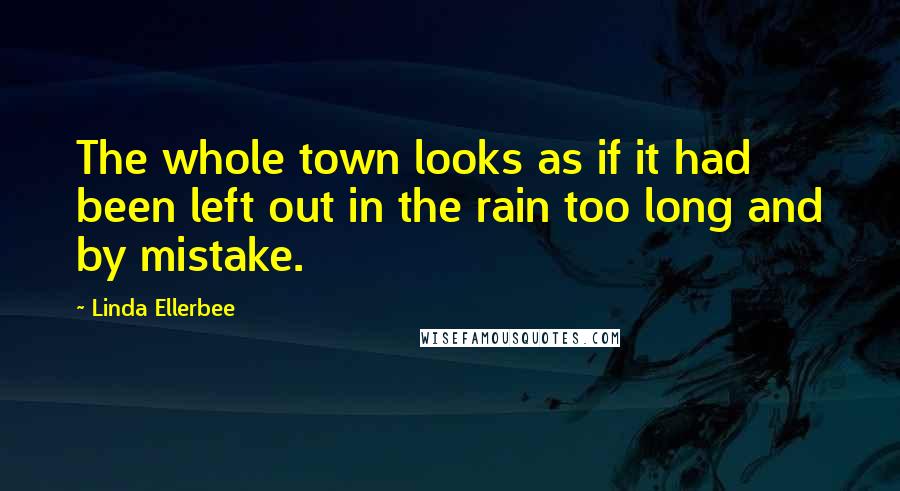 The whole town looks as if it had been left out in the rain too long and by mistake.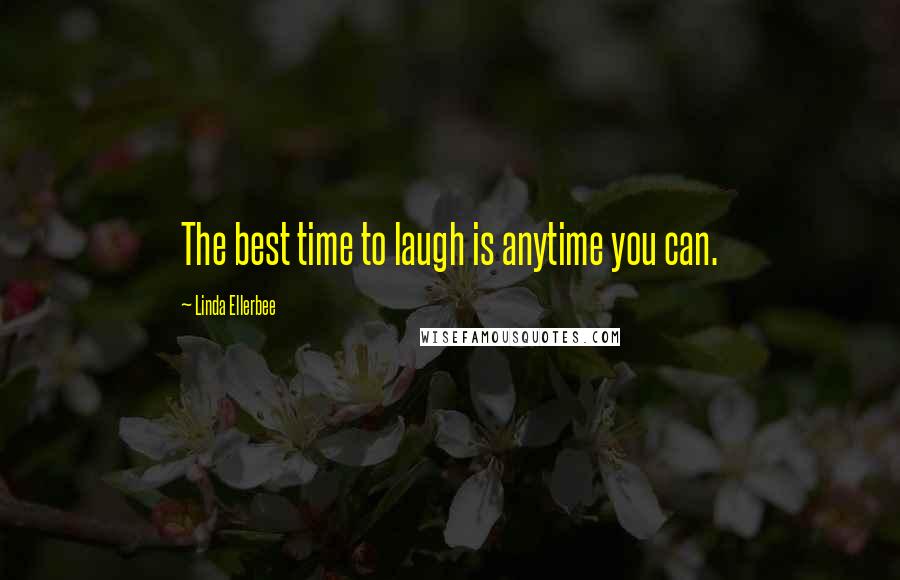 The best time to laugh is anytime you can.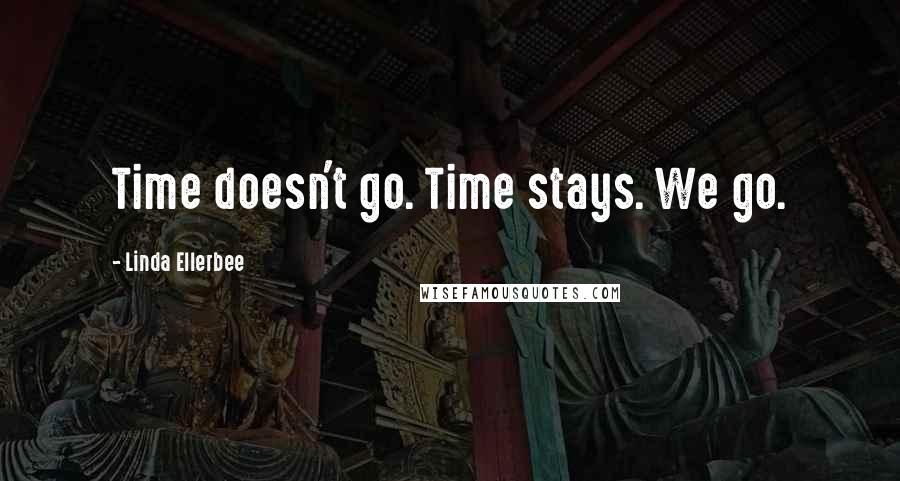 Time doesn't go. Time stays. We go.
Only dead fish swim with the stream all of the time ...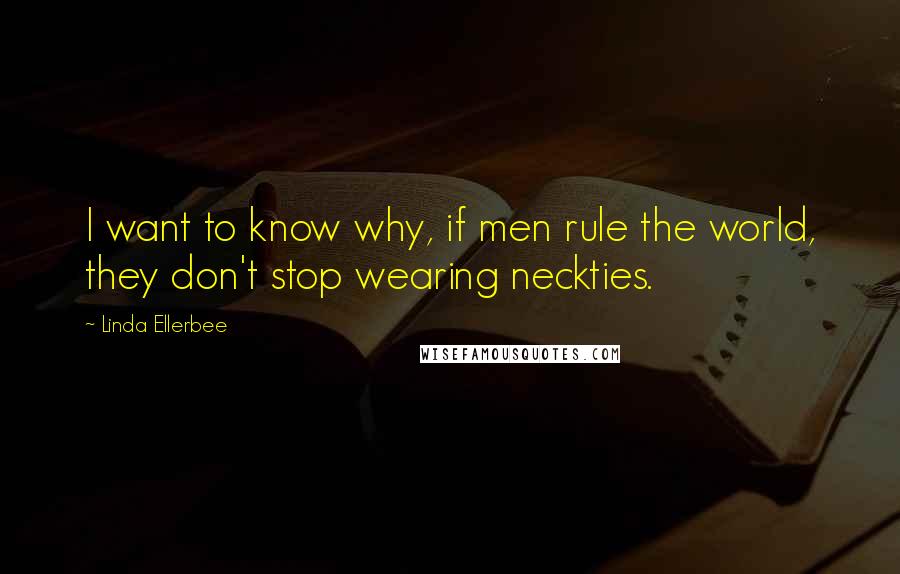 I want to know why, if men rule the world, they don't stop wearing neckties.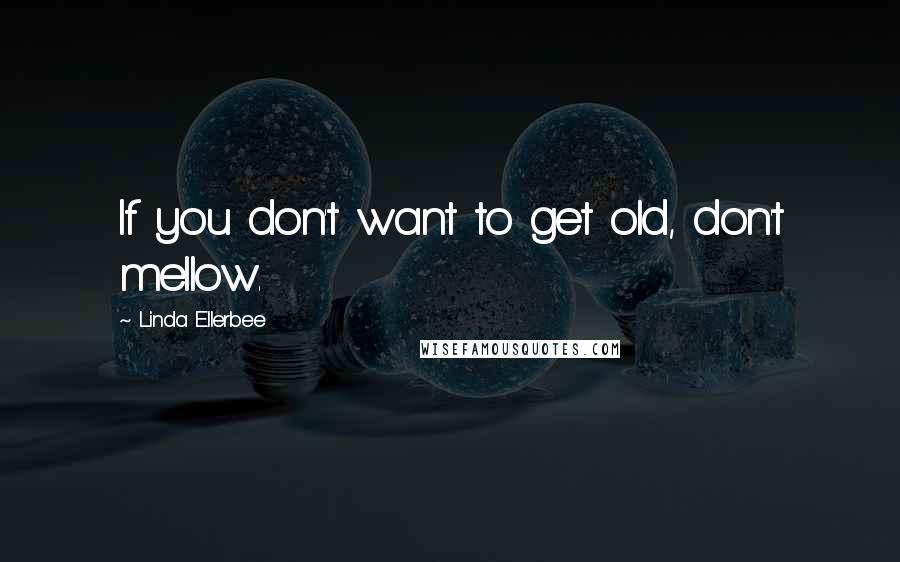 If you don't want to get old, don't mellow.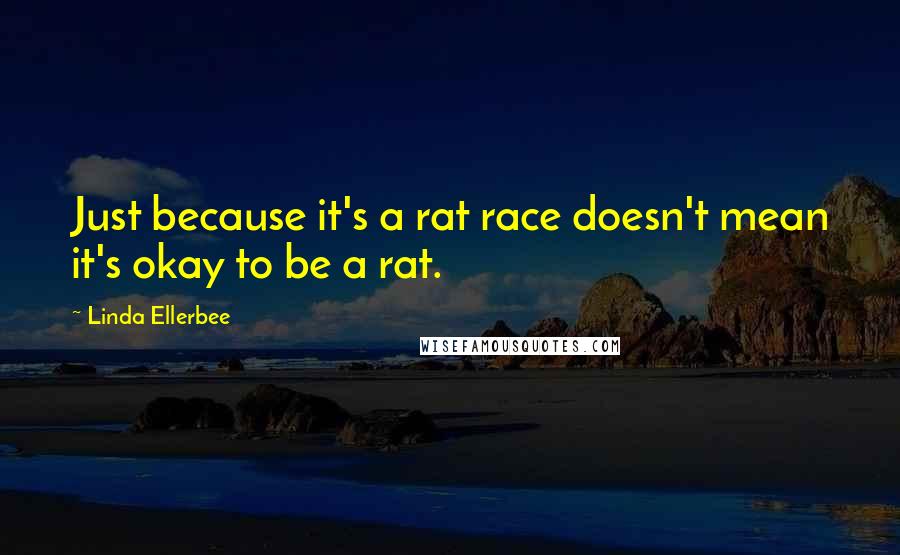 Just because it's a rat race doesn't mean it's okay to be a rat.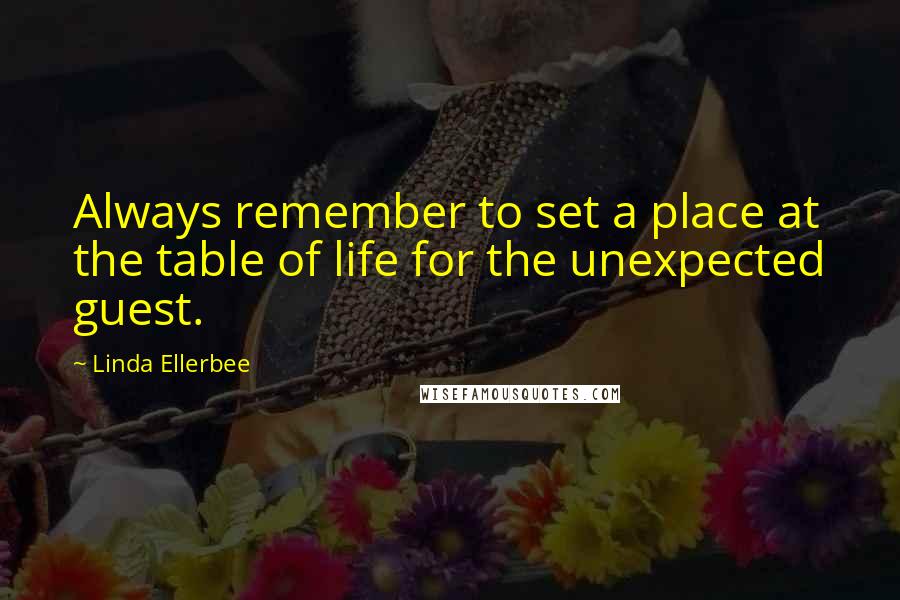 Always remember to set a place at the table of life for the unexpected guest.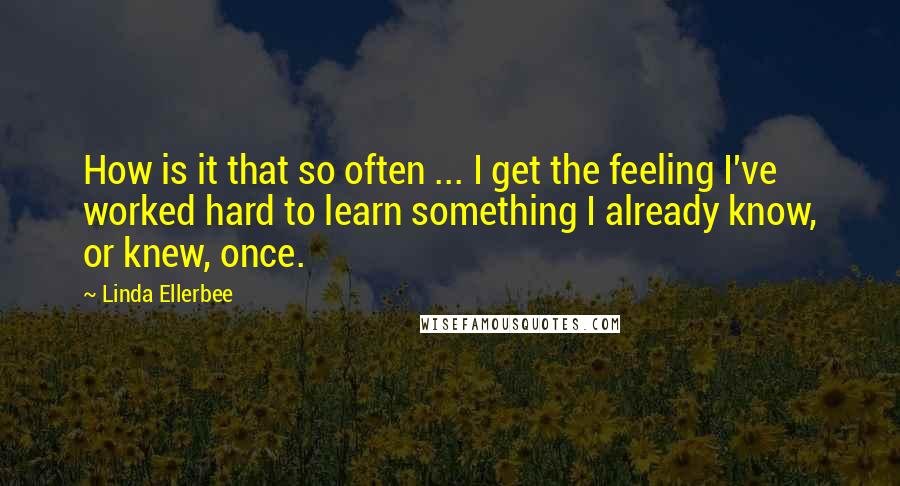 How is it that so often ... I get the feeling I've worked hard to learn something I already know, or knew, once.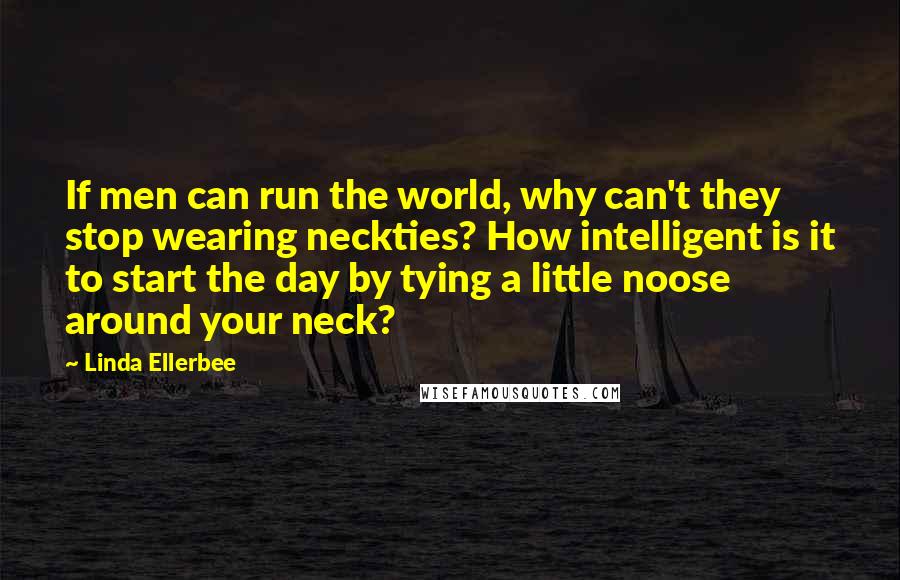 If men can run the world, why can't they stop wearing neckties? How intelligent is it to start the day by tying a little noose around your neck?