John D'Agata Quotes
Top 17 wise famous quotes and sayings by John D'Agata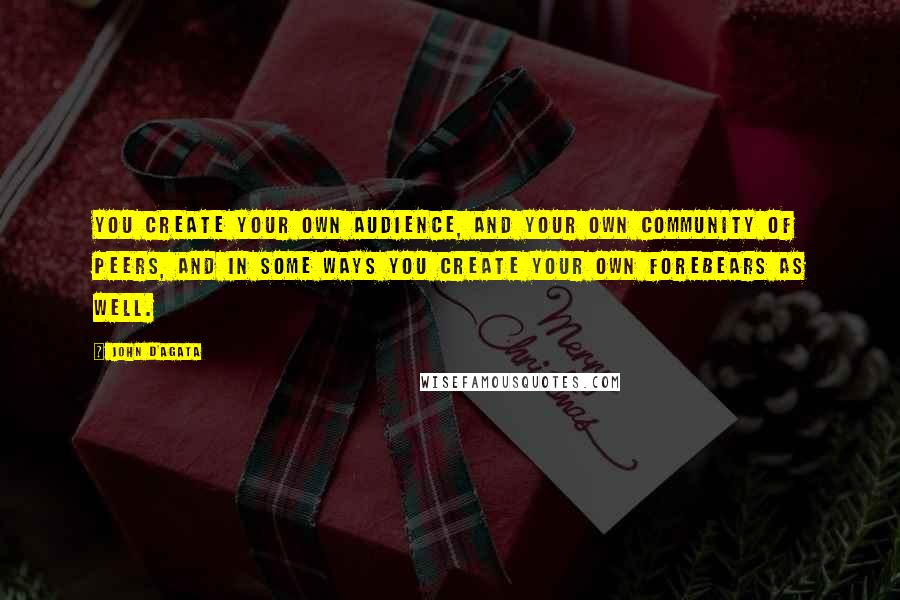 You create your own audience, and your own community of peers, and in some ways you create your own forebears as well.
The whole movement of an essay is propelled by a fundamentally human impulse to want to figure things out.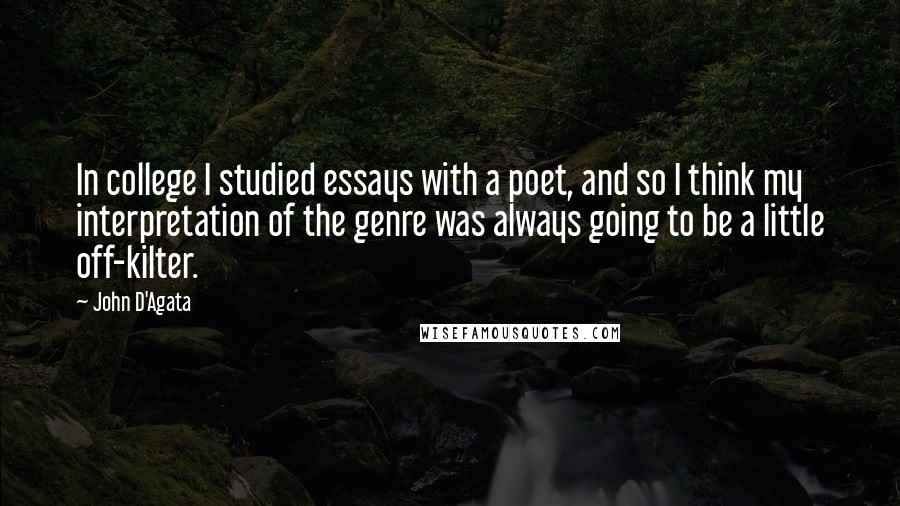 In college I studied essays with a poet, and so I think my interpretation of the genre was always going to be a little off-kilter.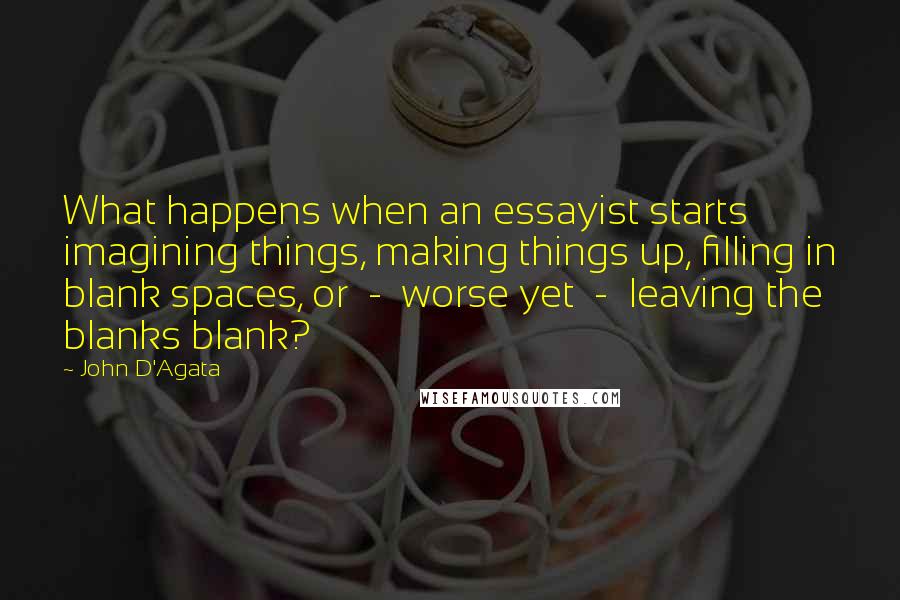 What happens when an essayist starts imagining things, making things up, filling in blank spaces, or - worse yet - leaving the blanks blank?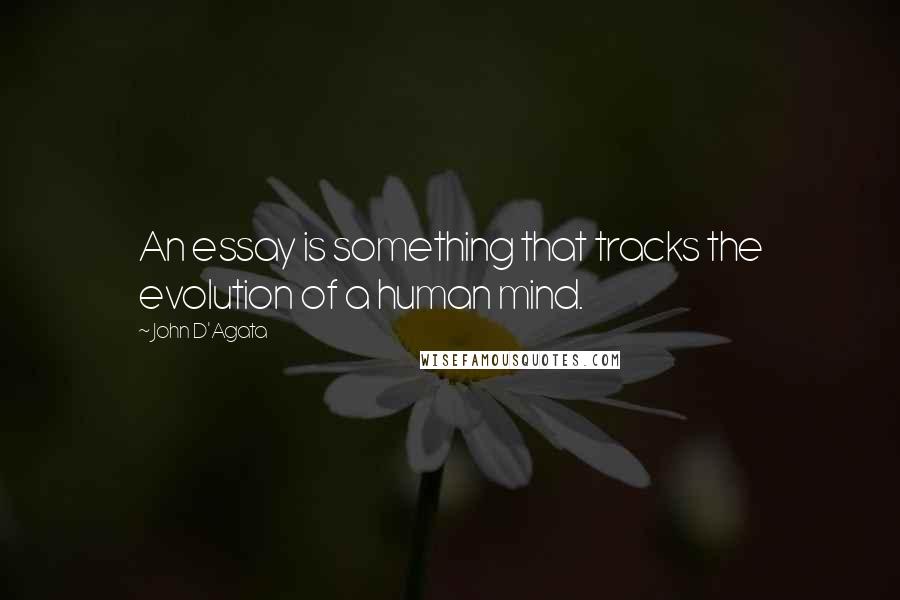 An essay is something that tracks the evolution of a human mind.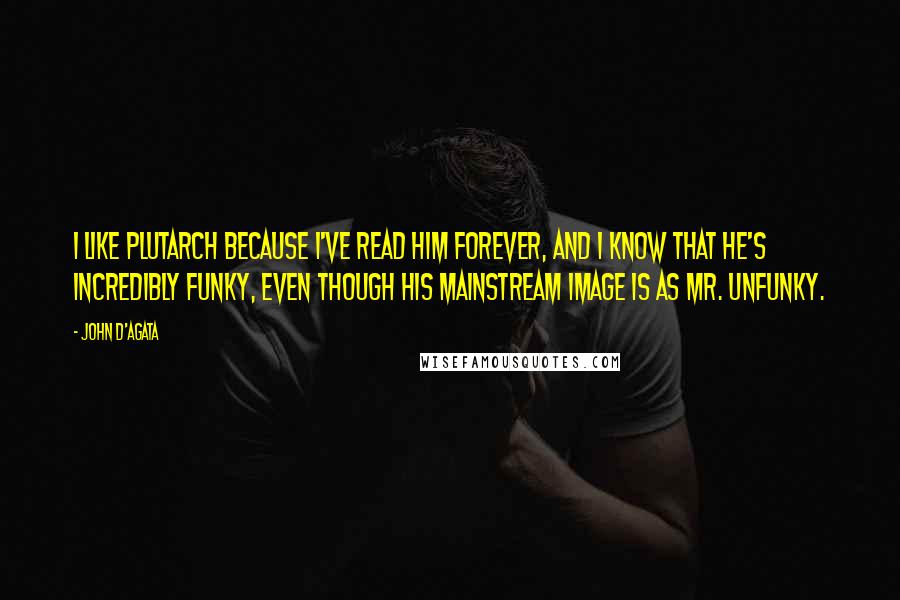 I like Plutarch because I've read him forever, and I know that he's incredibly funky, even though his mainstream image is as Mr. Unfunky.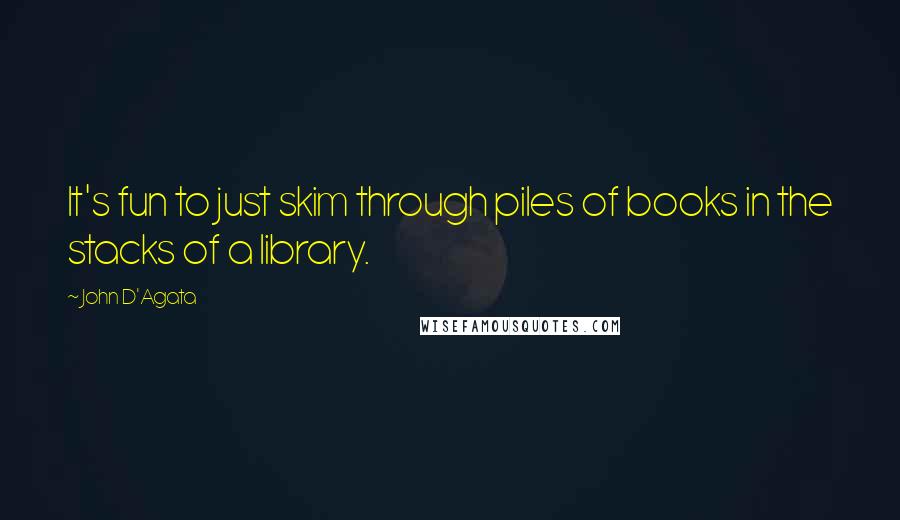 It's fun to just skim through piles of books in the stacks of a library.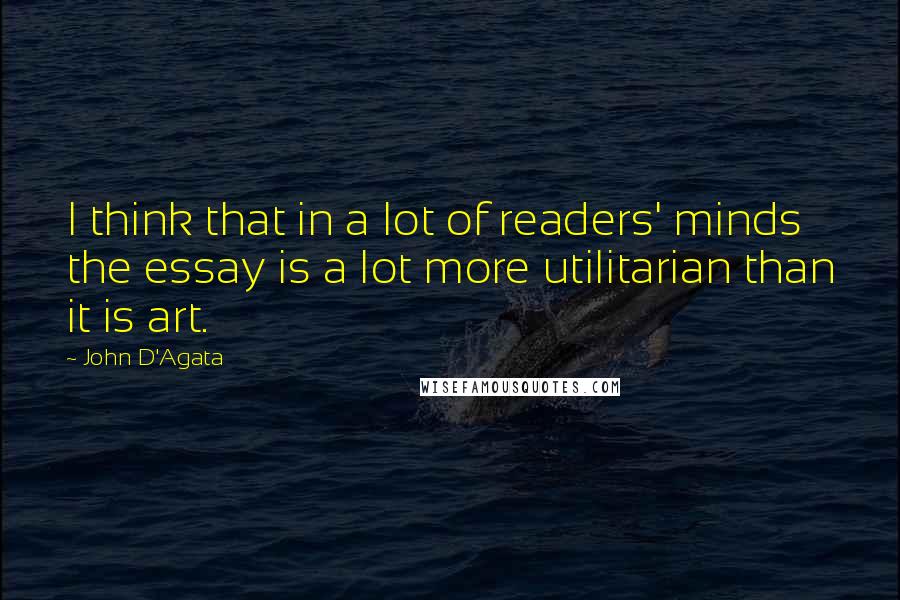 I think that in a lot of readers' minds the essay is a lot more utilitarian than it is art.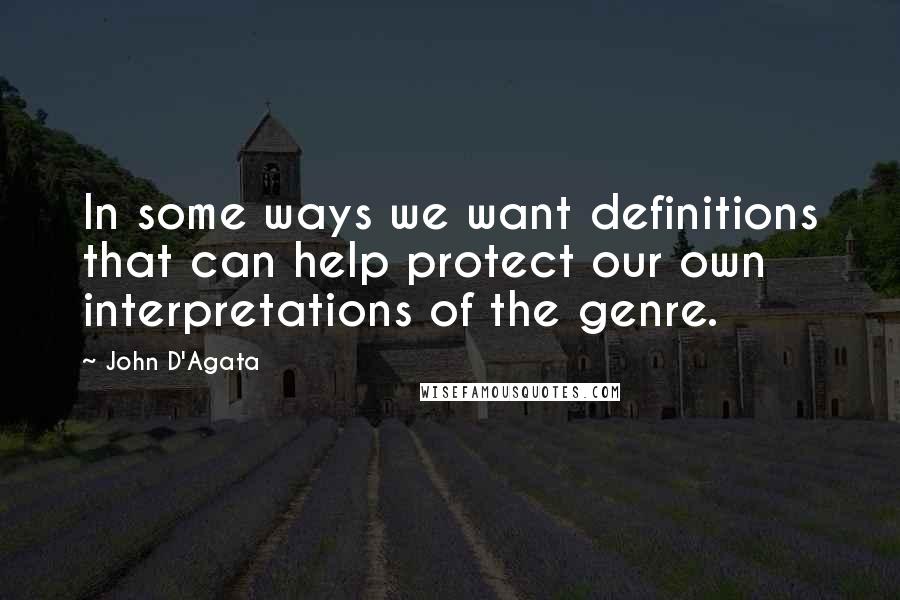 In some ways we want definitions that can help protect our own interpretations of the genre.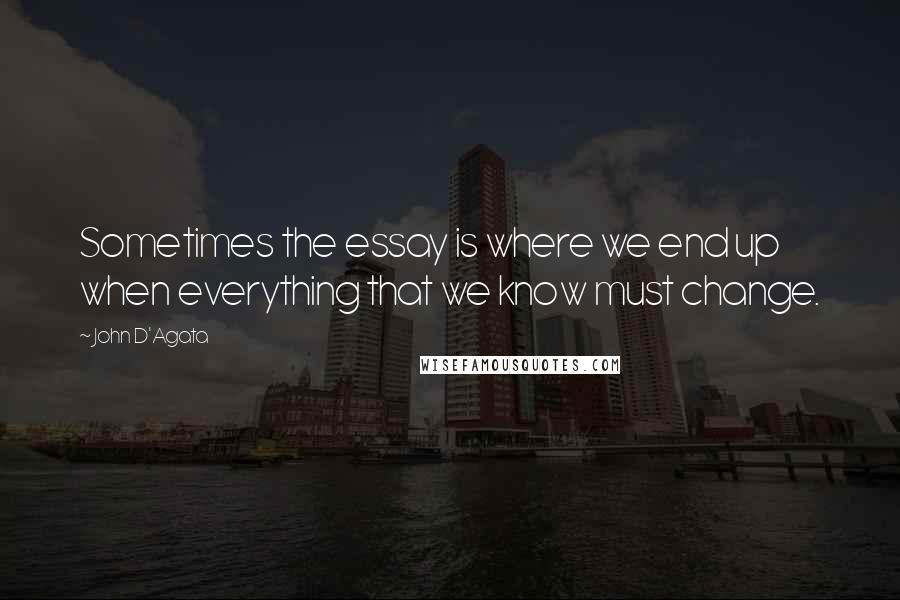 Sometimes the essay is where we end up when everything that we know must change.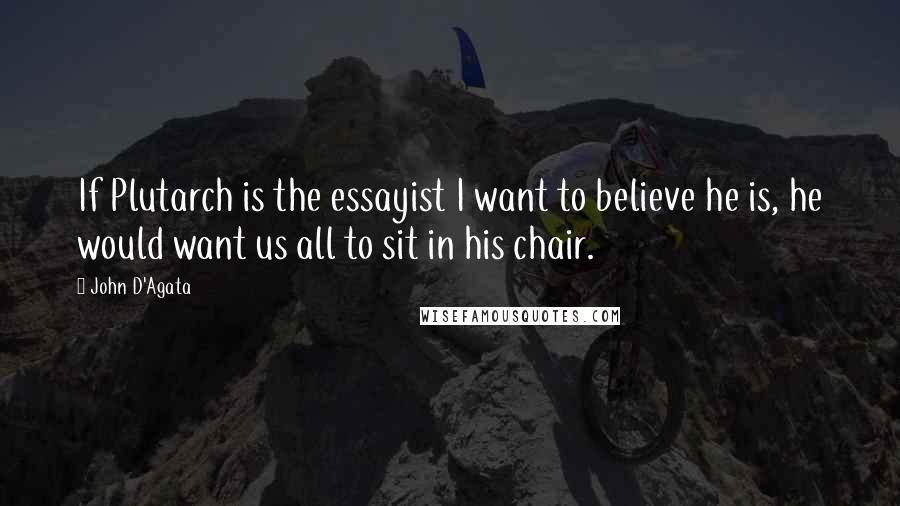 If Plutarch is the essayist I want to believe he is, he would want us all to sit in his chair.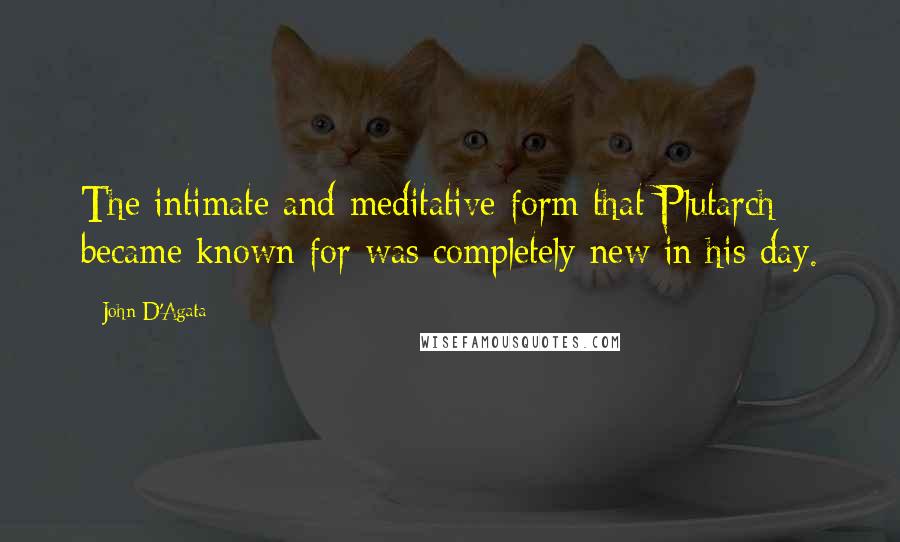 The intimate and meditative form that Plutarch became known for was completely new in his day.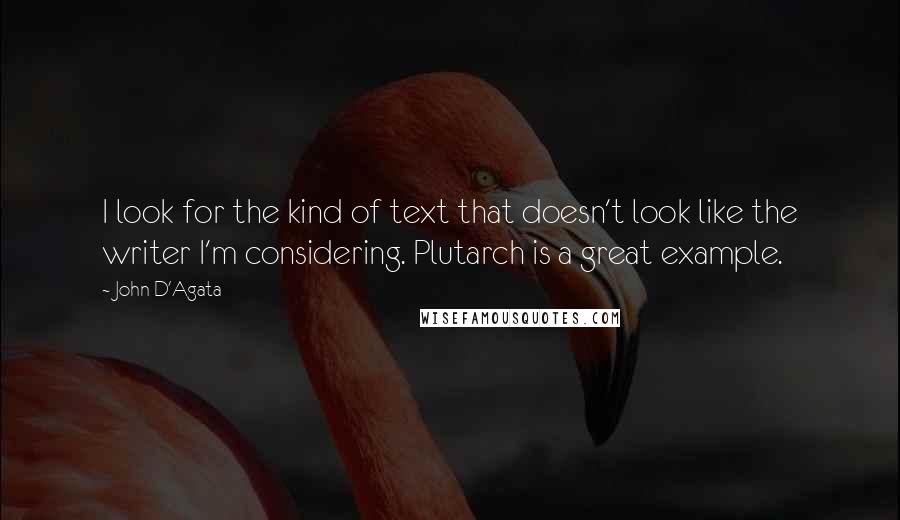 I look for the kind of text that doesn't look like the writer I'm considering. Plutarch is a great example.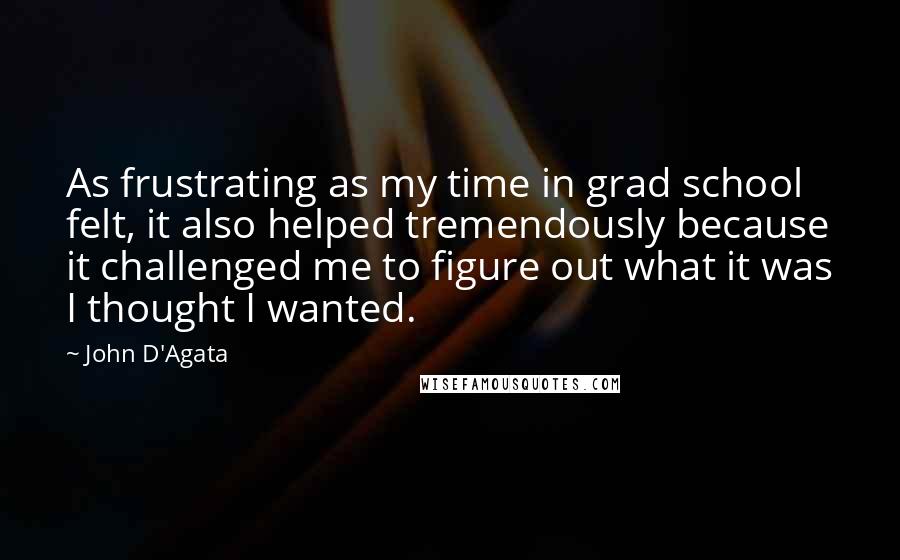 As frustrating as my time in grad school felt, it also helped tremendously because it challenged me to figure out what it was I thought I wanted.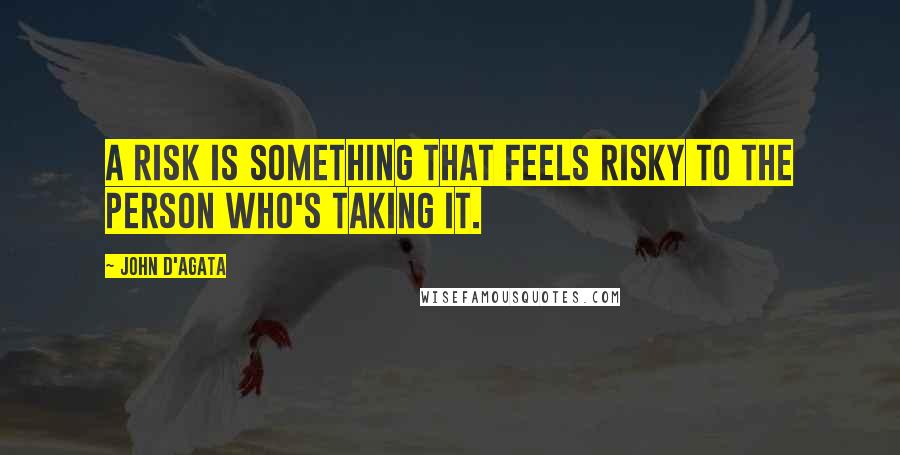 A risk is something that feels risky to the person who's taking it.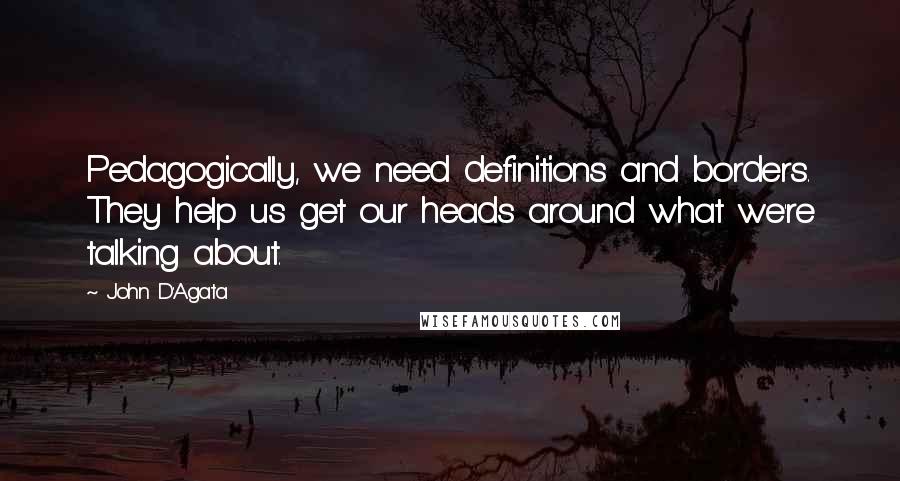 Pedagogically, we need definitions and borders. They help us get our heads around what we're talking about.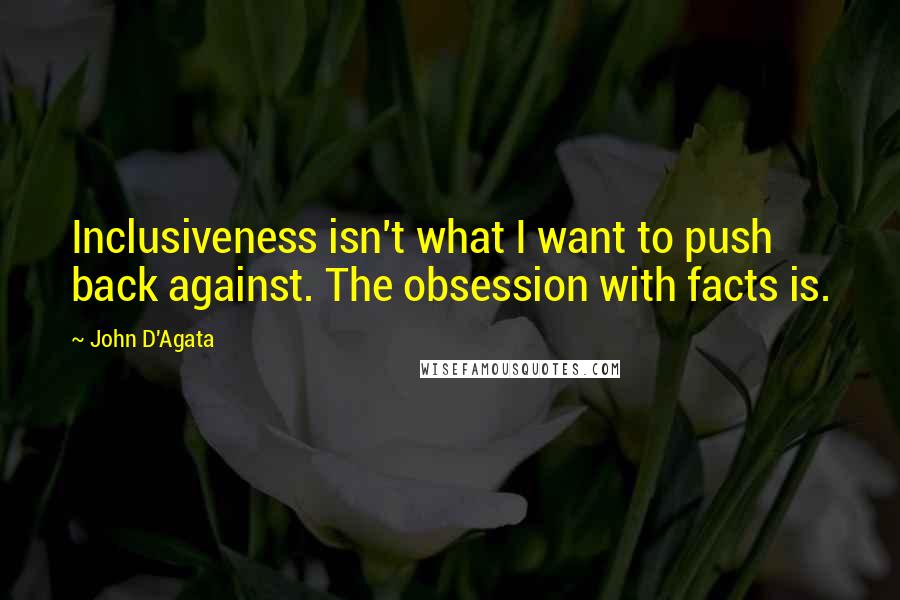 Inclusiveness isn't what I want to push back against. The obsession with facts is.