Robert Fisher Quotes
Top 7 wise famous quotes and sayings by Robert Fisher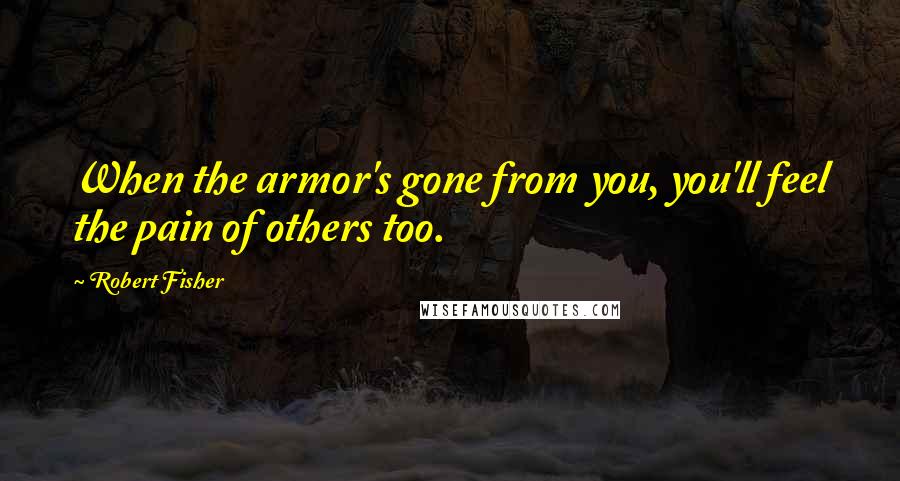 When the armor's gone from you, you'll feel the pain of others too.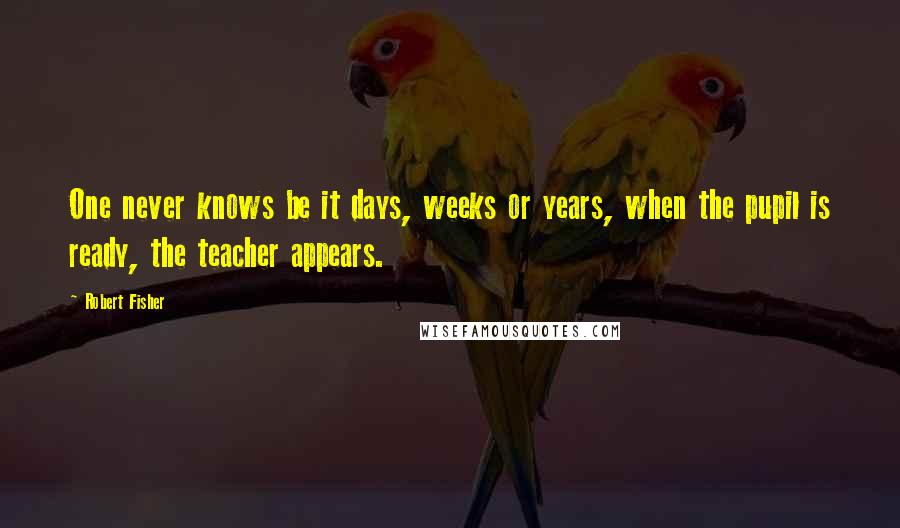 One never knows be it days, weeks or years, when the pupil is ready, the teacher appears.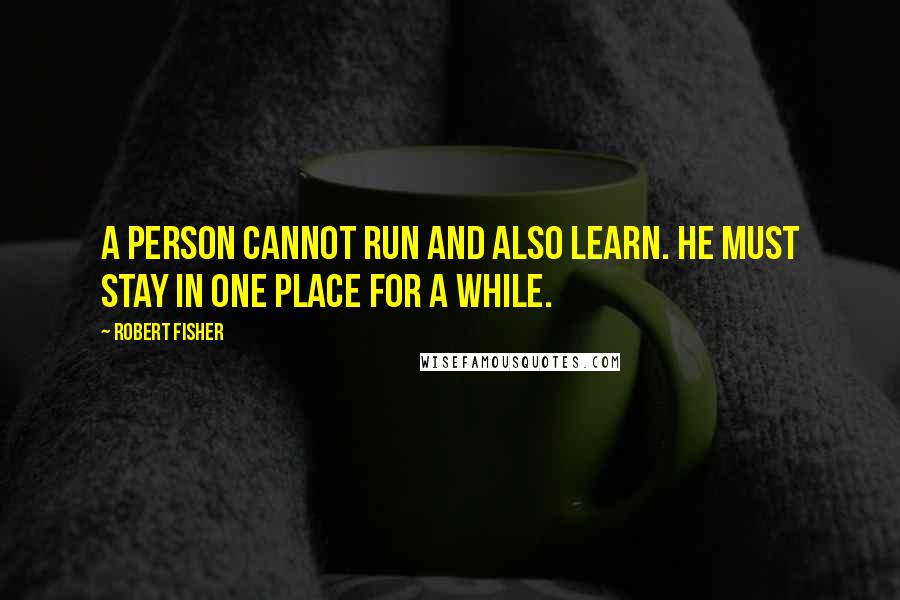 A person cannot run and also learn. He must stay in one place for a while.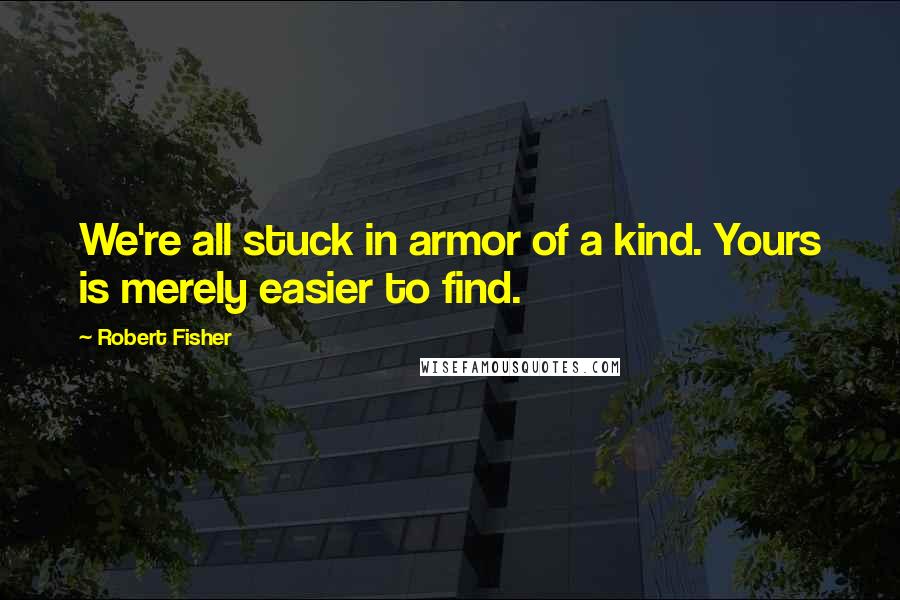 We're all stuck in armor of a kind. Yours is merely easier to find.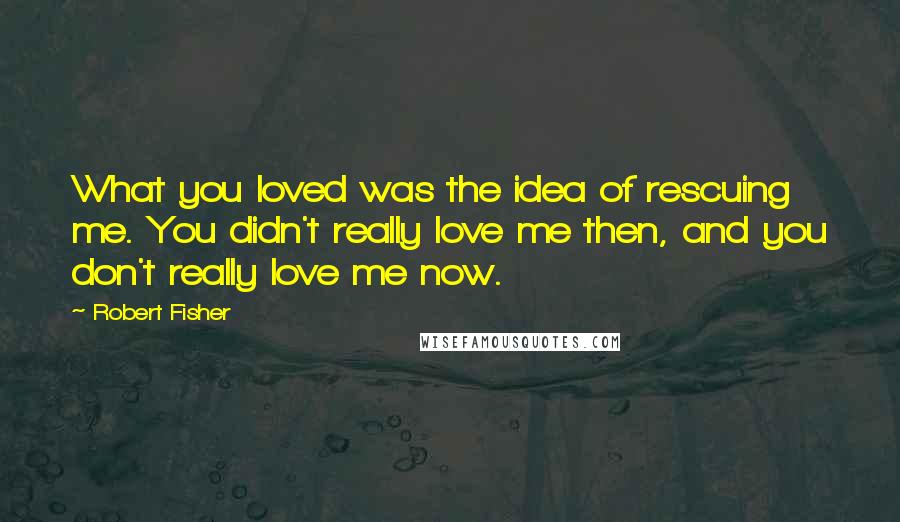 What you loved was the idea of rescuing me. You didn't really love me then, and you don't really love me now.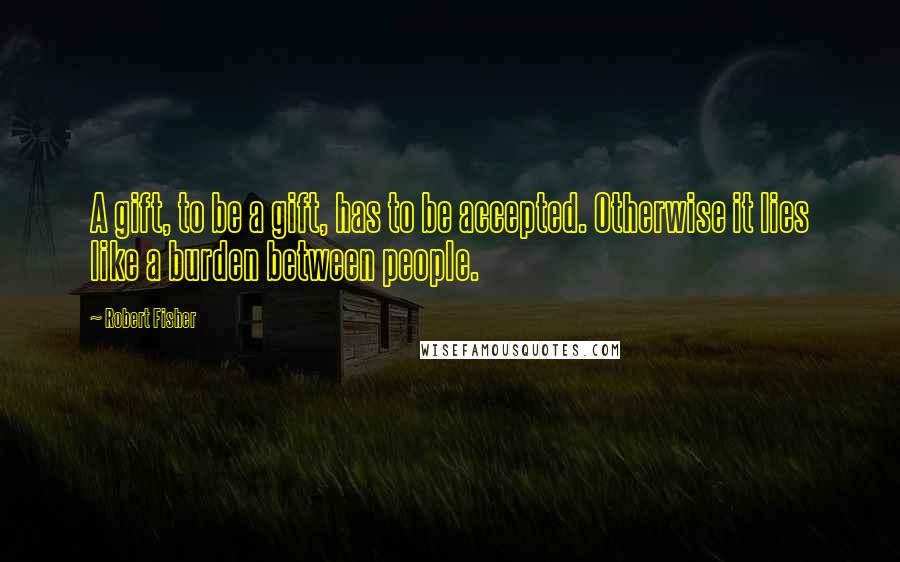 A gift, to be a gift, has to be accepted. Otherwise it lies like a burden between people.