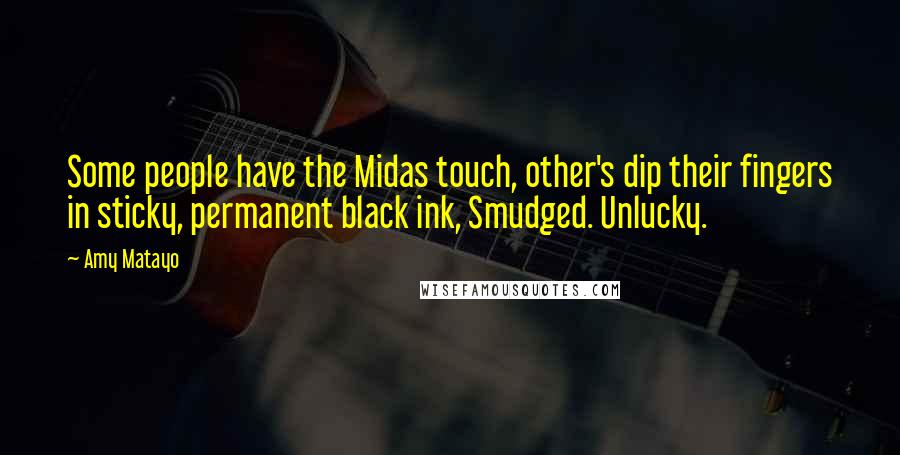 Some people have the Midas touch, other's dip their fingers in sticky, permanent black ink, Smudged. Unlucky.
Sometimes, life happens in the little victories.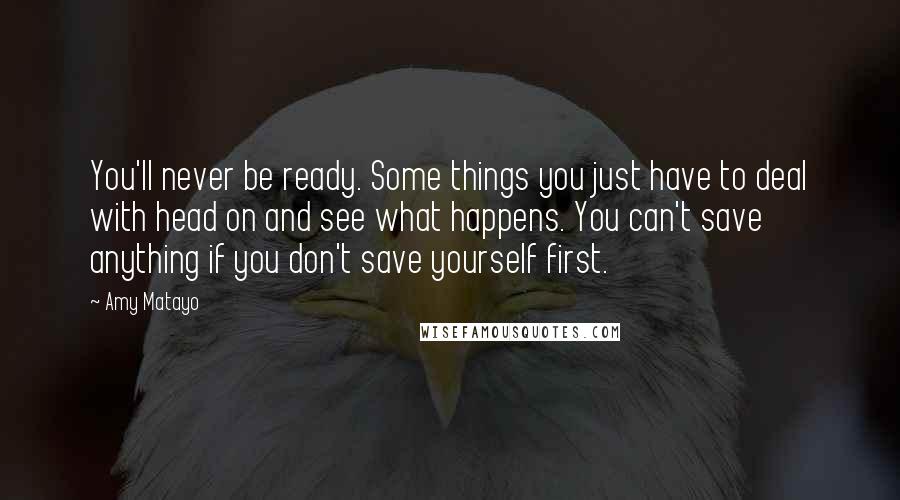 You'll never be ready. Some things you just have to deal with head on and see what happens. You can't save anything if you don't save yourself first.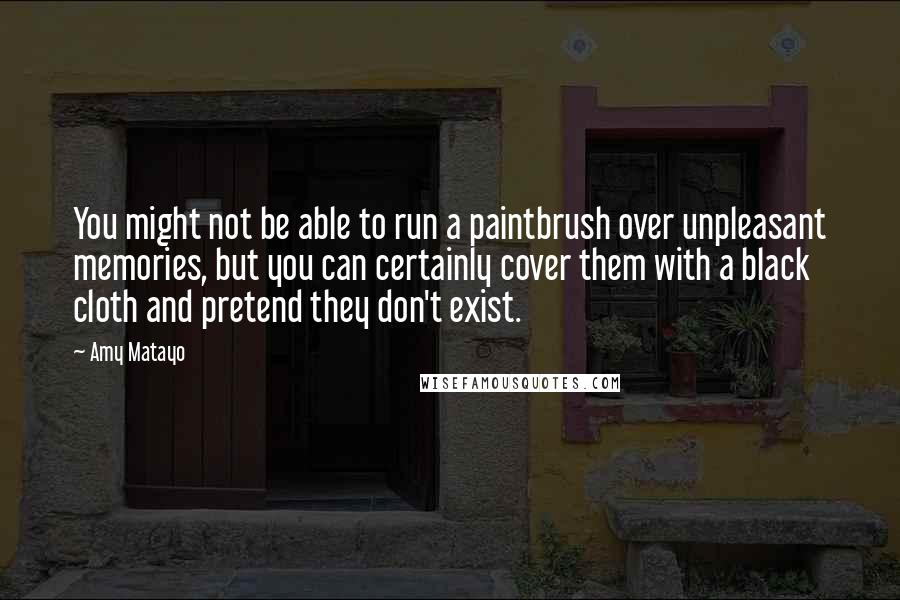 You might not be able to run a paintbrush over unpleasant memories, but you can certainly cover them with a black cloth and pretend they don't exist.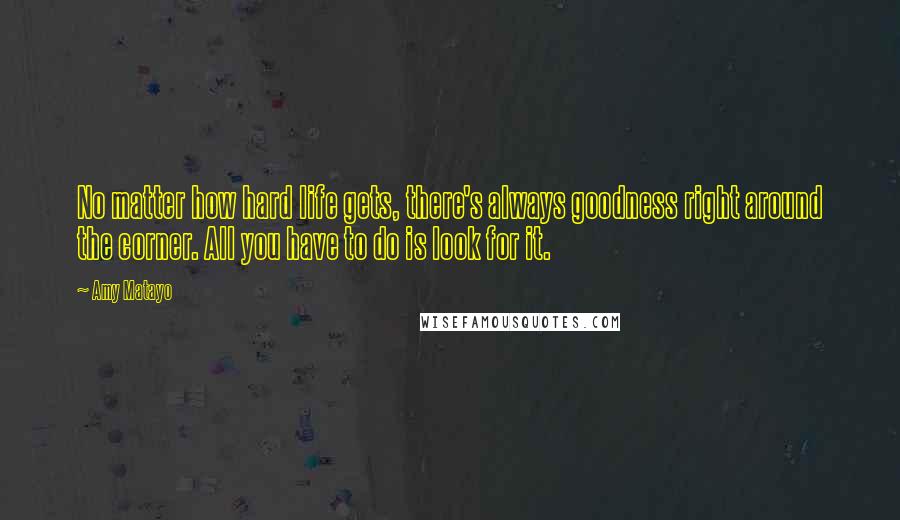 No matter how hard life gets, there's always goodness right around the corner. All you have to do is look for it.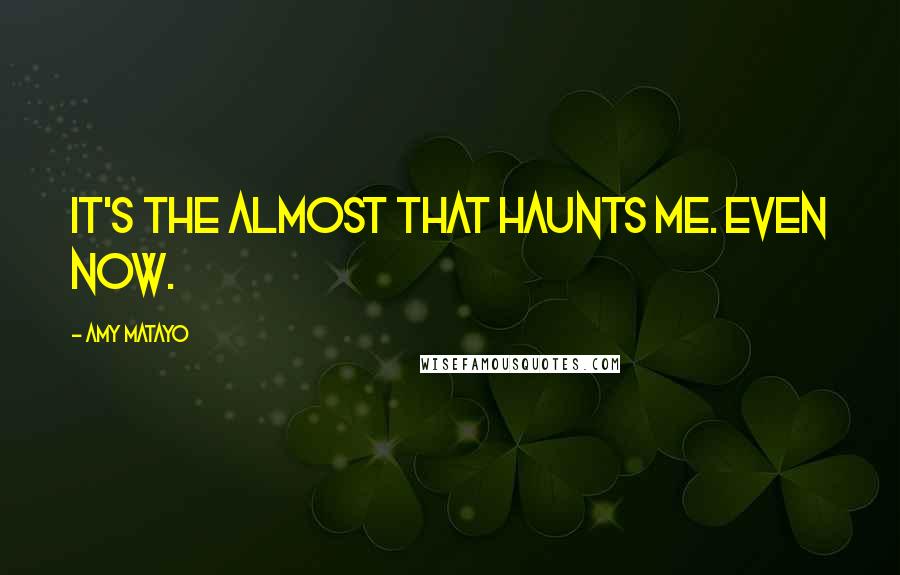 It's the almost that haunts me. Even now.