Andrea Leadsom Quotes
Top 13 wise famous quotes and sayings by Andrea Leadsom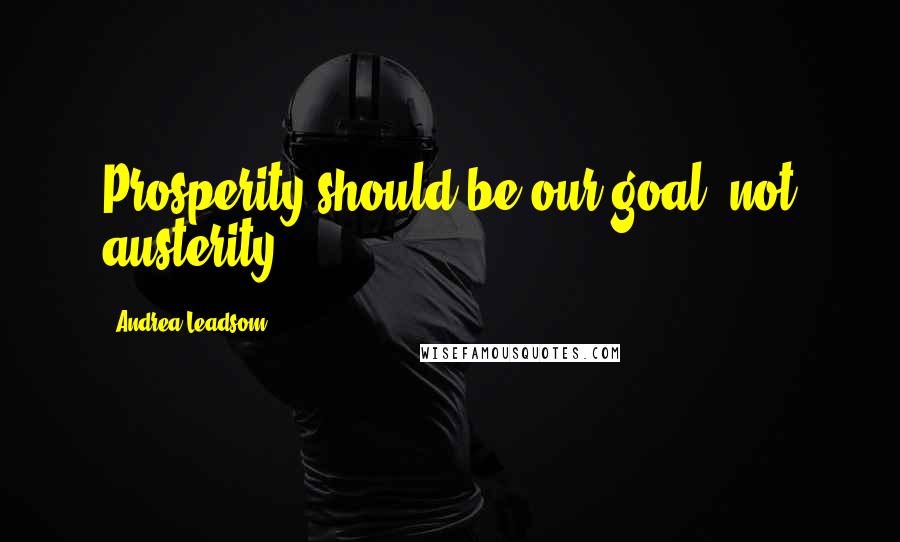 Prosperity should be our goal, not austerity.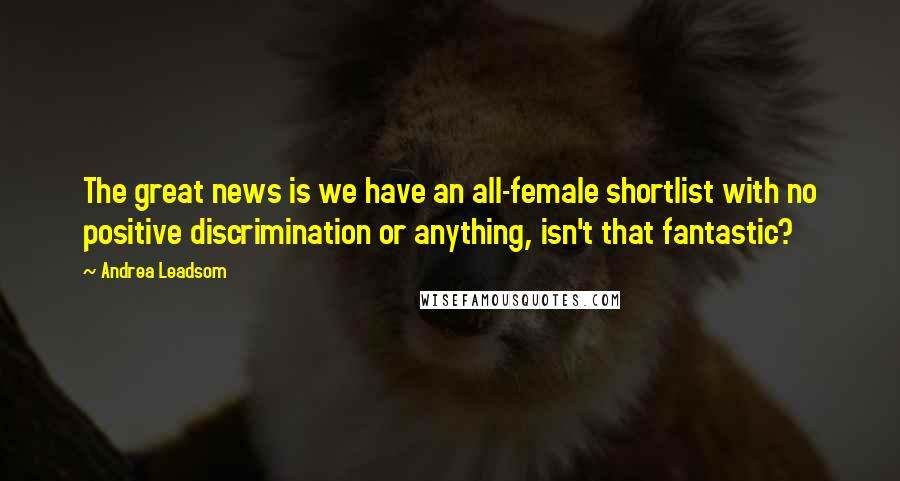 The great news is we have an all-female shortlist with no positive discrimination or anything, isn't that fantastic?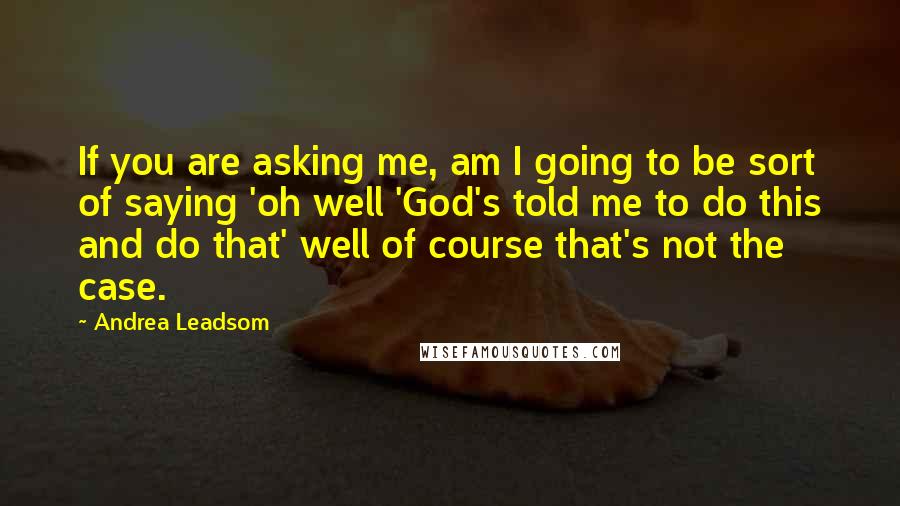 If you are asking me, am I going to be sort of saying 'oh well 'God's told me to do this and do that' well of course that's not the case.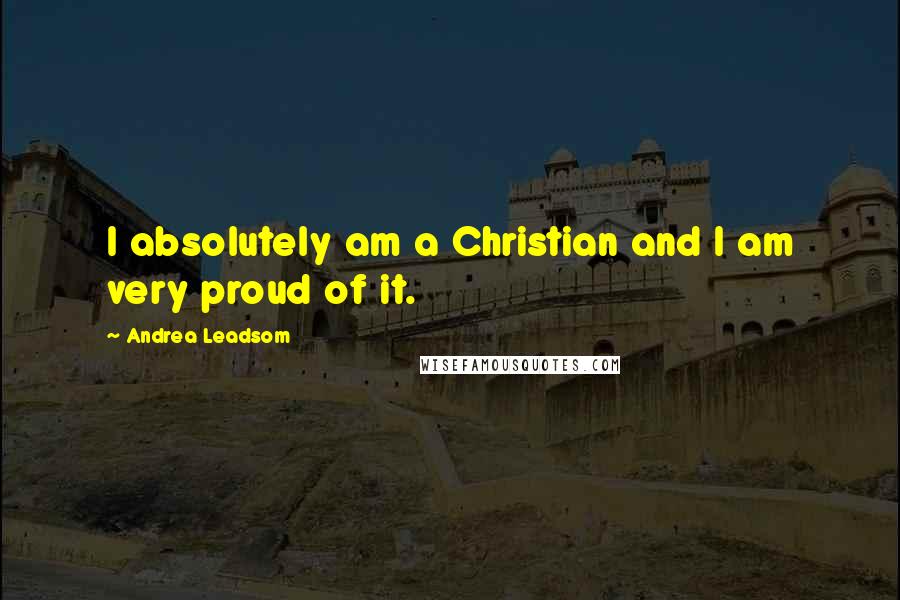 I absolutely am a Christian and I am very proud of it.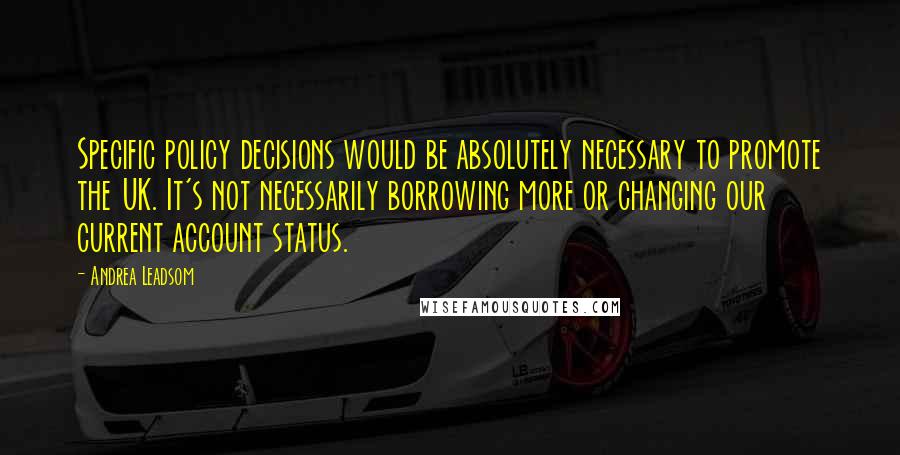 Specific policy decisions would be absolutely necessary to promote the UK. It's not necessarily borrowing more or changing our current account status.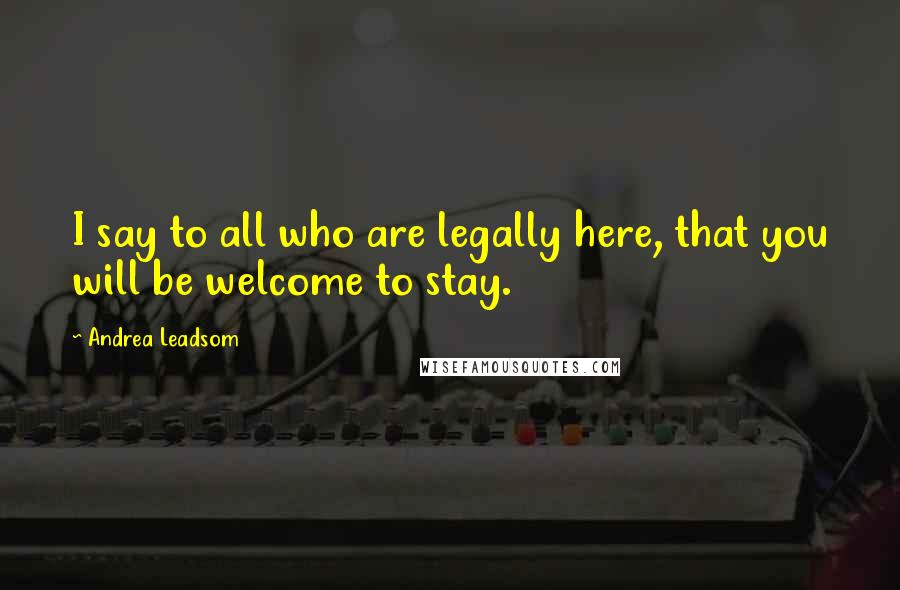 I say to all who are legally here, that you will be welcome to stay.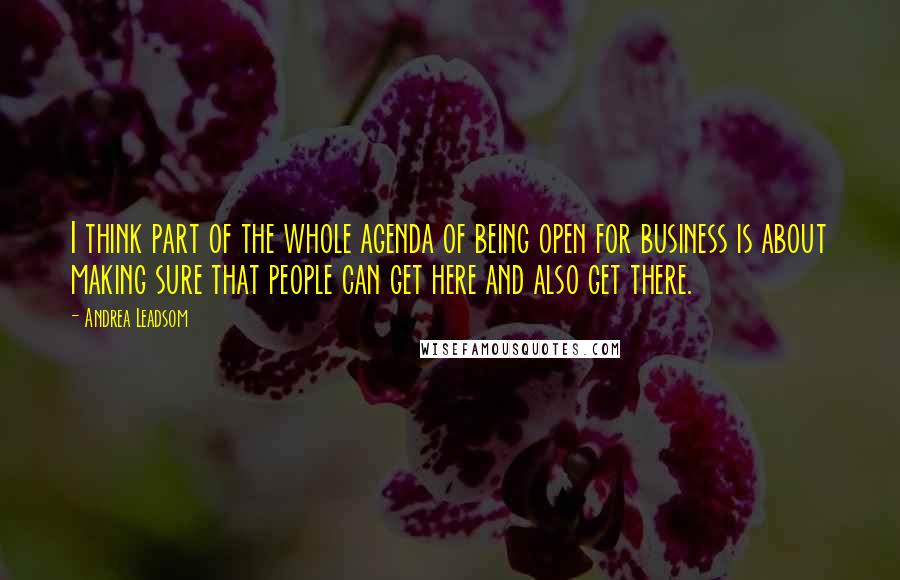 I think part of the whole agenda of being open for business is about making sure that people can get here and also get there.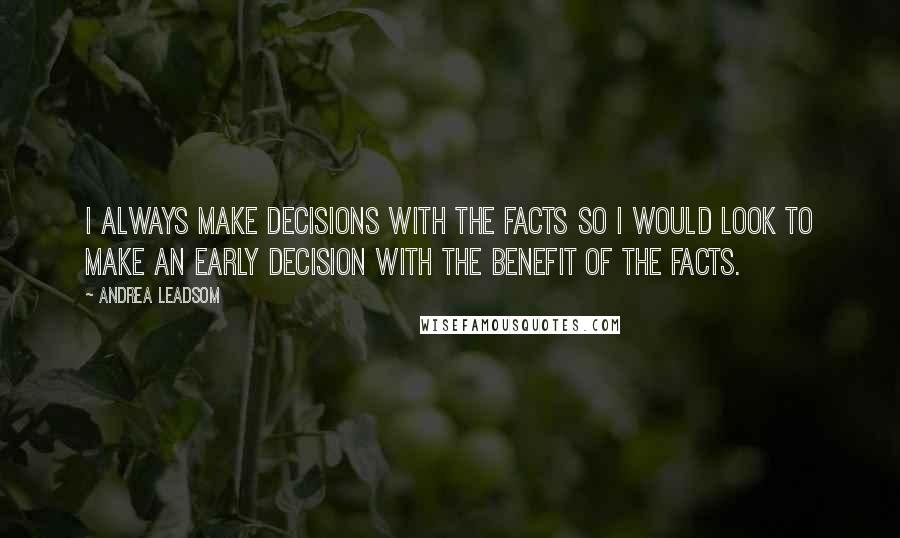 I always make decisions with the facts so I would look to make an early decision with the benefit of the facts.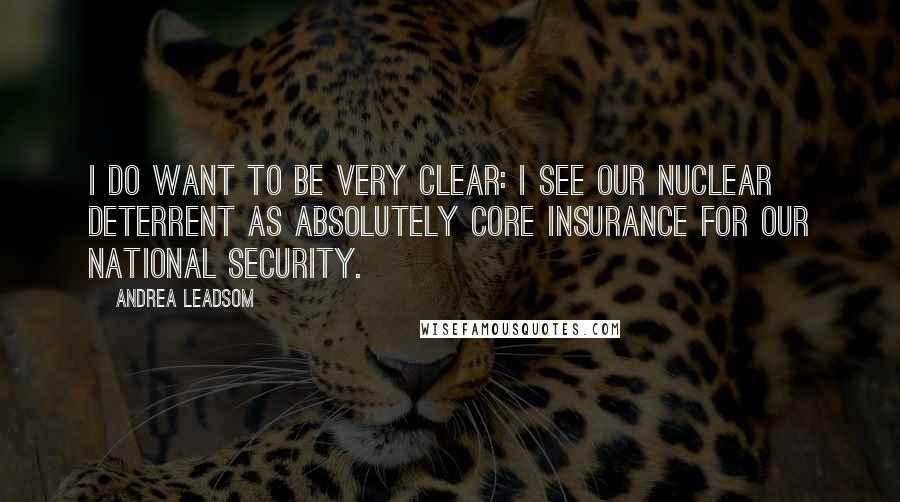 I do want to be very clear: I see our nuclear deterrent as absolutely core insurance for our national security.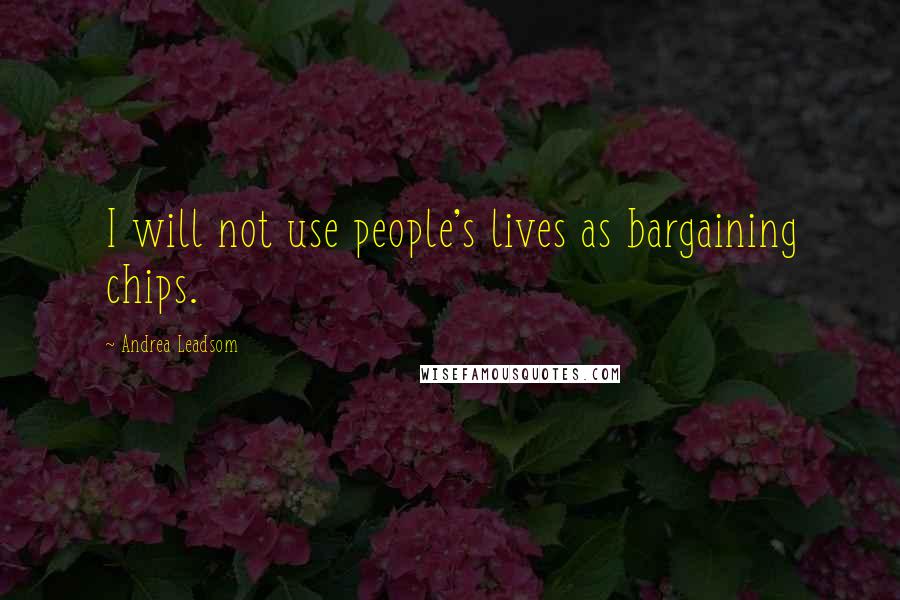 I will not use people's lives as bargaining chips.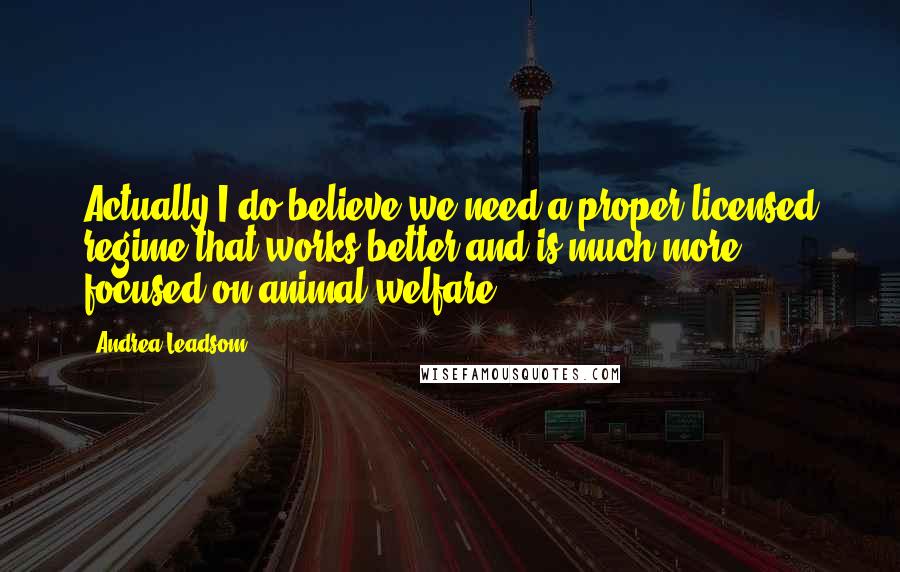 Actually I do believe we need a proper licensed regime that works better and is much more focused on animal welfare.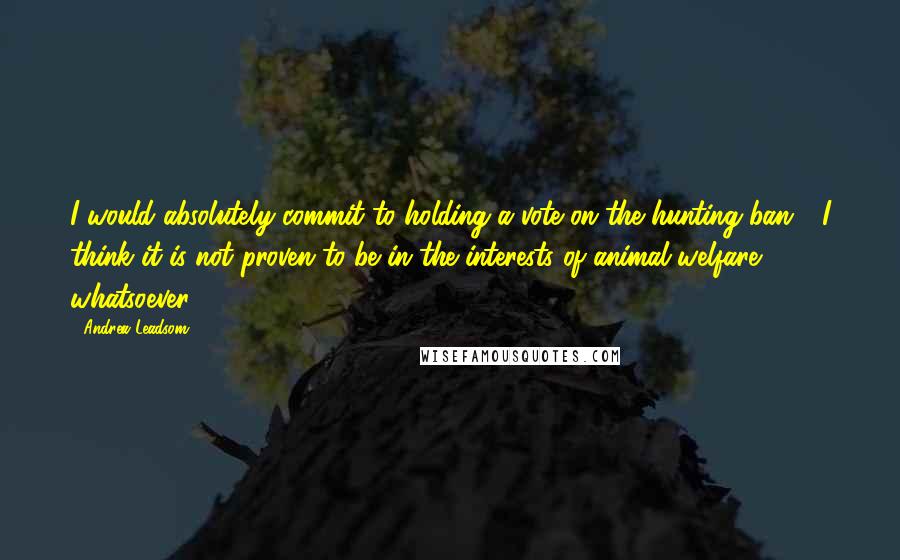 I would absolutely commit to holding a vote on the hunting ban - I think it is not proven to be in the interests of animal welfare whatsoever.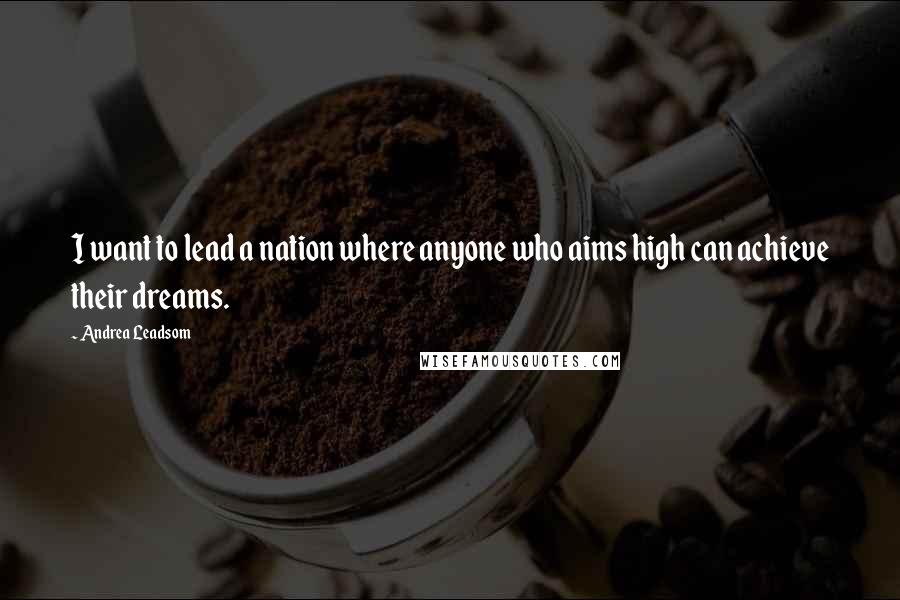 I want to lead a nation where anyone who aims high can achieve their dreams.