Max Porter Quotes
Top 8 wise famous quotes and sayings by Max Porter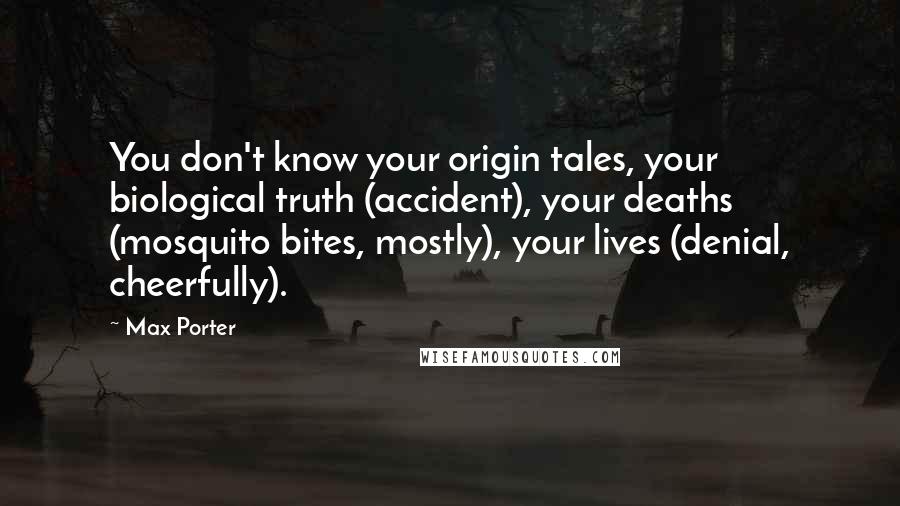 You don't know your origin tales, your biological truth (accident), your deaths (mosquito bites, mostly), your lives (denial, cheerfully).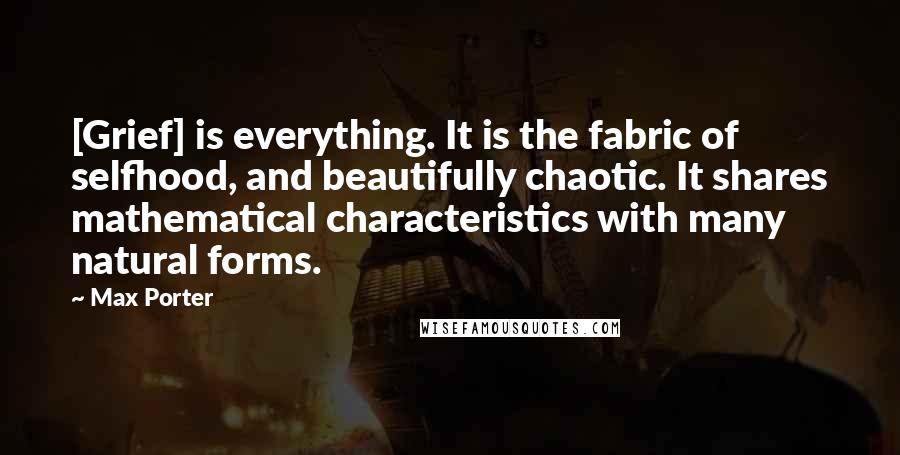 [Grief] is everything. It is the fabric of selfhood, and beautifully chaotic. It shares mathematical characteristics with many natural forms.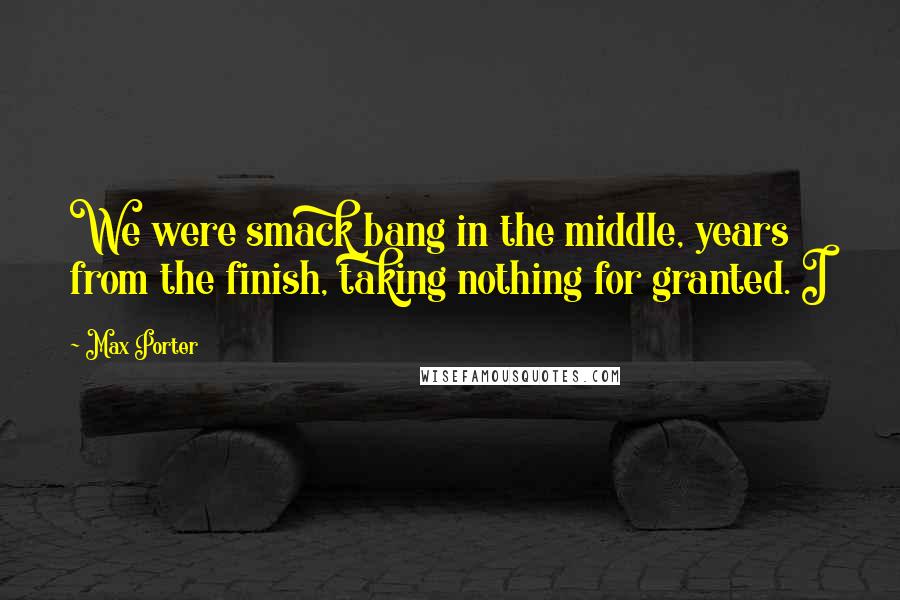 We were smack bang in the middle, years from the finish, taking nothing for granted. I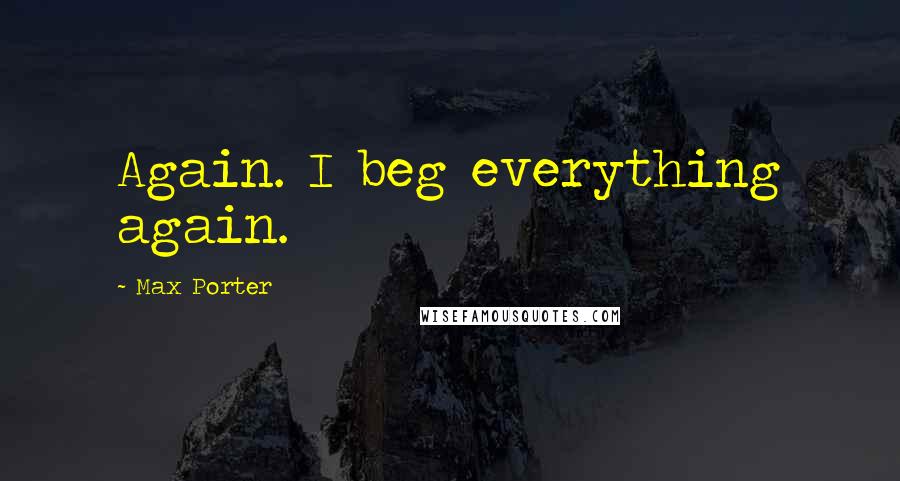 Again. I beg everything again.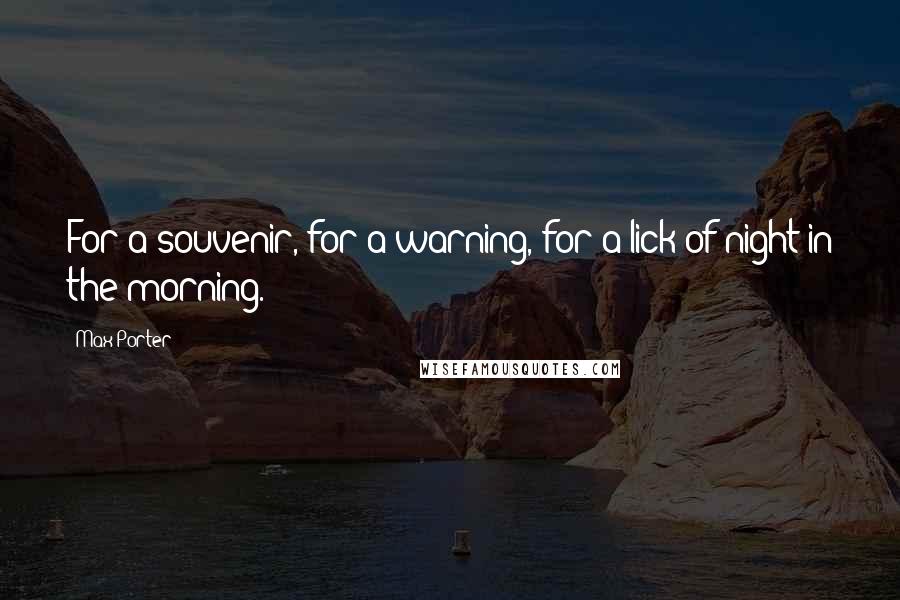 For a souvenir, for a warning, for a lick of night in the morning.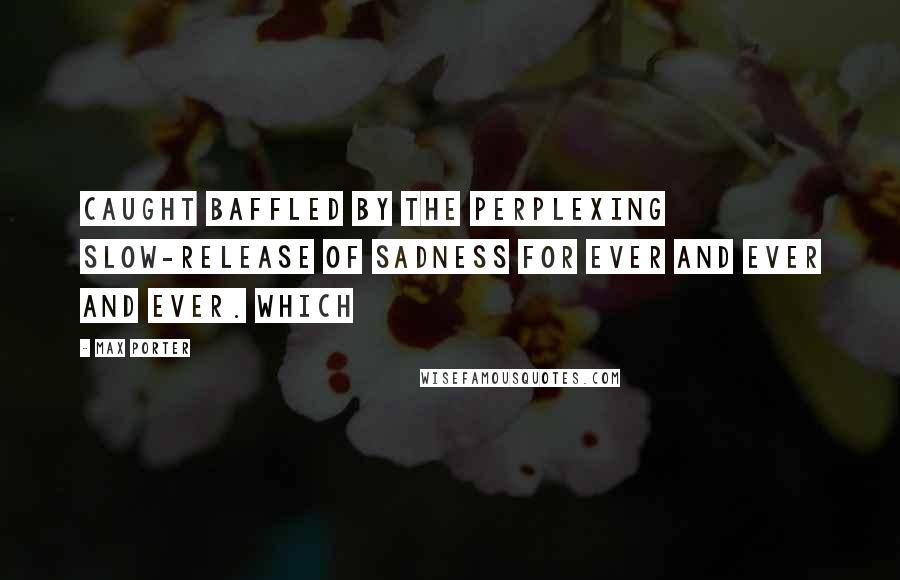 Caught baffled by the perplexing slow-release of sadness for ever and ever and ever. Which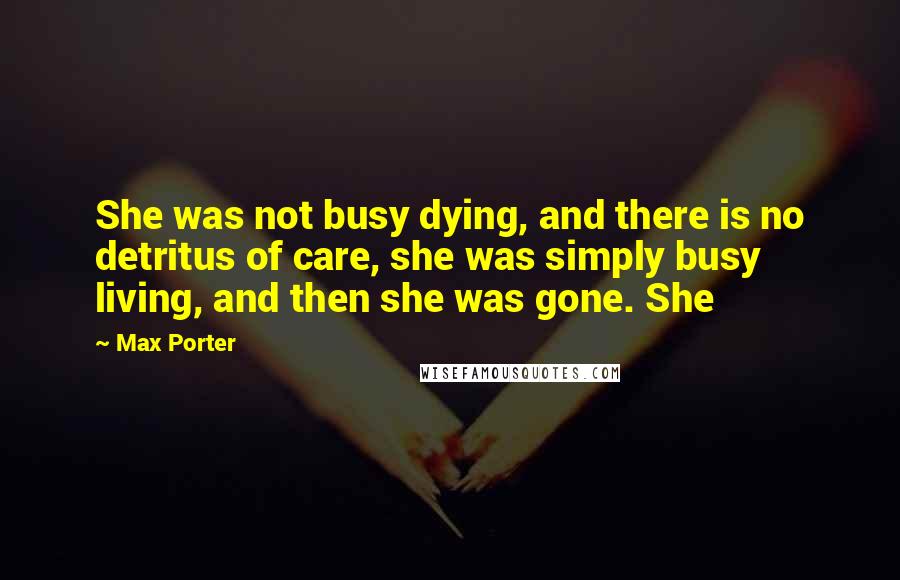 She was not busy dying, and there is no detritus of care, she was simply busy living, and then she was gone. She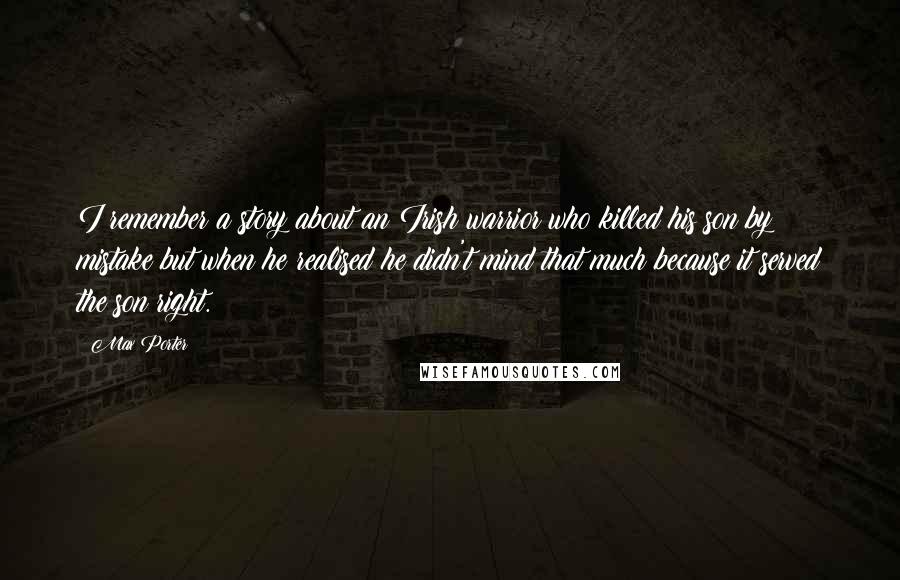 I remember a story about an Irish warrior who killed his son by mistake but when he realised he didn't mind that much because it served the son right.