Mark Vonnegut Quotes
Top 28 wise famous quotes and sayings by Mark Vonnegut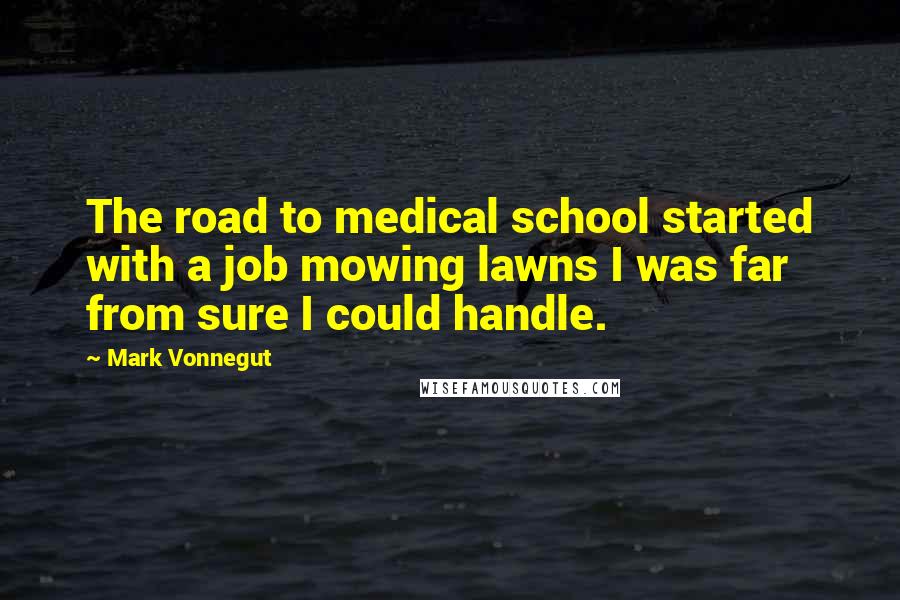 The road to medical school started with a job mowing lawns I was far from sure I could handle.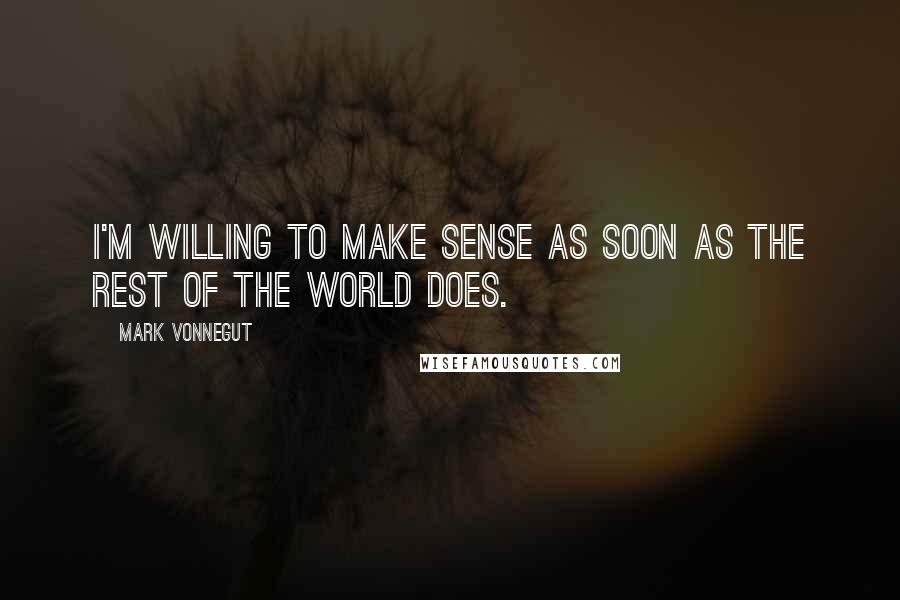 I'm willing to make sense as soon as the rest of the world does.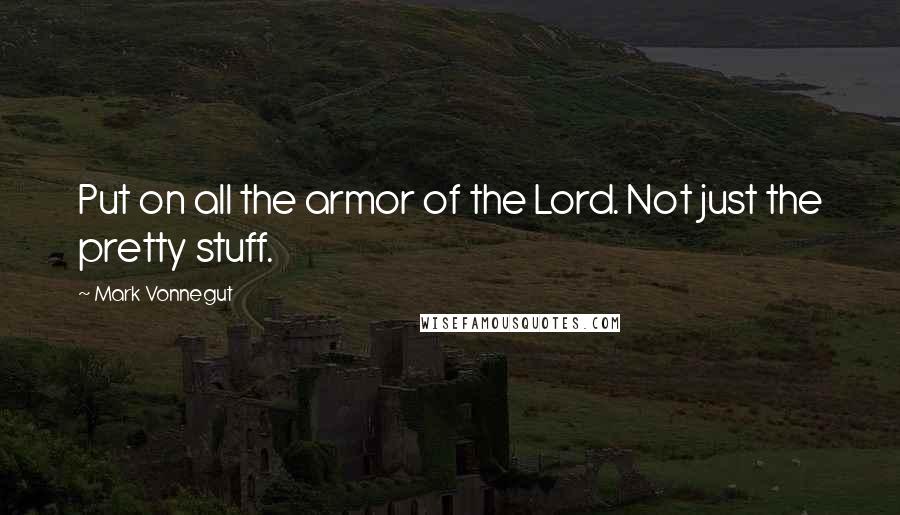 Put on all the armor of the Lord. Not just the pretty stuff.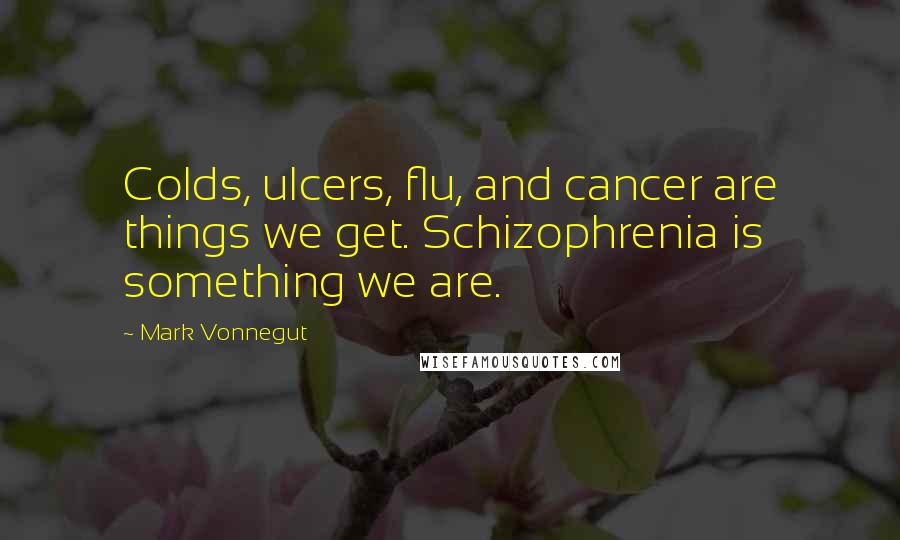 Colds, ulcers, flu, and cancer are things we get. Schizophrenia is something we are.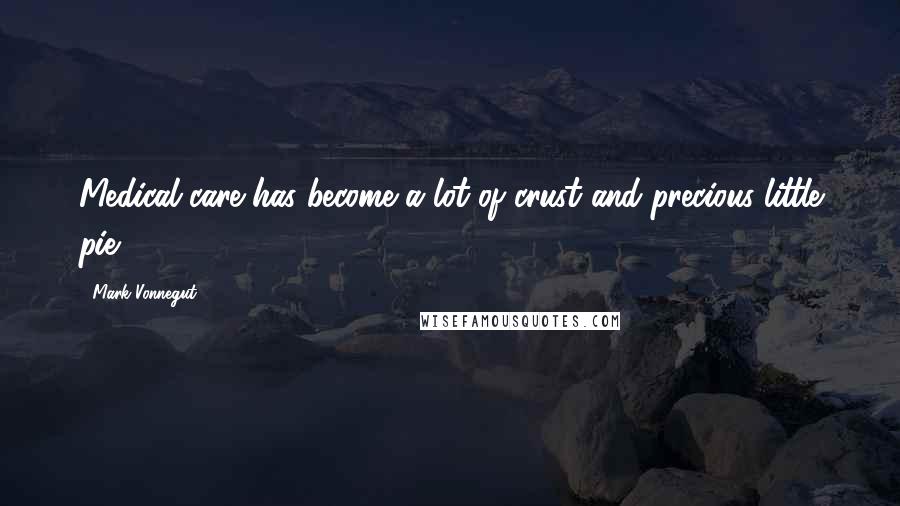 Medical care has become a lot of crust and precious little pie.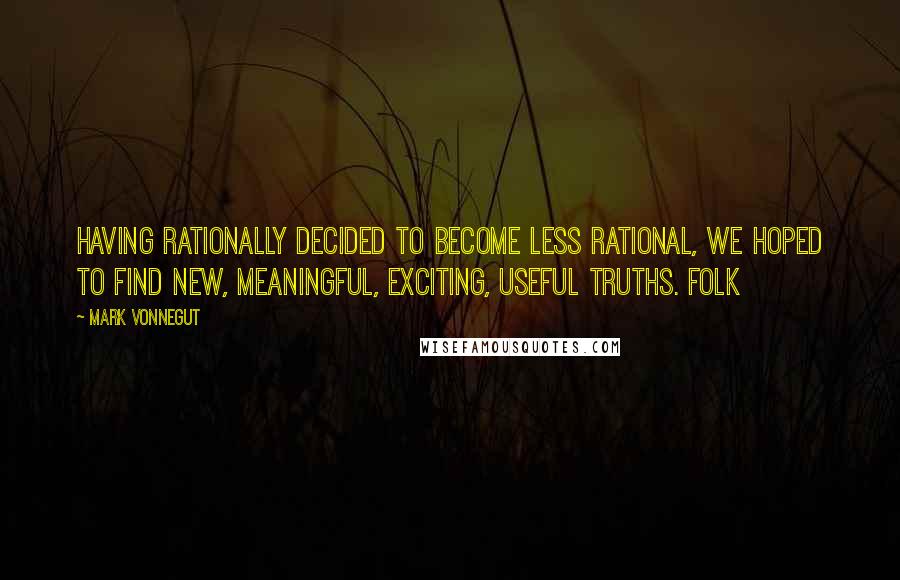 Having rationally decided to become less rational, we hoped to find new, meaningful, exciting, useful truths. Folk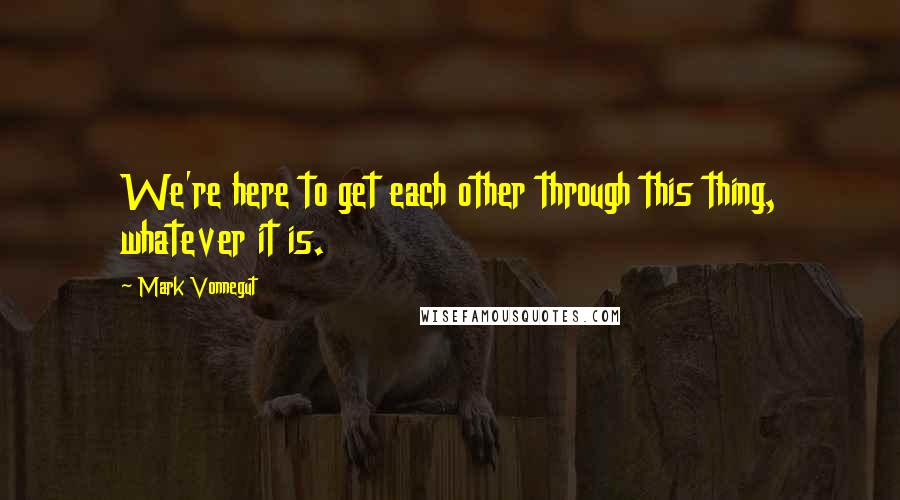 We're here to get each other through this thing, whatever it is.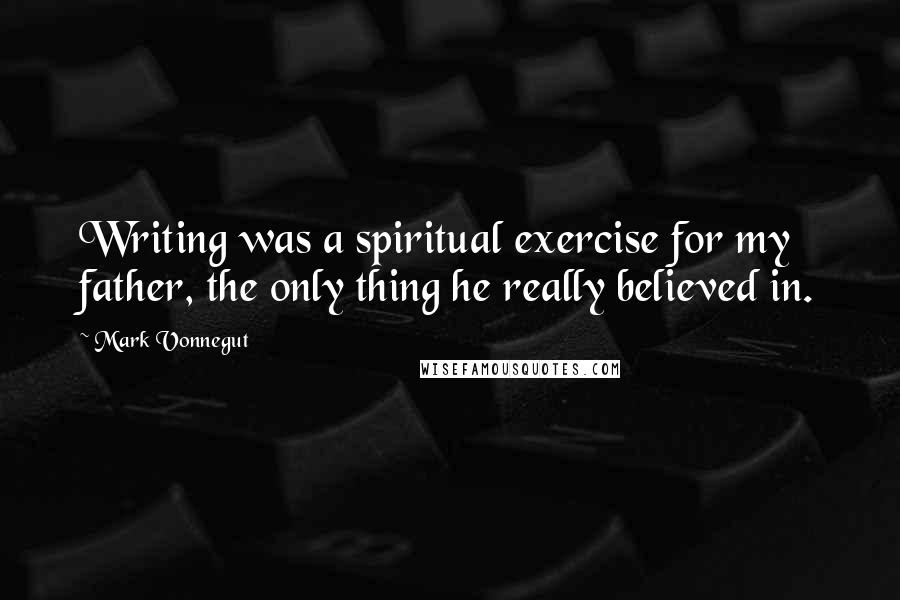 Writing was a spiritual exercise for my father, the only thing he really believed in.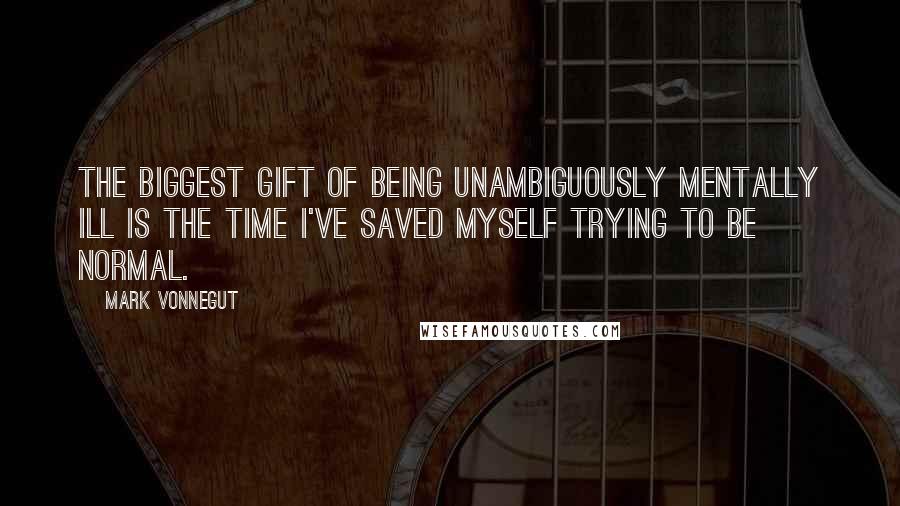 The biggest gift of being unambiguously mentally ill is the time I've saved myself trying to be normal.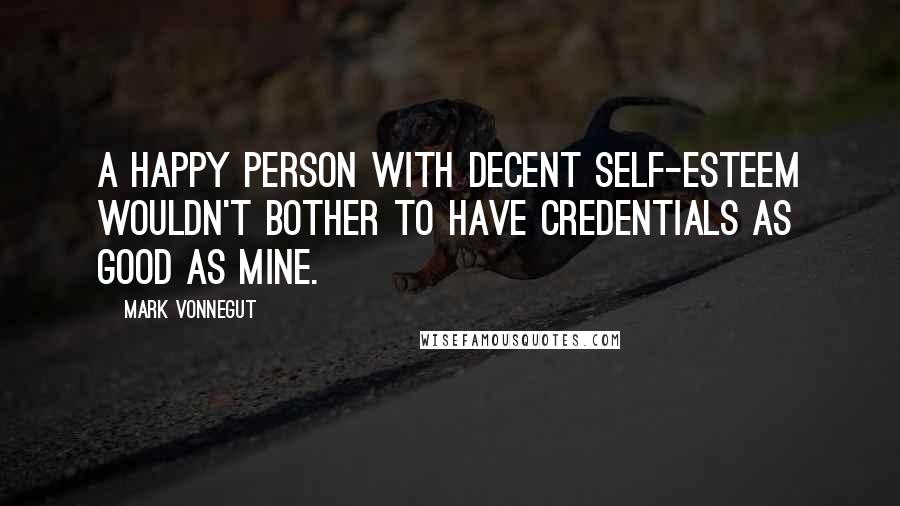 A happy person with decent self-esteem wouldn't bother to have credentials as good as mine.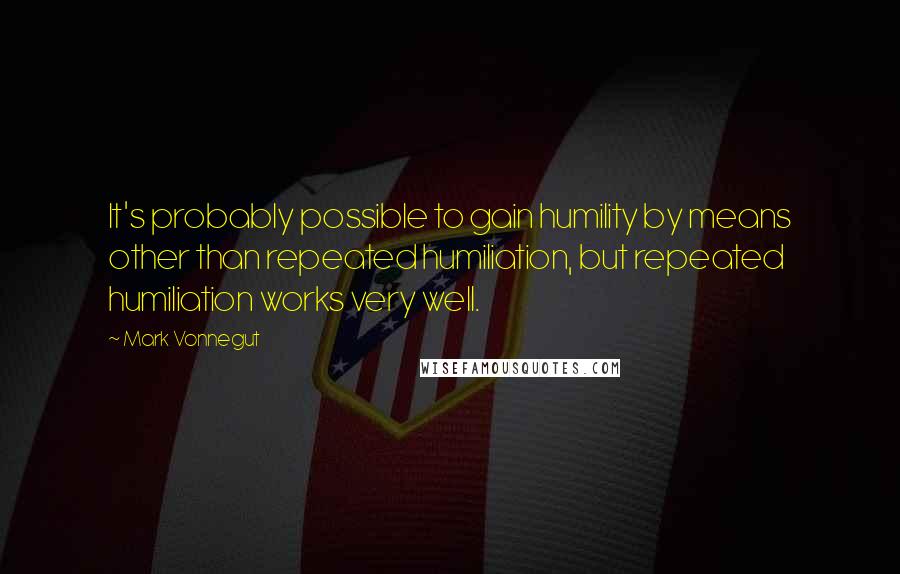 It's probably possible to gain humility by means other than repeated humiliation, but repeated humiliation works very well.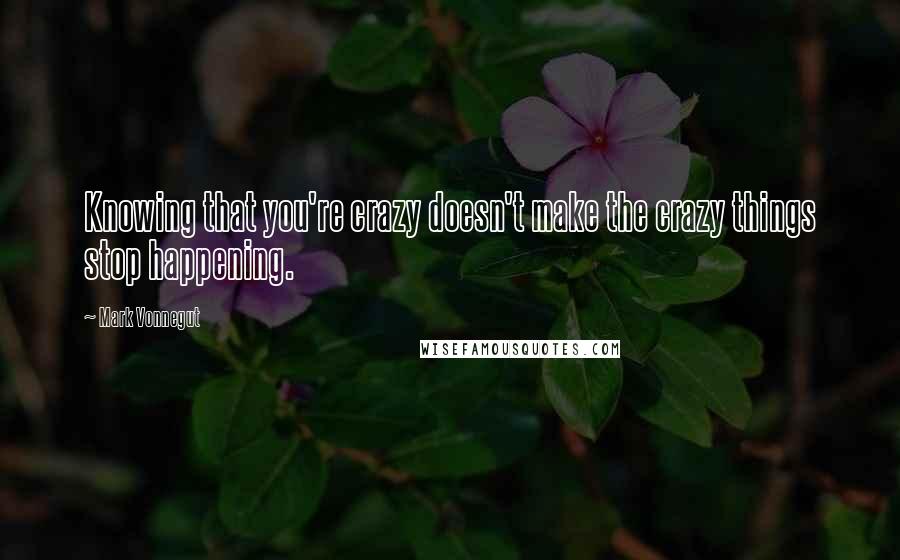 Knowing that you're crazy doesn't make the crazy things stop happening.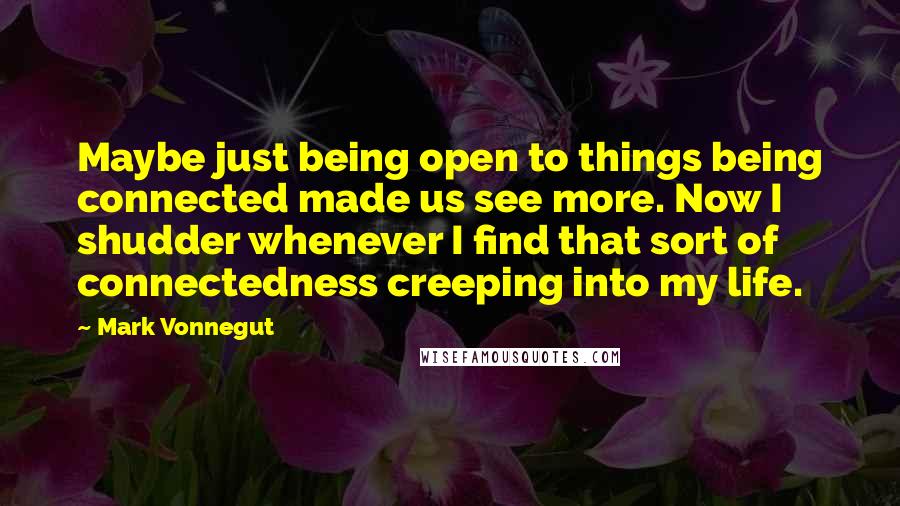 Maybe just being open to things being connected made us see more. Now I shudder whenever I find that sort of connectedness creeping into my life.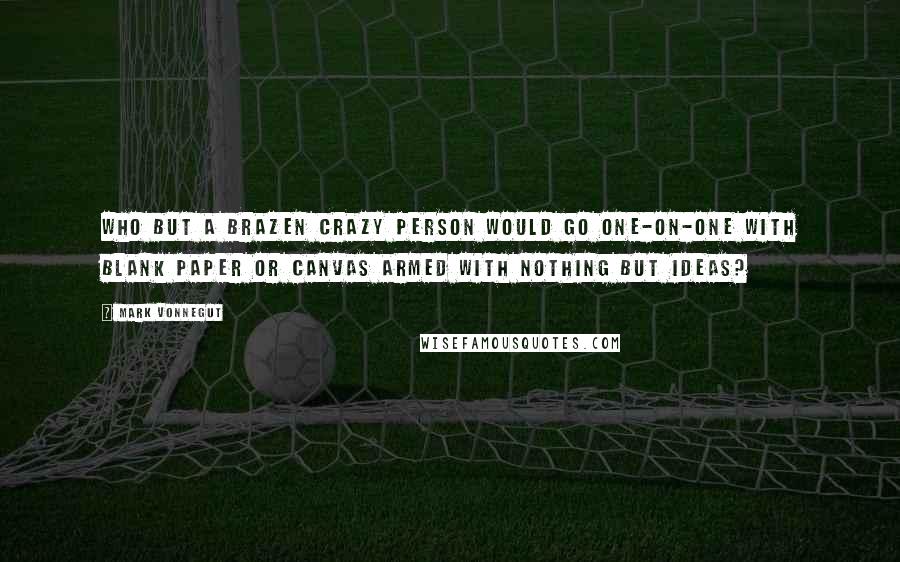 Who but a brazen crazy person would go one-on-one with blank paper or canvas armed with nothing but ideas?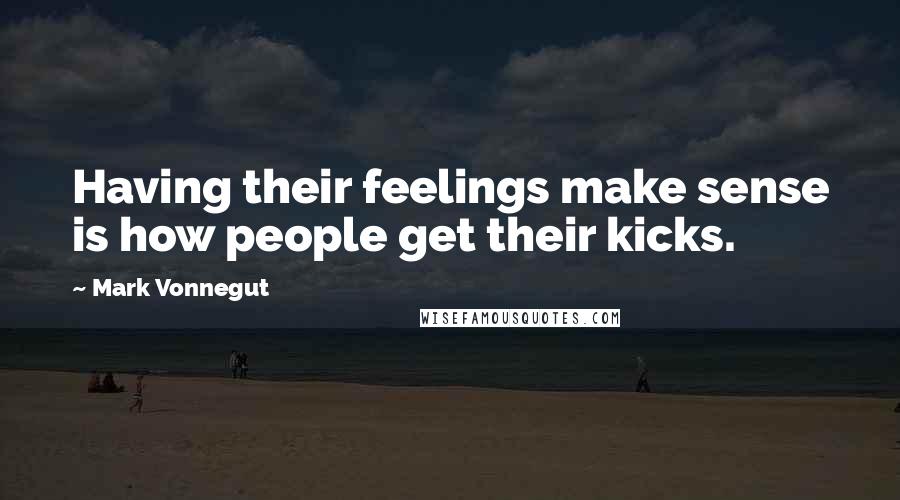 Having their feelings make sense is how people get their kicks.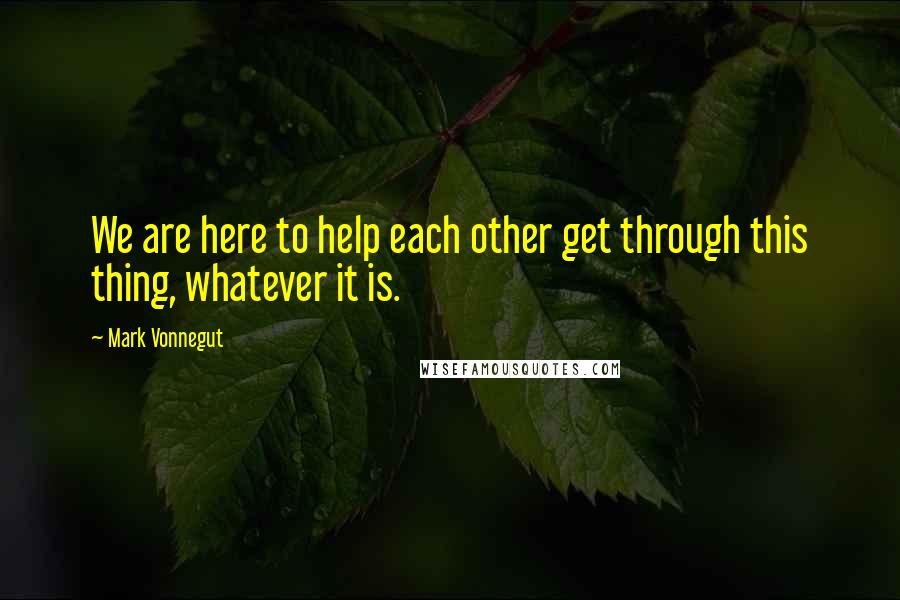 We are here to help each other get through this thing, whatever it is.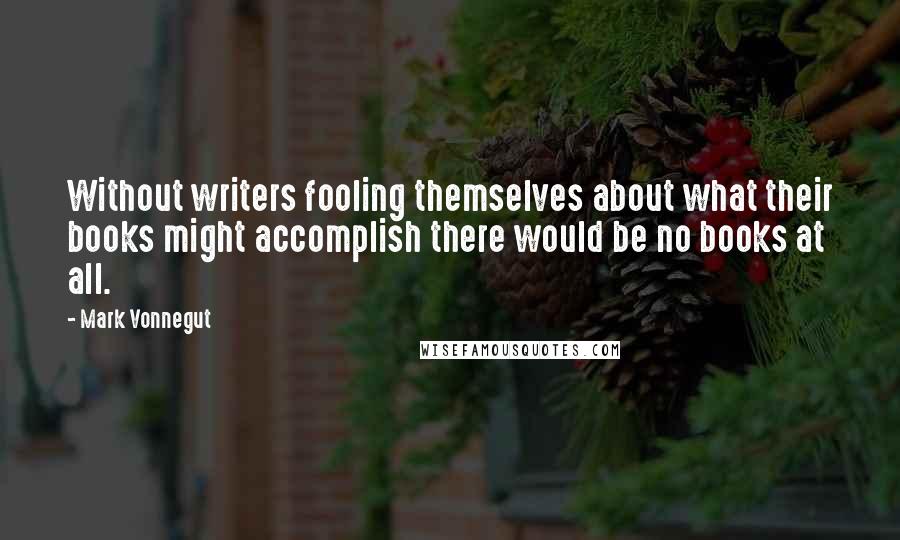 Without writers fooling themselves about what their books might accomplish there would be no books at all.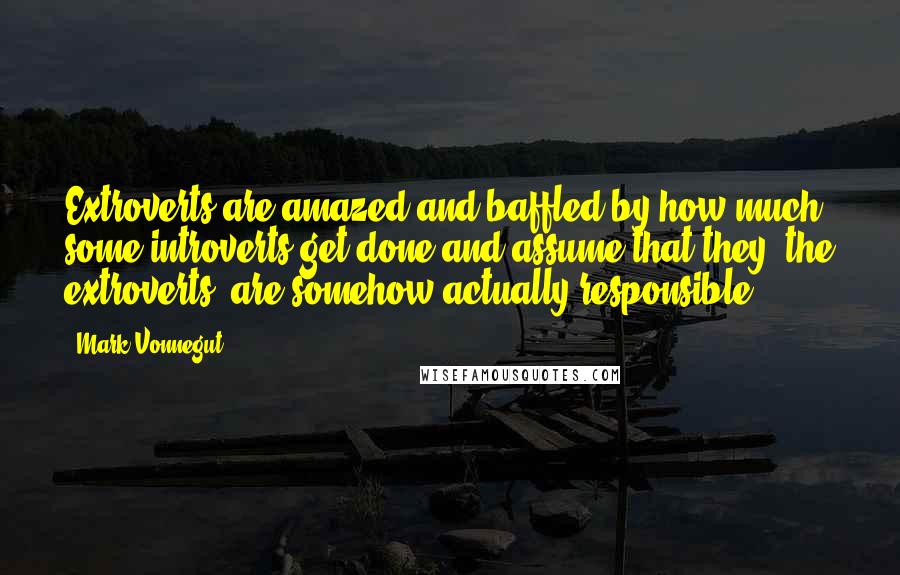 Extroverts are amazed and baffled by how much some introverts get done and assume that they, the extroverts, are somehow actually responsible.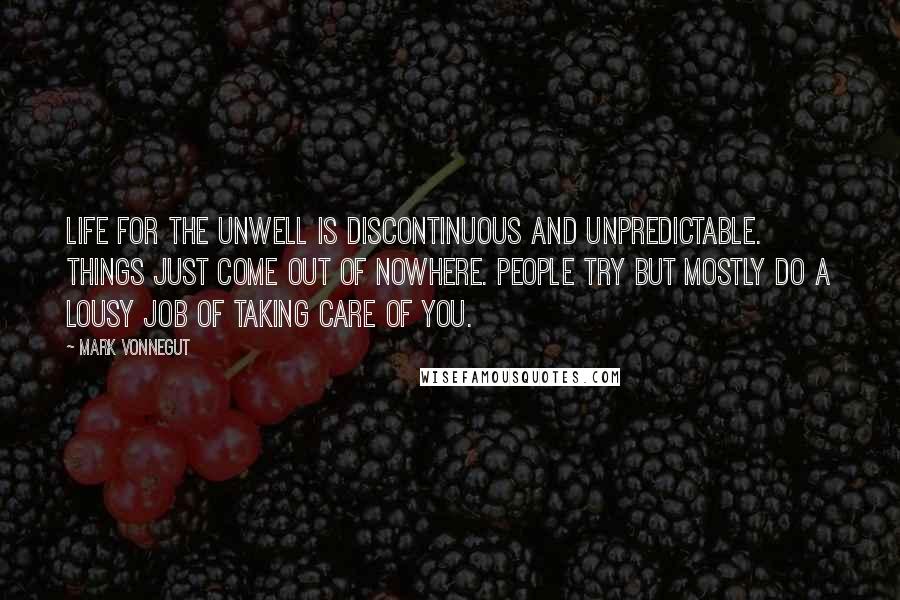 Life for the unwell is discontinuous and unpredictable. Things just come out of nowhere. People try but mostly do a lousy job of taking care of you.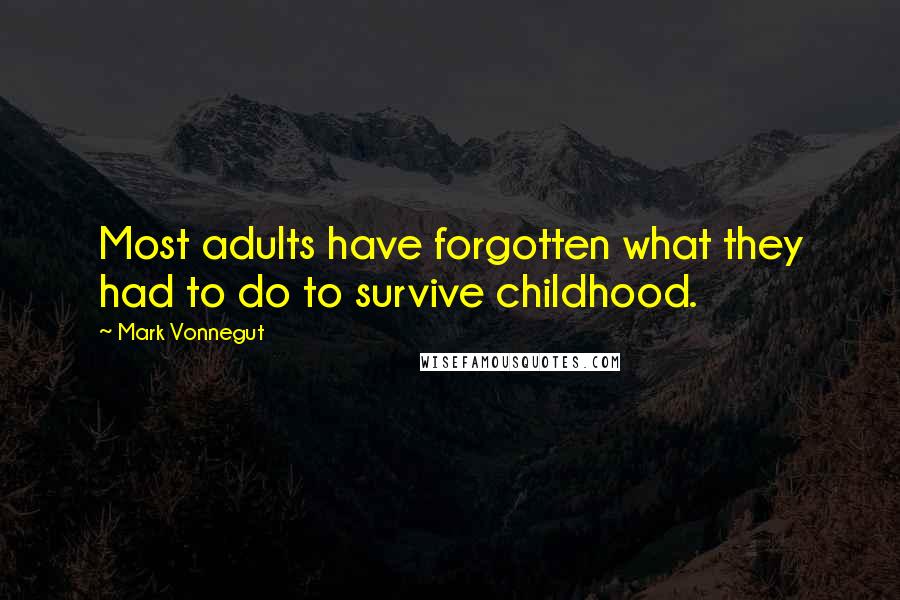 Most adults have forgotten what they had to do to survive childhood.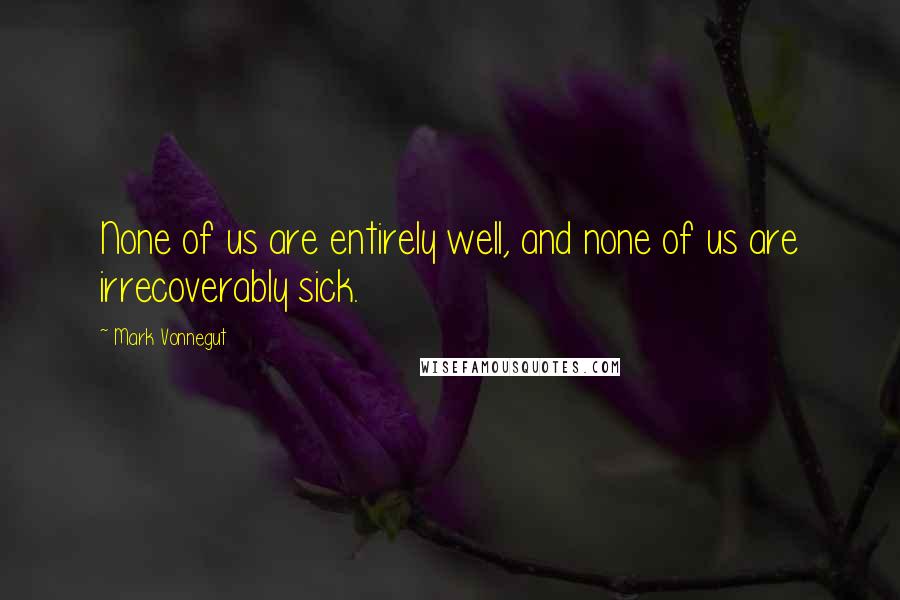 None of us are entirely well, and none of us are irrecoverably sick.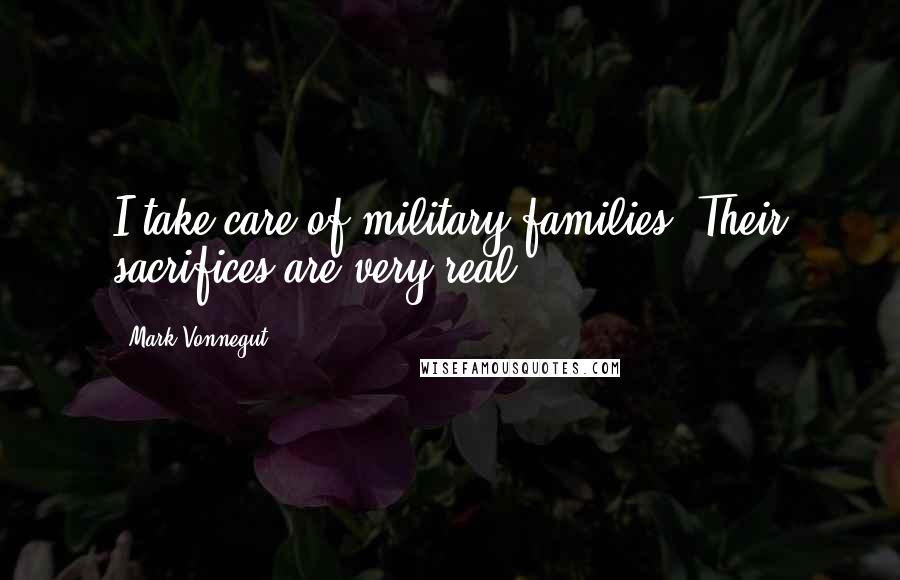 I take care of military families. Their sacrifices are very real.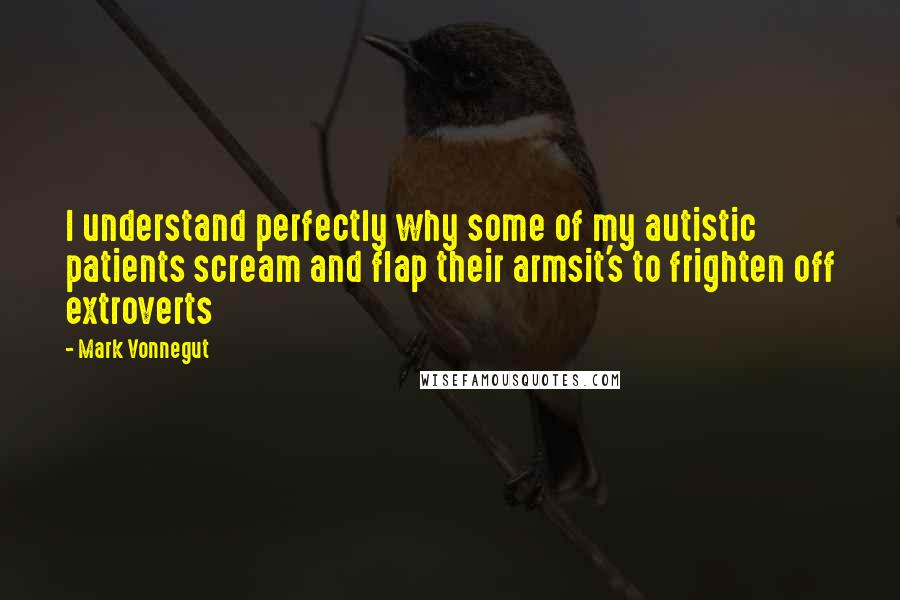 I understand perfectly why some of my autistic patients scream and flap their arms
it's to frighten off extroverts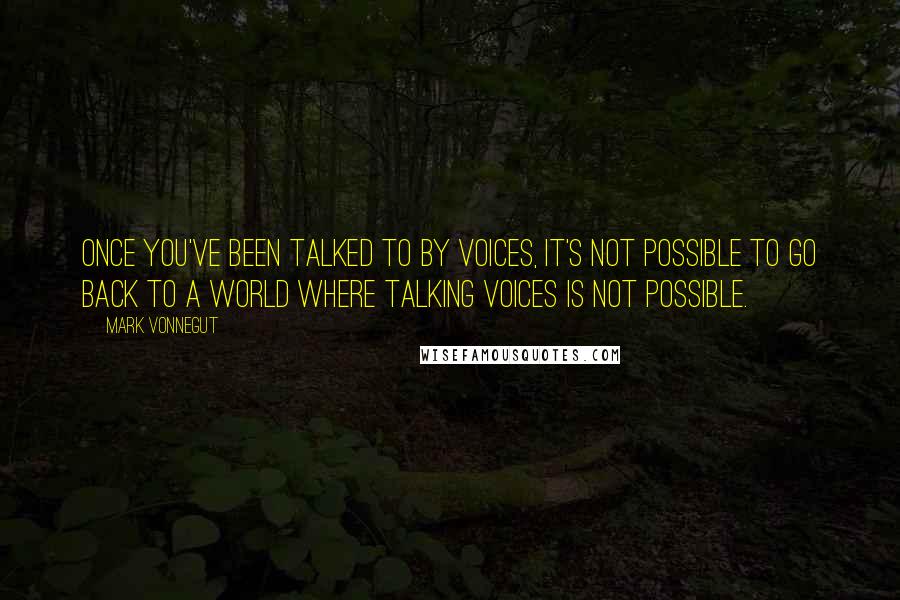 Once you've been talked to by voices, it's not possible to go back to a world where talking voices is not possible.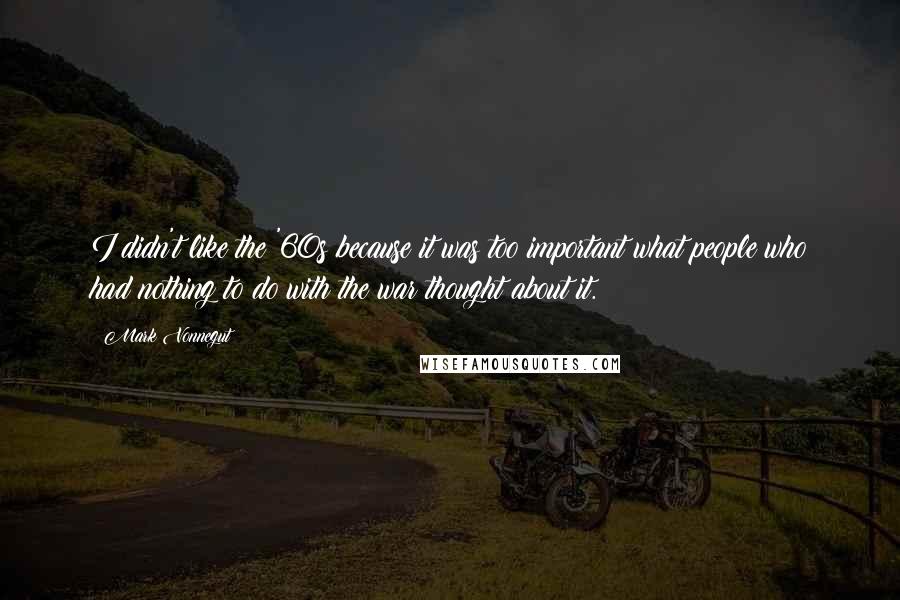 I didn't like the '60s because it was too important what people who had nothing to do with the war thought about it.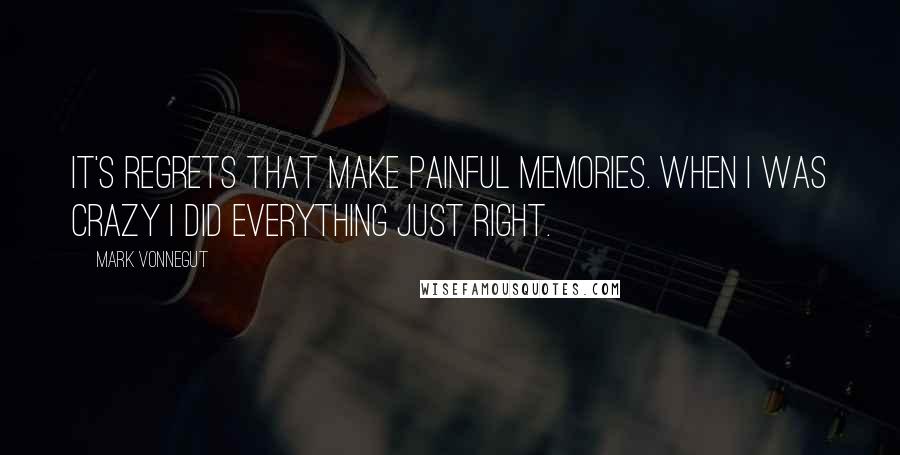 It's regrets that make painful memories. When I was crazy I did everything just right.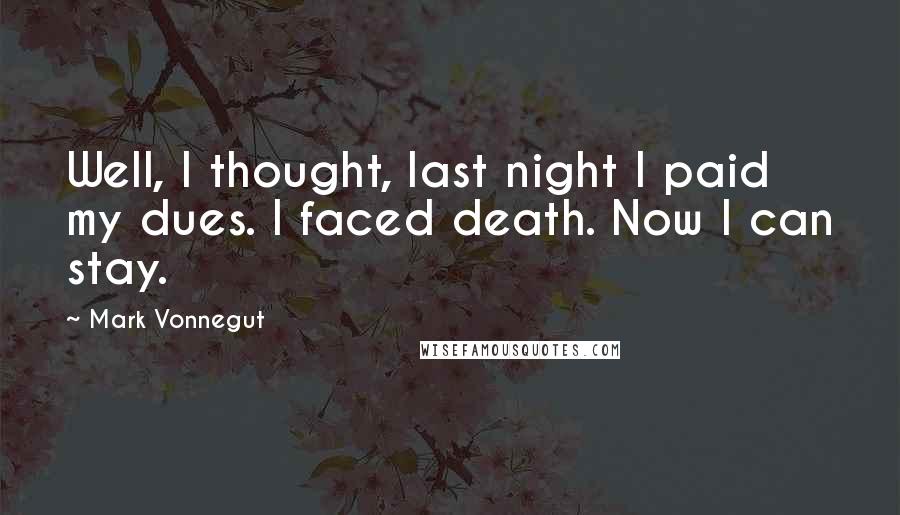 Well, I thought, last night I paid my dues. I faced death. Now I can stay.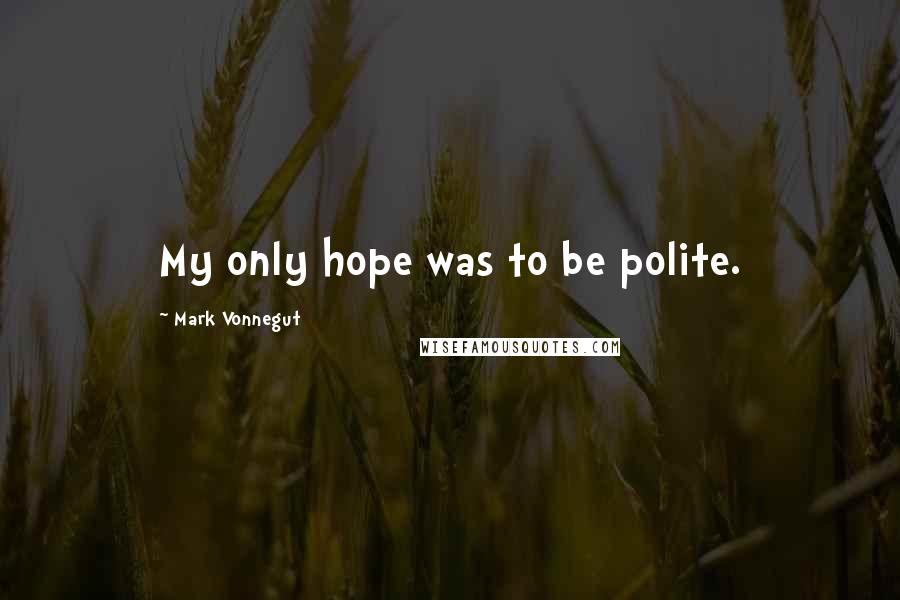 My only hope was to be polite.