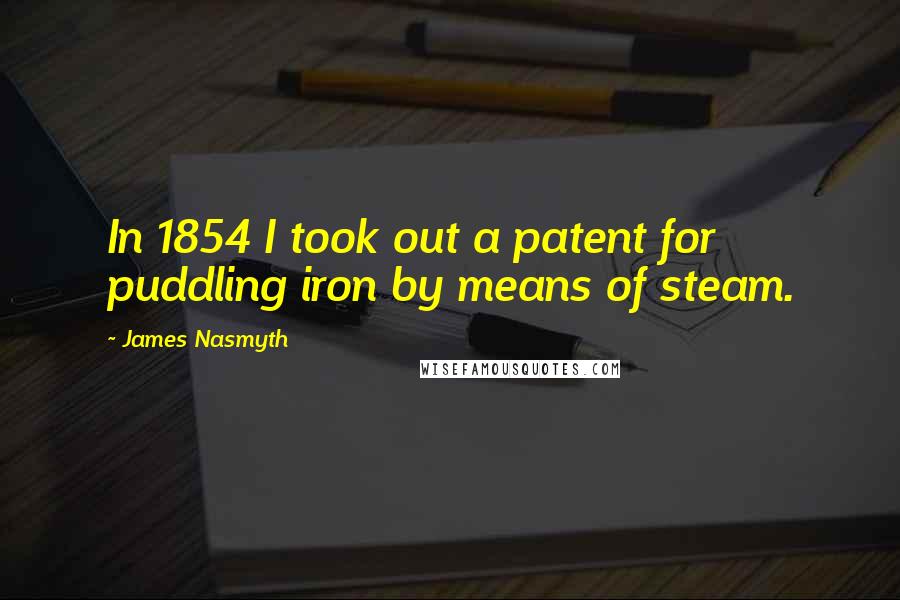 In 1854 I took out a patent for puddling iron by means of steam.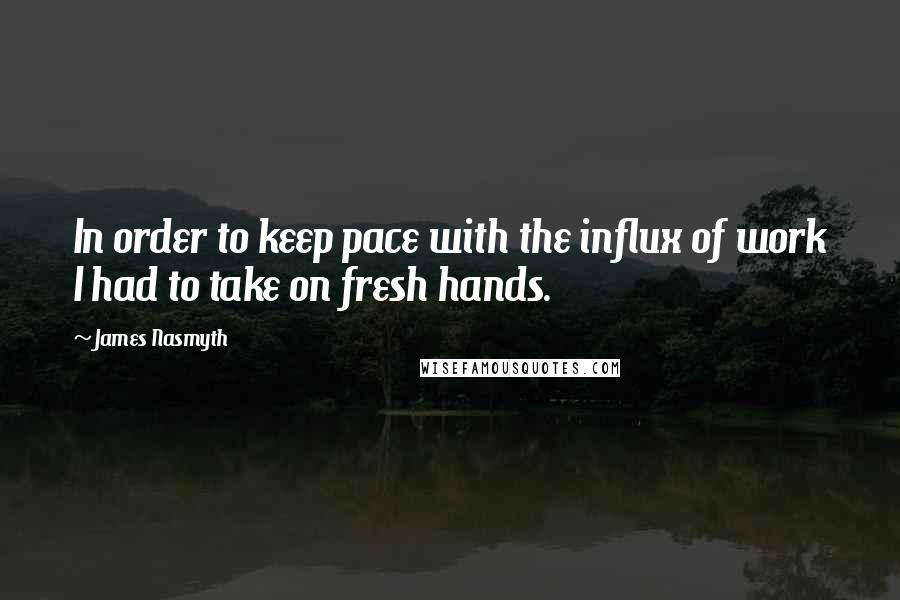 In order to keep pace with the influx of work I had to take on fresh hands.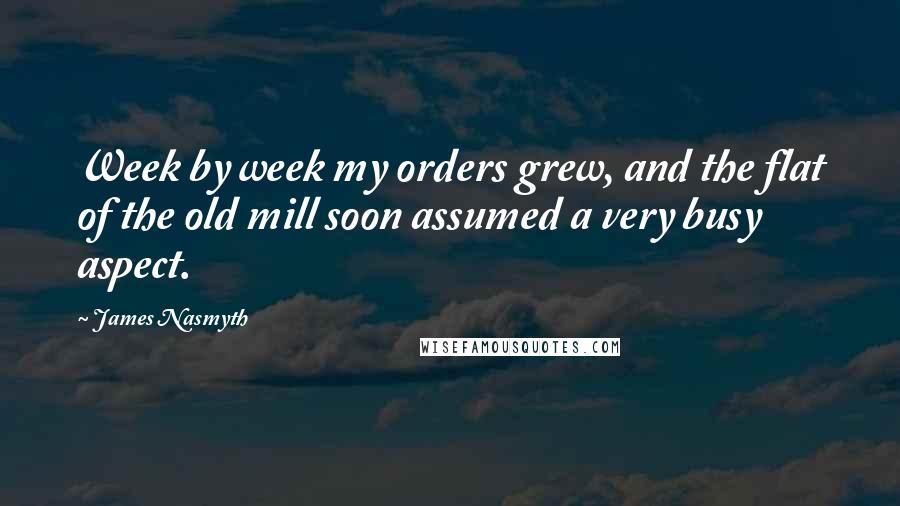 Week by week my orders grew, and the flat of the old mill soon assumed a very busy aspect.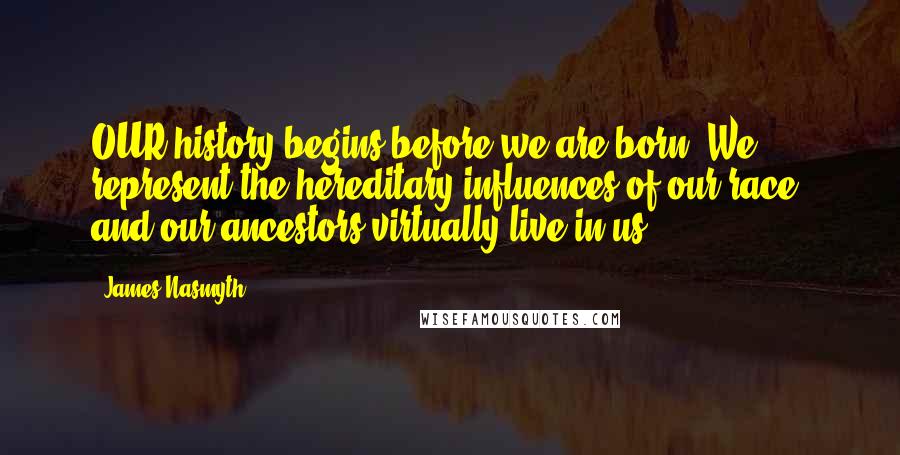 OUR history begins before we are born. We represent the hereditary influences of our race, and our ancestors virtually live in us.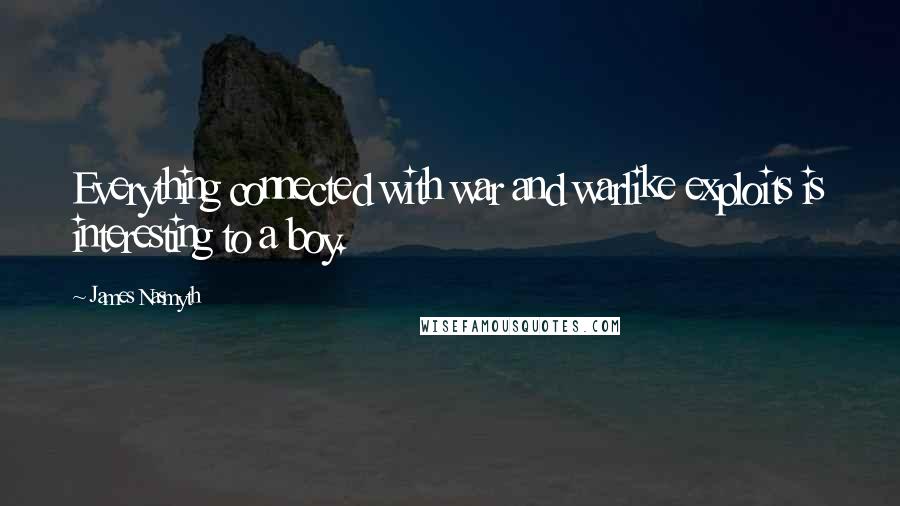 Everything connected with war and warlike exploits is interesting to a boy.