Kim Dickens Quotes
Top 8 wise famous quotes and sayings by Kim Dickens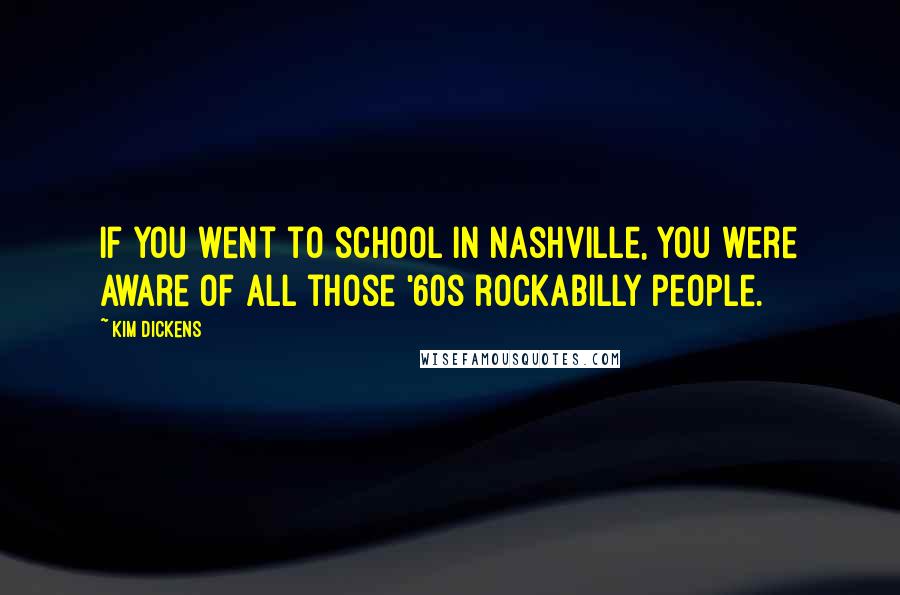 If you went to school in Nashville, you were aware of all those '60s rockabilly people.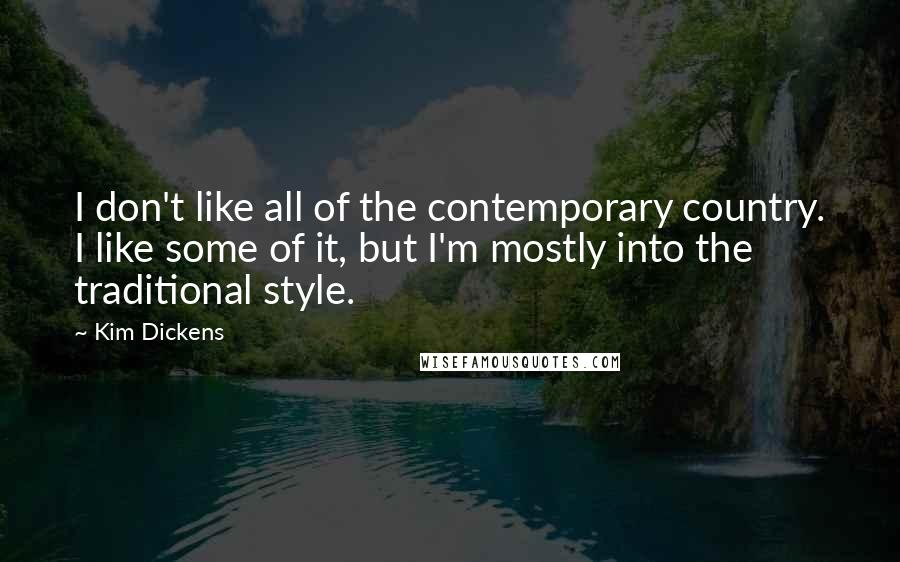 I don't like all of the contemporary country. I like some of it, but I'm mostly into the traditional style.
I'm a country girl; I like country music. That's what my car radio is on.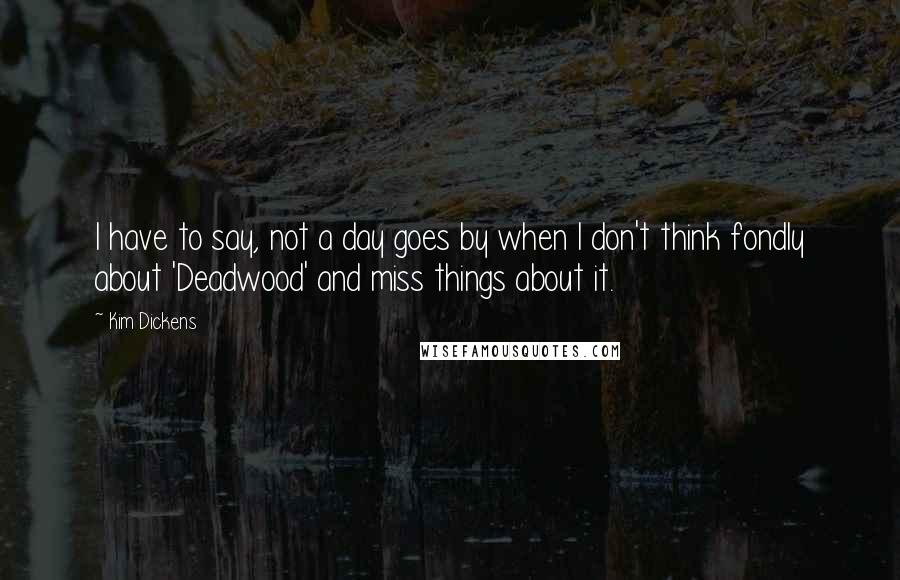 I have to say, not a day goes by when I don't think fondly about 'Deadwood' and miss things about it.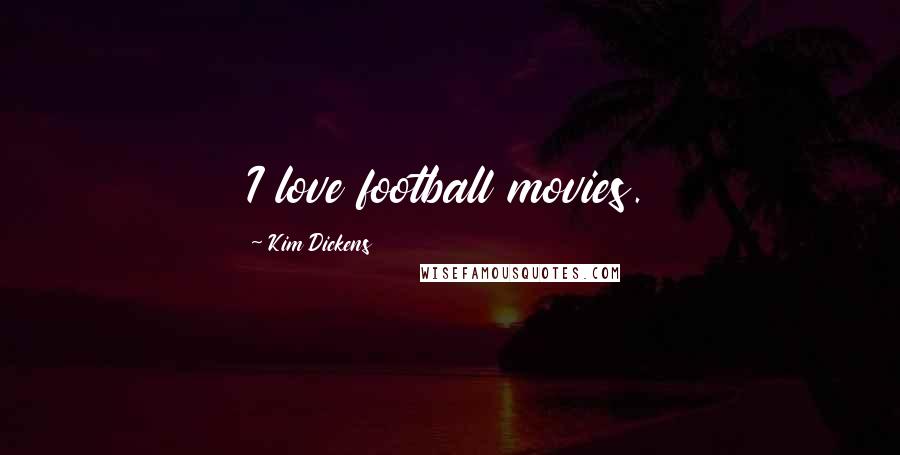 I love football movies.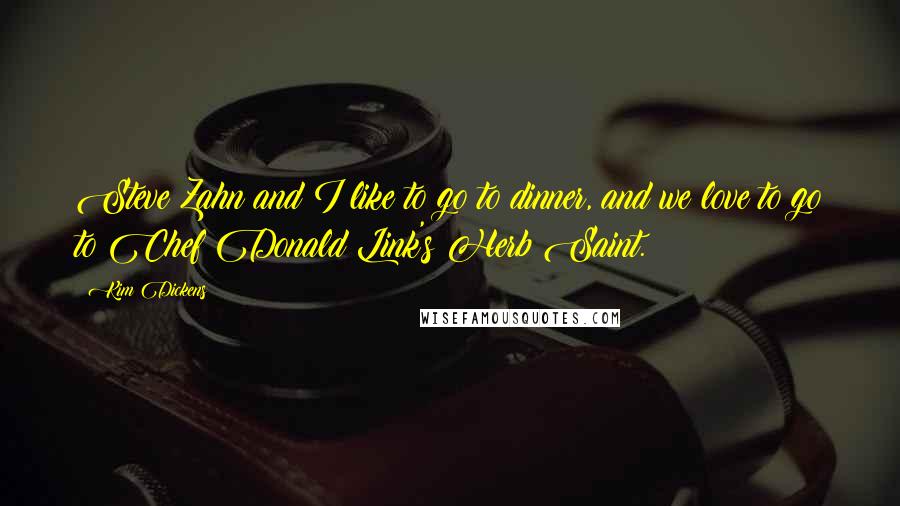 Steve Zahn and I like to go to dinner, and we love to go to Chef Donald Link's Herb Saint.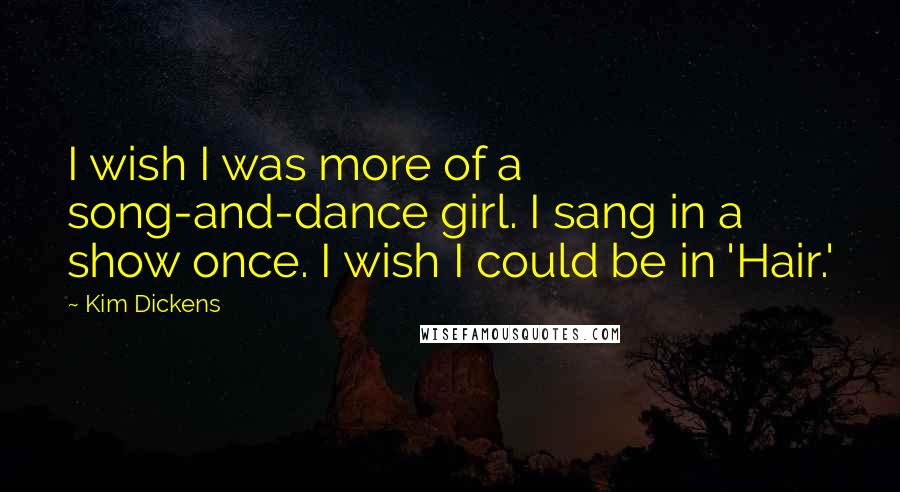 I wish I was more of a song-and-dance girl. I sang in a show once. I wish I could be in 'Hair.'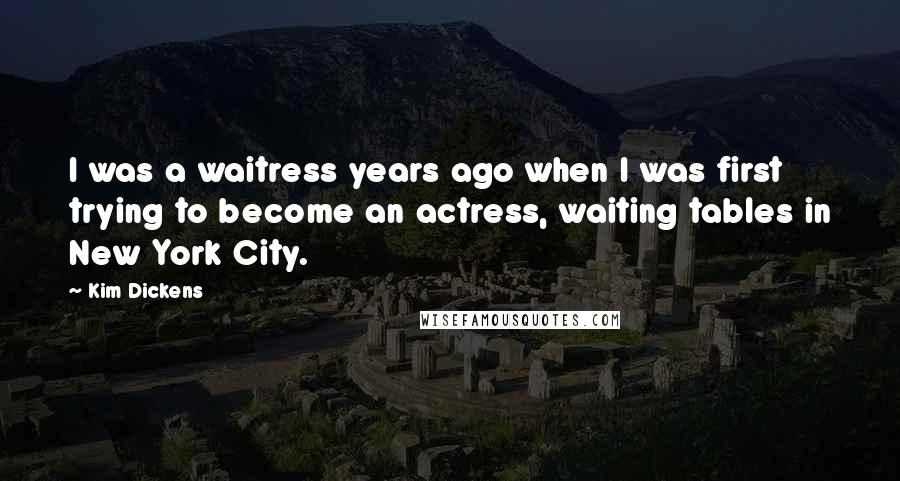 I was a waitress years ago when I was first trying to become an actress, waiting tables in New York City.