Howard Lyman Quotes
Top 9 wise famous quotes and sayings by Howard Lyman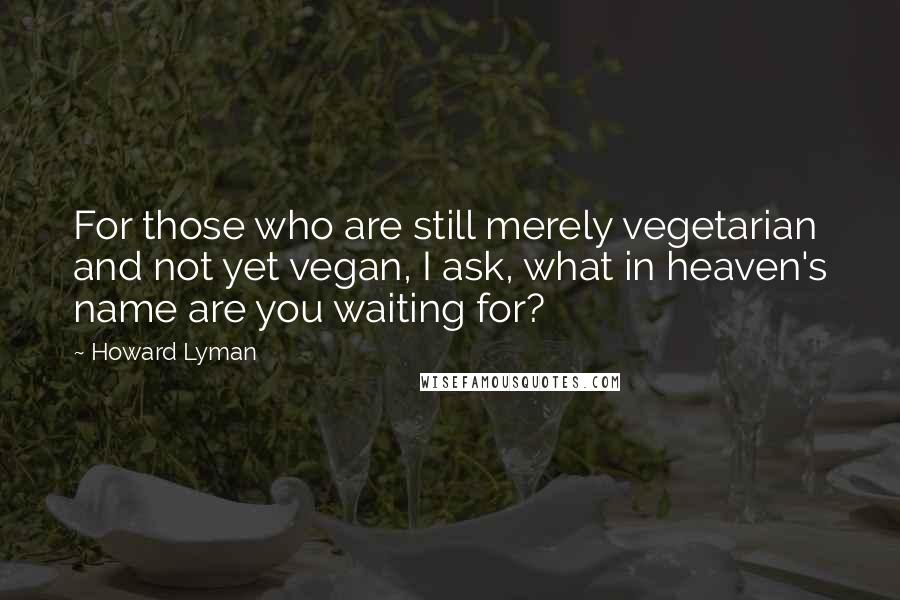 For those who are still merely vegetarian and not yet vegan, I ask, what in heaven's name are you waiting for?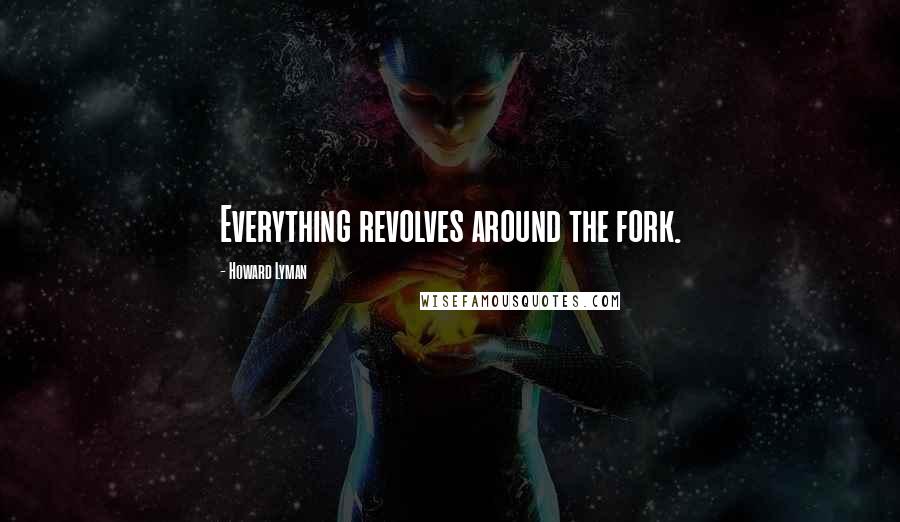 Everything revolves around the fork.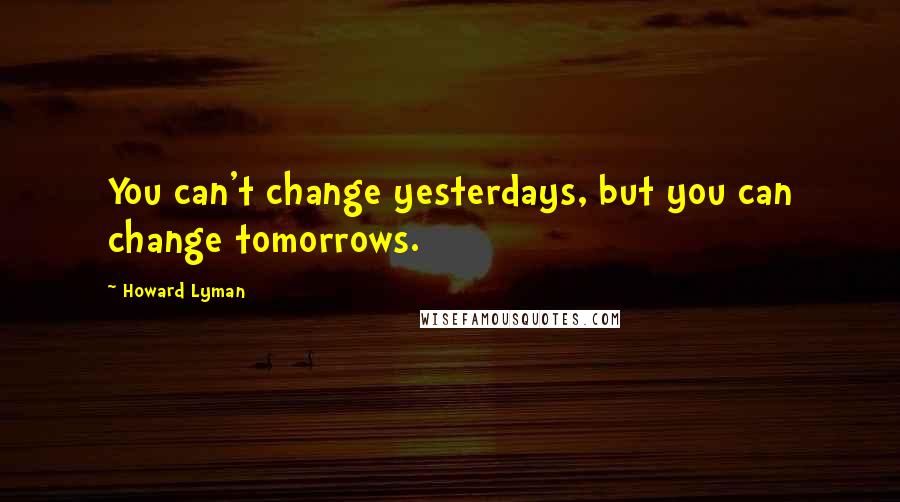 You can't change yesterdays, but you can change tomorrows.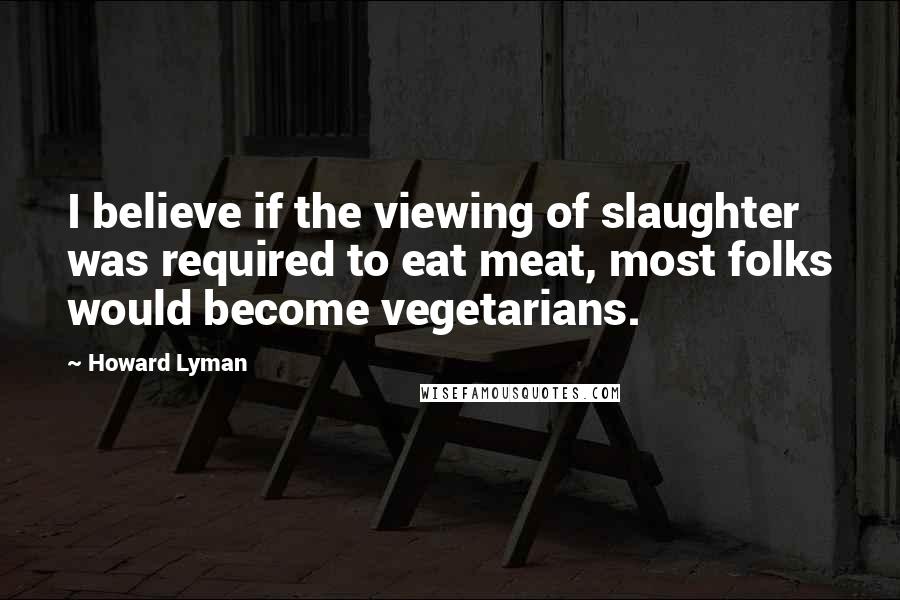 I believe if the viewing of slaughter was required to eat meat, most folks would become vegetarians.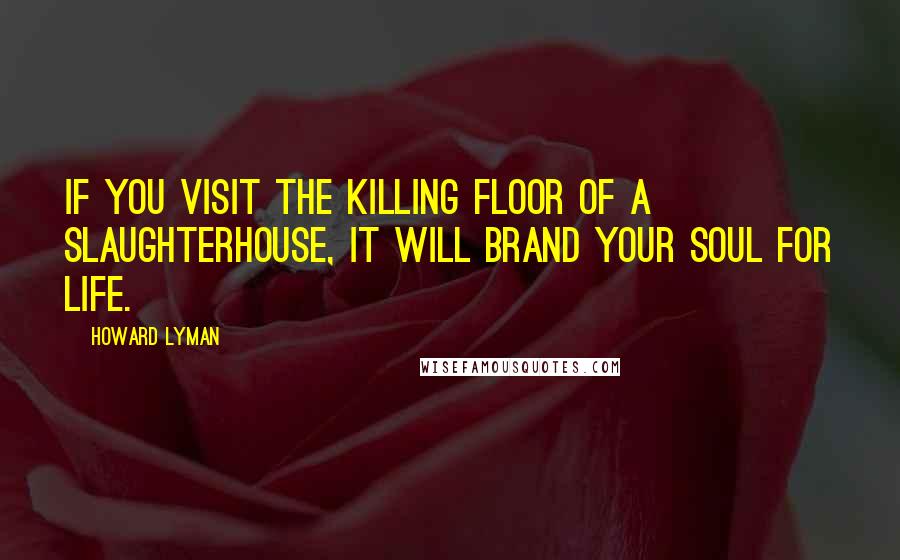 If you visit the killing floor of a slaughterhouse, it will brand your soul for life.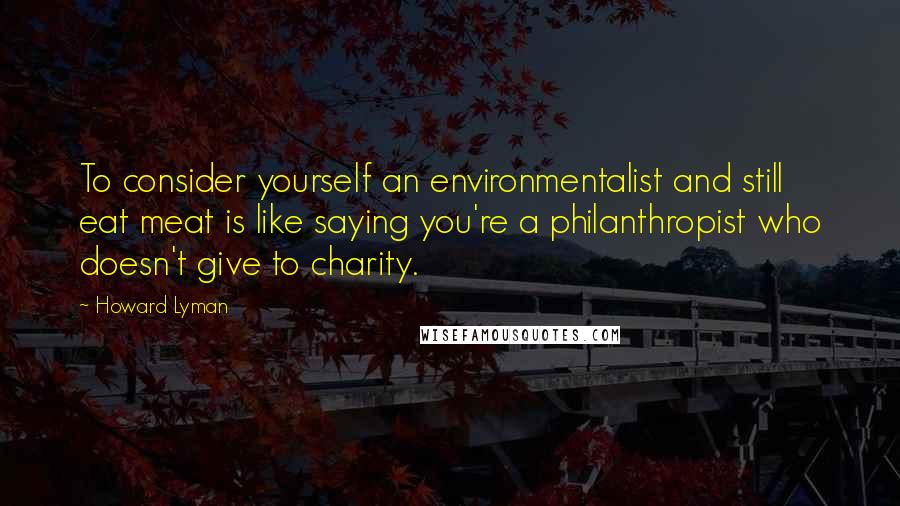 To consider yourself an environmentalist and still eat meat is like saying you're a philanthropist who doesn't give to charity.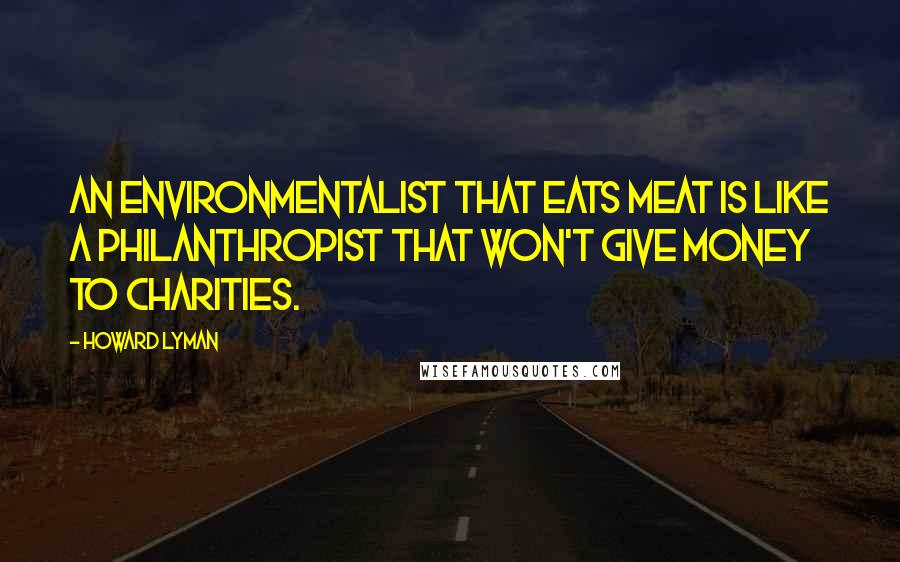 An environmentalist that eats meat is like a philanthropist that won't give money to charities.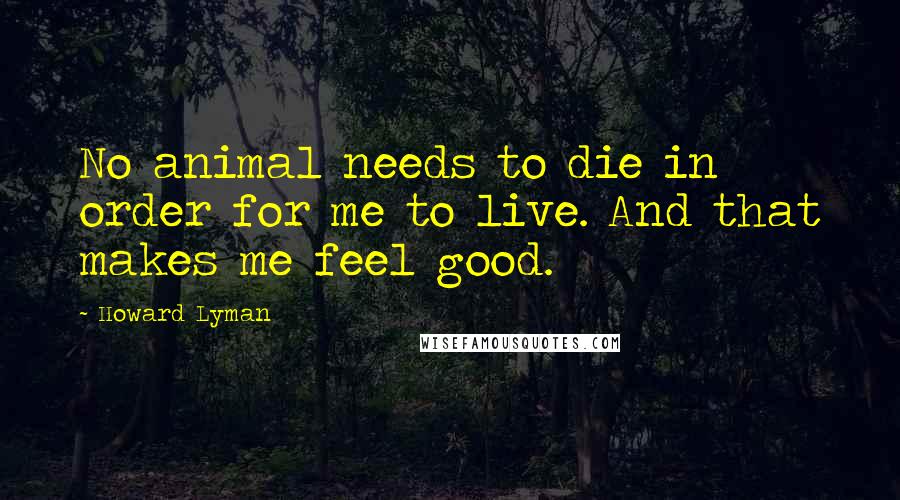 No animal needs to die in order for me to live. And that makes me feel good.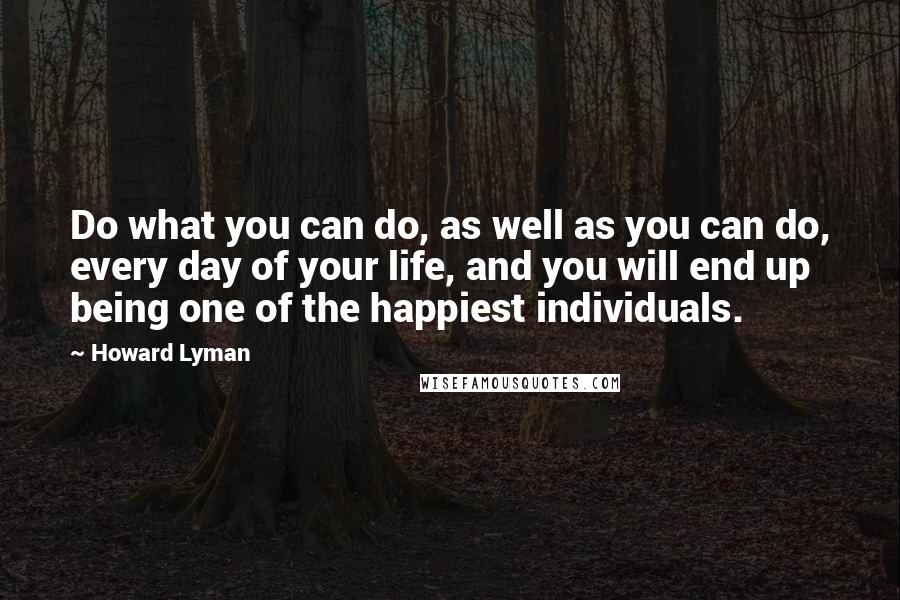 Do what you can do, as well as you can do, every day of your life, and you will end up being one of the happiest individuals.