Tony Visconti Quotes
Top 21 wise famous quotes and sayings by Tony Visconti
Tony Visconti Famous Quotes & Sayings
Discover top inspirational quotes from Tony Visconti on Wise Famous Quotes.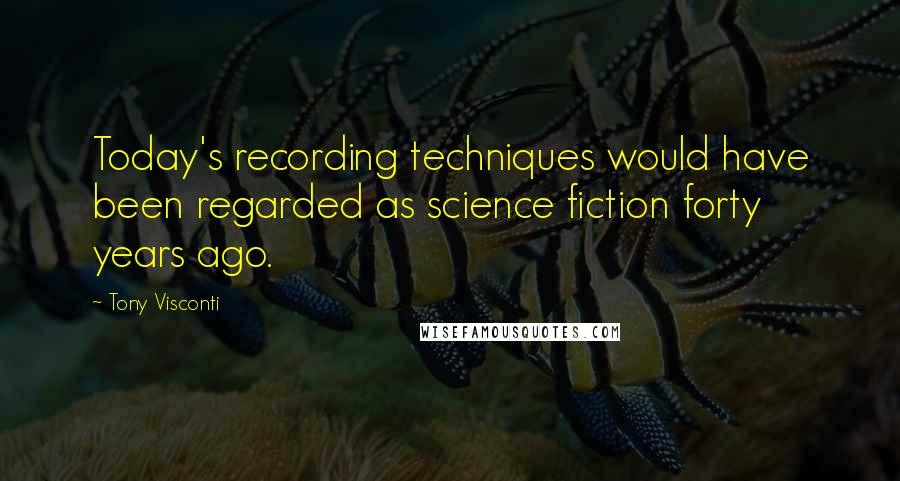 Today's recording techniques would have been regarded as science fiction forty years ago.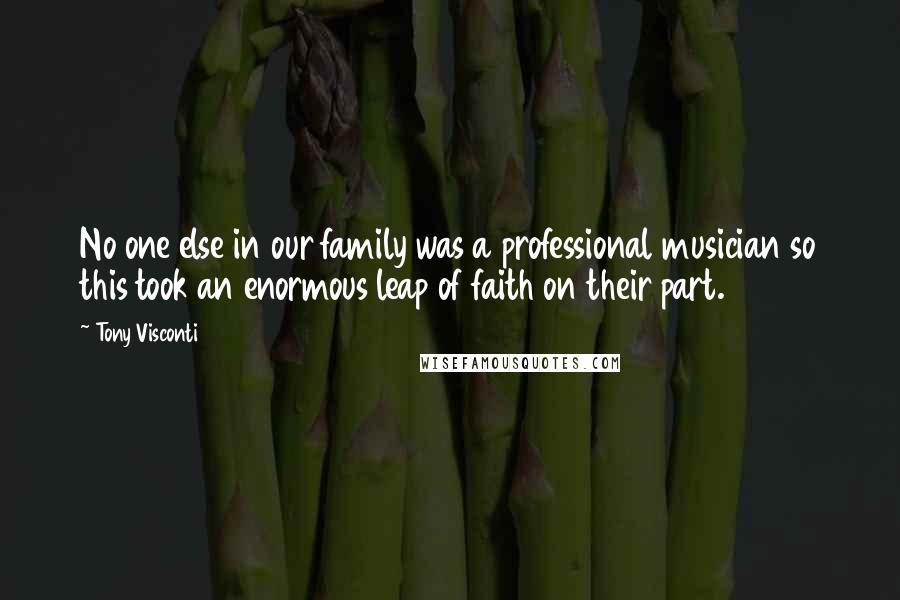 No one else in our family was a professional musician so this took an enormous leap of faith on their part.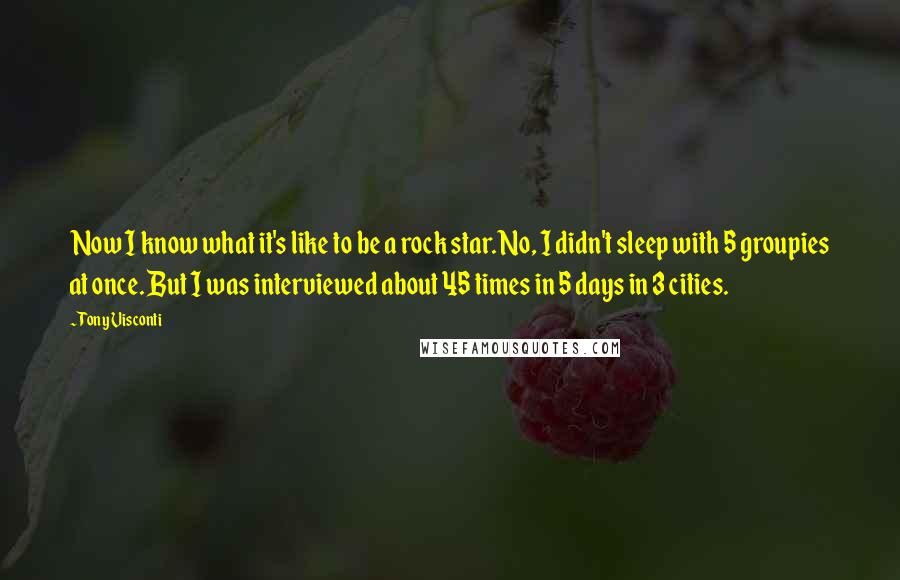 Now I know what it's like to be a rock star. No, I didn't sleep with 5 groupies at once. But I was interviewed about 45 times in 5 days in 3 cities.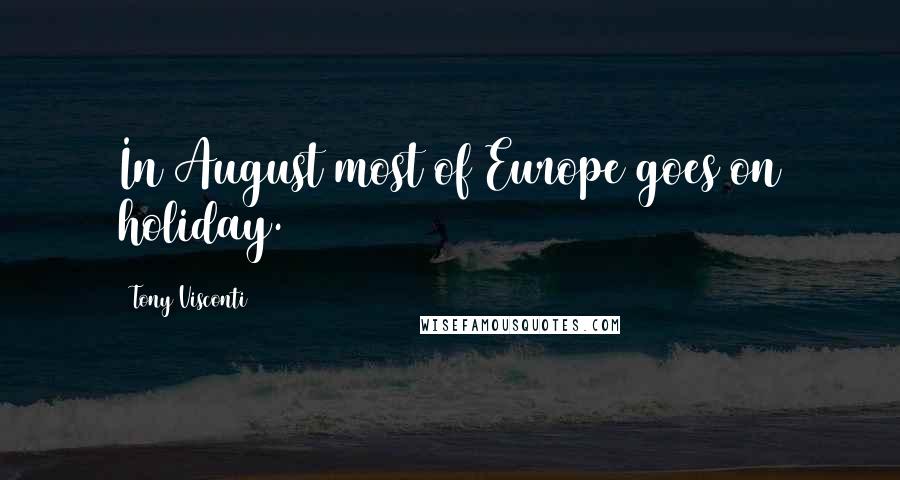 In August most of Europe goes on holiday.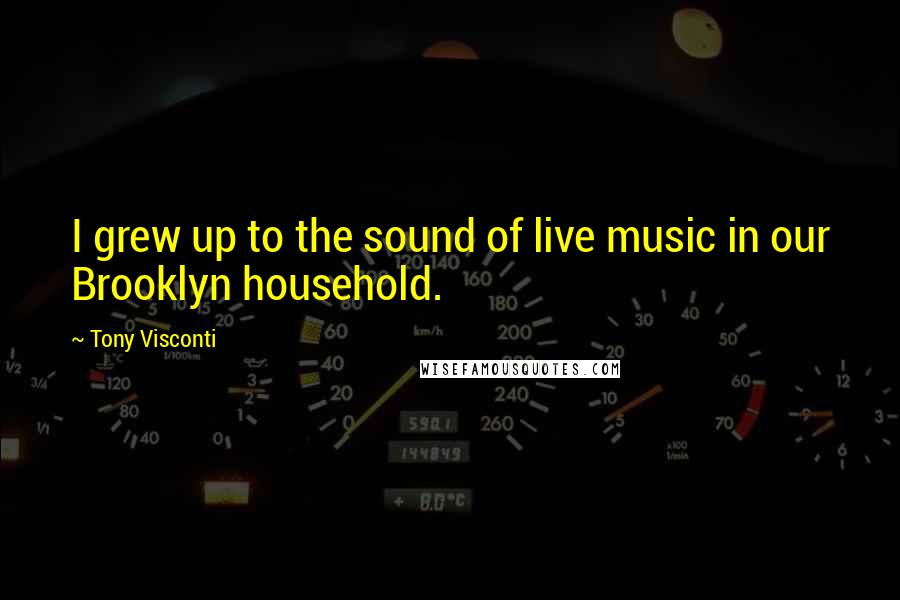 I grew up to the sound of live music in our Brooklyn household.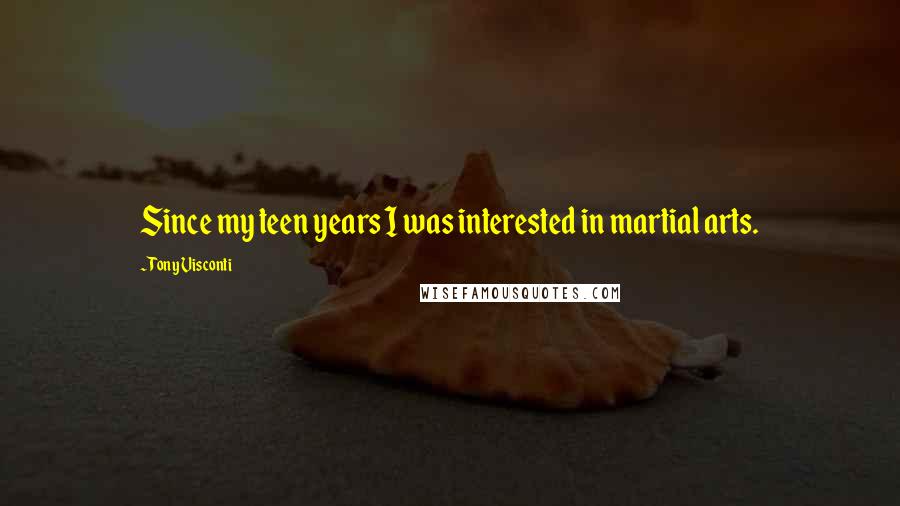 Since my teen years I was interested in martial arts.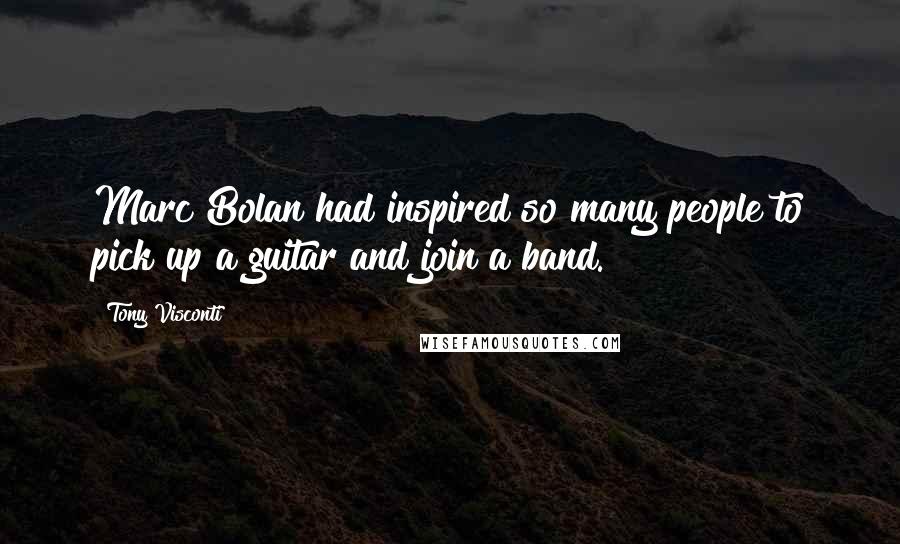 Marc Bolan had inspired so many people to pick up a guitar and join a band.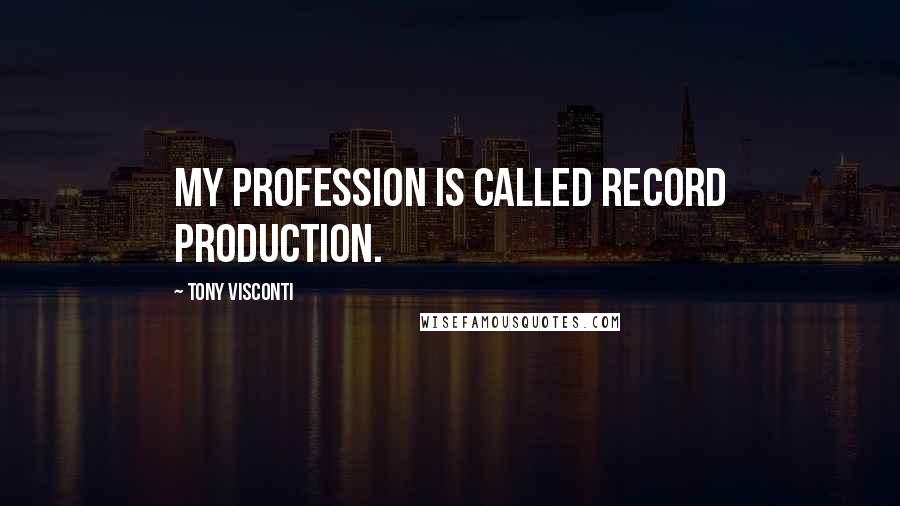 My profession is called record production.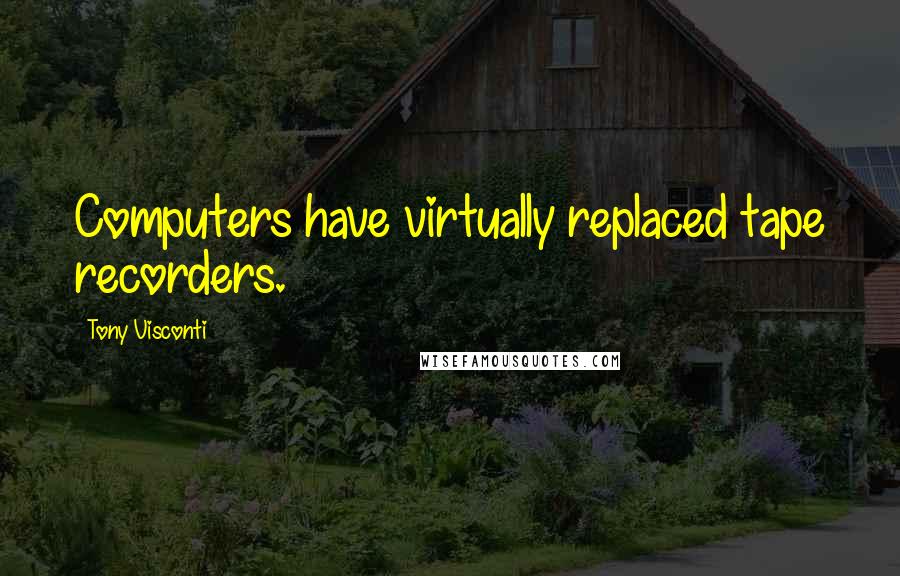 Computers have virtually replaced tape recorders.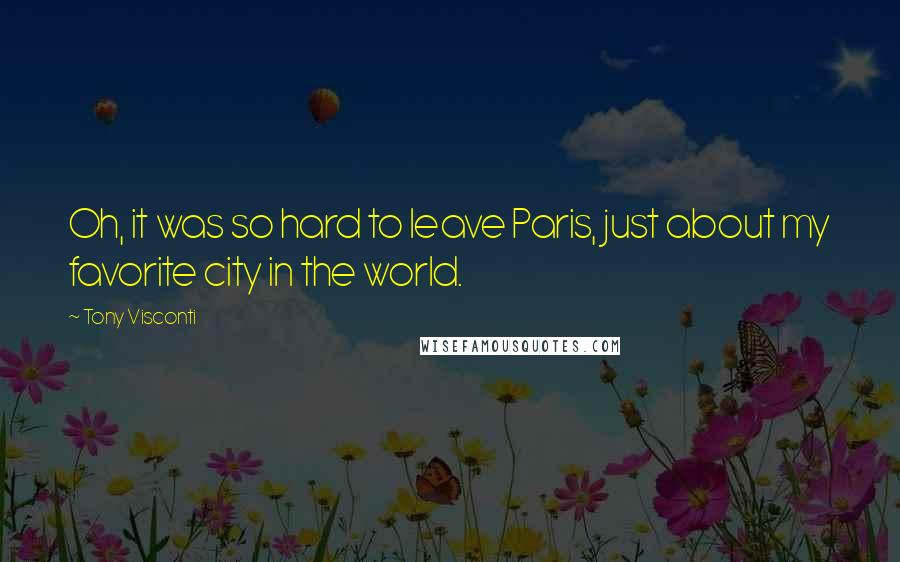 Oh, it was so hard to leave Paris, just about my favorite city in the world.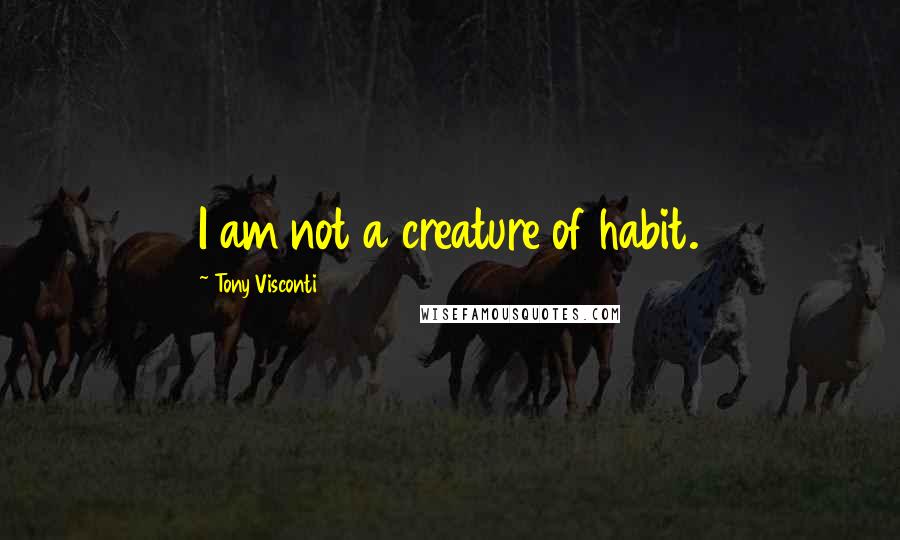 I am not a creature of habit.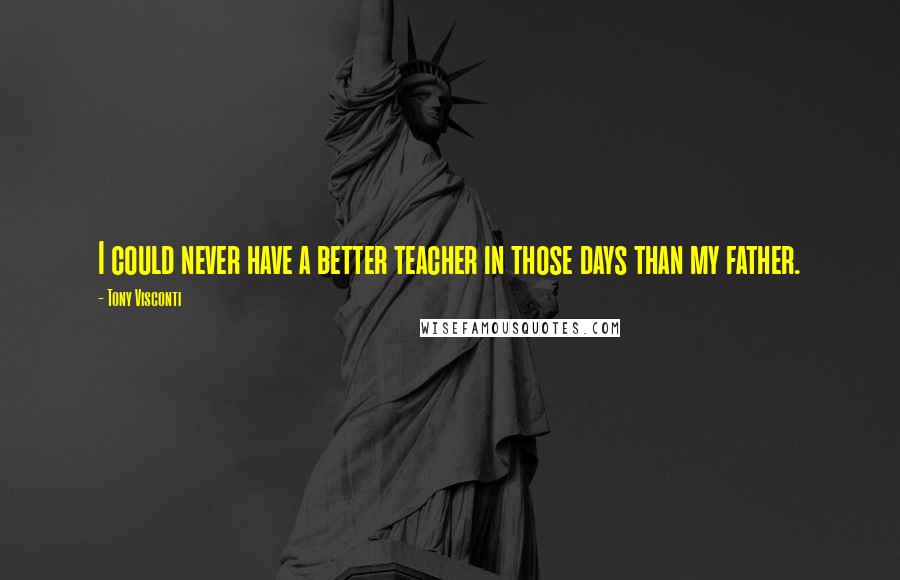 I could never have a better teacher in those days than my father.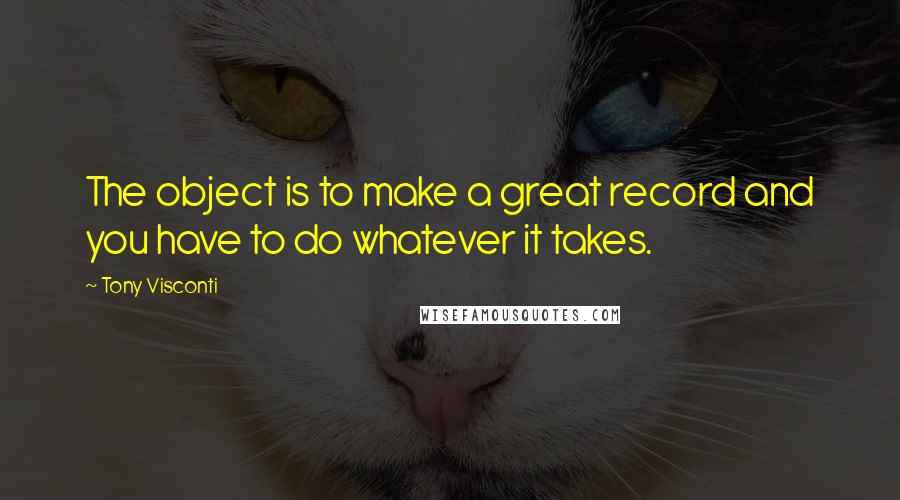 The object is to make a great record and you have to do whatever it takes.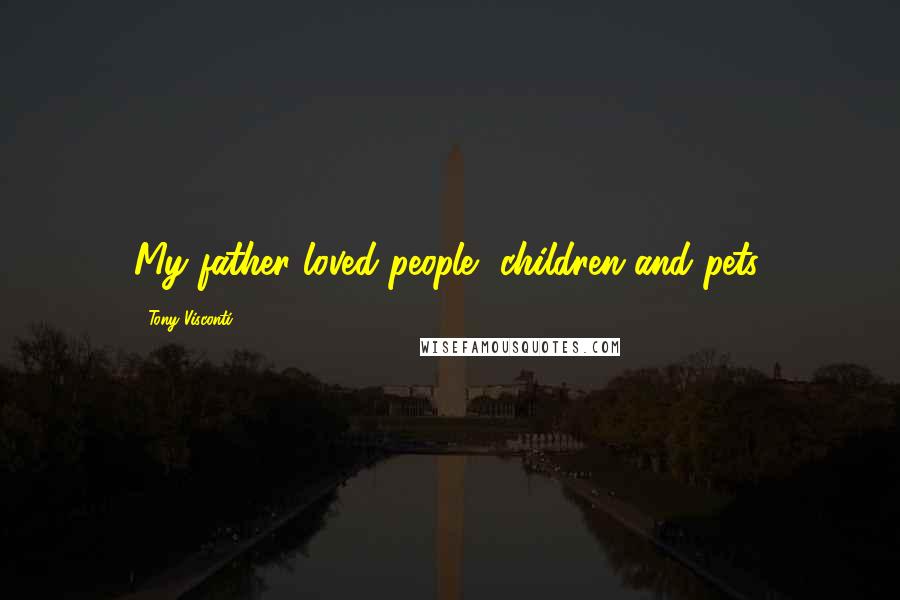 My father loved people, children and pets.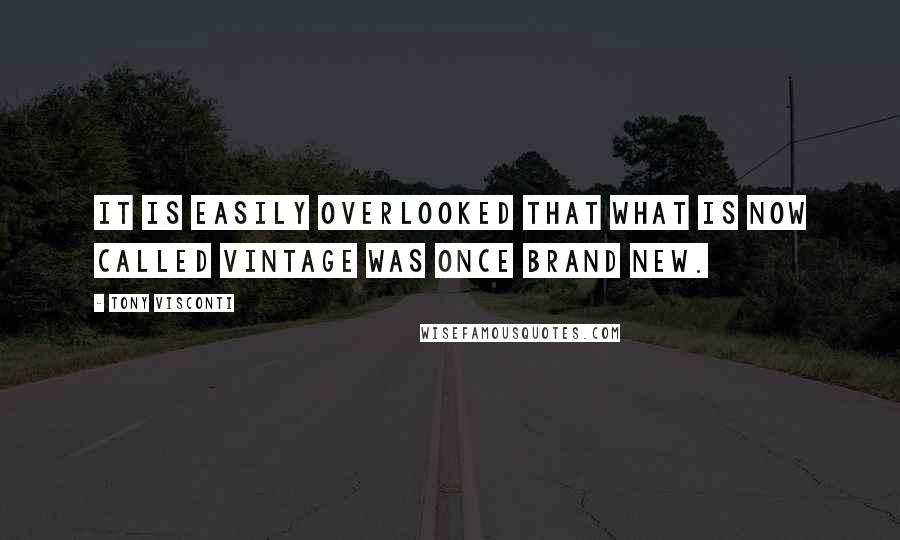 It is easily overlooked that what is now called vintage was once brand new.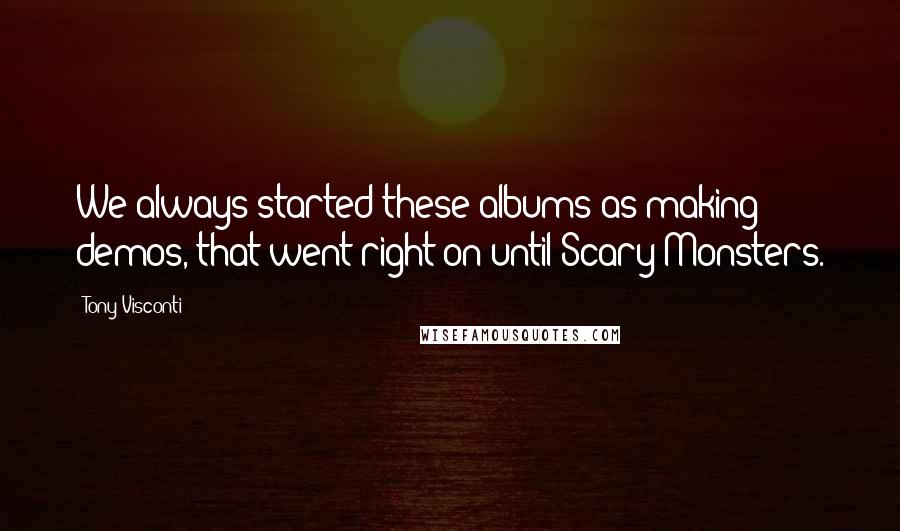 We always started these albums as making demos, that went right on until Scary Monsters.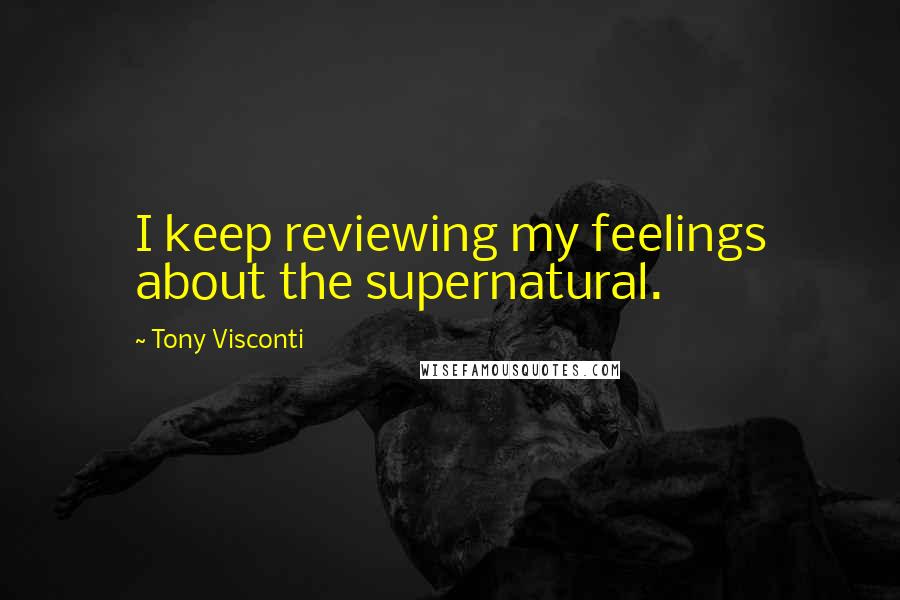 I keep reviewing my feelings about the supernatural.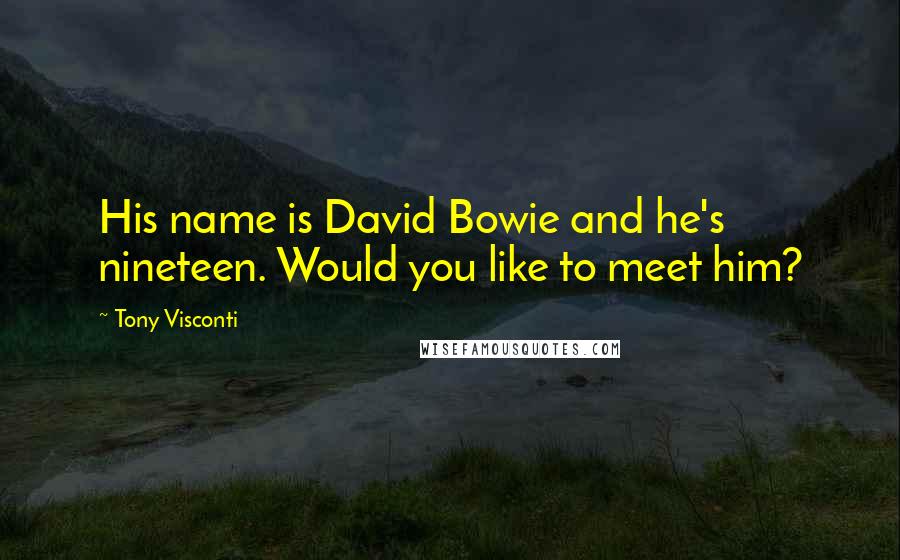 His name is David Bowie and he's nineteen. Would you like to meet him?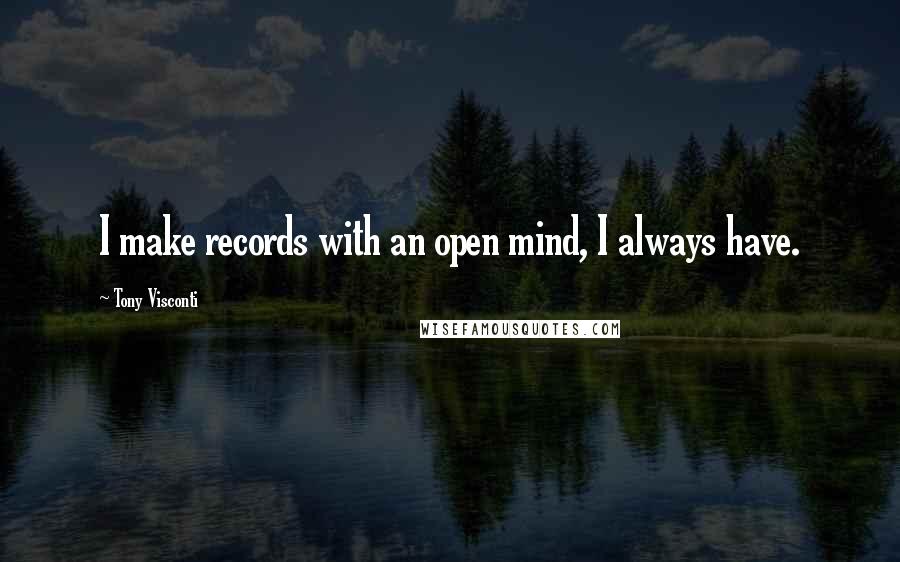 I make records with an open mind, I always have.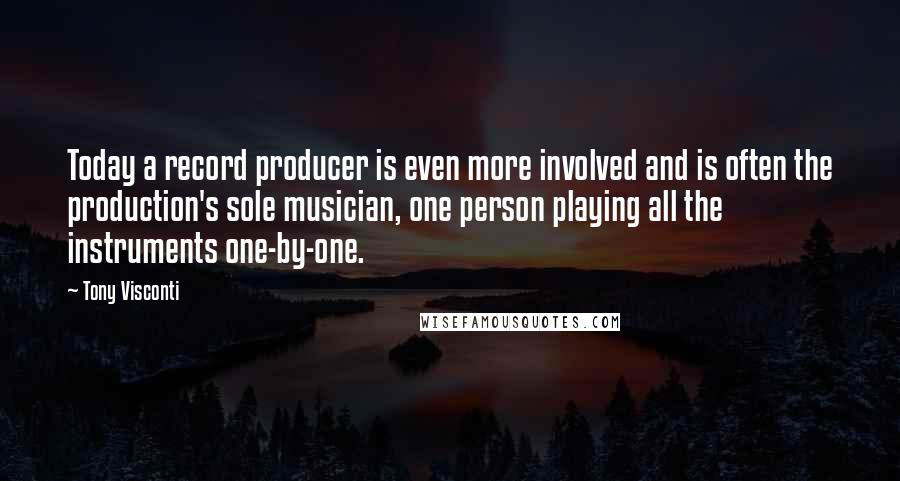 Today a record producer is even more involved and is often the production's sole musician, one person playing all the instruments one-by-one.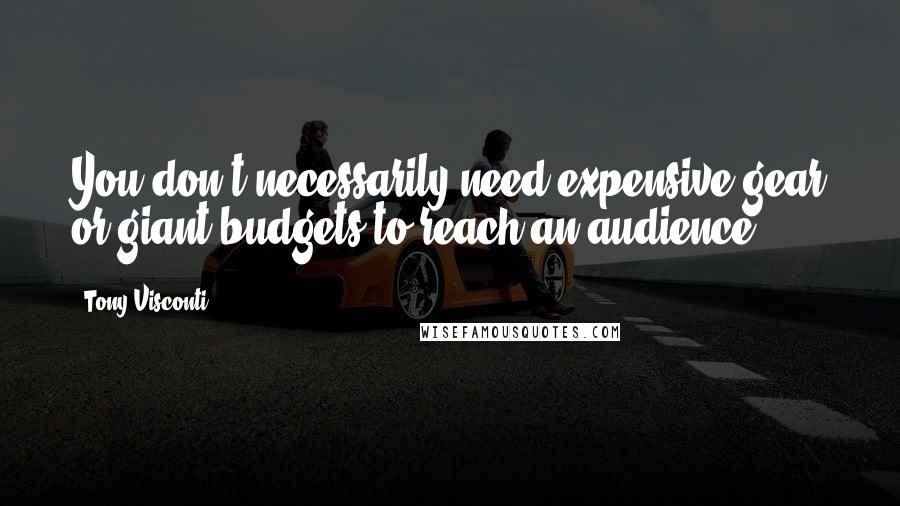 You don't necessarily need expensive gear or giant budgets to reach an audience.