Sophie Blackall Quotes
Top 6 wise famous quotes and sayings by Sophie Blackall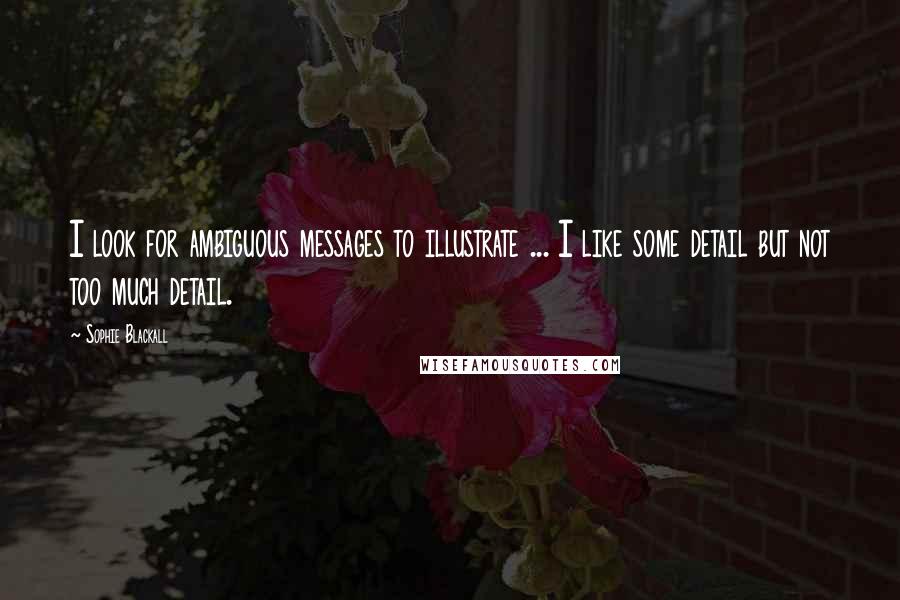 I look for ambiguous messages to illustrate ... I like some detail but not too much detail.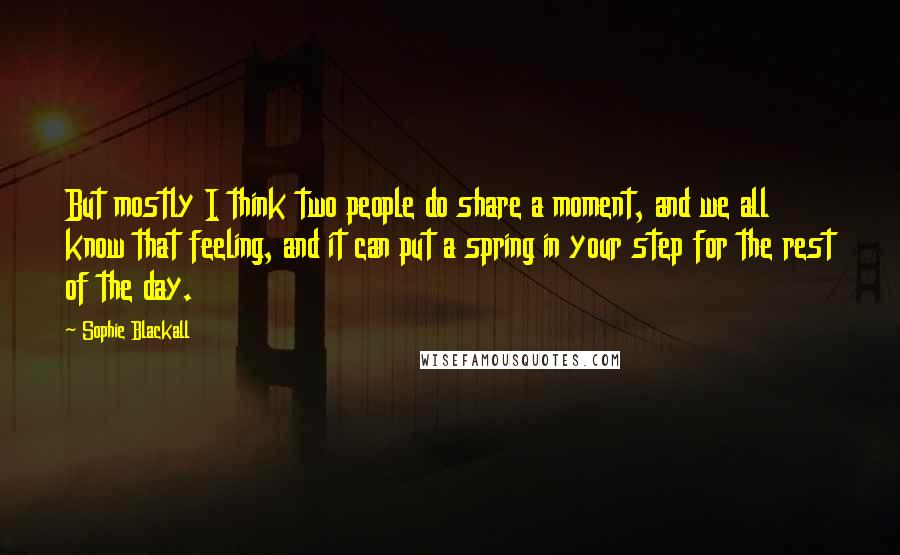 But mostly I think two people do share a moment, and we all know that feeling, and it can put a spring in your step for the rest of the day.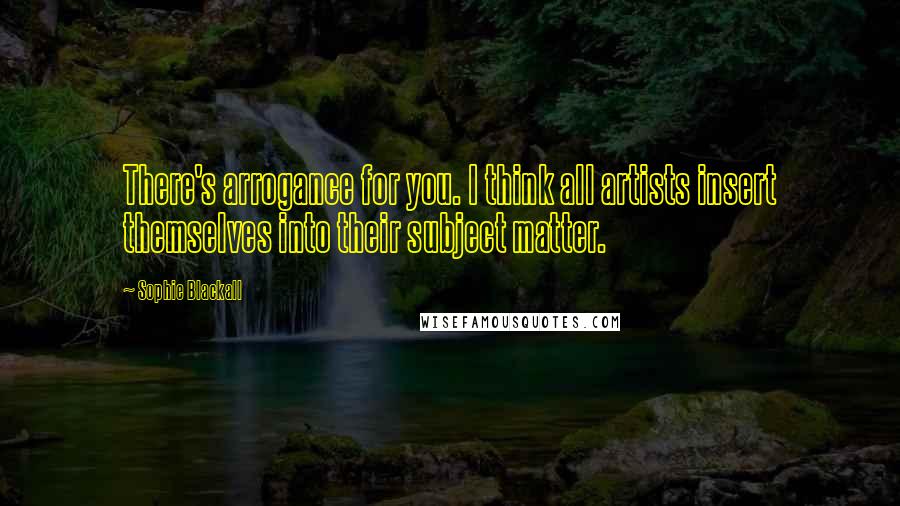 There's arrogance for you. I think all artists insert themselves into their subject matter.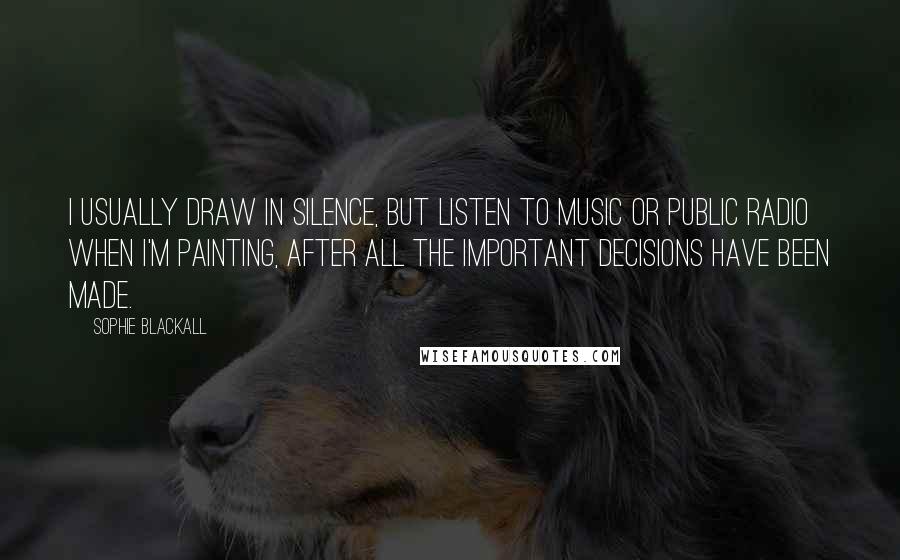 I usually draw in silence, but listen to music or public radio when I'm painting, after all the important decisions have been made.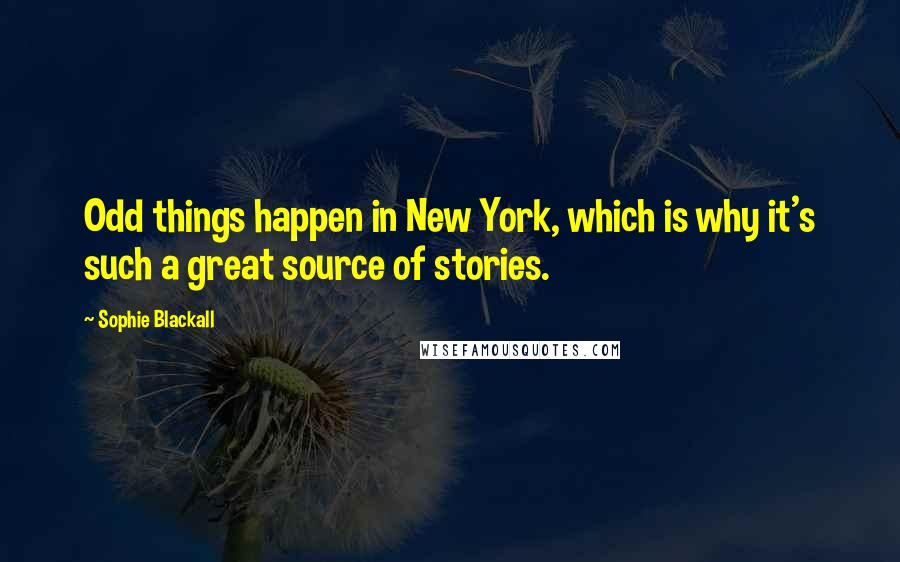 Odd things happen in New York, which is why it's such a great source of stories.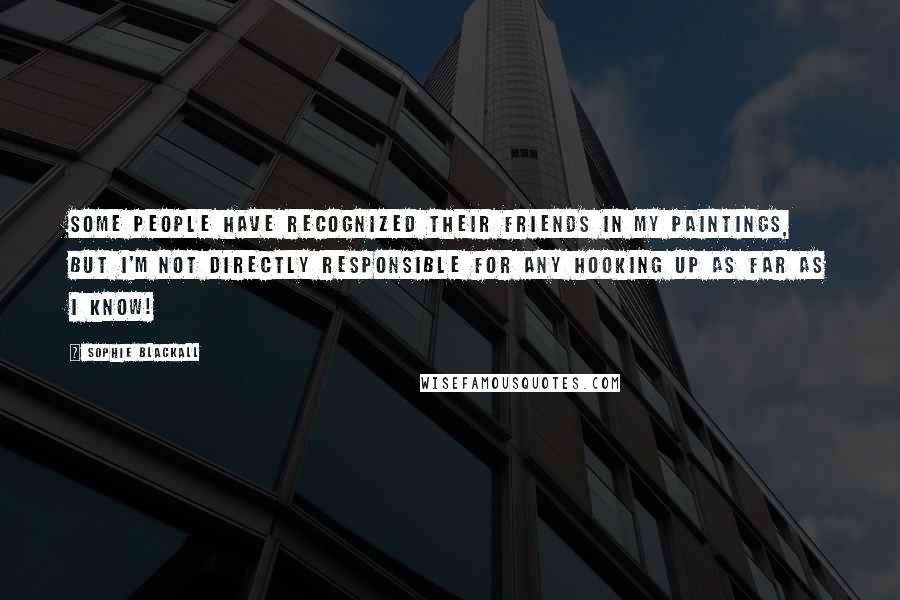 Some people have recognized their friends in my paintings, but I'm not directly responsible for any hooking up as far as I know!