Chet Atkins Quotes
Top 13 wise famous quotes and sayings by Chet Atkins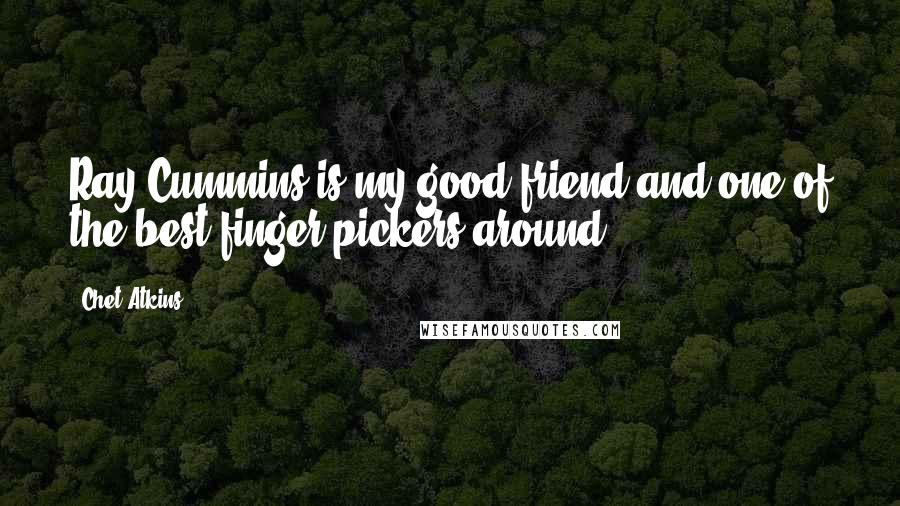 Ray Cummins is my good friend and one of the best finger pickers around.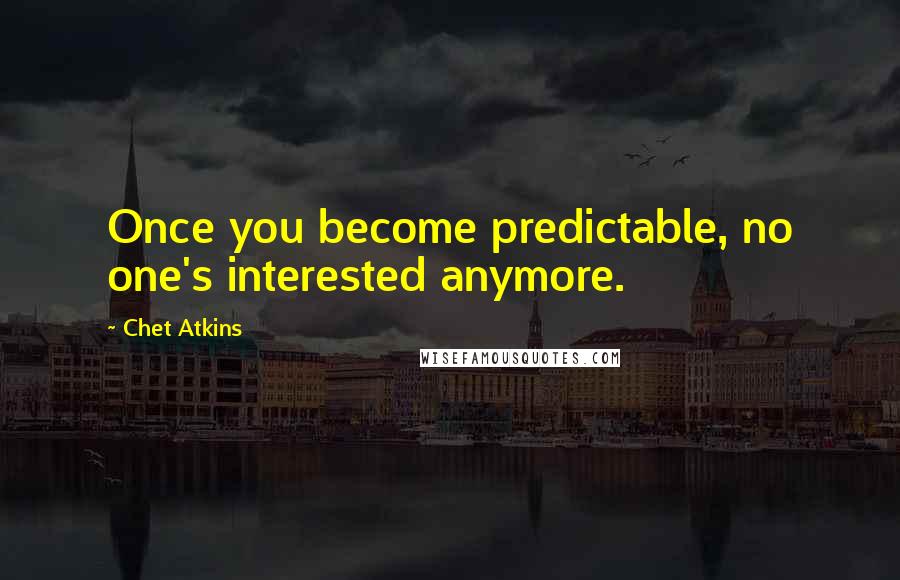 Once you become predictable, no one's interested anymore.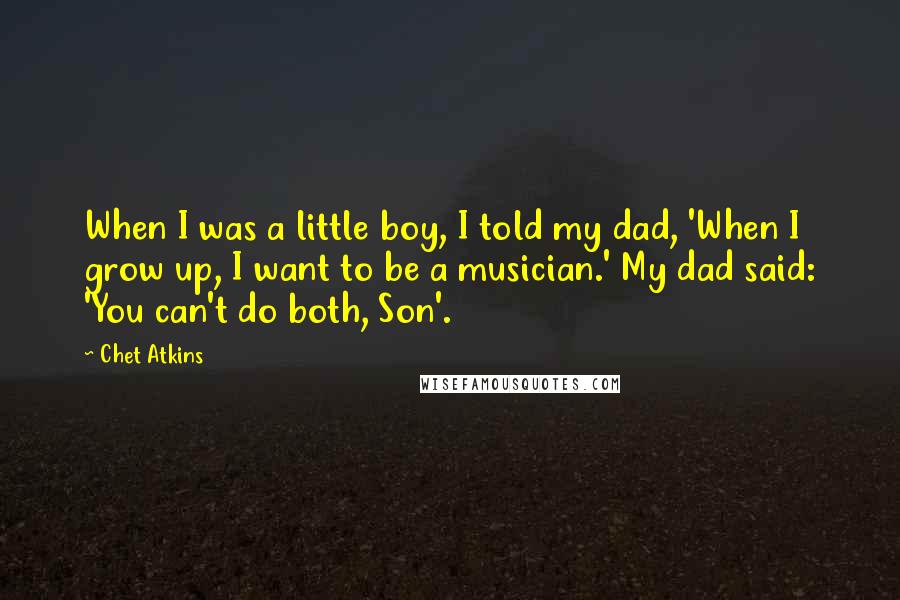 When I was a little boy, I told my dad, 'When I grow up, I want to be a musician.' My dad said: 'You can't do both, Son'.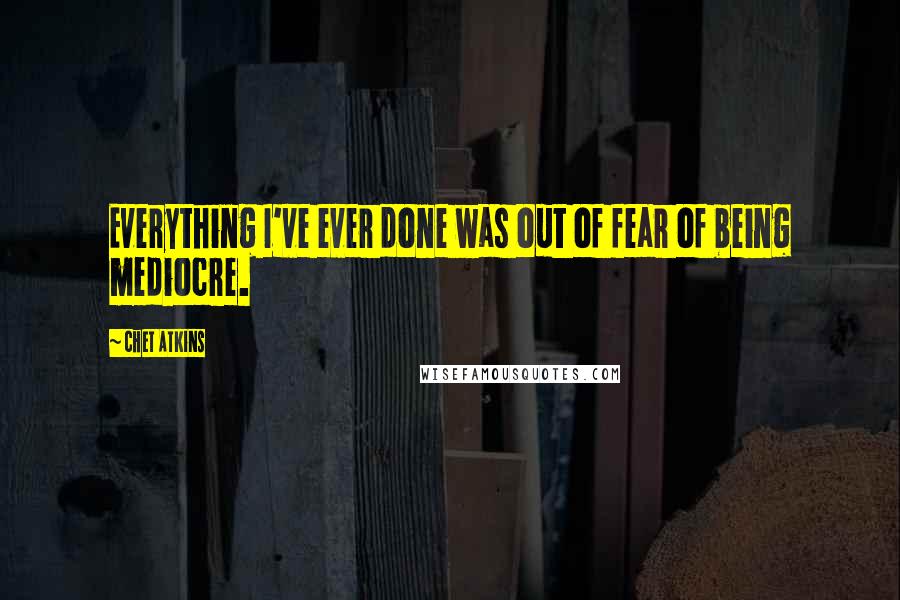 Everything I've ever done was out of fear of being mediocre.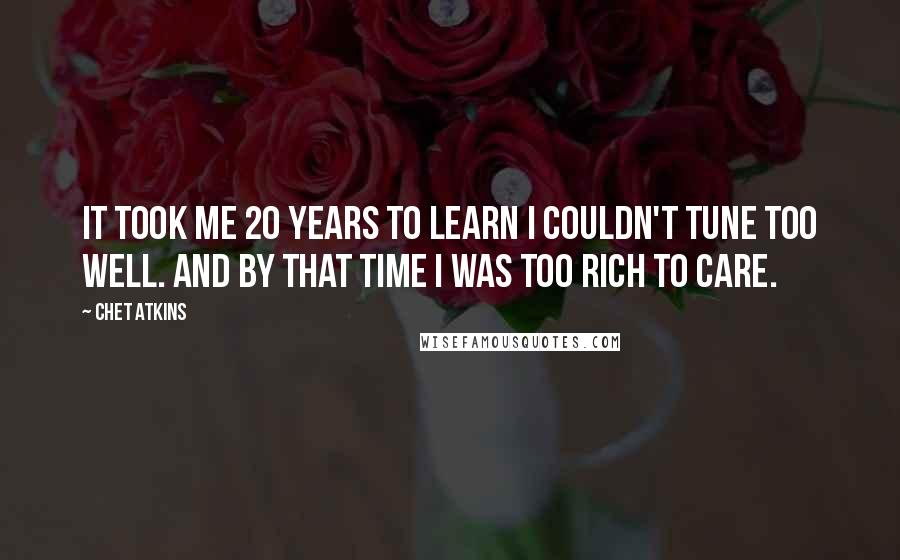 It took me 20 years to learn I couldn't tune too well. And by that time I was too rich to care.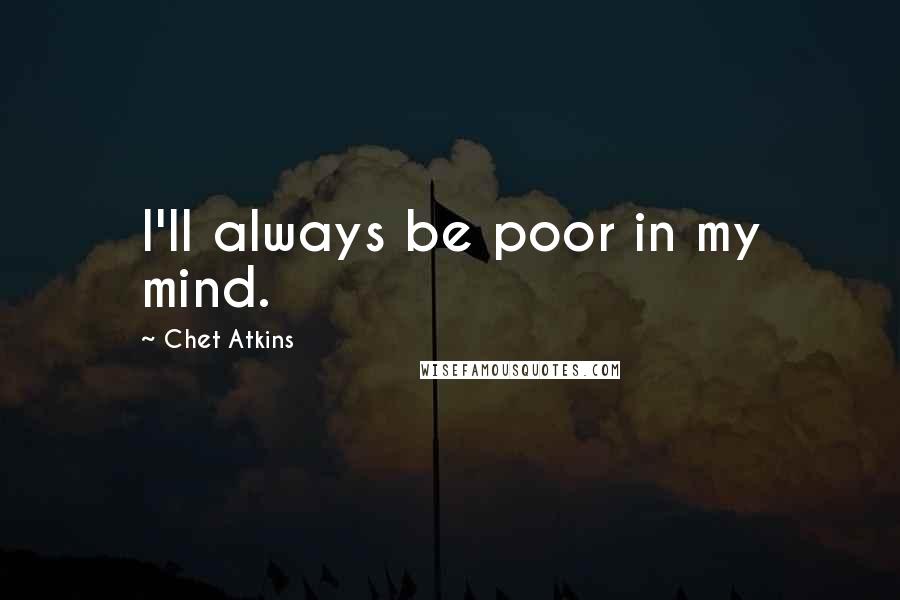 I'll always be poor in my mind.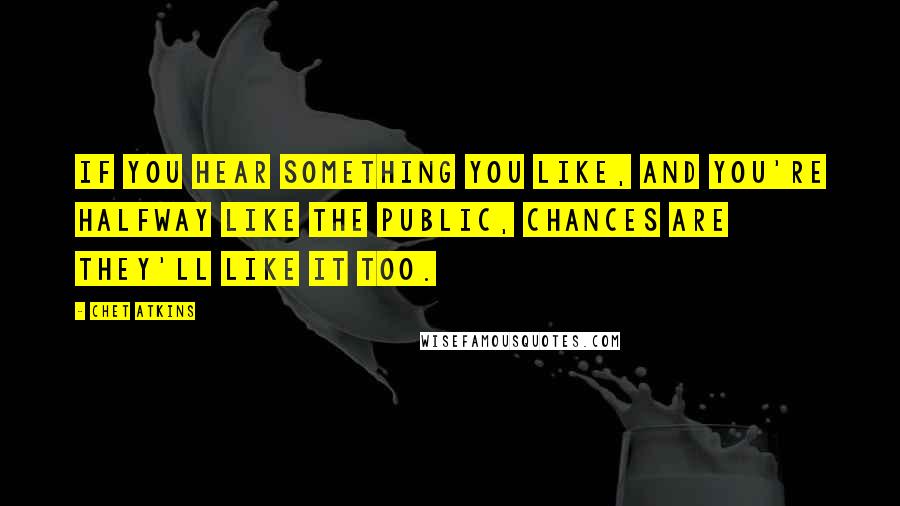 If you hear something you like, and you're halfway like the public, chances are they'll like it too.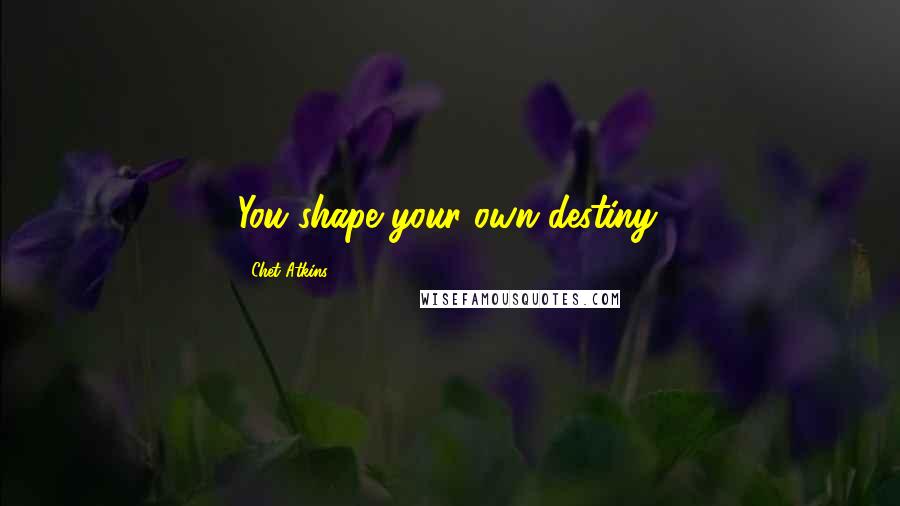 You shape your own destiny.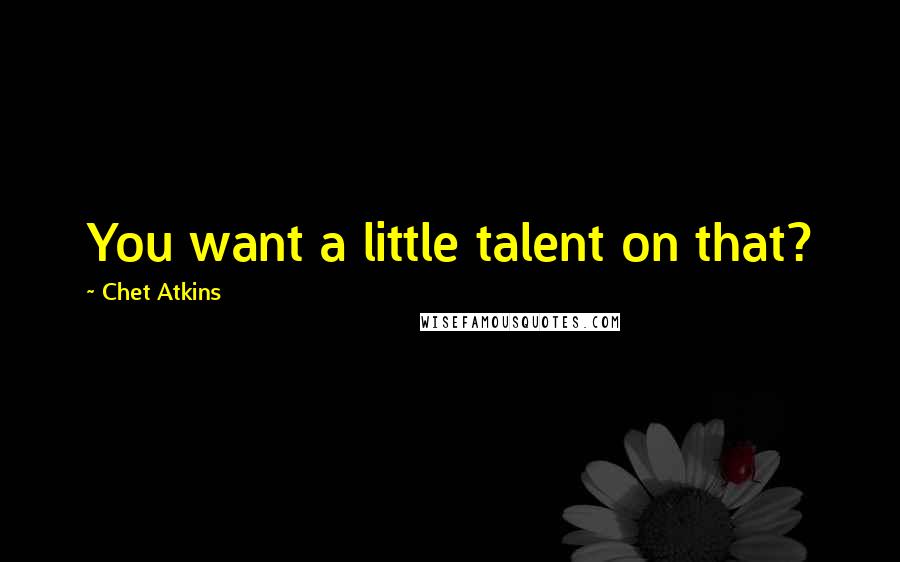 You want a little talent on that?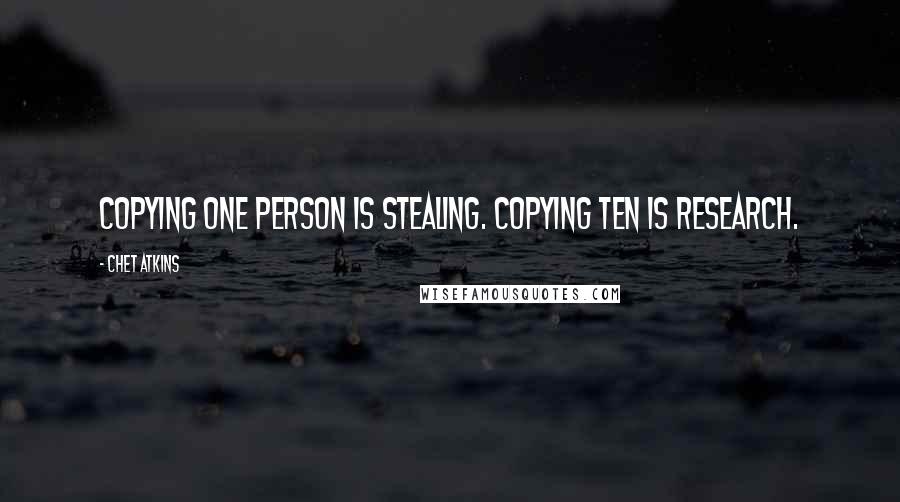 Copying one person is stealing. Copying ten is research.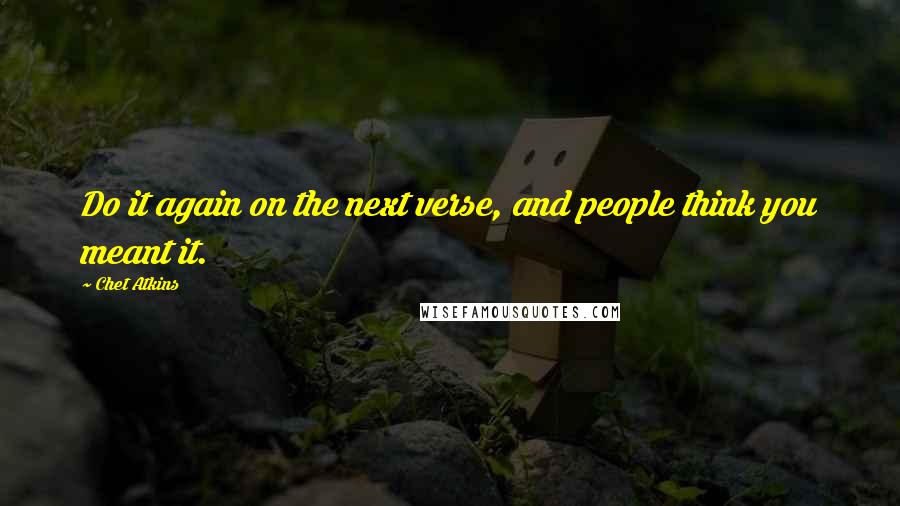 Do it again on the next verse, and people think you meant it.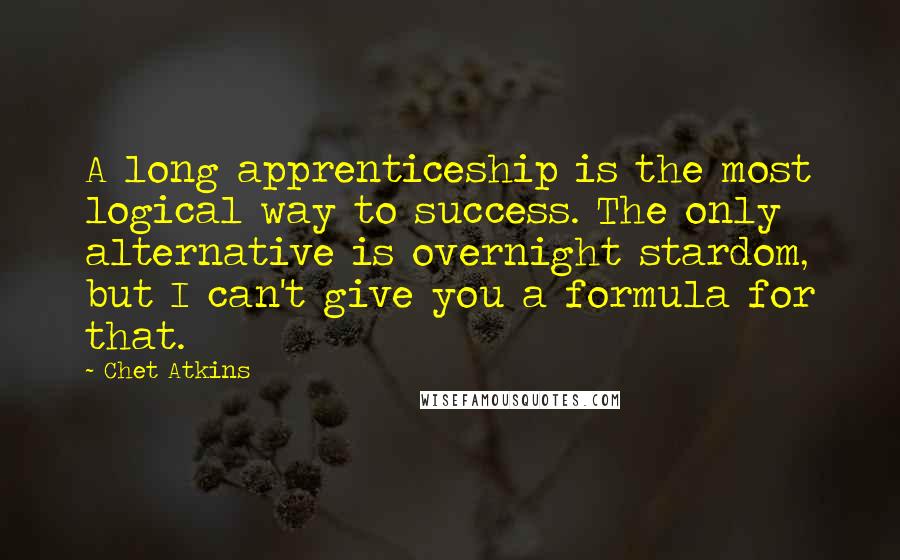 A long apprenticeship is the most logical way to success. The only alternative is overnight stardom, but I can't give you a formula for that.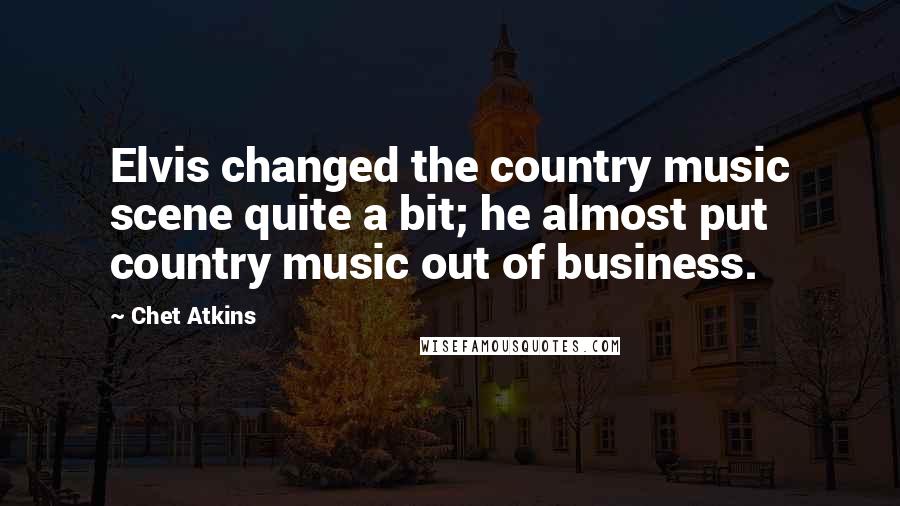 Elvis changed the country music scene quite a bit; he almost put country music out of business.