Lester Piggott Quotes
Top 6 wise famous quotes and sayings by Lester Piggott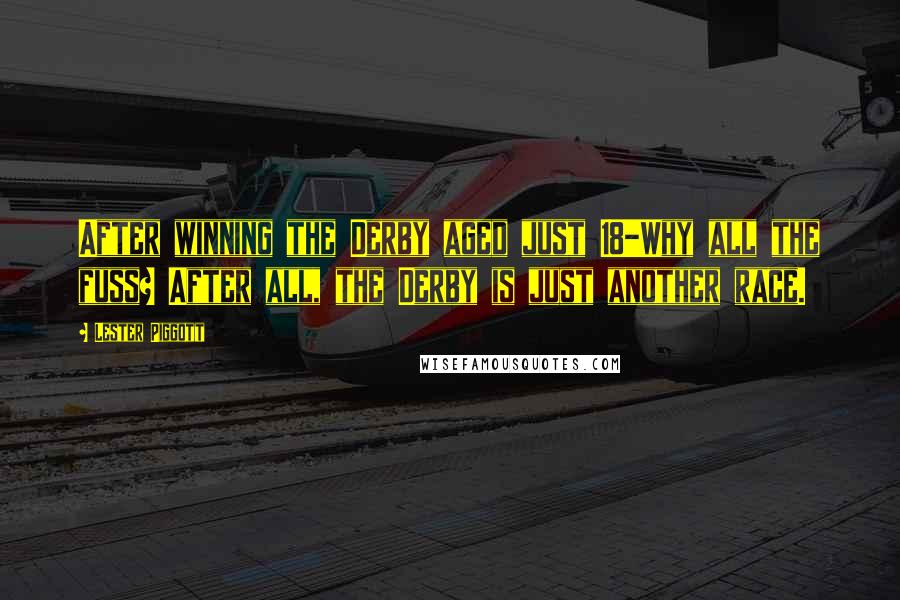 After winning the Derby aged just 18-Why all the fuss? After all, the Derby is just another race.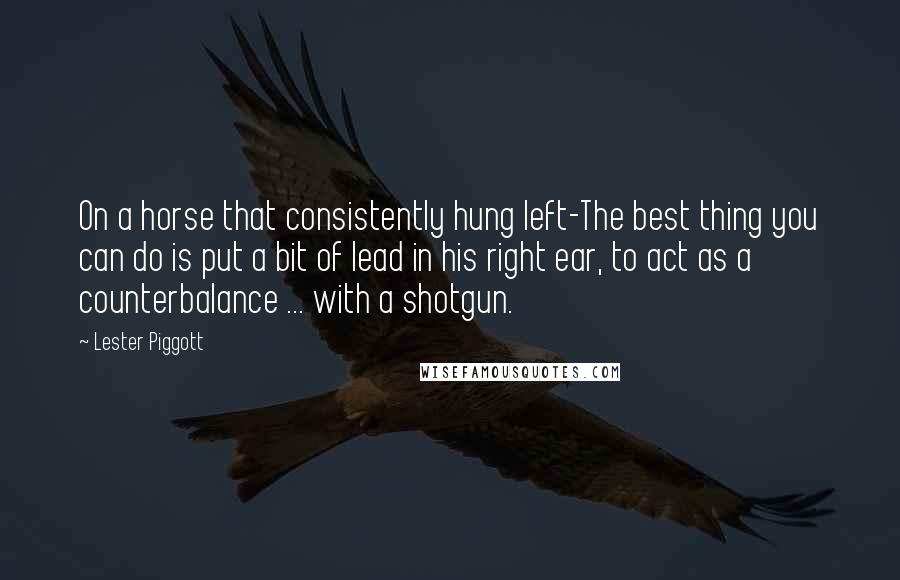 On a horse that consistently hung left-The best thing you can do is put a bit of lead in his right ear, to act as a counterbalance ... with a shotgun.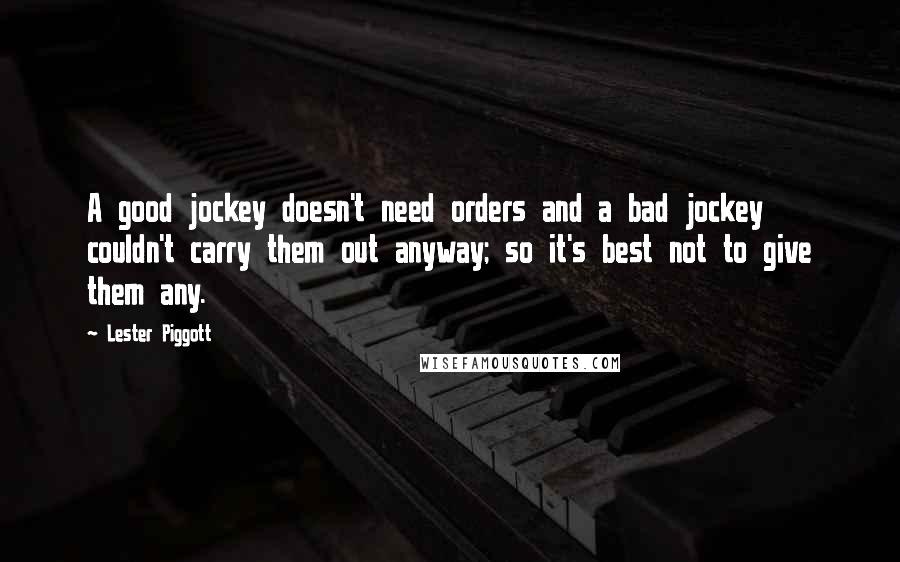 A good jockey doesn't need orders and a bad jockey couldn't carry them out anyway; so it's best not to give them any.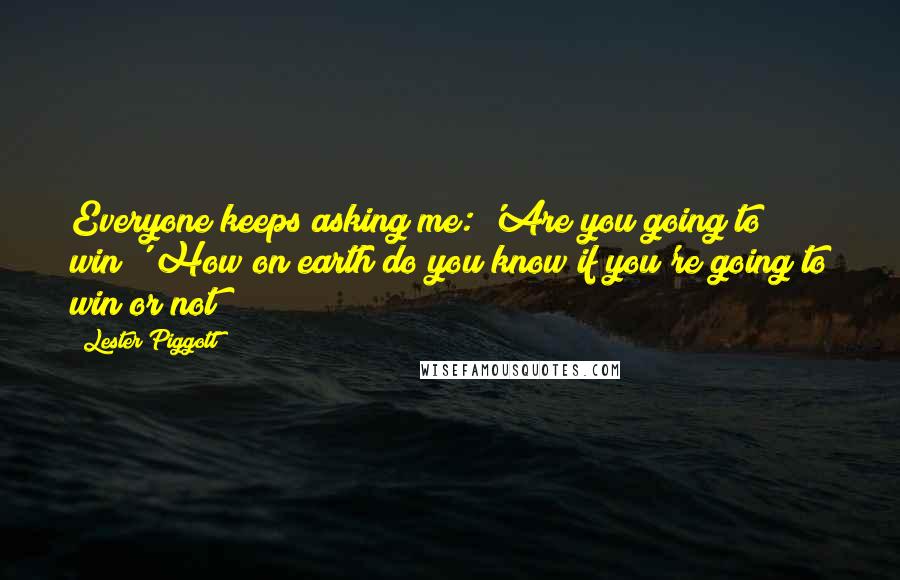 Everyone keeps asking me: 'Are you going to win?' How on earth do you know if you're going to win or not?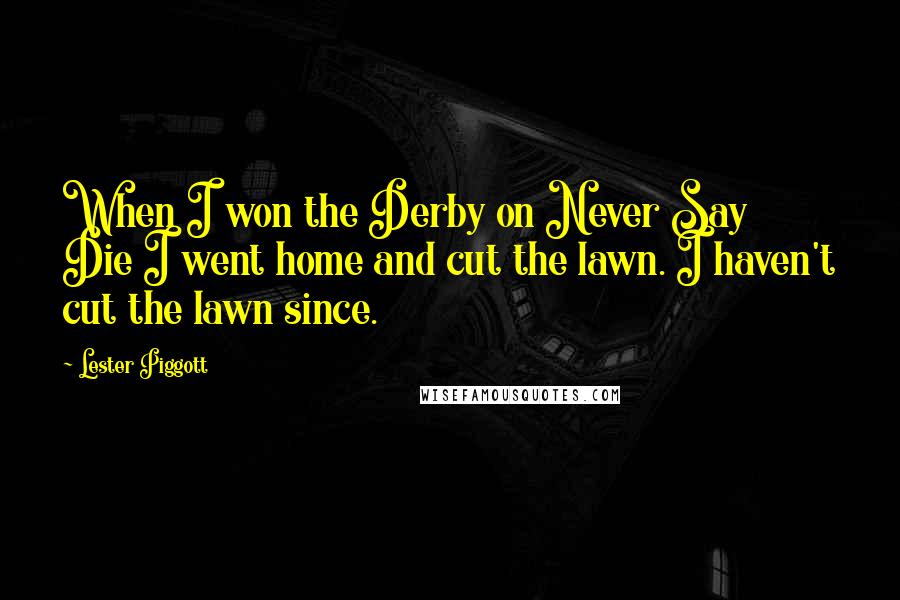 When I won the Derby on Never Say Die I went home and cut the lawn. I haven't cut the lawn since.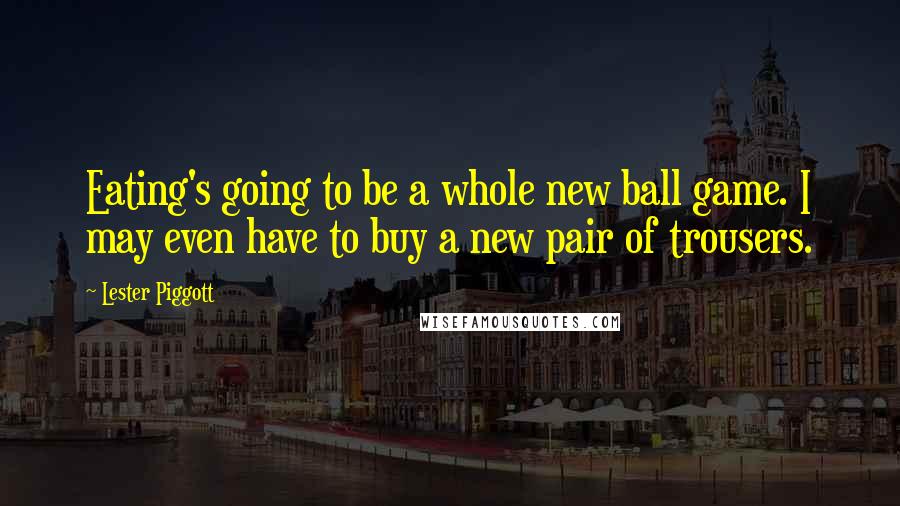 Eating's going to be a whole new ball game. I may even have to buy a new pair of trousers.