Kay Bailey Hutchison Quotes
Top 15 wise famous quotes and sayings by Kay Bailey Hutchison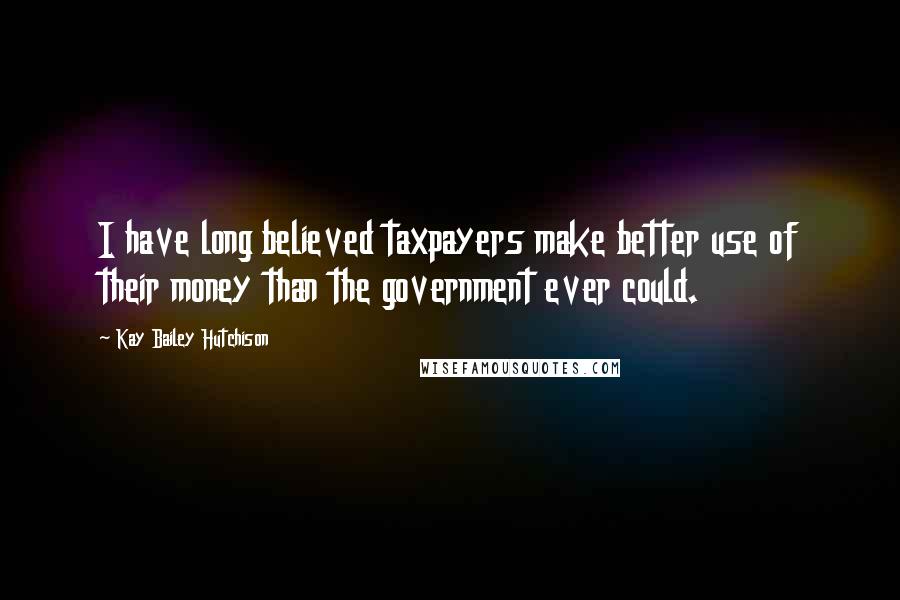 I have long believed taxpayers make better use of their money than the government ever could.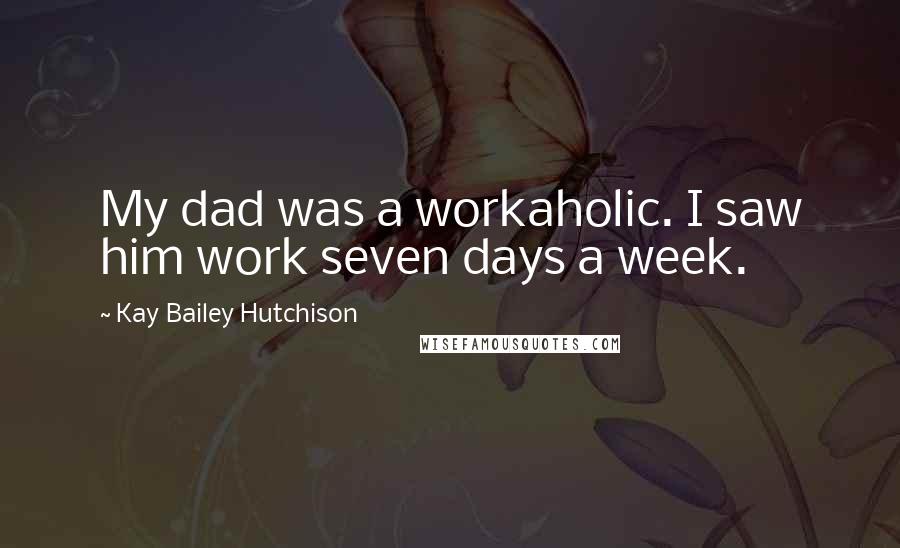 My dad was a workaholic. I saw him work seven days a week.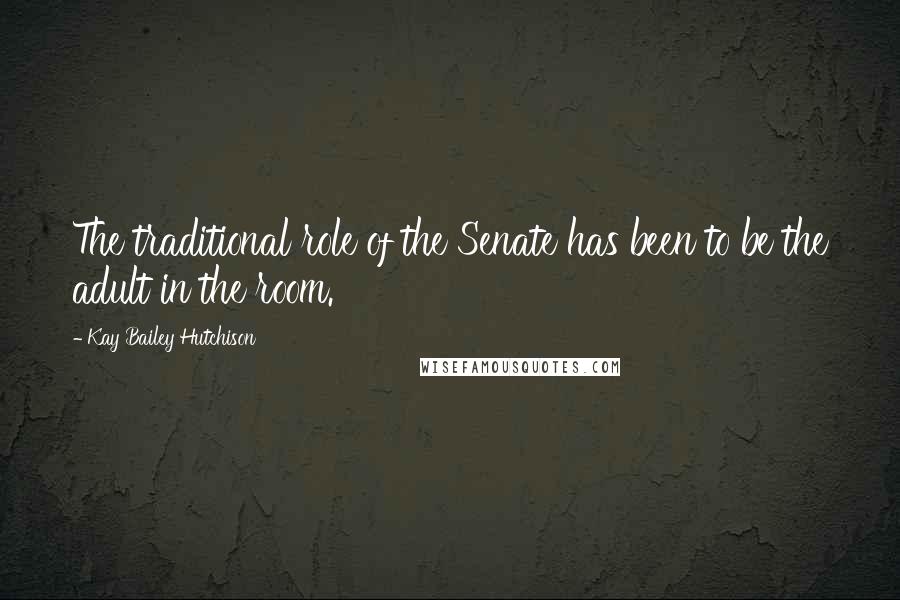 The traditional role of the Senate has been to be the adult in the room.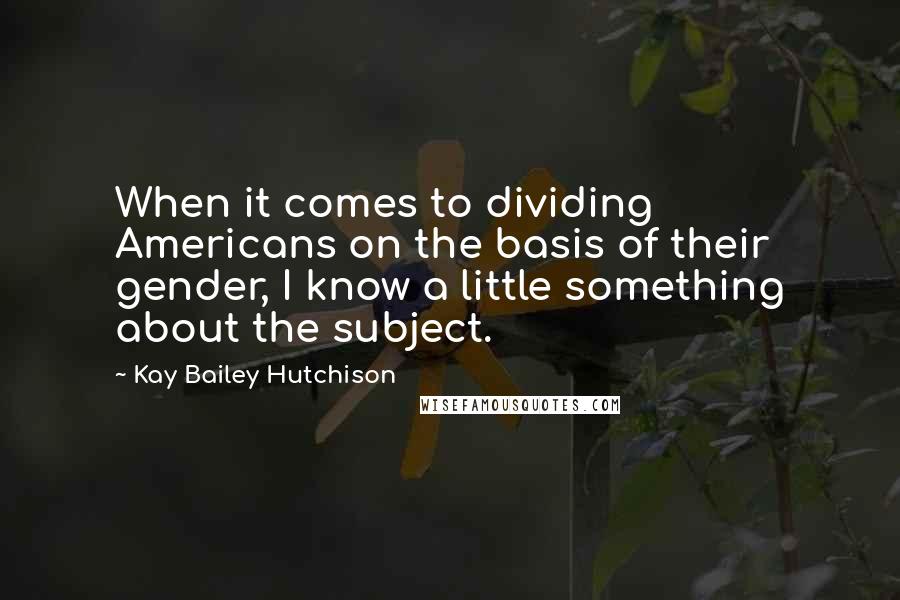 When it comes to dividing Americans on the basis of their gender, I know a little something about the subject.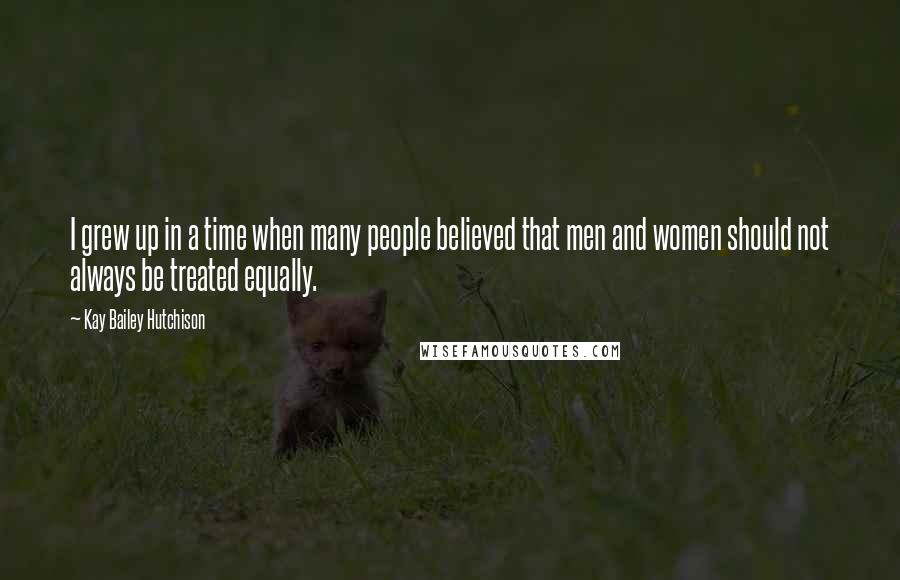 I grew up in a time when many people believed that men and women should not always be treated equally.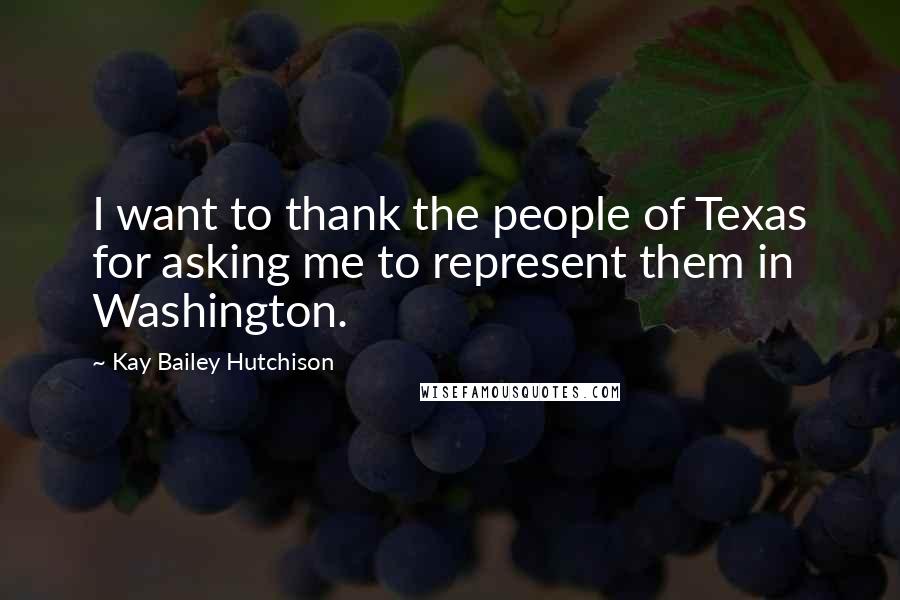 I want to thank the people of Texas for asking me to represent them in Washington.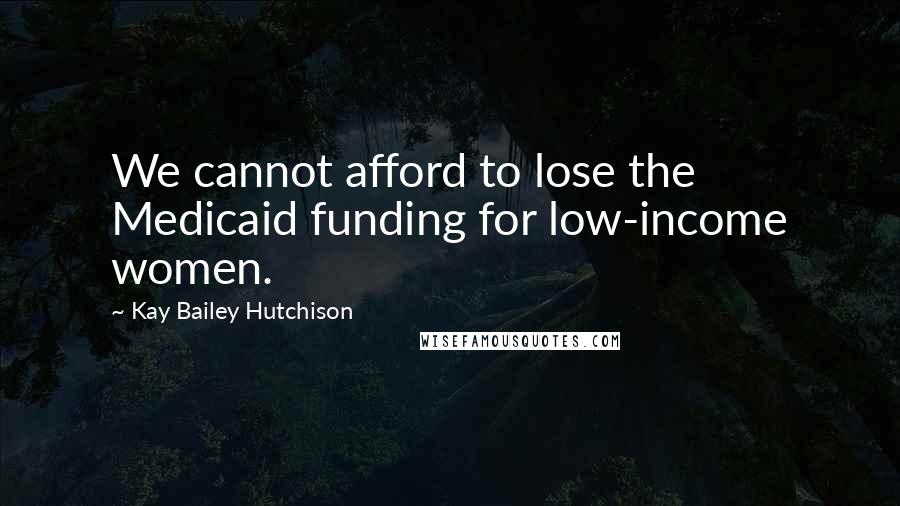 We cannot afford to lose the Medicaid funding for low-income women.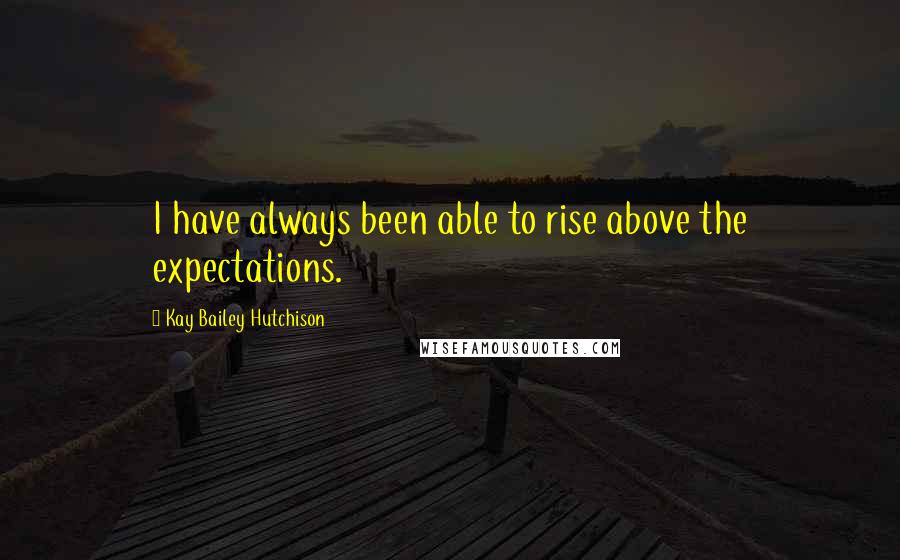 I have always been able to rise above the expectations.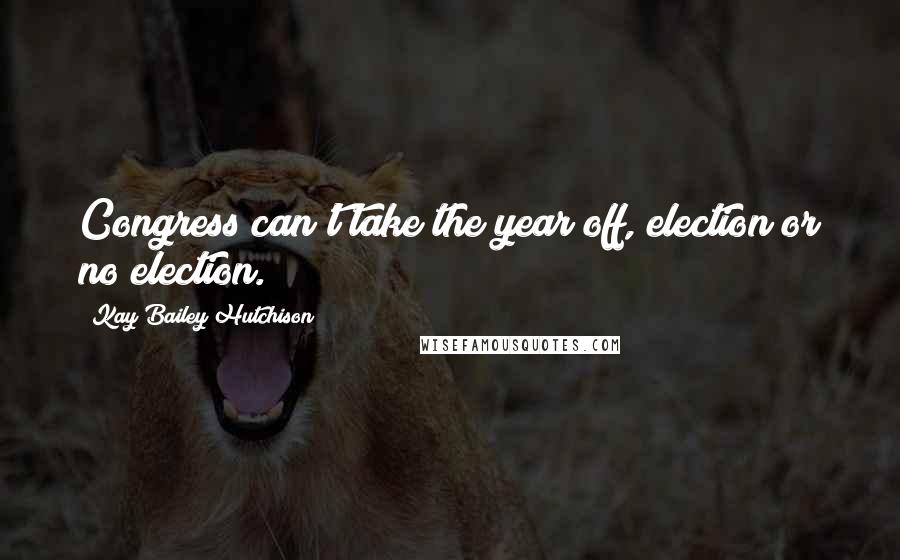 Congress can't take the year off, election or no election.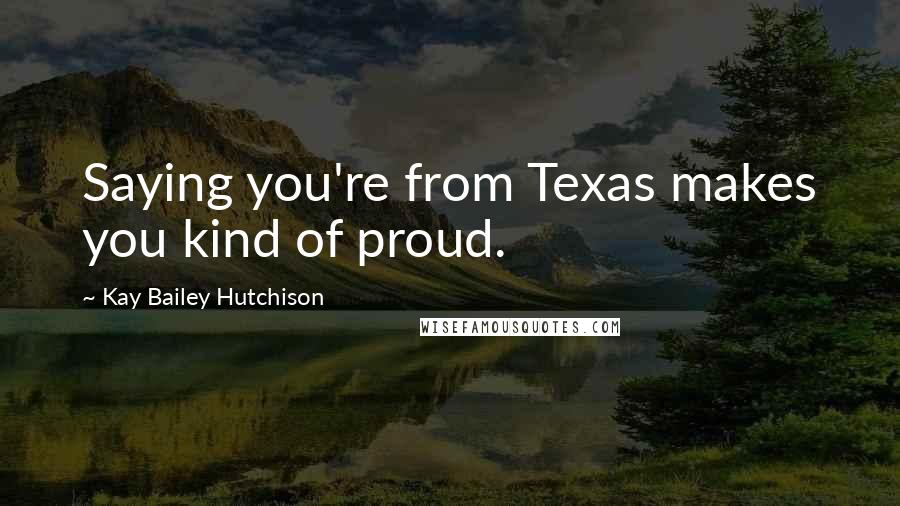 Saying you're from Texas makes you kind of proud.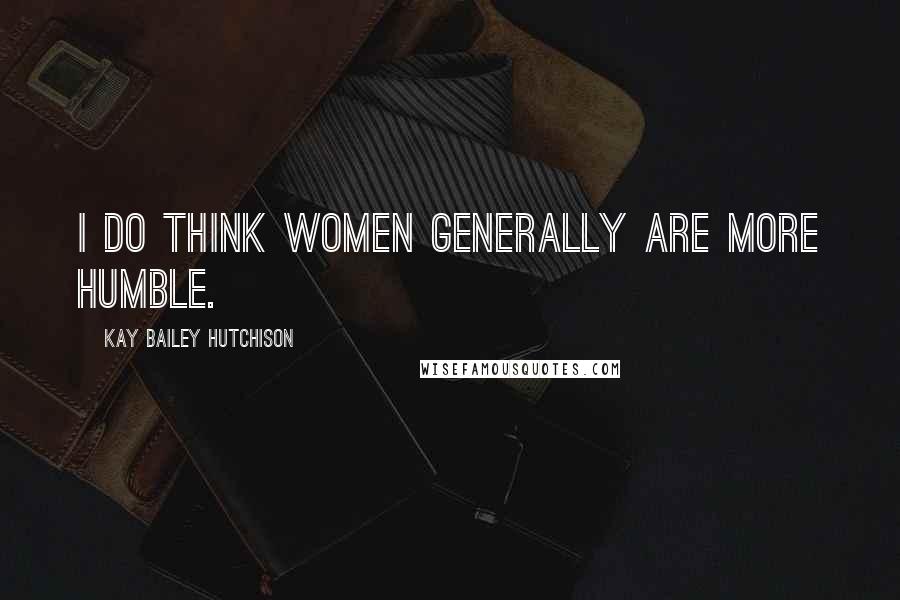 I do think women generally are more humble.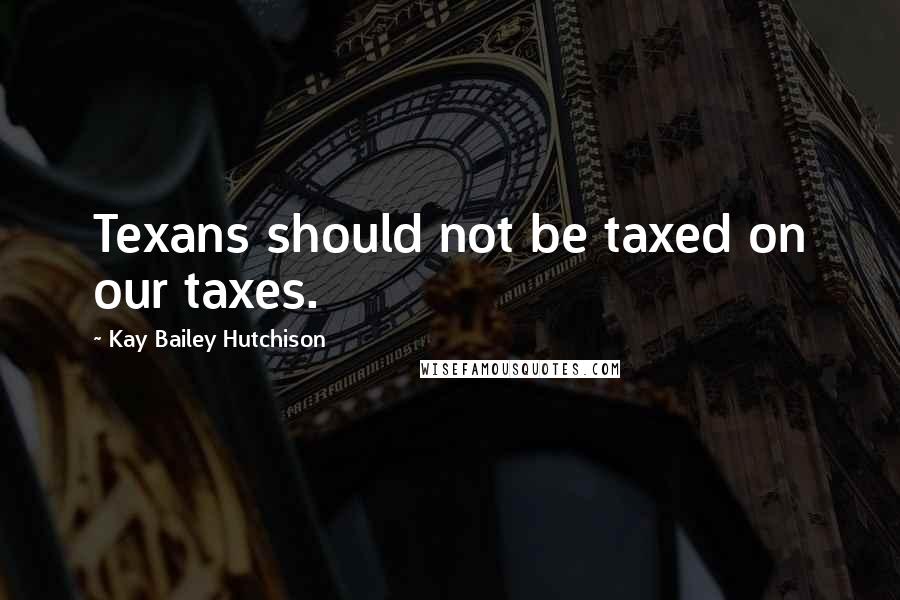 Texans should not be taxed on our taxes.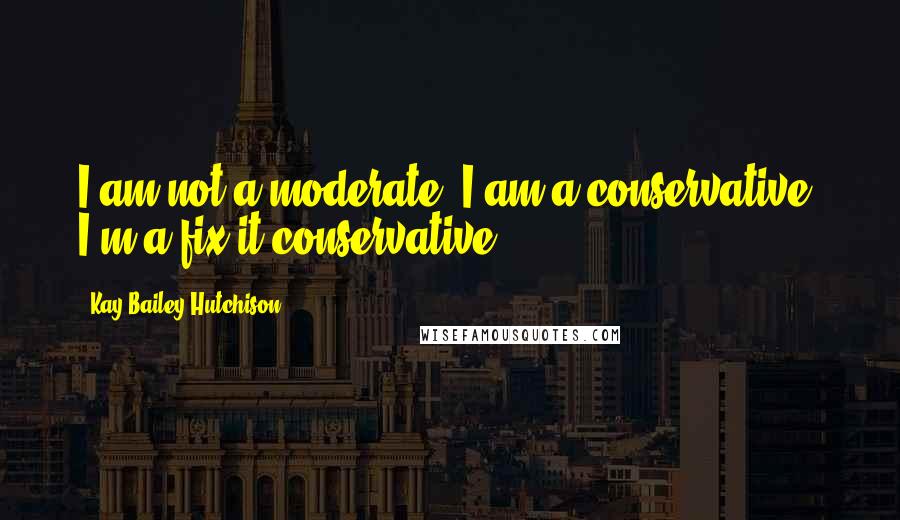 I am not a moderate. I am a conservative. I'm a fix-it conservative.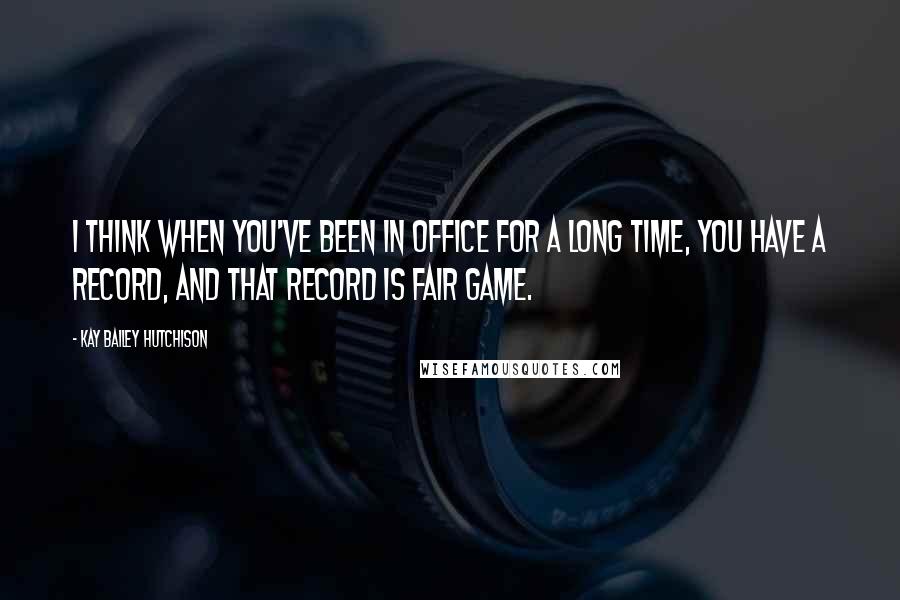 I think when you've been in office for a long time, you have a record, and that record is fair game.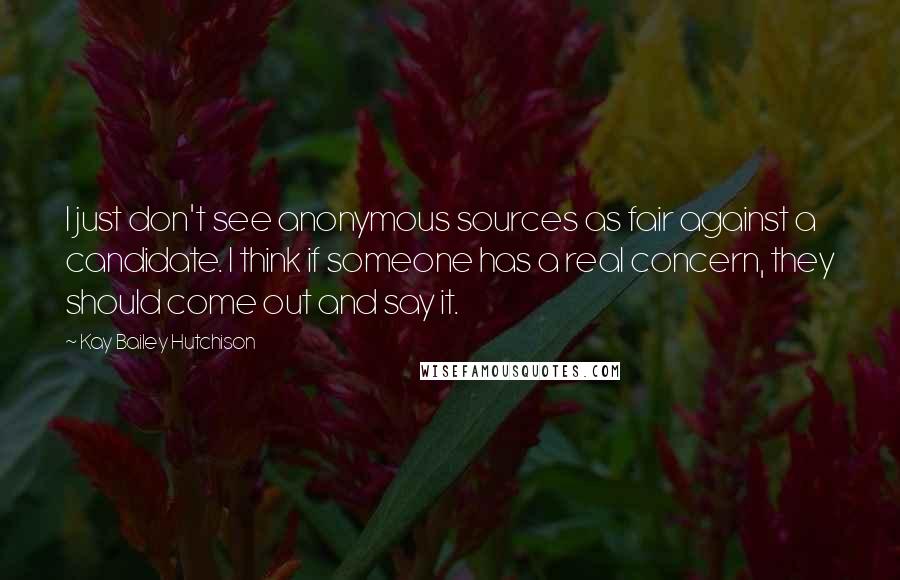 I just don't see anonymous sources as fair against a candidate. I think if someone has a real concern, they should come out and say it.