Jason Isaacs Quotes
Top 13 wise famous quotes and sayings by Jason Isaacs
Jason Isaacs Famous Quotes & Sayings
Discover top inspirational quotes from Jason Isaacs on Wise Famous Quotes.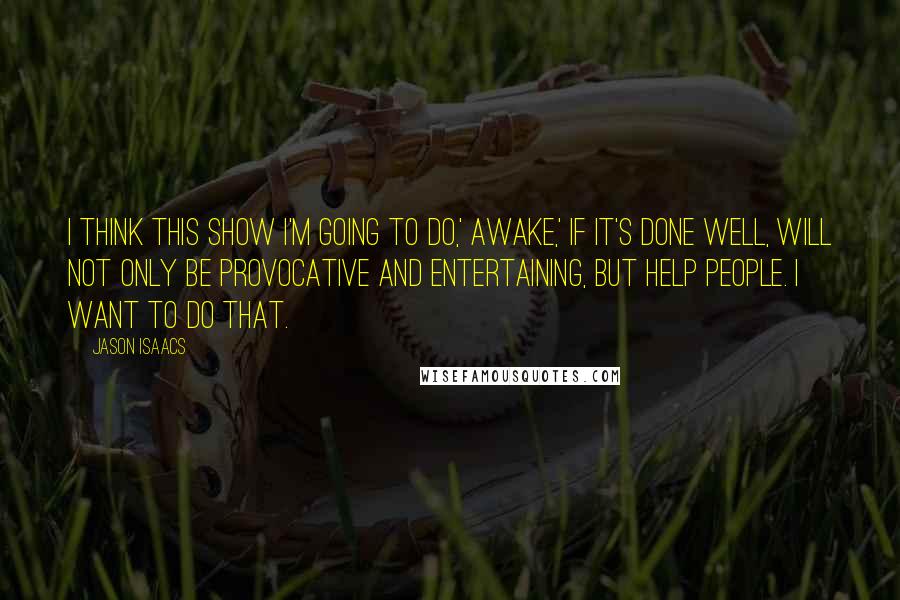 I think this show I'm going to do,' Awake,' if it's done well, will not only be provocative and entertaining, but help people. I want to do that.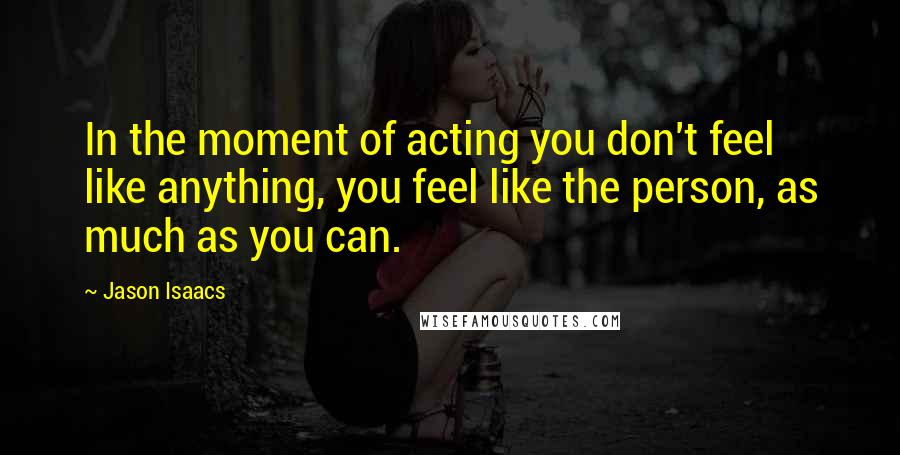 In the moment of acting you don't feel like anything, you feel like the person, as much as you can.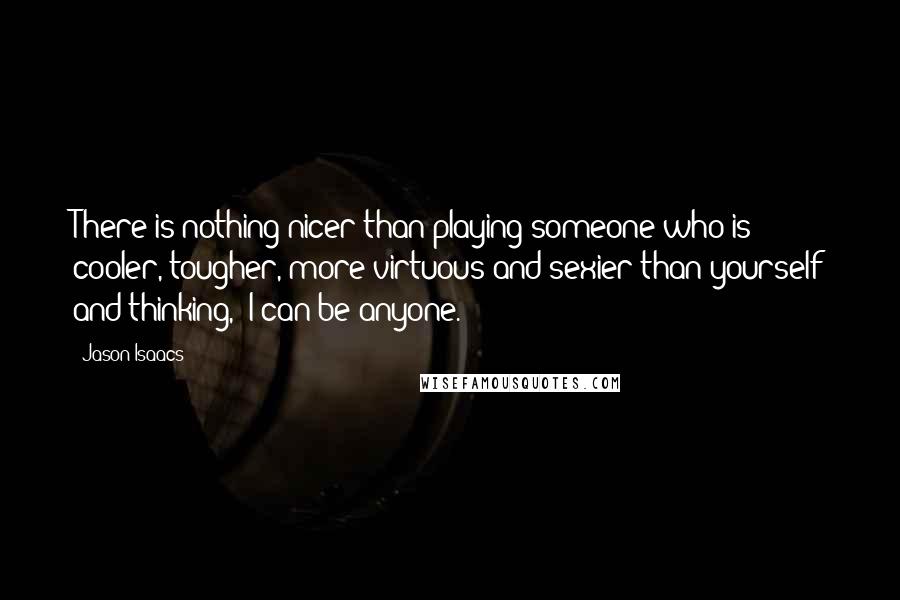 There is nothing nicer than playing someone who is cooler, tougher, more virtuous and sexier than yourself and thinking, 'I can be anyone.'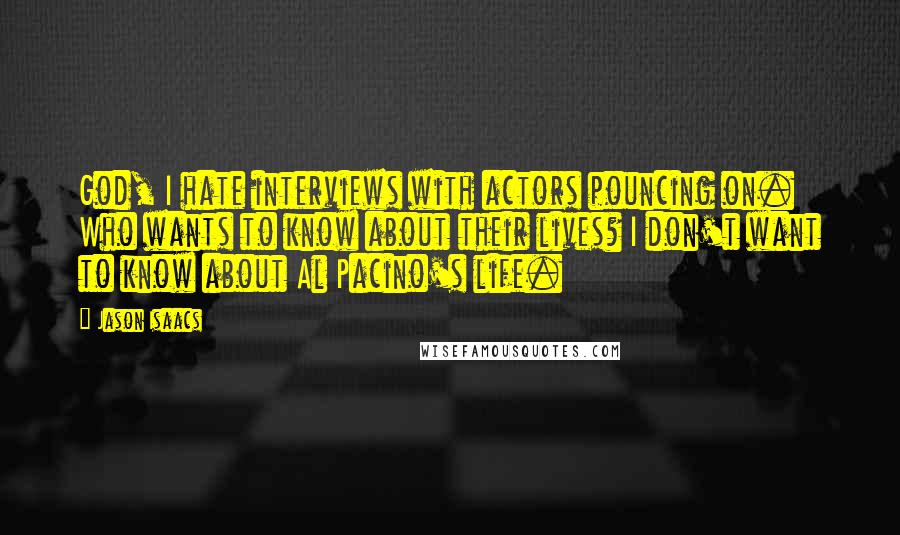 God, I hate interviews with actors pouncing on. Who wants to know about their lives? I don't want to know about Al Pacino's life.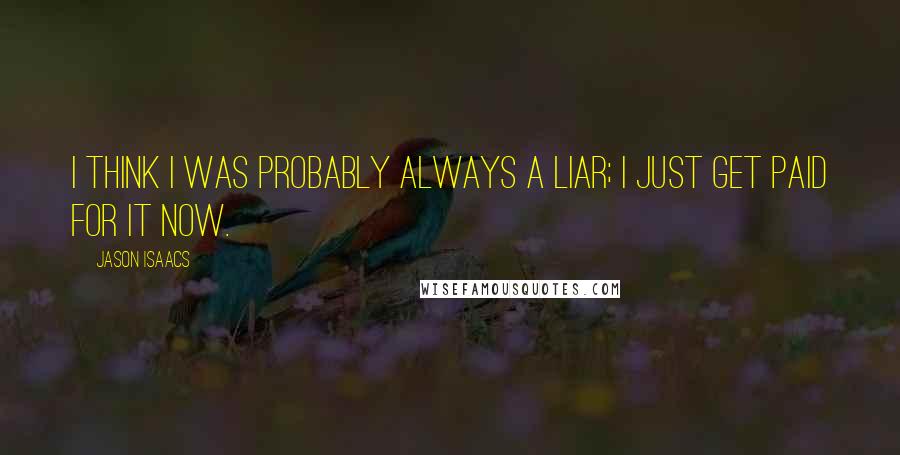 I think I was probably always a liar; I just get paid for it now.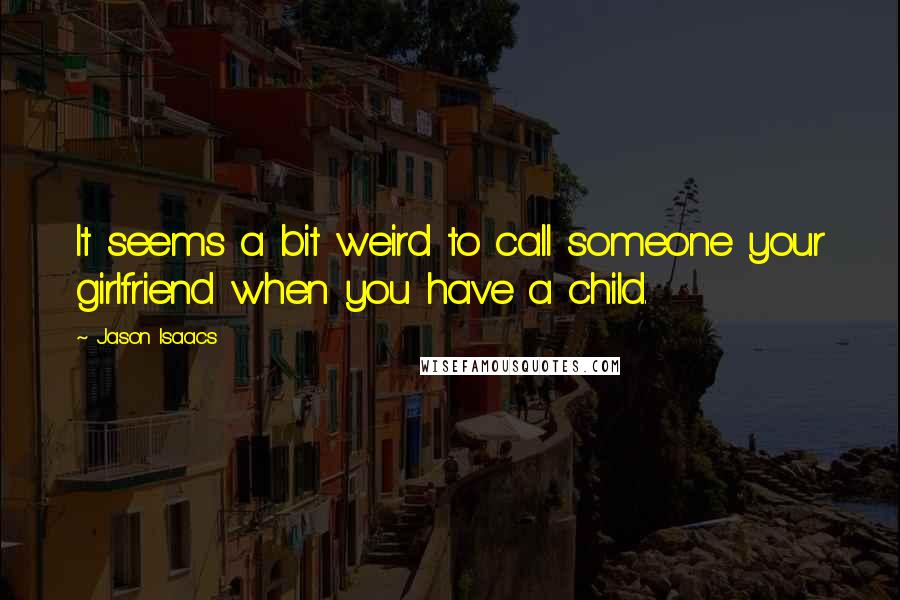 It seems a bit weird to call someone your girlfriend when you have a child.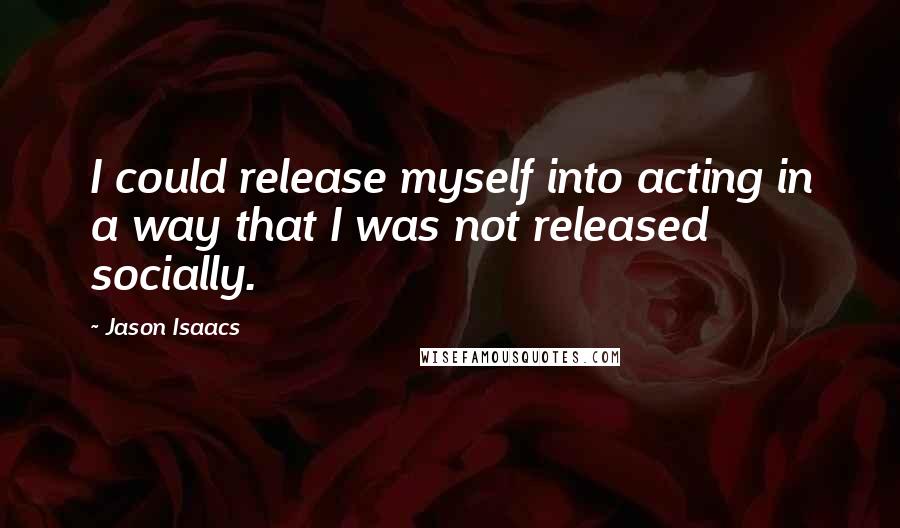 I could release myself into acting in a way that I was not released socially.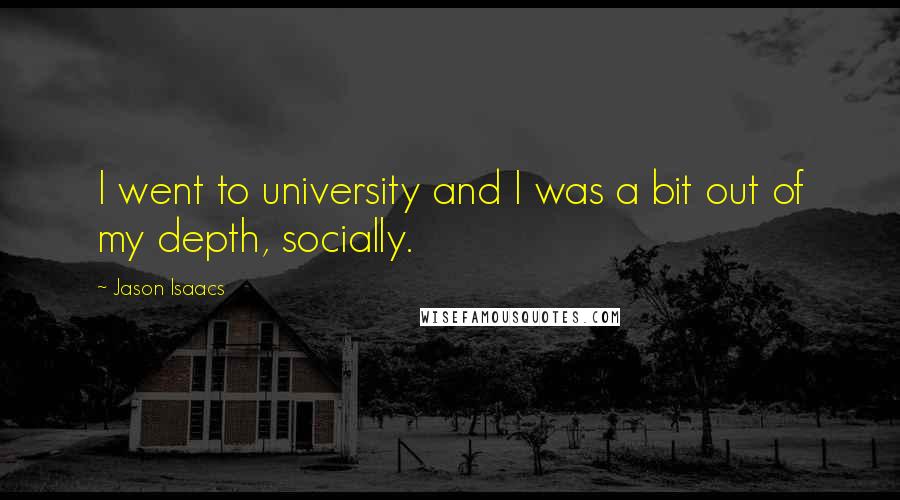 I went to university and I was a bit out of my depth, socially.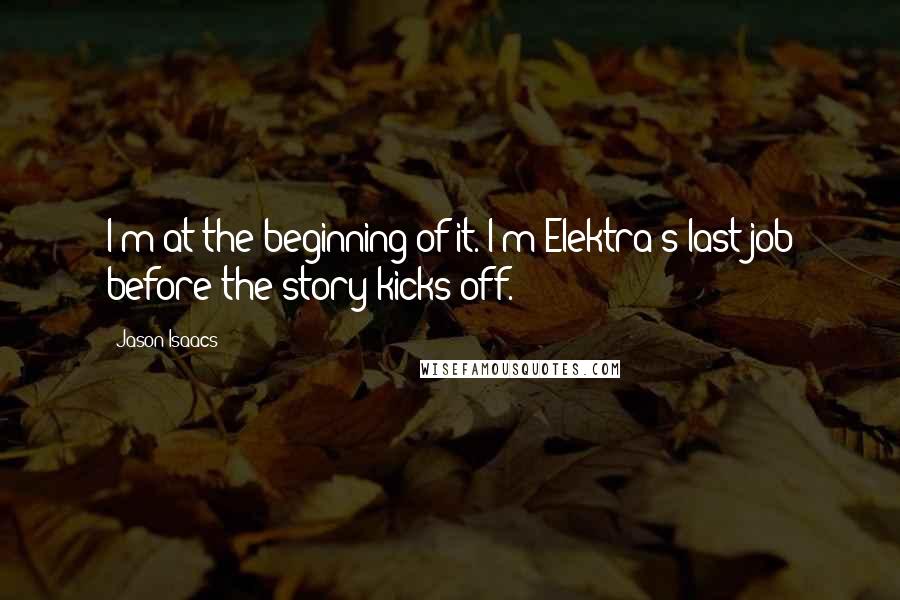 I'm at the beginning of it. I'm Elektra's last job before the story kicks off.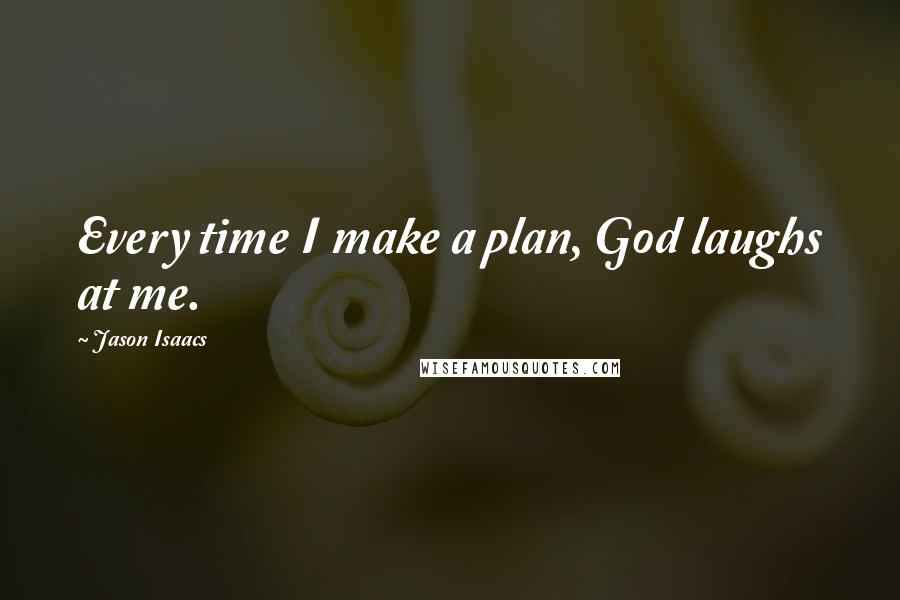 Every time I make a plan, God laughs at me.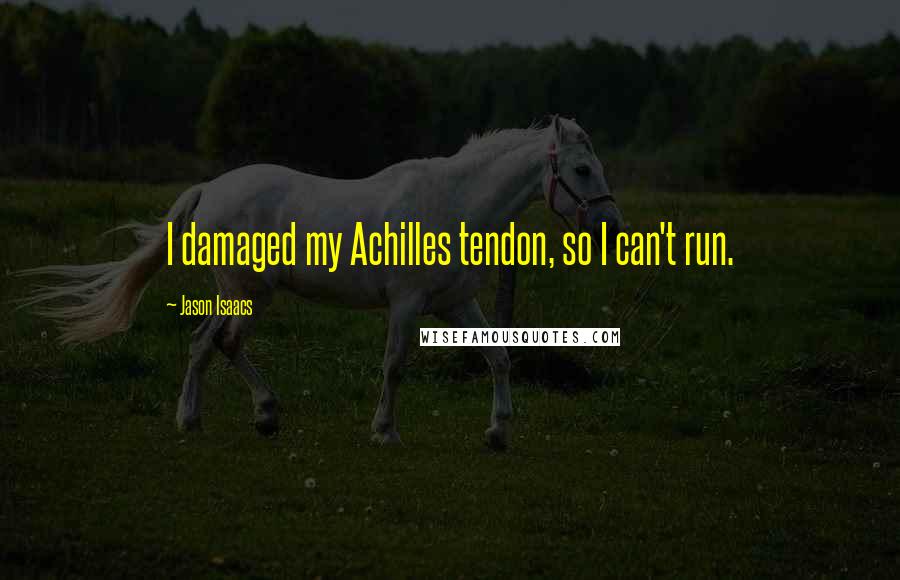 I damaged my Achilles tendon, so I can't run.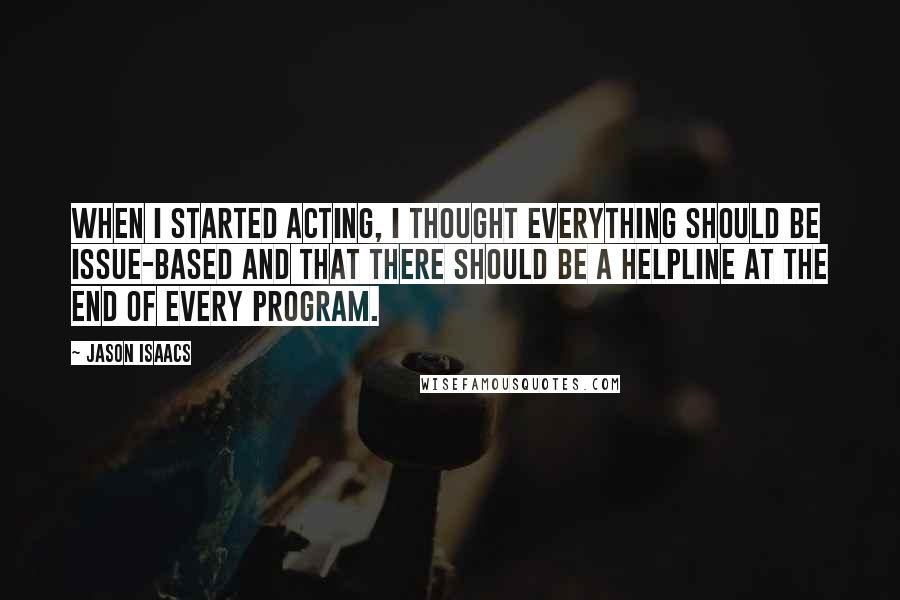 When I started acting, I thought everything should be issue-based and that there should be a helpline at the end of every program.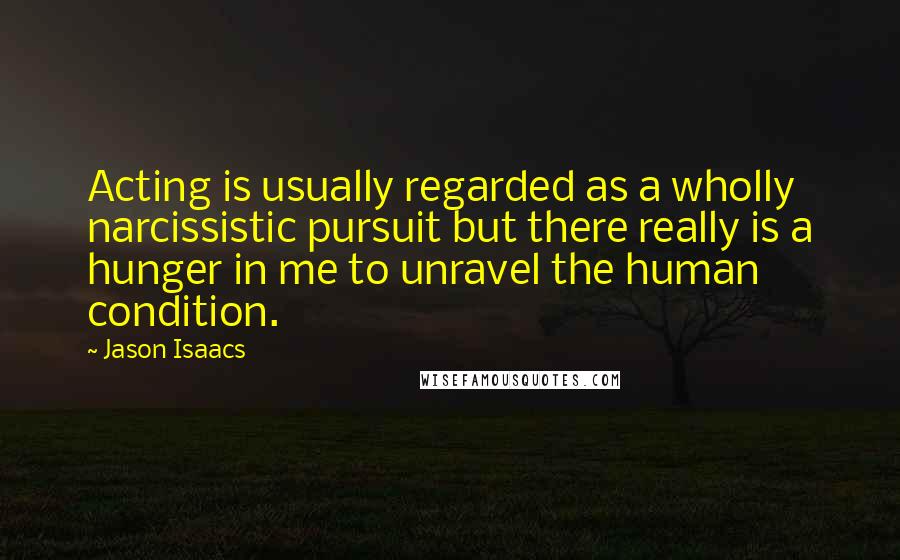 Acting is usually regarded as a wholly narcissistic pursuit but there really is a hunger in me to unravel the human condition.