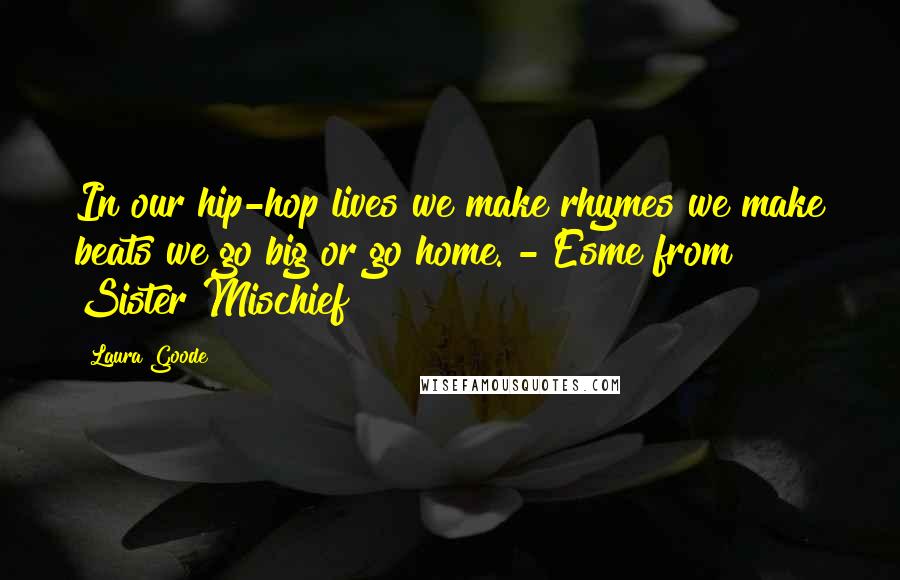 In our hip-hop lives we make rhymes we make beats we go big or go home. - Esme from Sister Mischief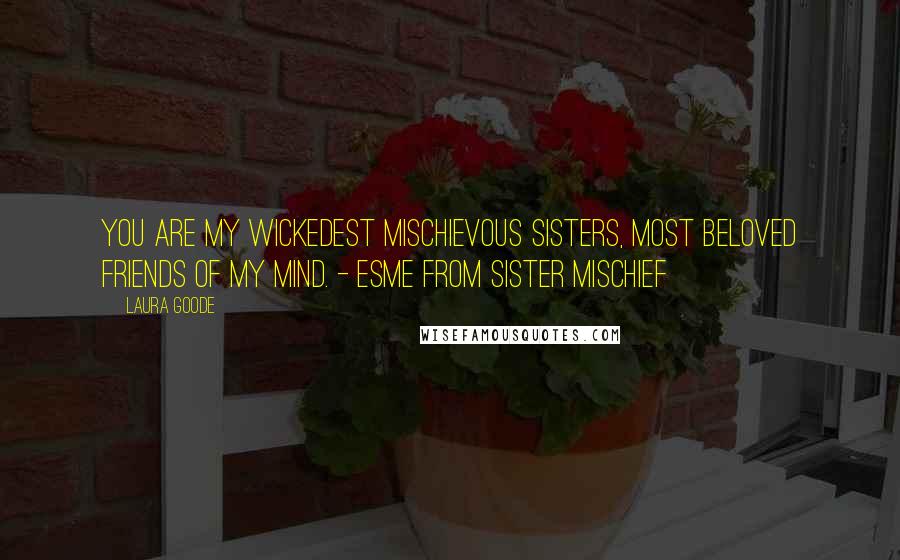 You are my wickedest mischievous sisters, most beloved friends of my mind. - Esme from Sister Mischief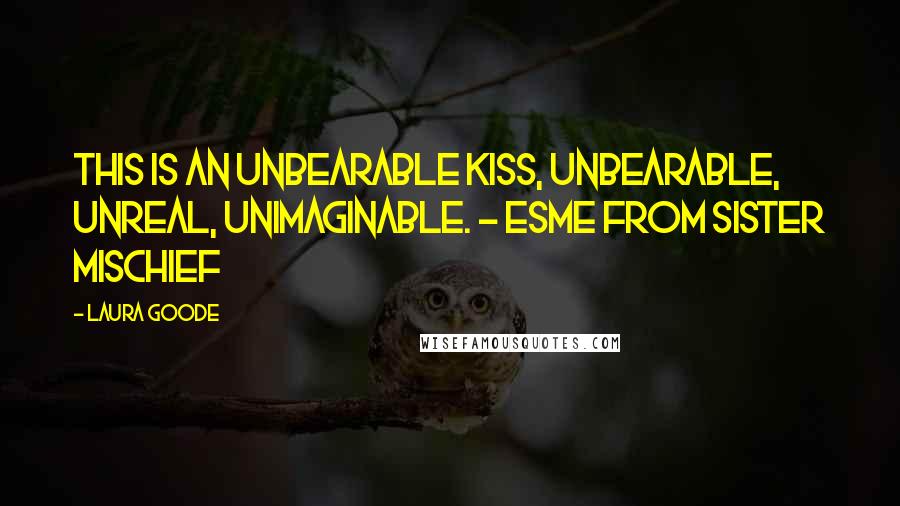 This is an unbearable kiss, unbearable, unreal, unimaginable. - Esme from Sister Mischief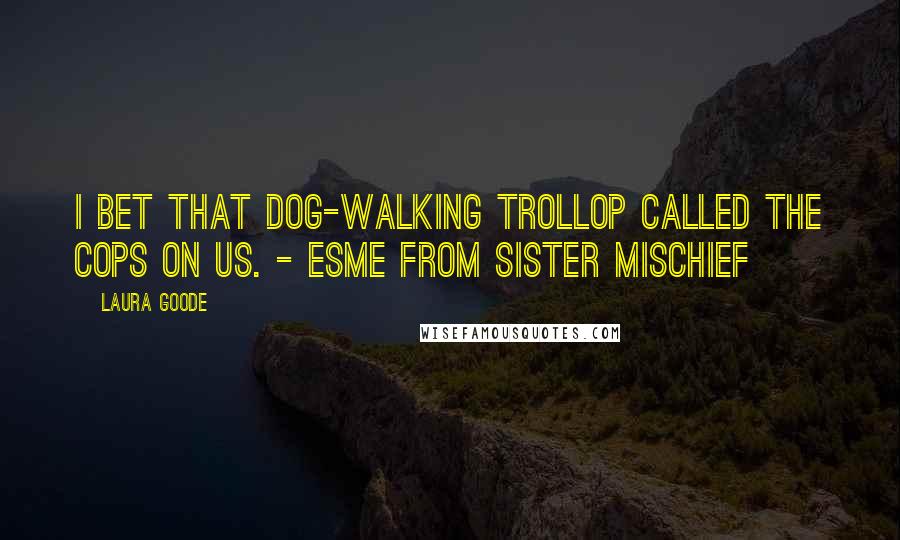 I bet that dog-walking trollop called the cops on us. - Esme from Sister Mischief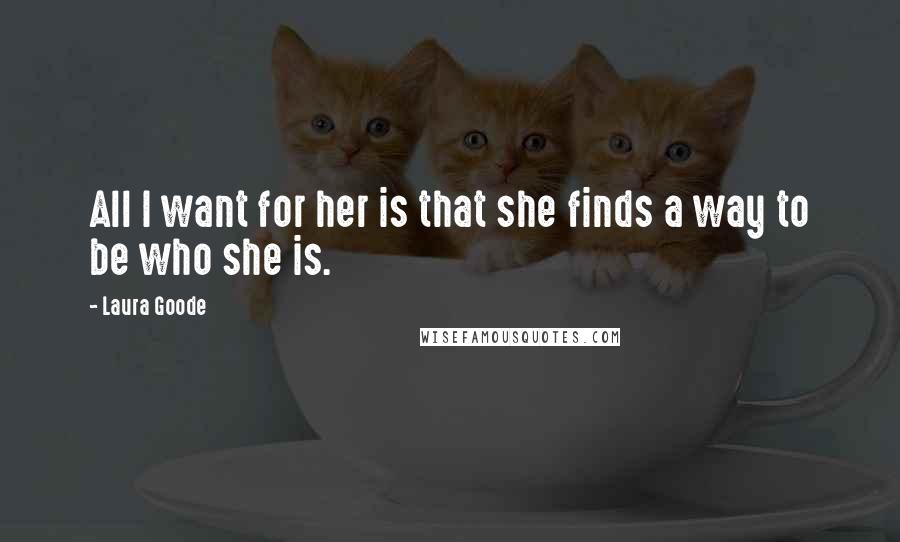 All I want for her is that she finds a way to be who she is.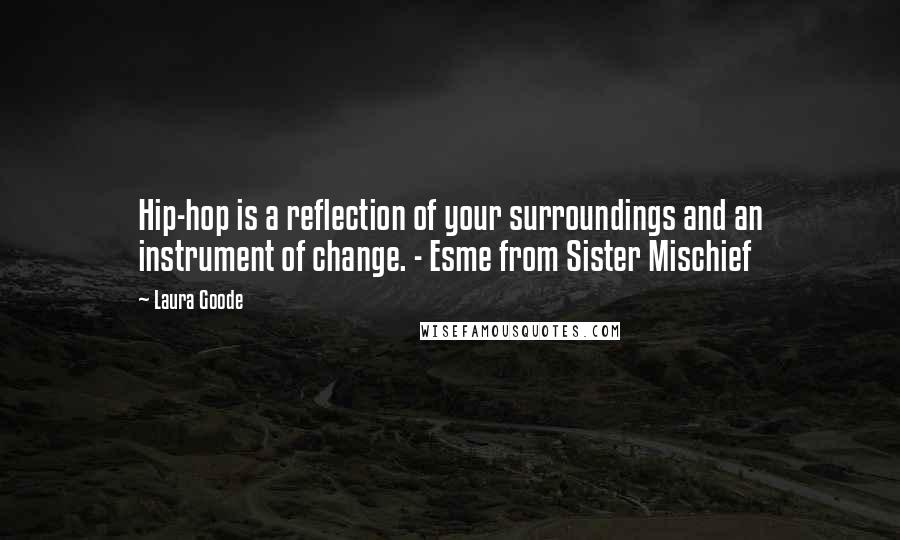 Hip-hop is a reflection of your surroundings and an instrument of change. - Esme from Sister Mischief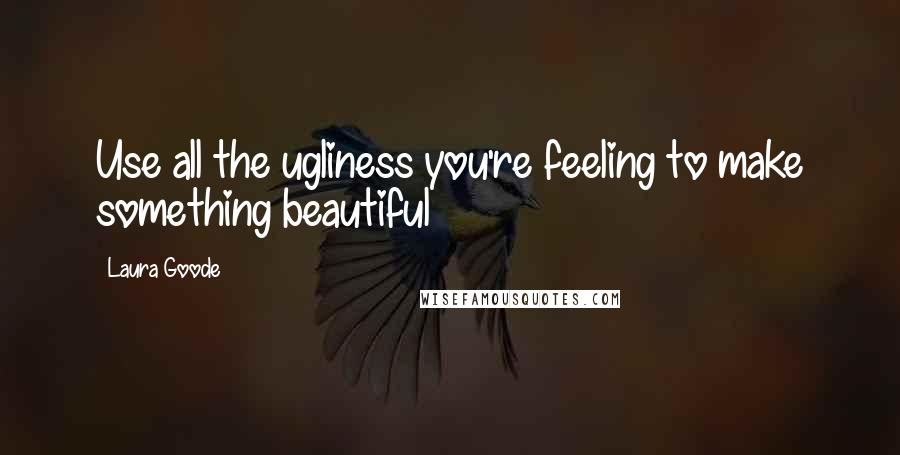 Use all the ugliness you're feeling to make something beautiful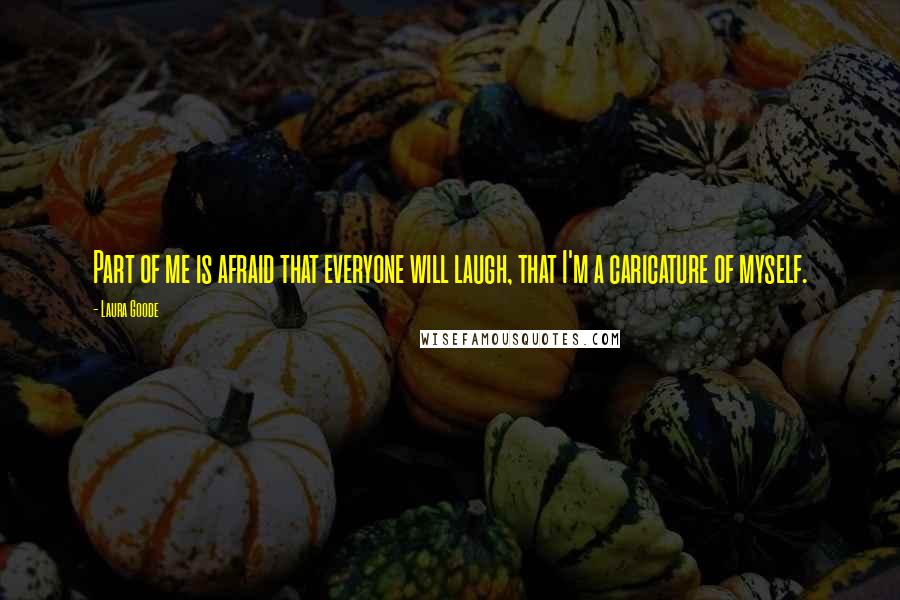 Part of me is afraid that everyone will laugh, that I'm a caricature of myself.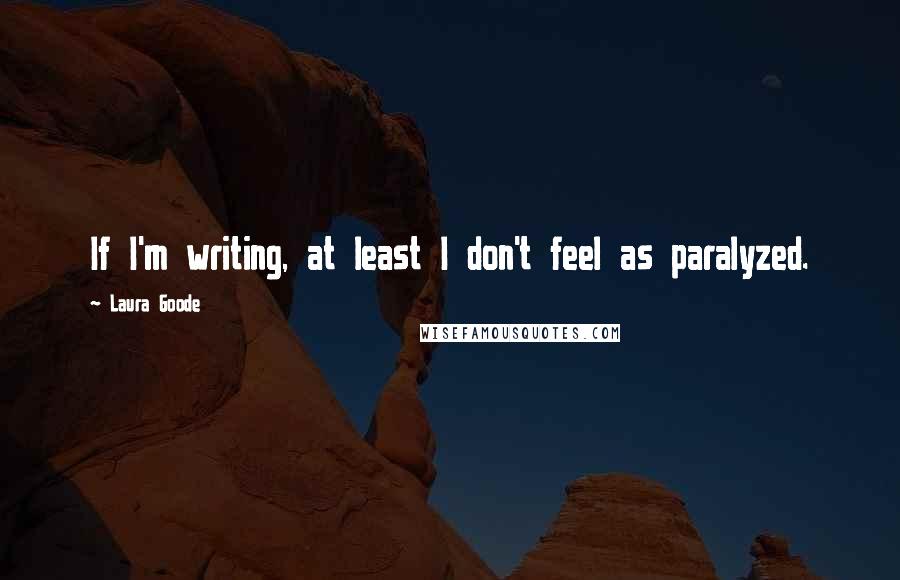 If I'm writing, at least I don't feel as paralyzed.