Neon Hitch Quotes
Collection of top 18 famous quotes about Neon Hitch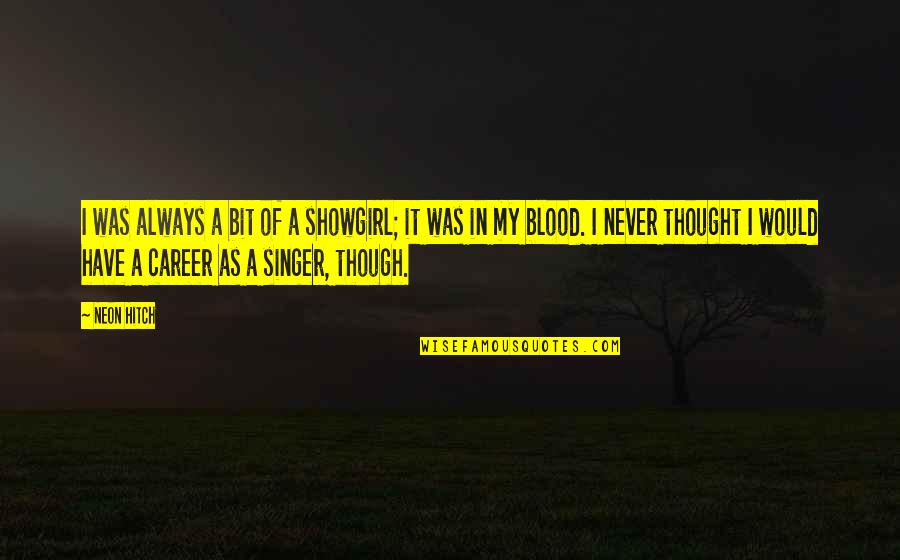 I was always a bit of a showgirl; it was in my blood. I never thought I would have a career as a singer, though.
—
Neon Hitch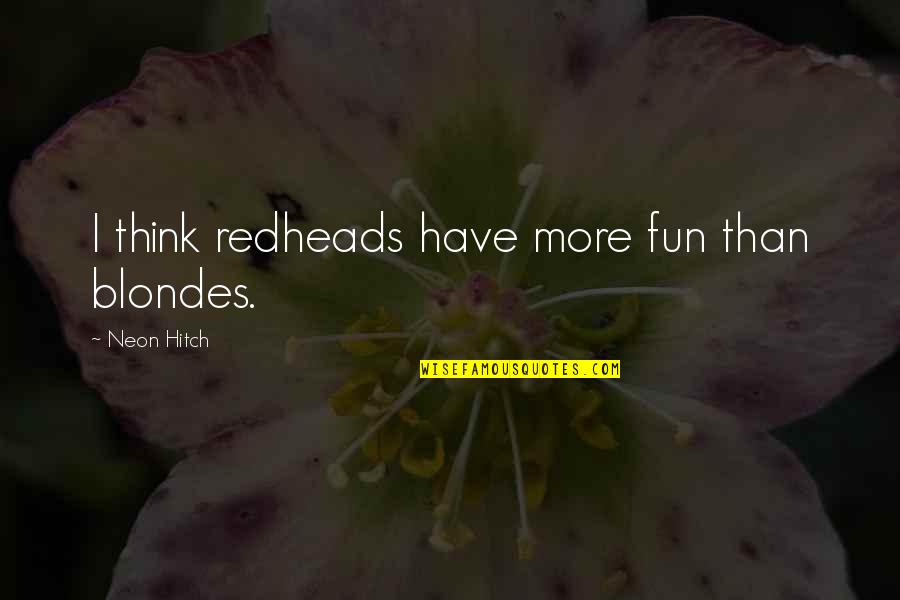 I think redheads have more fun than blondes.
—
Neon Hitch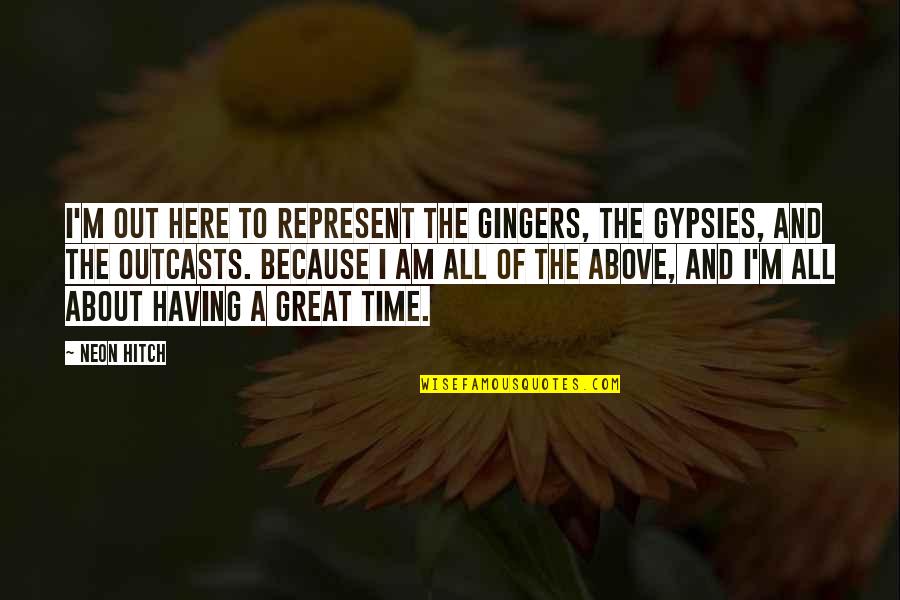 I'm out here to represent the gingers, the gypsies, and the outcasts. Because I am all of the above, and I'm all about having a great time.
—
Neon Hitch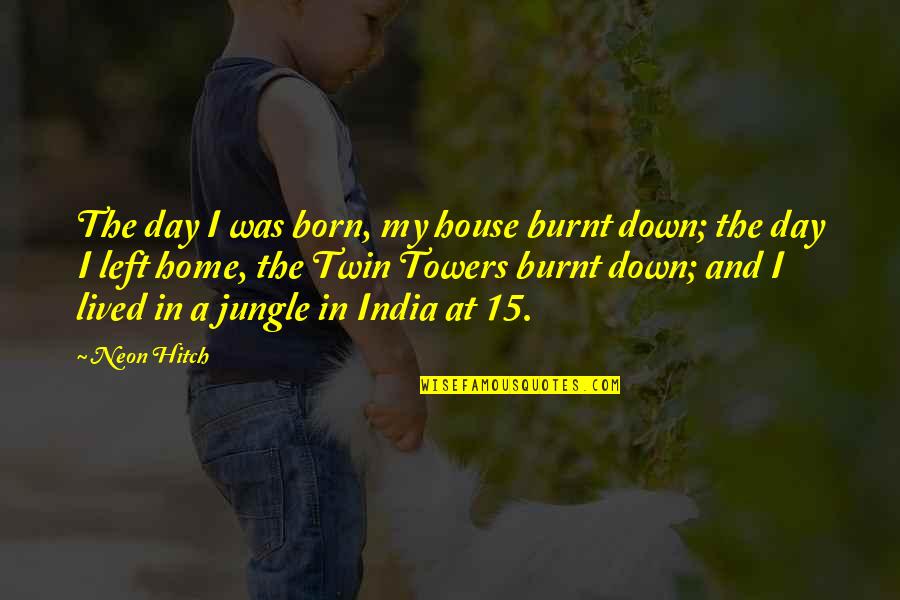 The day I was born, my house burnt down; the day I left home, the Twin Towers burnt down; and I lived in a jungle in India at 15.
—
Neon Hitch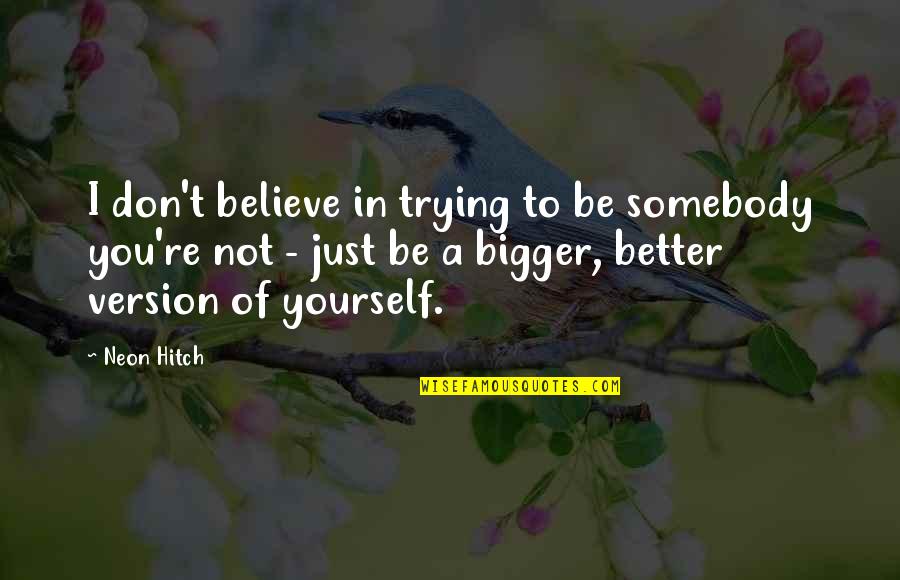 I don't believe in trying to be somebody you're not - just be a bigger, better version of yourself.
—
Neon Hitch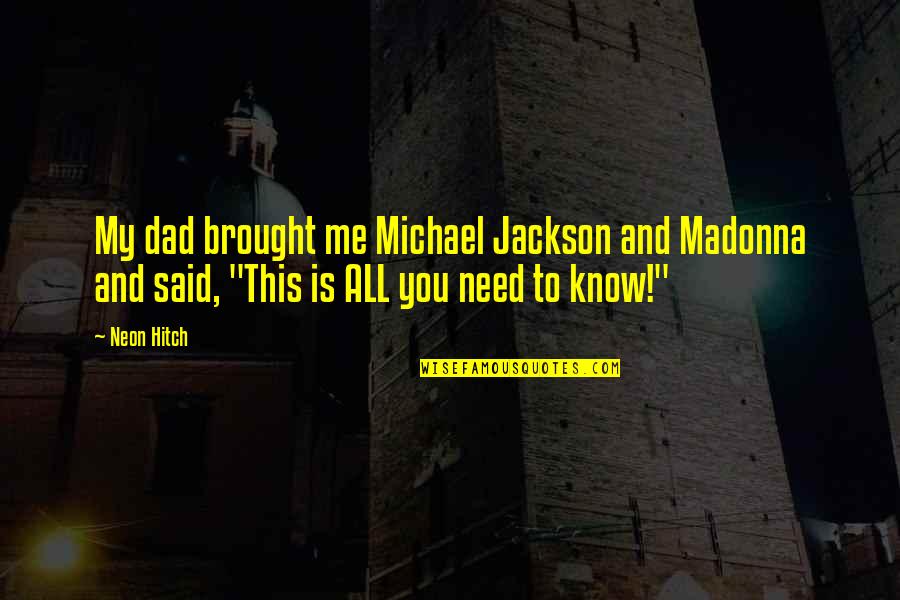 My dad brought me Michael Jackson and Madonna and said, "This is ALL you need to know!"
—
Neon Hitch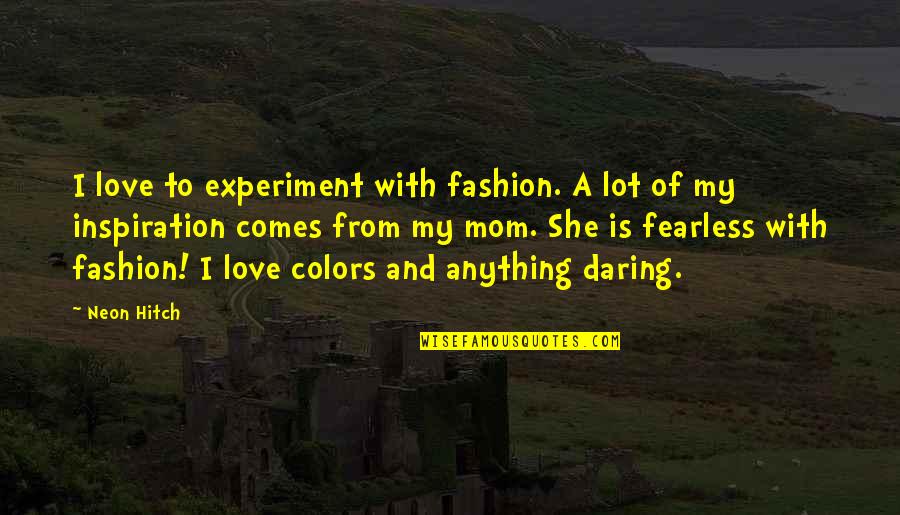 I love to experiment with fashion. A lot of my inspiration comes from my mom. She is fearless with fashion! I love colors and anything daring. —
Neon Hitch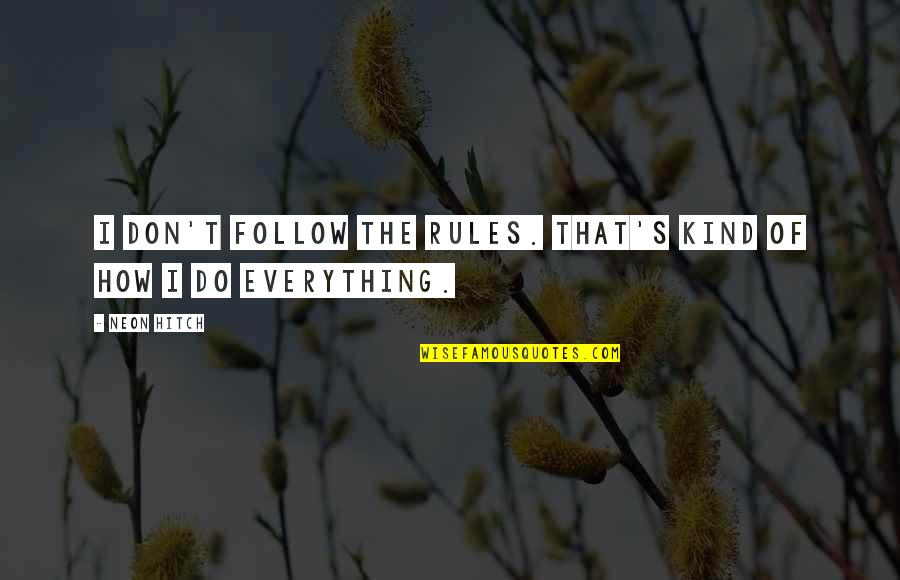 I don't follow the rules. That's kind of how I do everything. —
Neon Hitch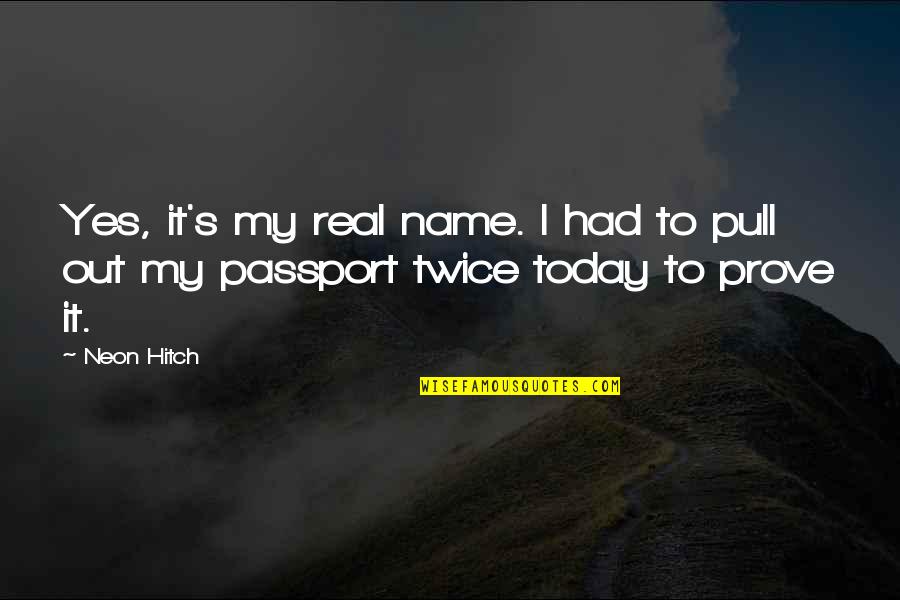 Yes, it's my real name. I had to pull out my passport twice today to prove it. —
Neon Hitch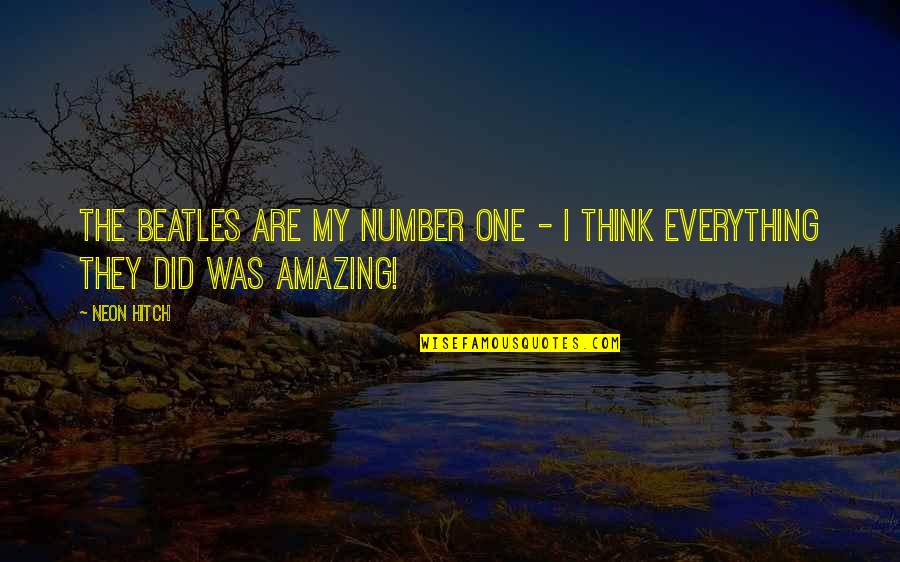 The Beatles are my number one - I think everything they did was amazing! —
Neon Hitch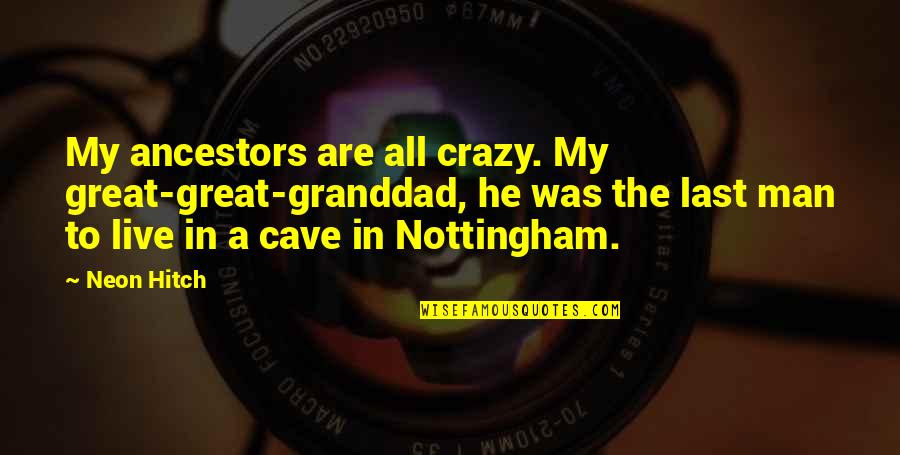 My ancestors are all crazy. My great-great-granddad, he was the last man to live in a cave in Nottingham. —
Neon Hitch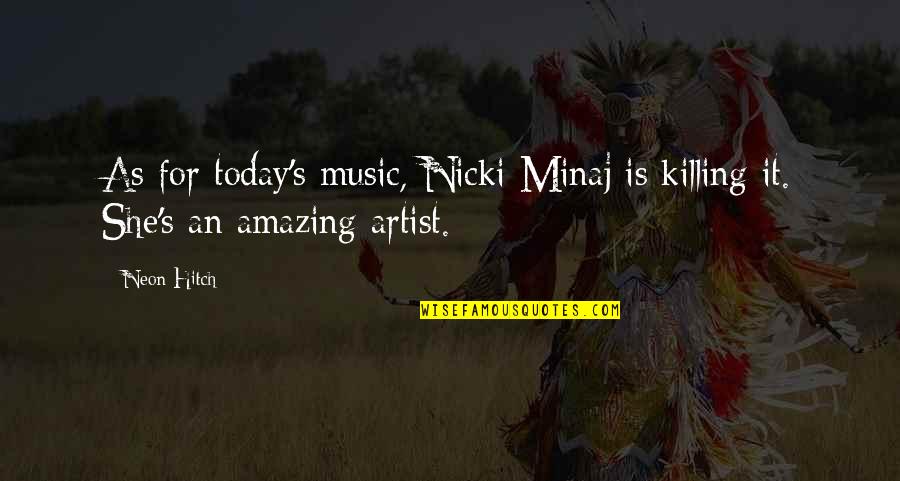 As for today's music, Nicki Minaj is killing it. She's an amazing artist. —
Neon Hitch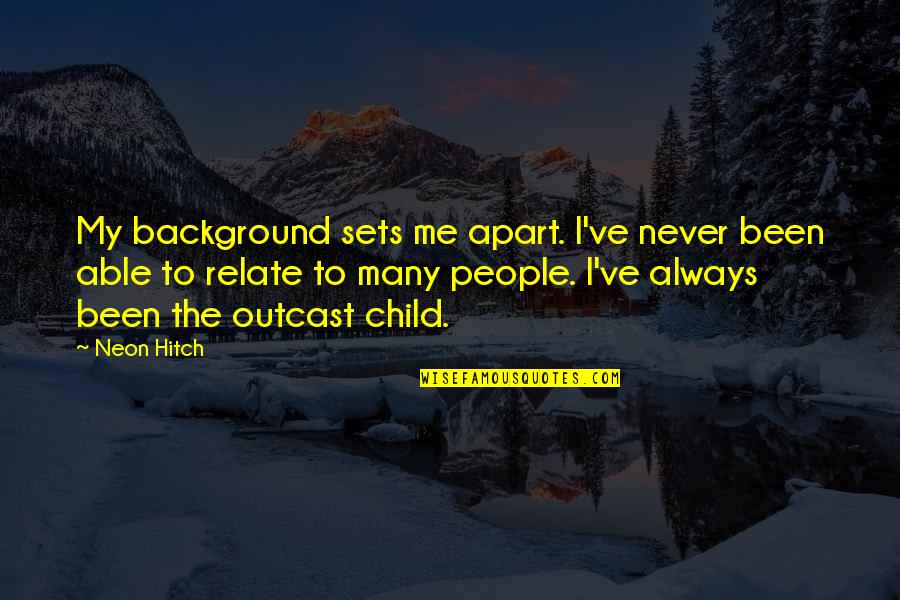 My background sets me apart. I've never been able to relate to many people. I've always been the outcast child. —
Neon Hitch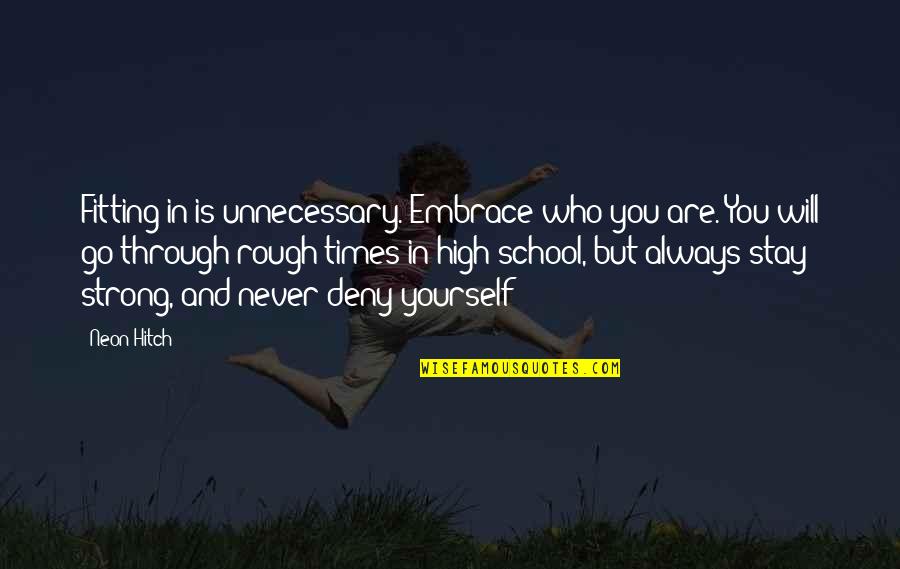 Fitting in is unnecessary. Embrace who you are. You will go through rough times in high school, but always stay strong, and never deny yourself! —
Neon Hitch
I'm a free spirit and that definitely comes from my upbringing, so it's definitely shaped me as an artist. —
Neon Hitch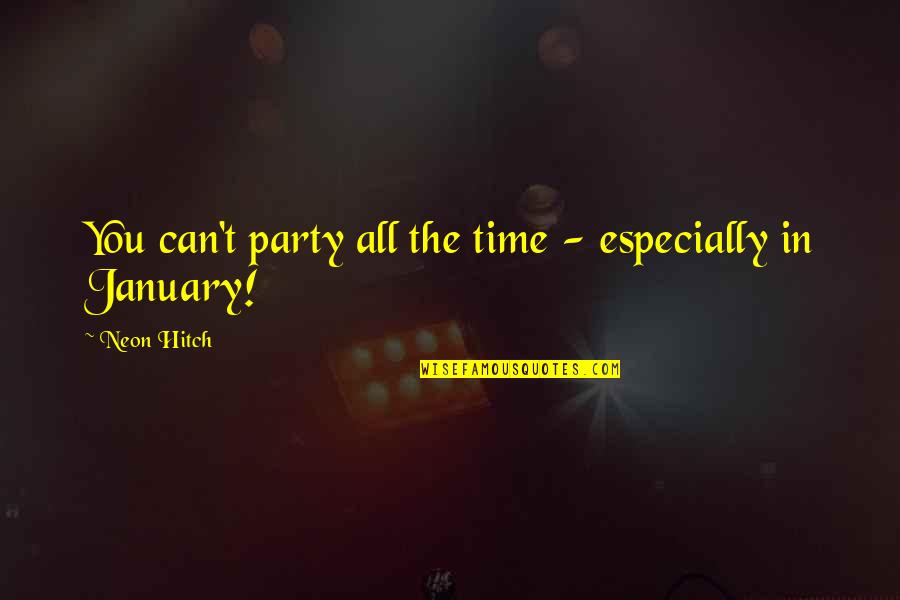 You can't party all the time - especially in January! —
Neon Hitch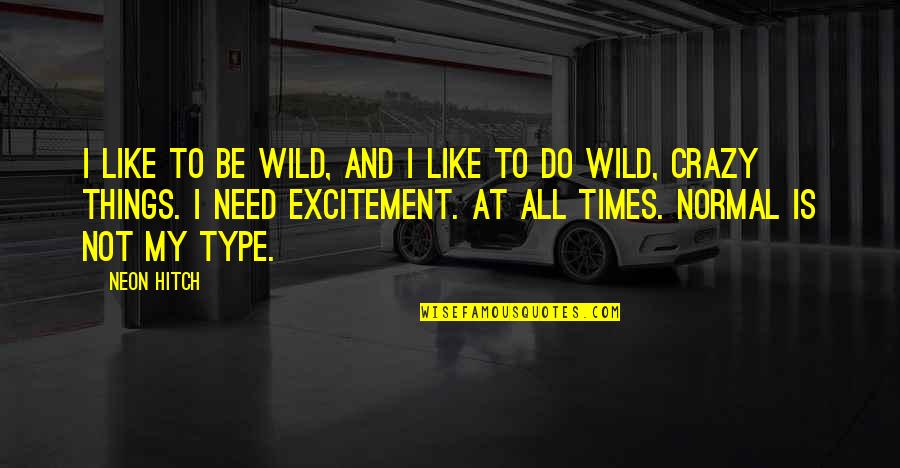 I like to be wild, and I like to do wild, crazy things. I need excitement. At all times. Normal is not my type. —
Neon Hitch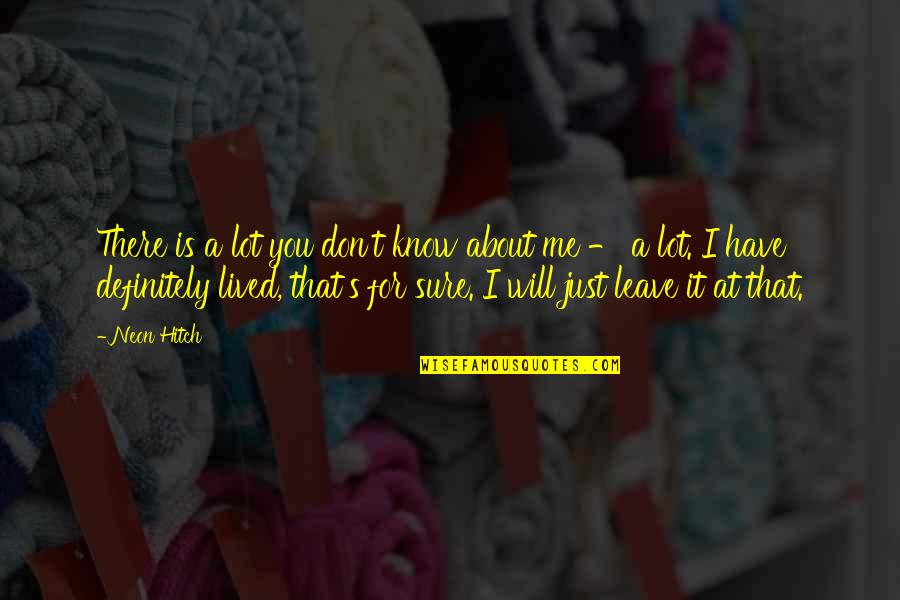 There is a lot you don't know about me - a lot. I have definitely lived, that's for sure. I will just leave it at that. —
Neon Hitch