Ann Cotton Quotes
Top 10 wise famous quotes and sayings by Ann Cotton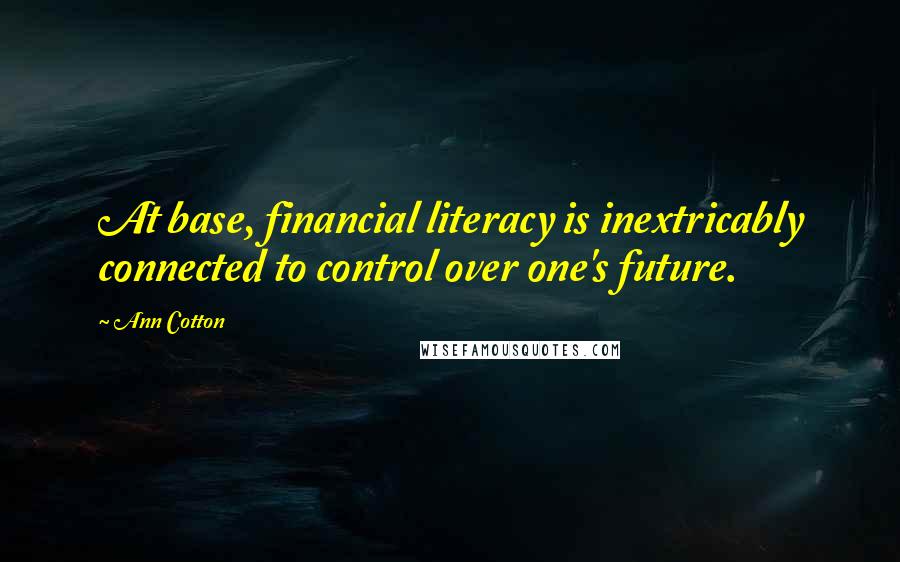 At base, financial literacy is inextricably connected to control over one's future.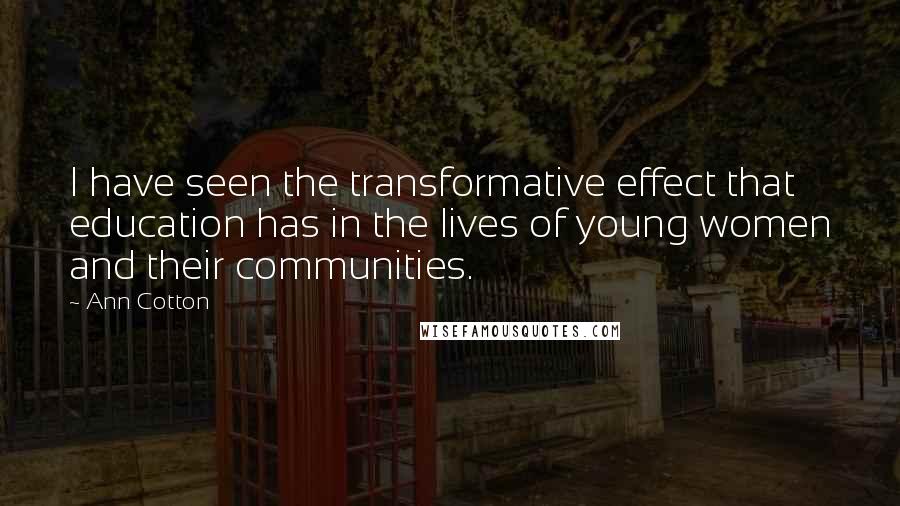 I have seen the transformative effect that education has in the lives of young women and their communities.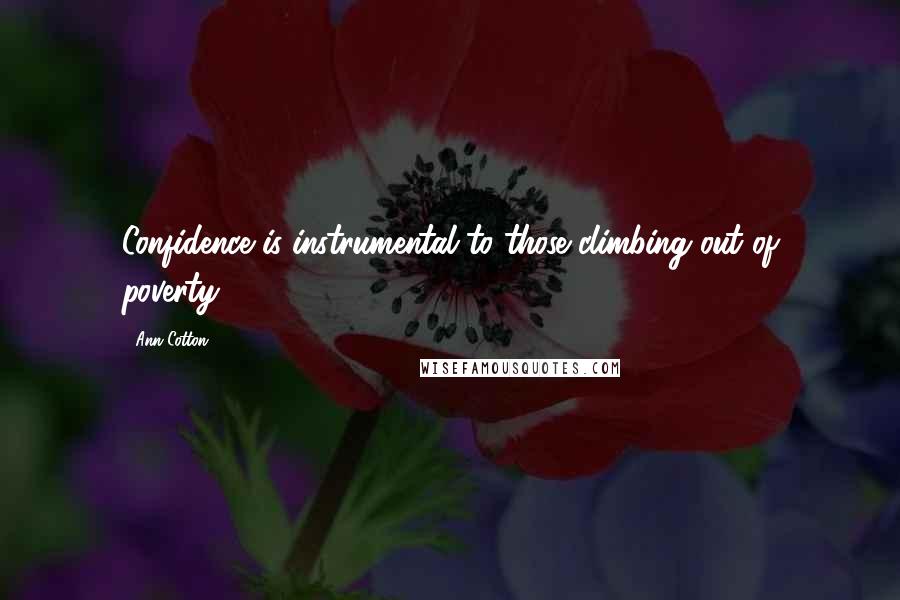 Confidence is instrumental to those climbing out of poverty.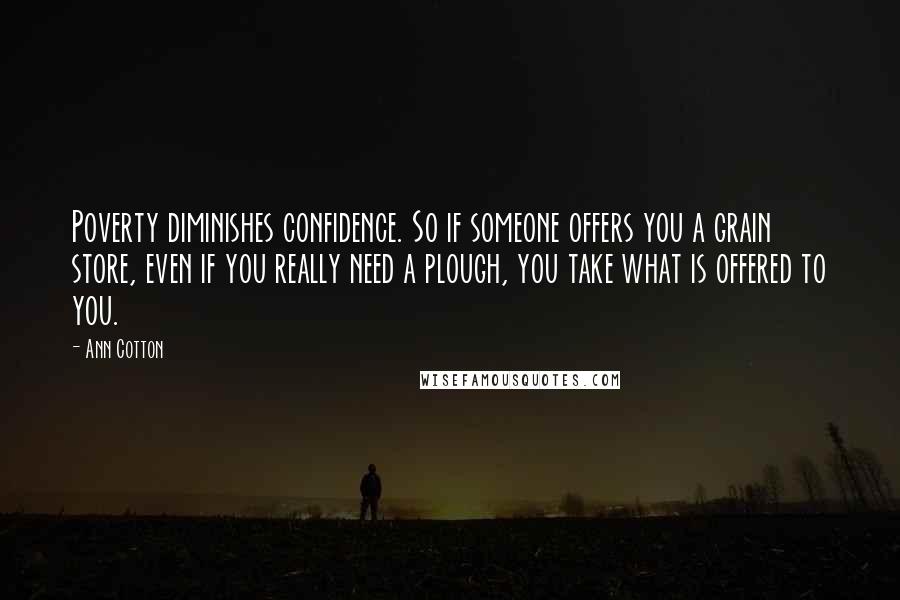 Poverty diminishes confidence. So if someone offers you a grain store, even if you really need a plough, you take what is offered to you.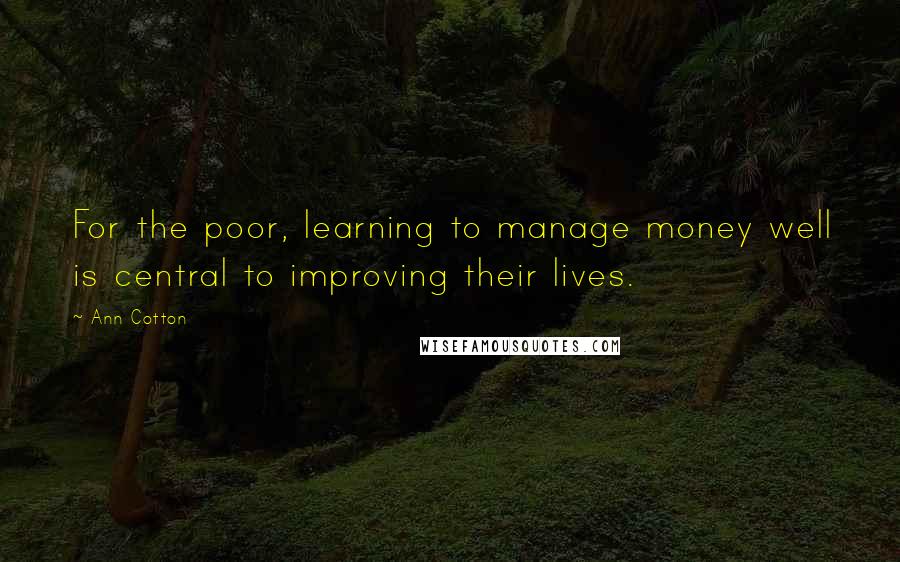 For the poor, learning to manage money well is central to improving their lives.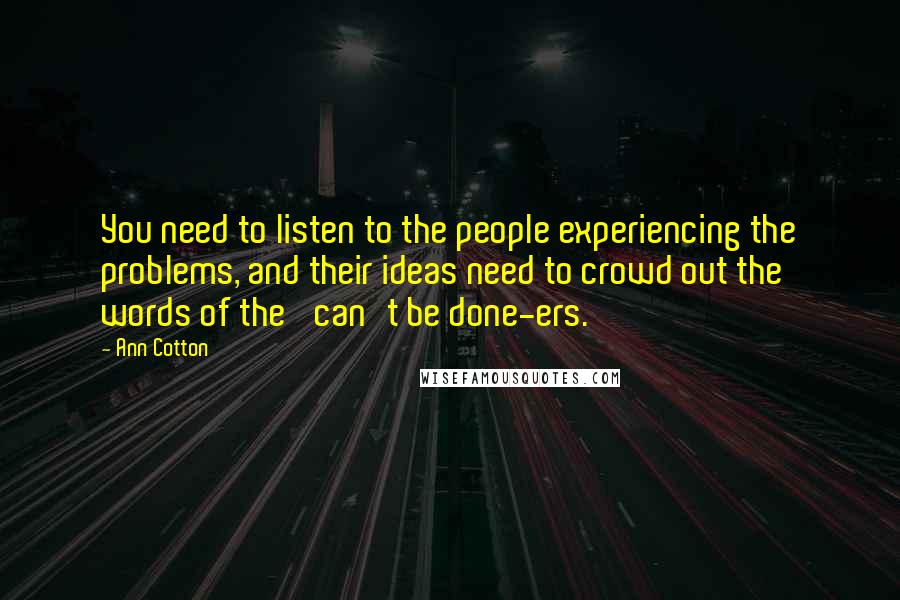 You need to listen to the people experiencing the problems, and their ideas need to crowd out the words of the 'can't be done-ers.'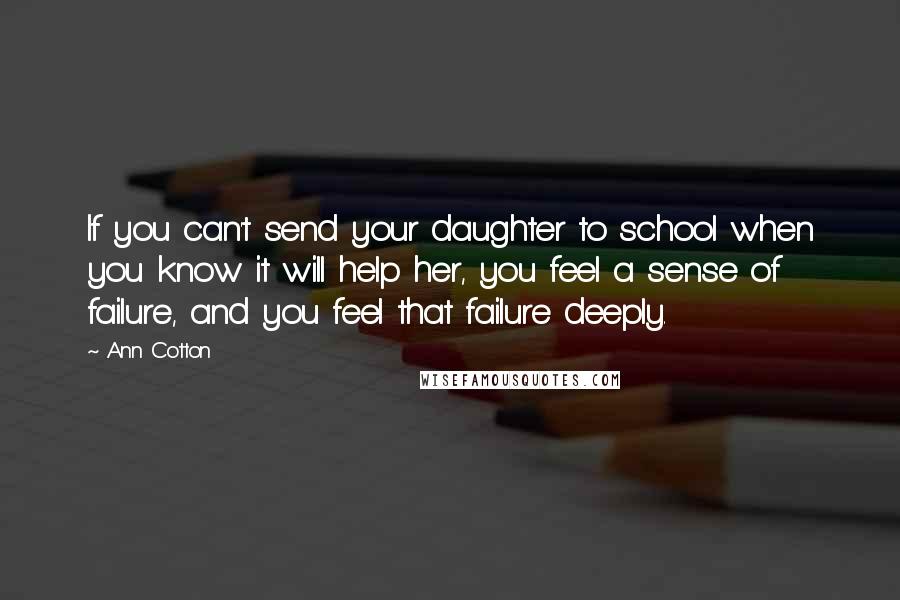 If you can't send your daughter to school when you know it will help her, you feel a sense of failure, and you feel that failure deeply.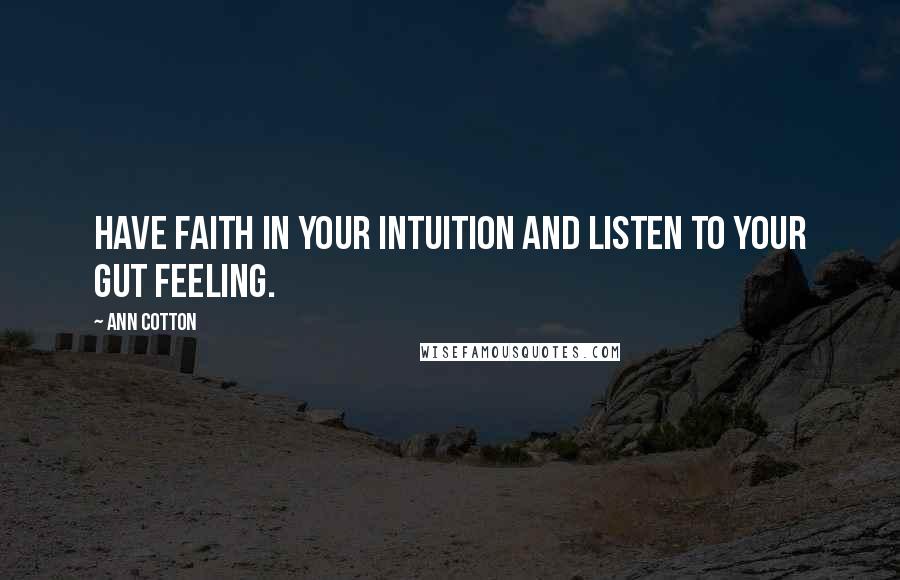 Have faith in your intuition and listen to your gut feeling.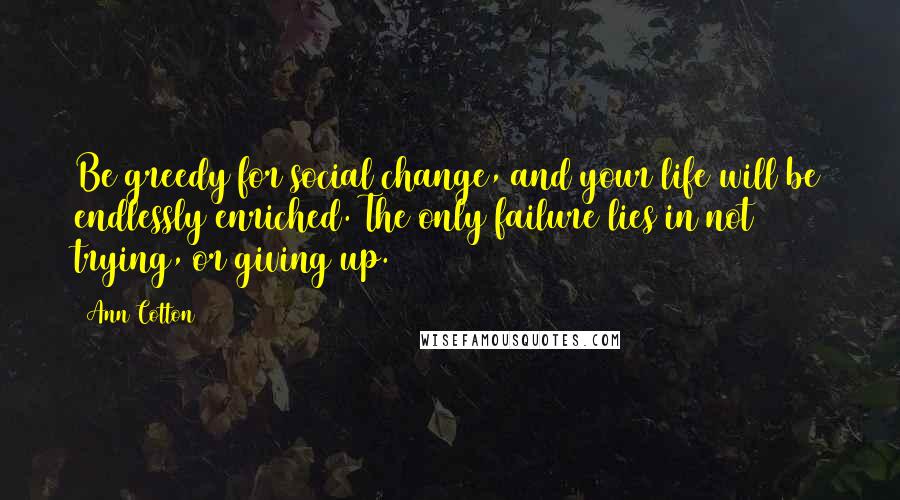 Be greedy for social change, and your life will be endlessly enriched. The only failure lies in not trying, or giving up.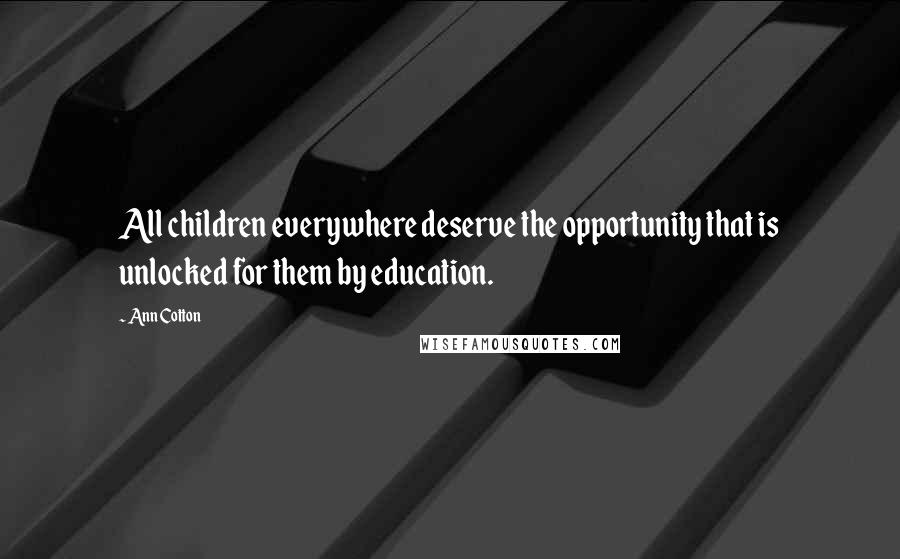 All children everywhere deserve the opportunity that is unlocked for them by education.