I think artists are entitled to their songs. I'm very vocal and I understand that not everybody's gonna like me; it's not for everyone.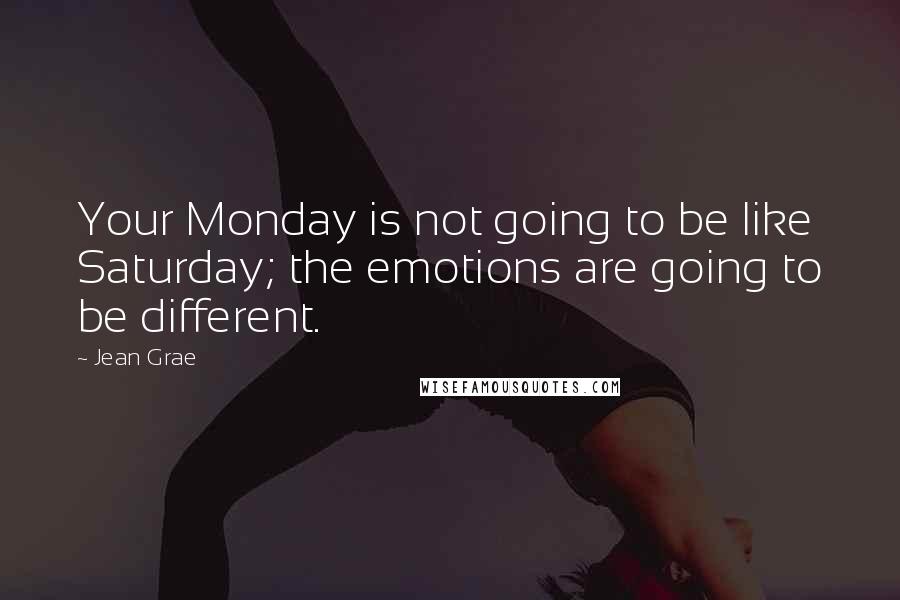 Your Monday is not going to be like Saturday; the emotions are going to be different.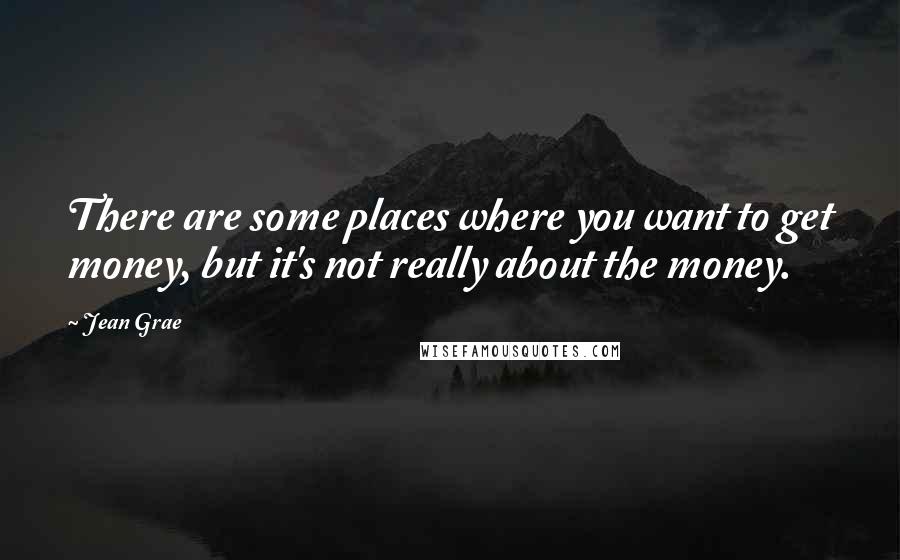 There are some places where you want to get money, but it's not really about the money.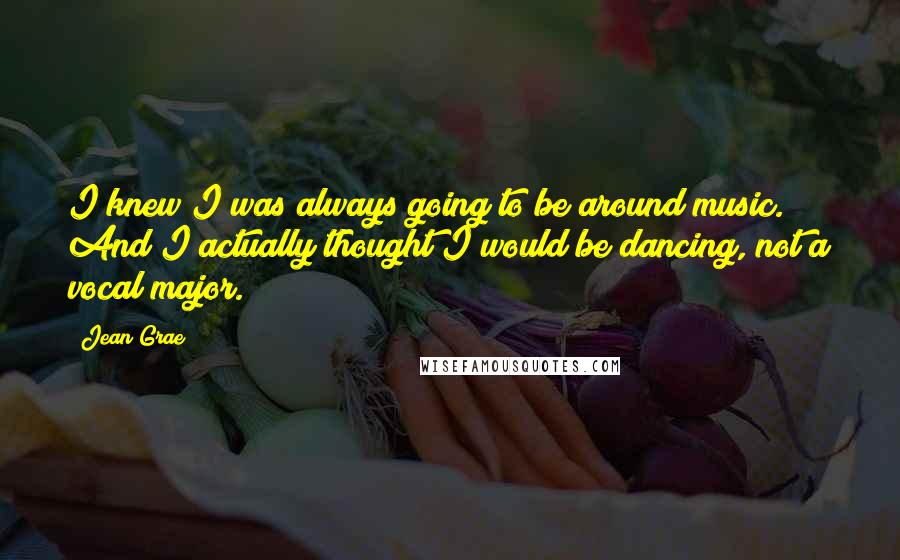 I knew I was always going to be around music. And I actually thought I would be dancing, not a vocal major.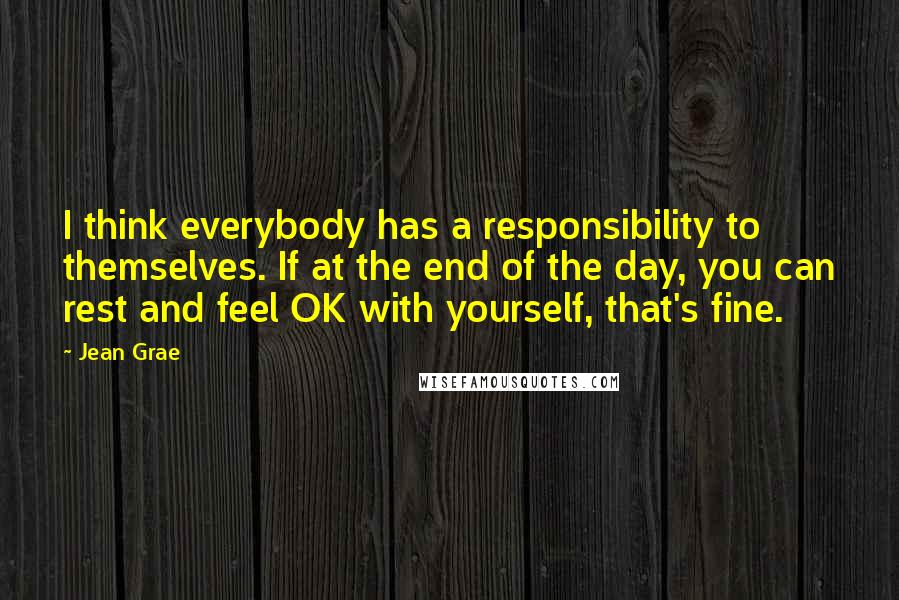 I think everybody has a responsibility to themselves. If at the end of the day, you can rest and feel OK with yourself, that's fine.