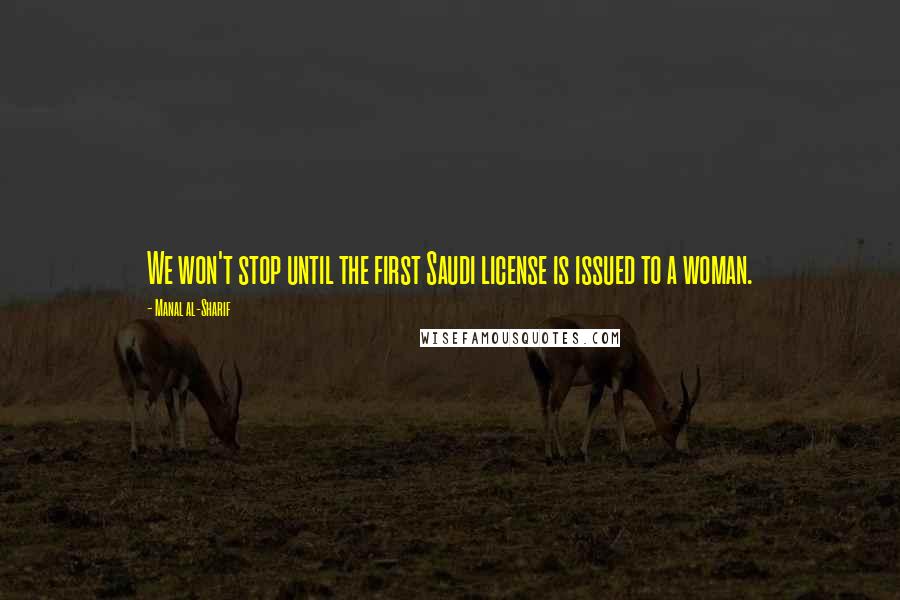 We won't stop until the first Saudi license is issued to a woman.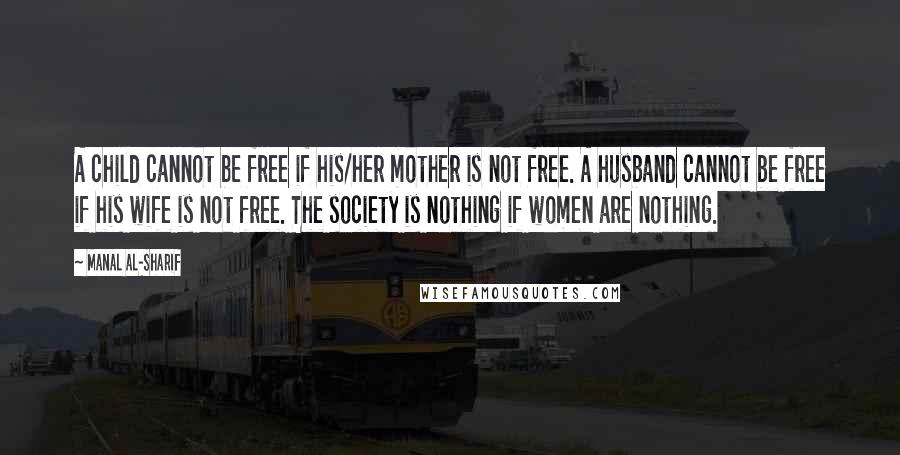 A child cannot be free if his/her mother is not free. A husband cannot be free if his wife is not free. The society is nothing if women are nothing.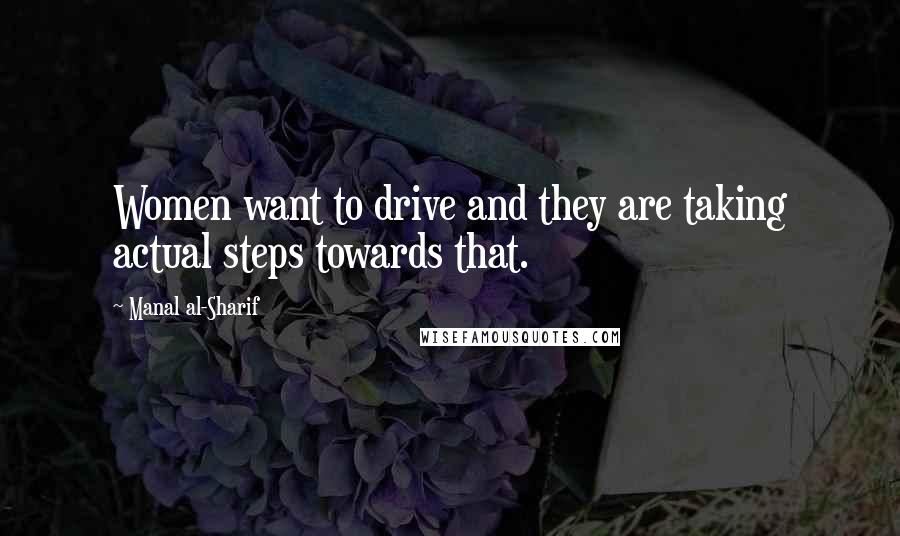 Women want to drive and they are taking actual steps towards that.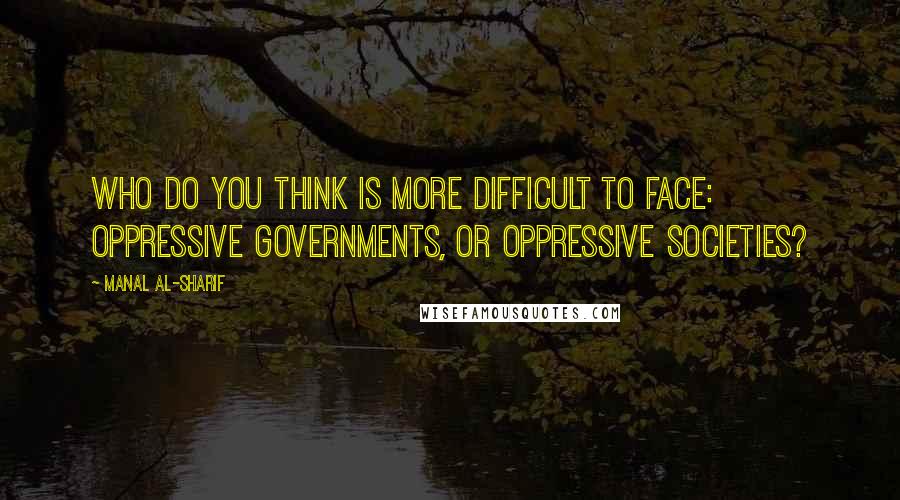 Who do you think is more difficult to face: oppressive governments, or oppressive societies?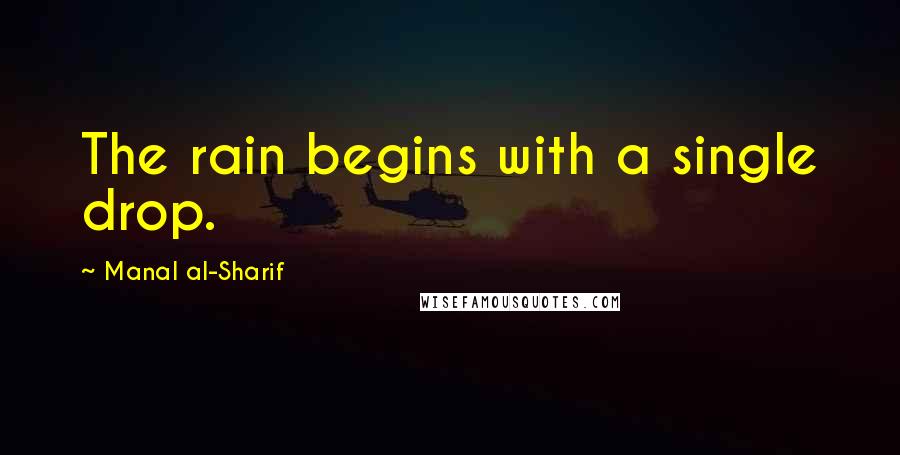 The rain begins with a single drop.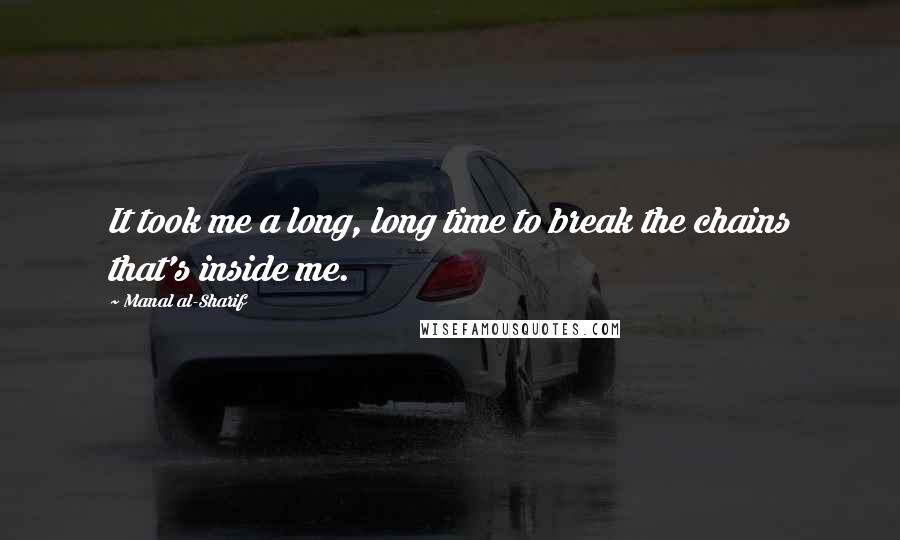 It took me a long, long time to break the chains that's inside me.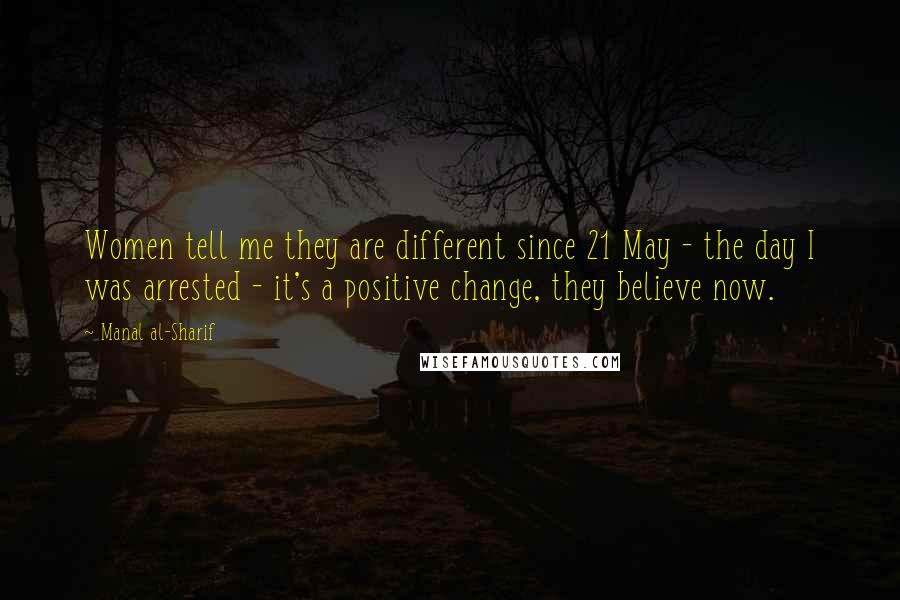 Women tell me they are different since 21 May - the day I was arrested - it's a positive change, they believe now.