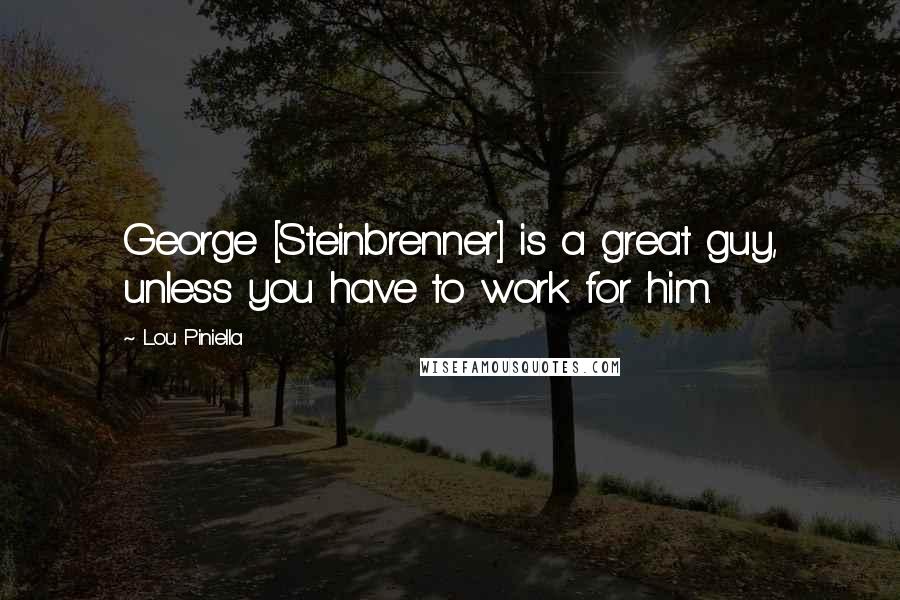 George [Steinbrenner] is a great guy, unless you have to work for him.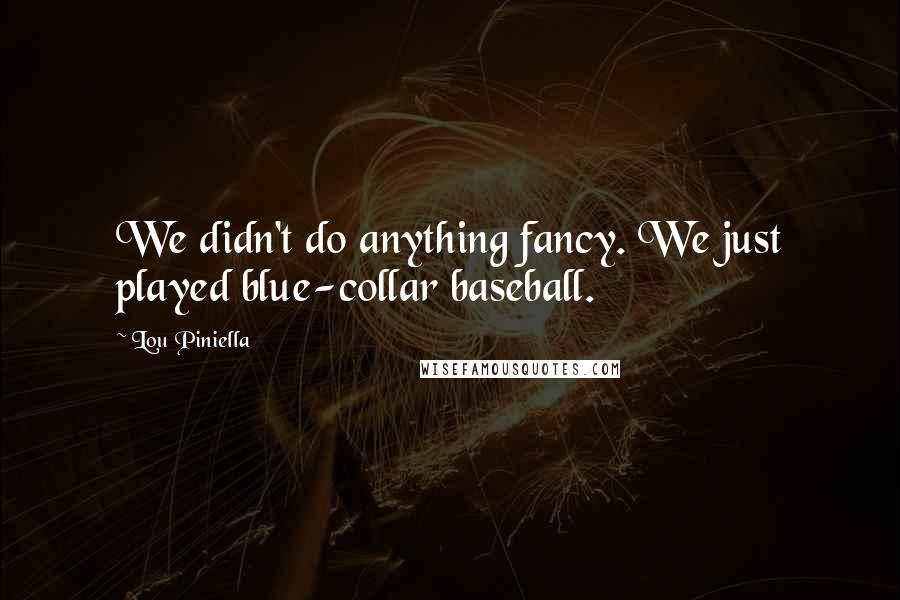 We didn't do anything fancy. We just played blue-collar baseball.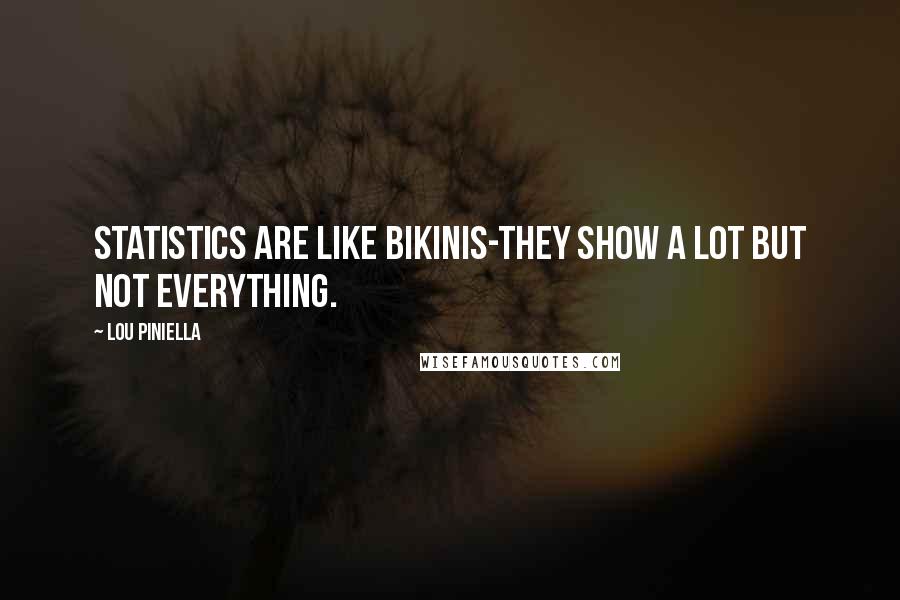 Statistics are like bikinis-they show a lot but not everything.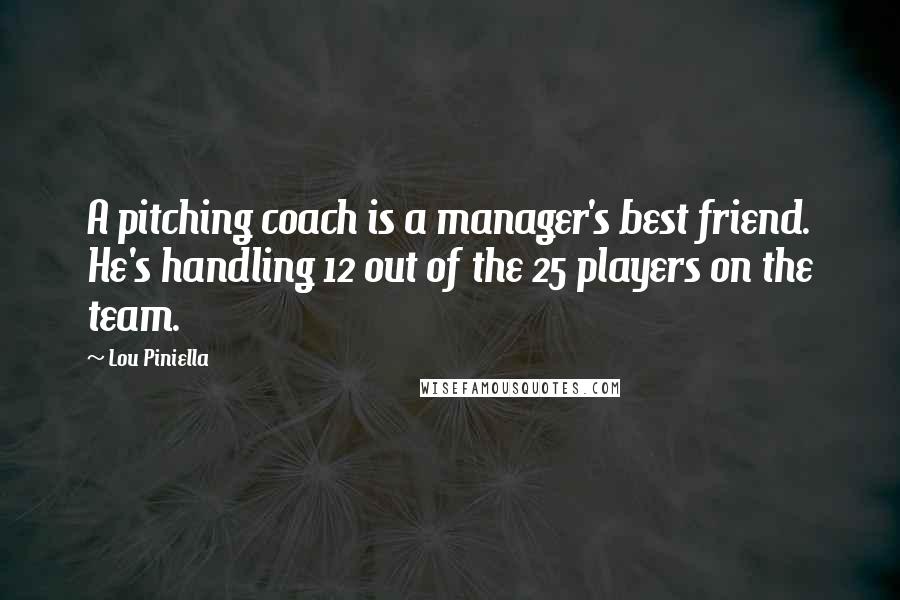 A pitching coach is a manager's best friend. He's handling 12 out of the 25 players on the team.