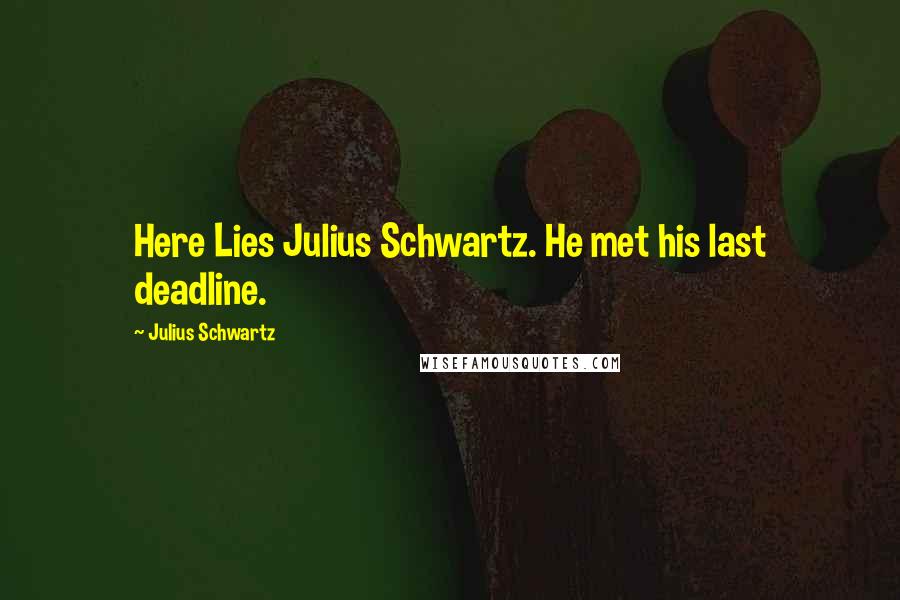 Here Lies Julius Schwartz. He met his last deadline.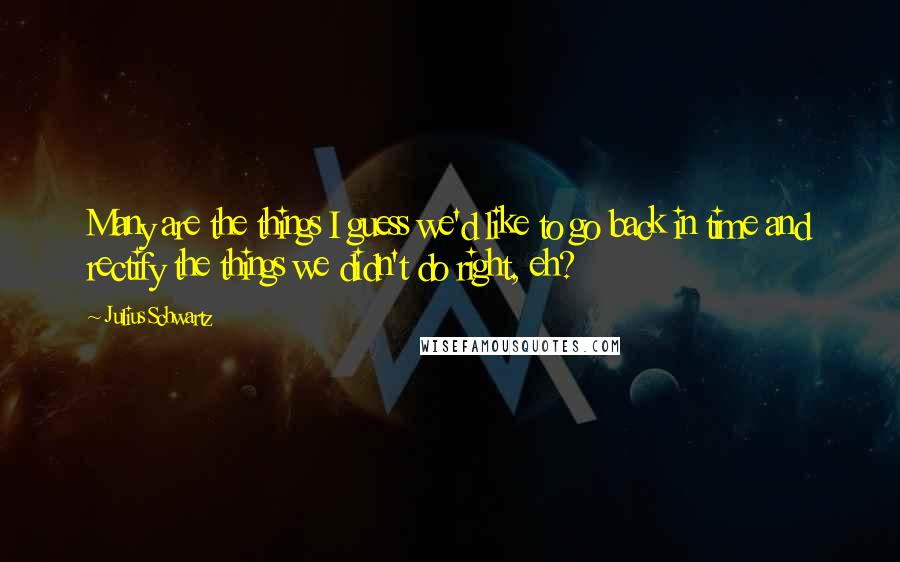 Many are the things I guess we'd like to go back in time and rectify the things we didn't do right, eh?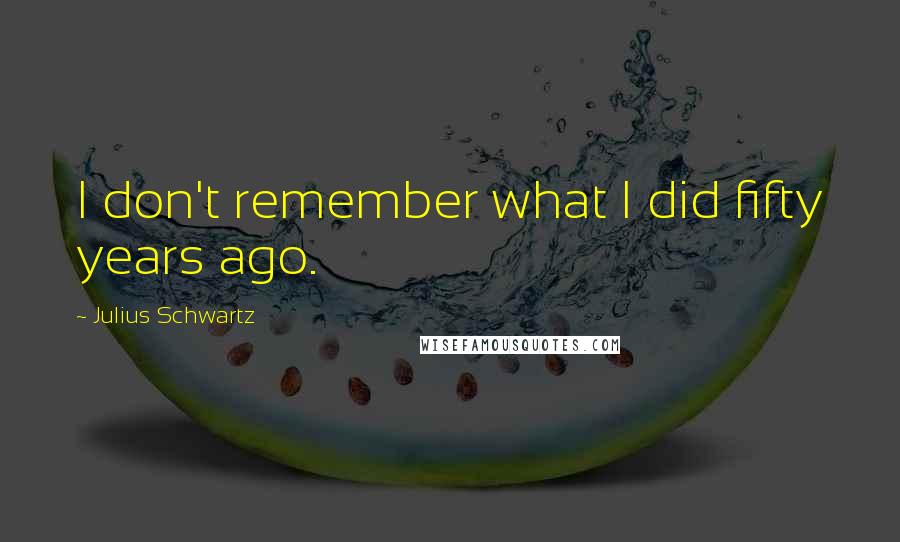 I don't remember what I did fifty years ago.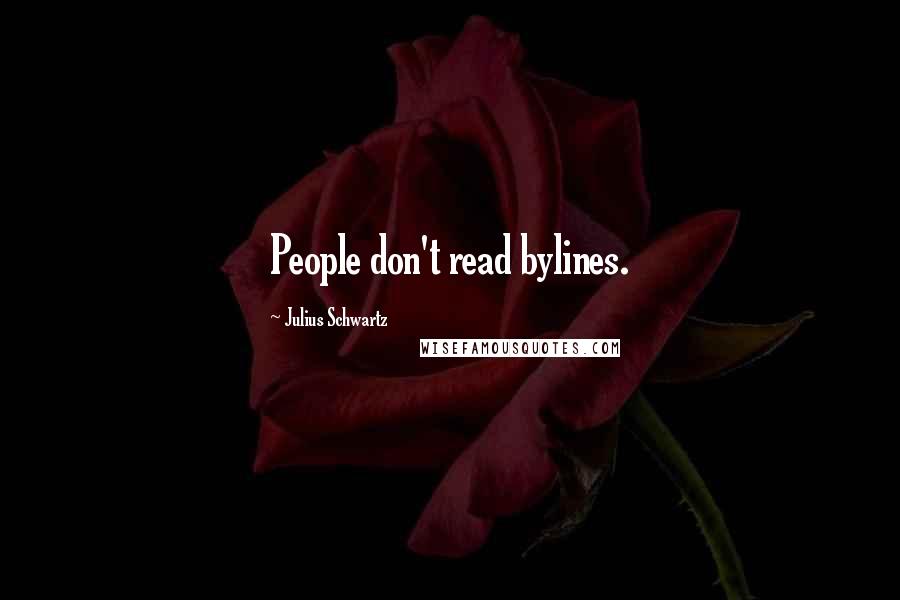 People don't read bylines.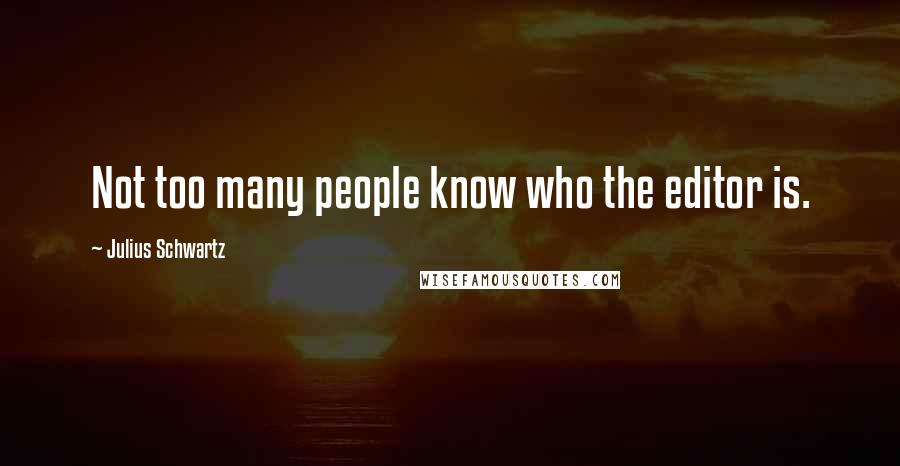 Not too many people know who the editor is.