Anuj Tiwari Quotes
Top 13 wise famous quotes and sayings by Anuj Tiwari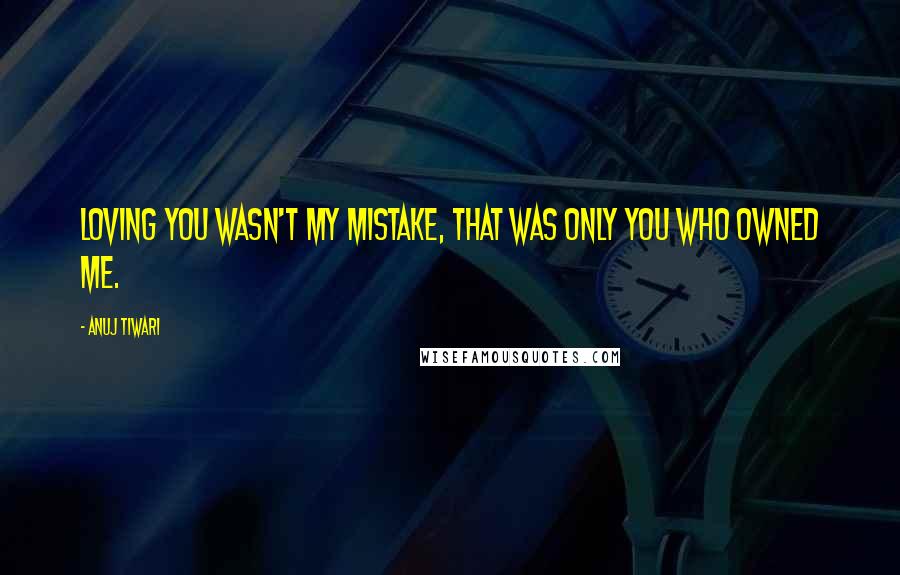 Loving you wasn't my mistake, that was only you who owned me.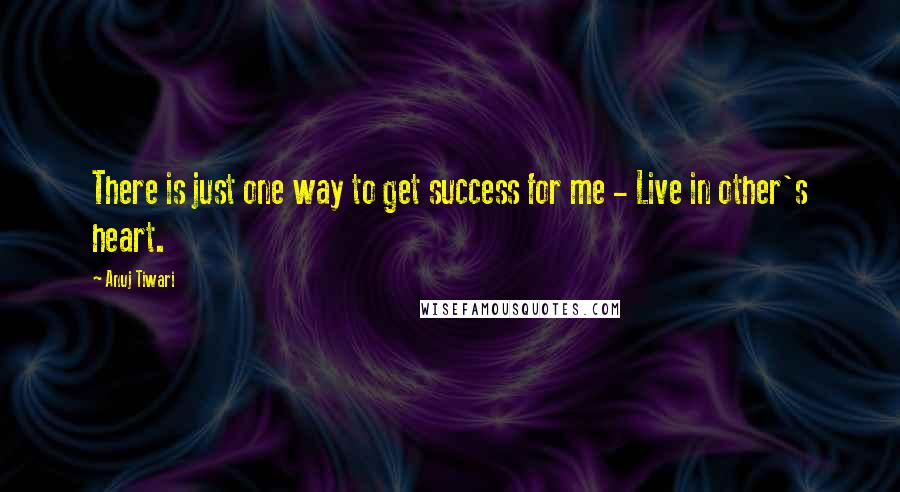 There is just one way to get success for me - Live in other's heart.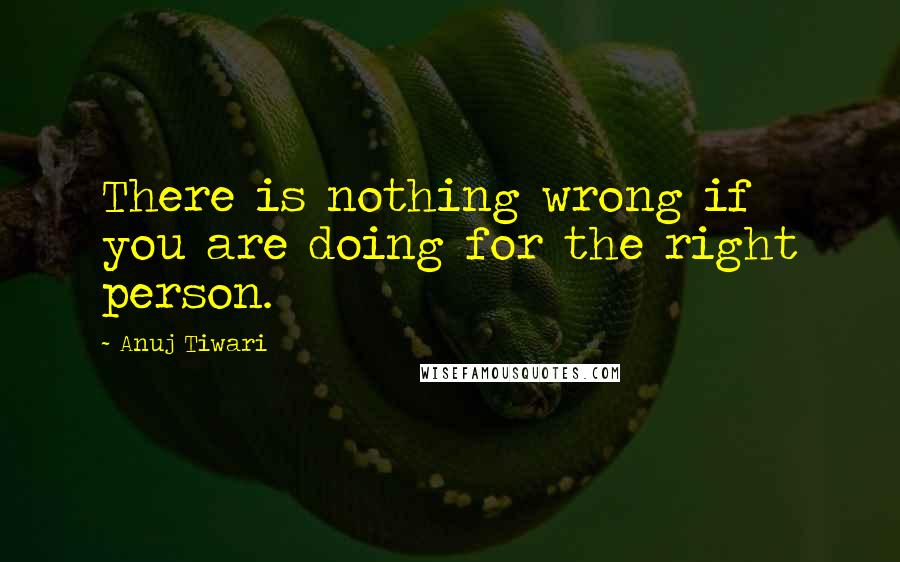 There is nothing wrong if you are doing for the right person.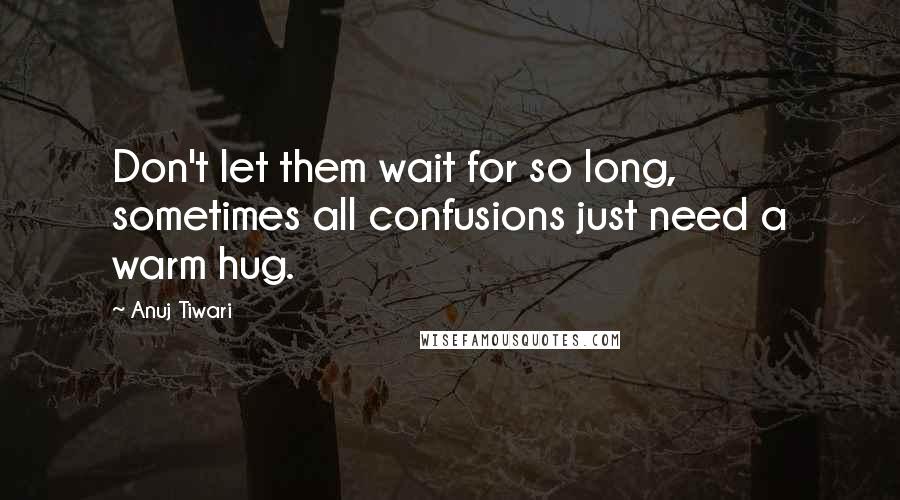 Don't let them wait for so long, sometimes all confusions just need a warm hug.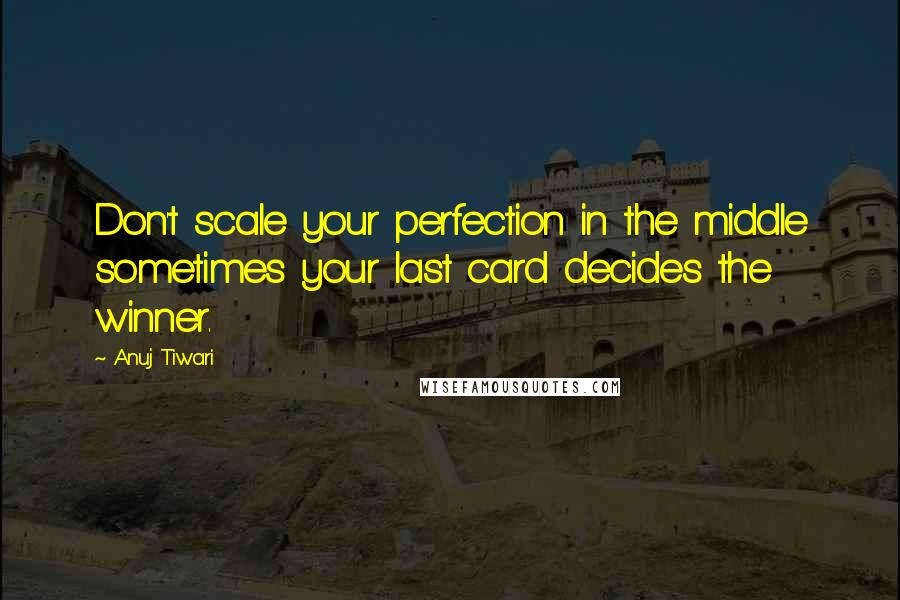 Don't scale your perfection in the middle sometimes your last card decides the winner.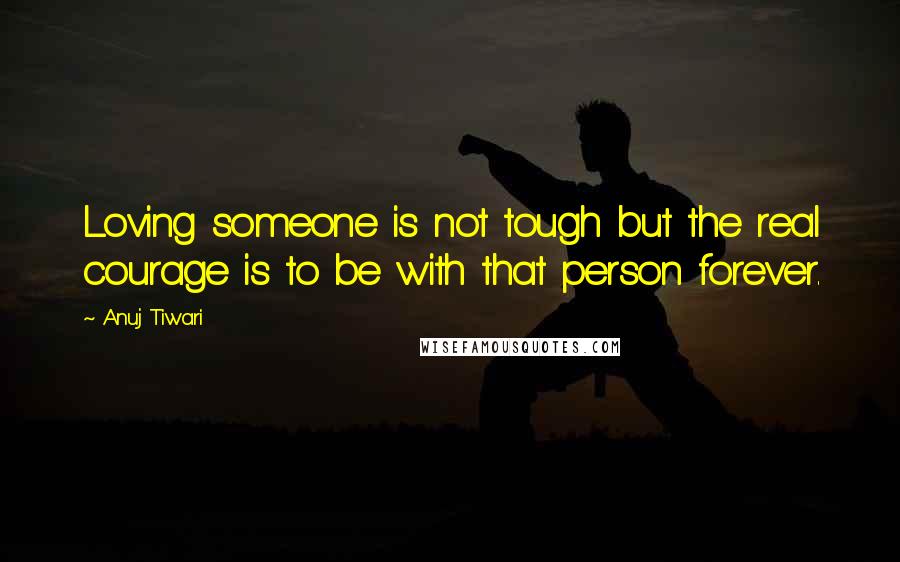 Loving someone is not tough but the real courage is to be with that person forever.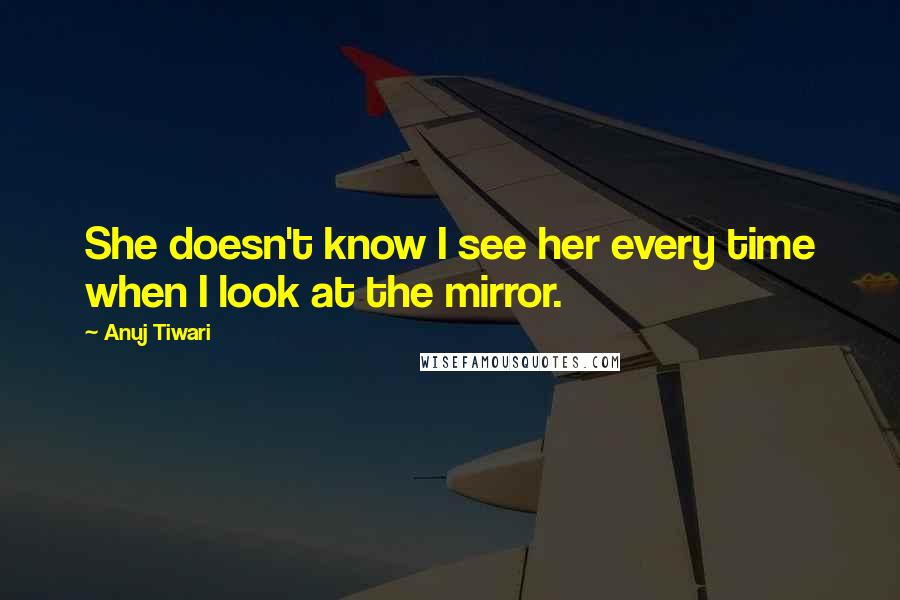 She doesn't know I see her every time when I look at the mirror.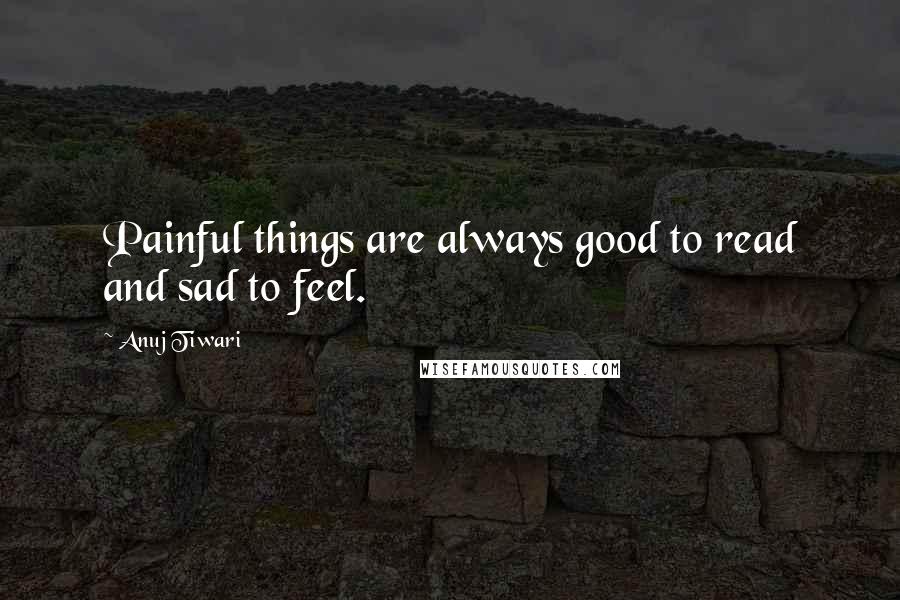 Painful things are always good to read and sad to feel.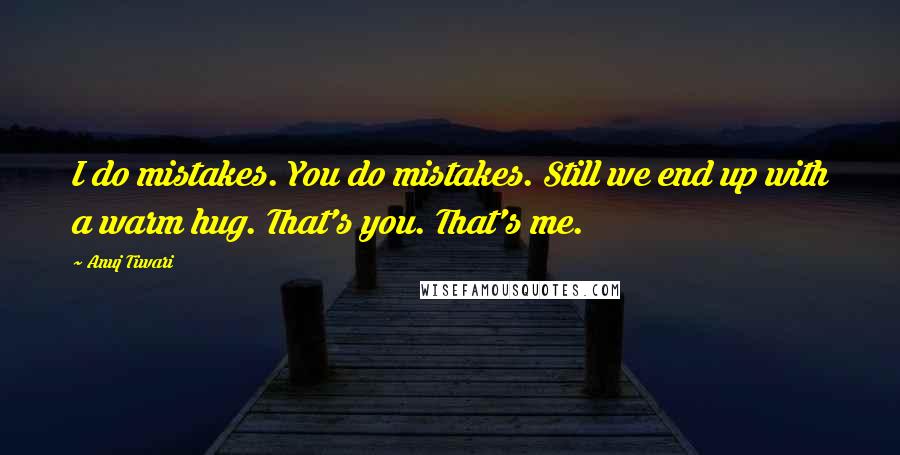 I do mistakes. You do mistakes. Still we end up with a warm hug. That's you. That's me.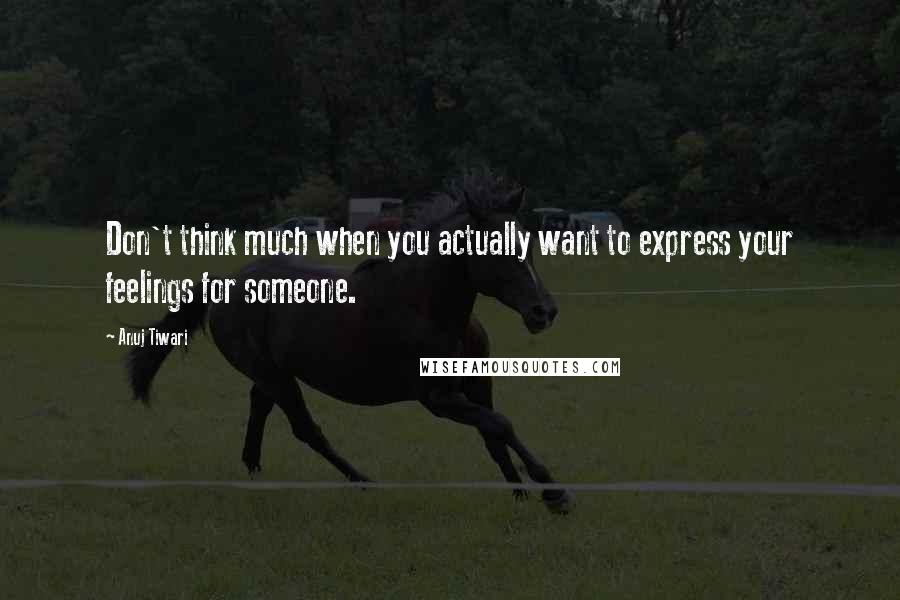 Don't think much when you actually want to express your feelings for someone.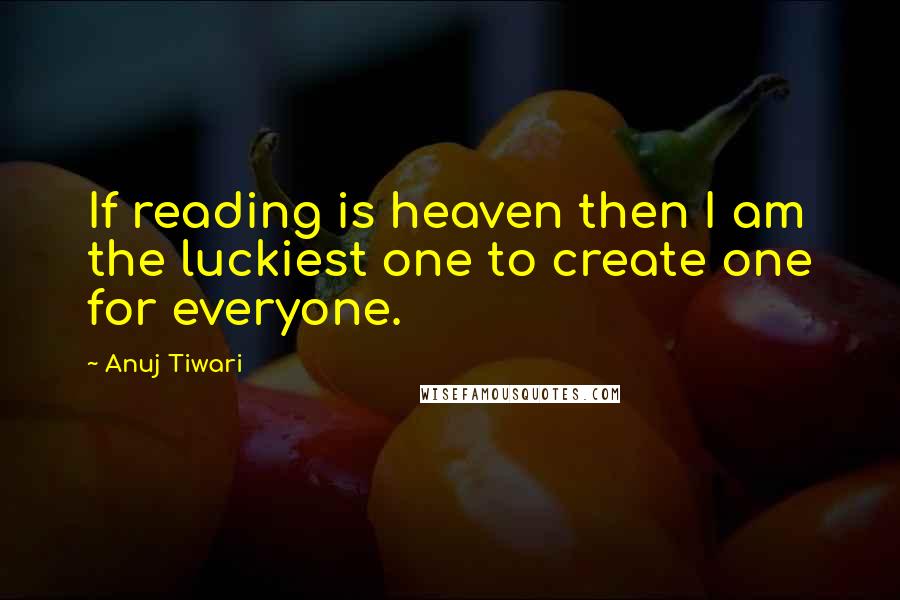 If reading is heaven then I am the luckiest one to create one for everyone.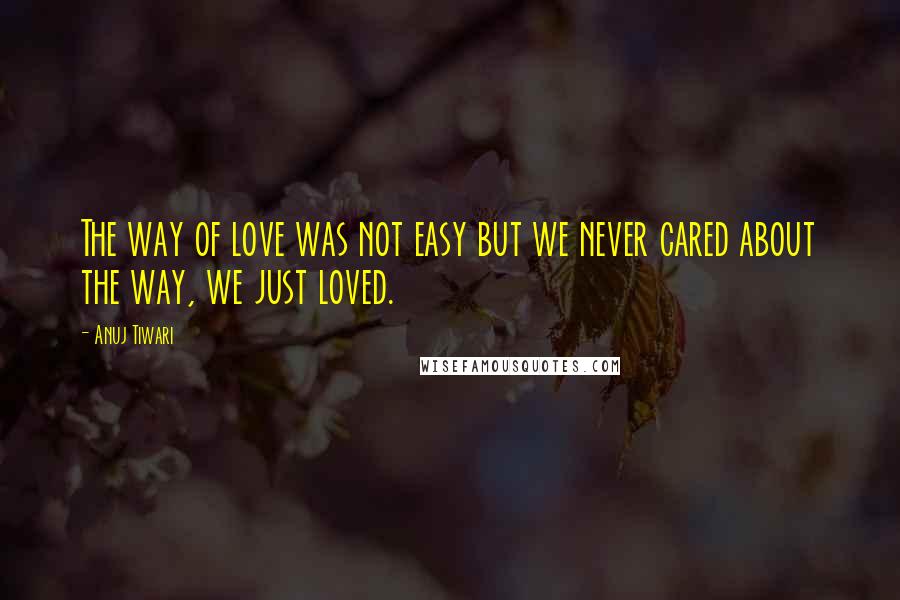 The way of love was not easy but we never cared about the way, we just loved.