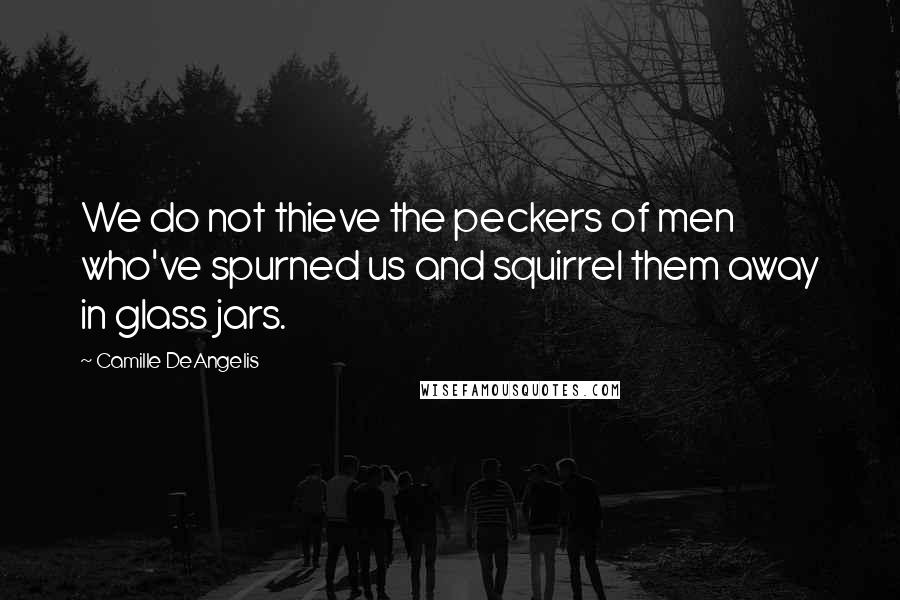 We do not thieve the peckers of men who've spurned us and squirrel them away in glass jars.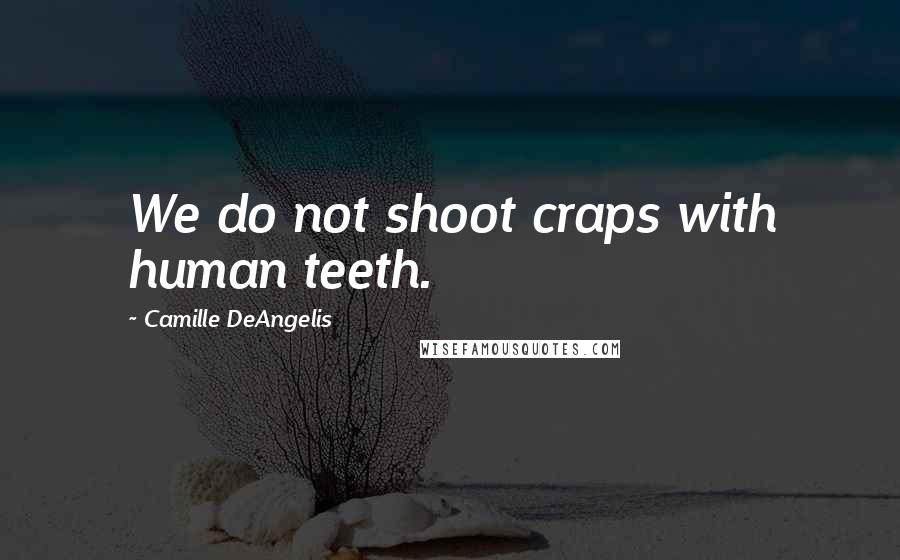 We do not shoot craps with human teeth.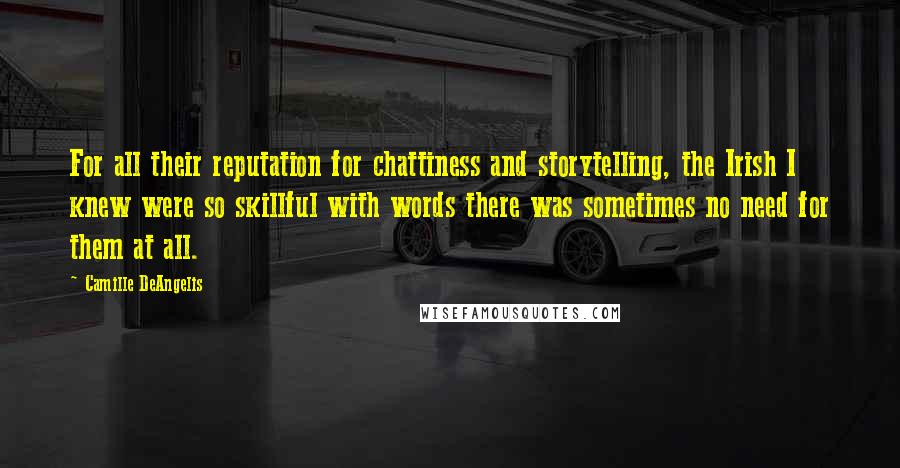 For all their reputation for chattiness and storytelling, the Irish I knew were so skillful with words there was sometimes no need for them at all.