Rhiannon Frater Quotes
Top 21 wise famous quotes and sayings by Rhiannon Frater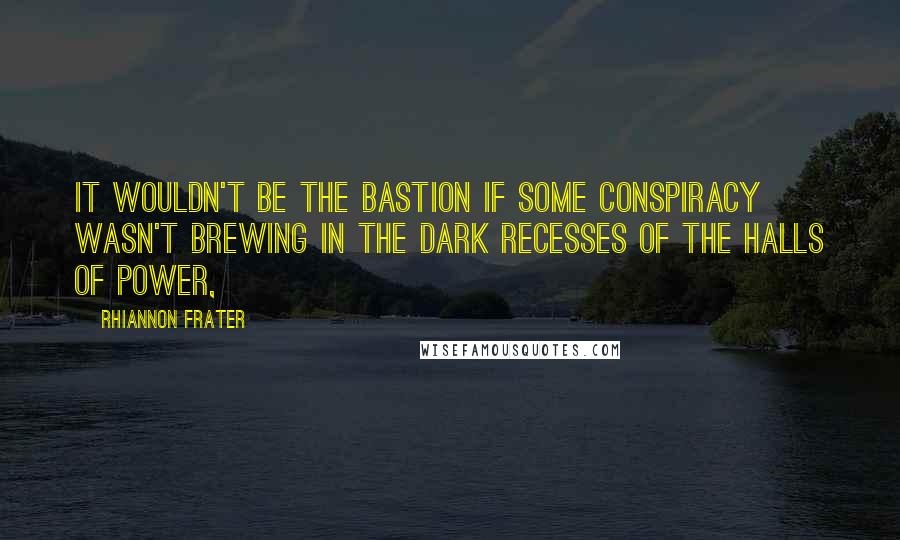 It wouldn't be The Bastion if some conspiracy wasn't brewing in the dark recesses of the halls of power,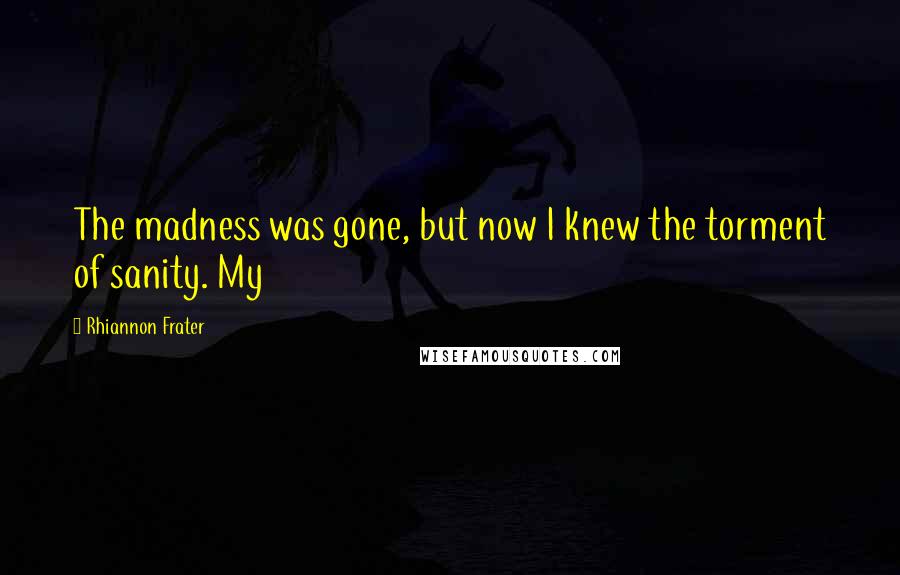 The madness was gone, but now I knew the torment of sanity. My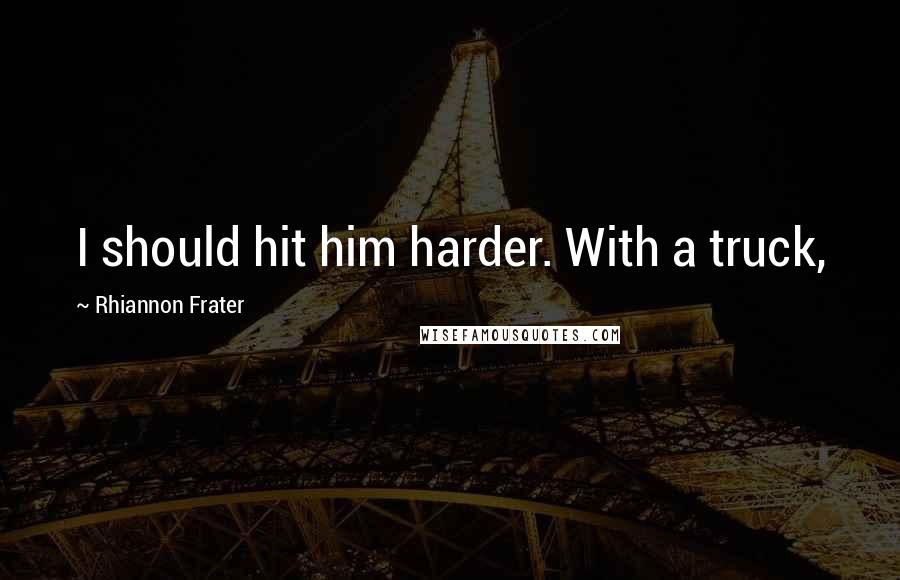 I should hit him harder. With a truck,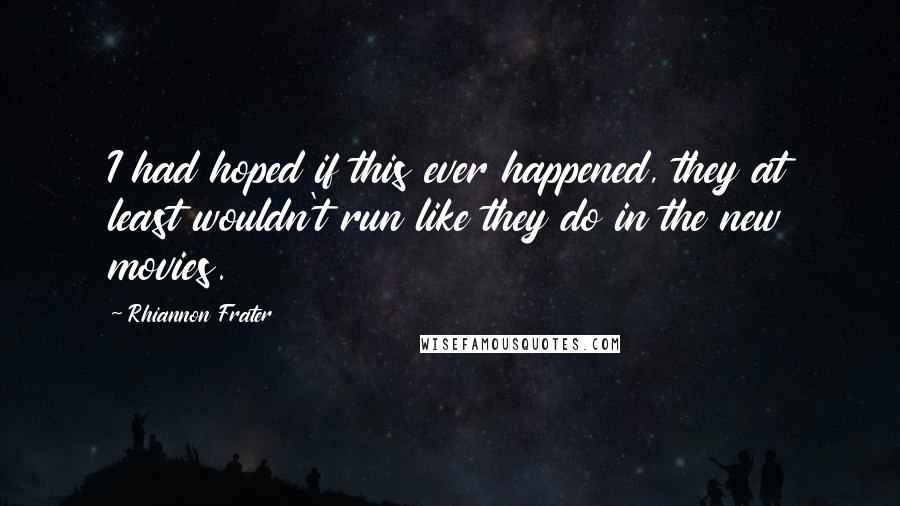 I had hoped if this ever happened, they at least wouldn't run like they do in the new movies.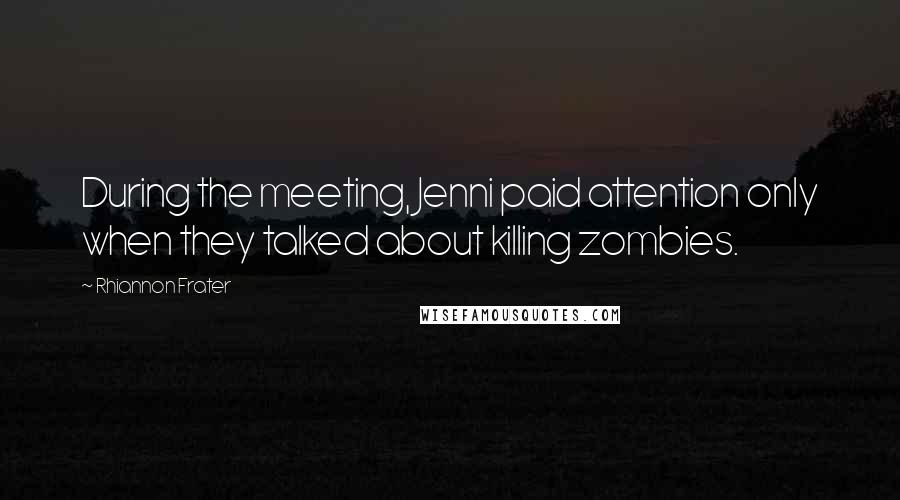 During the meeting, Jenni paid attention only when they talked about killing zombies.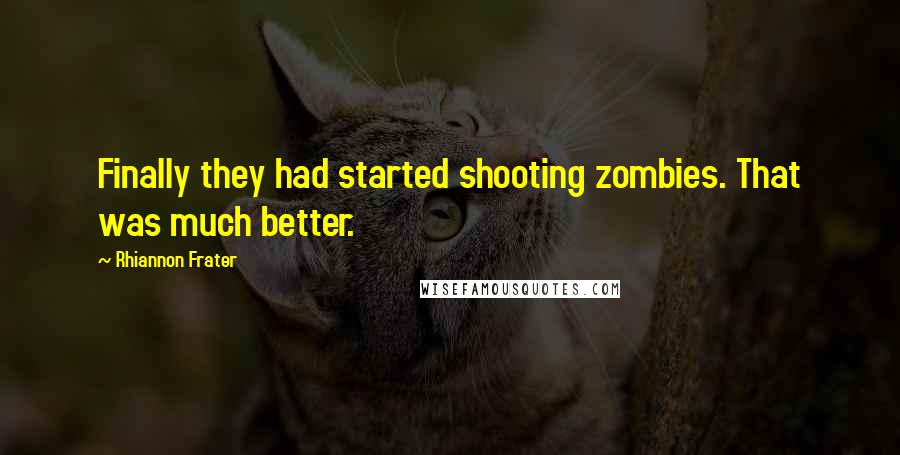 Finally they had started shooting zombies. That was much better.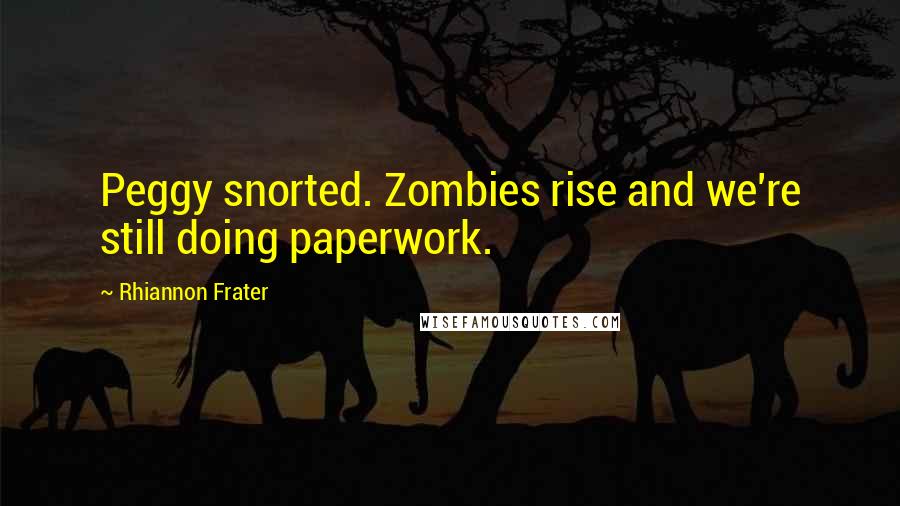 Peggy snorted. Zombies rise and we're still doing paperwork.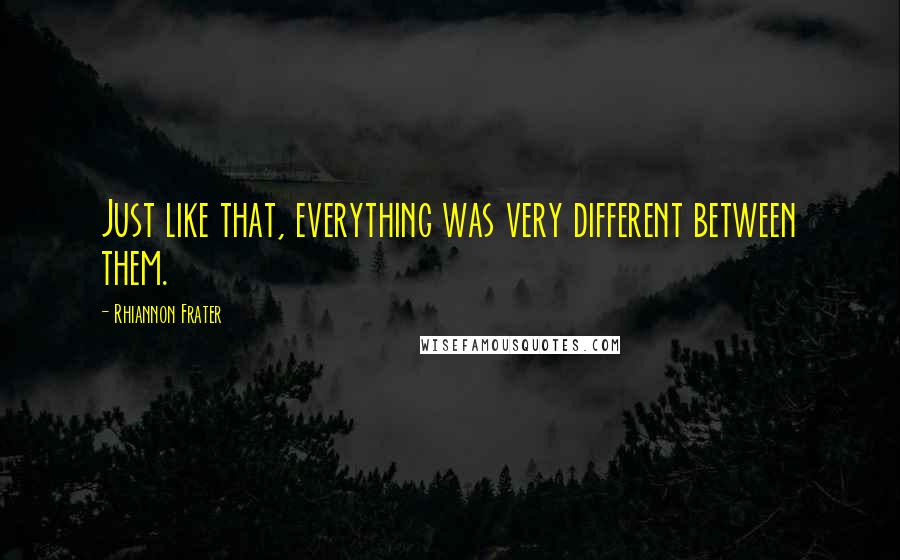 Just like that, everything was very different between them.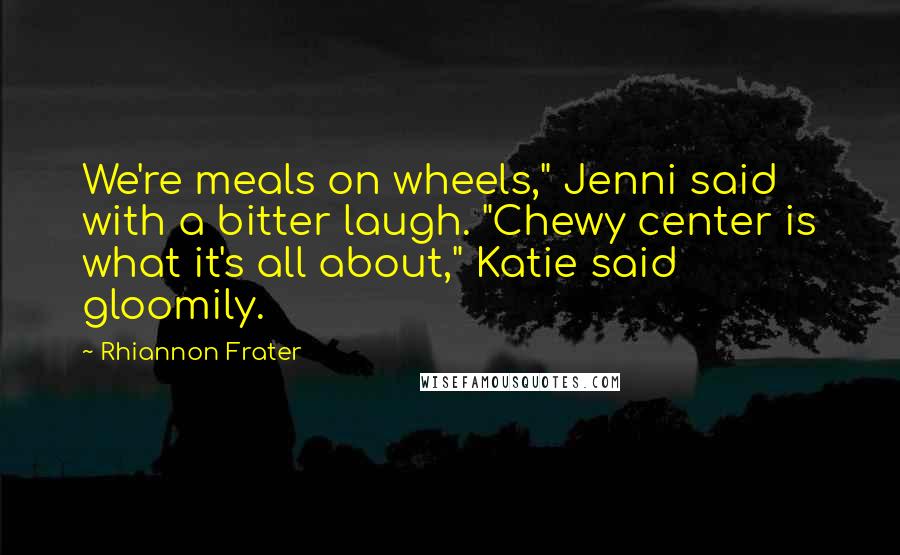 We're meals on wheels," Jenni said with a bitter laugh. "Chewy center is what it's all about," Katie said gloomily.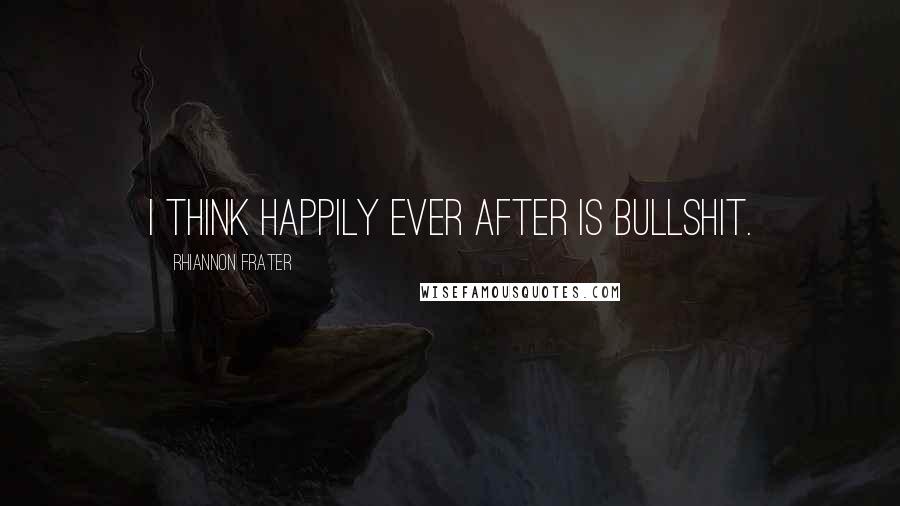 I think happily ever after is bullshit.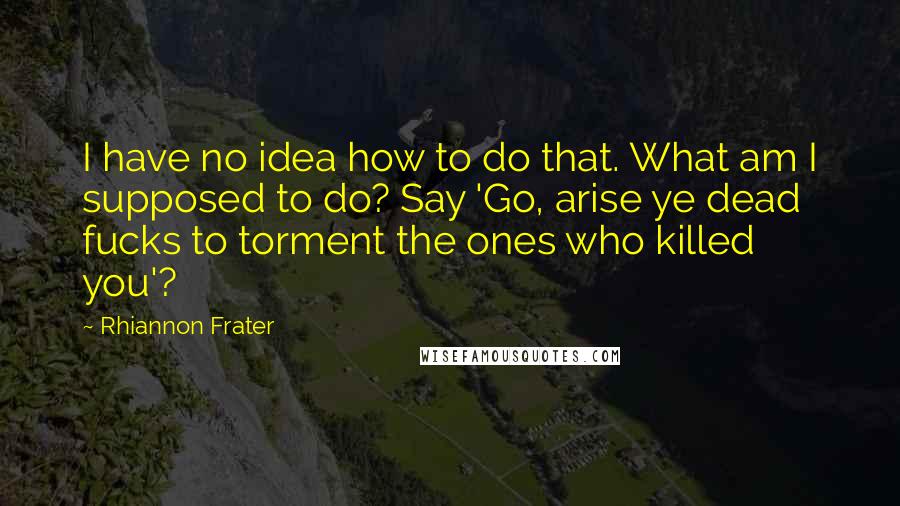 I have no idea how to do that. What am I supposed to do? Say 'Go, arise ye dead fucks to torment the ones who killed you'?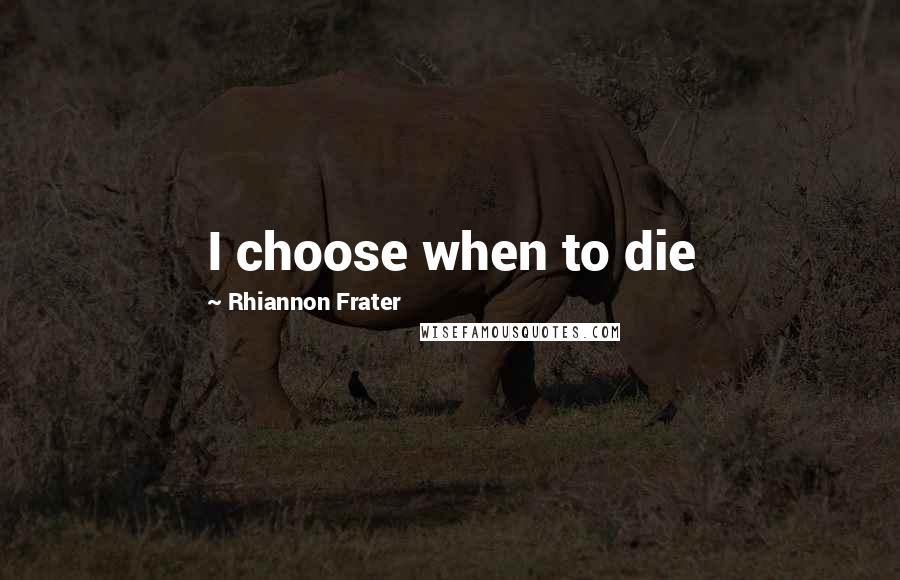 I choose when to die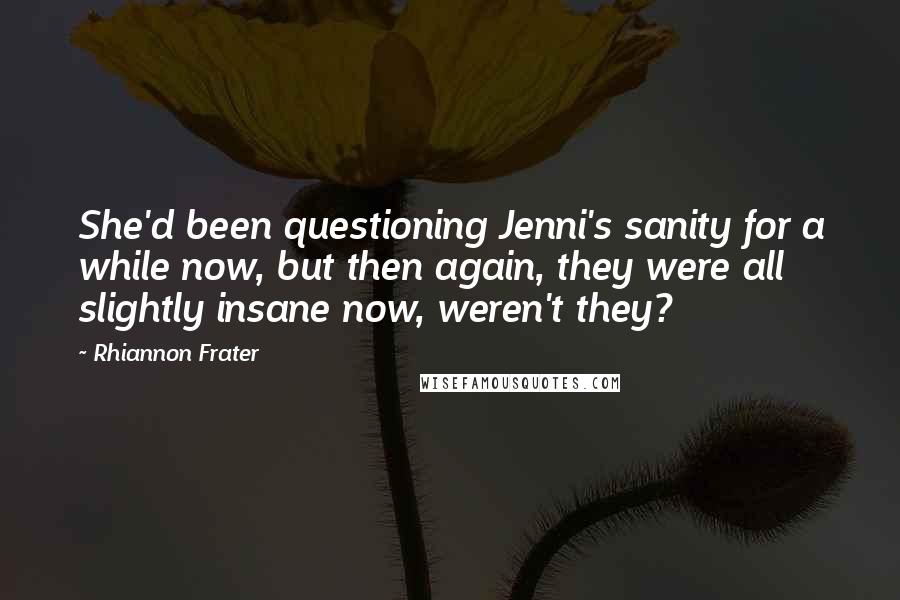 She'd been questioning Jenni's sanity for a while now, but then again, they were all slightly insane now, weren't they?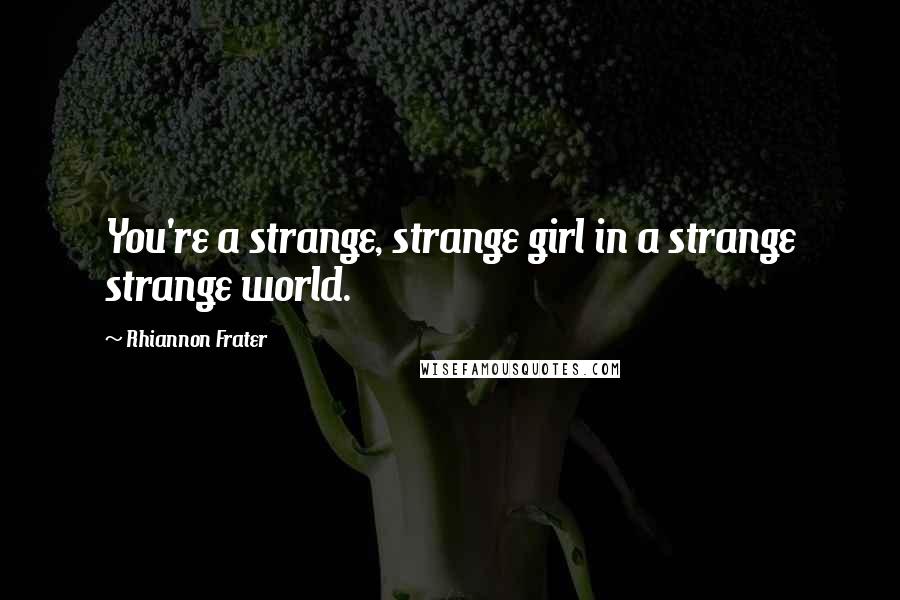 You're a strange, strange girl in a strange strange world.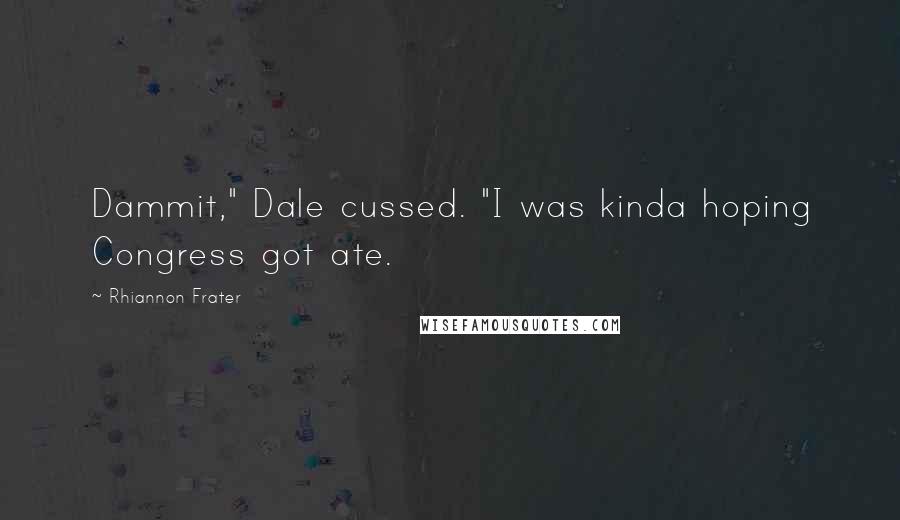 Dammit," Dale cussed. "I was kinda hoping Congress got ate.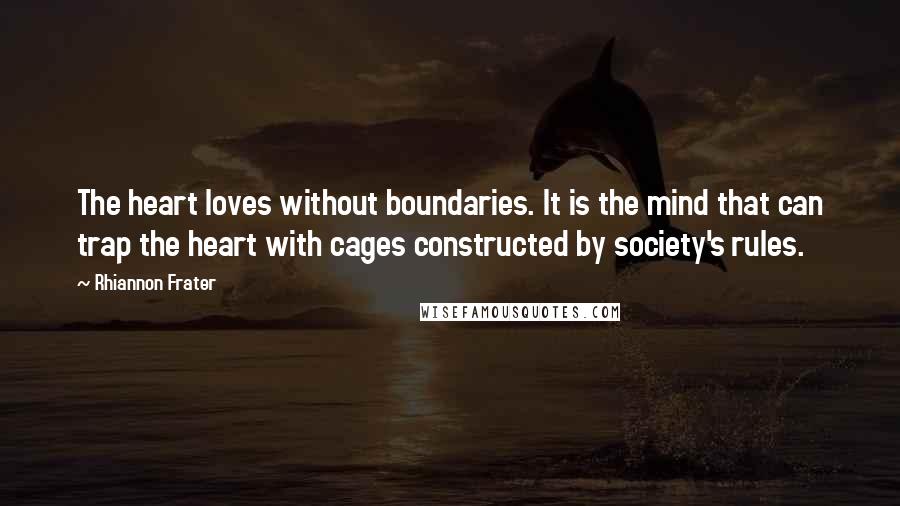 The heart loves without boundaries. It is the mind that can trap the heart with cages constructed by society's rules.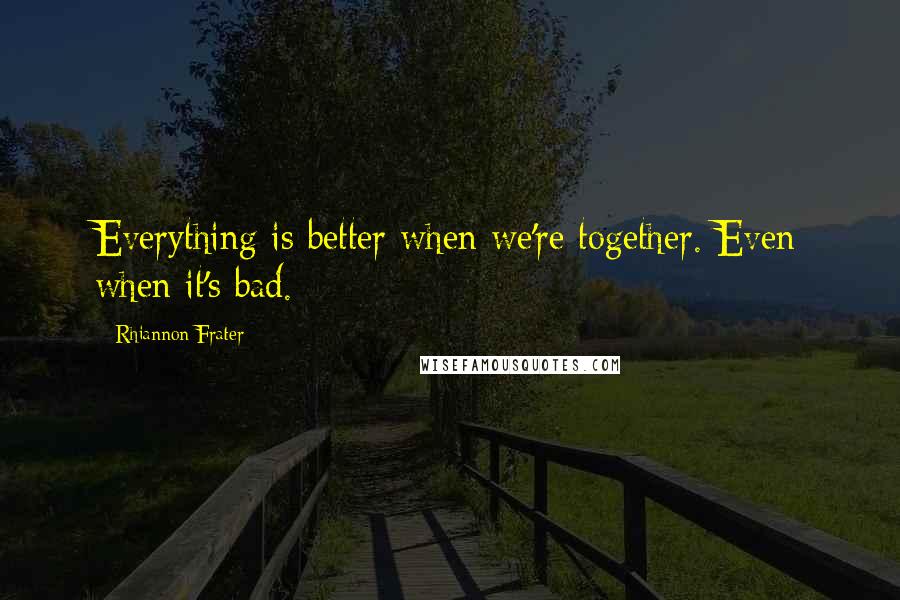 Everything is better when we're together. Even when it's bad.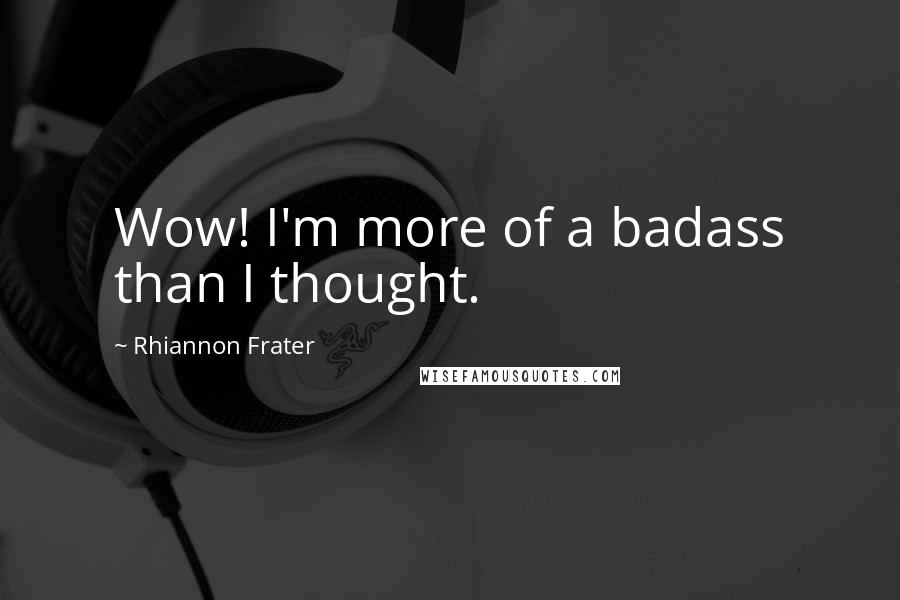 Wow! I'm more of a badass than I thought.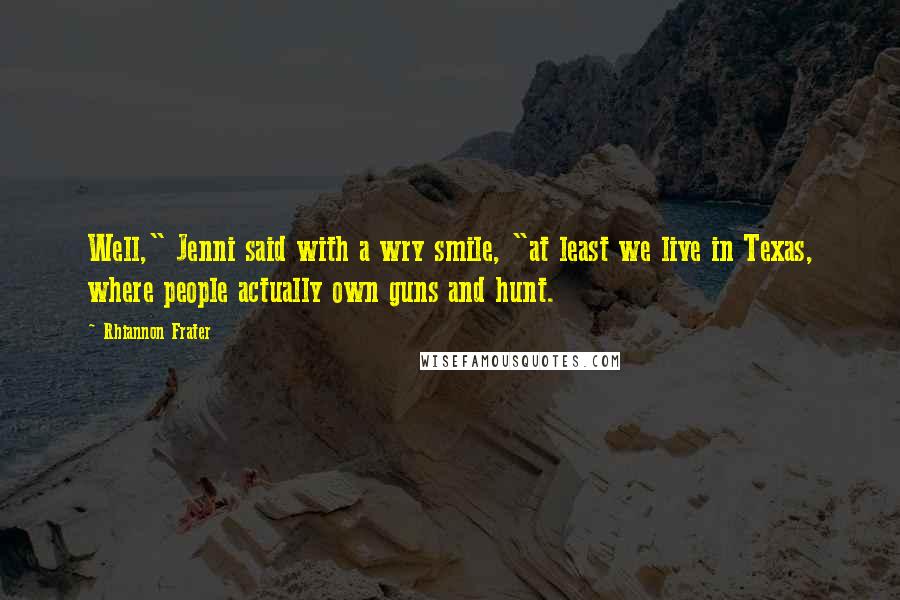 Well," Jenni said with a wry smile, "at least we live in Texas, where people actually own guns and hunt.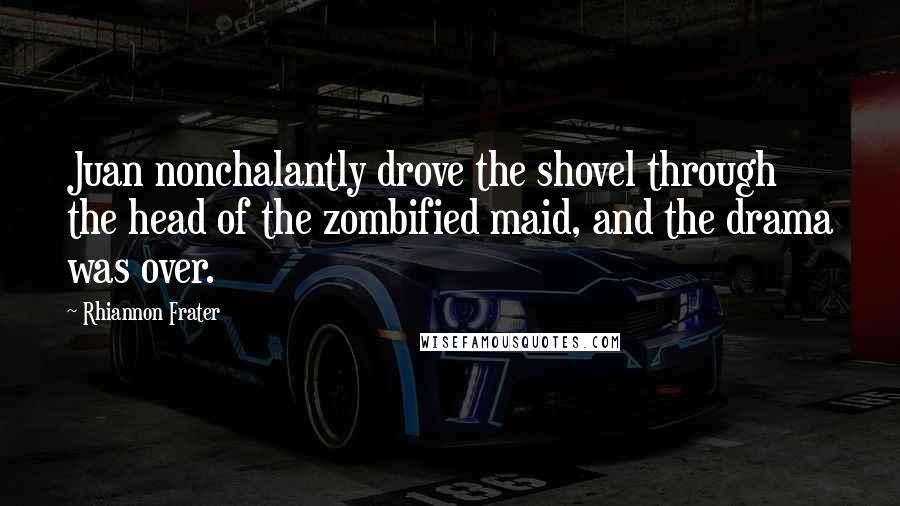 Juan nonchalantly drove the shovel through the head of the zombified maid, and the drama was over.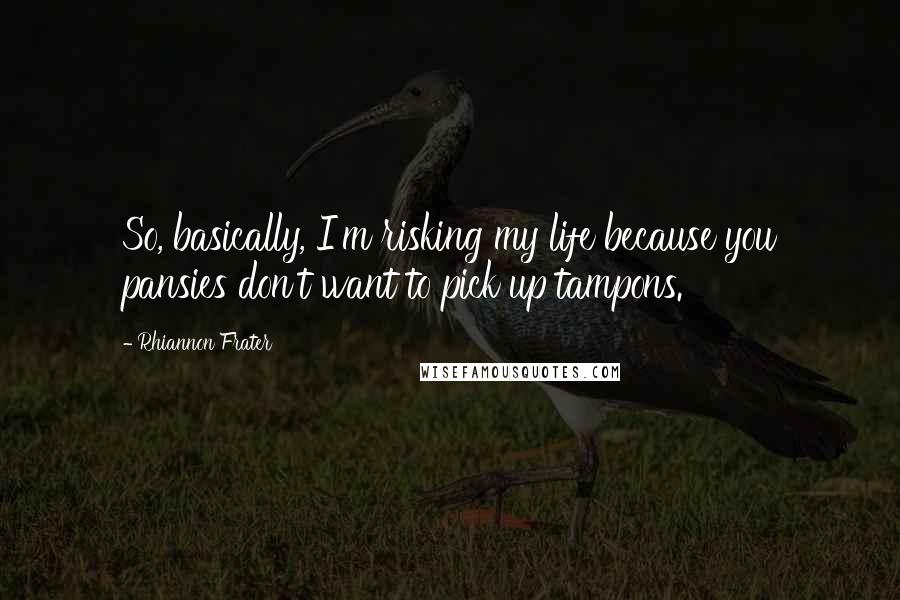 So, basically, I'm risking my life because you pansies don't want to pick up tampons.