Fred Melamed Quotes
Top 10 wise famous quotes and sayings by Fred Melamed
I haven't appeared on stage in quite a long time and I don't have any immediate plans to do so, but I'm always interested in going back.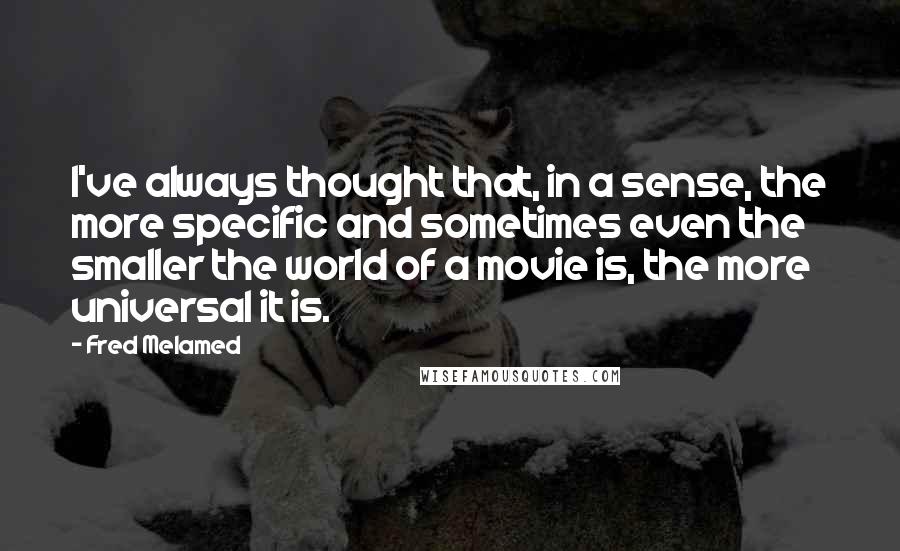 I've always thought that, in a sense, the more specific and sometimes even the smaller the world of a movie is, the more universal it is.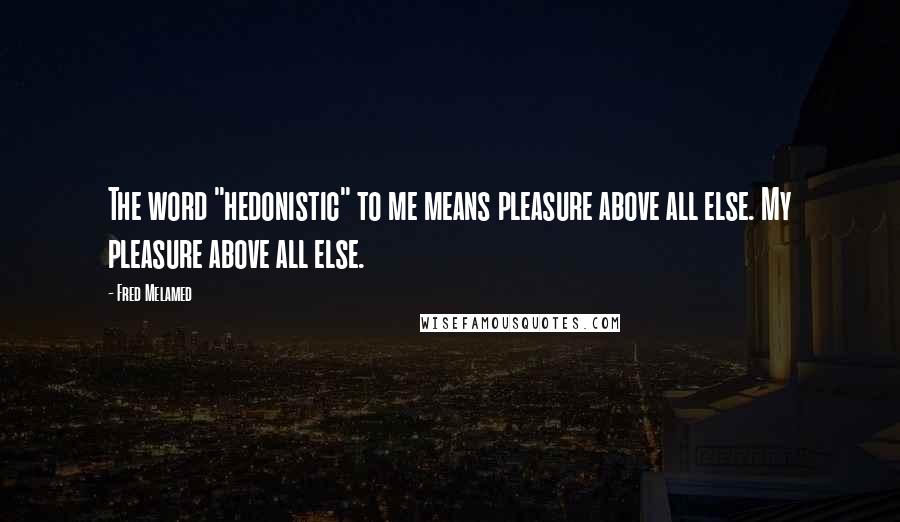 The word "hedonistic" to me means pleasure above all else. My pleasure above all else.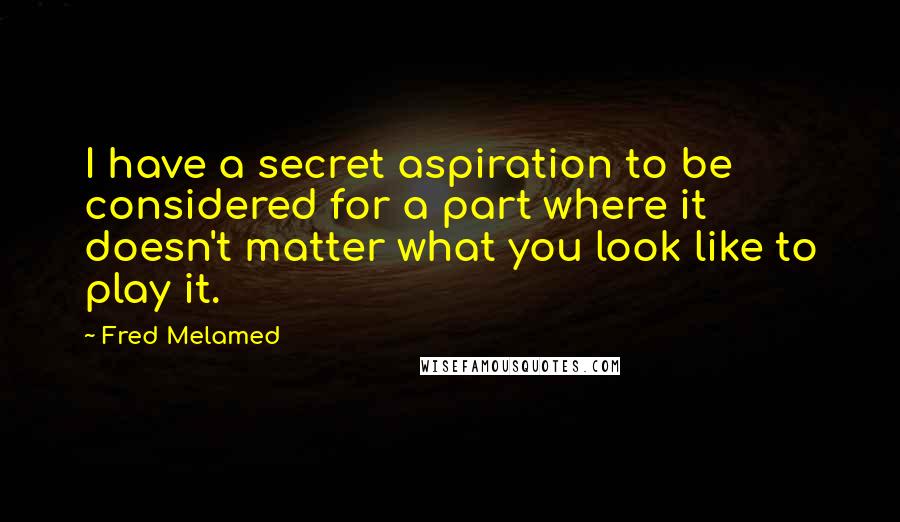 I have a secret aspiration to be considered for a part where it doesn't matter what you look like to play it.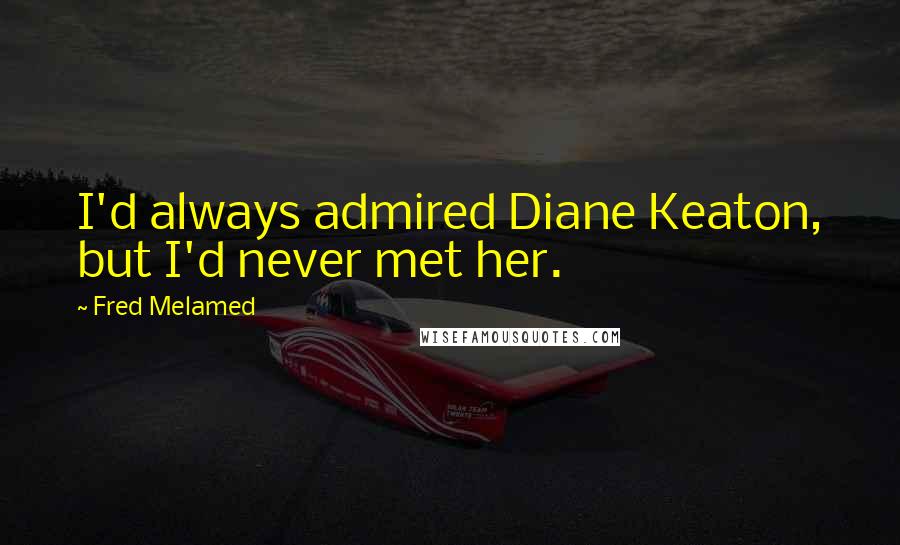 I'd always admired Diane Keaton, but I'd never met her.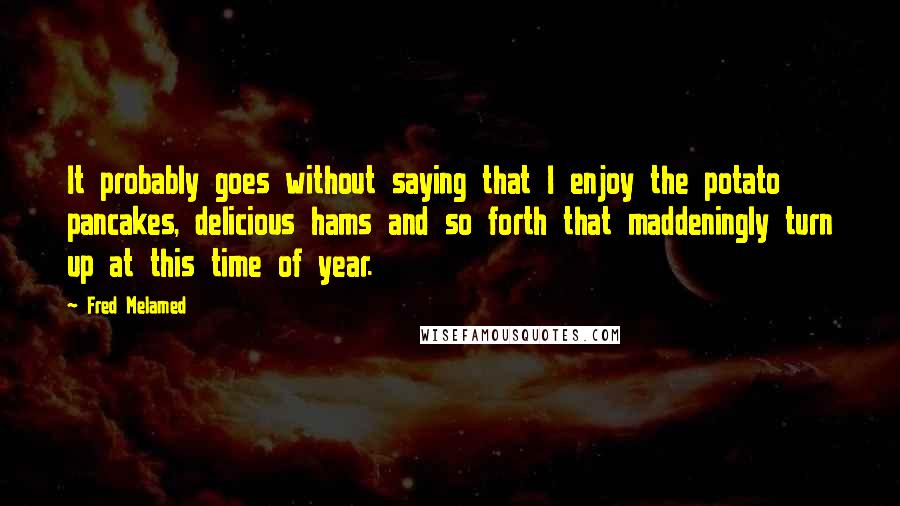 It probably goes without saying that I enjoy the potato pancakes, delicious hams and so forth that maddeningly turn up at this time of year.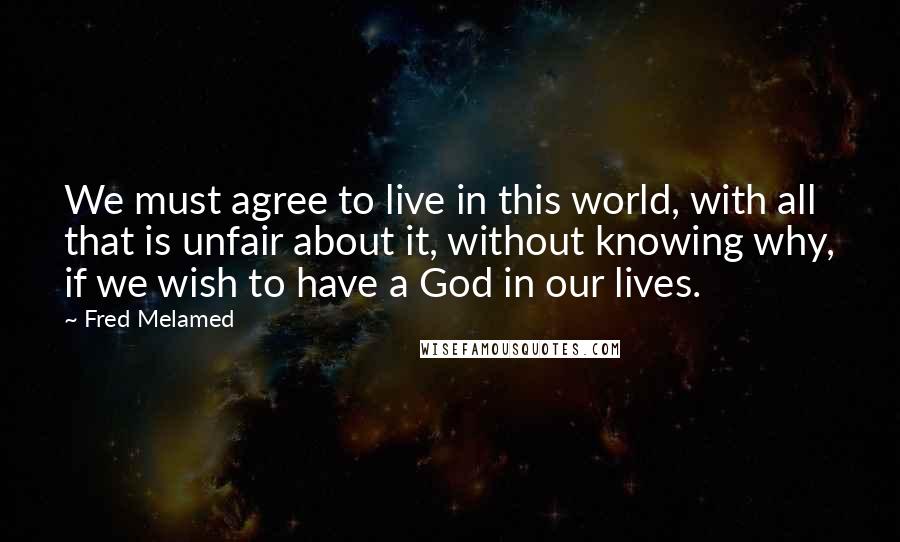 We must agree to live in this world, with all that is unfair about it, without knowing why, if we wish to have a God in our lives.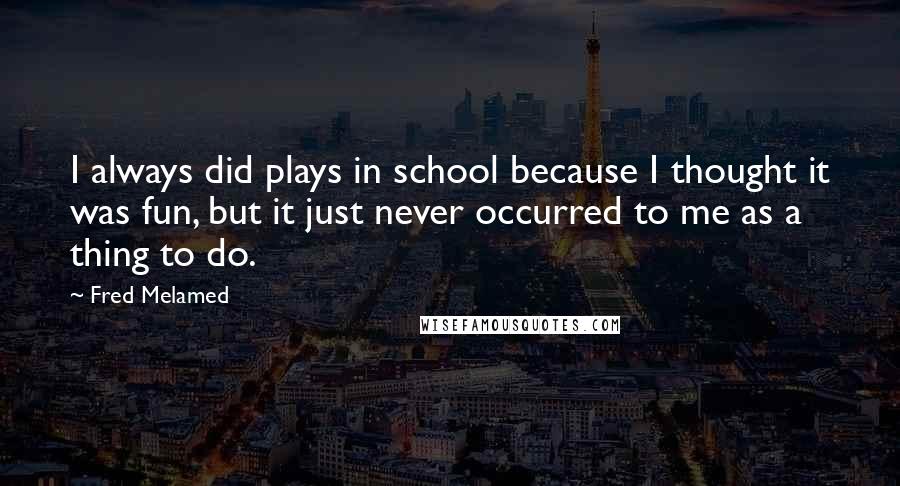 I always did plays in school because I thought it was fun, but it just never occurred to me as a thing to do.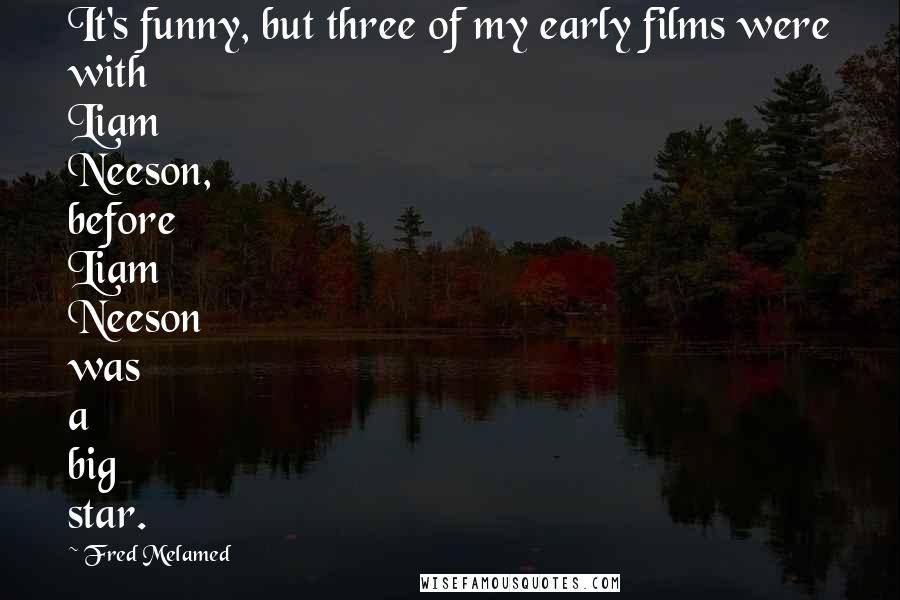 It's funny, but three of my early films were with Liam Neeson, before Liam Neeson was a big star.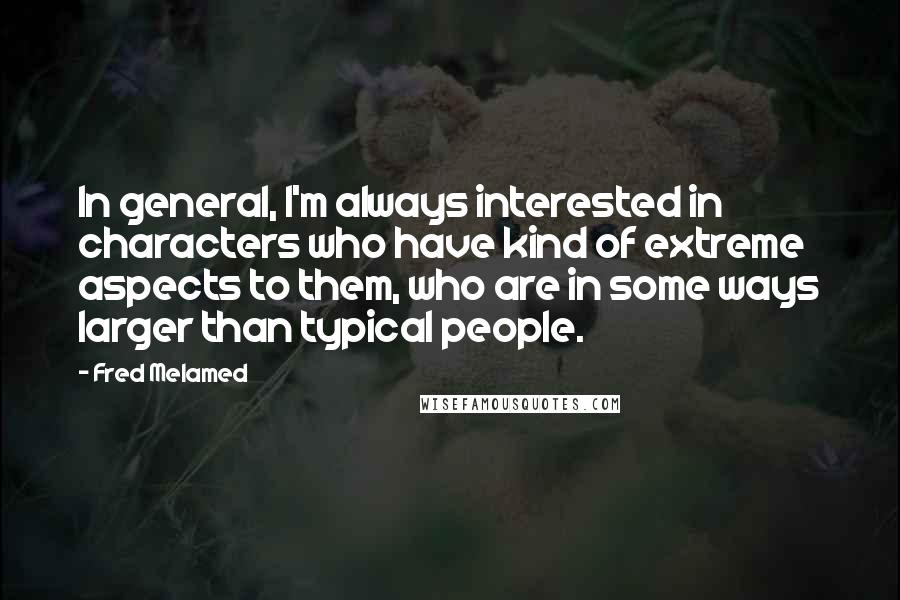 In general, I'm always interested in characters who have kind of extreme aspects to them, who are in some ways larger than typical people.