Billie Letts Quotes
Top 14 wise famous quotes and sayings by Billie Letts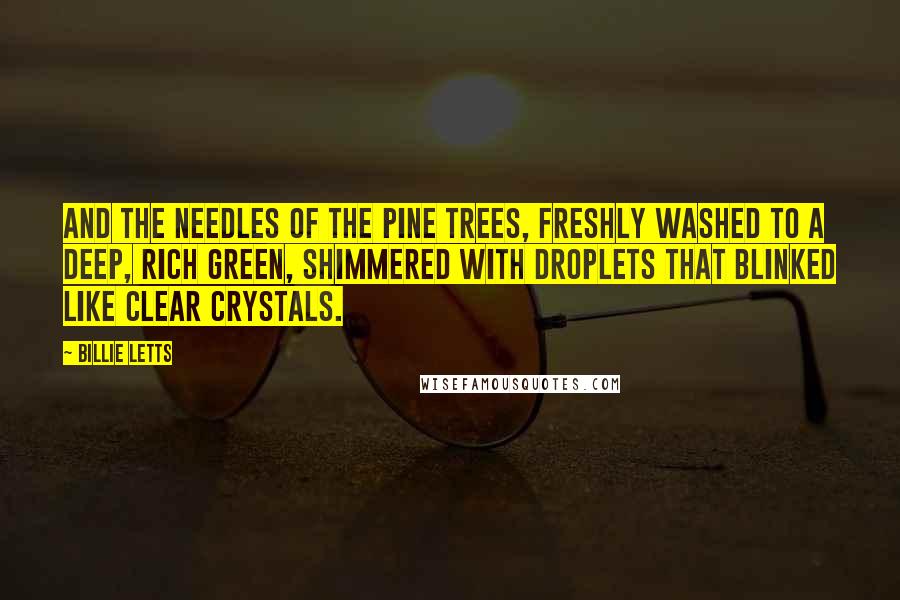 And the needles of the pine trees, freshly washed to a deep, rich green, shimmered with droplets that blinked like clear crystals.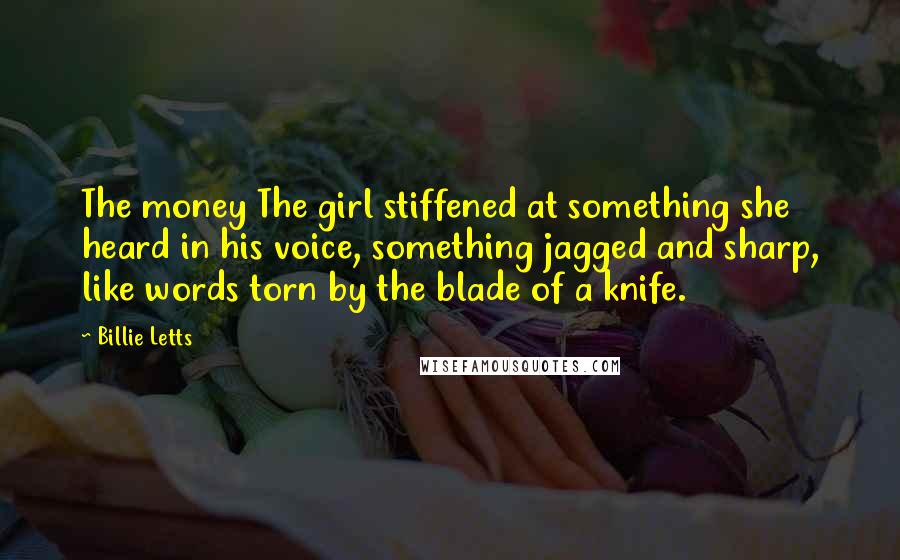 The money The girl stiffened at something she heard in his voice, something jagged and sharp, like words torn by the blade of a knife.
Our lives can change with every breath we take.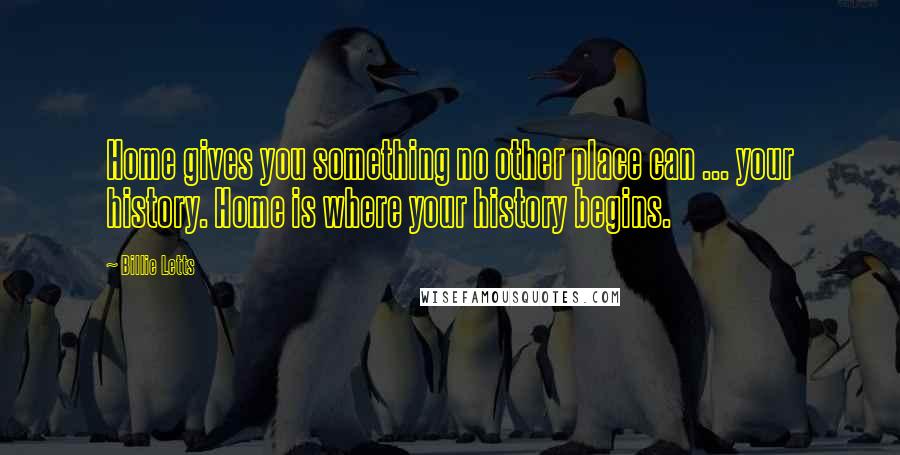 Home gives you something no other place can ... your history. Home is where your history begins.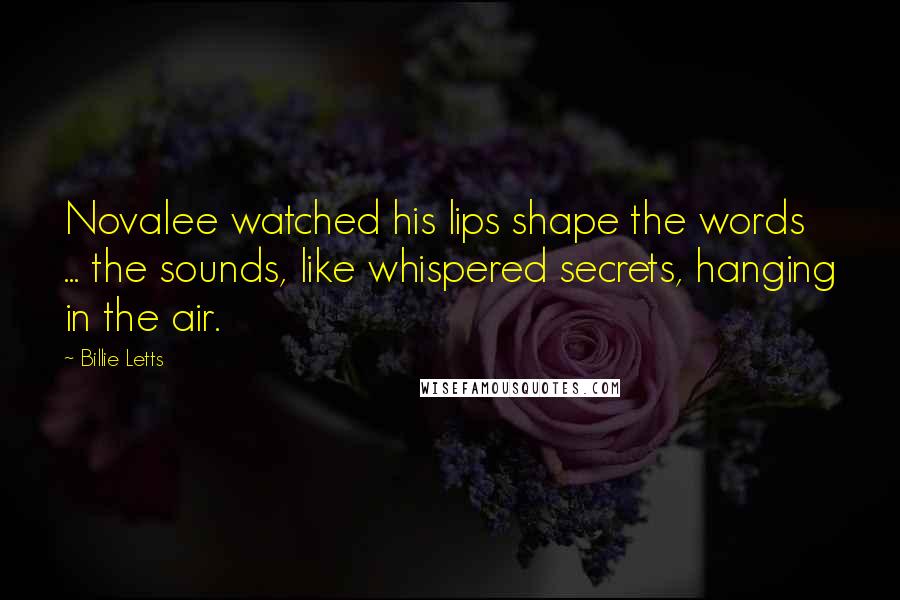 Novalee watched his lips shape the words ... the sounds, like whispered secrets, hanging in the air.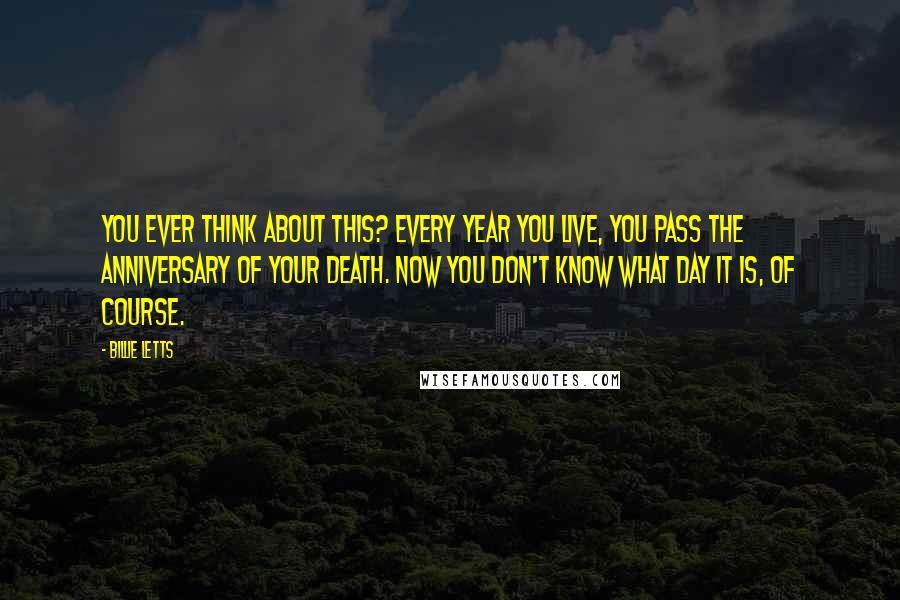 You ever think about this? Every year you live, you pass the anniversary of your death. Now you don't know what day it is, of course.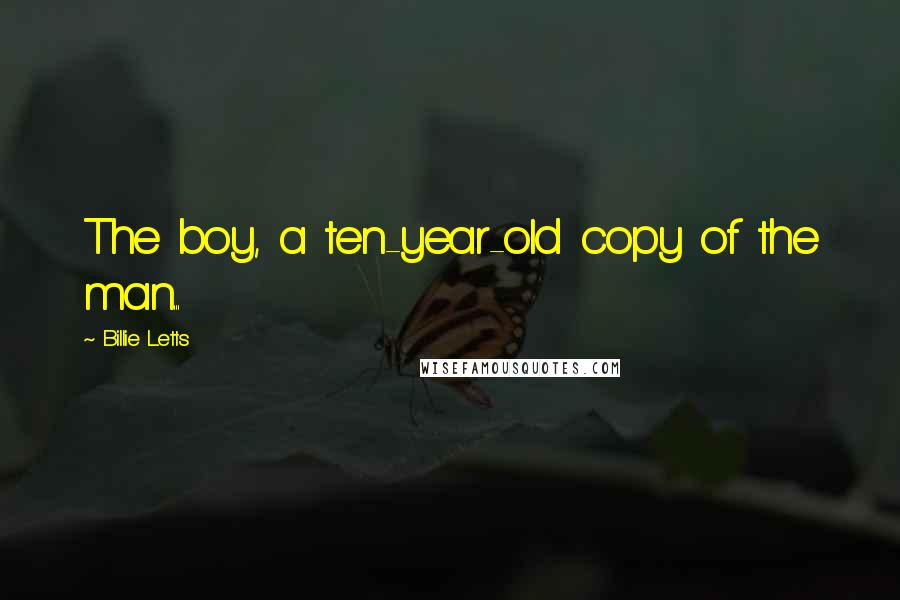 The boy, a ten-year-old copy of the man...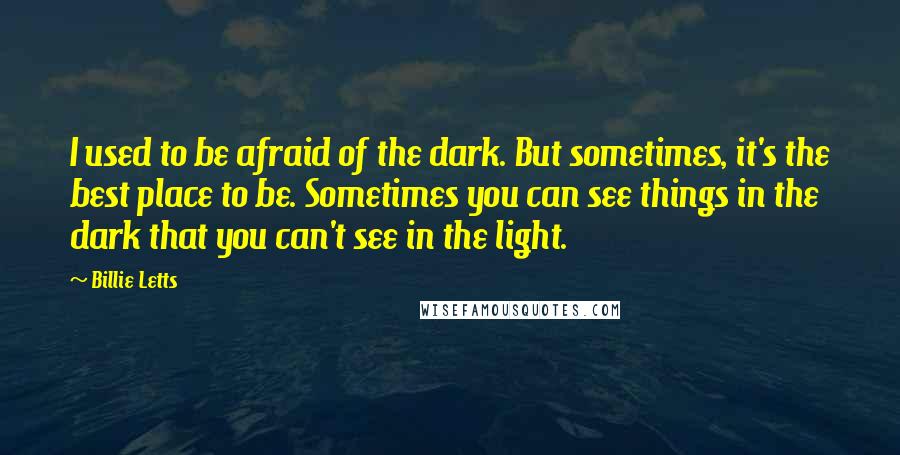 I used to be afraid of the dark. But sometimes, it's the best place to be. Sometimes you can see things in the dark that you can't see in the light.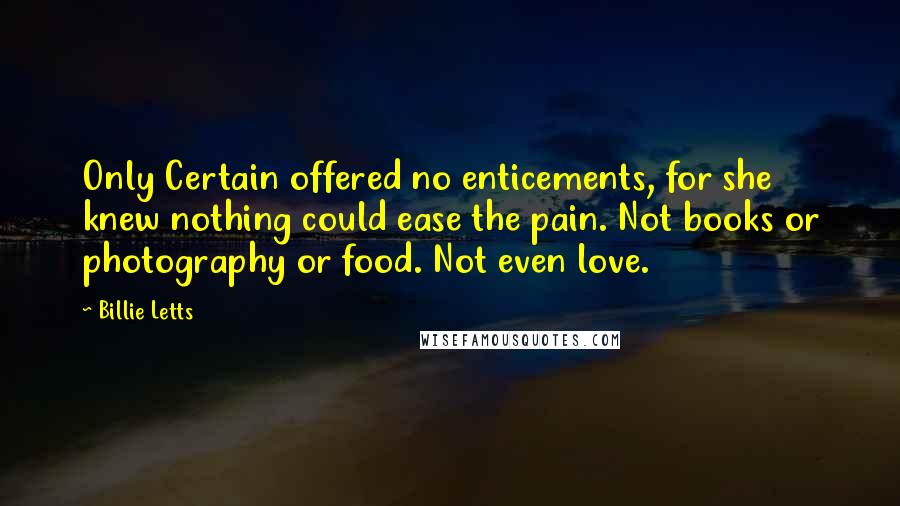 Only Certain offered no enticements, for she knew nothing could ease the pain. Not books or photography or food. Not even love.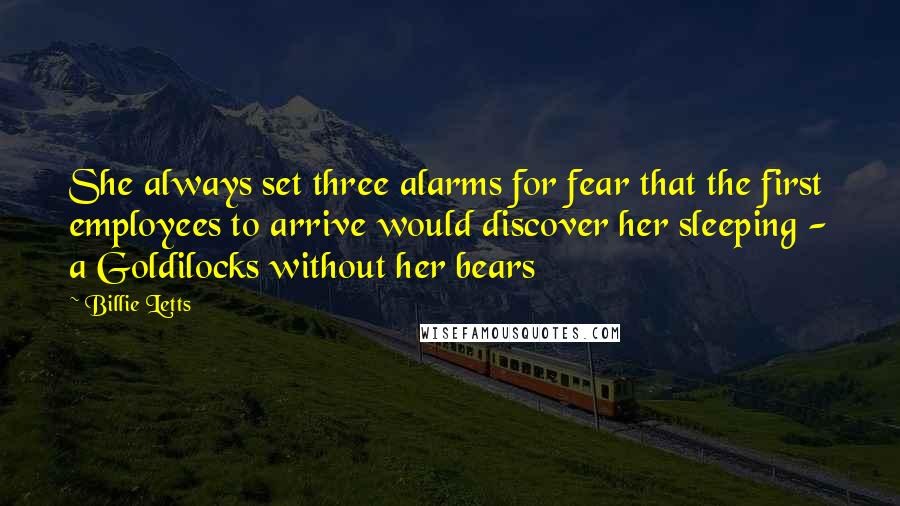 She always set three alarms for fear that the first employees to arrive would discover her sleeping - a Goldilocks without her bears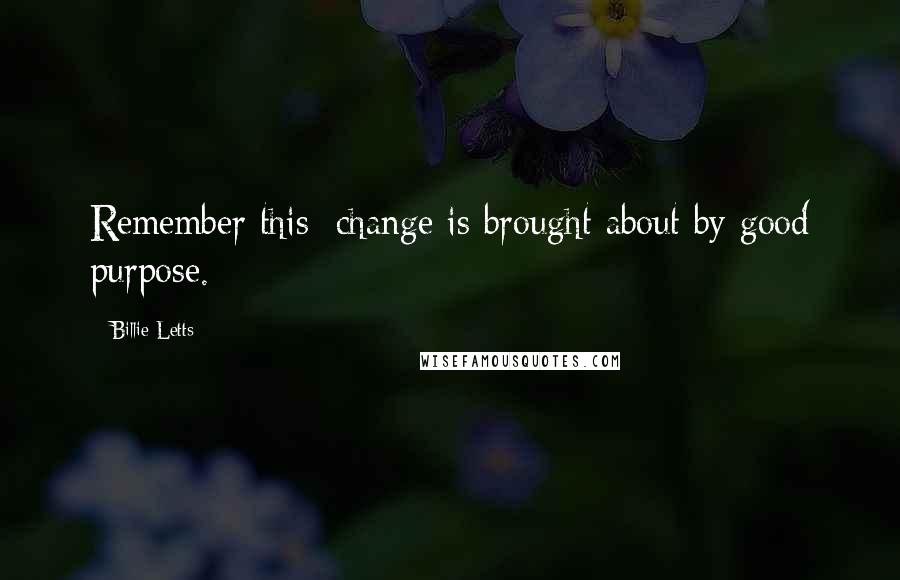 Remember this: change is brought about by good purpose.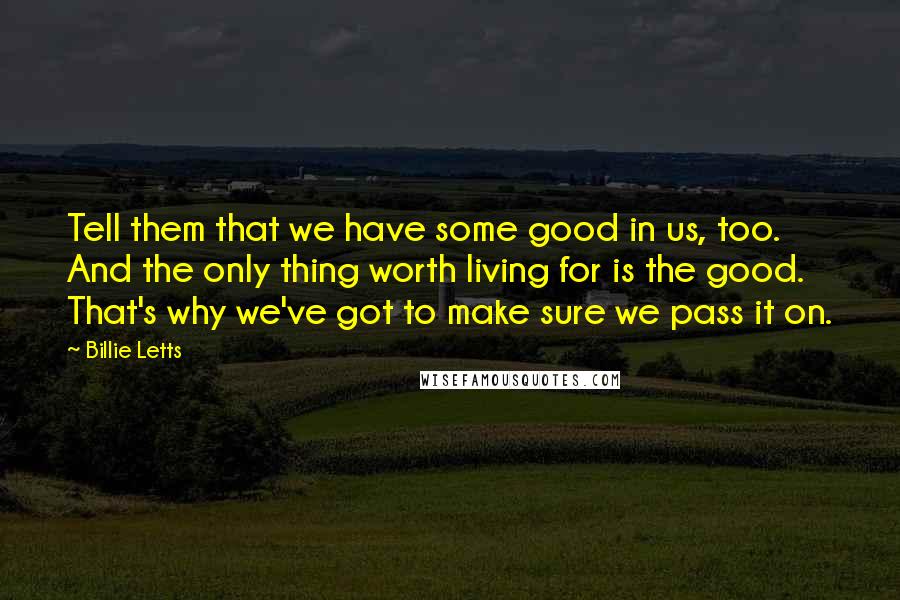 Tell them that we have some good in us, too. And the only thing worth living for is the good. That's why we've got to make sure we pass it on.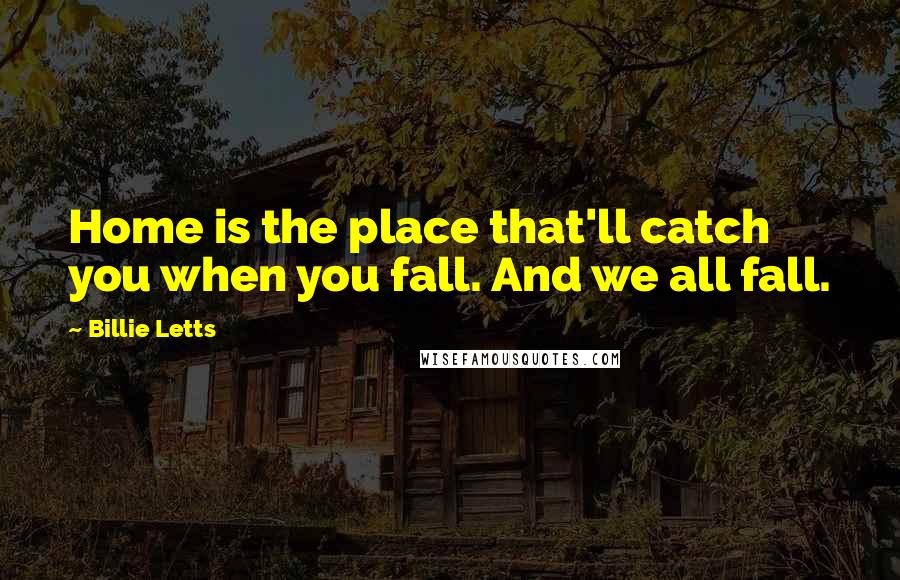 Home is the place that'll catch you when you fall. And we all fall.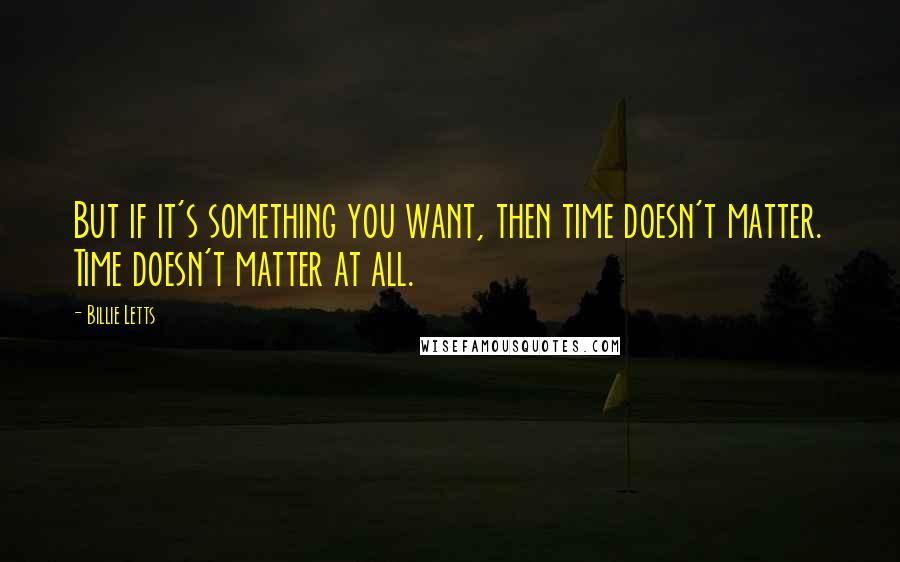 But if it's something you want, then time doesn't matter. Time doesn't matter at all.