Harvey Mason Jr. Quotes
Top 5 wise famous quotes and sayings by Harvey Mason Jr.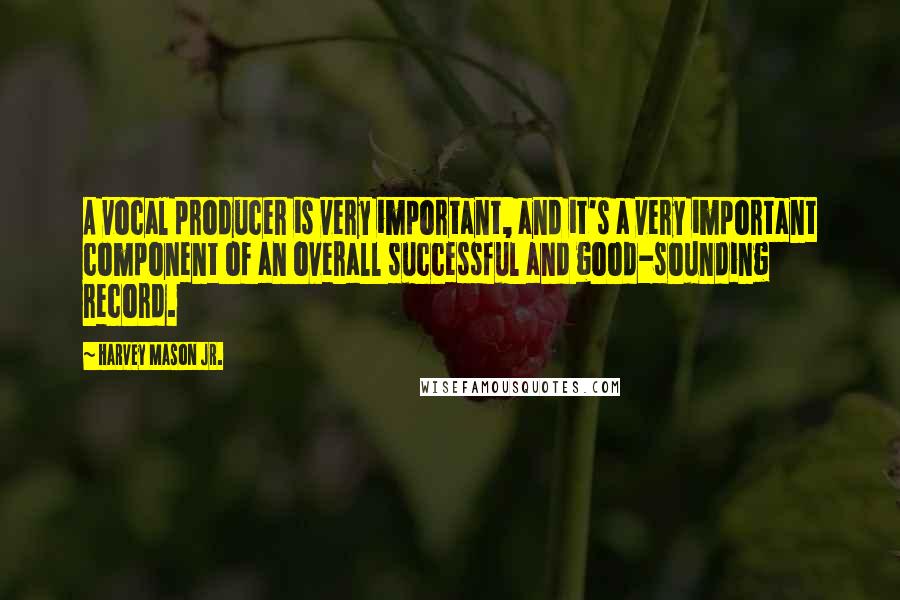 A vocal producer is very important, and it's a very important component of an overall successful and good-sounding record.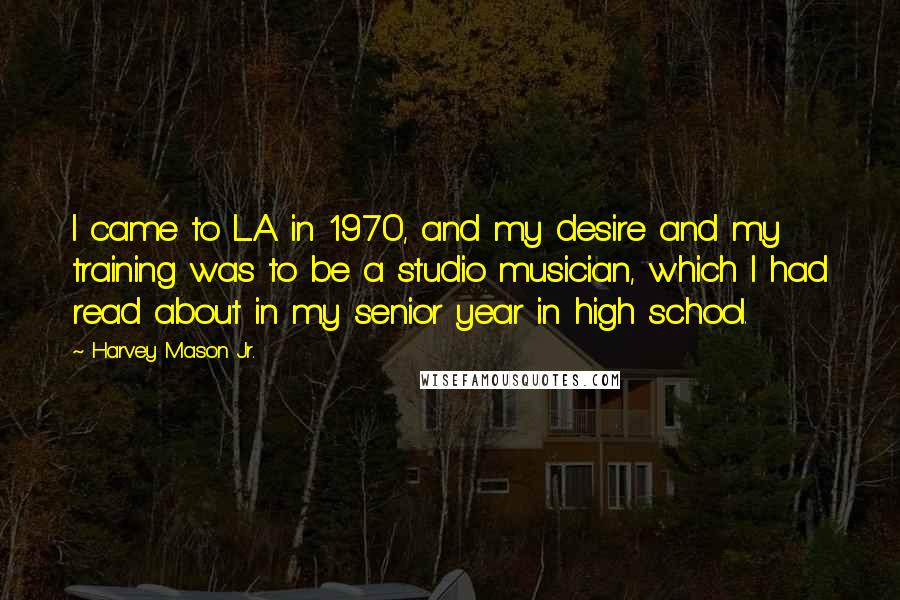 I came to L.A. in 1970, and my desire and my training was to be a studio musician, which I had read about in my senior year in high school.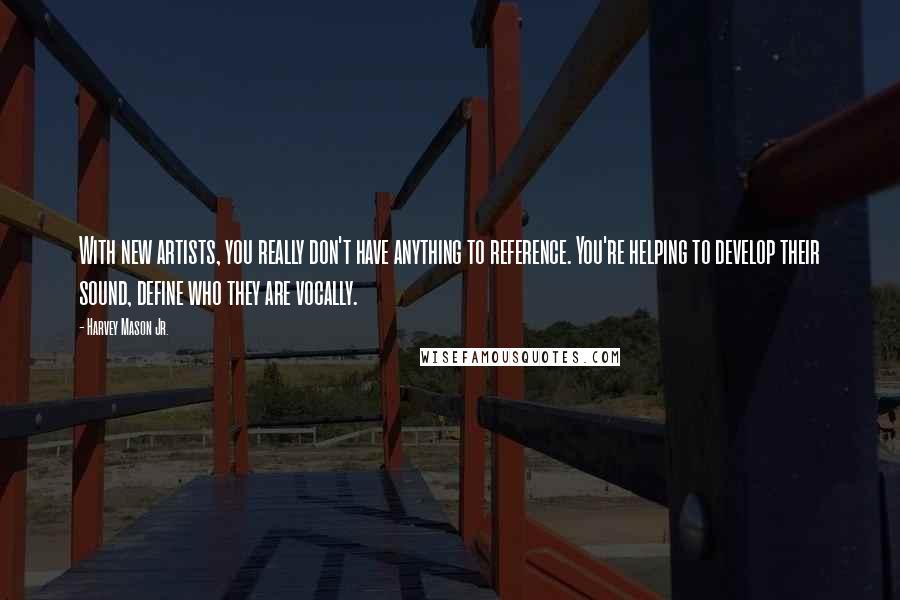 With new artists, you really don't have anything to reference. You're helping to develop their sound, define who they are vocally.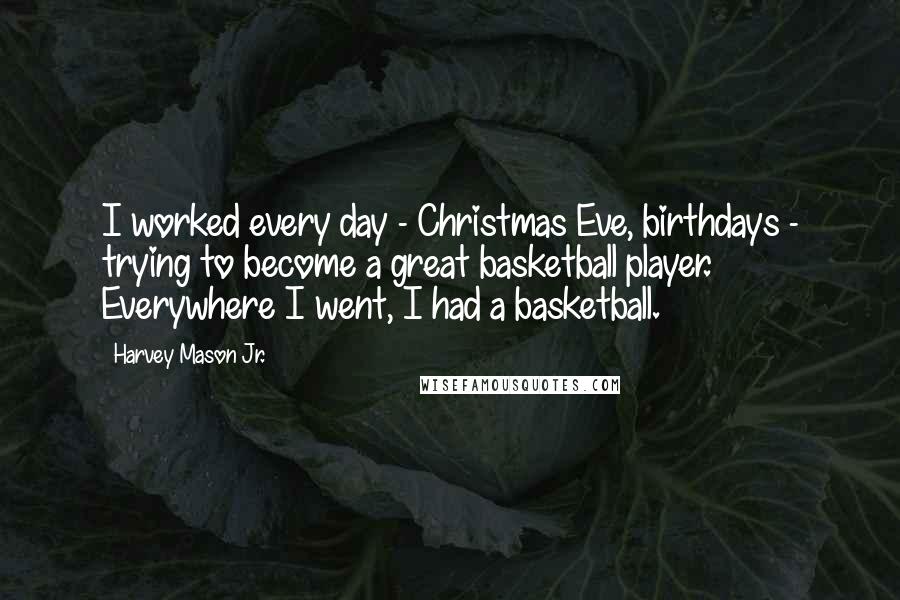 I worked every day - Christmas Eve, birthdays - trying to become a great basketball player. Everywhere I went, I had a basketball.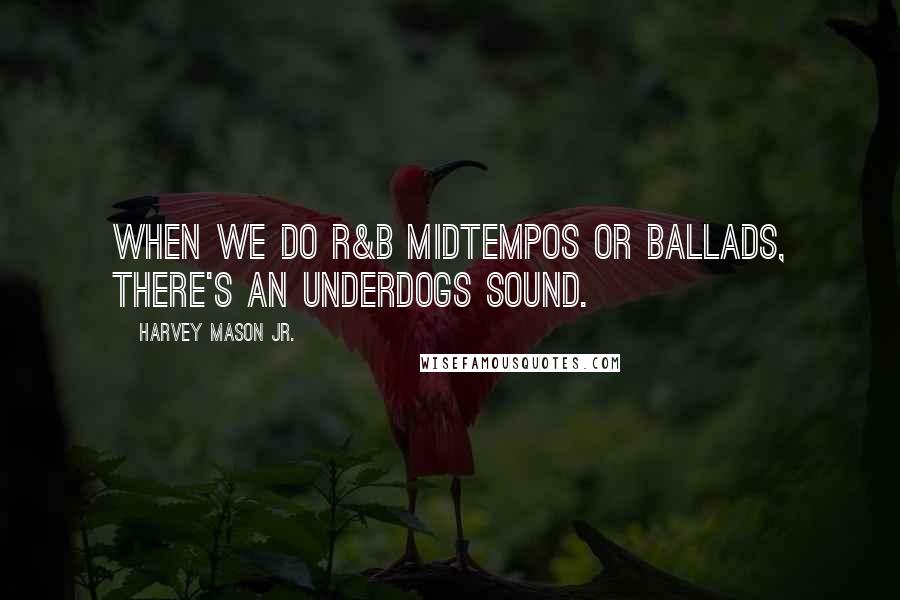 When we do R&B midtempos or ballads, there's an Underdogs sound.