Crying Over A Girl Quotes
Collection of top 20 famous quotes about Crying Over A Girl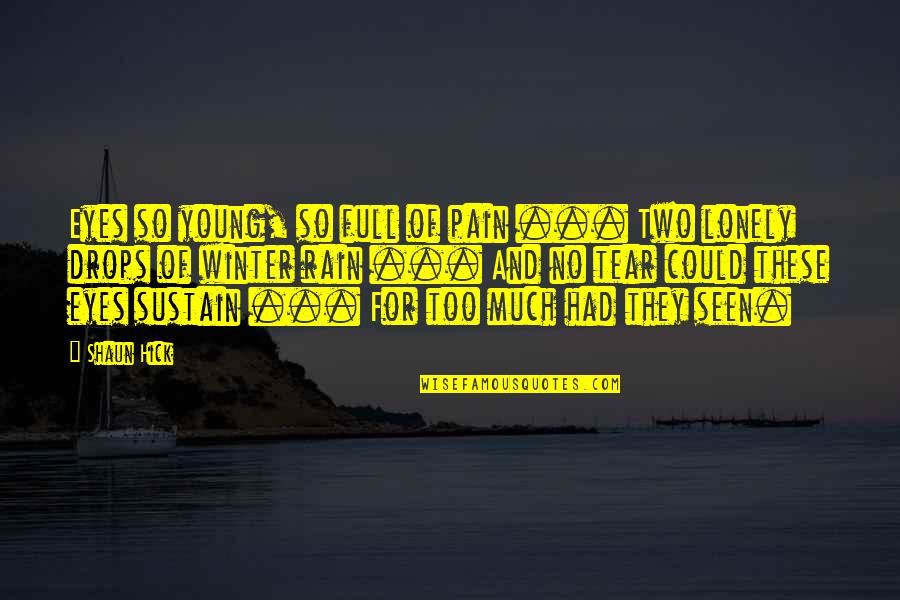 Eyes so young, so full of pain ... Two lonely drops of winter rain ... And no tear could these eyes sustain ... For too much had they seen.
—
Shaun Hick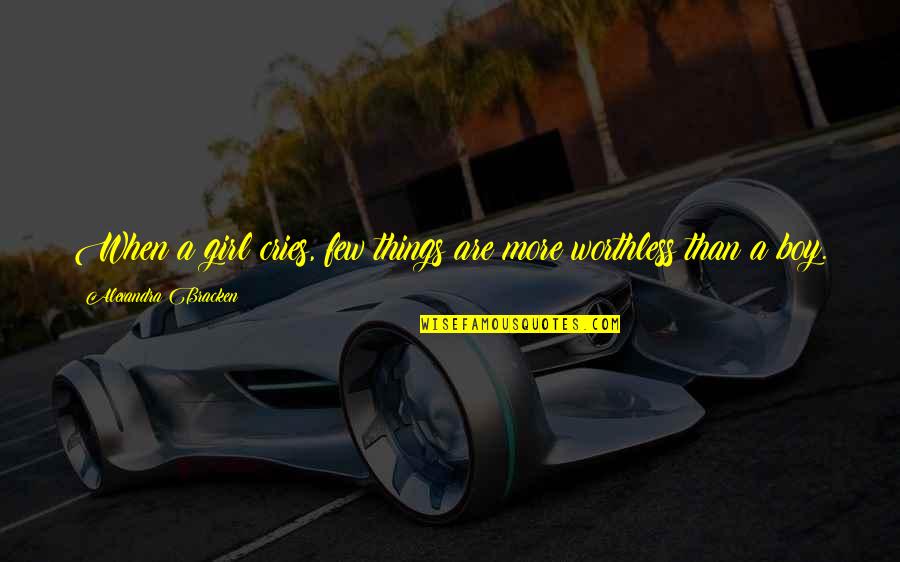 When a girl cries, few things are more worthless than a boy.
—
Alexandra Bracken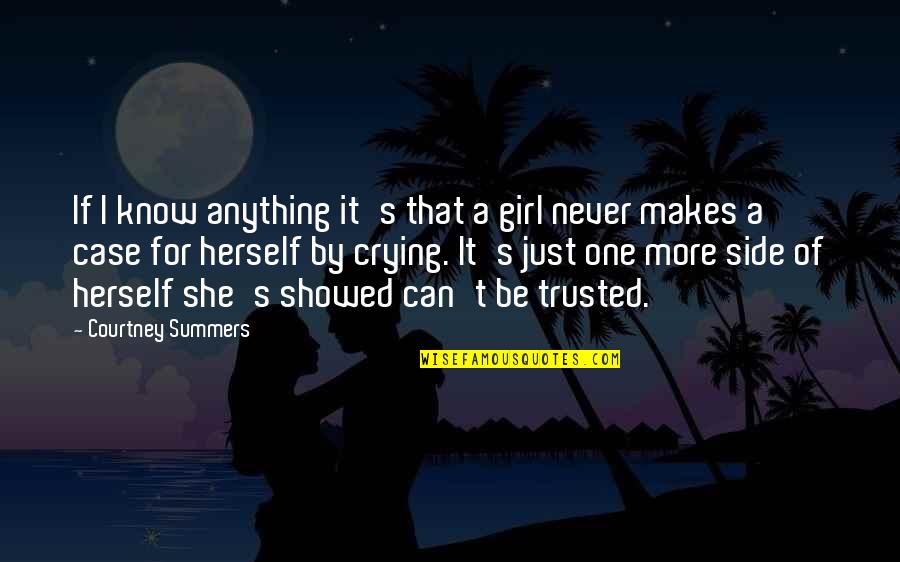 If I know anything it's that a girl never makes a case for herself by crying. It's just one more side of herself she's showed can't be trusted.
—
Courtney Summers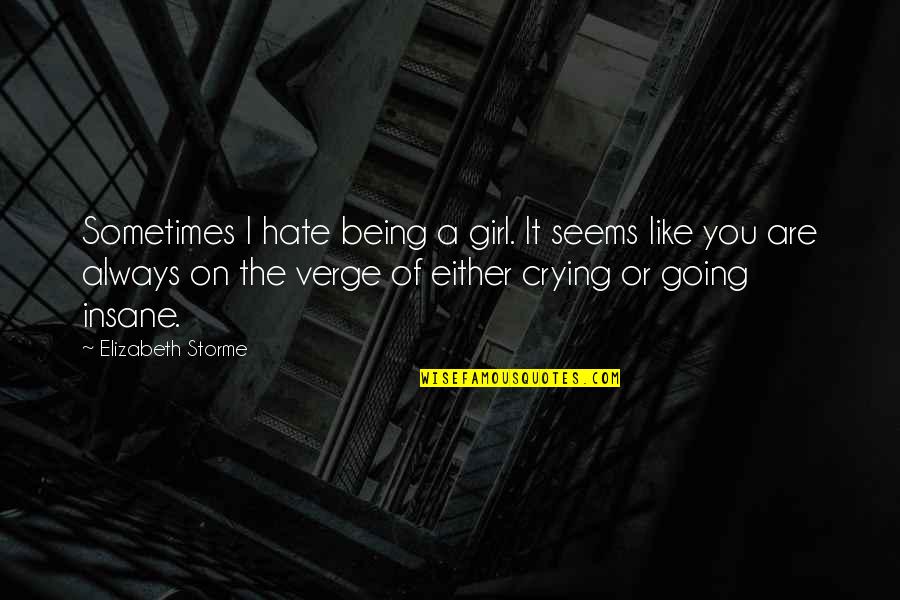 Sometimes I hate being a girl. It seems like you are always on the verge of either crying or going insane.
—
Elizabeth Storme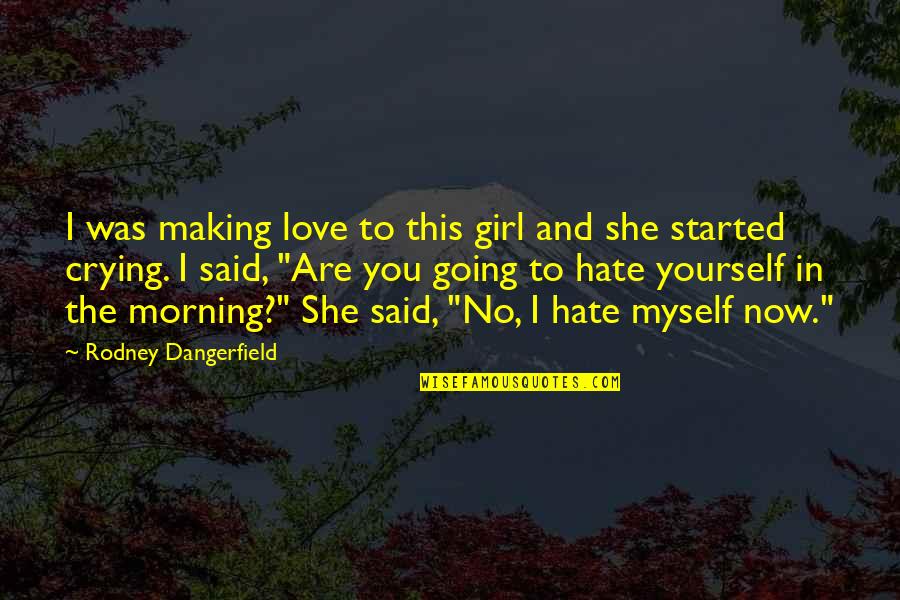 I was making love to this girl and she started crying. I said, "Are you going to hate yourself in the morning?" She said, "No, I hate myself now." —
Rodney Dangerfield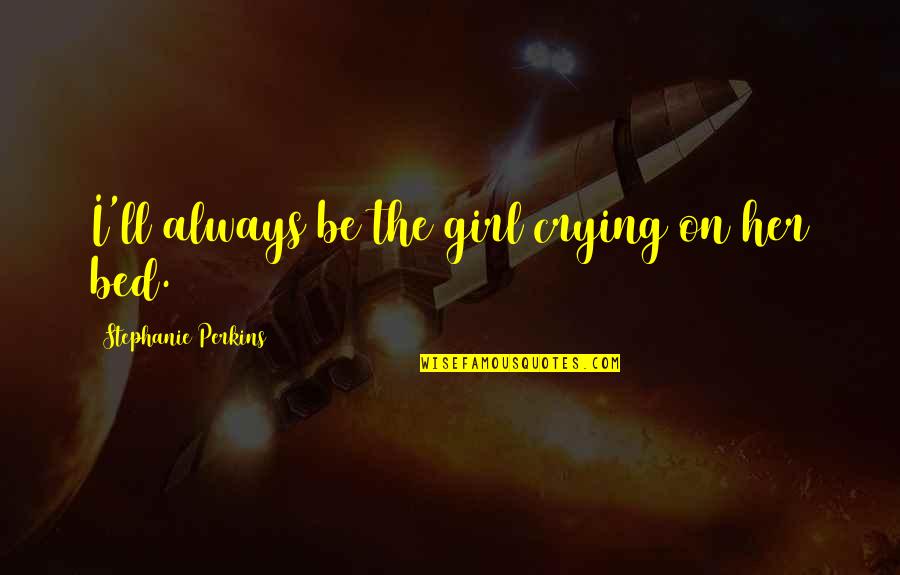 I'll always be the girl crying on her bed. —
Stephanie Perkins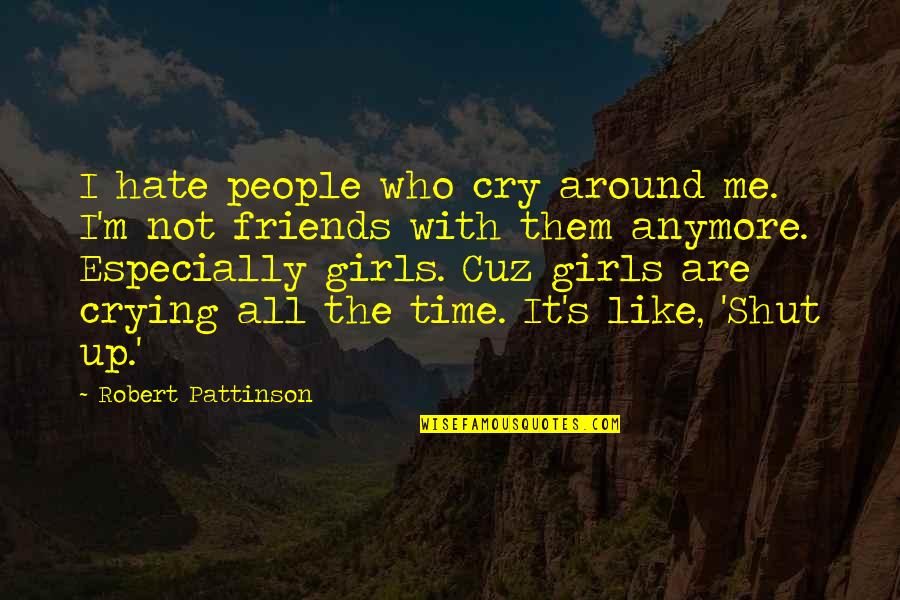 I hate people who cry around me. I'm not friends with them anymore. Especially girls. Cuz girls are crying all the time. It's like, 'Shut up.' —
Robert Pattinson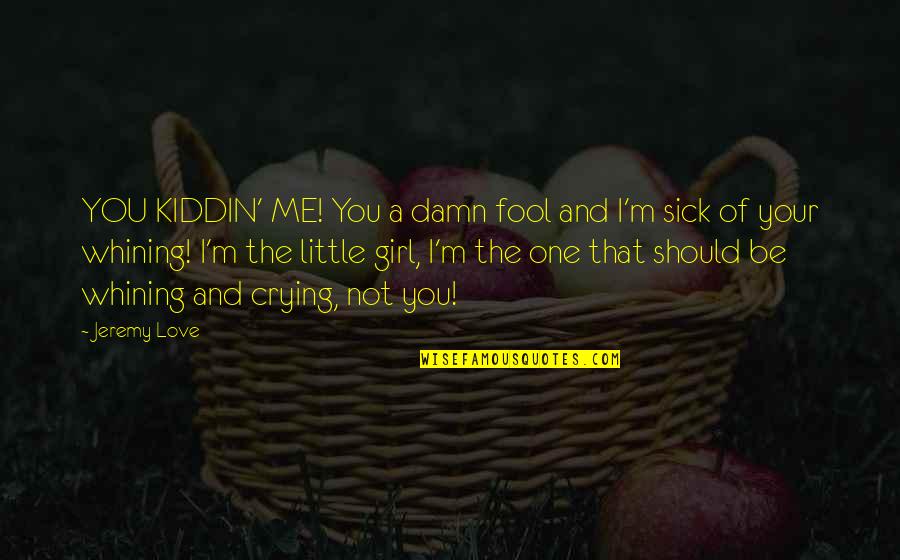 YOU KIDDIN' ME! You a damn fool and I'm sick of your whining! I'm the little girl, I'm the one that should be whining and crying, not you! —
Jeremy Love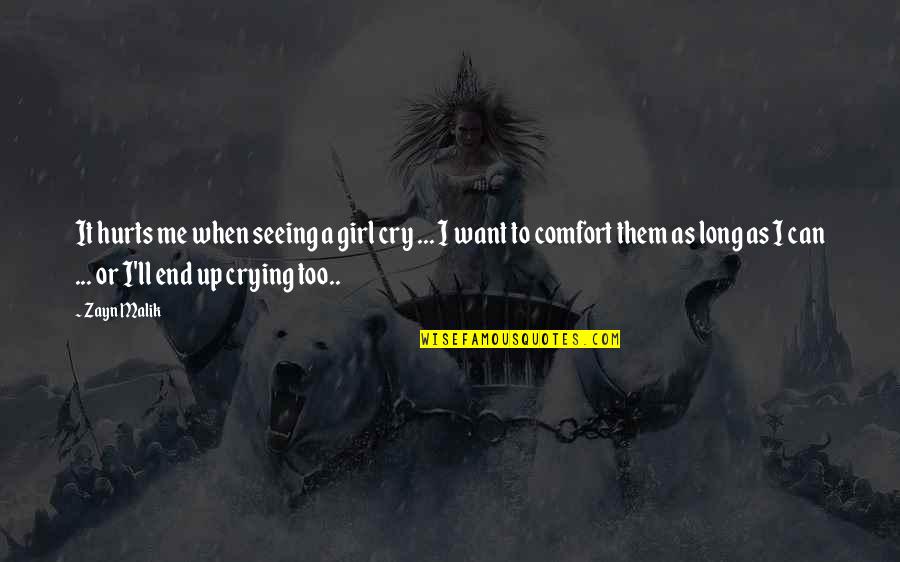 It hurts me when seeing a girl cry ... I want to comfort them as long as I can ... or I'll end up crying too.. —
Zayn Malik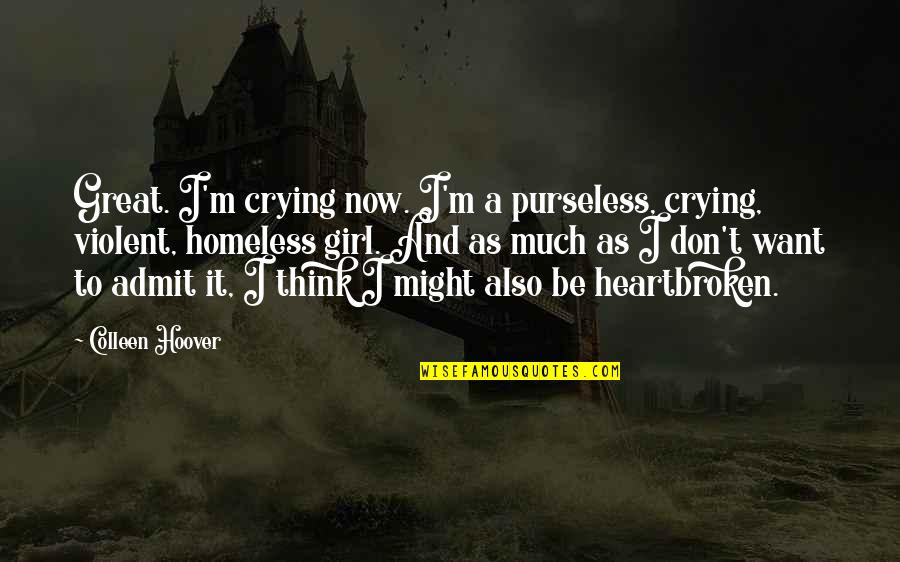 Great. I'm crying now. I'm a purseless, crying, violent, homeless girl. And as much as I don't want to admit it, I think I might also be heartbroken. —
Colleen Hoover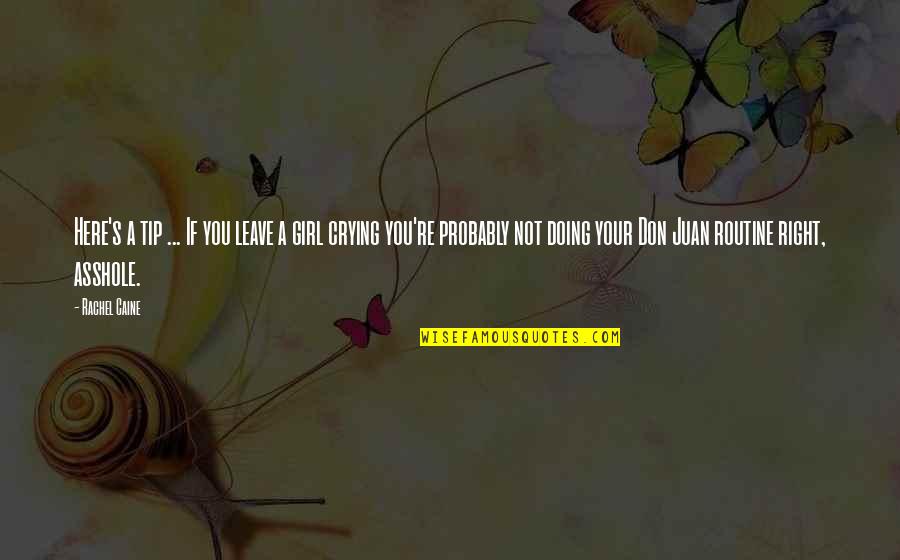 Here's a tip ... If you leave a girl crying you're probably not doing your Don Juan routine right, asshole. —
Rachel Caine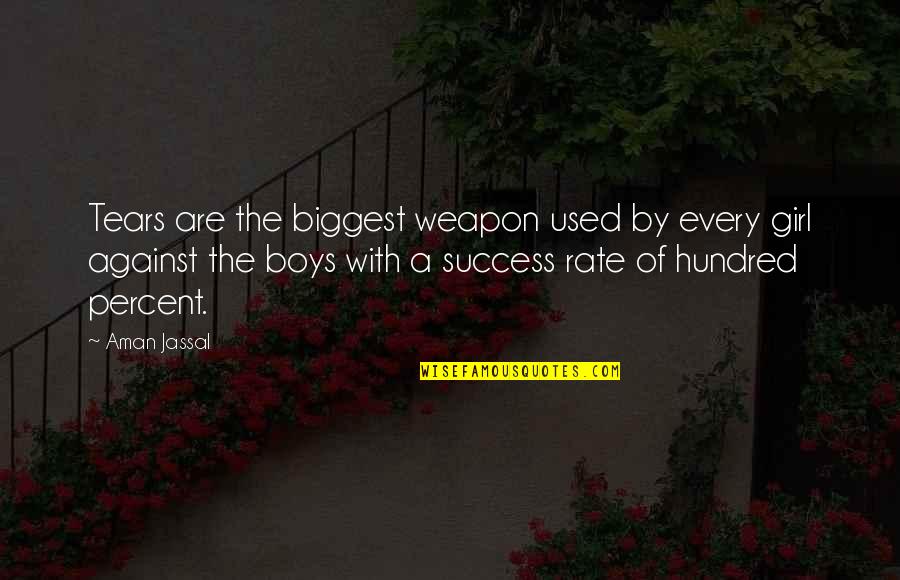 Tears are the biggest weapon used by every girl against the boys with a success rate of hundred percent. —
Aman Jassal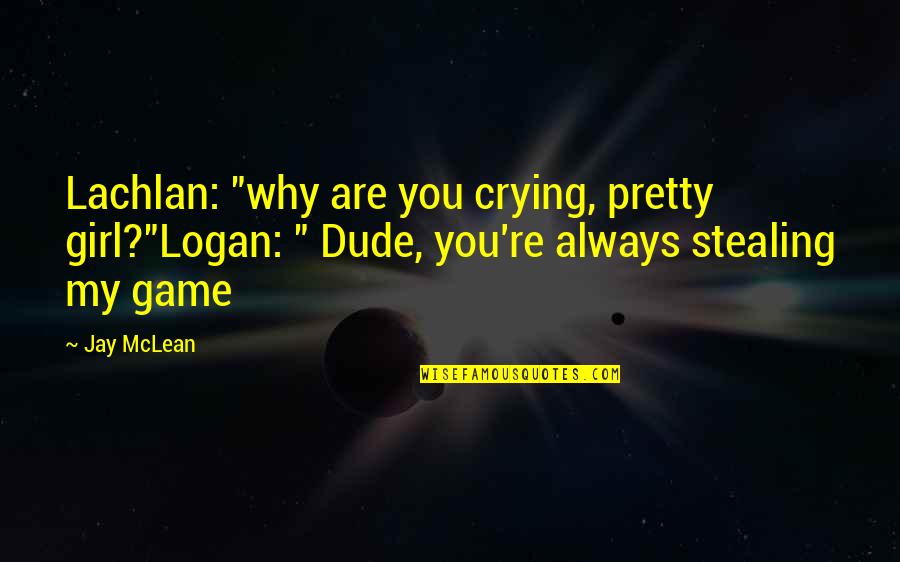 Lachlan: "why are you crying, pretty girl?"
Logan: " Dude, you're always stealing my game —
Jay McLean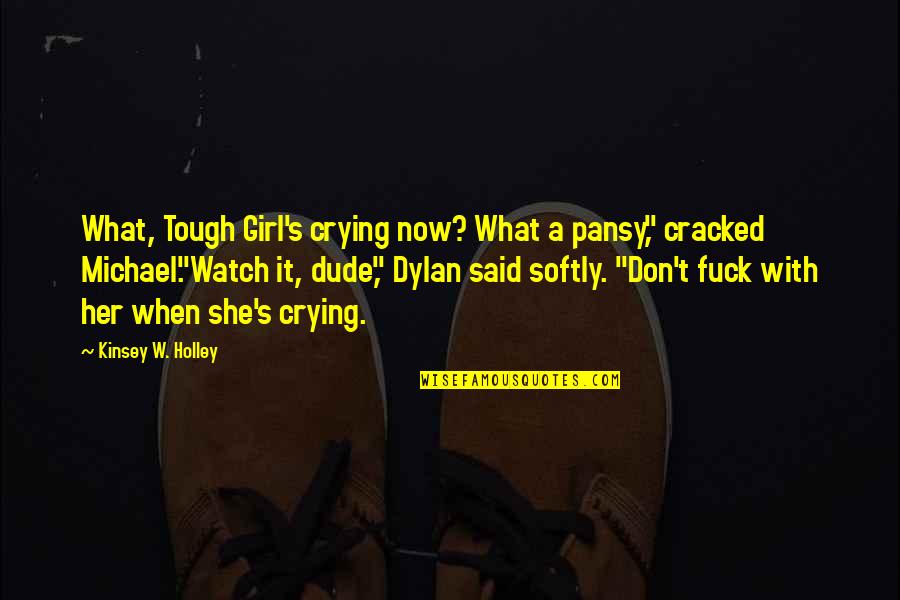 What, Tough Girl's crying now? What a pansy," cracked Michael.
"Watch it, dude," Dylan said softly. "Don't fuck with her when she's crying. —
Kinsey W. Holley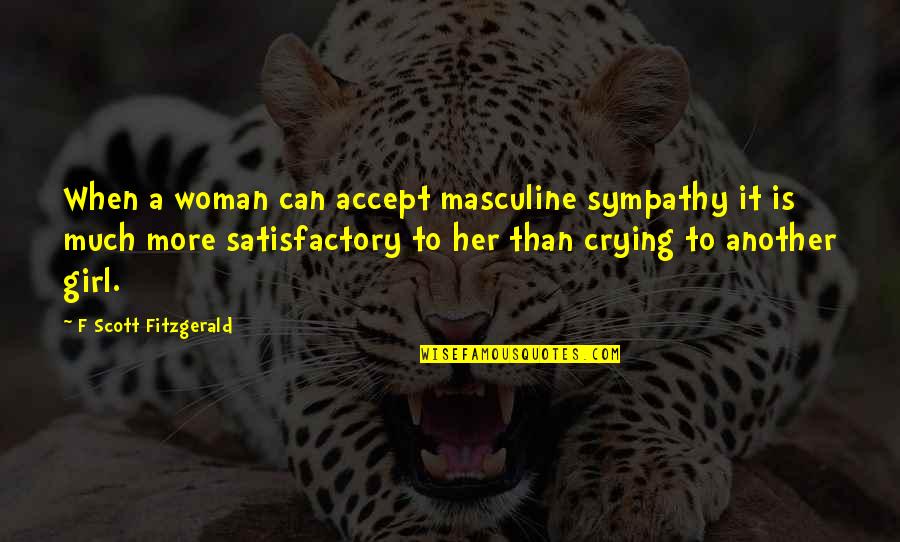 When a woman can accept masculine sympathy it is much more satisfactory to her than crying to another girl. —
F Scott Fitzgerald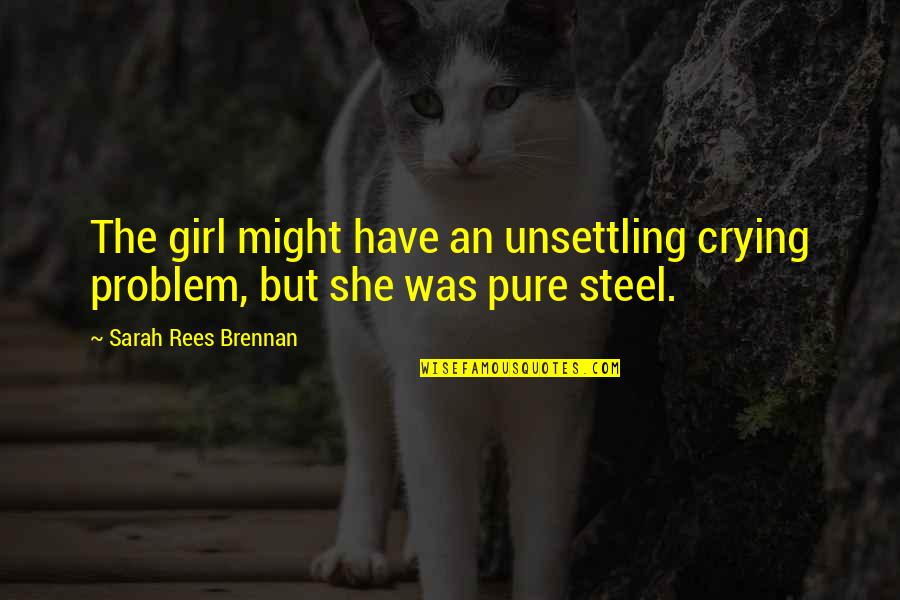 The girl might have an unsettling crying problem, but she was pure steel. —
Sarah Rees Brennan
Get up and stop crying my little girl, if you don't have new clothes to wear don't worry, still stars are whispering about your beauty. —
M.F. Moonzajer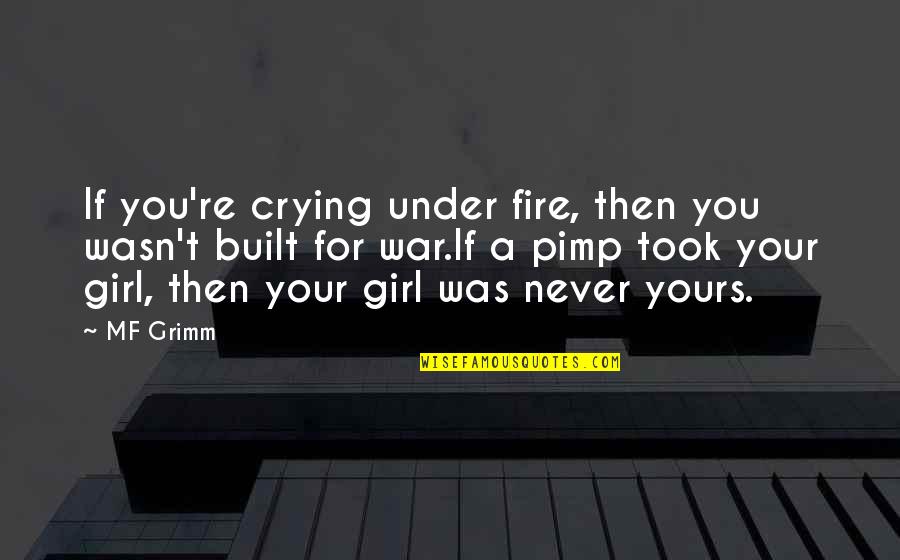 If you're crying under fire, then you wasn't built for war.
If a pimp took your girl, then your girl was never yours. —
MF Grimm