Joanne Guidoccio Quotes
Top 3 wise famous quotes and sayings by Joanne Guidoccio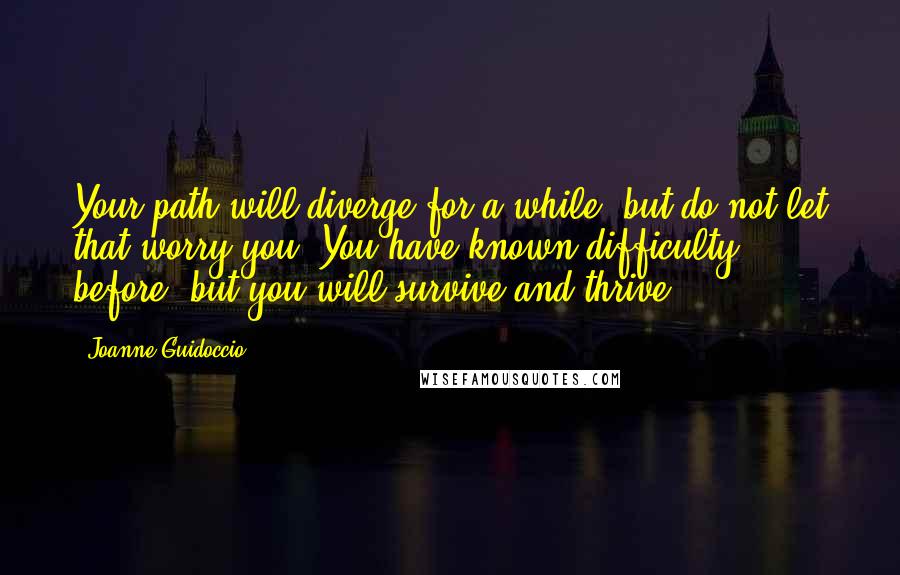 Your path will diverge for a while, but do not let that worry you. You have known difficulty before, but you will survive and thrive.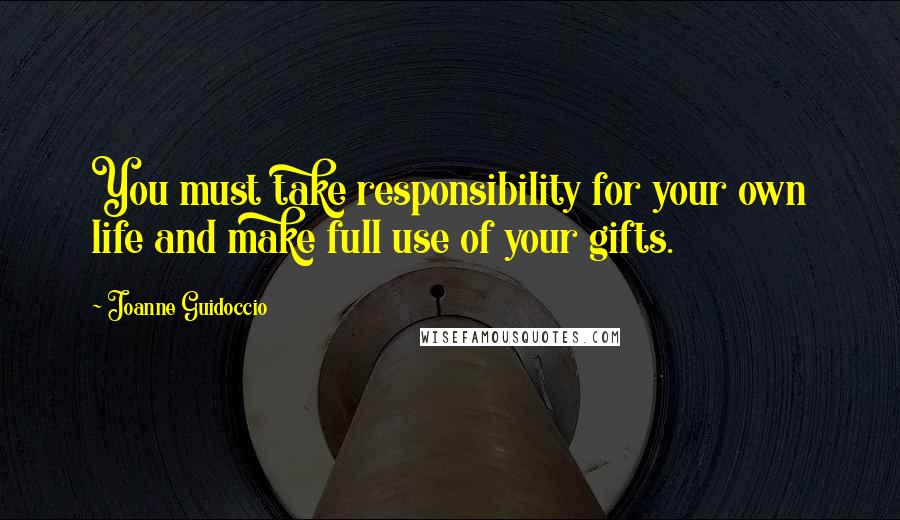 You must take responsibility for your own life and make full use of your gifts.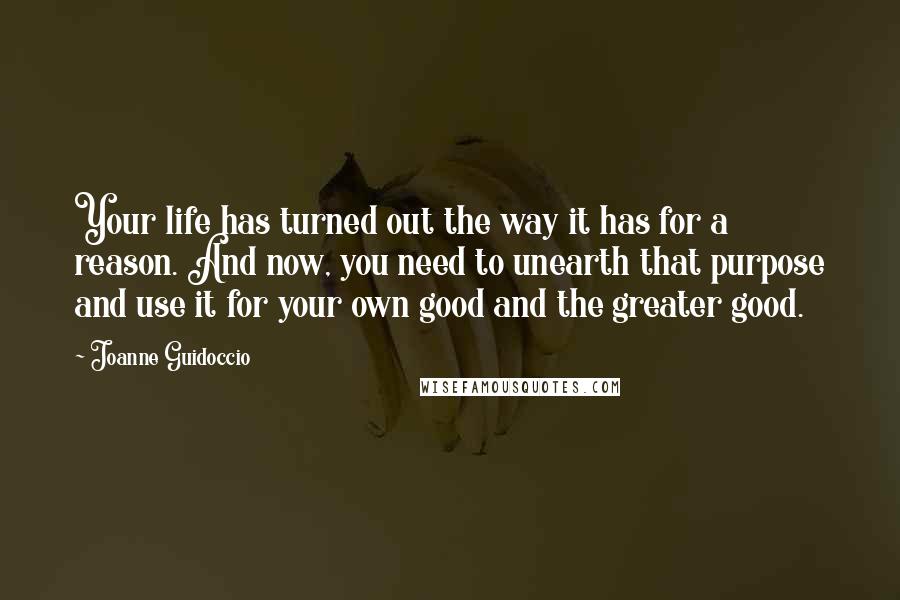 Your life has turned out the way it has for a reason. And now, you need to unearth that purpose and use it for your own good and the greater good.