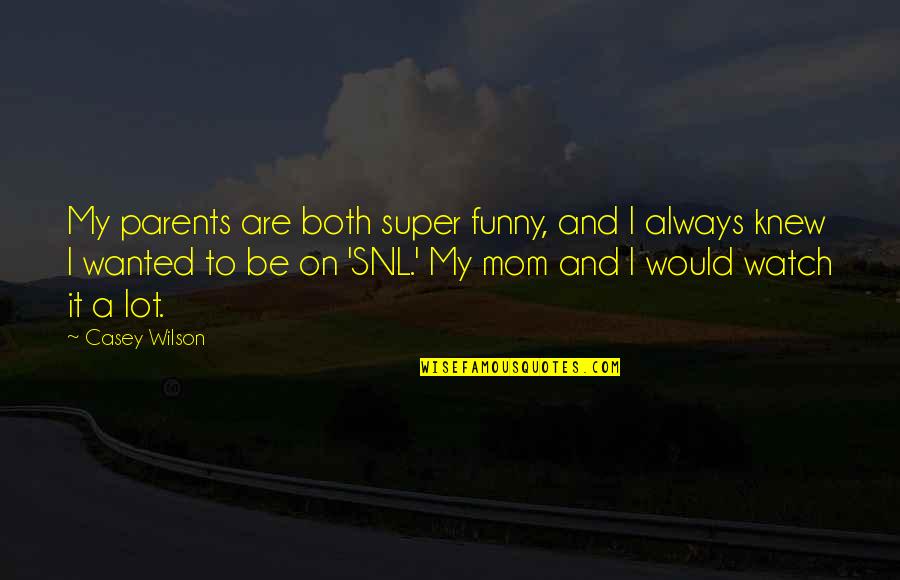 My parents are both super funny, and I always knew I wanted to be on 'SNL.' My mom and I would watch it a lot.
—
Casey Wilson
My parents' marriage is a gift to everyone around them - 60 years of making their kids laugh. How many parents are actually funny?
—
Louise Erdrich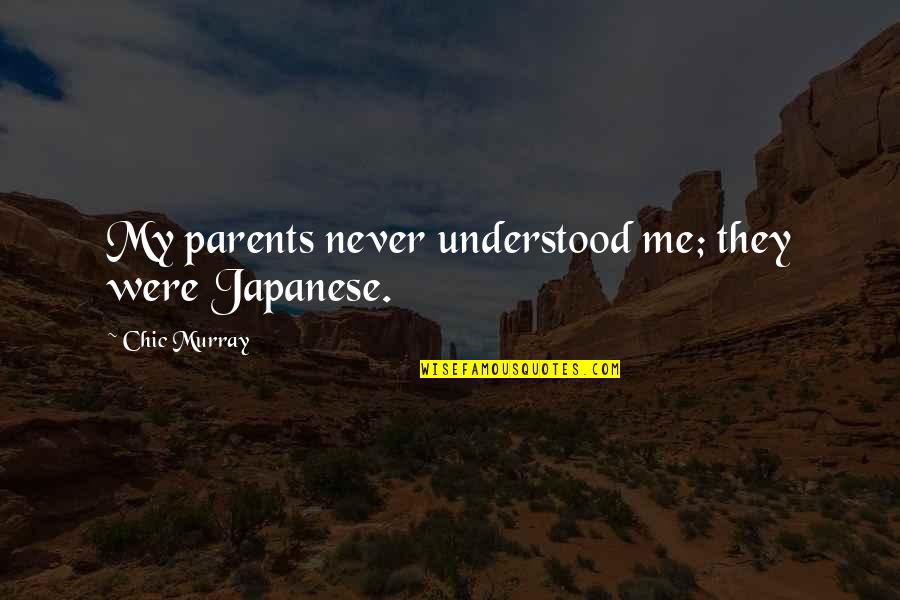 My parents never understood me; they were Japanese.
—
Chic Murray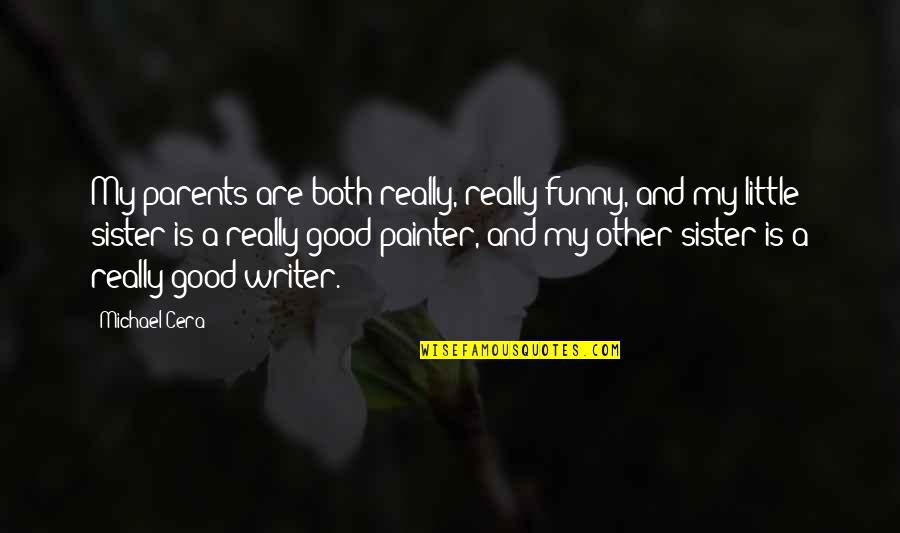 My parents are both really, really funny, and my little sister is a really good painter, and my other sister is a really good writer.
—
Michael Cera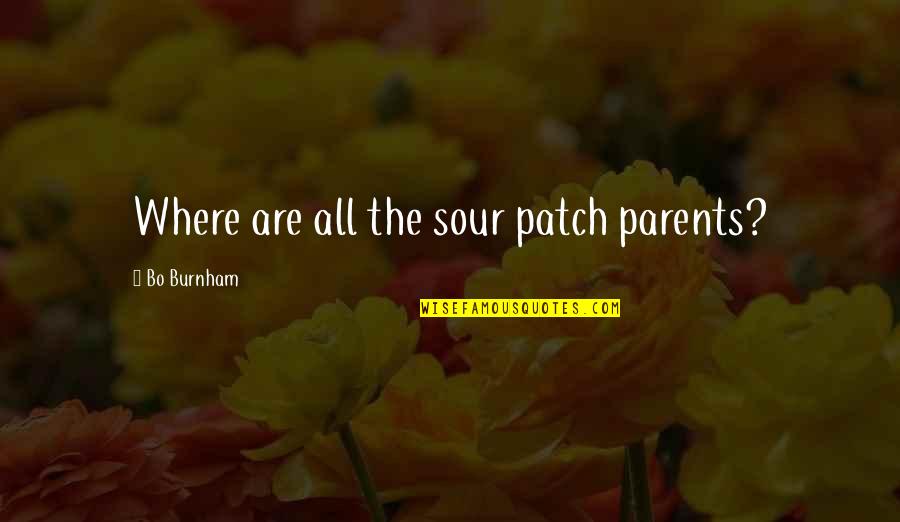 Where are all the sour patch parents?
—
Bo Burnham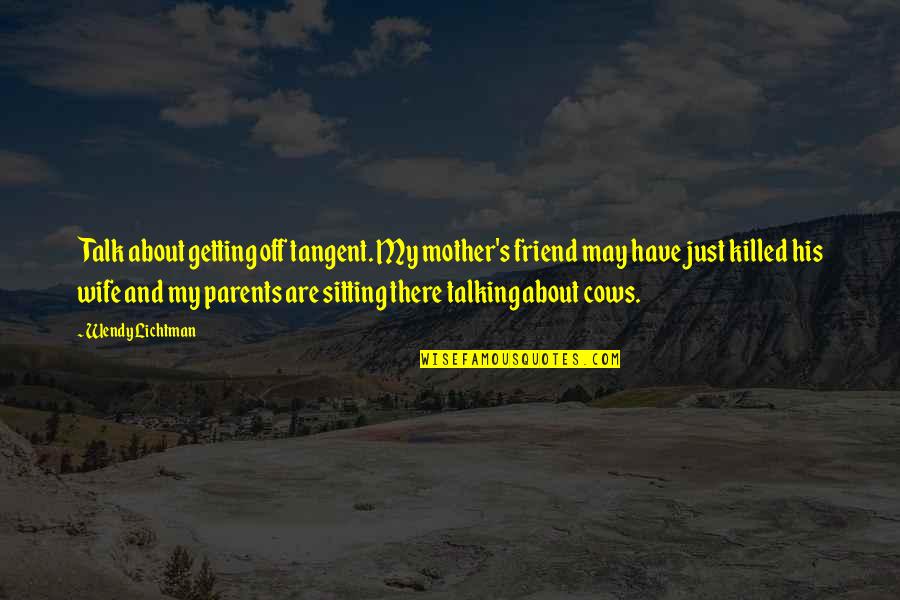 Talk about getting off tangent. My mother's friend may have just killed his wife and my parents are sitting there talking about cows.
—
Wendy Lichtman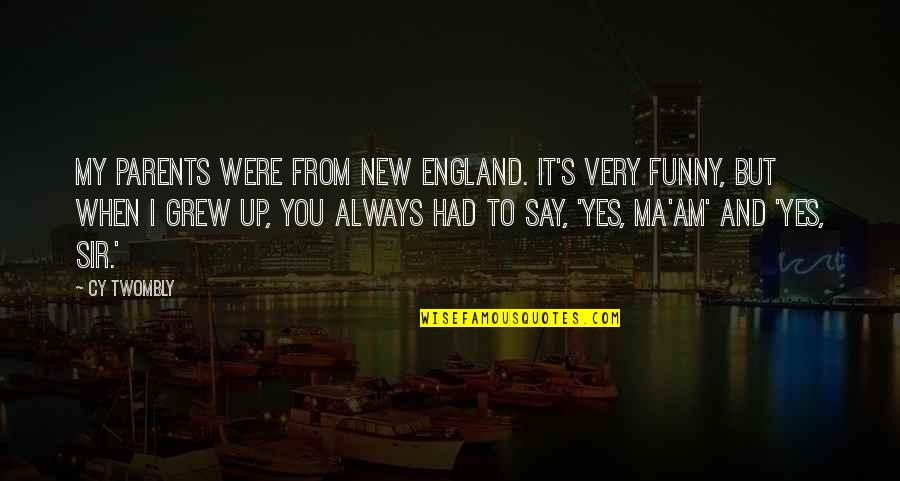 My parents were from New England. It's very funny, but when I grew up, you always had to say, 'Yes, ma'am' and 'Yes, sir.'
—
Cy Twombly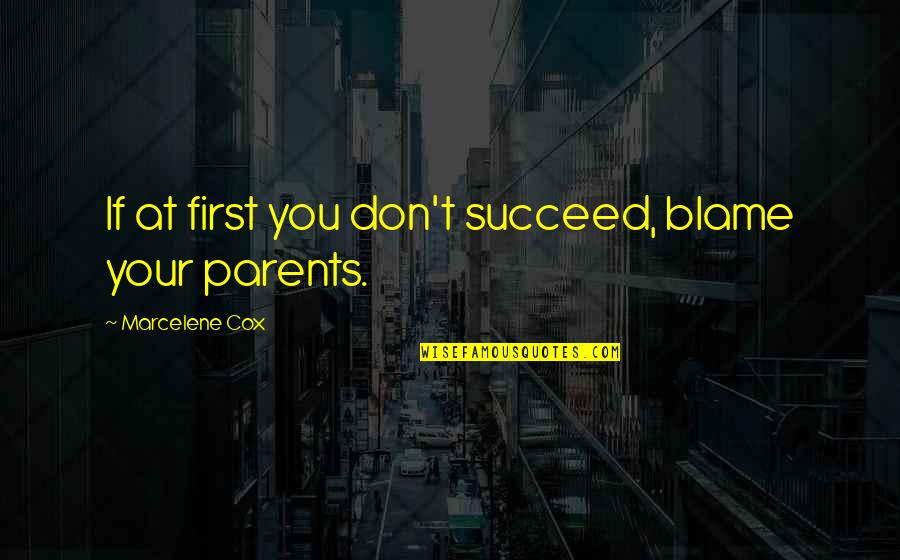 If at first you don't succeed, blame your parents.
—
Marcelene Cox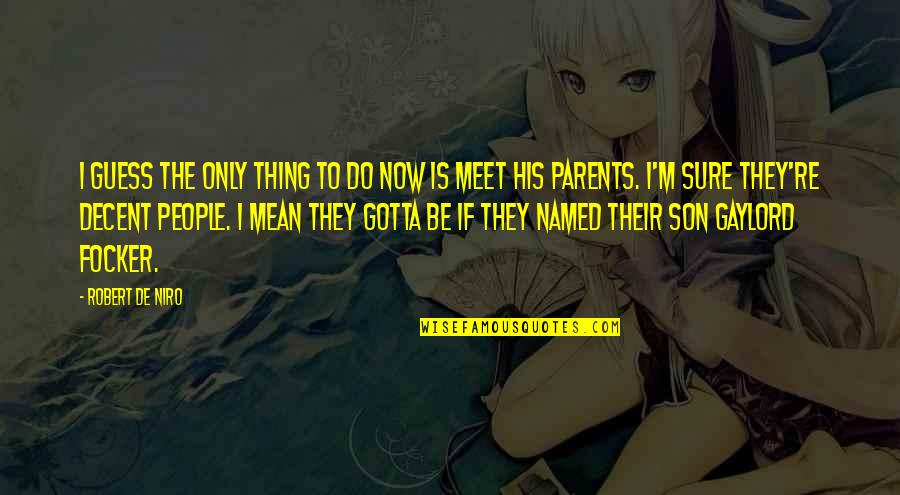 I guess the only thing to do now is meet his parents. I'm sure they're decent people. I mean they gotta be if they named their son Gaylord Focker. —
Robert De Niro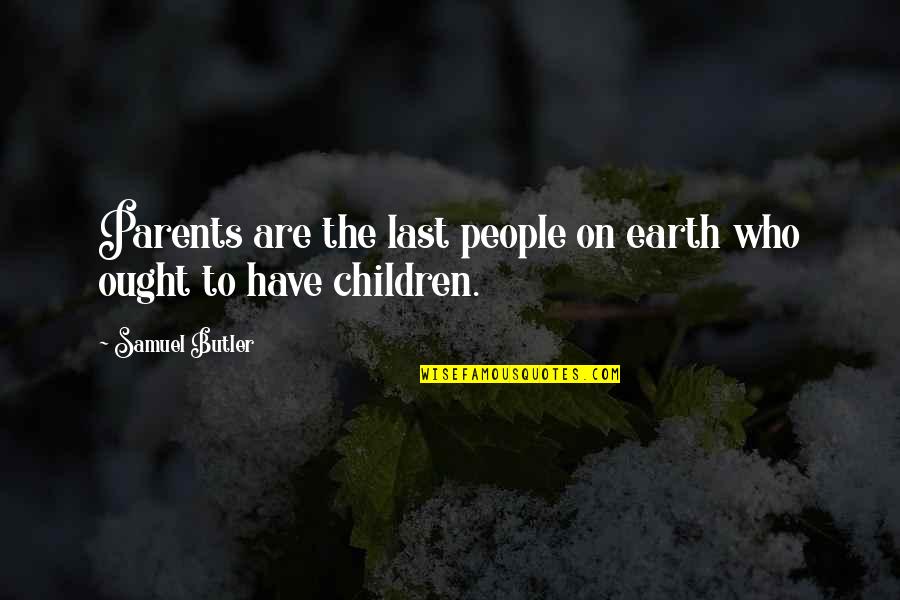 Parents are the last people on earth who ought to have children. —
Samuel Butler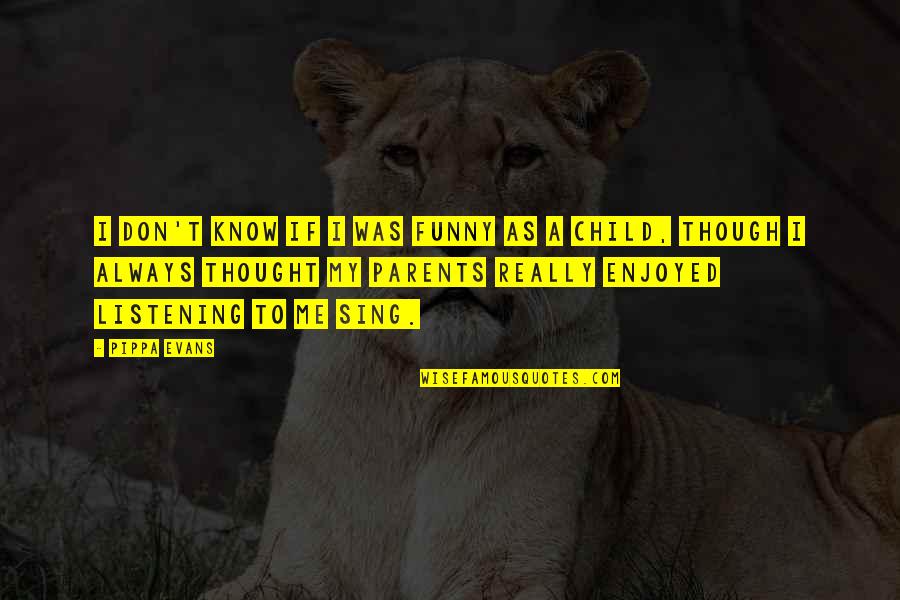 I don't know if I was funny as a child, though I always thought my parents really enjoyed listening to me sing. —
Pippa Evans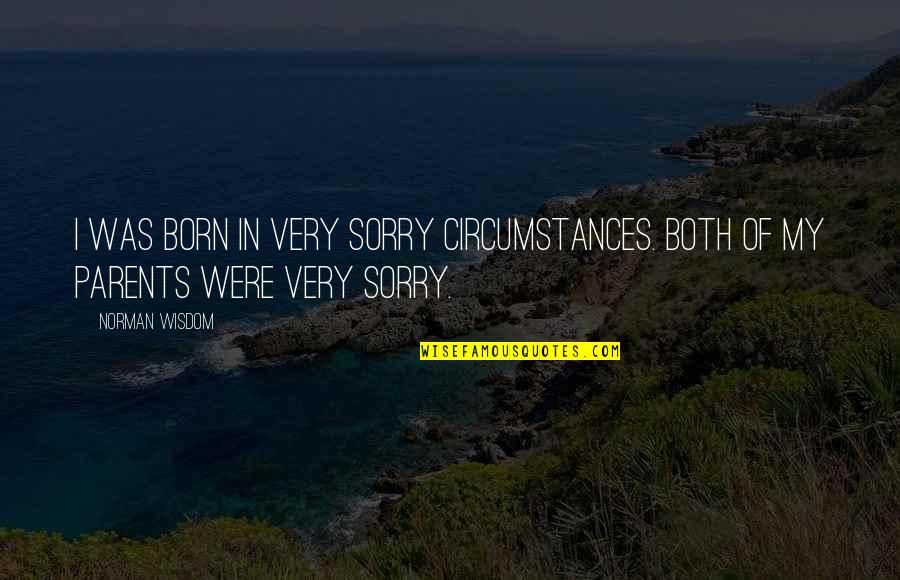 I was born in very sorry circumstances. Both of my parents were very sorry. —
Norman Wisdom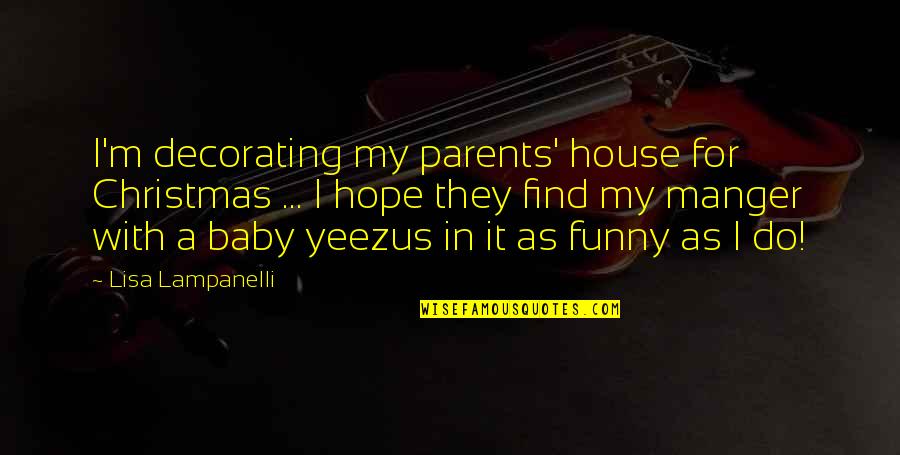 I'm decorating my parents' house for Christmas ... I hope they find my manger with a baby yeezus in it as funny as I do! —
Lisa Lampanelli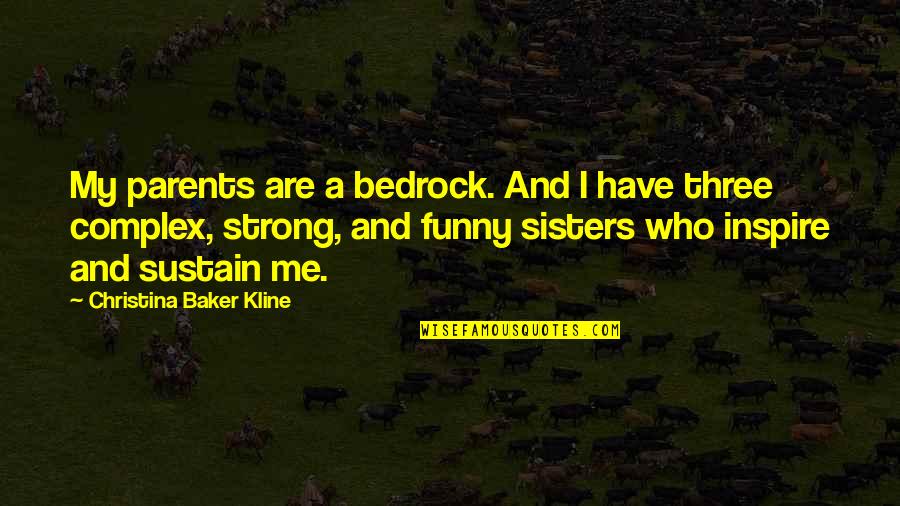 My parents are a bedrock. And I have three complex, strong, and funny sisters who inspire and sustain me. —
Christina Baker Kline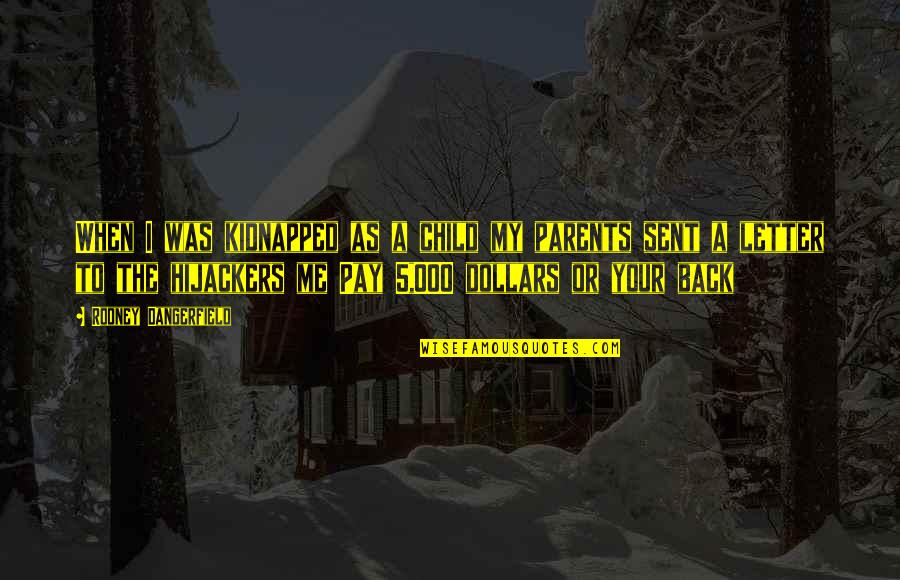 When I was kidnapped as a child my parents sent a letter to the hijackers me Pay 5,000 dollars or your back —
Rodney Dangerfield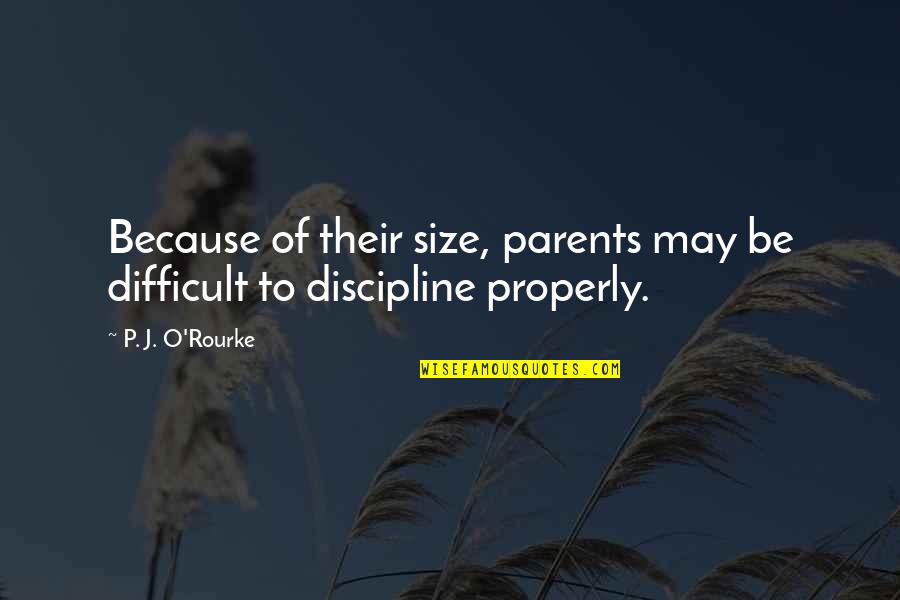 Because of their size, parents may be difficult to discipline properly. —
P. J. O'Rourke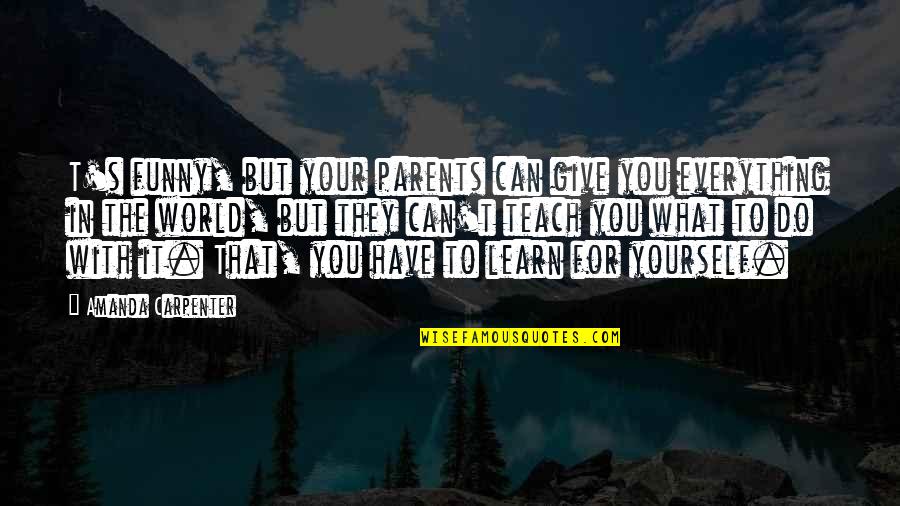 T's funny, but your parents can give you everything in the world, but they can't teach you what to do with it. That, you have to learn for yourself. —
Amanda Carpenter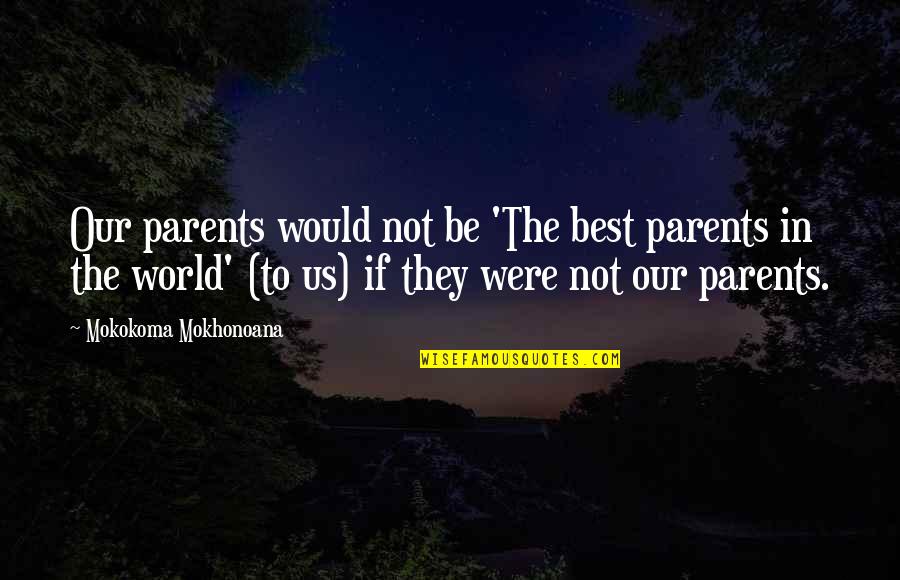 Our parents would not be 'The best parents in the world' (to us) if they were not our parents. —
Mokokoma Mokhonoana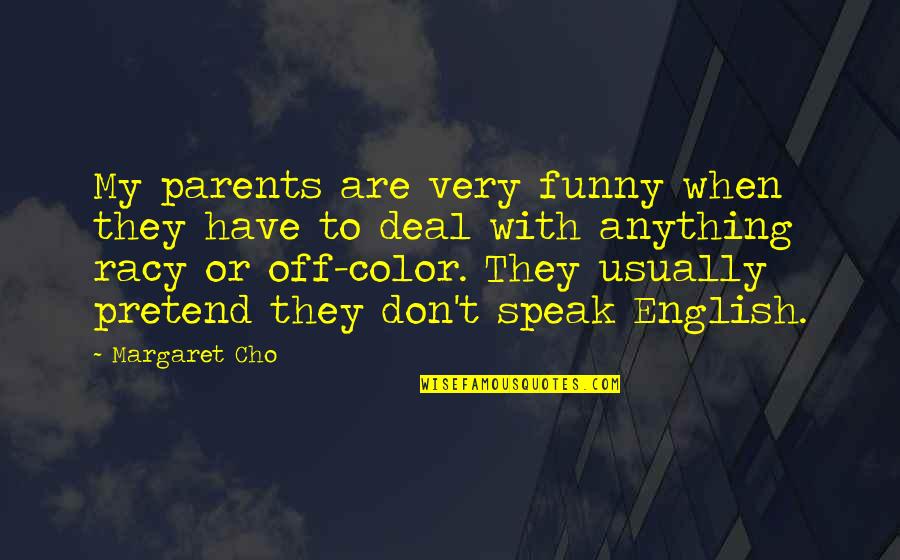 My parents are very funny when they have to deal with anything racy or off-color. They usually pretend they don't speak English. —
Margaret Cho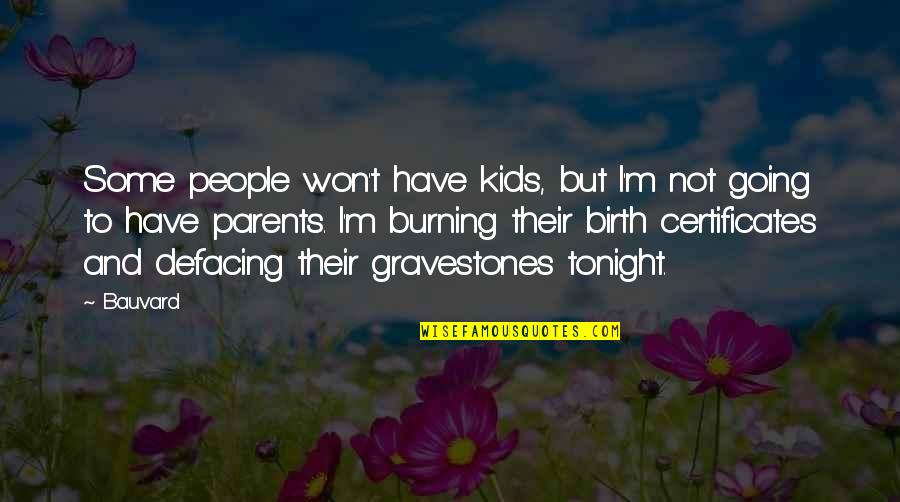 Some people won't have kids, but I'm not going to have parents. I'm burning their birth certificates and defacing their gravestones tonight. —
Bauvard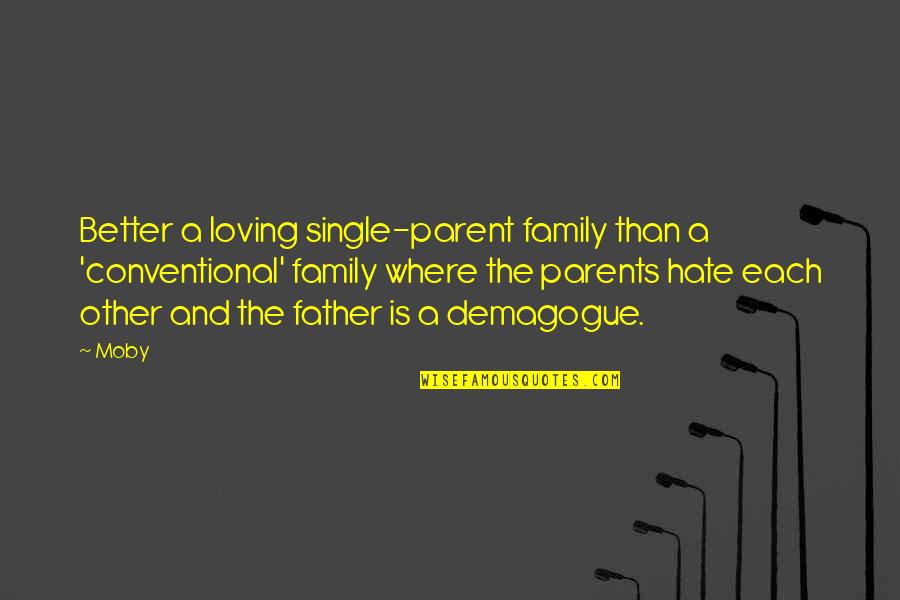 Better a loving single-parent family than a 'conventional' family where the parents hate each other and the father is a demagogue. —
Moby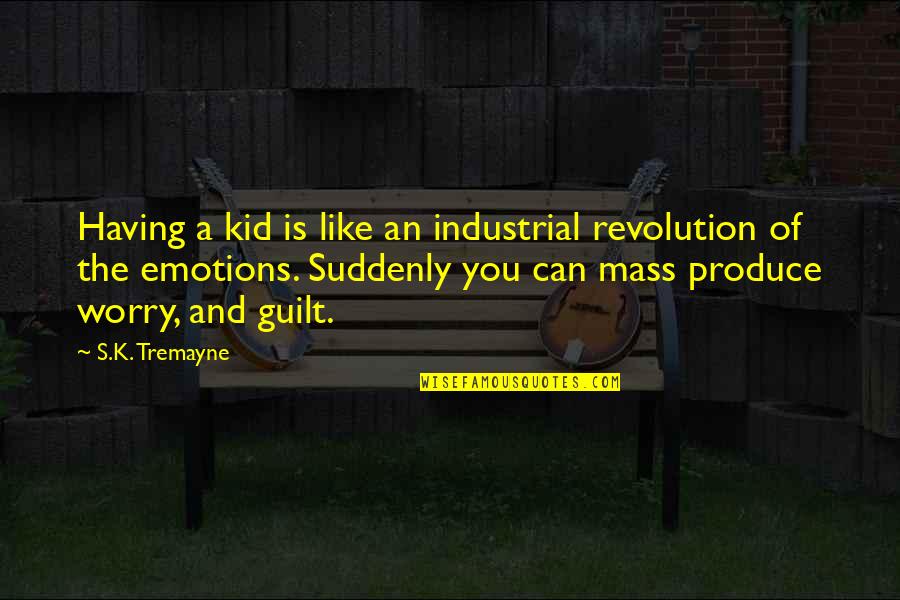 Having a kid is like an industrial revolution of the emotions. Suddenly you can mass produce worry, and guilt. —
S.K. Tremayne
My parents were very funny - they didn't know it. But they were. They were actually sharing an IQ. —
Tim Conway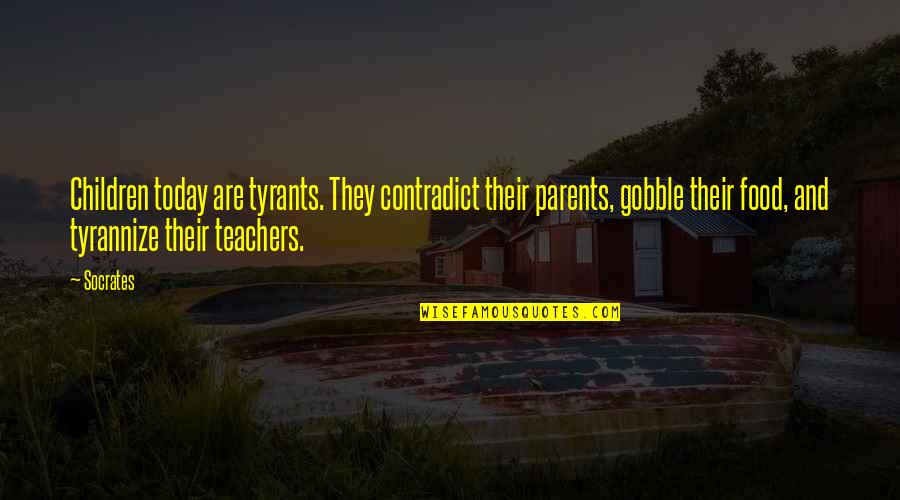 Children today are tyrants. They contradict their parents, gobble their food, and tyrannize their teachers. —
Socrates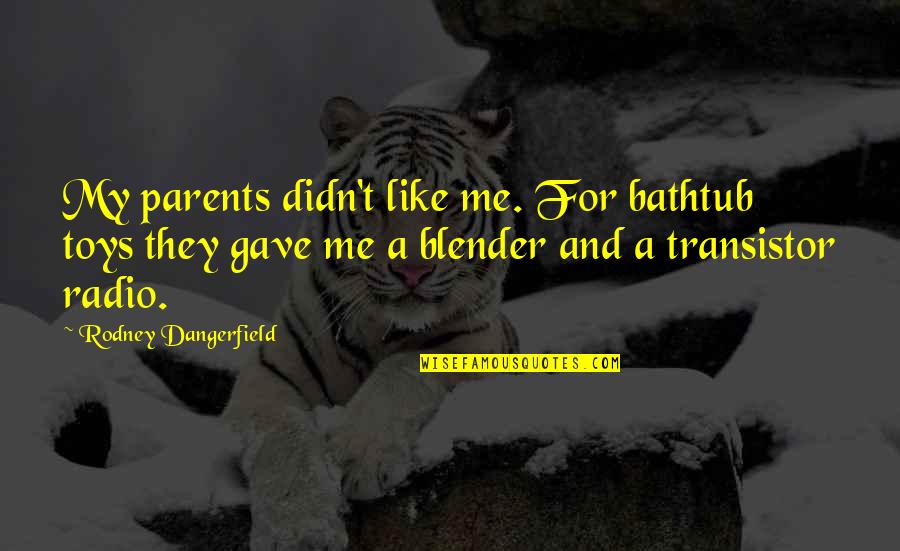 My parents didn't like me. For bathtub toys they gave me a blender and a transistor radio. —
Rodney Dangerfield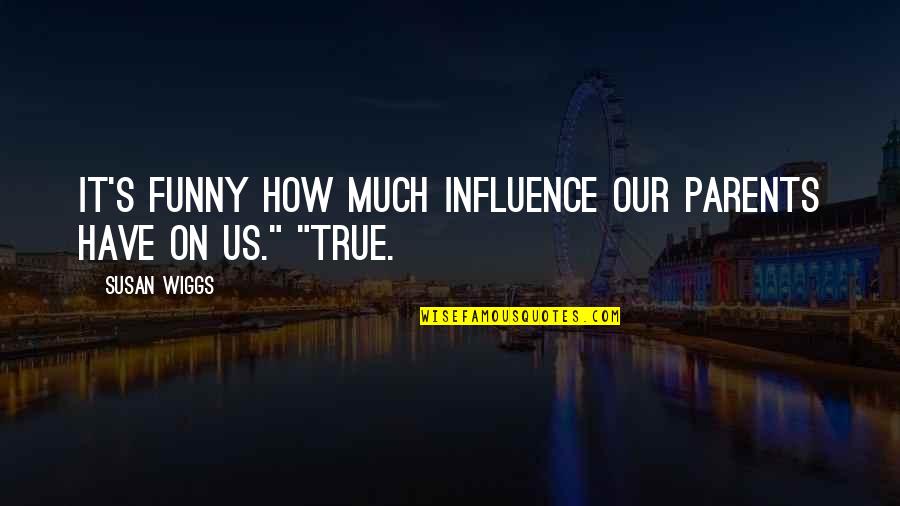 It's funny how much influence our parents have on us." "True. —
Susan Wiggs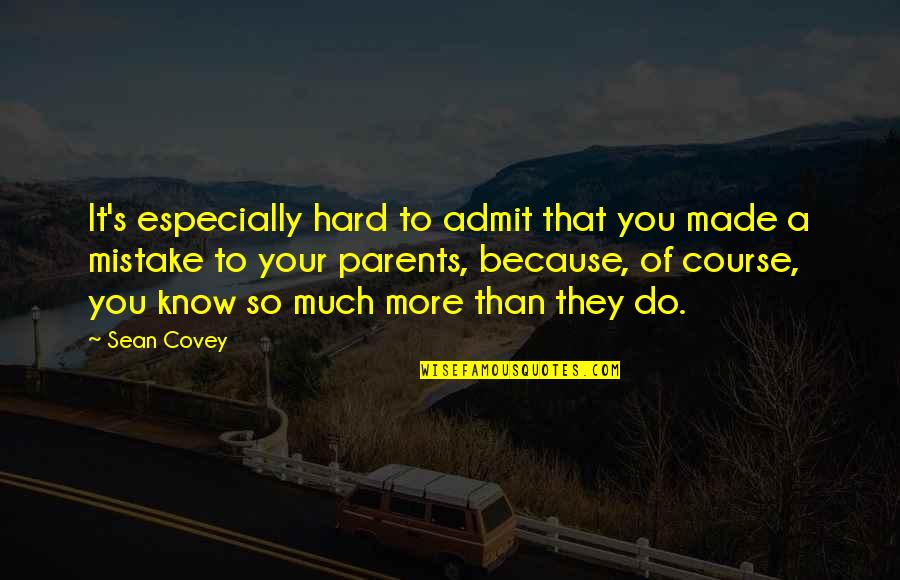 It's especially hard to admit that you made a mistake to your parents, because, of course, you know so much more than they do. —
Sean Covey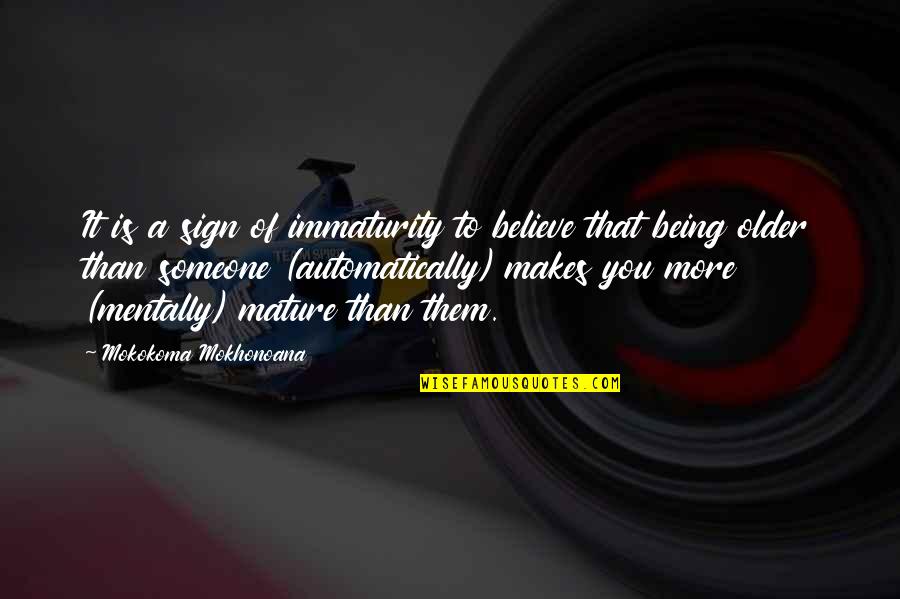 It is a sign of immaturity to believe that being older than someone (automatically) makes you more (mentally) mature than them. —
Mokokoma Mokhonoana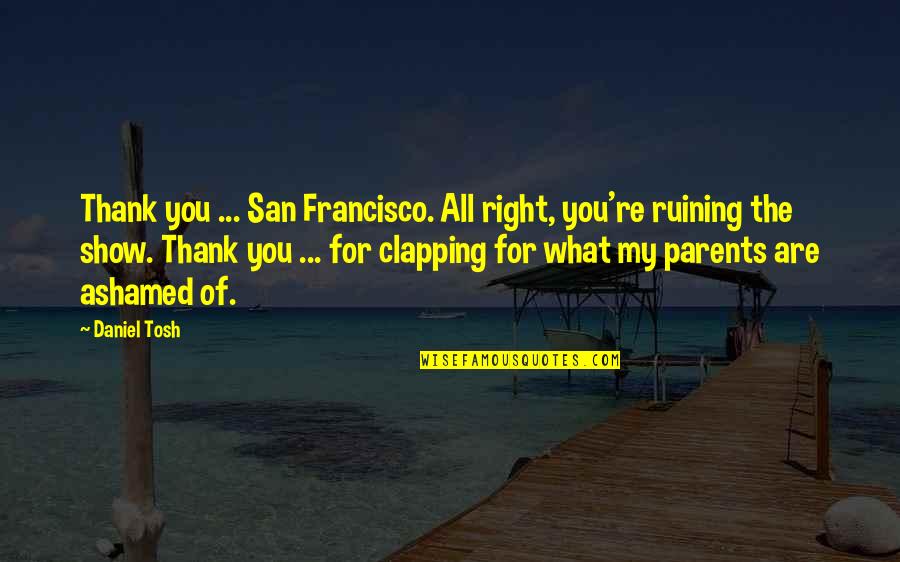 Thank you ... San Francisco. All right, you're ruining the show. Thank you ... for clapping for what my parents are ashamed of. —
Daniel Tosh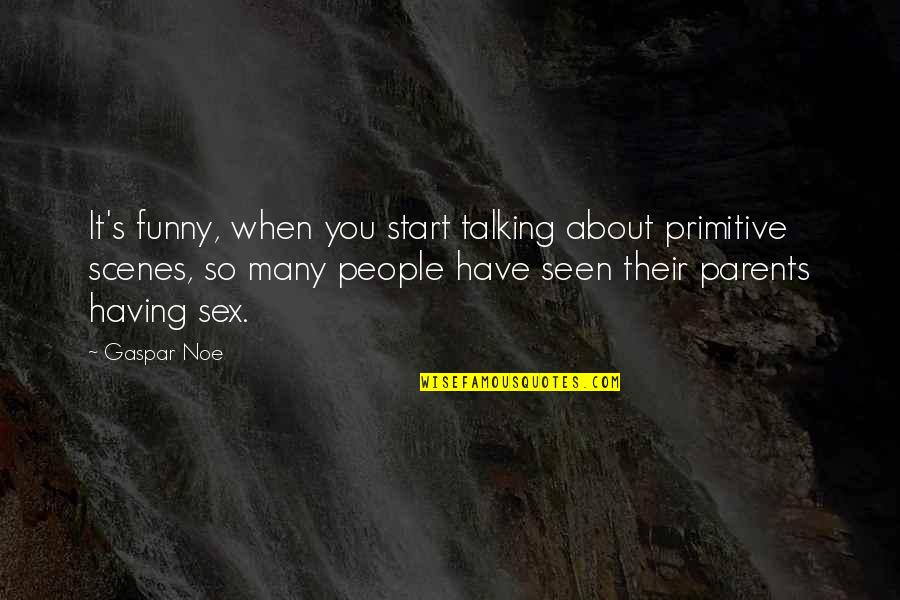 It's funny, when you start talking about primitive scenes, so many people have seen their parents having sex. —
Gaspar Noe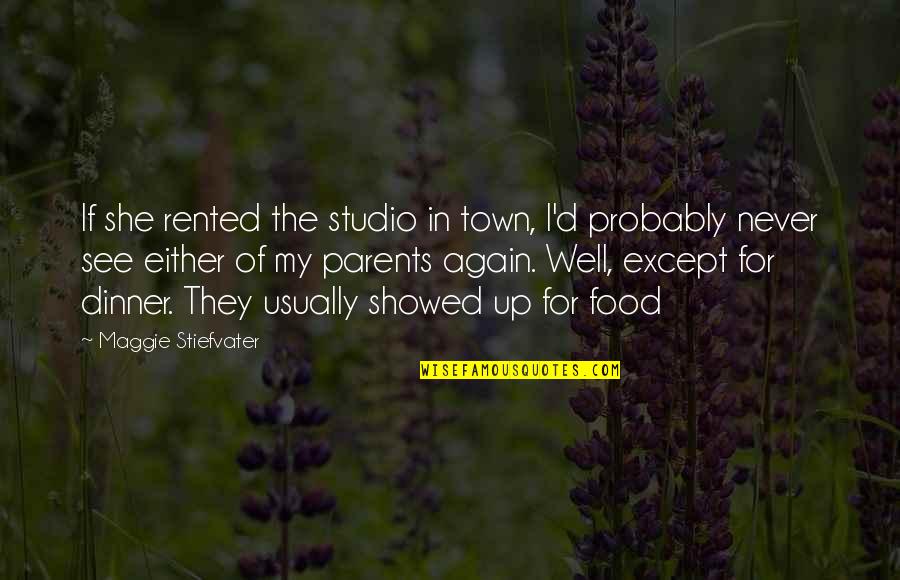 If she rented the studio in town, I'd probably never see either of my parents again. Well, except for dinner. They usually showed up for food —
Maggie Stiefvater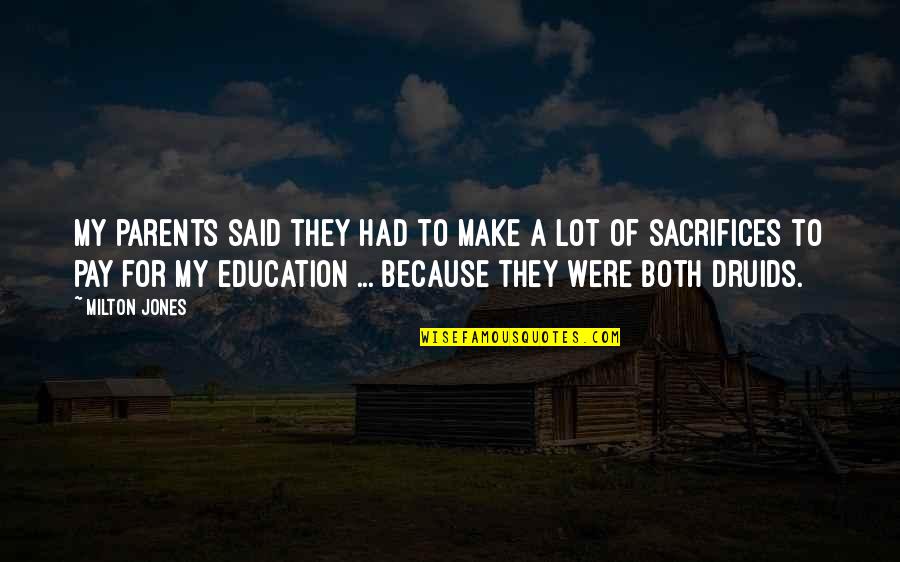 My parents said they had to make a lot of sacrifices to pay for my education ... because they were both druids. —
Milton Jones