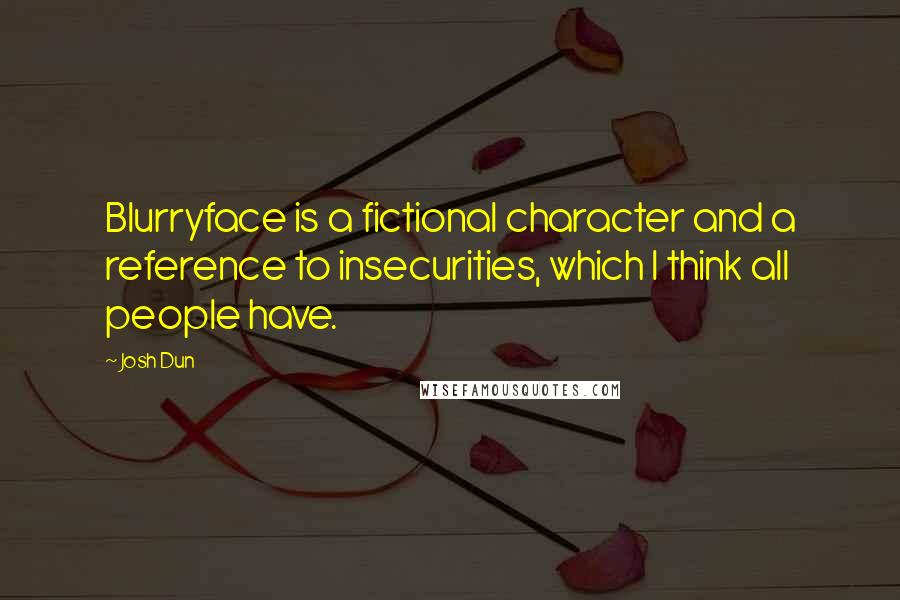 Blurryface is a fictional character and a reference to insecurities, which I think all people have.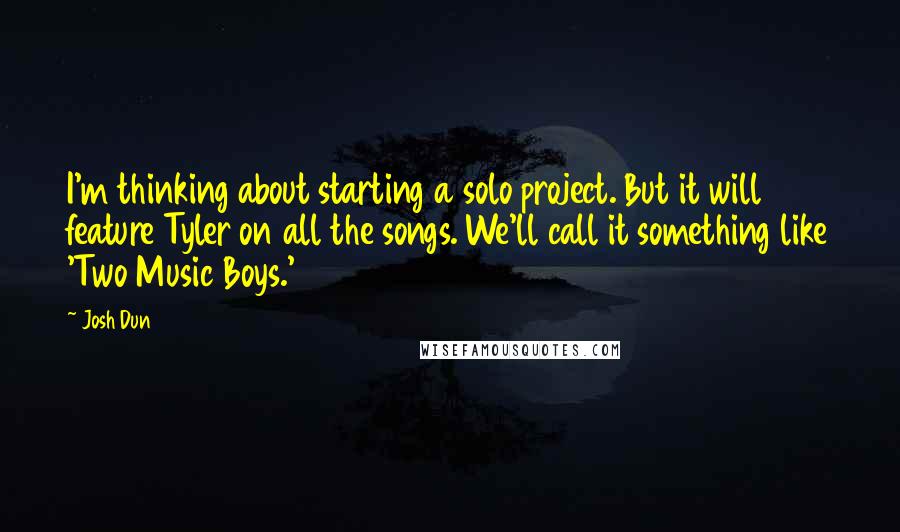 I'm thinking about starting a solo project. But it will feature Tyler on all the songs. We'll call it something like 'Two Music Boys.'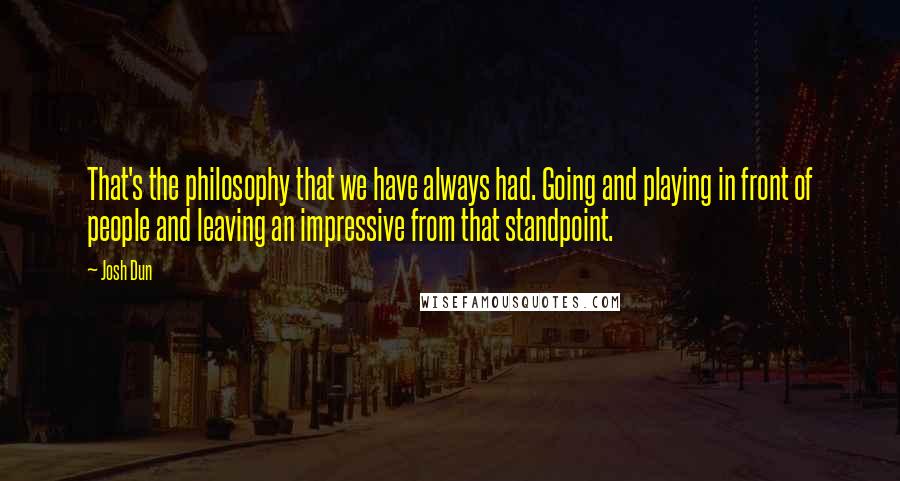 That's the philosophy that we have always had. Going and playing in front of people and leaving an impressive from that standpoint.