Mila Ferrera Quotes
Top 8 wise famous quotes and sayings by Mila Ferrera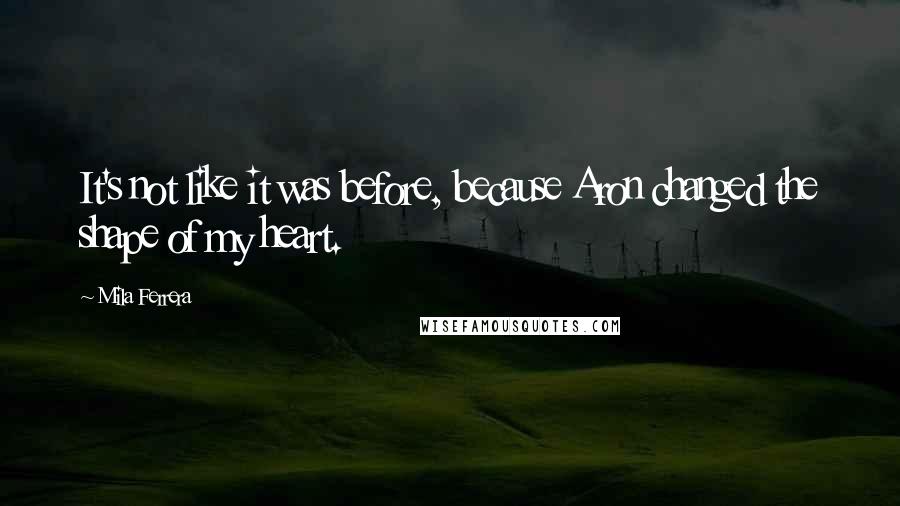 It's not like it was before, because Aron changed the shape of my heart.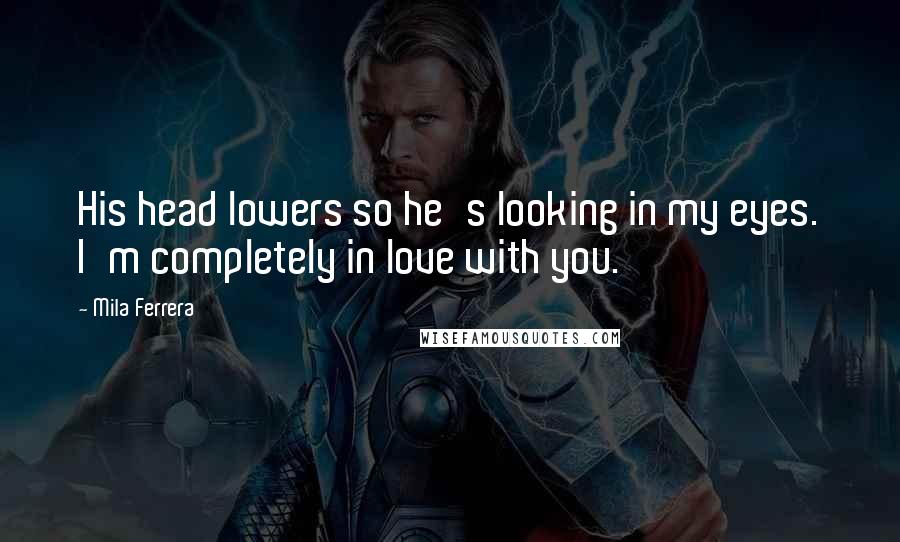 His head lowers so he's looking in my eyes. I'm completely in love with you.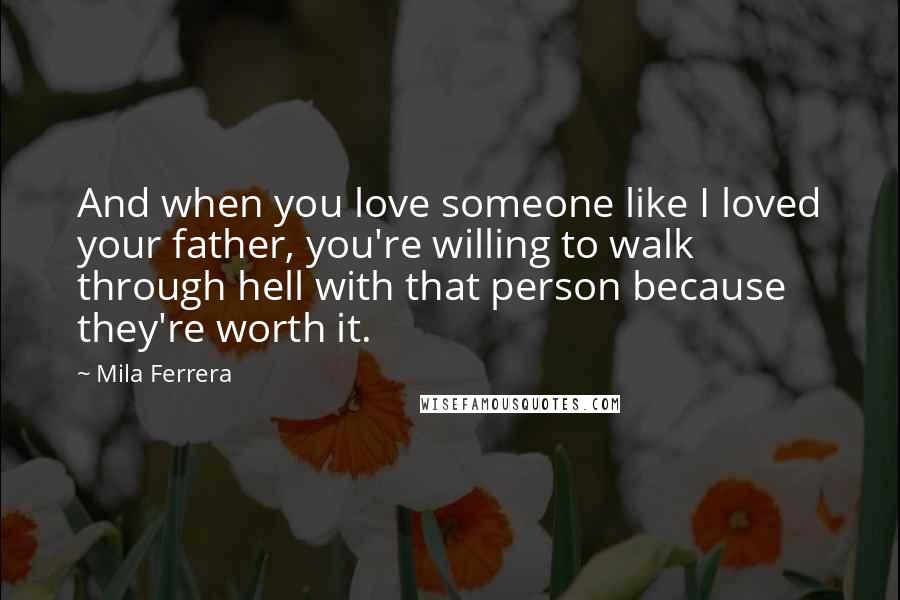 And when you love someone like I loved your father, you're willing to walk through hell with that person because they're worth it.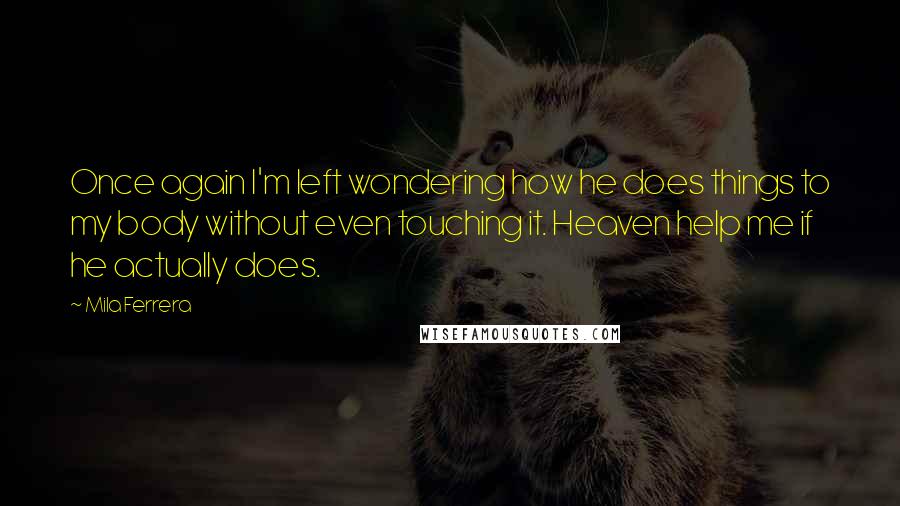 Once again I'm left wondering how he does things to my body without even touching it. Heaven help me if he actually does.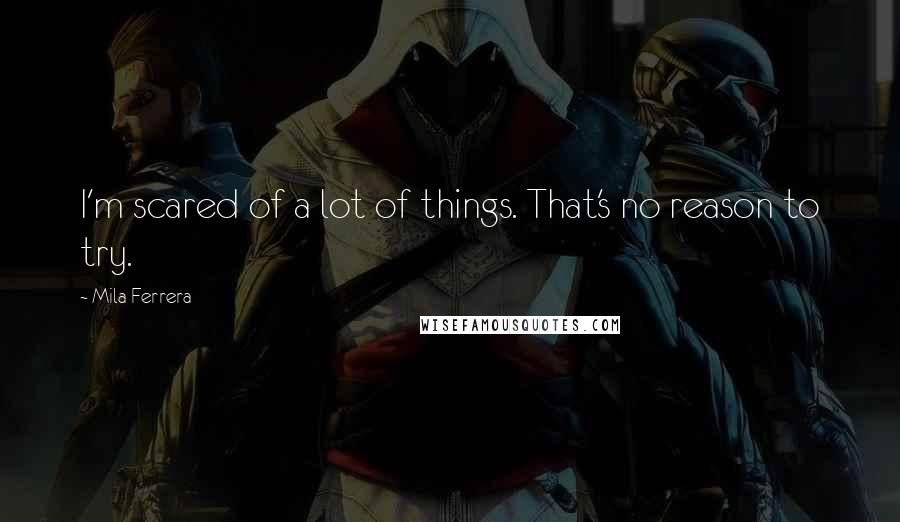 I'm scared of a lot of things. That's no reason to try.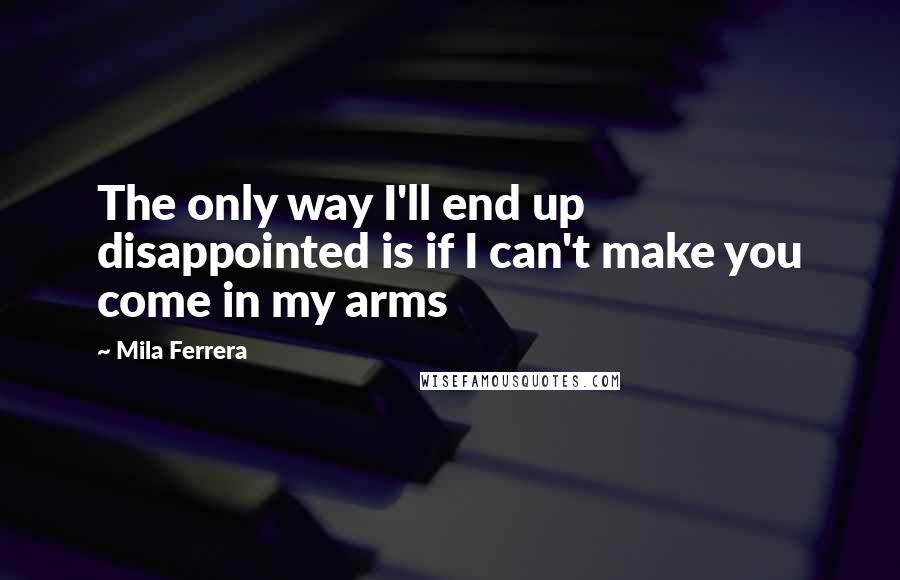 The only way I'll end up disappointed is if I can't make you come in my arms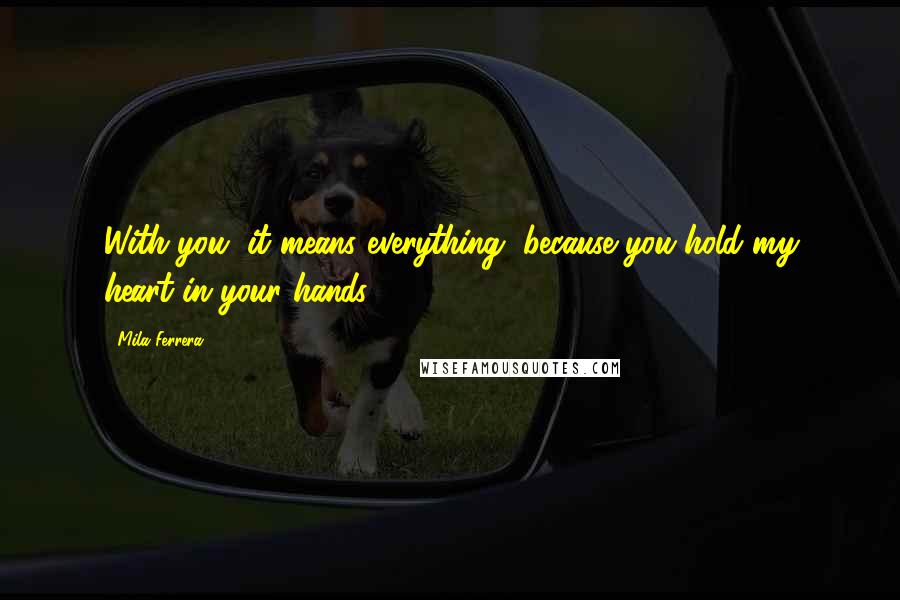 With you, it means everything, because you hold my heart in your hands.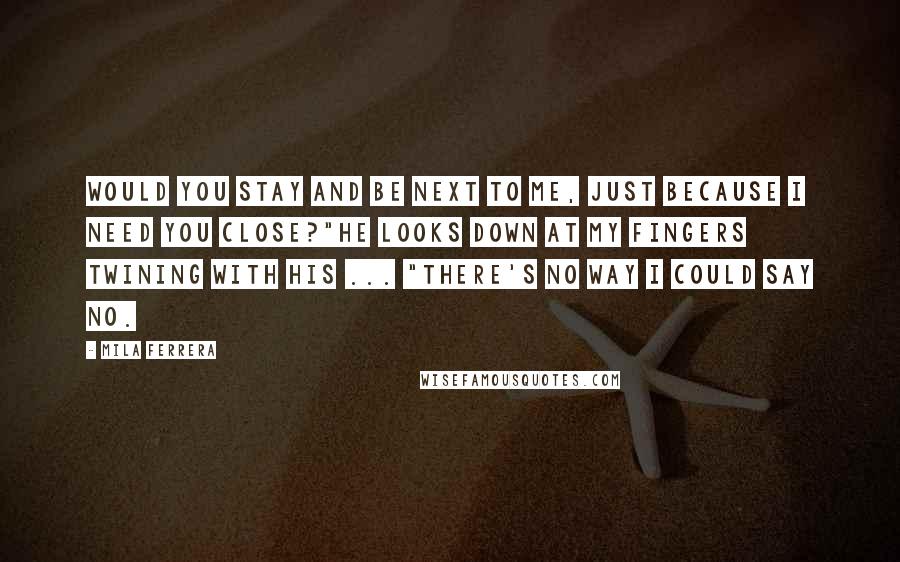 Would you stay and be next to me, just because I need you close?"
He looks down at my fingers twining with his ... "There's no way I could say no.