Old Joke Quotes
Collection of top 42 famous quotes about Old Joke
Old Joke Quotes & Sayings
Happy to read and share the best inspirational Old Joke quotes, sayings and quotations on Wise Famous Quotes.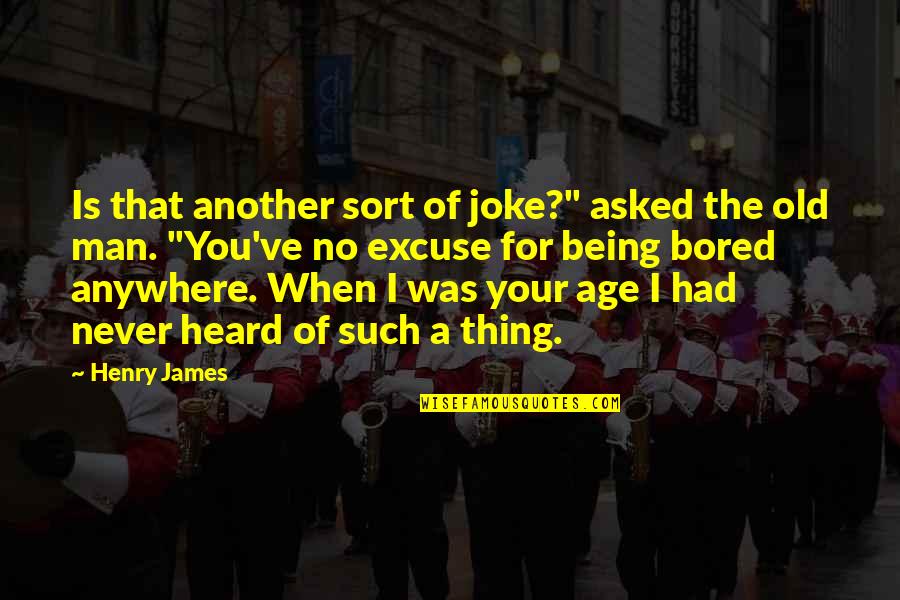 Is that another sort of joke?" asked the old man. "You've no excuse for being bored anywhere. When I was your age I had never heard of such a thing.
—
Henry James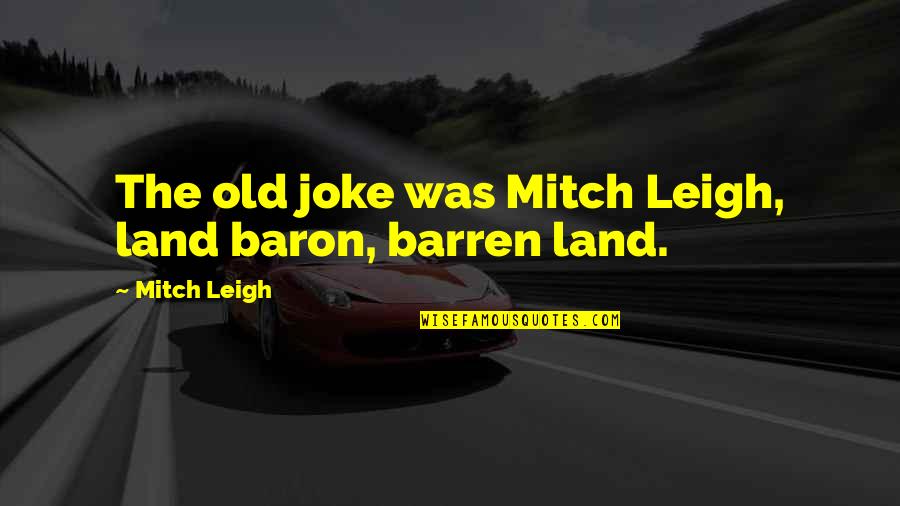 The old joke was Mitch Leigh, land baron, barren land.
—
Mitch Leigh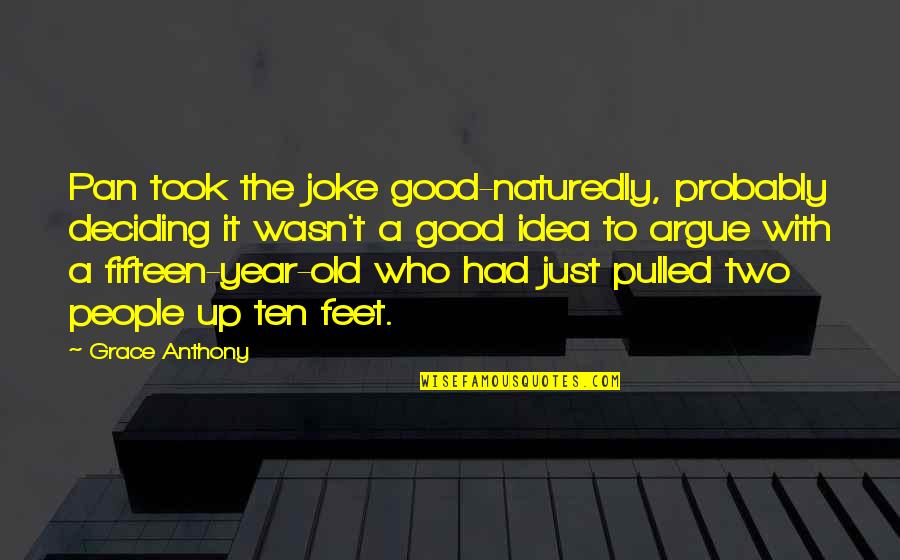 Pan took the joke good-naturedly, probably deciding it wasn't a good idea to argue with a fifteen-year-old who had just pulled two people up ten feet.
—
Grace Anthony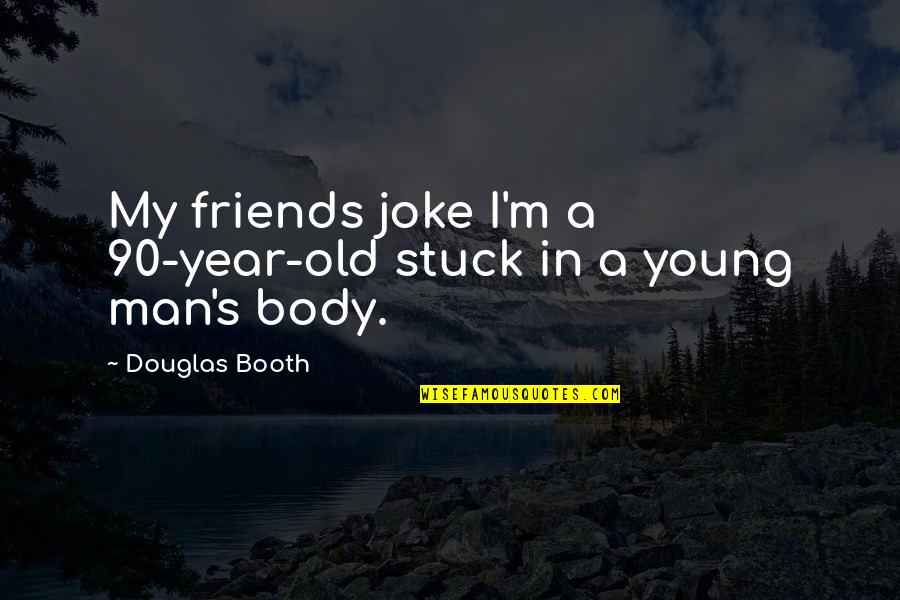 My friends joke I'm a 90-year-old stuck in a young man's body.
—
Douglas Booth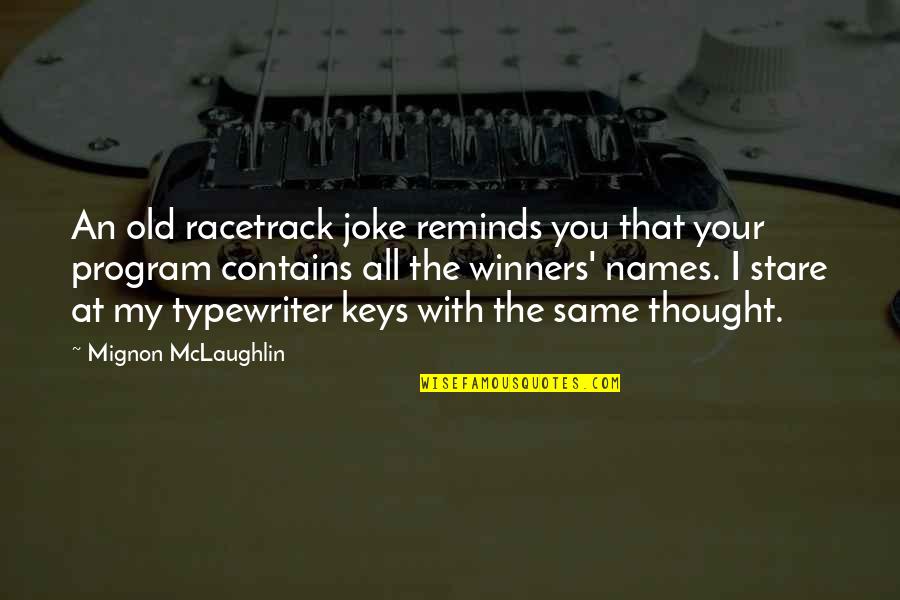 An old racetrack joke reminds you that your program contains all the winners' names. I stare at my typewriter keys with the same thought. —
Mignon McLaughlin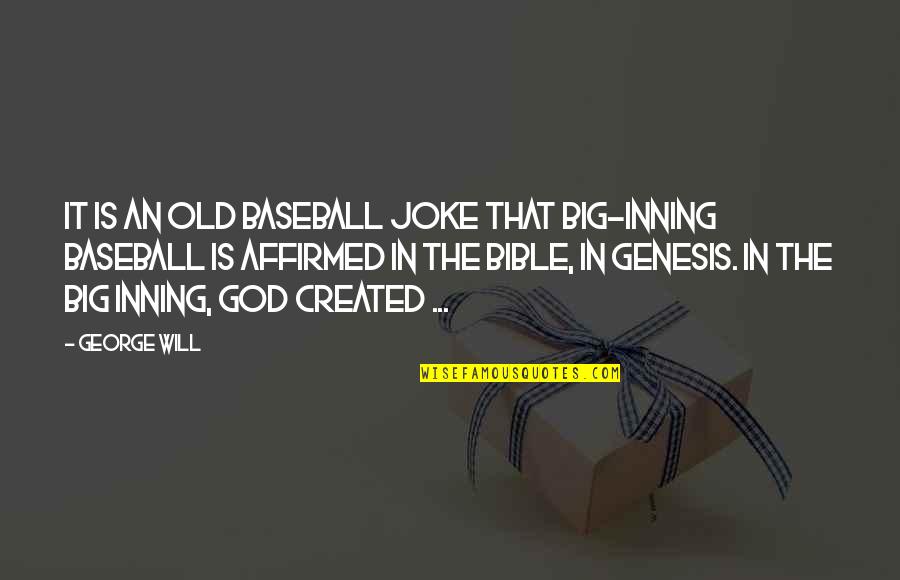 It is an old baseball joke that big-inning baseball is affirmed in the Bible, in Genesis. In the big inning, God created ... —
George Will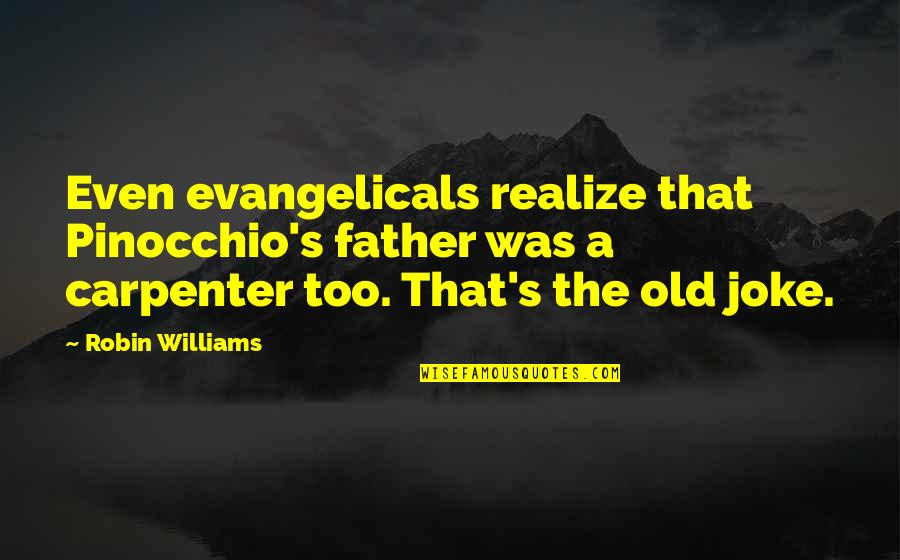 Even evangelicals realize that Pinocchio's father was a carpenter too. That's the
old joke
. —
Robin Williams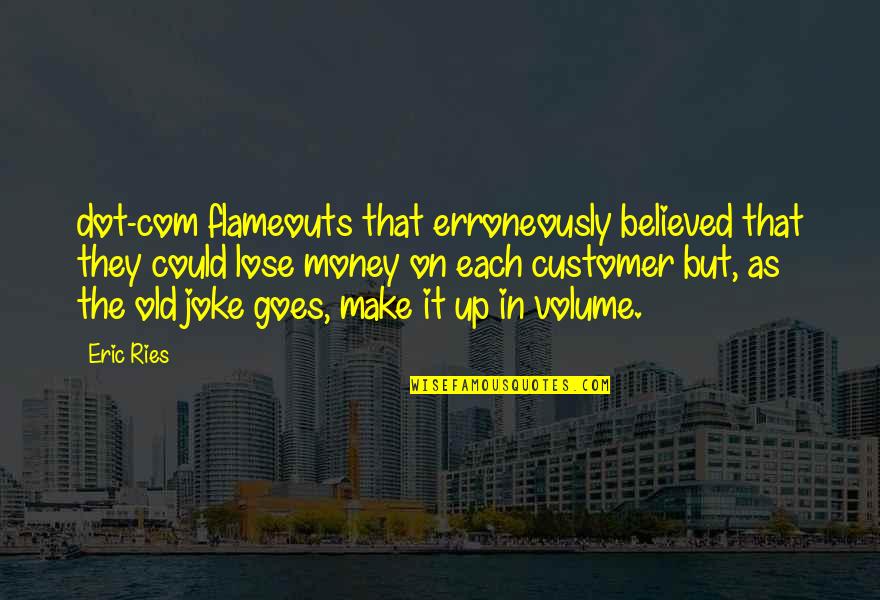 dot-com flameouts that erroneously believed that they could lose money on each customer but, as the
old joke
goes, make it up in volume. —
Eric Ries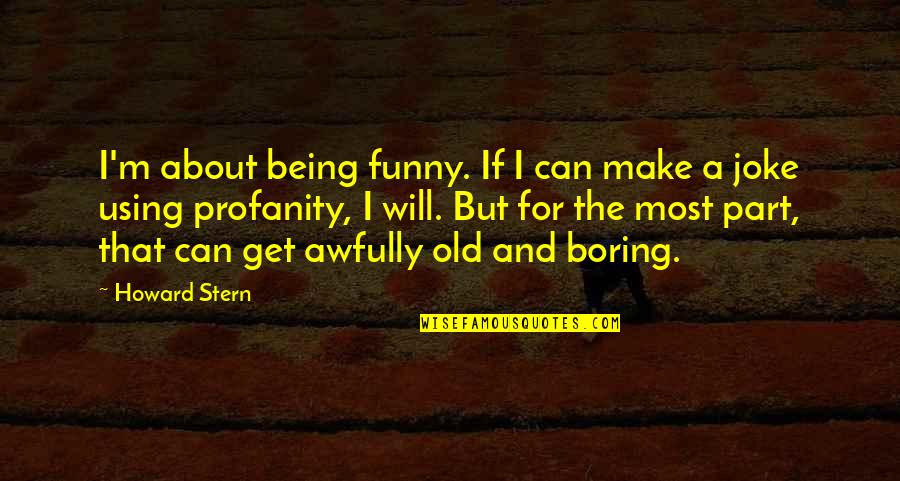 I'm about being funny. If I can make a joke using profanity, I will. But for the most part, that can get awfully old and boring. —
Howard Stern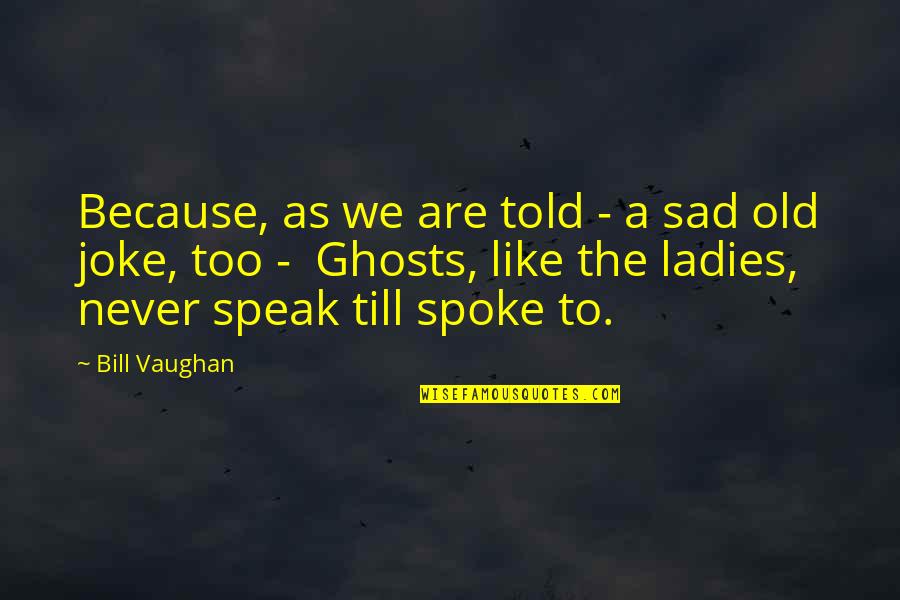 Because, as we are told - a sad
old joke
, too - Ghosts, like the ladies, never speak till spoke to. —
Bill Vaughan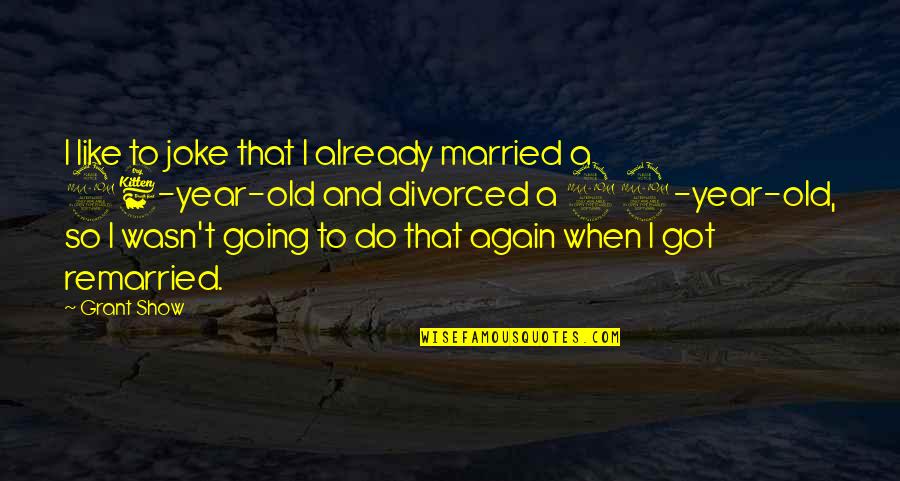 I like to joke that I already married a 26-year-old and divorced a 29-year-old, so I wasn't going to do that again when I got remarried. —
Grant Show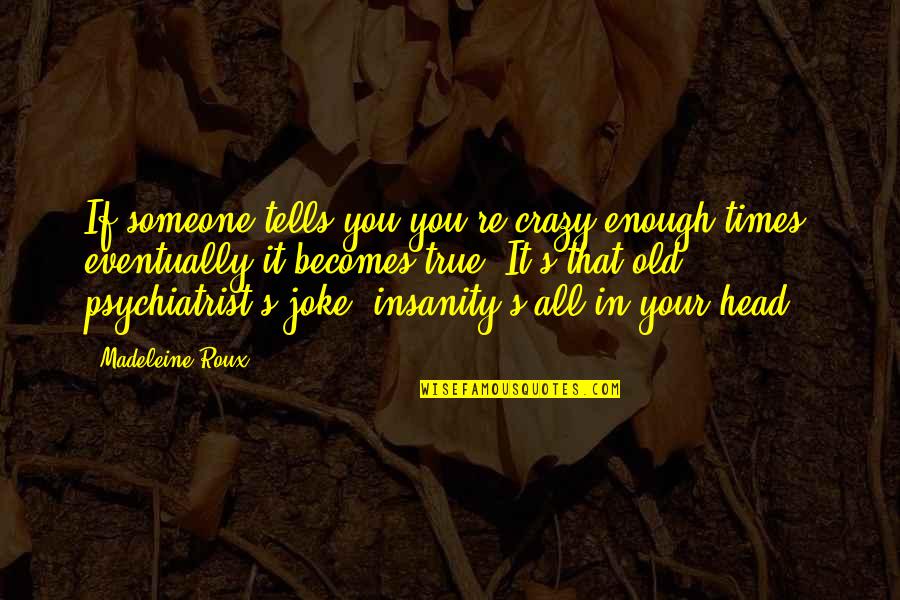 If someone tells you you're crazy enough times, eventually it becomes true. It's that old psychiatrist's joke: insanity's all in your head. —
Madeleine Roux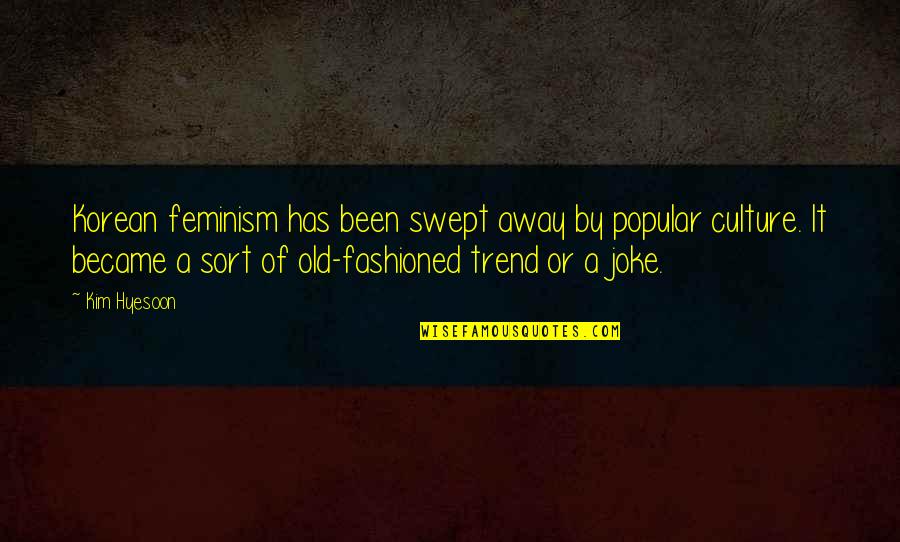 Korean feminism has been swept away by popular culture. It became a sort of old-fashioned trend or a joke. —
Kim Hyesoon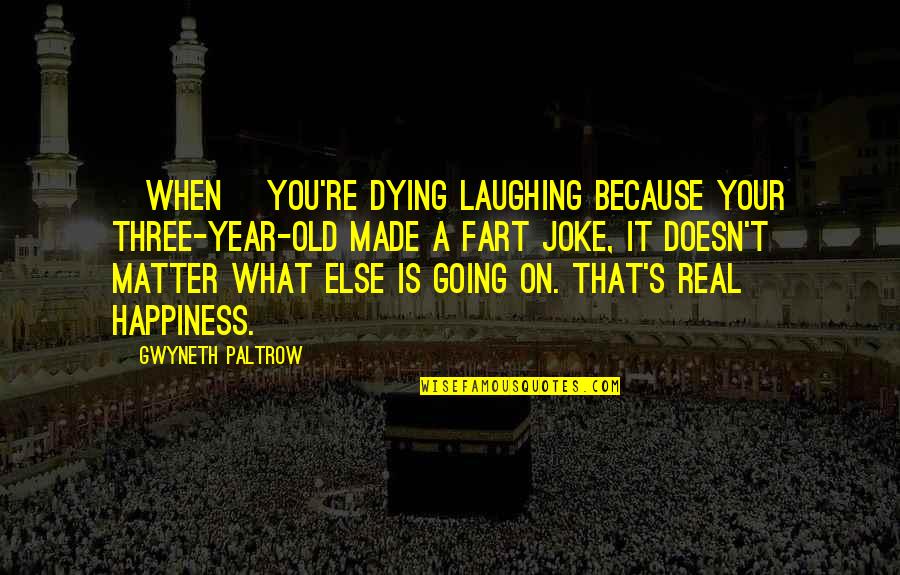 [When] you're dying laughing because your three-year-old made a fart joke, it doesn't matter what else is going on. That's real happiness. —
Gwyneth Paltrow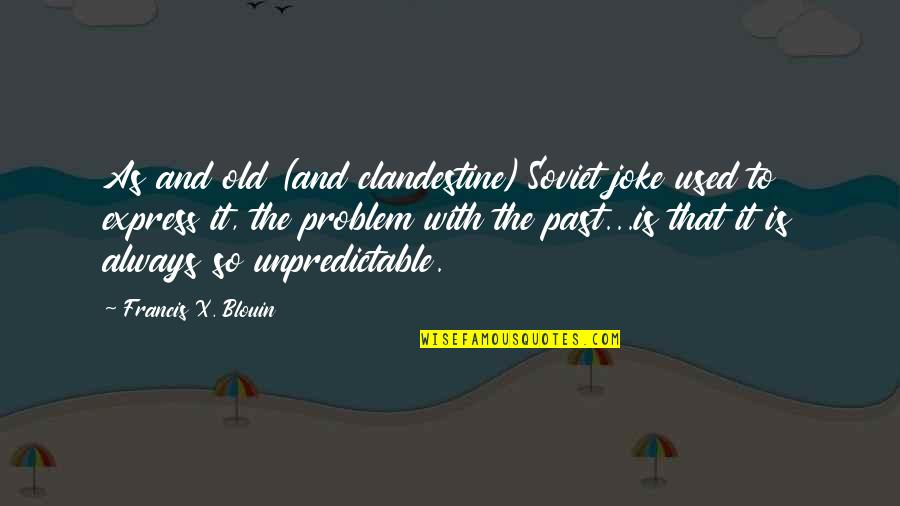 As and old (and clandestine) Soviet joke used to express it, the problem with the past...is that it is always so unpredictable. —
Francis X. Blouin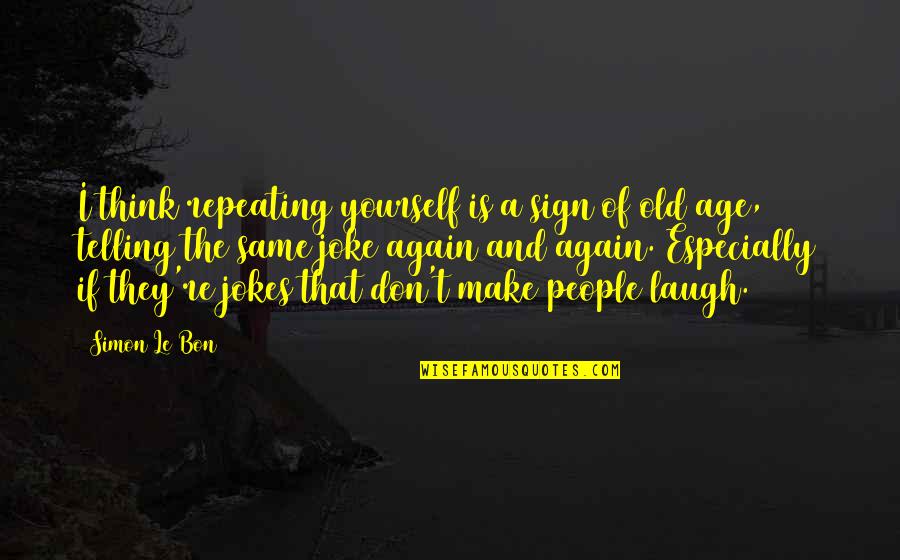 I think repeating yourself is a sign of old age, telling the same joke again and again. Especially if they're jokes that don't make people laugh. —
Simon Le Bon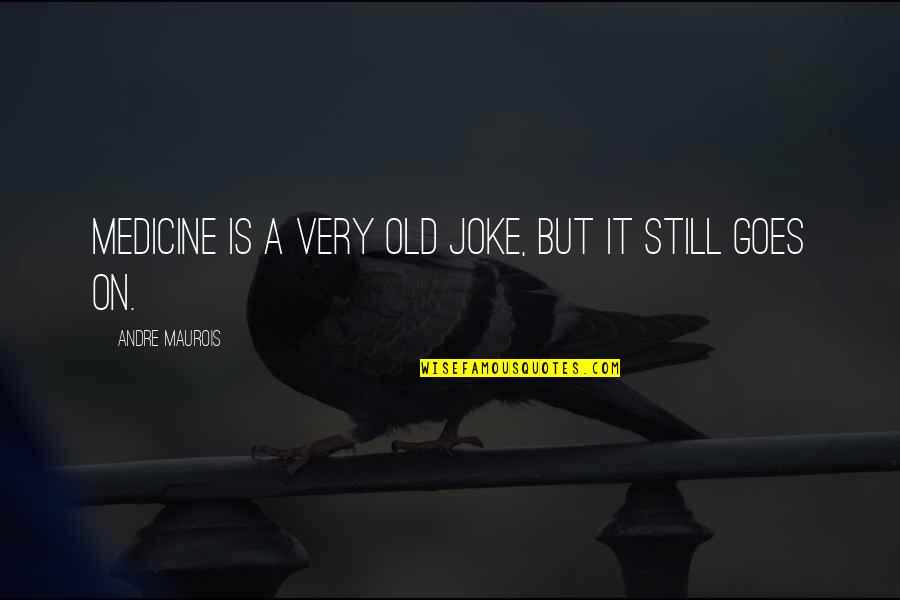 Medicine is a very
old joke
, but it still goes on. —
Andre Maurois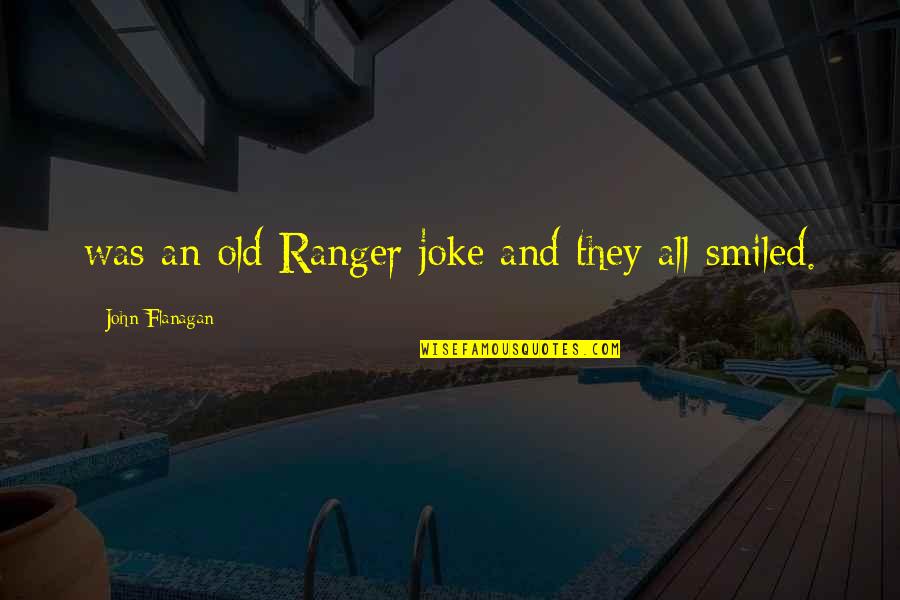 was an old Ranger joke and they all smiled. —
John Flanagan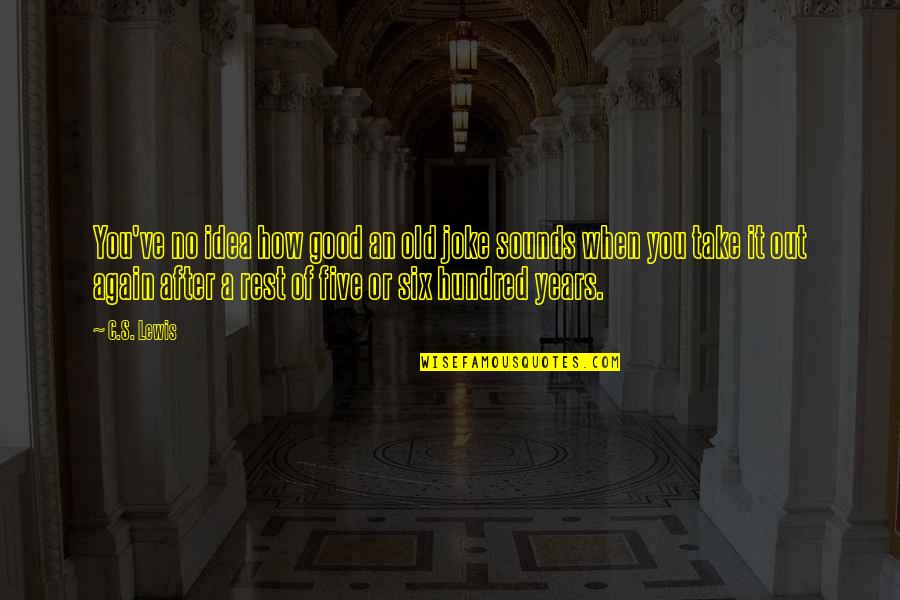 You've no idea how good an
old joke
sounds when you take it out again after a rest of five or six hundred years. —
C.S. Lewis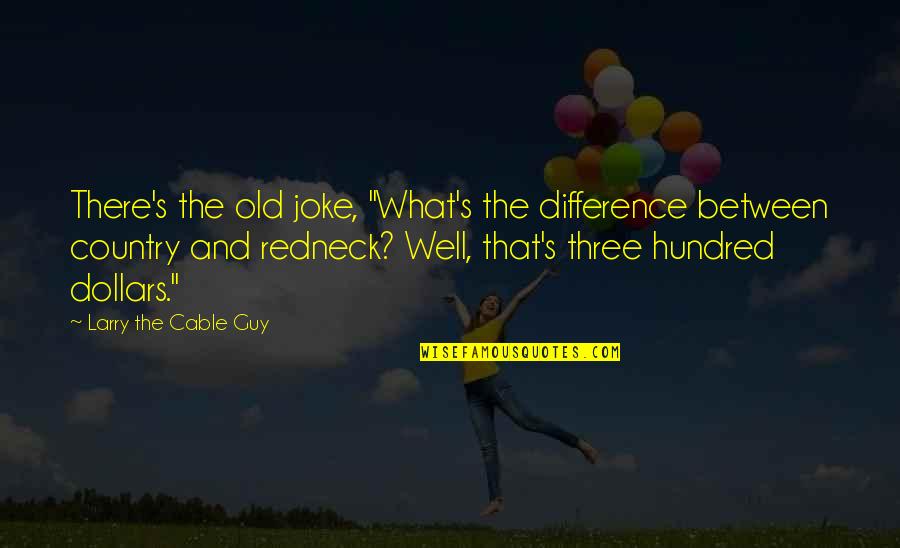 There's the
old joke
, "What's the difference between country and redneck? Well, that's three hundred dollars." —
Larry The Cable Guy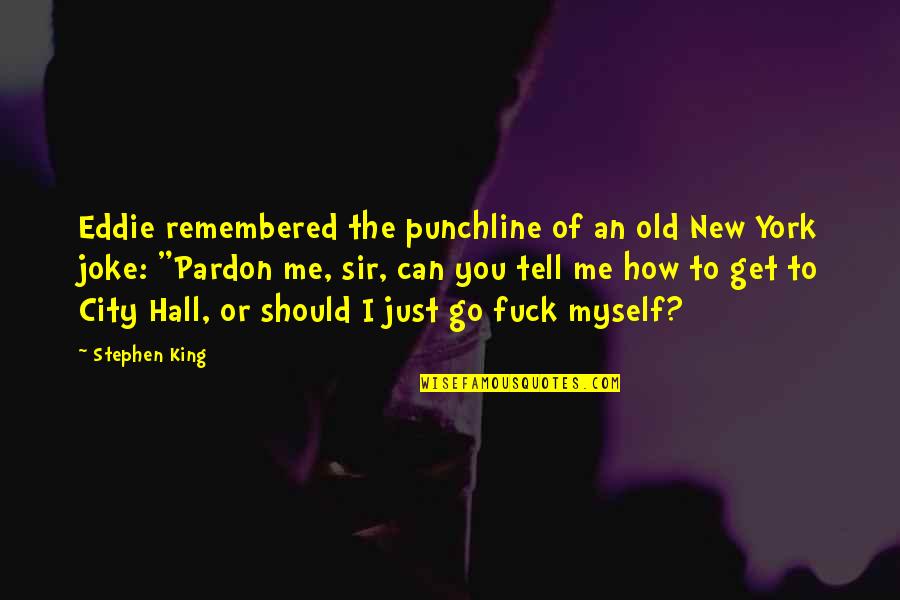 Eddie remembered the punchline of an old New York joke: "Pardon me, sir, can you tell me how to get to City Hall, or should I just go fuck myself? —
Stephen King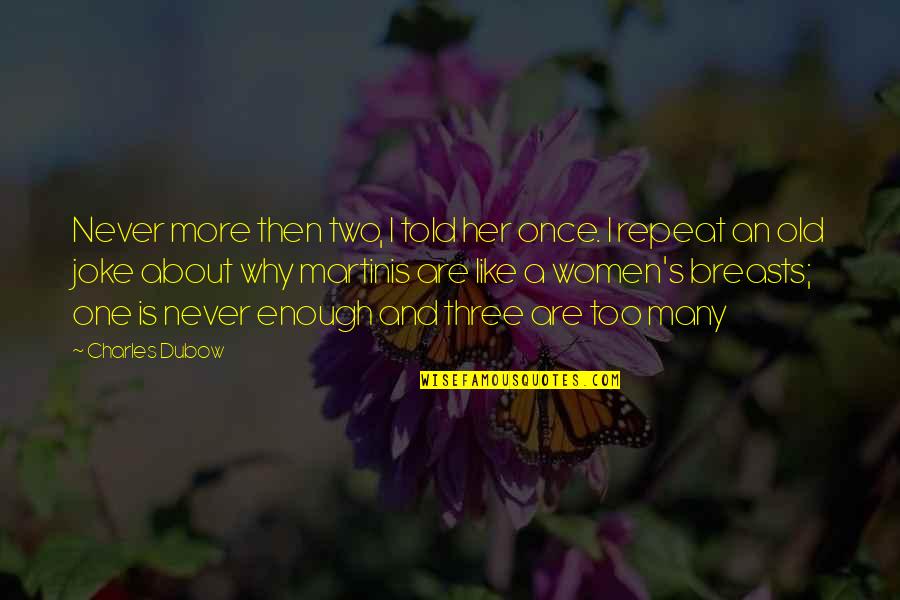 Never more then two, I told her once. I repeat an
old joke
about why martinis are like a women's breasts; one is never enough and three are too many —
Charles Dubow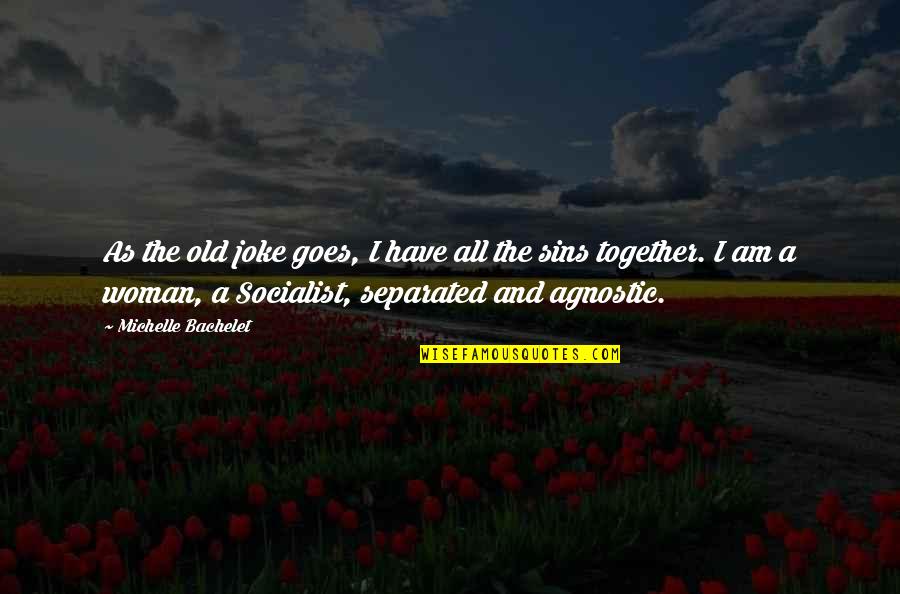 As the
old joke
goes, I have all the sins together. I am a woman, a Socialist, separated and agnostic. —
Michelle Bachelet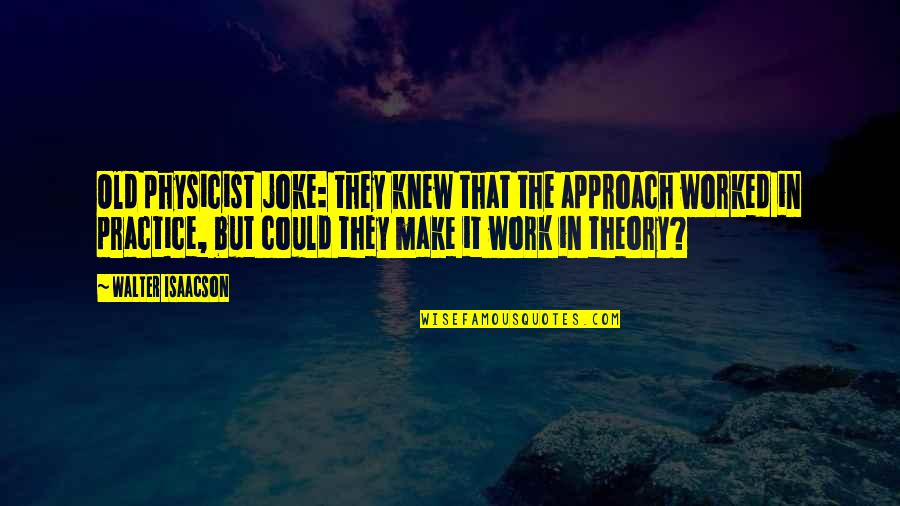 Old physicist joke: they knew that the approach worked in practice, but could they make it work in theory? —
Walter Isaacson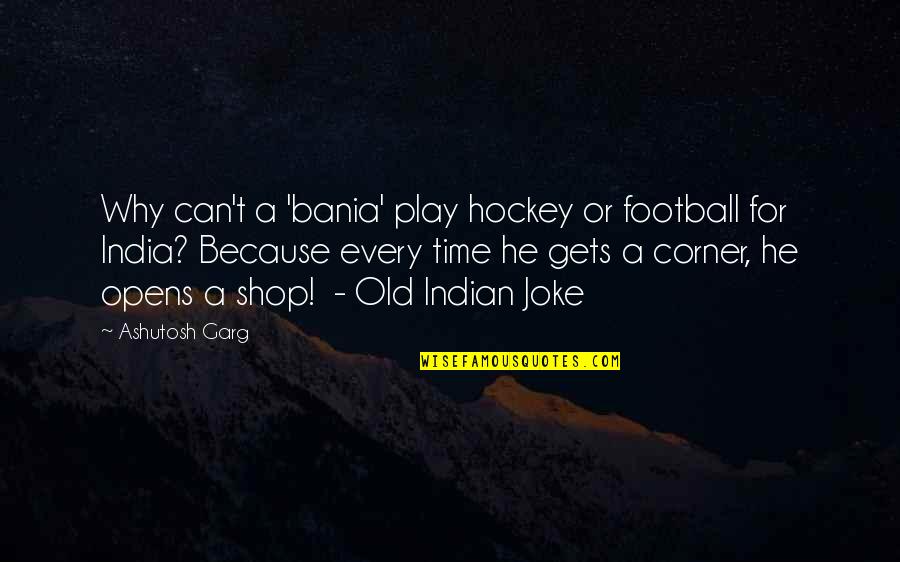 Why can't a 'bania' play hockey or football for India? Because every time he gets a corner, he opens a shop! - Old Indian Joke —
Ashutosh Garg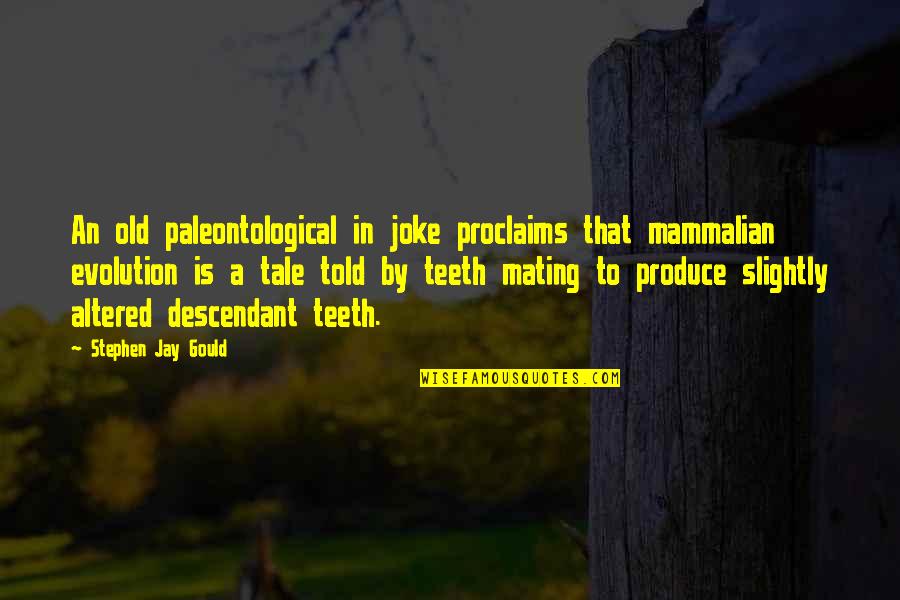 An old paleontological in joke proclaims that mammalian evolution is a tale told by teeth mating to produce slightly altered descendant teeth. —
Stephen Jay Gould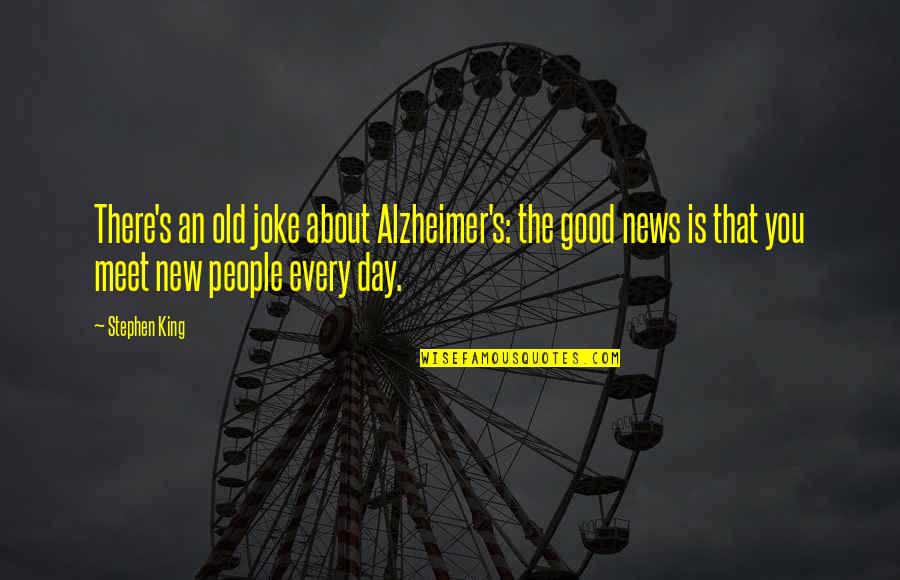 There's an
old joke
about Alzheimer's: the good news is that you meet new people every day. —
Stephen King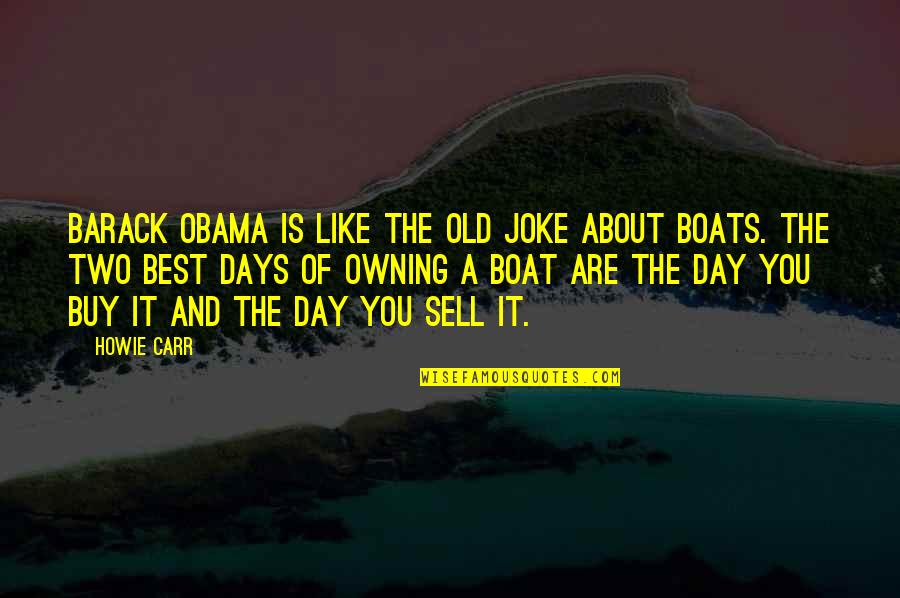 Barack Obama is like the
old joke
about boats. The two best days of owning a boat are the day you buy it and the day you sell it. —
Howie Carr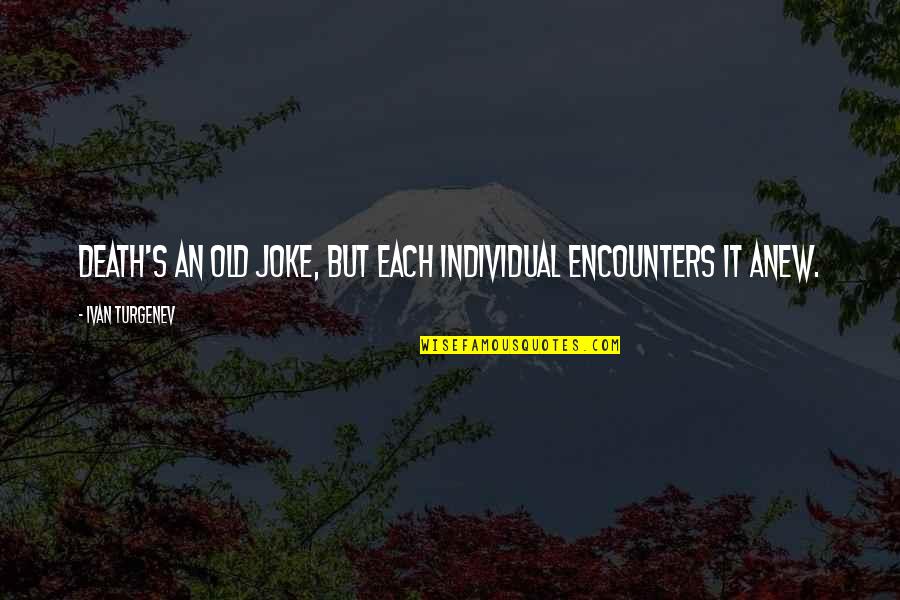 Death's an
old joke
, but each individual encounters it anew. —
Ivan Turgenev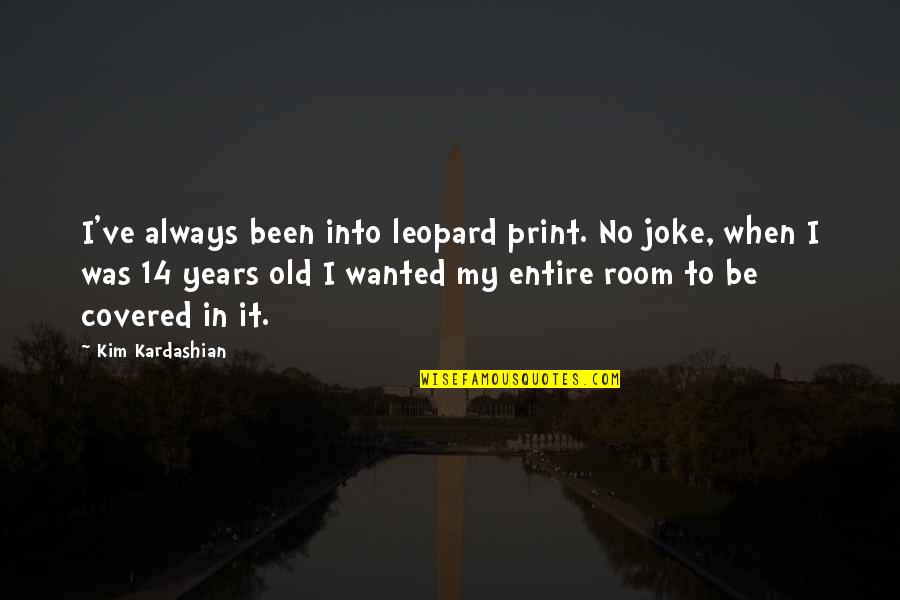 I've always been into leopard print. No joke, when I was 14 years old I wanted my entire room to be covered in it. —
Kim Kardashian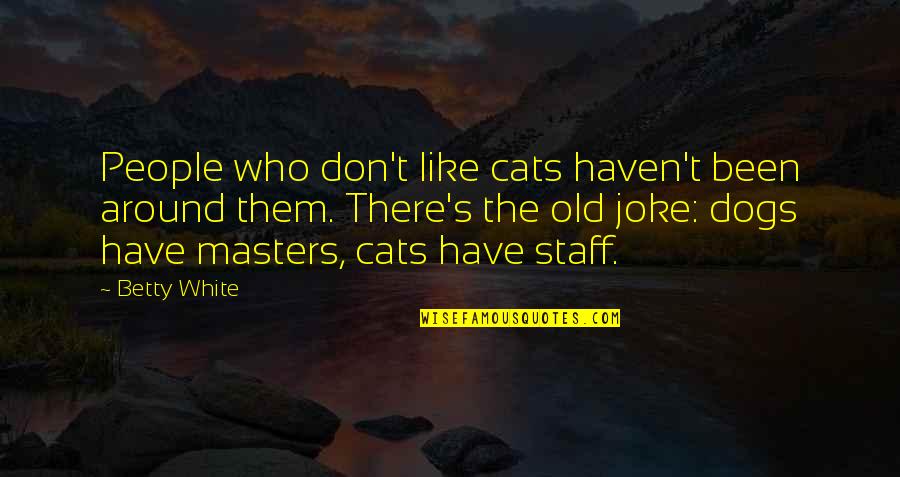 People who don't like cats haven't been around them. There's the
old joke
: dogs have masters, cats have staff. —
Betty White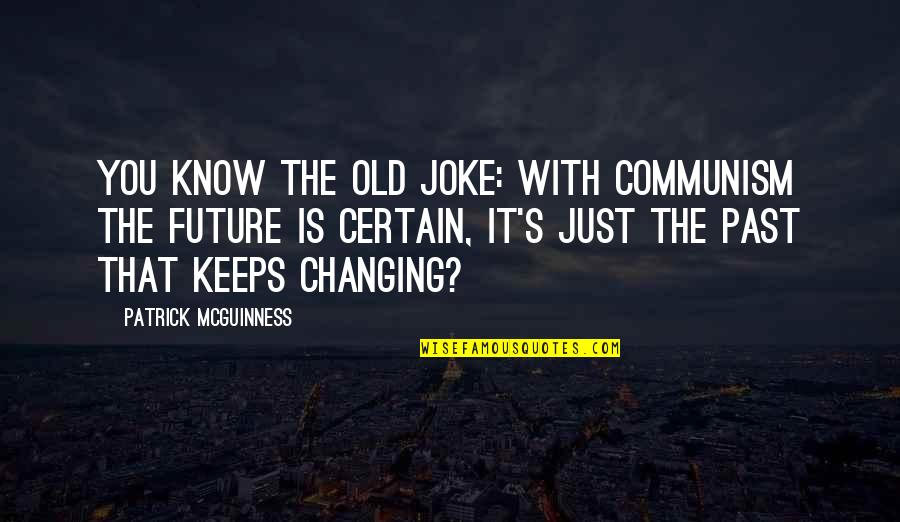 You know the
old joke
: with communism the future is certain, it's just the past that keeps changing? —
Patrick McGuinness