Gowin Quotes
Collection of top 9 famous quotes about Gowin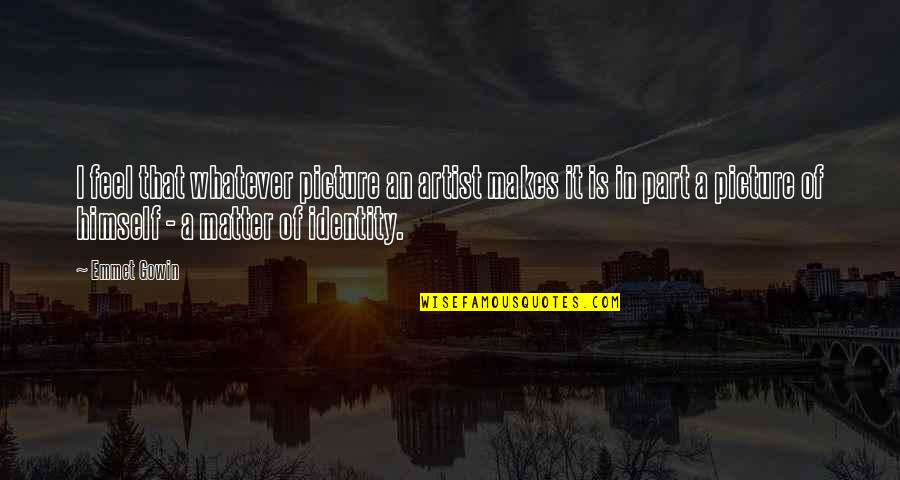 I feel that whatever picture an artist makes it is in part a picture of himself - a matter of identity.
—
Emmet Gowin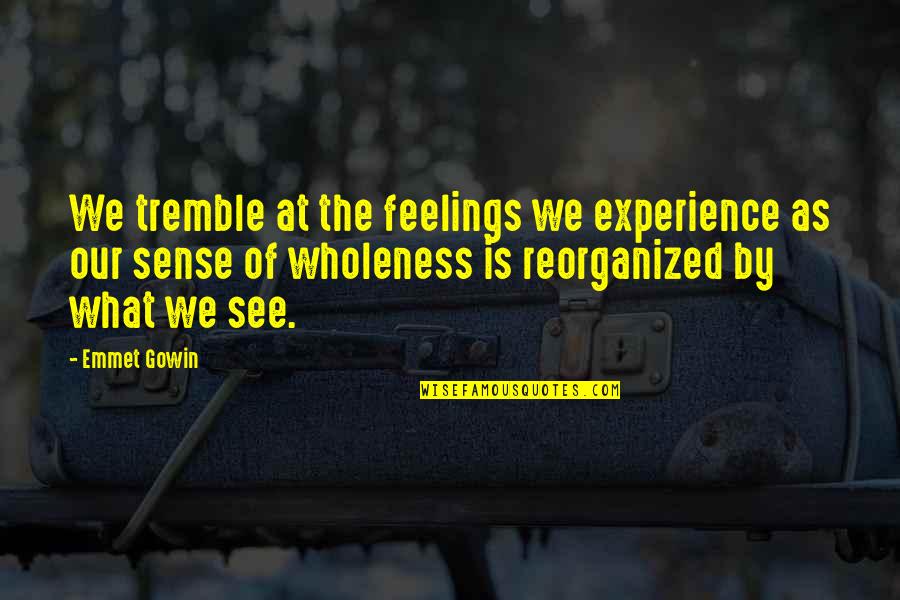 We tremble at the feelings we experience as our sense of wholeness is reorganized by what we see.
—
Emmet Gowin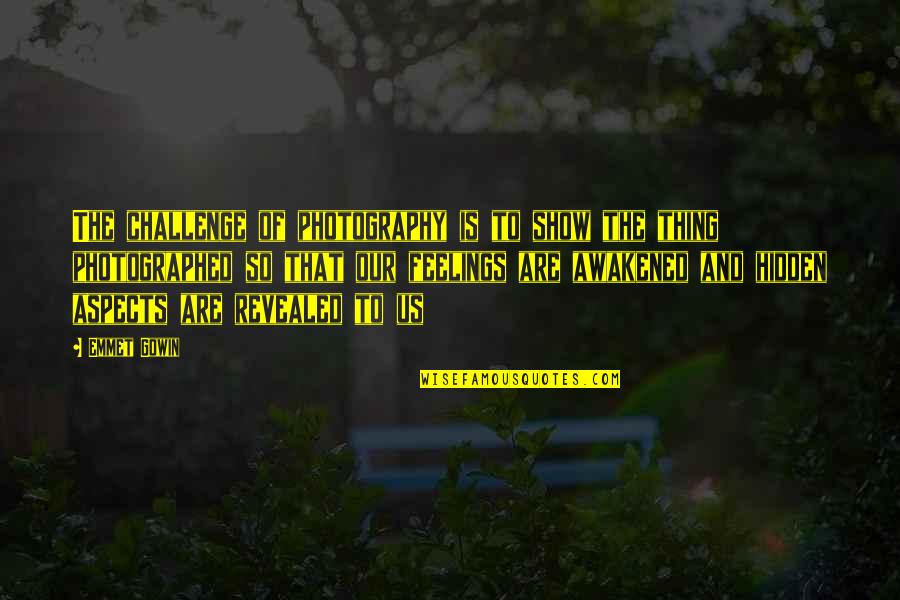 The challenge of photography is to show the thing photographed so that our feelings are awakened and hidden aspects are revealed to us
—
Emmet Gowin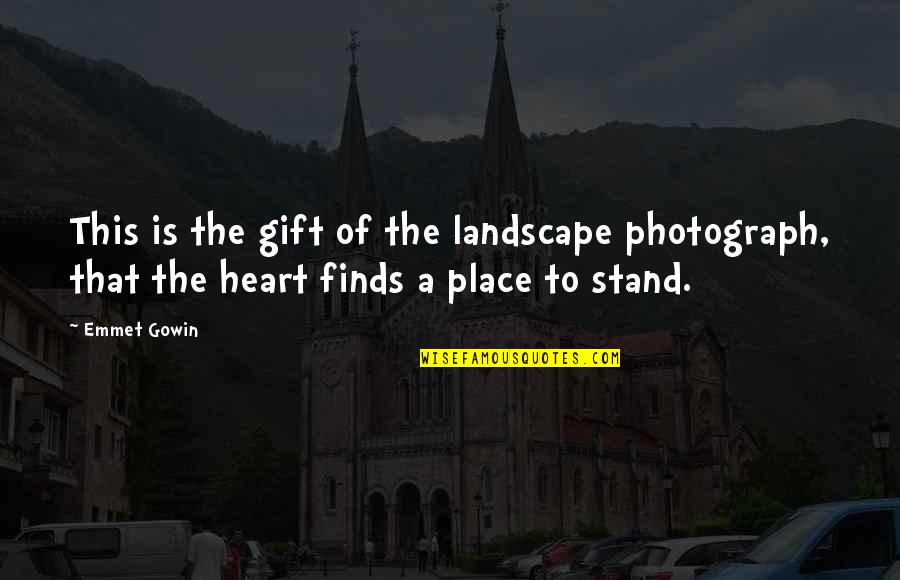 This is the gift of the landscape photograph, that the heart finds a place to stand.
—
Emmet Gowin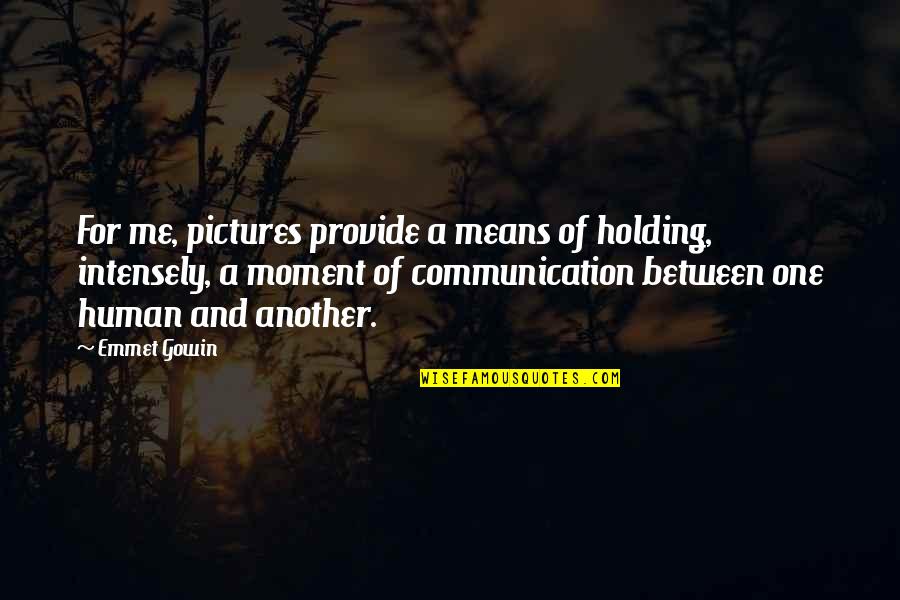 For me, pictures provide a means of holding, intensely, a moment of communication between one human and another. —
Emmet Gowin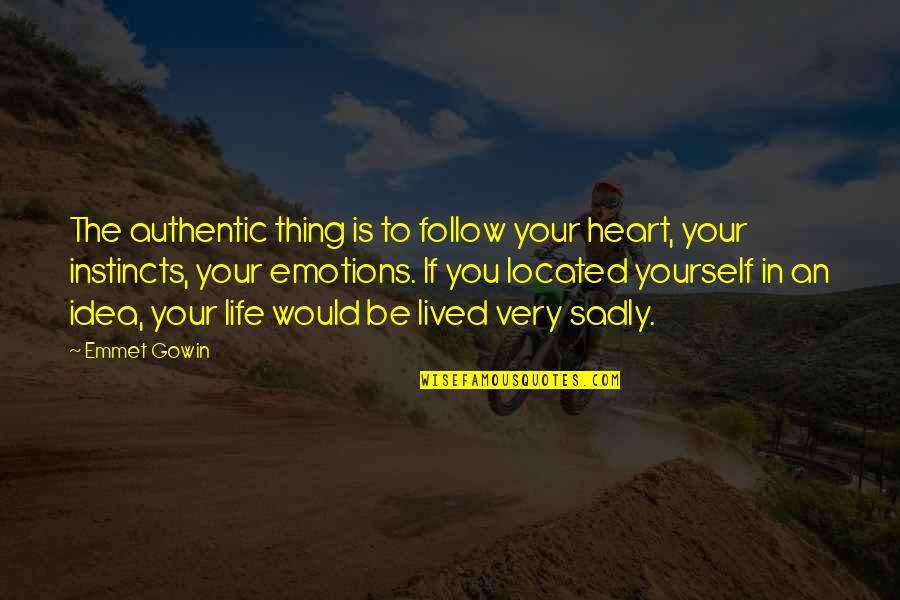 The authentic thing is to follow your heart, your instincts, your emotions. If you located yourself in an idea, your life would be lived very sadly. —
Emmet Gowin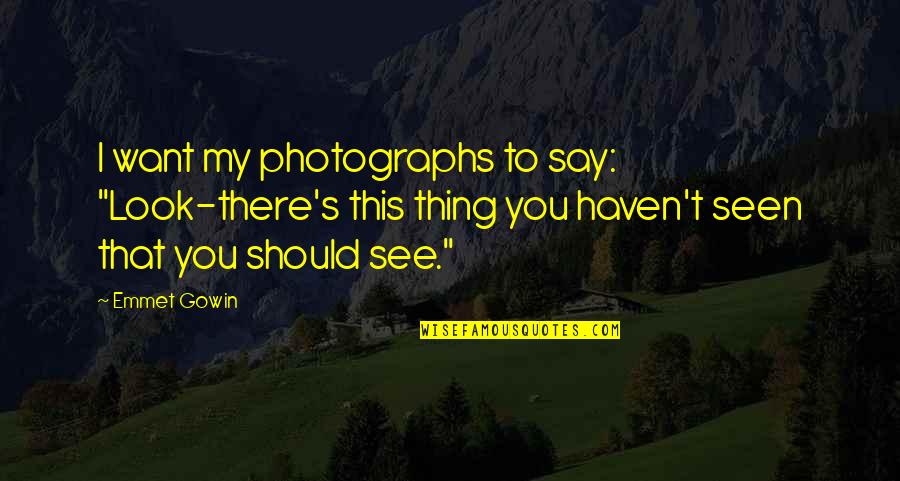 I want my photographs to say: "Look-there's this thing you haven't seen that you should see." —
Emmet Gowin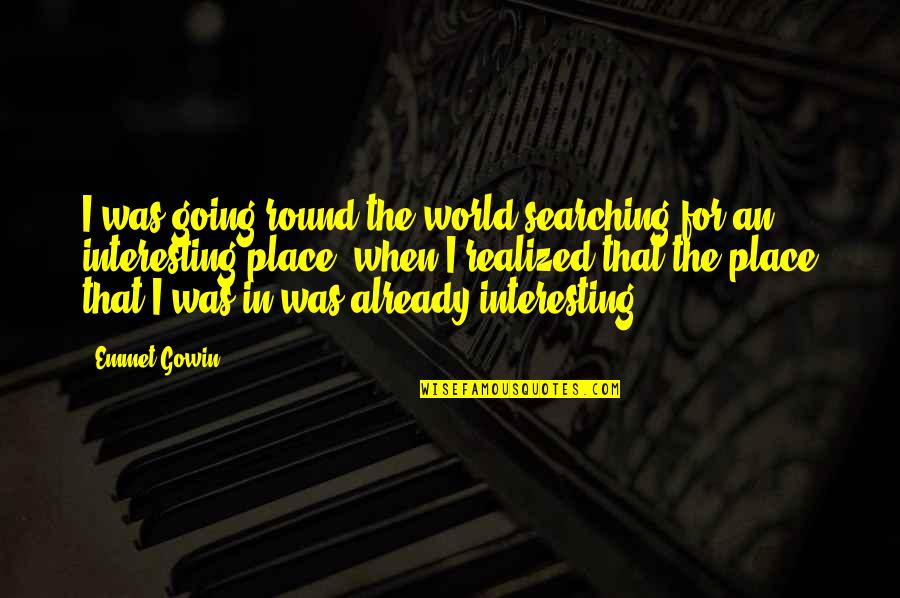 I was going round the world searching for an interesting place, when I realized that the place that I was in was already interesting. —
Emmet Gowin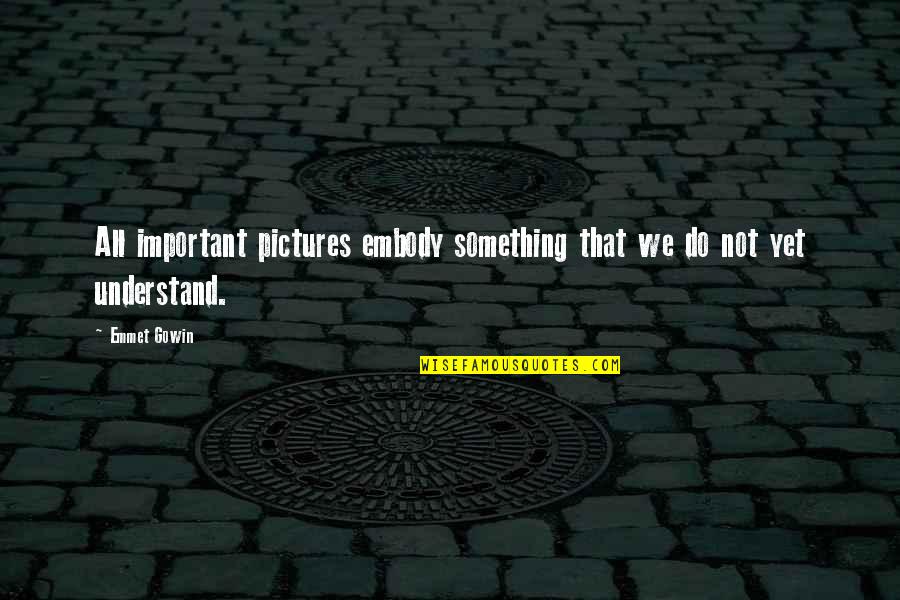 All important pictures embody something that we do not yet understand. —
Emmet Gowin