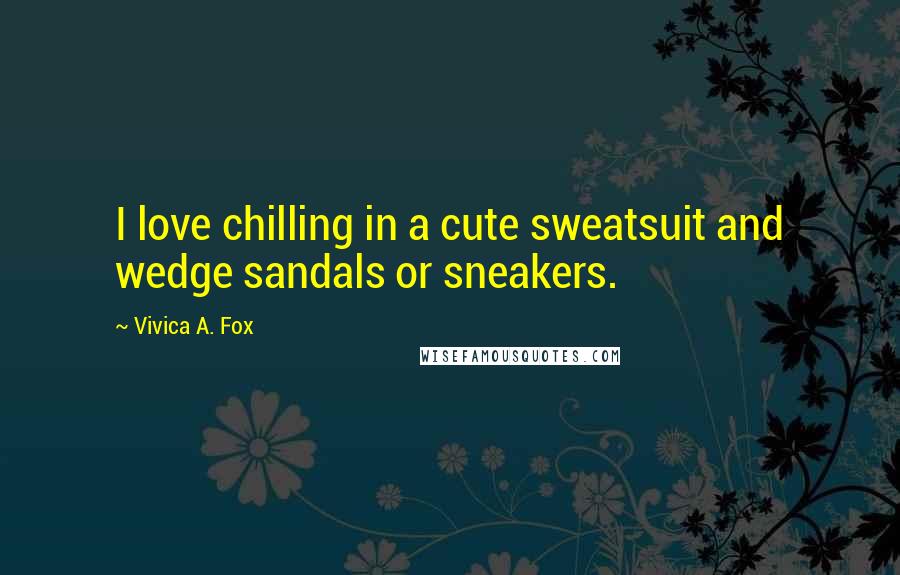 I love chilling in a cute sweatsuit and wedge sandals or sneakers.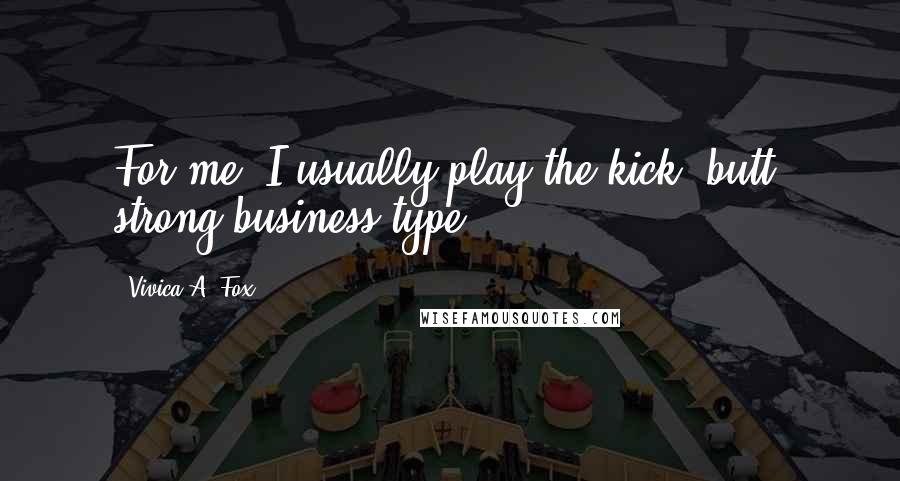 For me, I usually play the kick -butt, strong business type.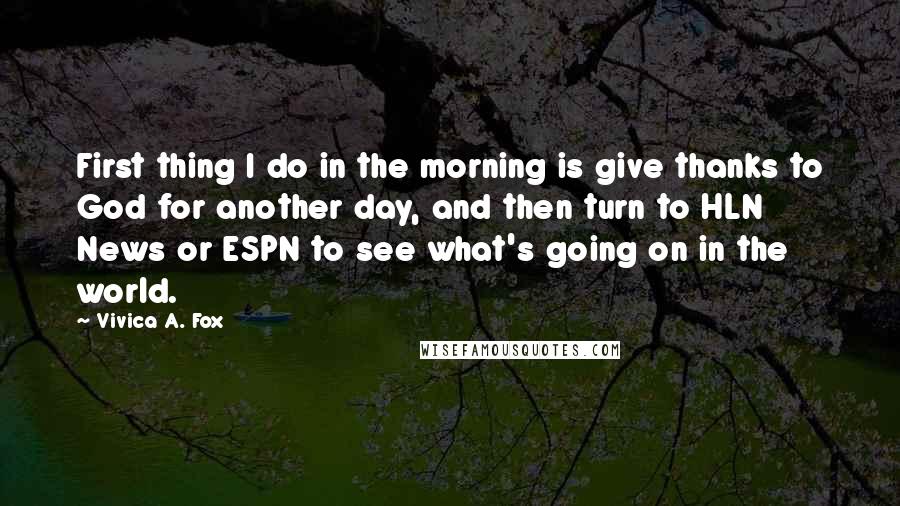 First thing I do in the morning is give thanks to God for another day, and then turn to HLN News or ESPN to see what's going on in the world.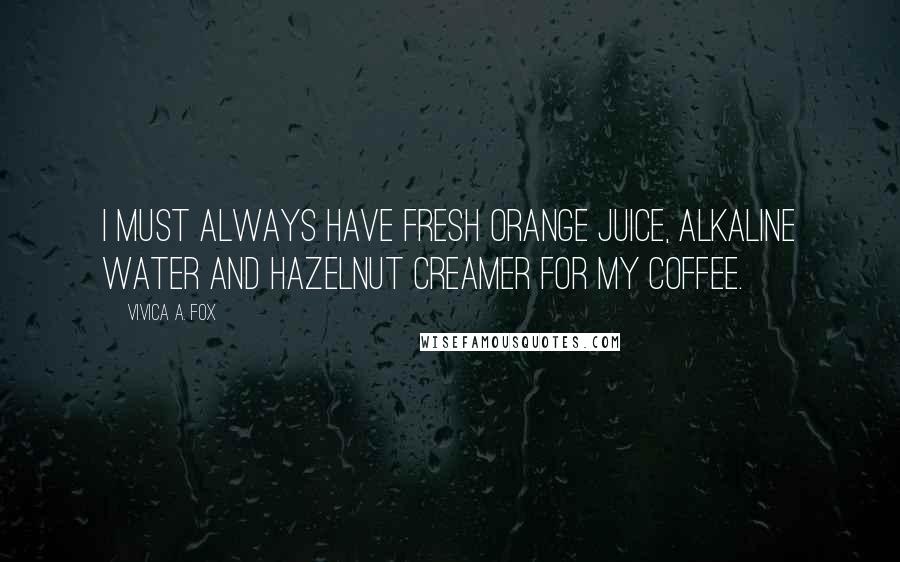 I must always have fresh orange juice, alkaline water and hazelnut creamer for my coffee.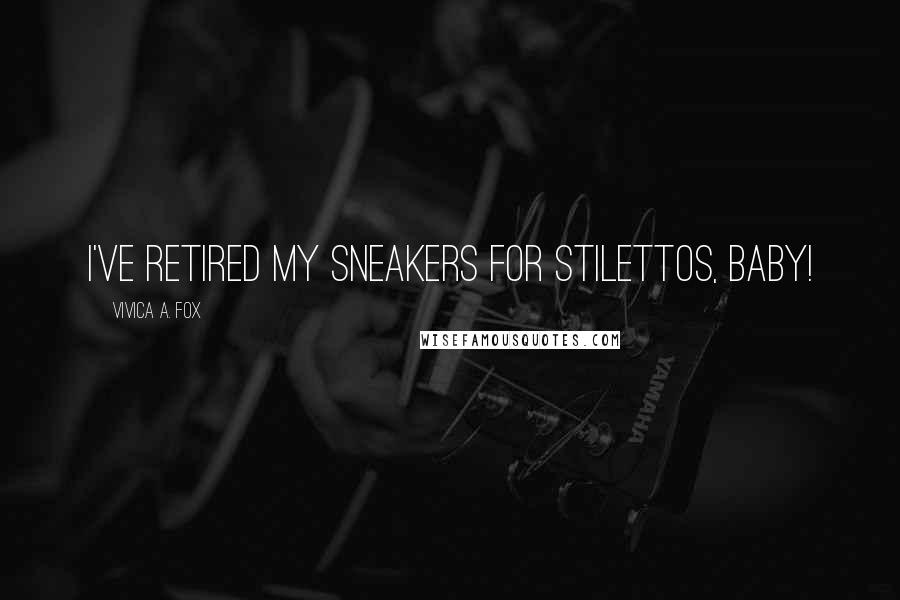 I've retired my sneakers for stilettos, baby!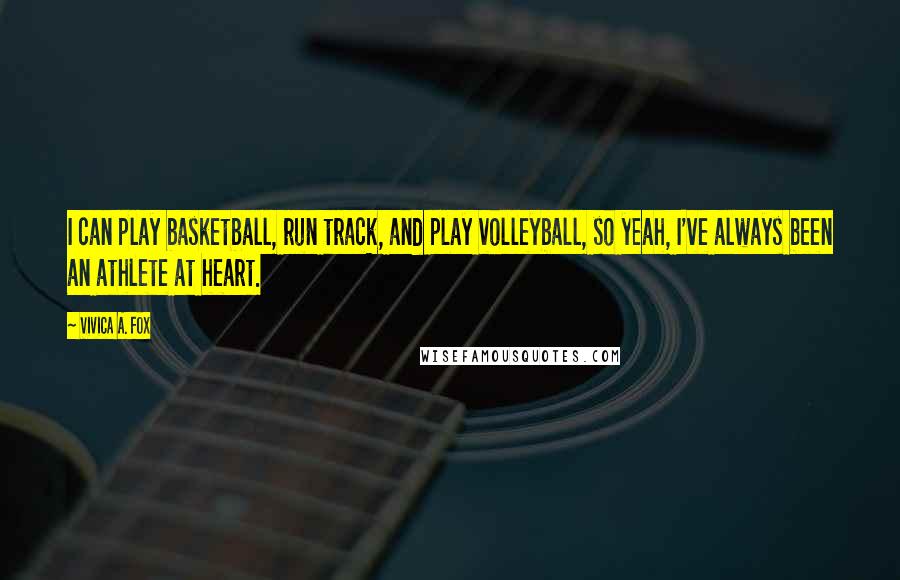 I can play basketball, run track, and play volleyball, so yeah, I've always been an athlete at heart.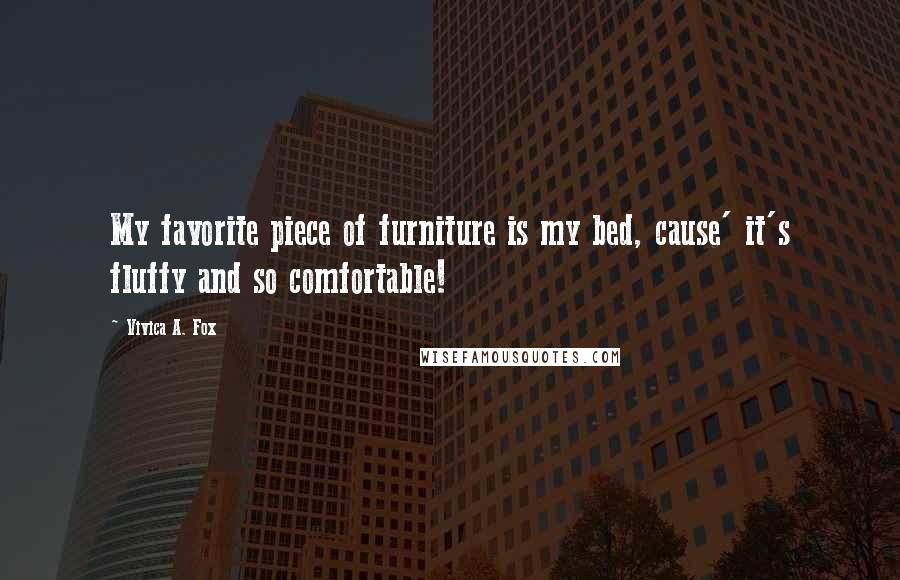 My favorite piece of furniture is my bed, cause' it's fluffy and so comfortable!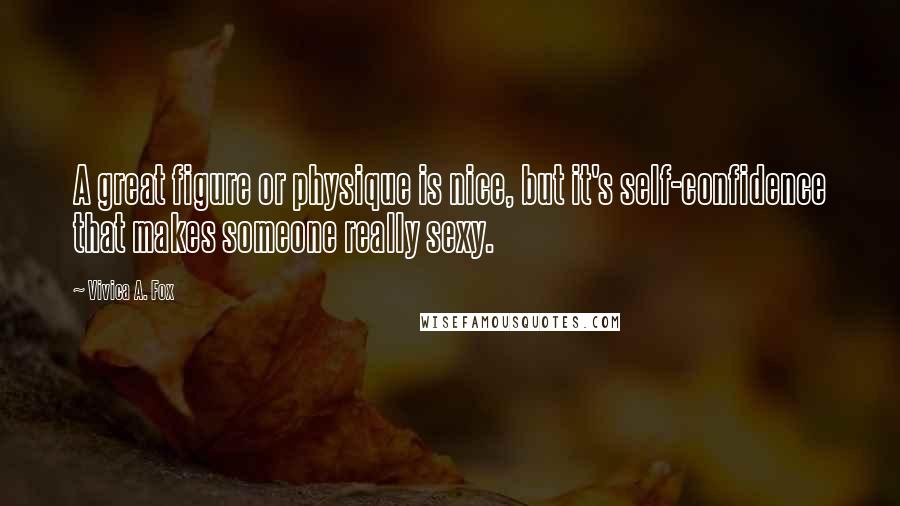 A great figure or physique is nice, but it's self-confidence that makes someone really sexy.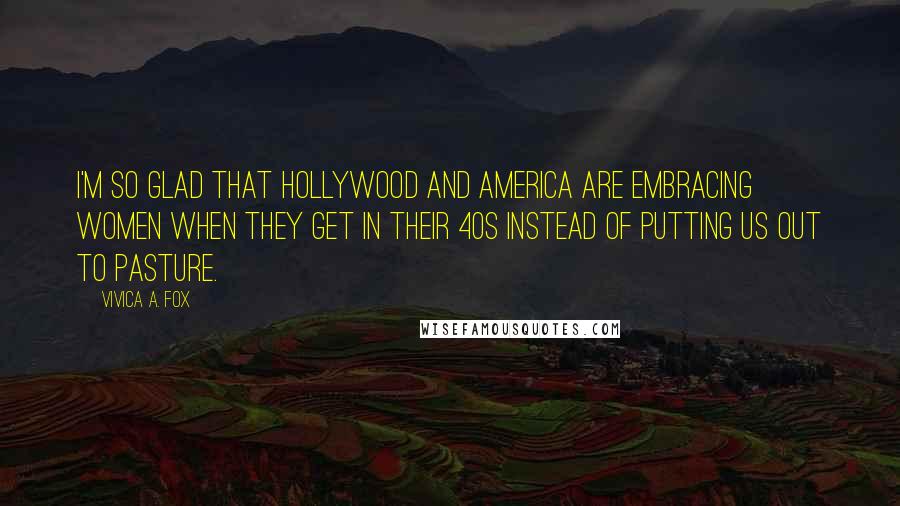 I'm so glad that Hollywood and America are embracing women when they get in their 40s instead of putting us out to pasture.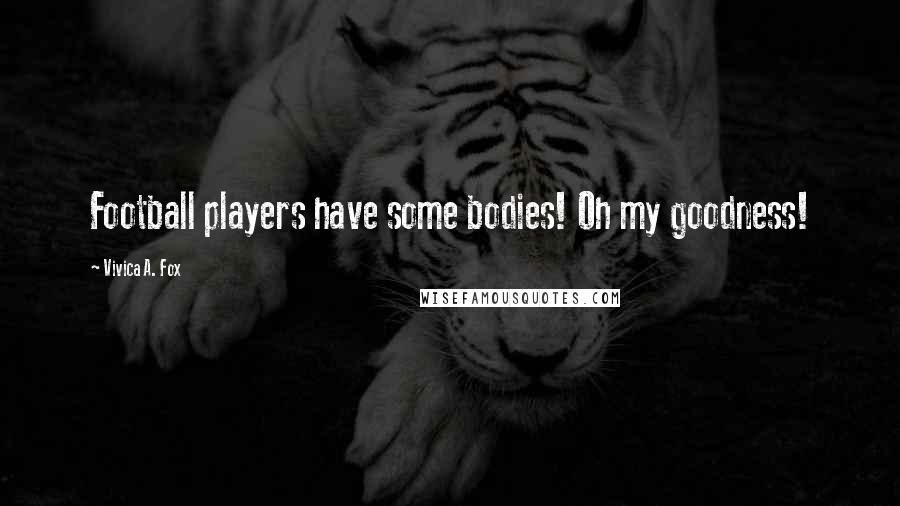 Football players have some bodies! Oh my goodness!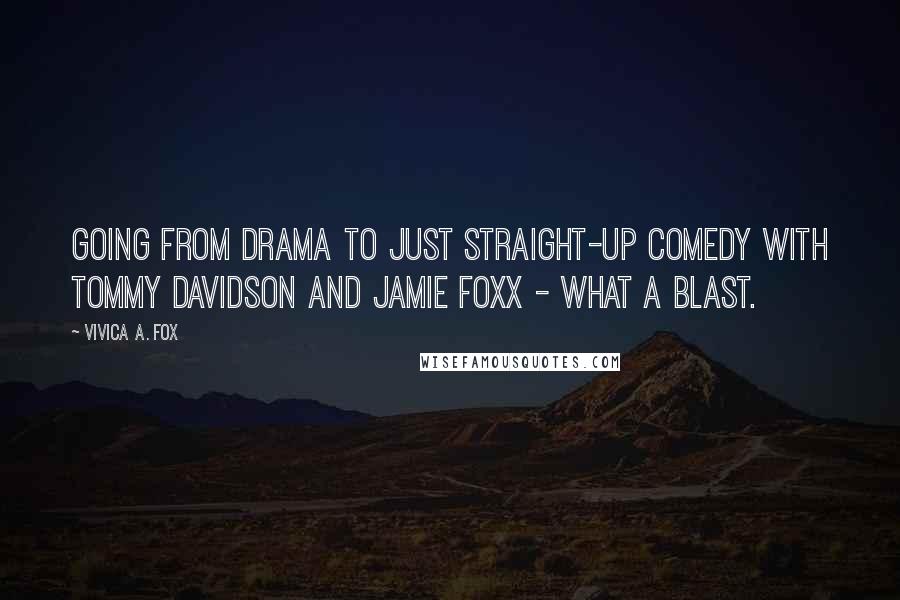 Going from drama to just straight-up comedy with Tommy Davidson and Jamie Foxx - what a blast.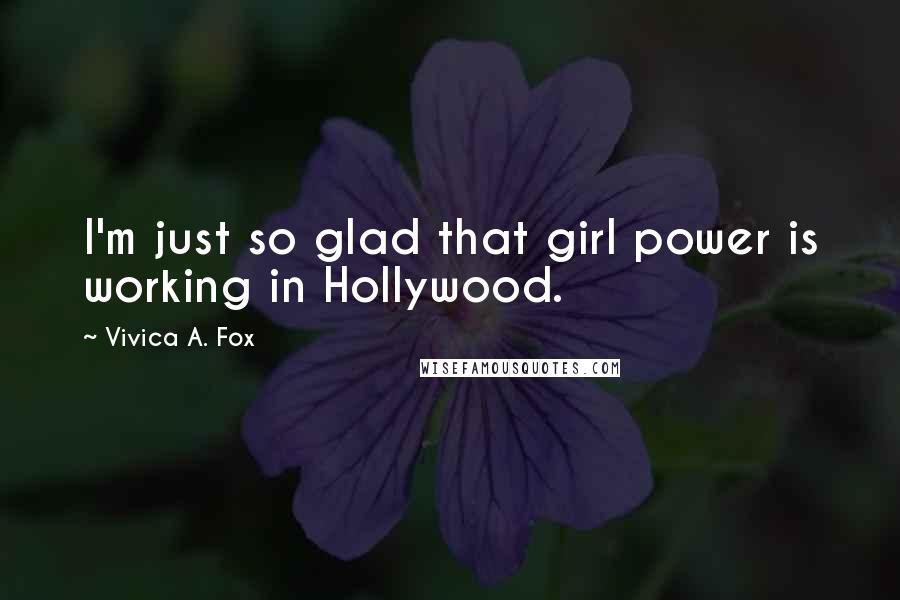 I'm just so glad that girl power is working in Hollywood.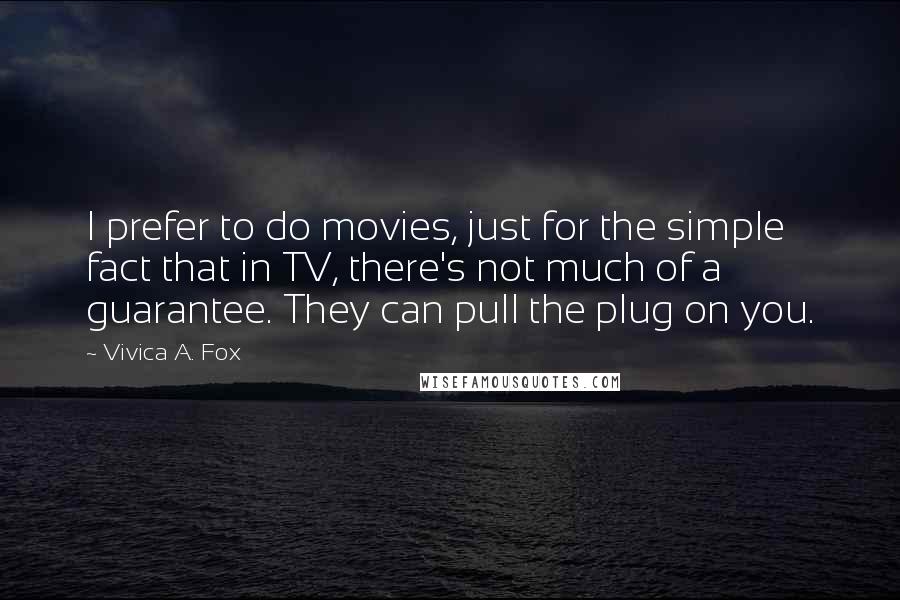 I prefer to do movies, just for the simple fact that in TV, there's not much of a guarantee. They can pull the plug on you.