Donna Rice Quotes
Top 9 wise famous quotes and sayings by Donna Rice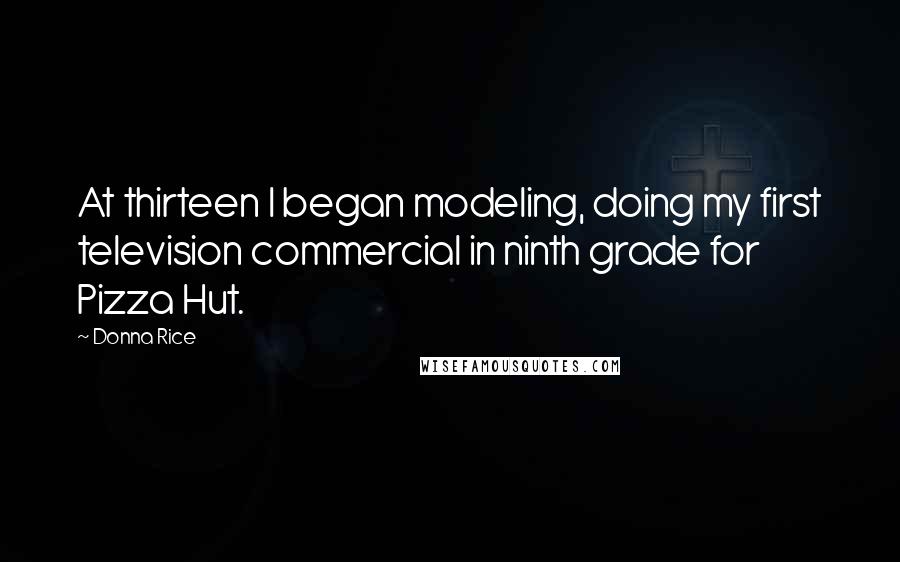 At thirteen I began modeling, doing my first television commercial in ninth grade for Pizza Hut.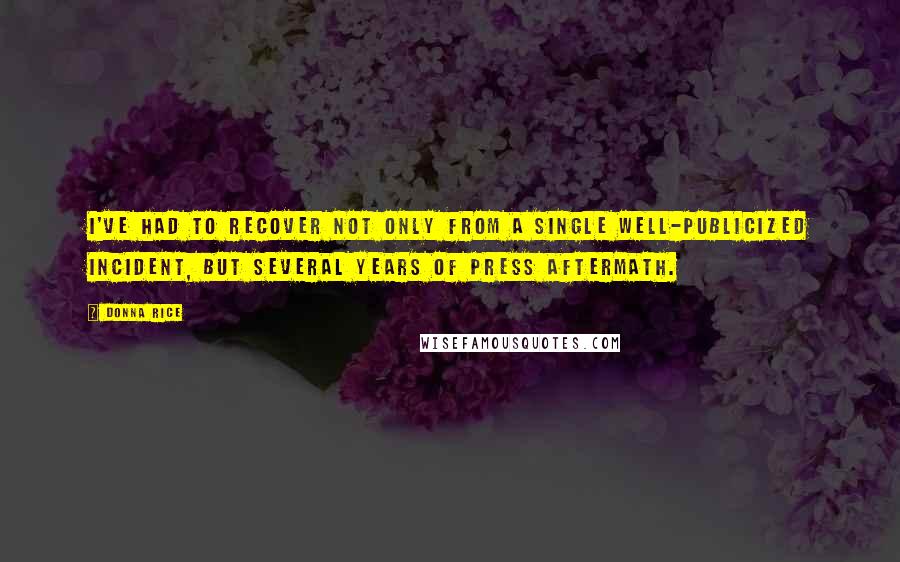 I've had to recover not only from a single well-publicized incident, but several years of press aftermath.
I stared at the television in shock, watching as my private life was revealed to the world.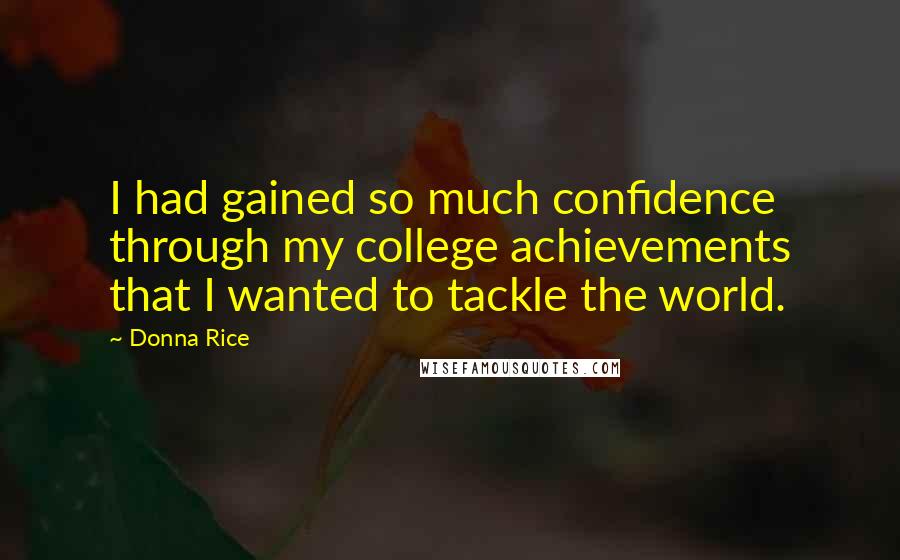 I had gained so much confidence through my college achievements that I wanted to tackle the world.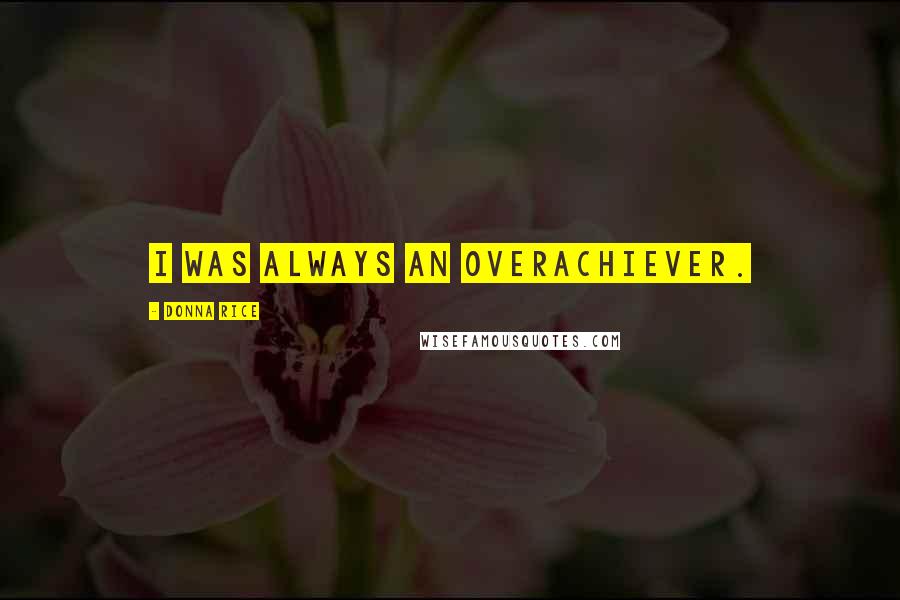 I was always an overachiever.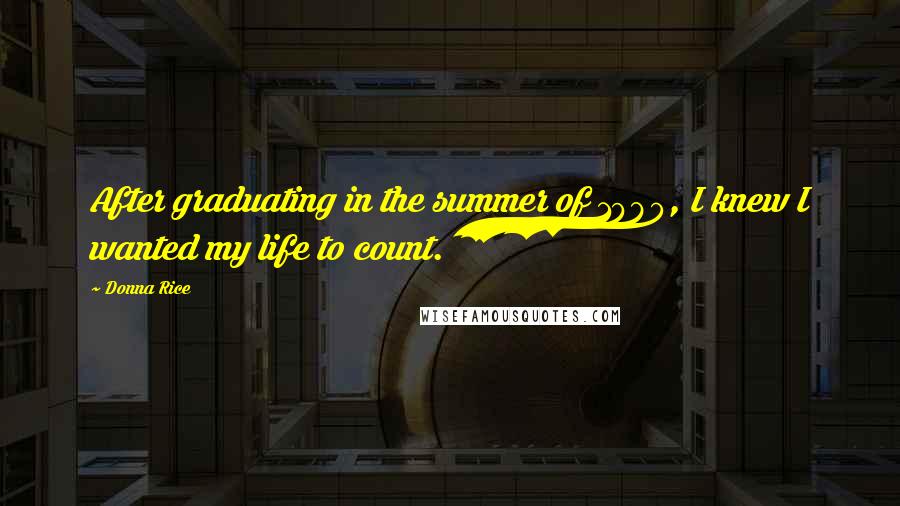 After graduating in the summer of 1980, I knew I wanted my life to count.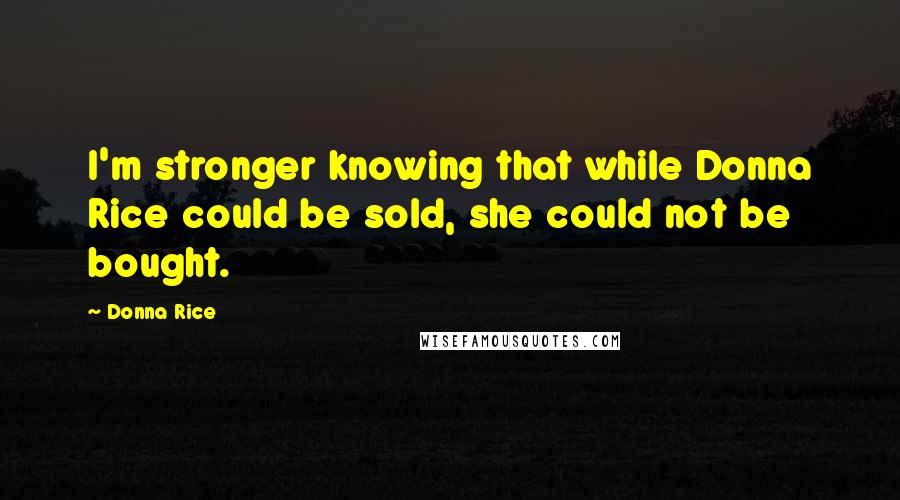 I'm stronger knowing that while Donna Rice could be sold, she could not be bought.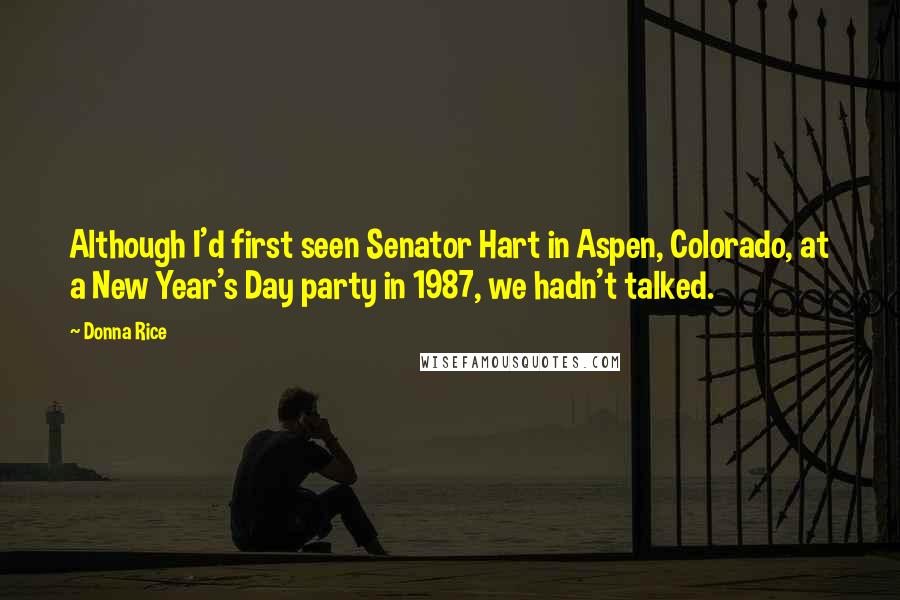 Although I'd first seen Senator Hart in Aspen, Colorado, at a New Year's Day party in 1987, we hadn't talked.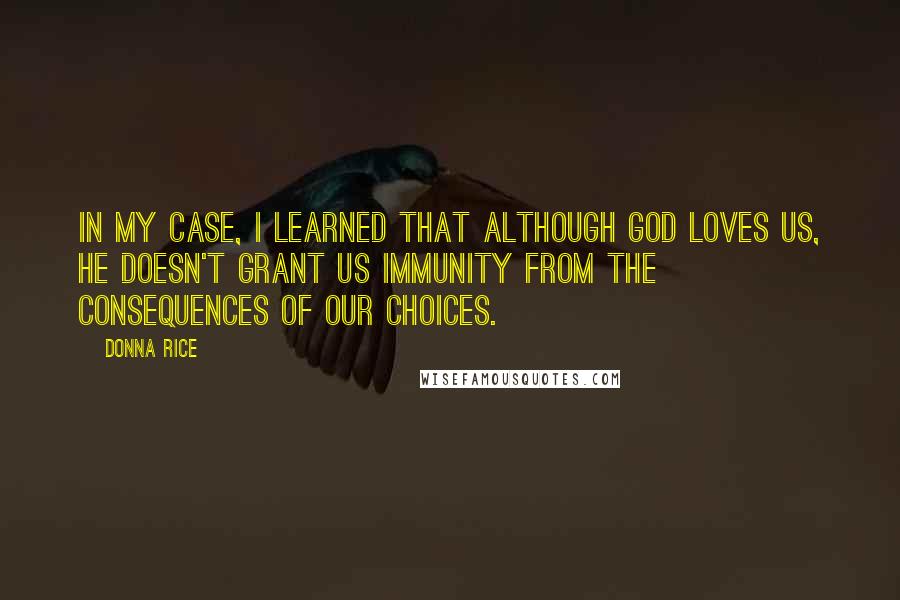 In my case, I learned that although God loves us, he doesn't grant us immunity from the consequences of our choices.