Age And Wrinkles Quotes
Collection of top 33 famous quotes about Age And Wrinkles
Age And Wrinkles Quotes & Sayings
Happy to read and share the best inspirational Age And Wrinkles quotes, sayings and quotations on Wise Famous Quotes.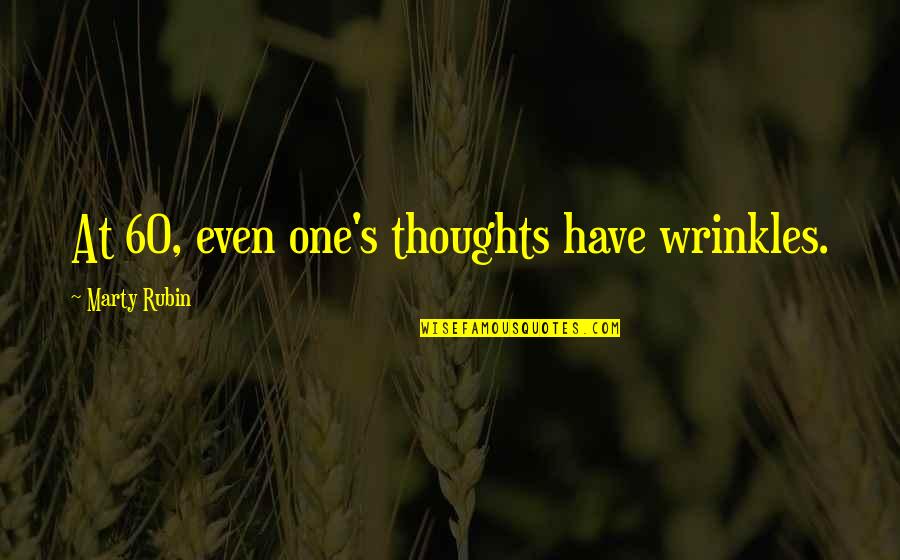 At 60, even one's thoughts have wrinkles.
—
Marty Rubin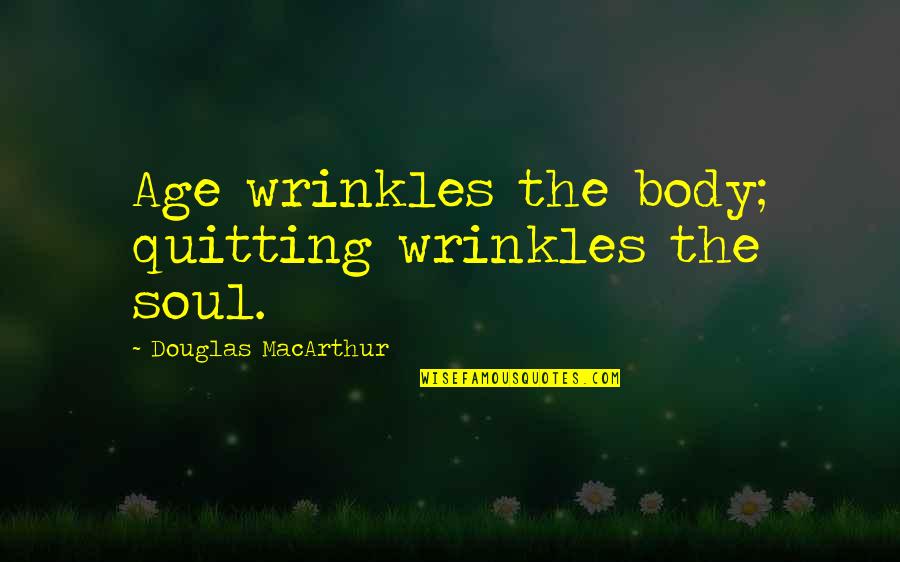 Age wrinkles the body; quitting wrinkles the soul.
—
Douglas MacArthur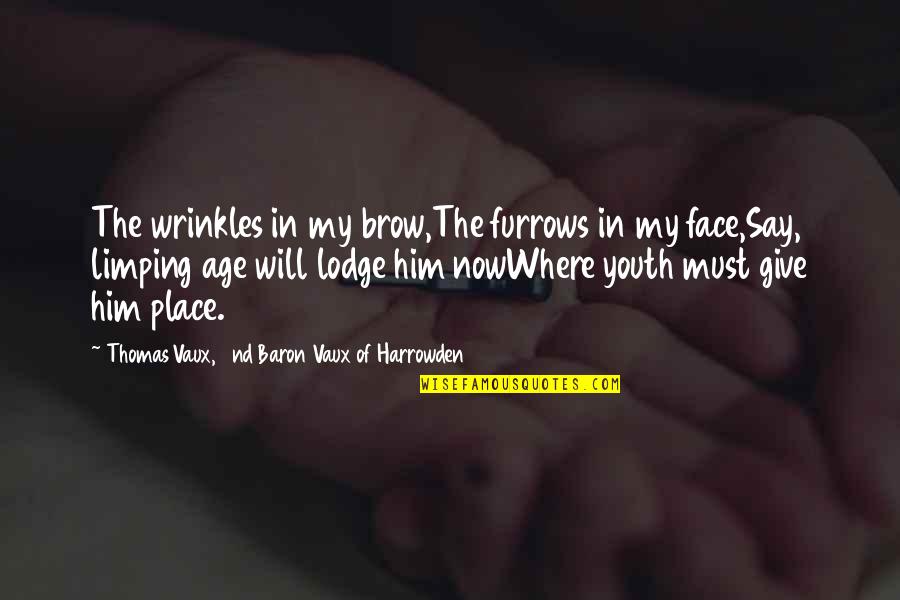 The wrinkles in my brow,
The furrows in my face,
Say, limping age will lodge him now
Where youth must give him place.
—
Thomas Vaux, 2nd Baron Vaux Of Harrowden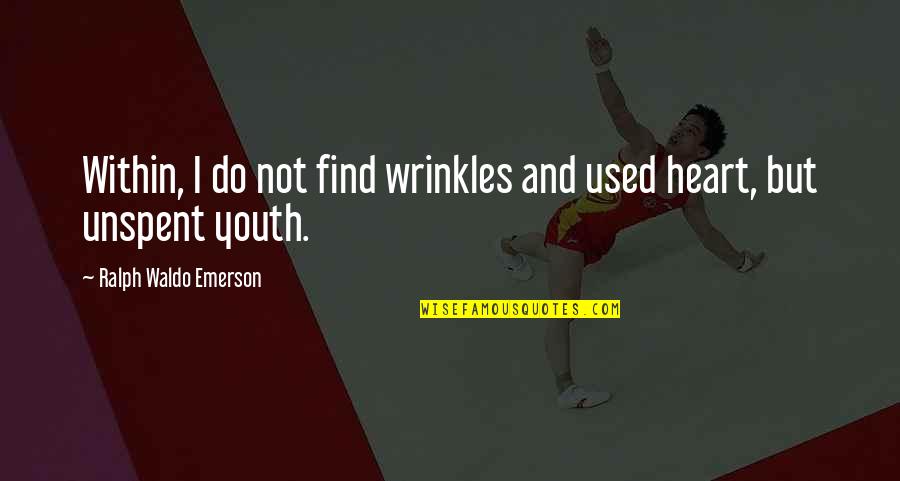 Within, I do not find wrinkles and used heart, but unspent youth.
—
Ralph Waldo Emerson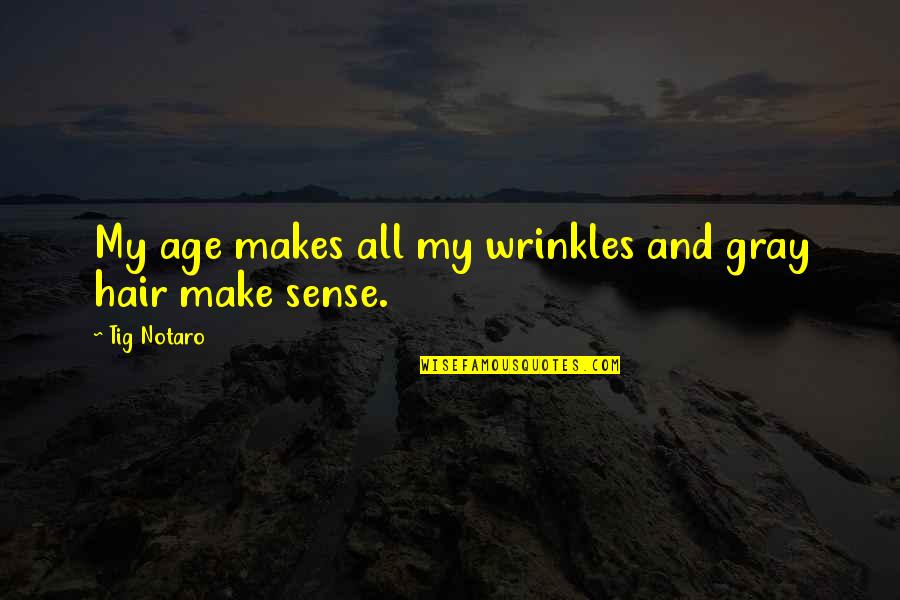 My age makes all my wrinkles and gray hair make sense.
—
Tig Notaro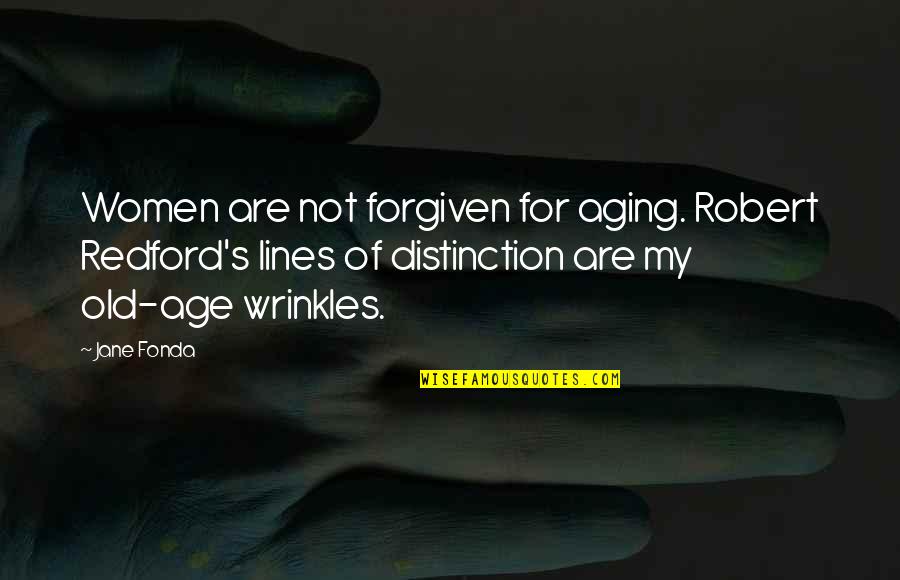 Women are not forgiven for aging. Robert Redford's lines of distinction are my old-age wrinkles.
—
Jane Fonda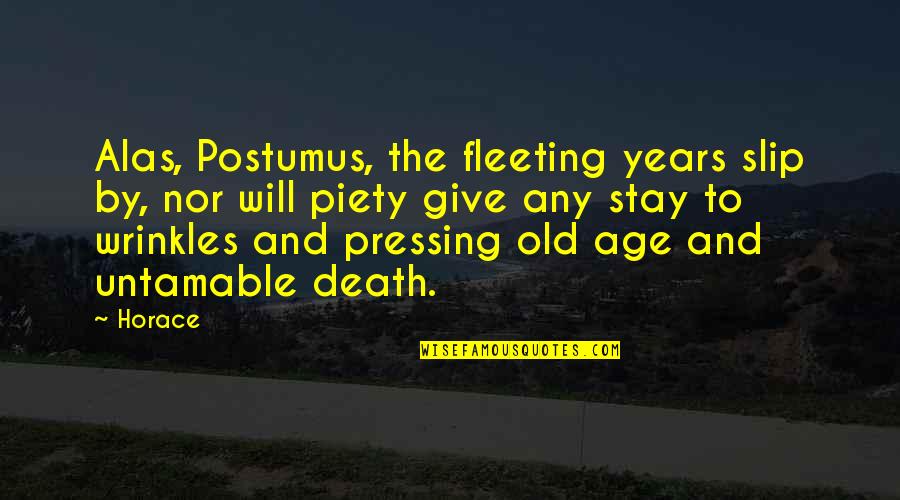 Alas, Postumus, the fleeting years slip by, nor will piety give any stay to wrinkles and pressing old age and untamable death.
—
Horace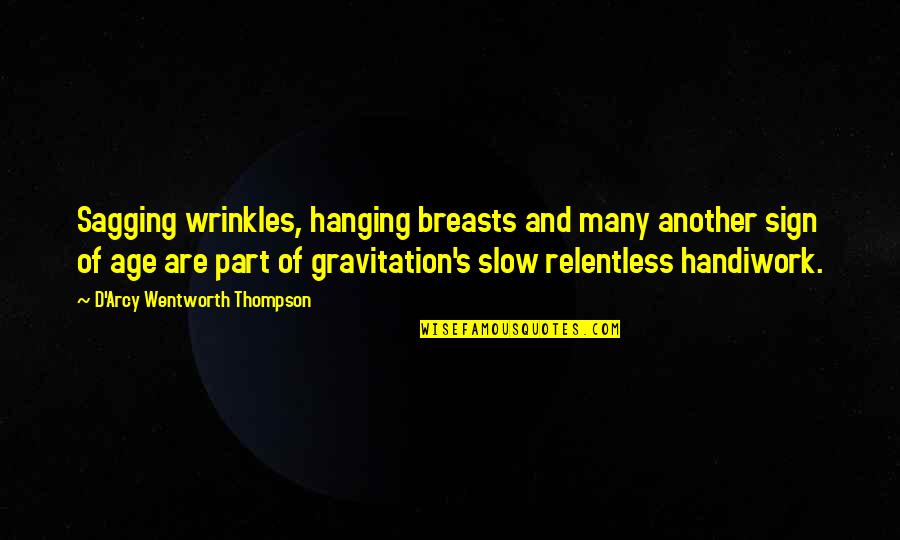 Sagging wrinkles, hanging breasts and many another sign of age are part of gravitation's slow relentless handiwork. —
D'Arcy Wentworth Thompson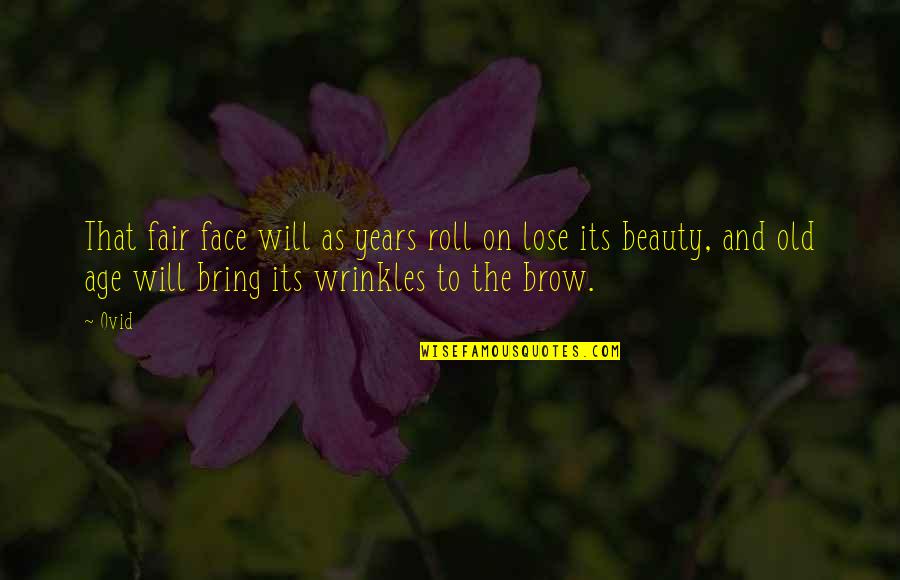 That fair face will as years roll on lose its beauty, and old age will bring its wrinkles to the brow. —
Ovid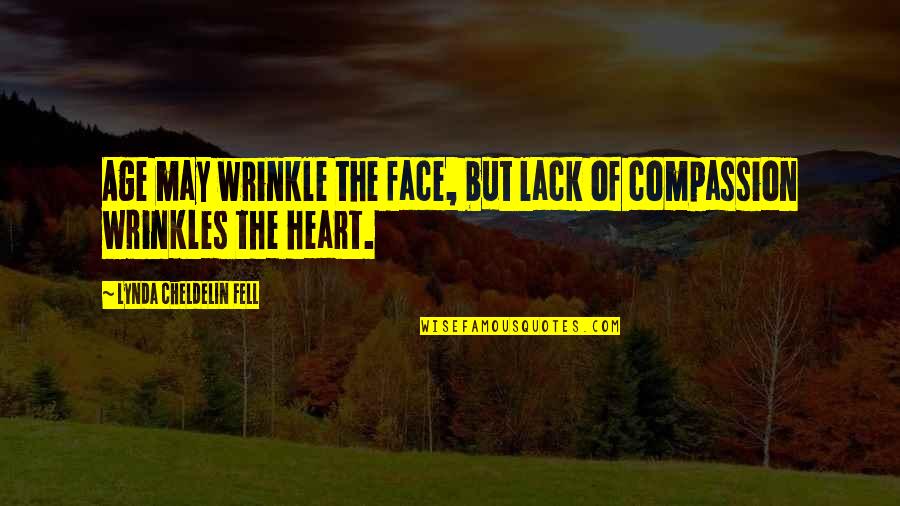 Age may wrinkle the face, but lack of compassion wrinkles the heart. —
Lynda Cheldelin Fell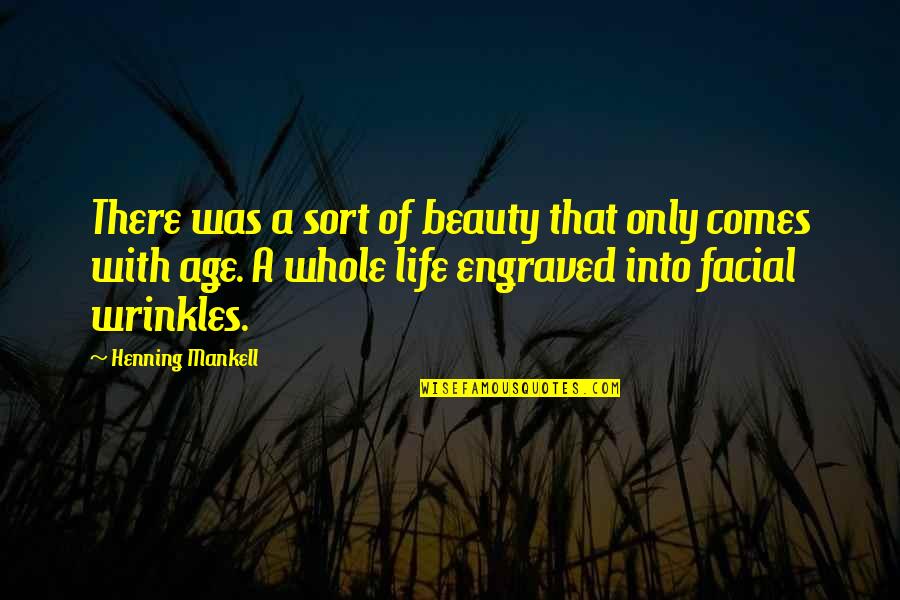 There was a sort of beauty that only comes with age. A whole life engraved into facial wrinkles. —
Henning Mankell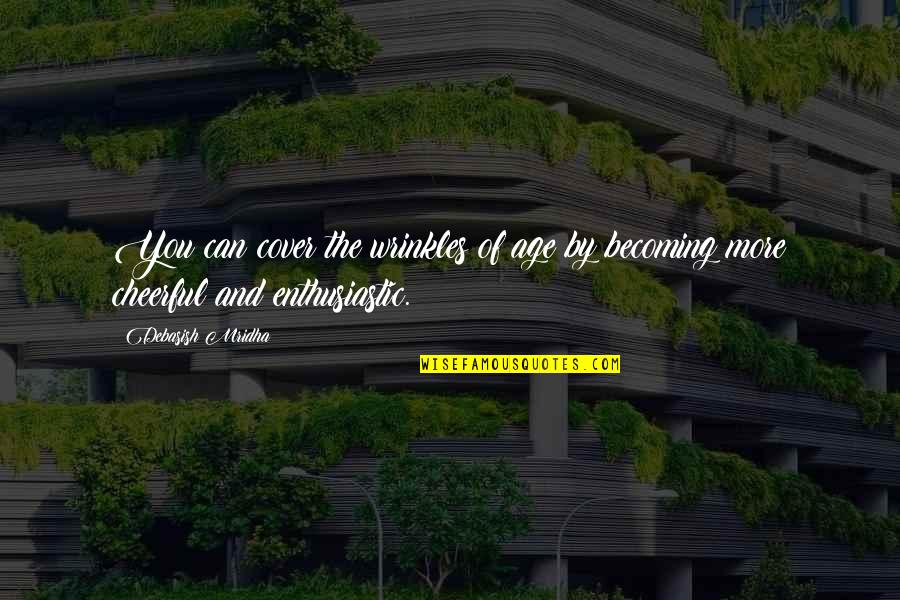 You can cover the wrinkles of age by becoming more cheerful and enthusiastic. —
Debasish Mridha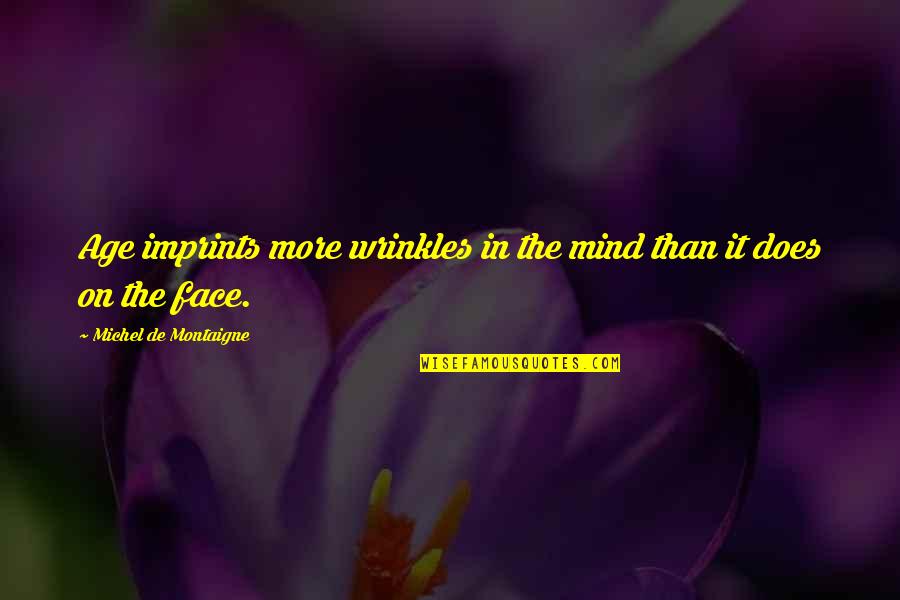 Age imprints more wrinkles in the mind than it does on the face. —
Michel De Montaigne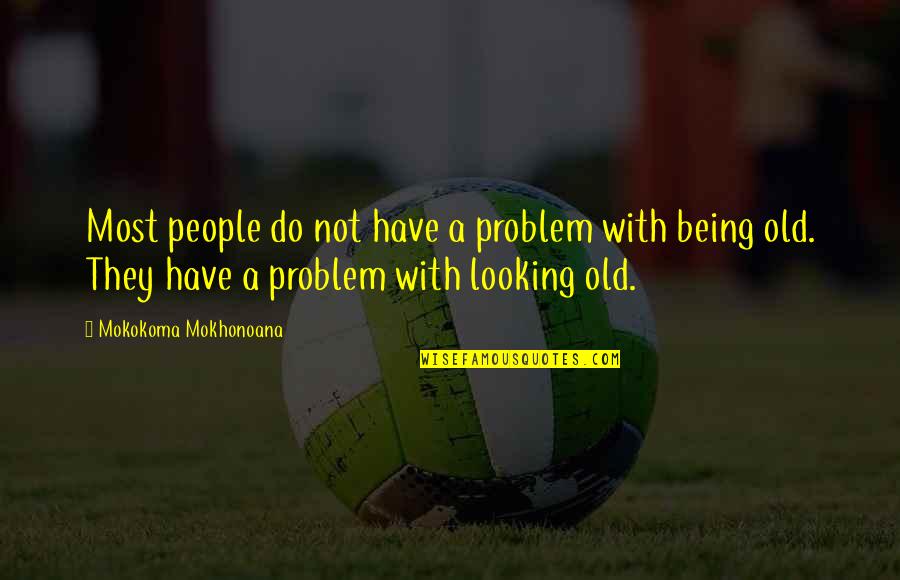 Most people do not have a problem with being old. They have a problem with looking old. —
Mokokoma Mokhonoana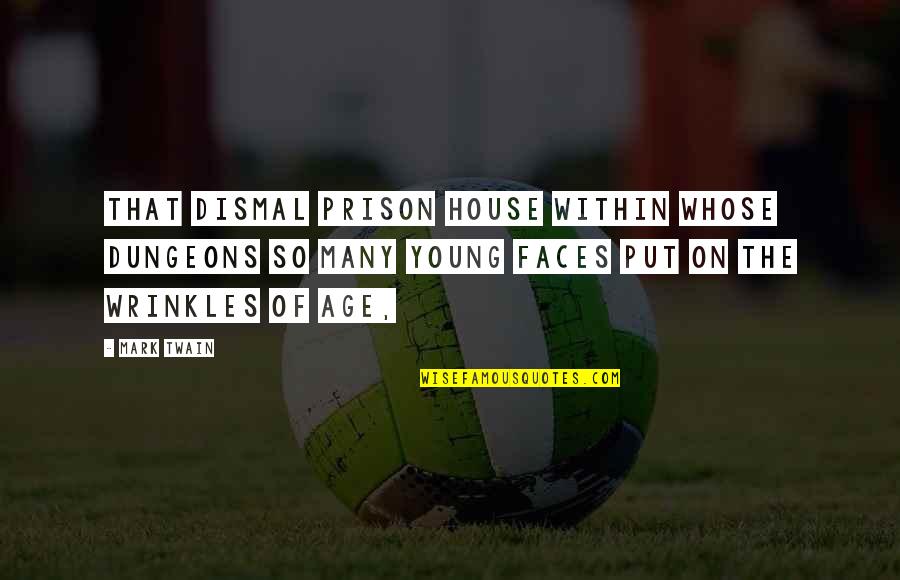 That dismal prison house within whose dungeons so many young faces put on the wrinkles of age, —
Mark Twain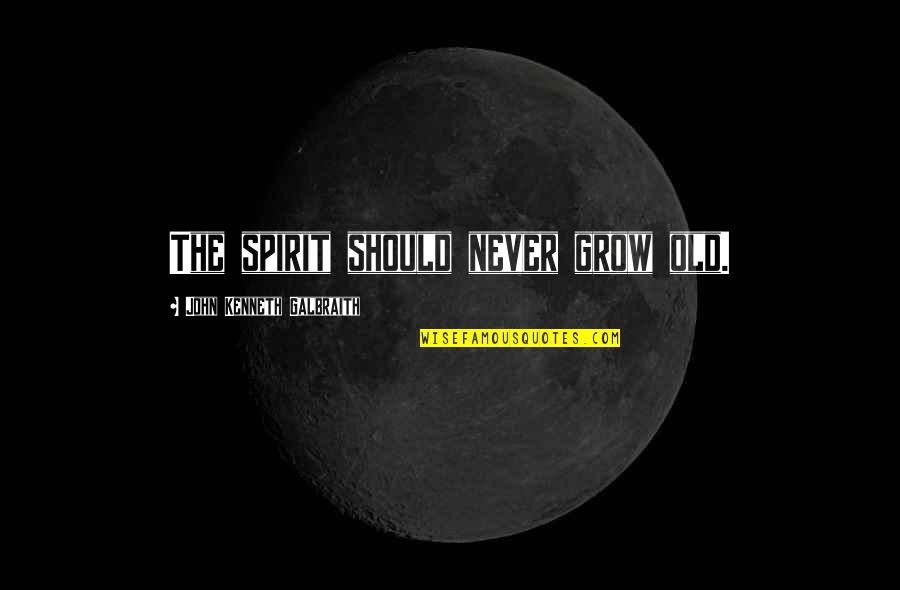 The spirit should never grow old. —
John Kenneth Galbraith
He had the beginning of wrinkles and the easy manner of one who has already made his mistakes. —
Donald Kingsbury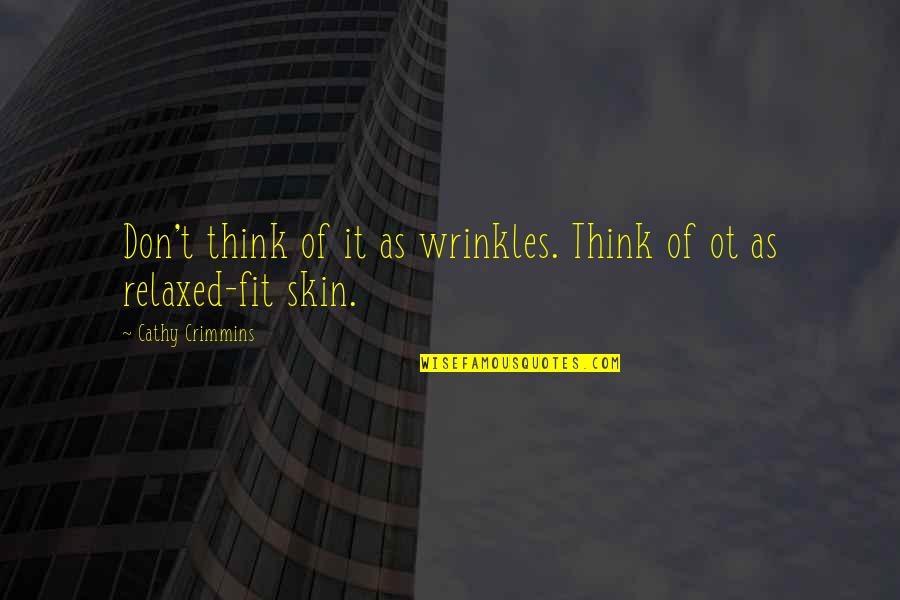 Don't think of it as wrinkles. Think of ot as relaxed-fit skin. —
Cathy Crimmins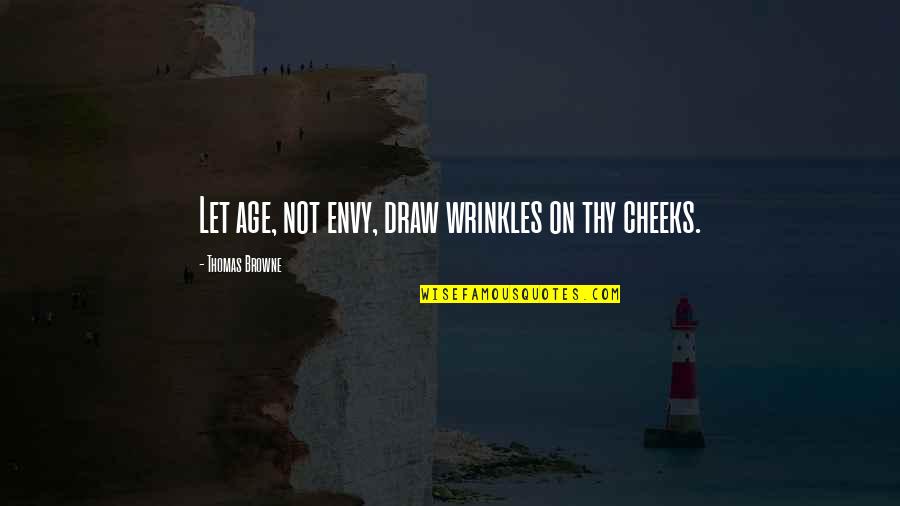 Let age, not envy, draw wrinkles on thy cheeks. —
Thomas Browne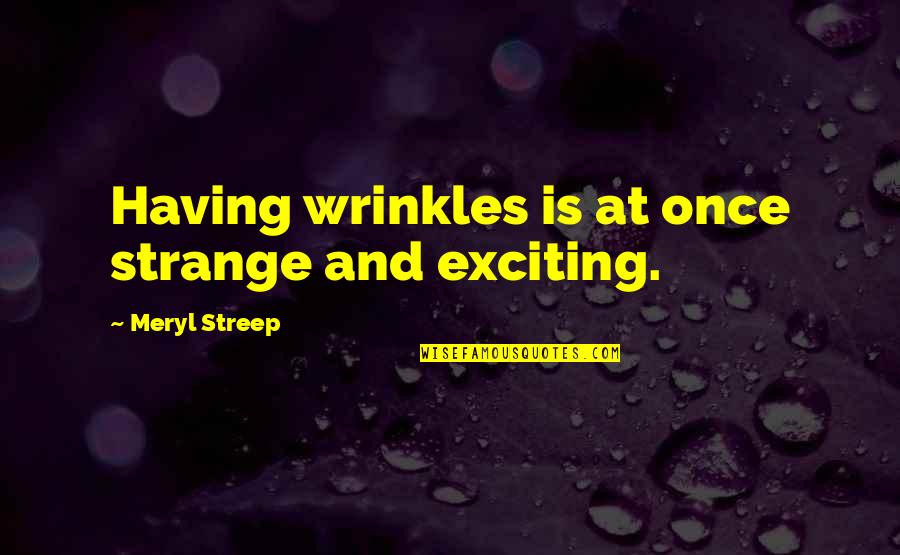 Having wrinkles is at once strange and exciting. —
Meryl Streep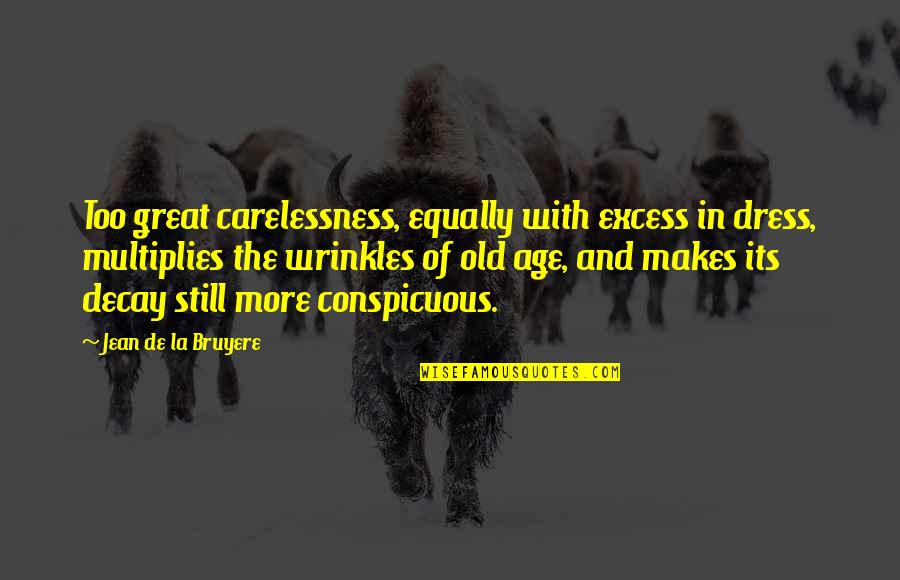 Too great carelessness, equally with excess in dress, multiplies the wrinkles of old age, and makes its decay still more conspicuous. —
Jean De La Bruyere
Take care that old age does not wrinkle your spirit even more than your face. —
Michel De Montaigne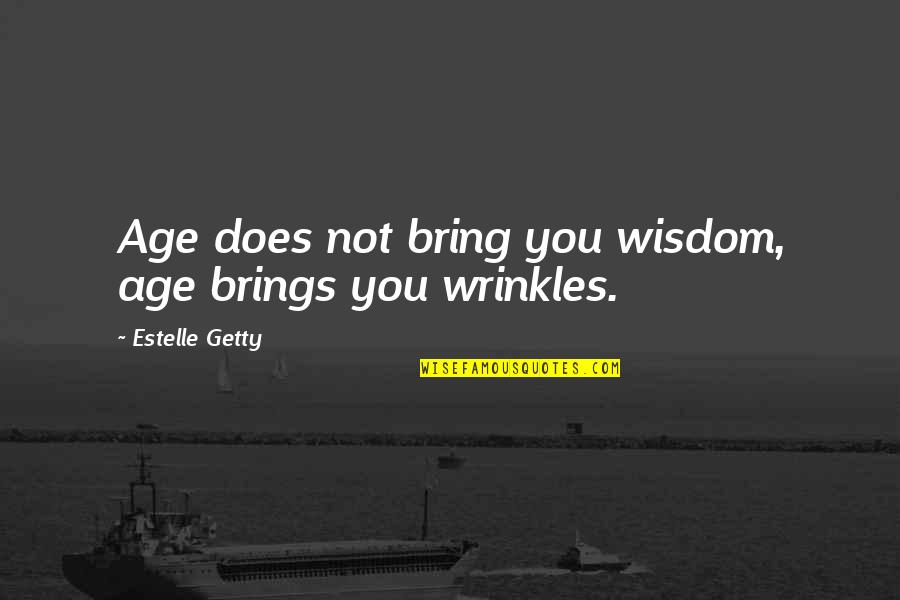 Age does not bring you wisdom, age brings you wrinkles. —
Estelle Getty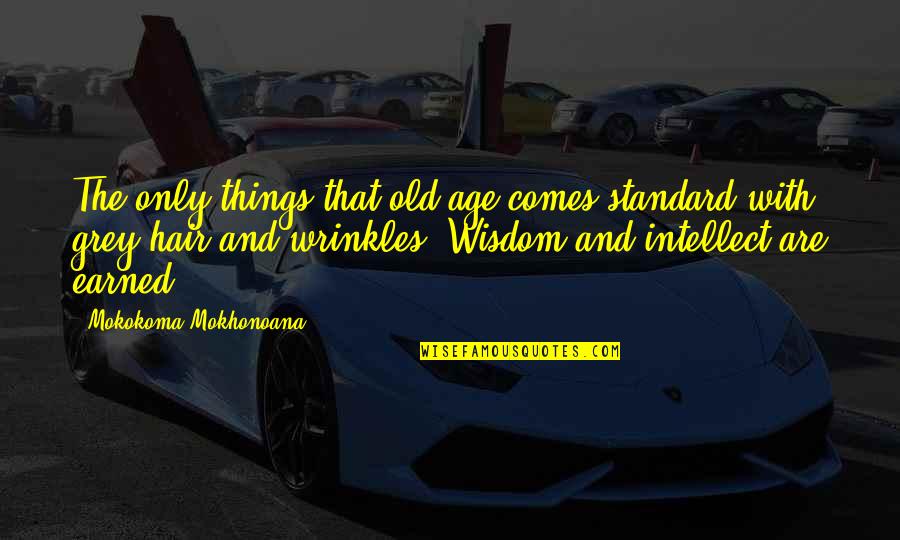 The only things that old age comes standard with: grey hair and wrinkles. Wisdom and intellect are earned. —
Mokokoma Mokhonoana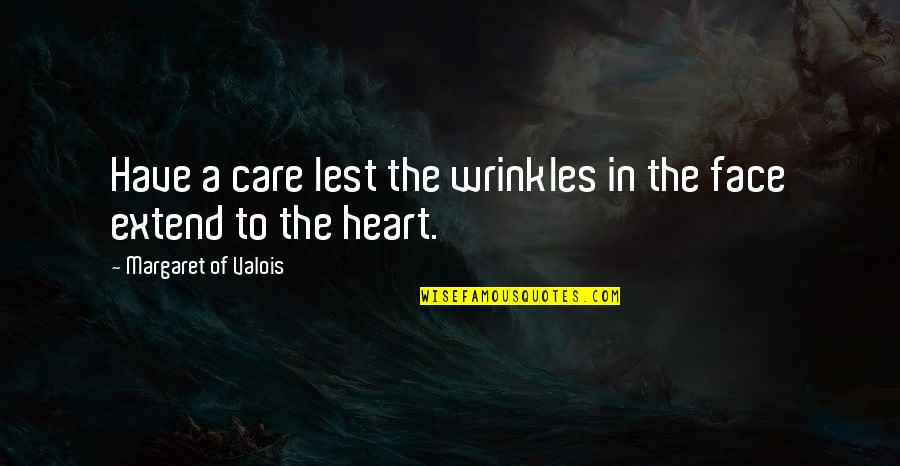 Have a care lest the wrinkles in the face extend to the heart. —
Margaret Of Valois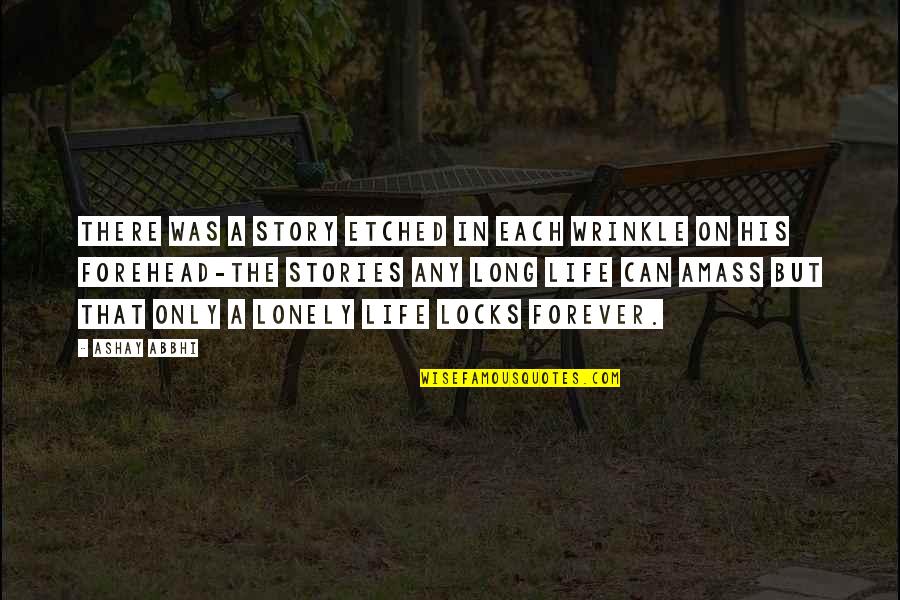 There was a story etched in each wrinkle on his forehead-the stories any long life can amass but that only a lonely life locks forever. —
Ashay Abbhi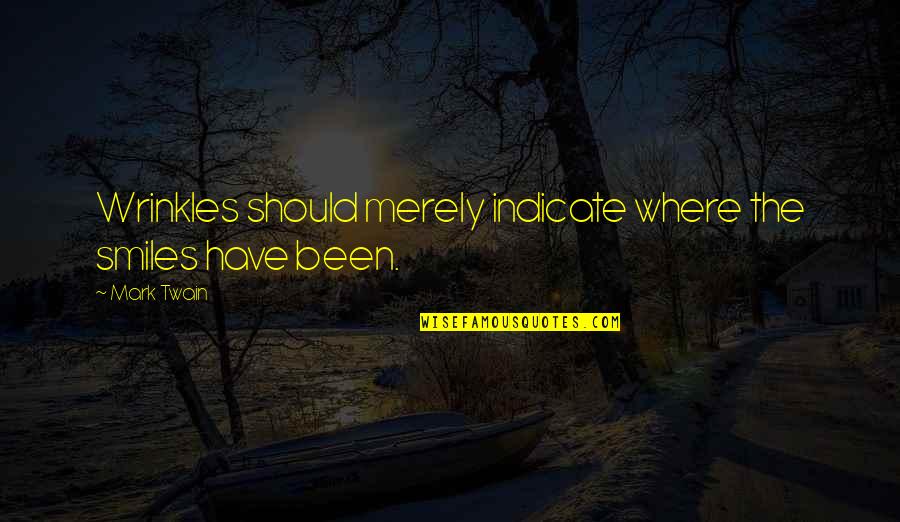 Wrinkles should merely indicate where the smiles have been. —
Mark Twain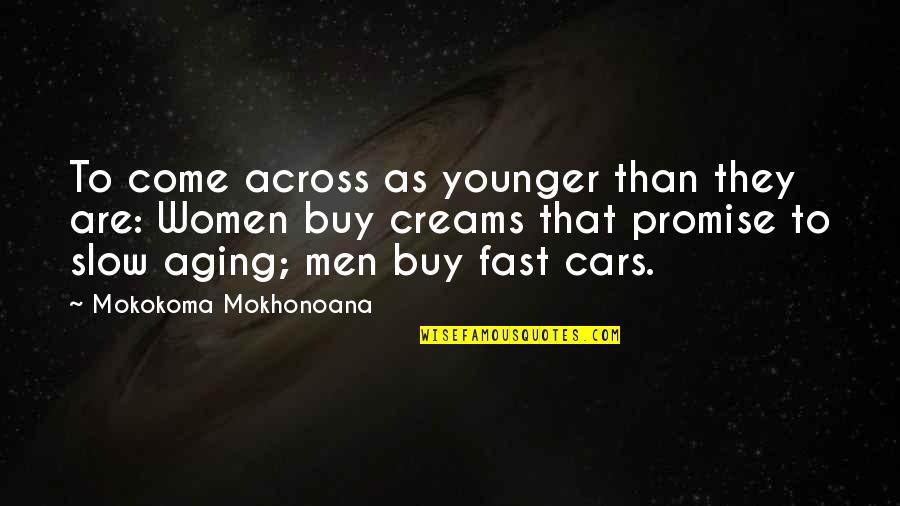 To come across as younger than they are: Women buy creams that promise to slow aging; men buy fast cars. —
Mokokoma Mokhonoana