Enjoy Food Quotes
Collection of top 52 famous quotes about Enjoy Food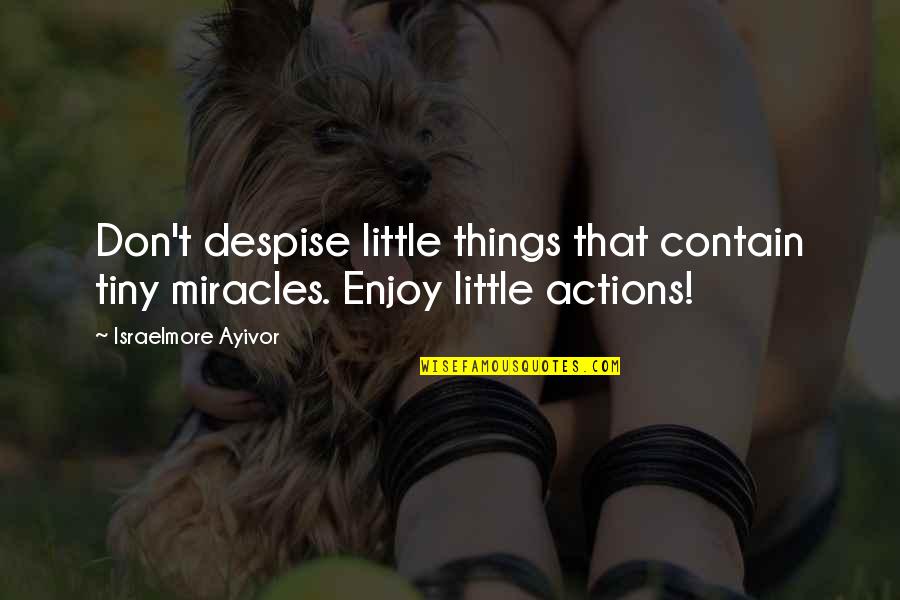 Don't despise little things that contain tiny miracles. Enjoy little actions!
—
Israelmore Ayivor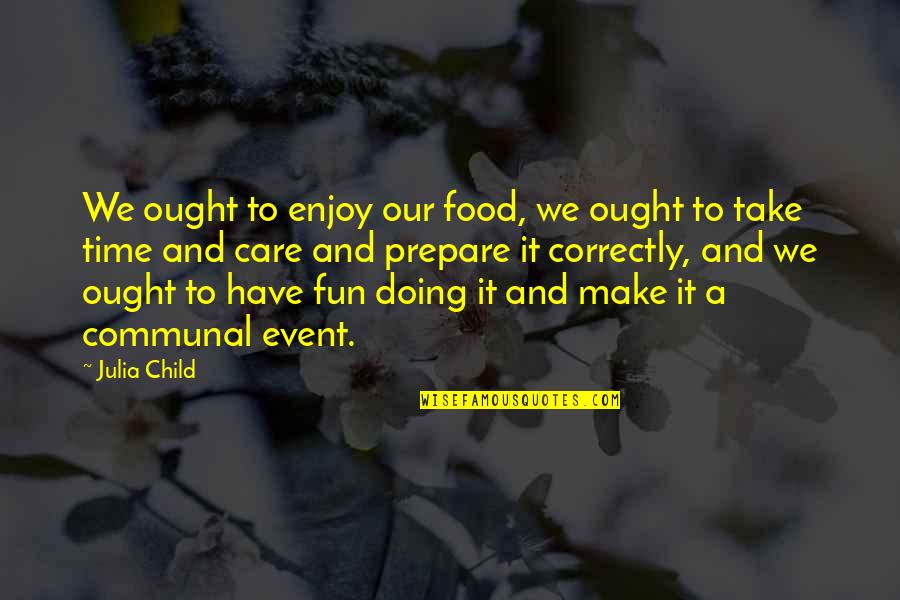 We ought to enjoy our food, we ought to take time and care and prepare it correctly, and we ought to have fun doing it and make it a communal event.
—
Julia Child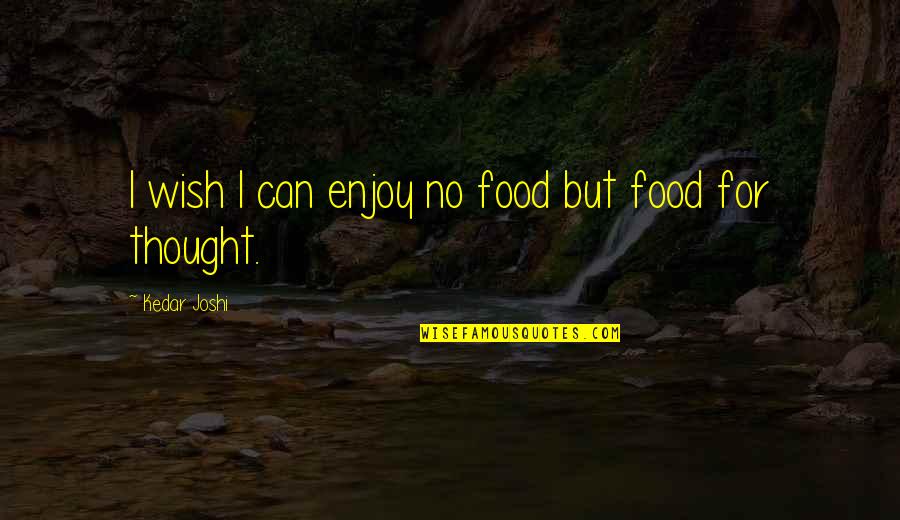 I wish I can enjoy no food but food for thought.
—
Kedar Joshi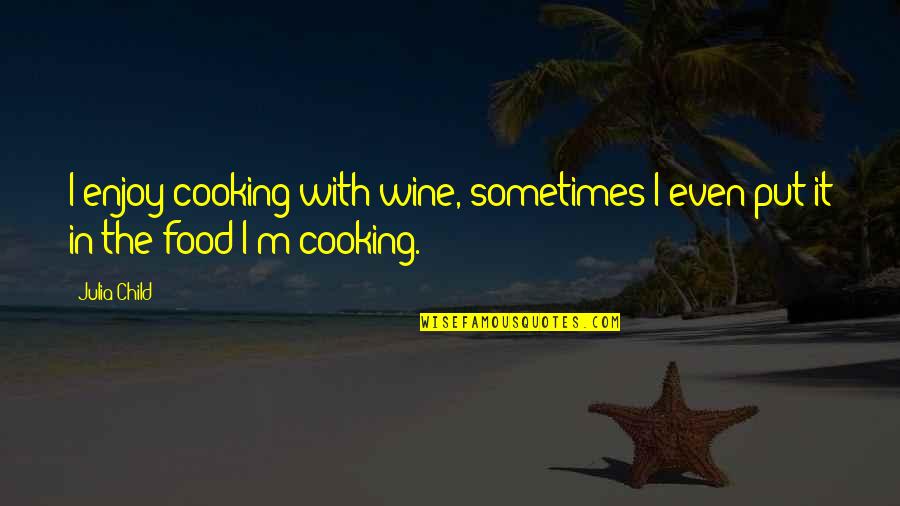 I enjoy cooking with wine, sometimes I even put it in the food I'm cooking.
—
Julia Child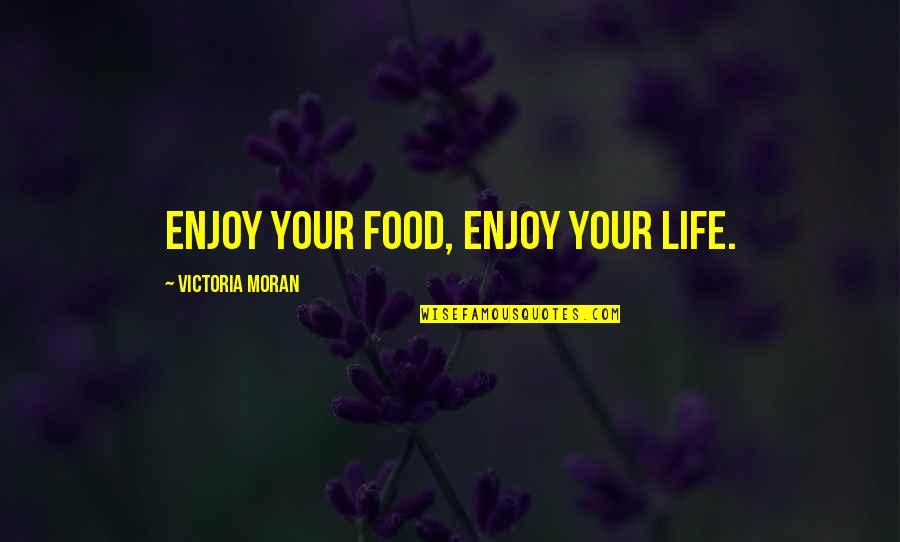 Enjoy your food, enjoy your life.
—
Victoria Moran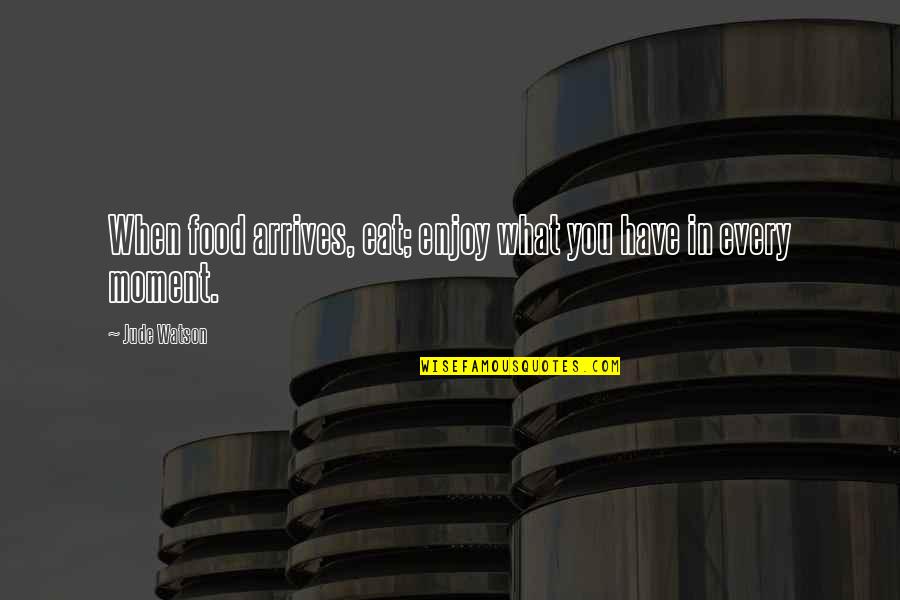 When food arrives, eat; enjoy what you have in every moment.
—
Jude Watson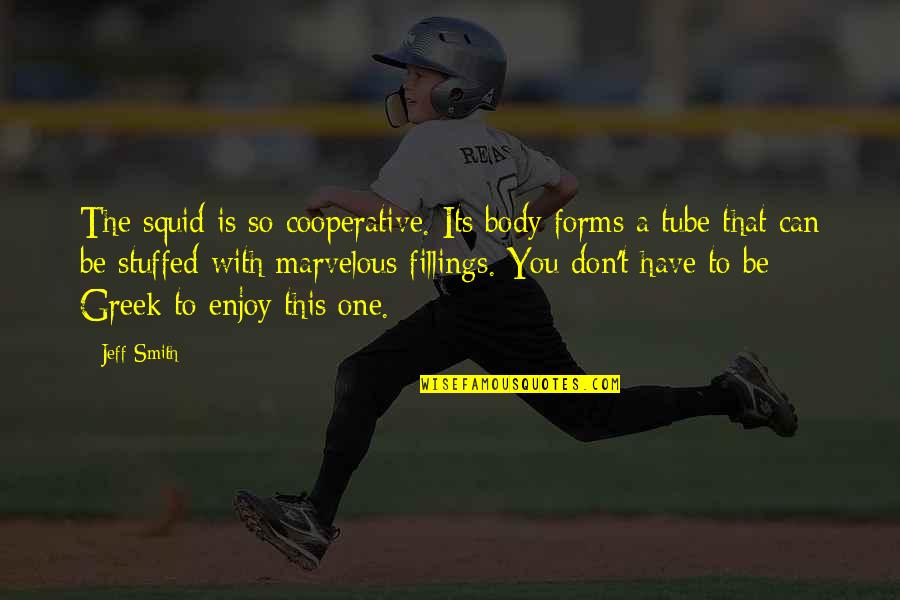 The squid is so cooperative. Its body forms a tube that can be stuffed with marvelous fillings. You don't have to be Greek to enjoy this one.
—
Jeff Smith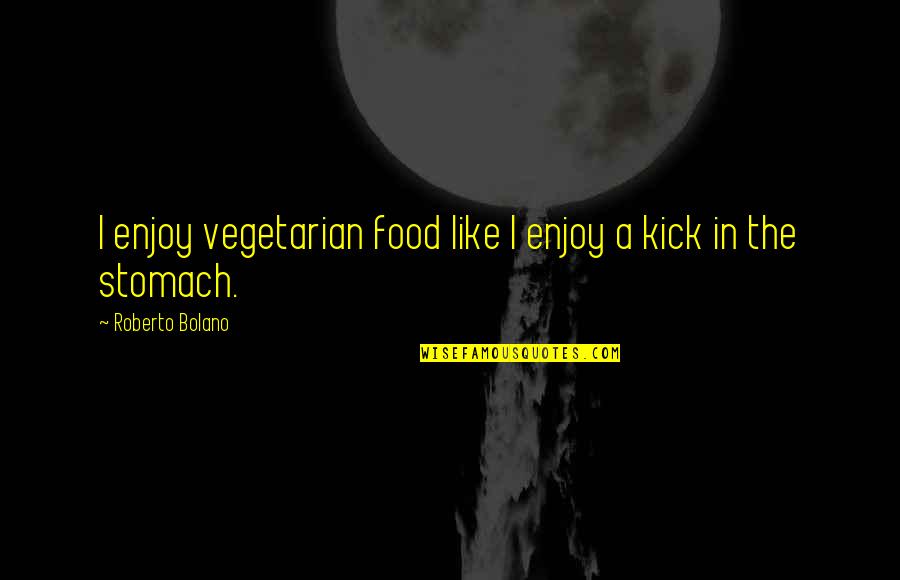 I enjoy vegetarian food like I enjoy a kick in the stomach.
—
Roberto Bolano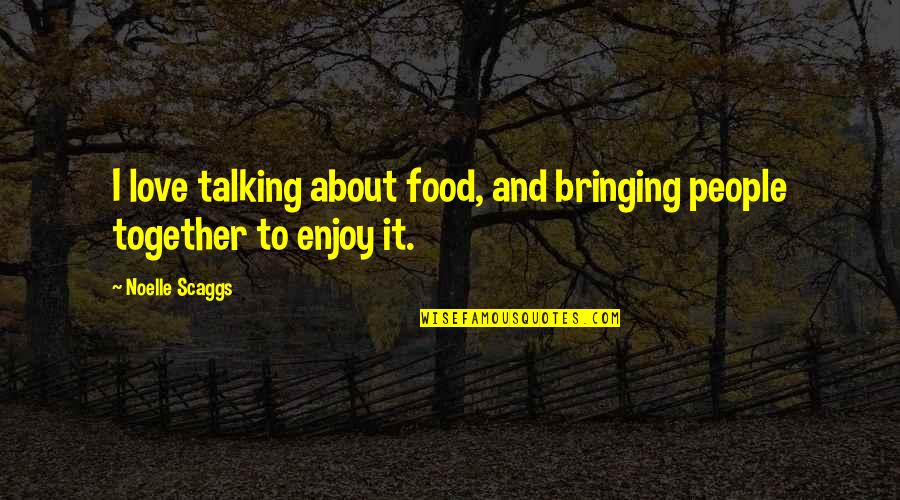 I love talking about food, and bringing people together to enjoy it.
—
Noelle Scaggs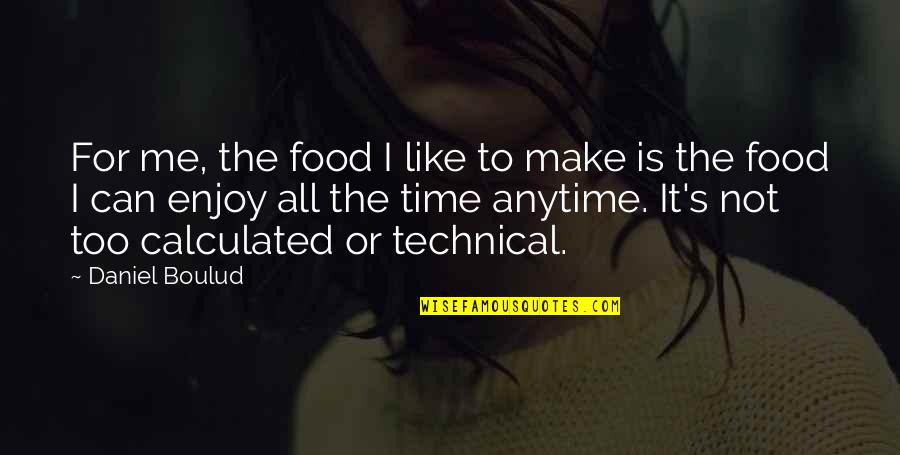 For me, the food I like to make is the food I can enjoy all the time anytime. It's not too calculated or technical.
—
Daniel Boulud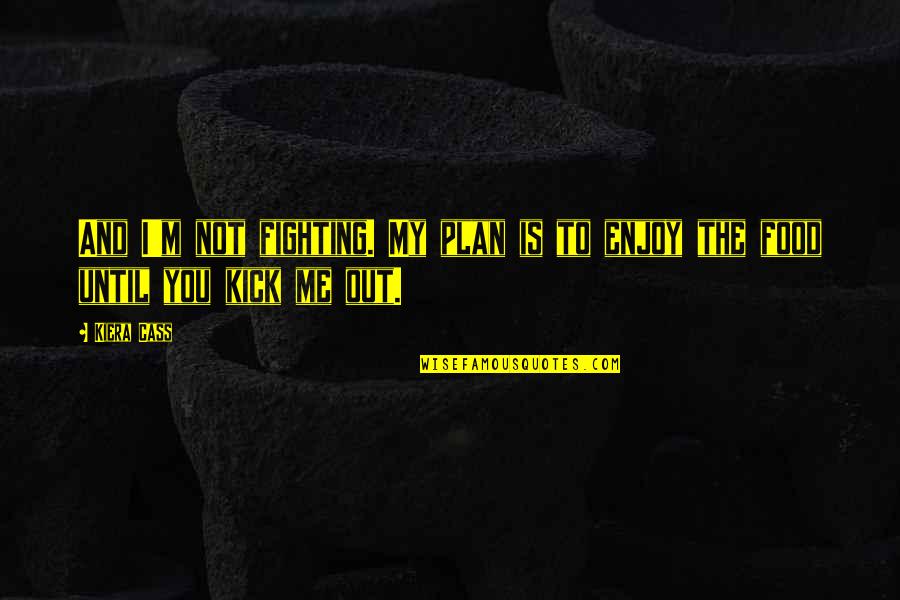 And I'm not fighting. My plan is to enjoy the food until you kick me out. —
Kiera Cass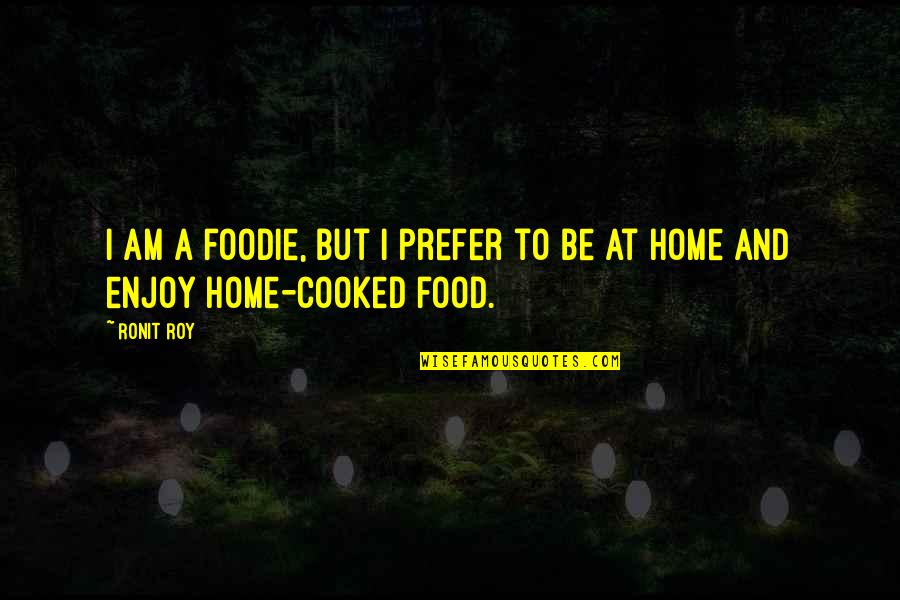 I am a foodie, but I prefer to be at home and enjoy home-cooked food. —
Ronit Roy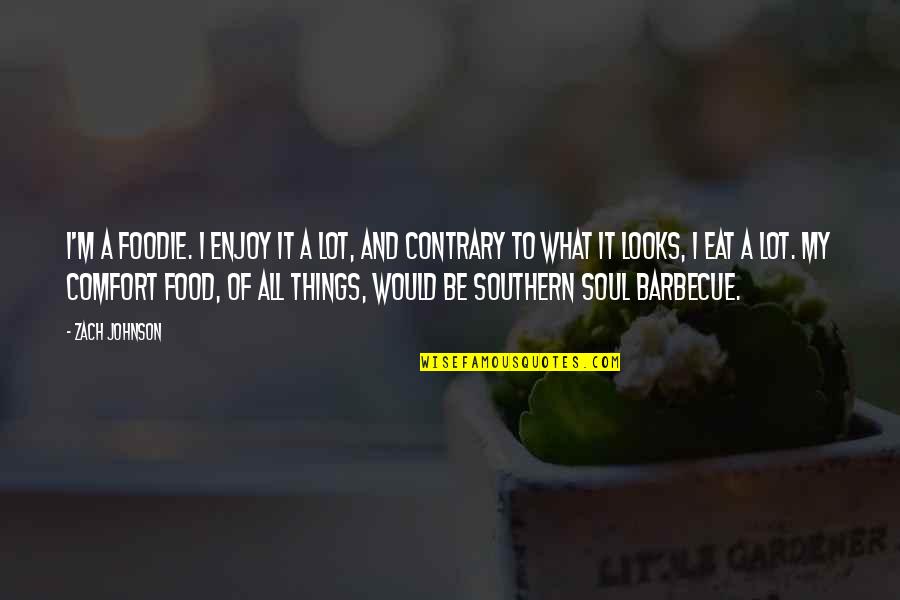 I'm a foodie. I enjoy it a lot, and contrary to what it looks, I eat a lot. My comfort food, of all things, would be southern soul barbecue. —
Zach Johnson
It's like spicy food - sometimes you have to tone it down so more people can enjoy it. —
Kenneth Edmonds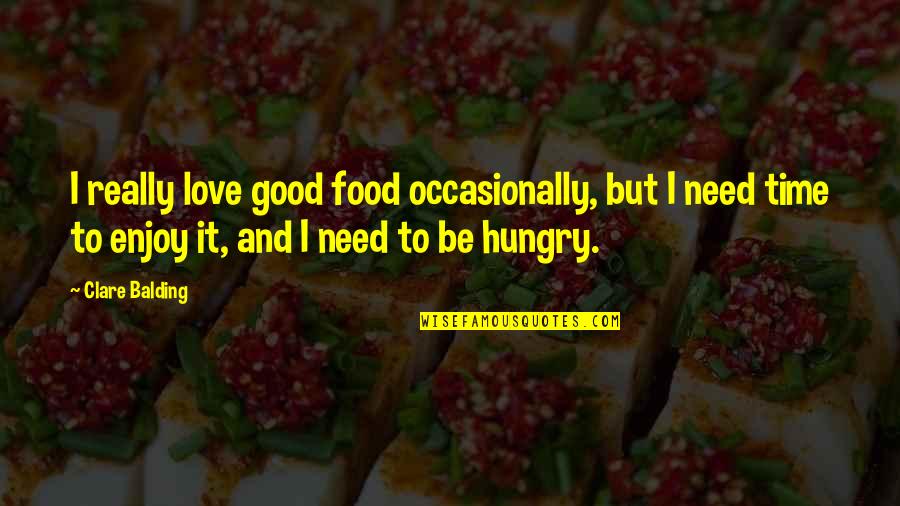 I really love good food occasionally, but I need time to enjoy it, and I need to be hungry. —
Clare Balding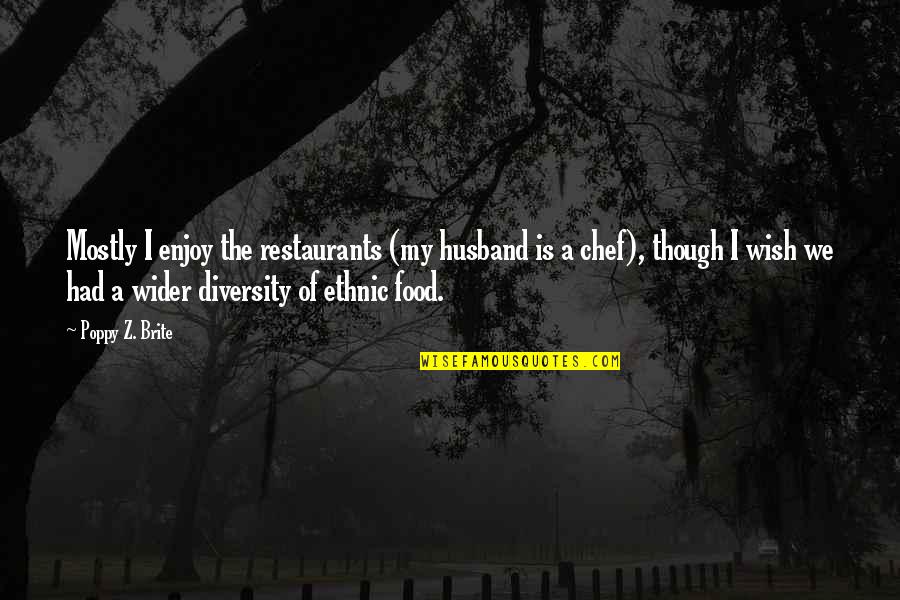 Mostly I enjoy the restaurants (my husband is a chef), though I wish we had a wider diversity of ethnic food. —
Poppy Z. Brite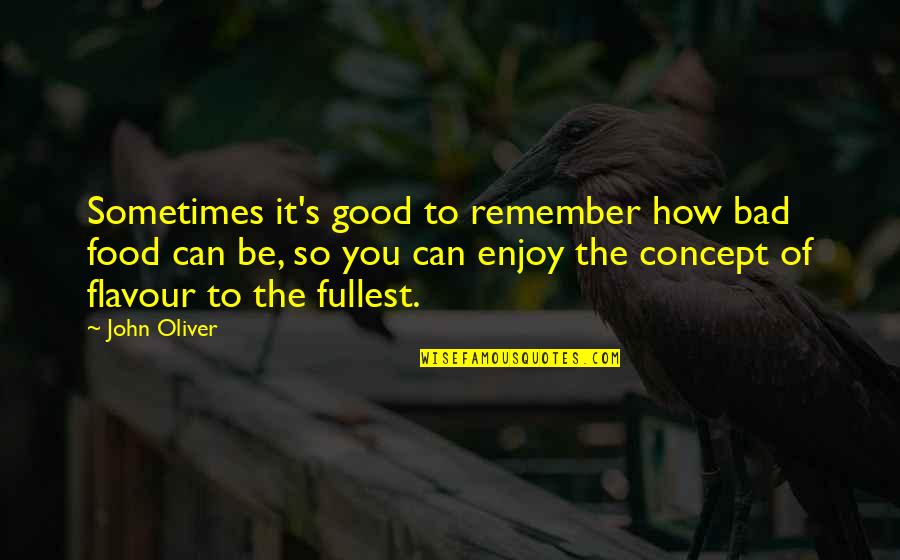 Sometimes it's good to remember how bad food can be, so you can enjoy the concept of flavour to the fullest. —
John Oliver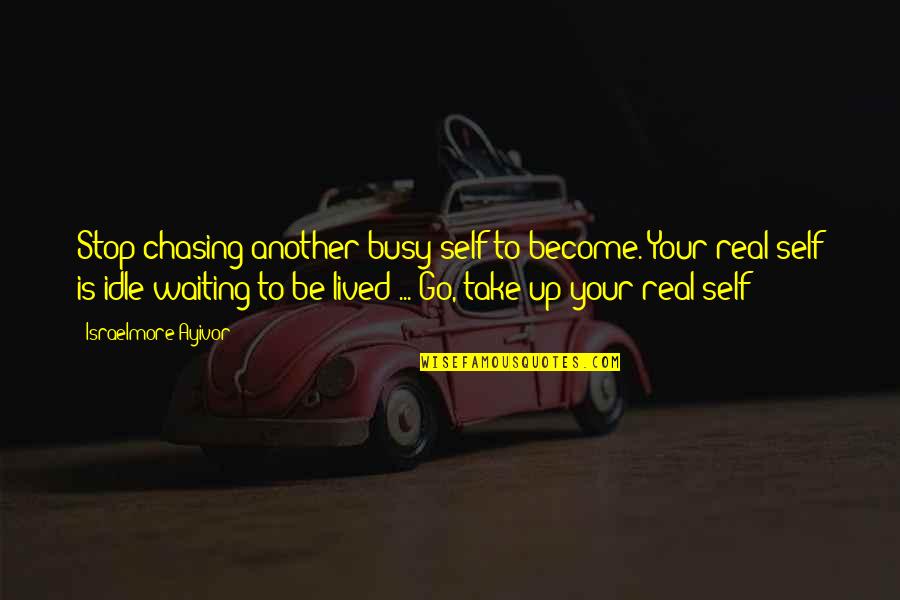 Stop chasing another busy self to become. Your real self is idle waiting to be lived ... Go, take up your real self! —
Israelmore Ayivor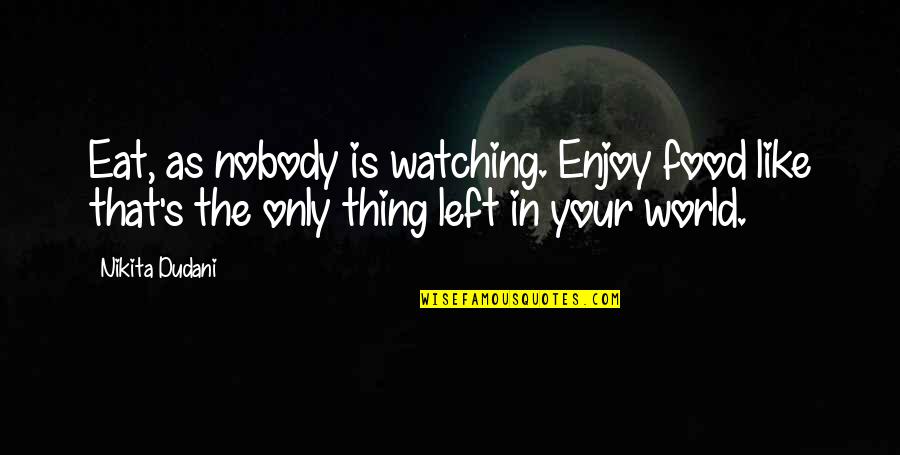 Eat, as nobody is watching.
Enjoy food
like that's the only thing left in your world. —
Nikita Dudani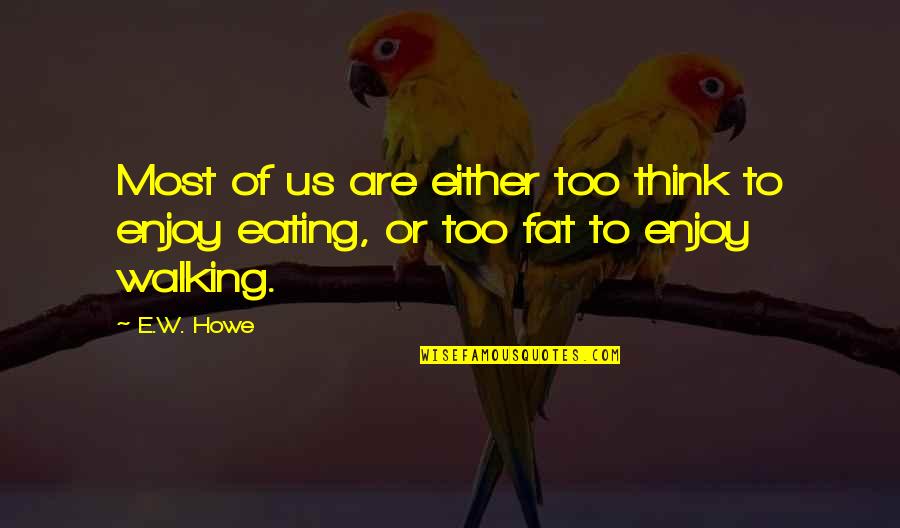 Most of us are either too think to enjoy eating, or too fat to enjoy walking. —
E.W. Howe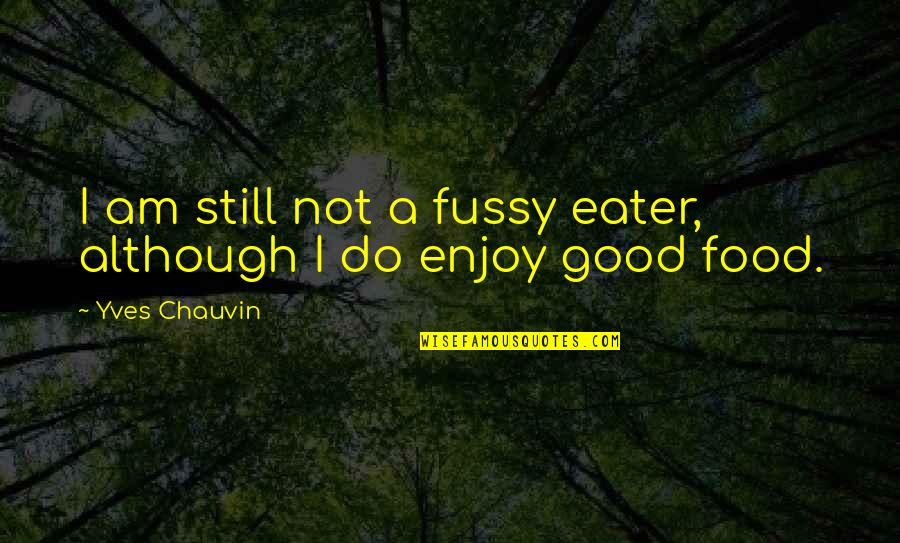 I am still not a fussy eater, although I do enjoy good food. —
Yves Chauvin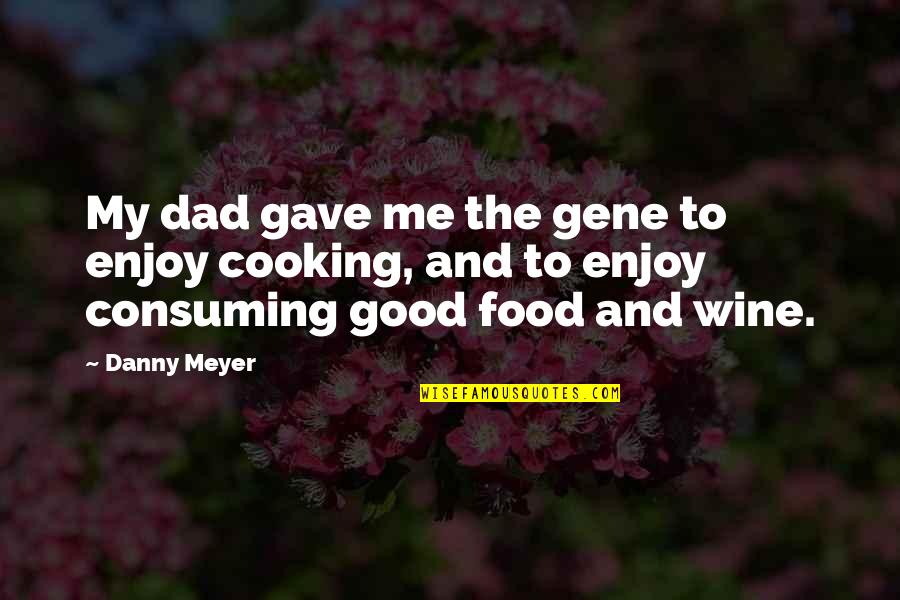 My dad gave me the gene to enjoy cooking, and to enjoy consuming good food and wine. —
Danny Meyer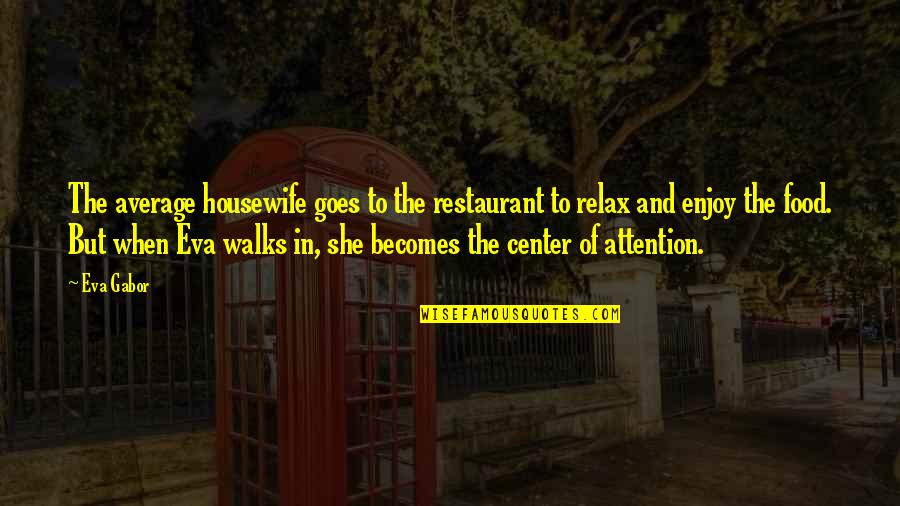 The average housewife goes to the restaurant to relax and enjoy the food. But when Eva walks in, she becomes the center of attention. —
Eva Gabor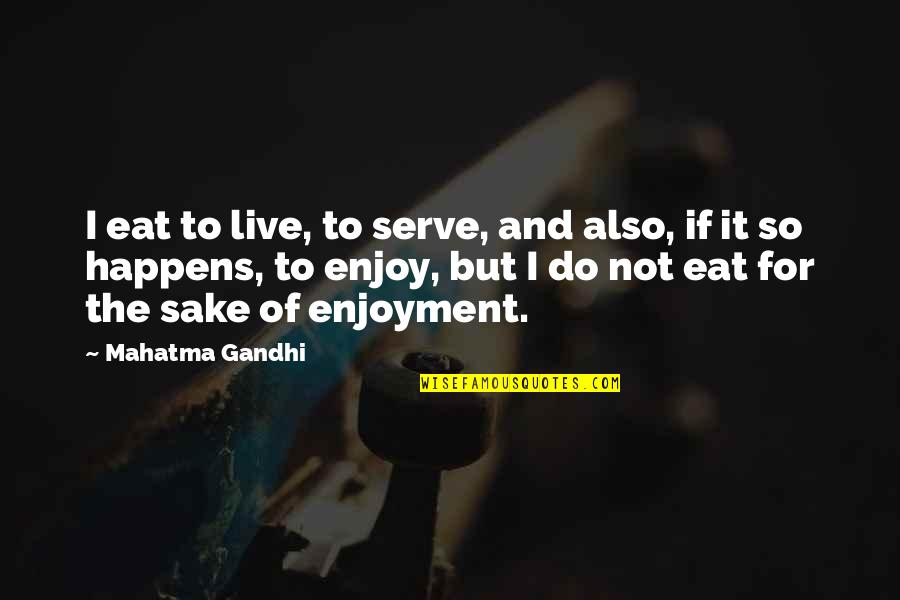 I eat to live, to serve, and also, if it so happens, to enjoy, but I do not eat for the sake of enjoyment. —
Mahatma Gandhi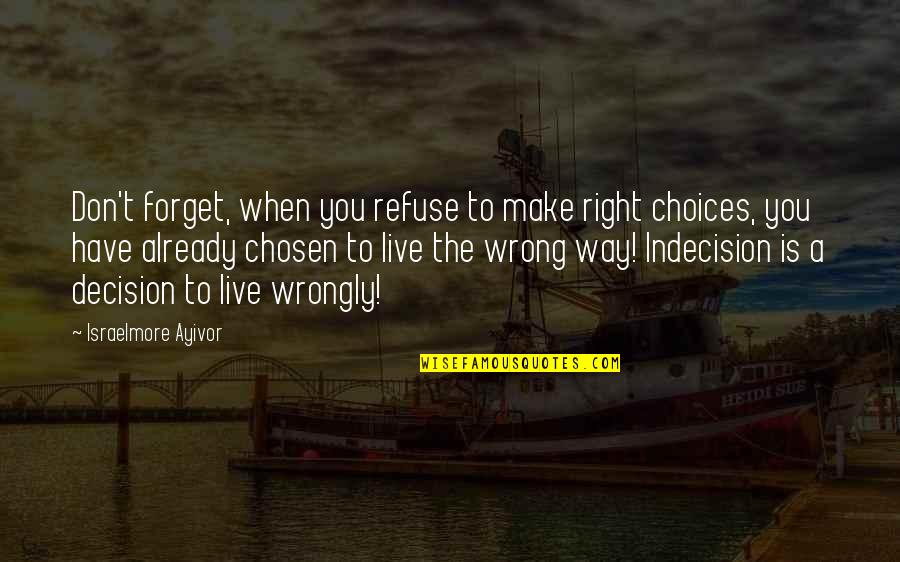 Don't forget, when you refuse to make right choices, you have already chosen to live the wrong way! Indecision is a decision to live wrongly! —
Israelmore Ayivor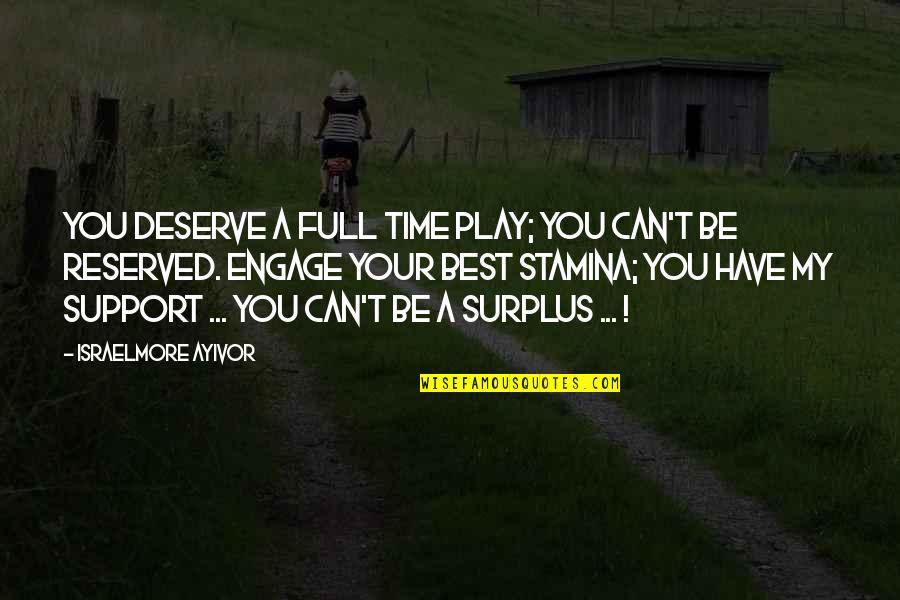 You deserve a full time play; you can't be reserved. Engage your best stamina; you have my support ... You can't be a surplus ... ! —
Israelmore Ayivor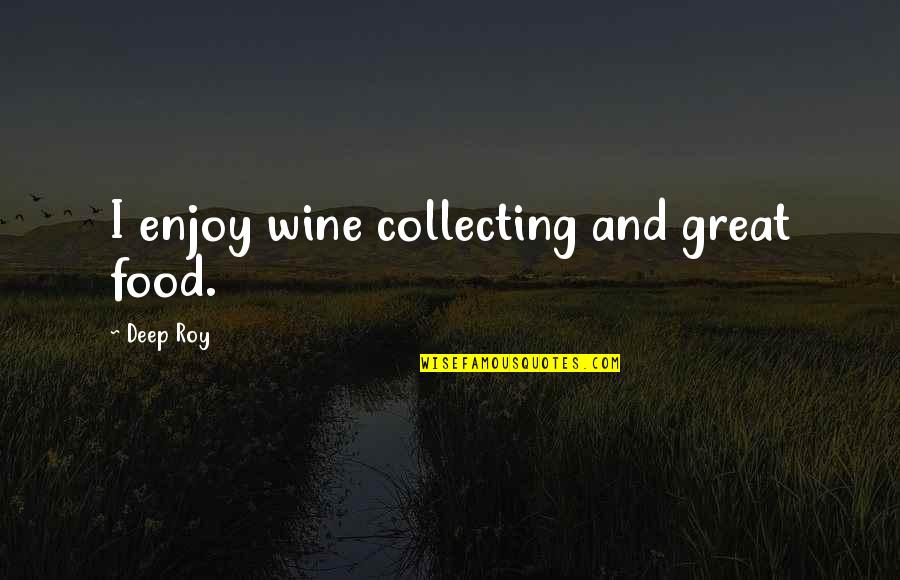 I enjoy wine collecting and great food. —
Deep Roy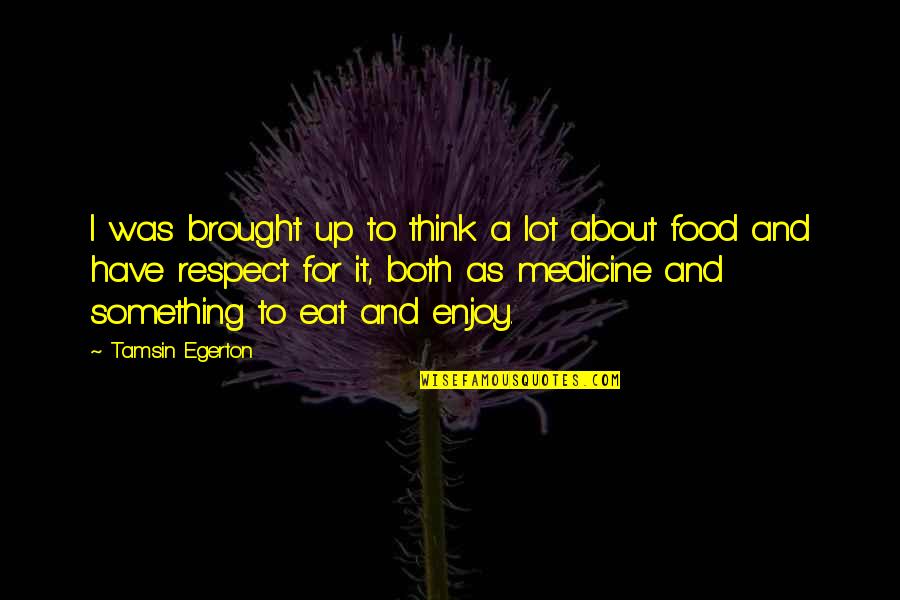 I was brought up to think a lot about food and have respect for it, both as medicine and something to eat and enjoy. —
Tamsin Egerton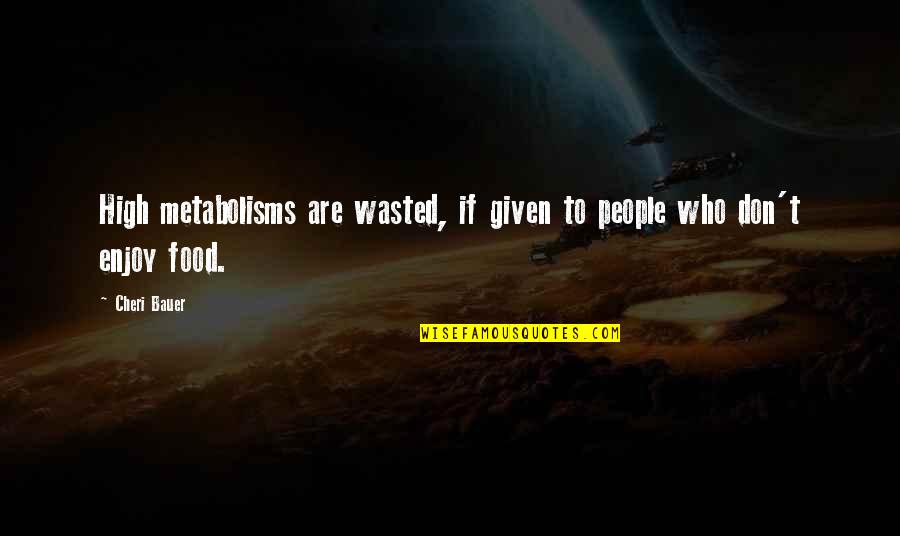 High metabolisms are wasted, if given to people who don't
enjoy food
. —
Cheri Bauer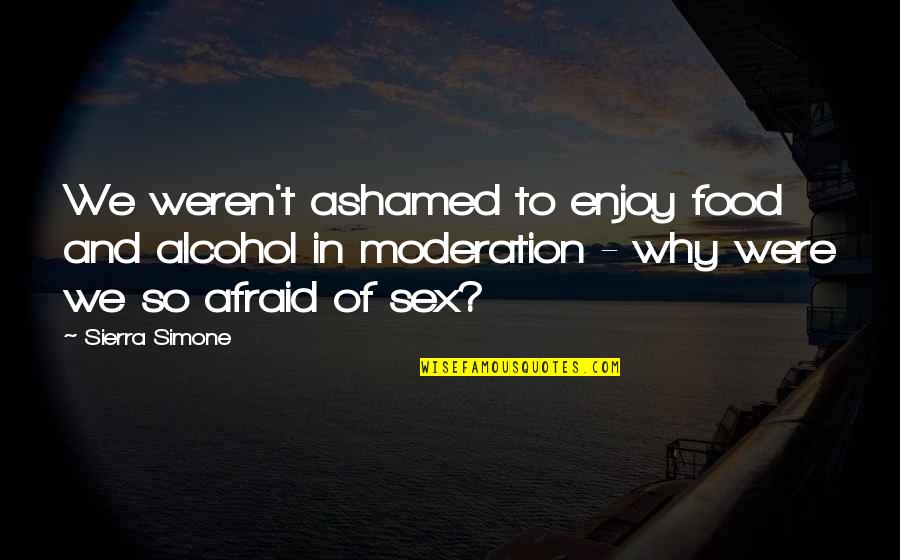 We weren't ashamed to
enjoy food
and alcohol in moderation - why were we so afraid of sex? —
Sierra Simone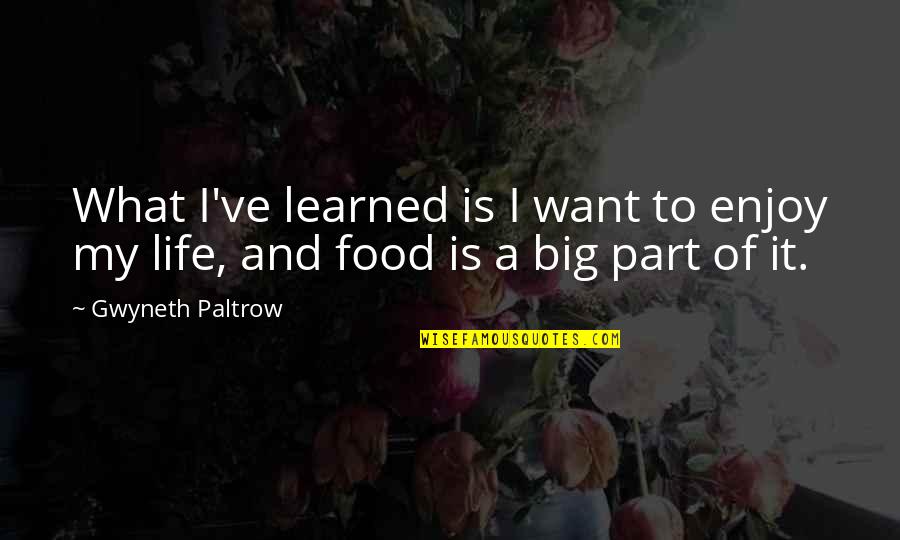 What I've learned is I want to enjoy my life, and food is a big part of it. —
Gwyneth Paltrow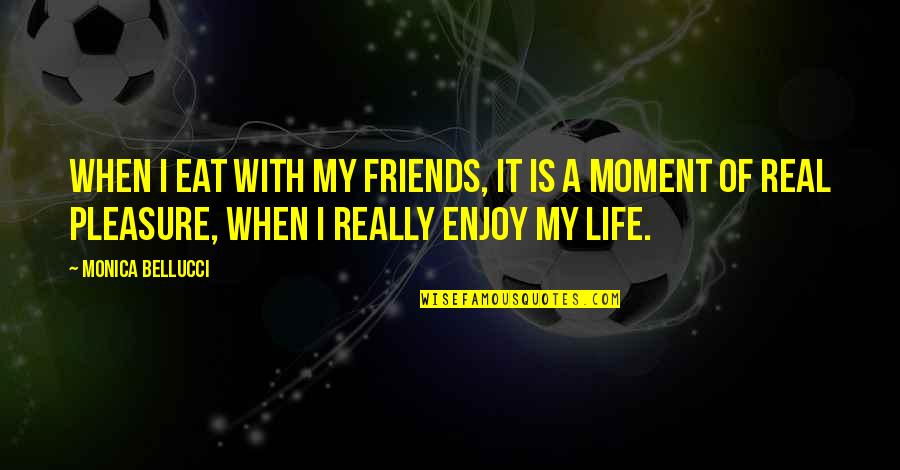 When I eat with my friends, it is a moment of real pleasure, when I really enjoy my life. —
Monica Bellucci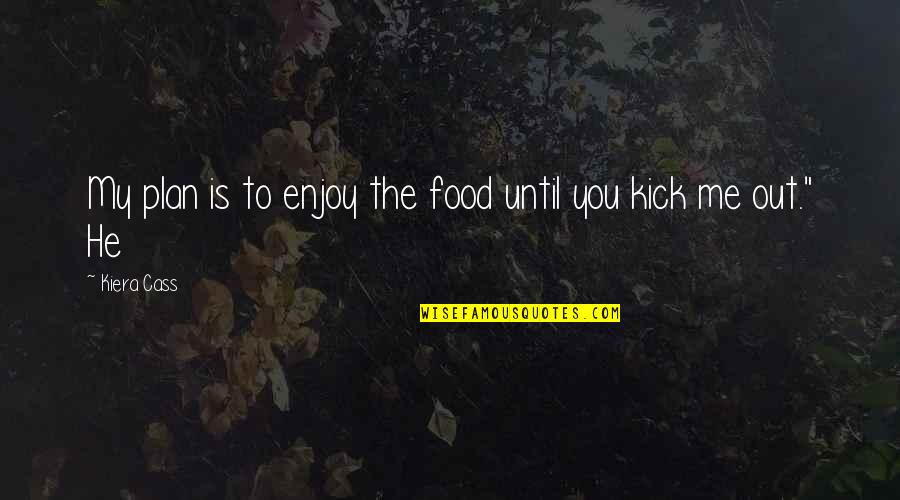 My plan is to enjoy the food until you kick me out." He —
Kiera Cass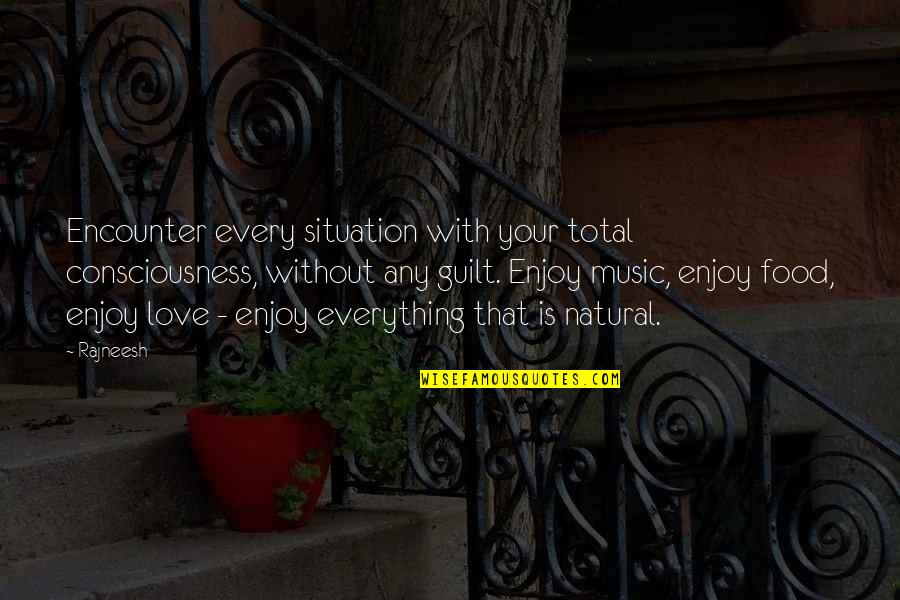 Encounter every situation with your total consciousness, without any guilt. Enjoy music,
enjoy food
, enjoy love - enjoy everything that is natural. —
Rajneesh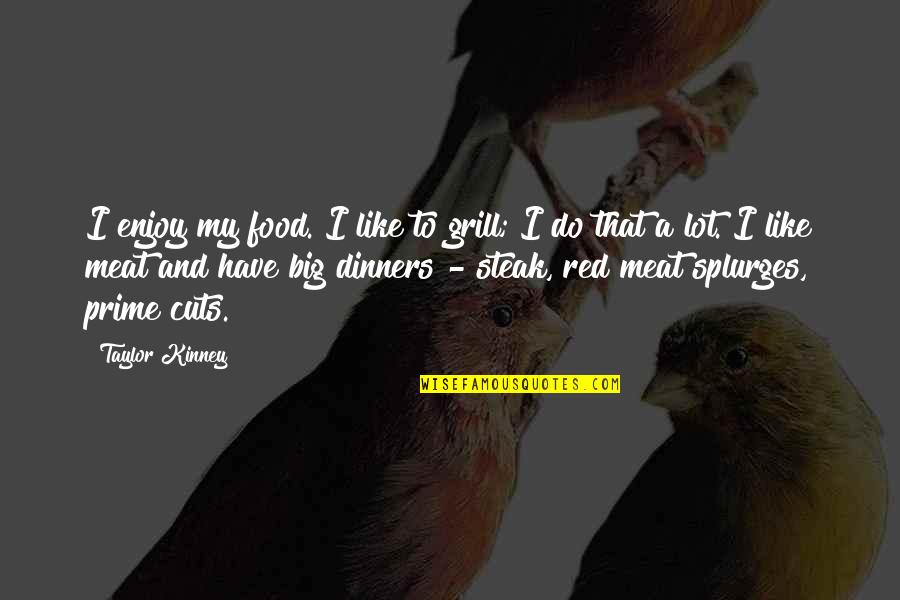 I enjoy my food. I like to grill; I do that a lot. I like meat and have big dinners - steak, red meat splurges, prime cuts. —
Taylor Kinney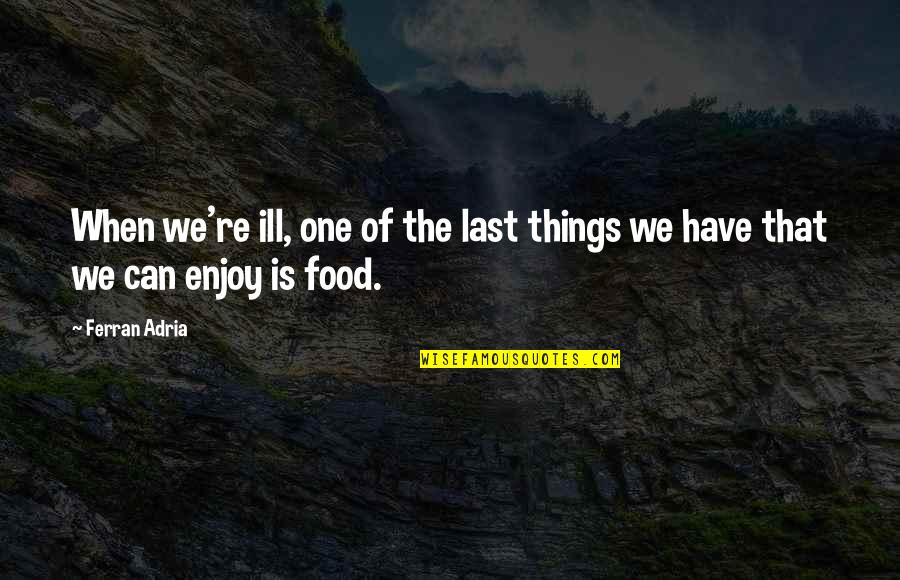 When we're ill, one of the last things we have that we can enjoy is food. —
Ferran Adria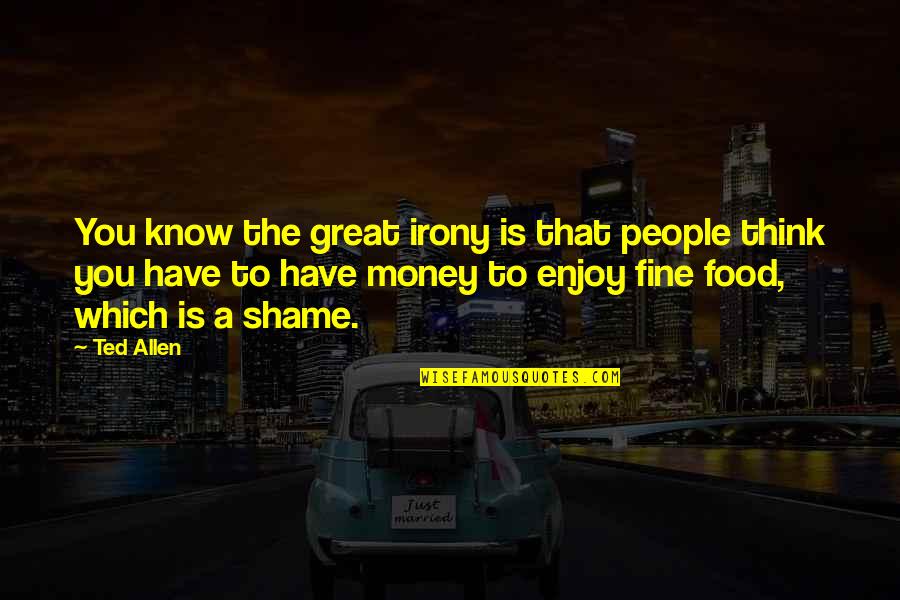 You know the great irony is that people think you have to have money to enjoy fine food, which is a shame. —
Ted Allen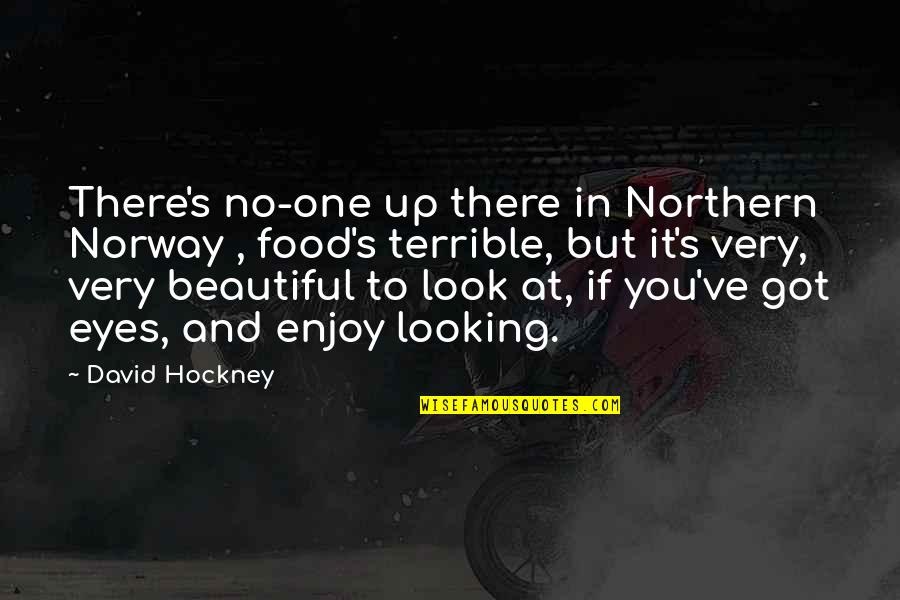 There's no-one up there in Northern Norway , food's terrible, but it's very, very beautiful to look at, if you've got eyes, and enjoy looking. —
David Hockney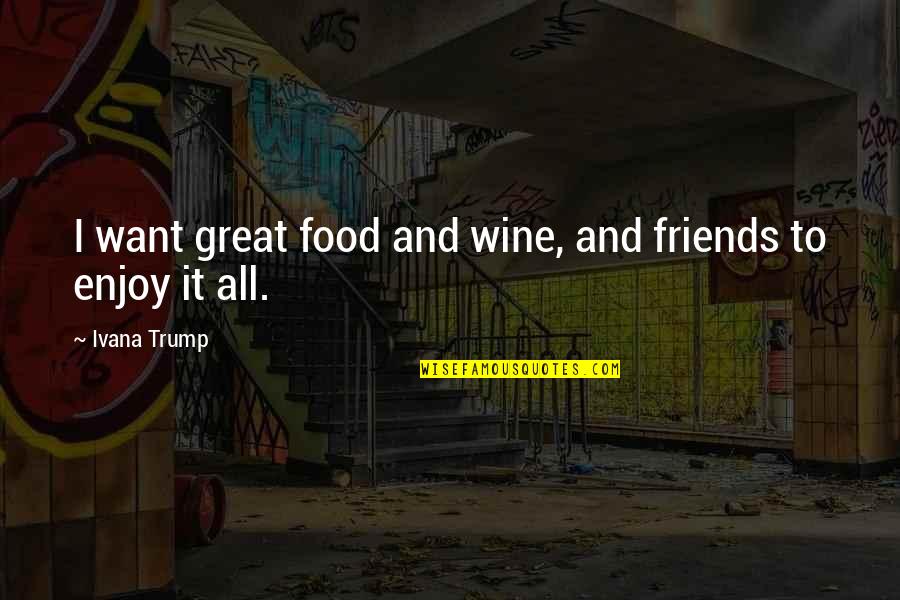 I want great food and wine, and friends to enjoy it all. —
Ivana Trump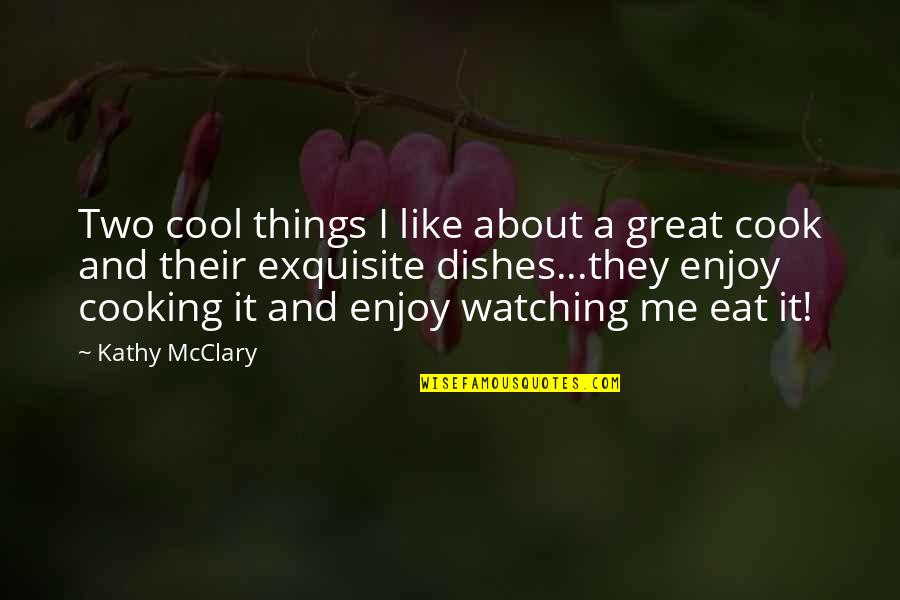 Two cool things I like about a great cook and their exquisite dishes...they enjoy cooking it and enjoy watching me eat it! —
Kathy McClary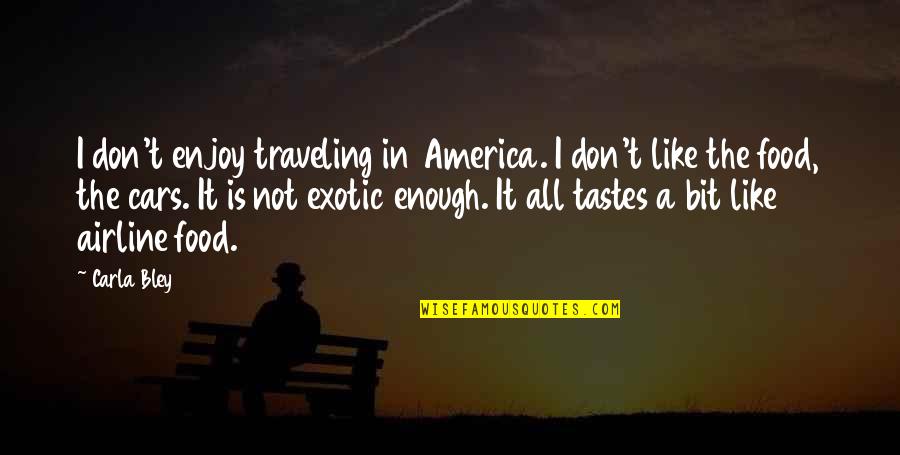 I don't enjoy traveling in America. I don't like the food, the cars. It is not exotic enough. It all tastes a bit like airline food. —
Carla Bley
Eating a high-nutrient diet actually makes you more satisfied with less food, and actually gives the ability to
enjoy food
more without overeating. —
Joel Fuhrman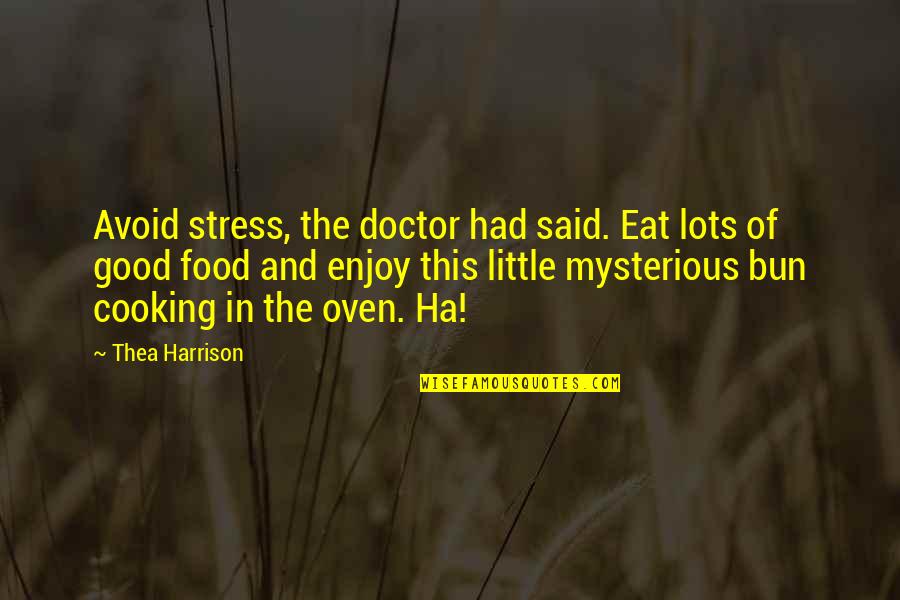 Avoid stress, the doctor had said. Eat lots of good food and enjoy this little mysterious bun cooking in the oven. Ha! —
Thea Harrison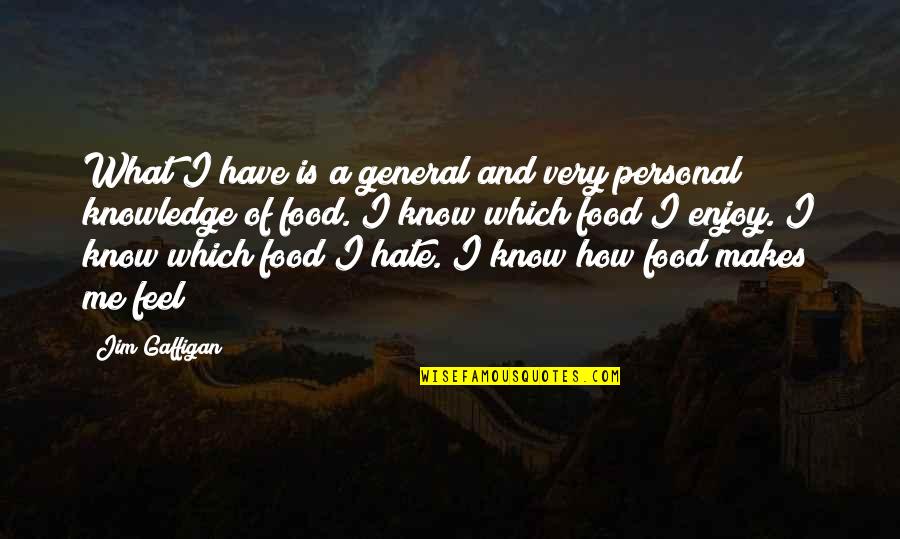 What I have is a general and very personal knowledge of food. I know which food I enjoy. I know which food I hate. I know how food makes me feel —
Jim Gaffigan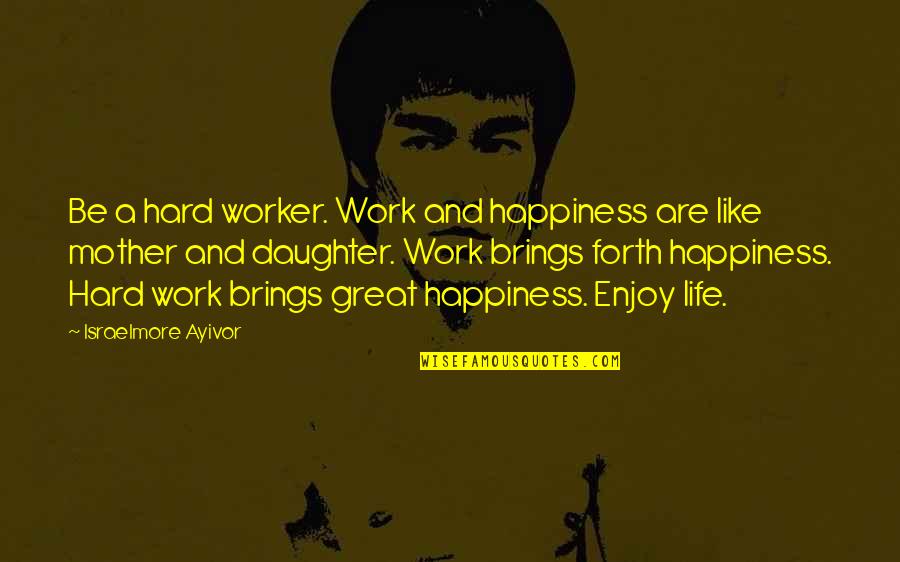 Be a hard worker. Work and happiness are like mother and daughter. Work brings forth happiness. Hard work brings great happiness. Enjoy life. —
Israelmore Ayivor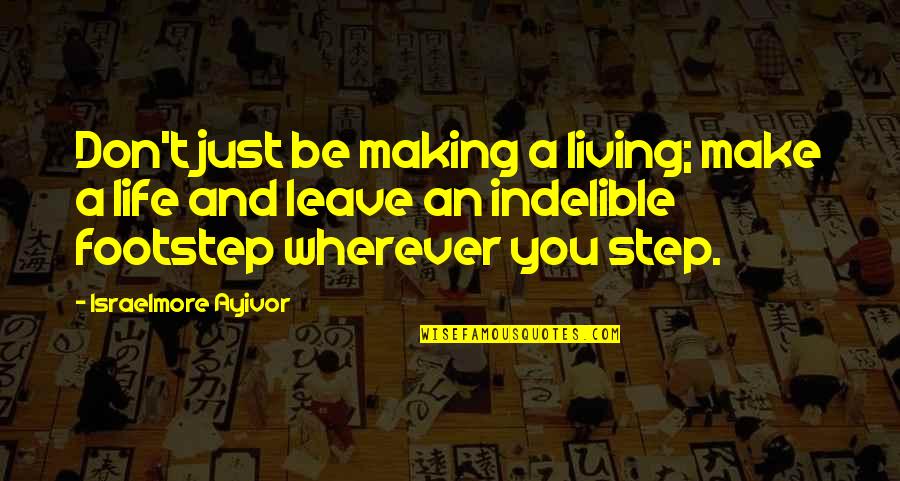 Don't just be making a living; make a life and leave an indelible footstep wherever you step. —
Israelmore Ayivor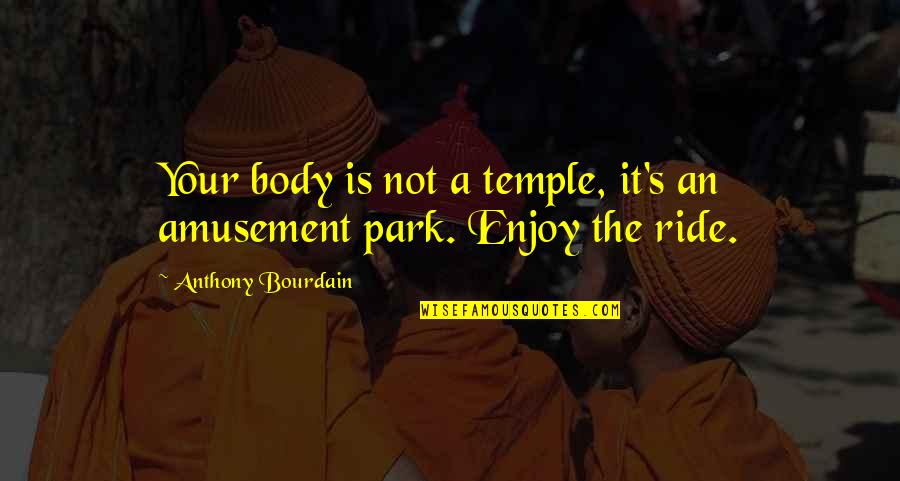 Your body is not a temple, it's an amusement park. Enjoy the ride. —
Anthony Bourdain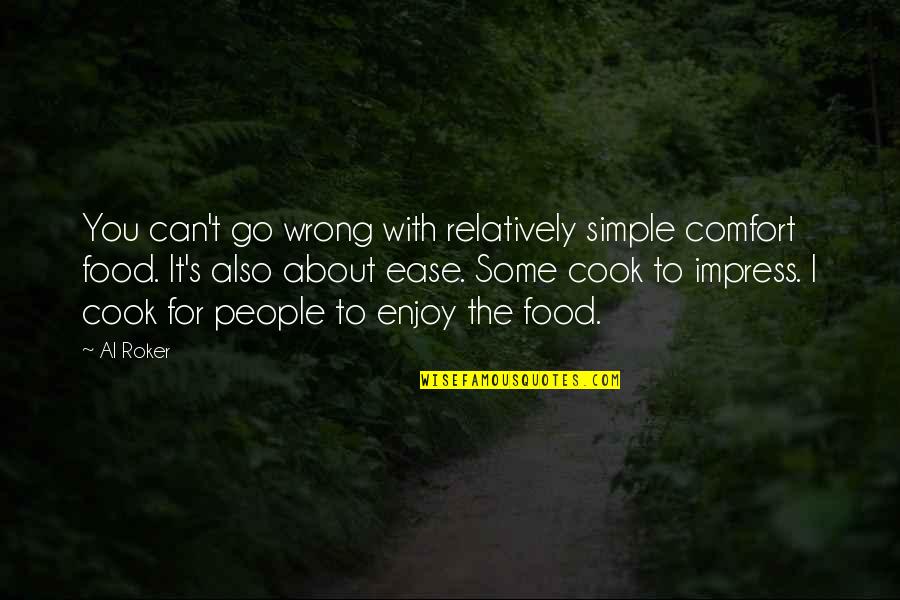 You can't go wrong with relatively simple comfort food. It's also about ease. Some cook to impress. I cook for people to enjoy the food. —
Al Roker