Tony Kornheiser Quotes
Top 6 wise famous quotes and sayings by Tony Kornheiser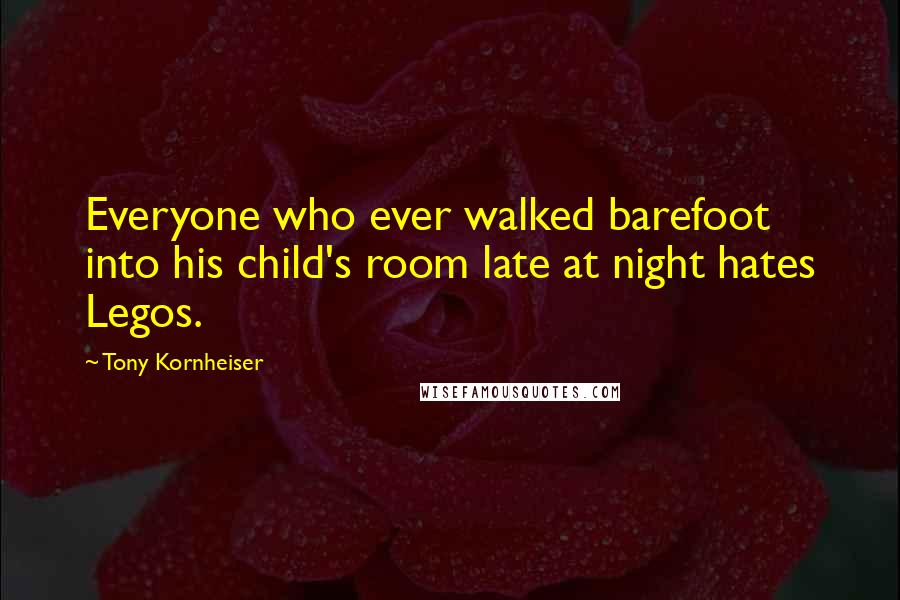 Everyone who ever walked barefoot into his child's room late at night hates Legos.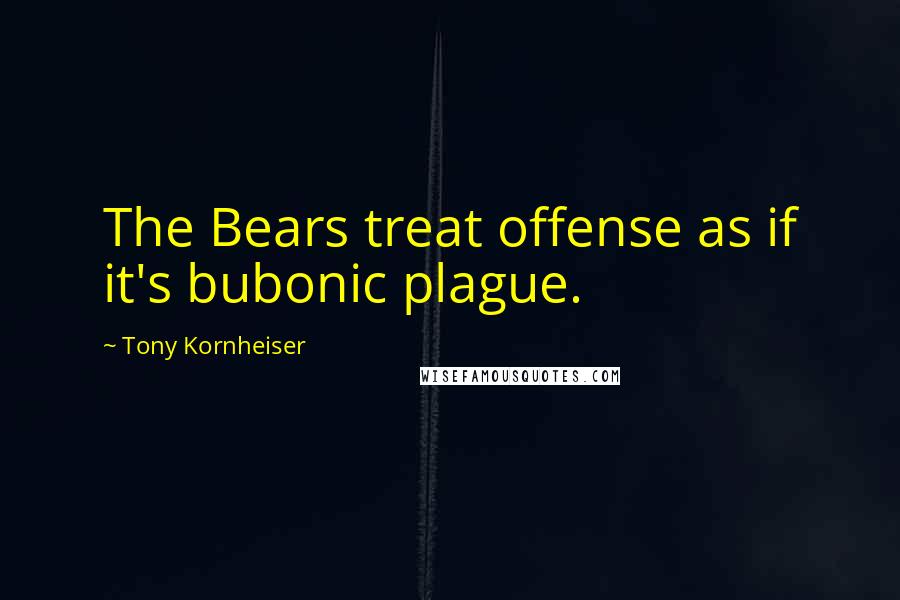 The Bears treat offense as if it's bubonic plague.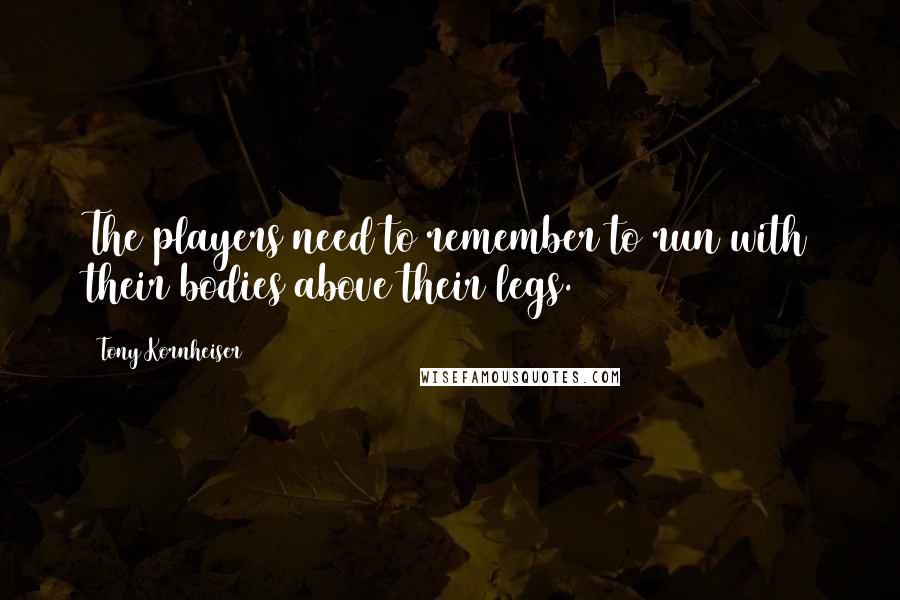 The players need to remember to run with their bodies above their legs.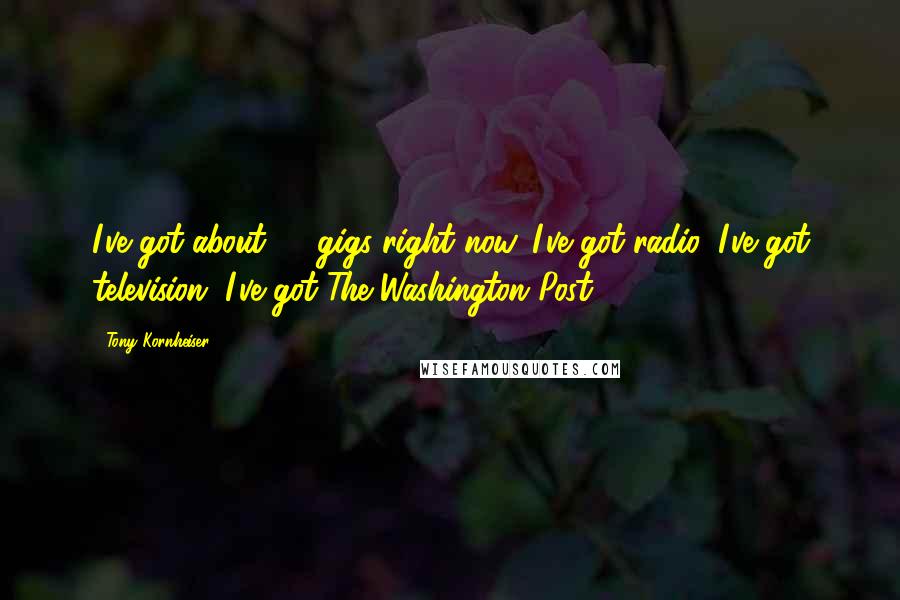 I've got about 27 gigs right now. I've got radio, I've got television, I've got The Washington Post.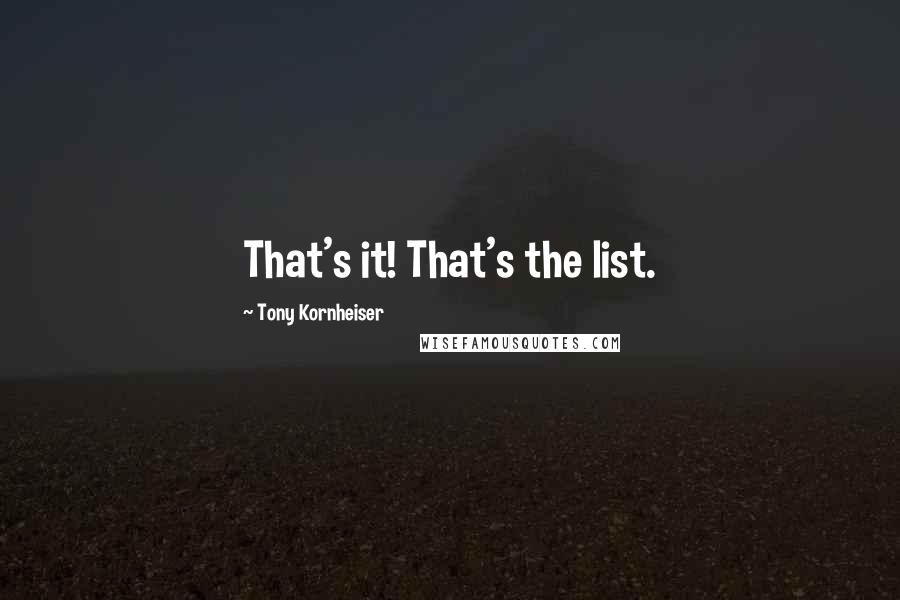 That's it! That's the list.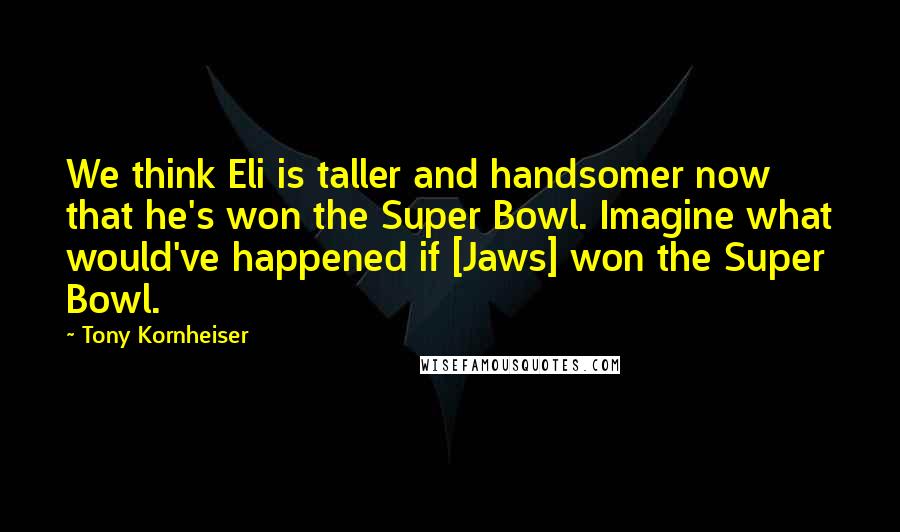 We think Eli is taller and handsomer now that he's won the Super Bowl. Imagine what would've happened if [Jaws] won the Super Bowl.