David James Quotes
Top 7 wise famous quotes and sayings by David James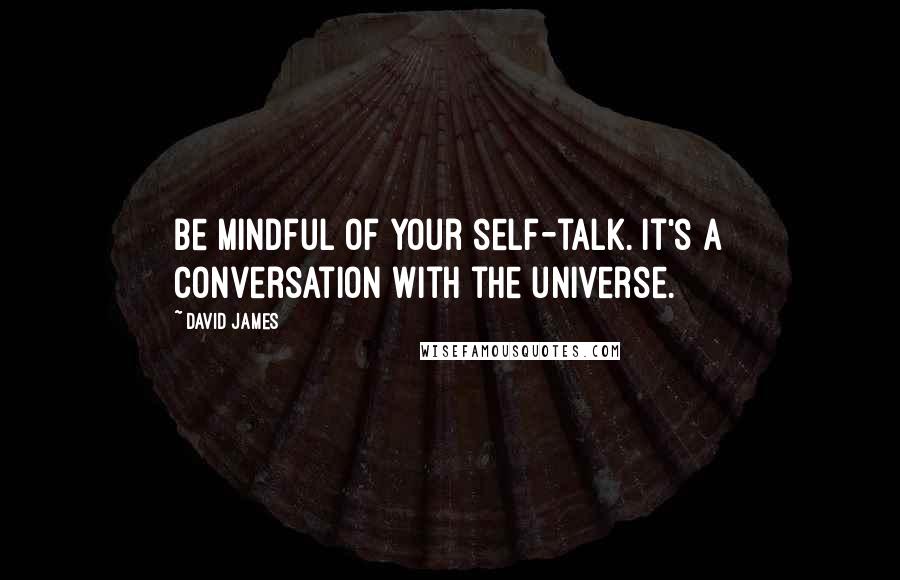 Be mindful of your self-talk. It's a conversation with the universe.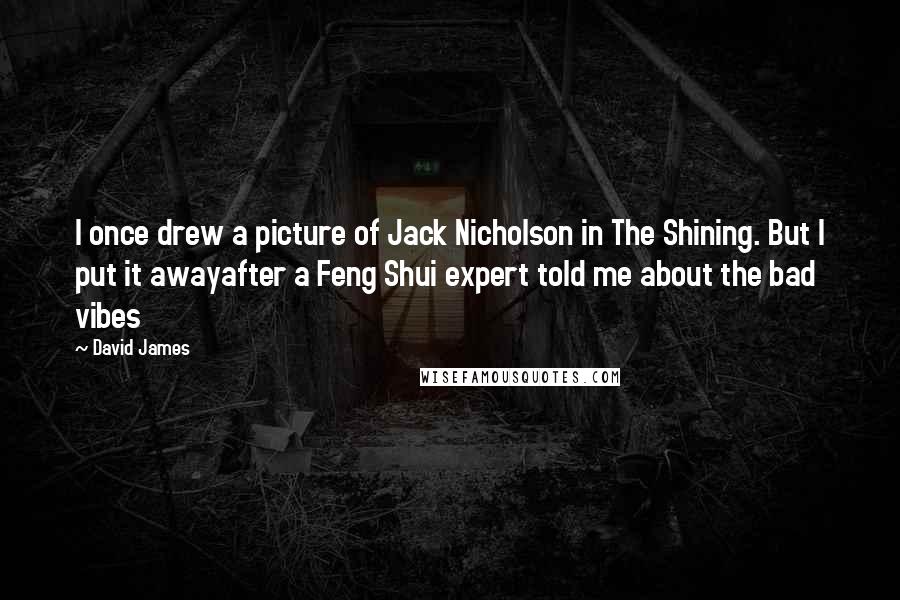 I once drew a picture of Jack Nicholson in The Shining. But I put it away
after a Feng Shui expert told me about the bad vibes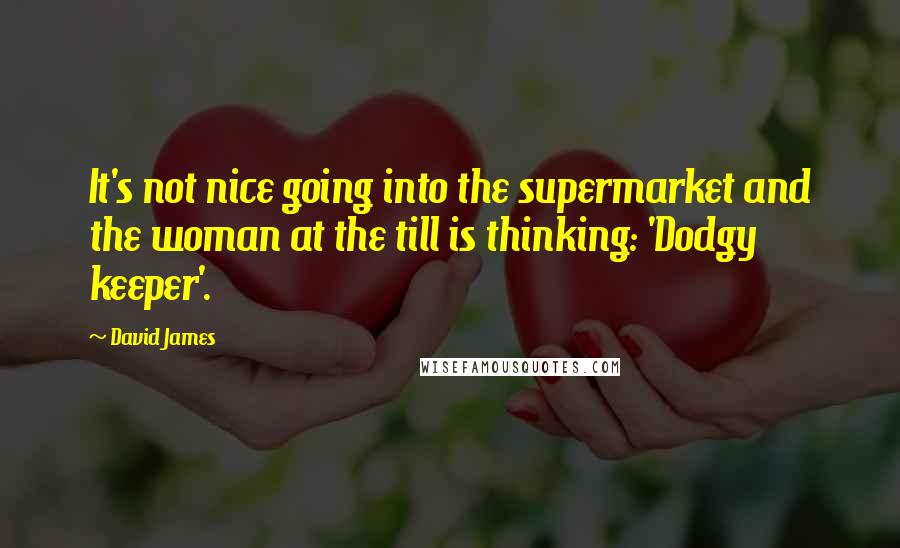 It's not nice going into the supermarket and the woman at the till is thinking: 'Dodgy keeper'.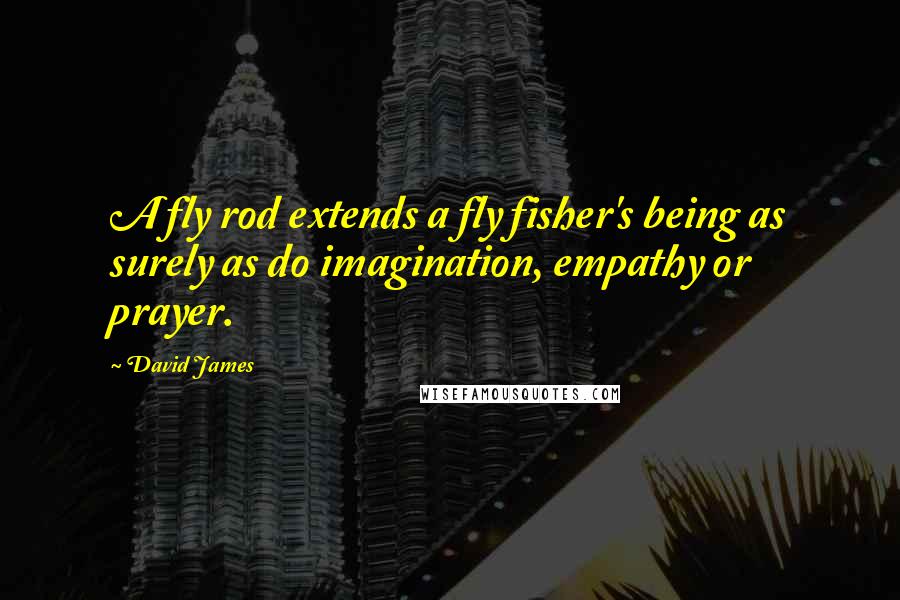 A fly rod extends a fly fisher's being as surely as do imagination, empathy or prayer.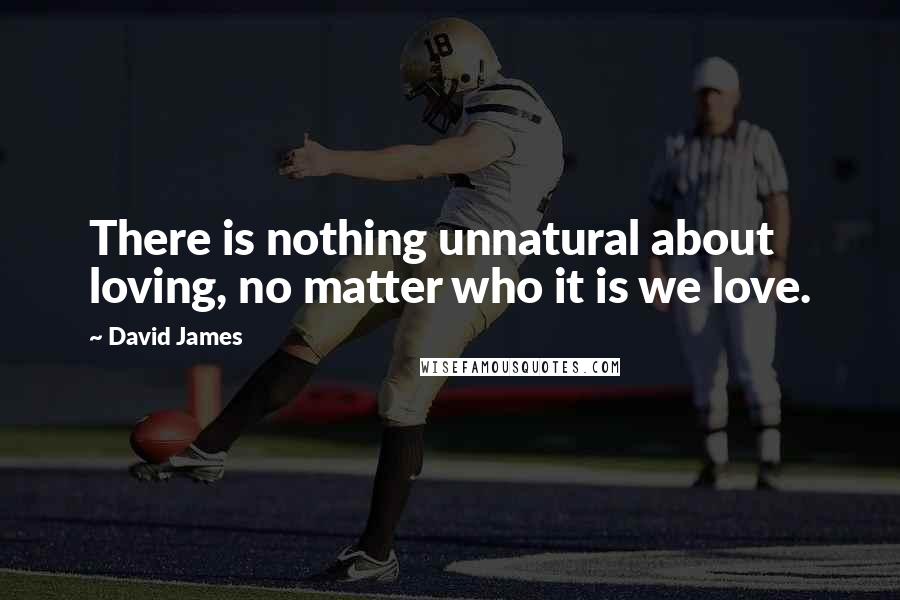 There is nothing unnatural about loving, no matter who it is we love.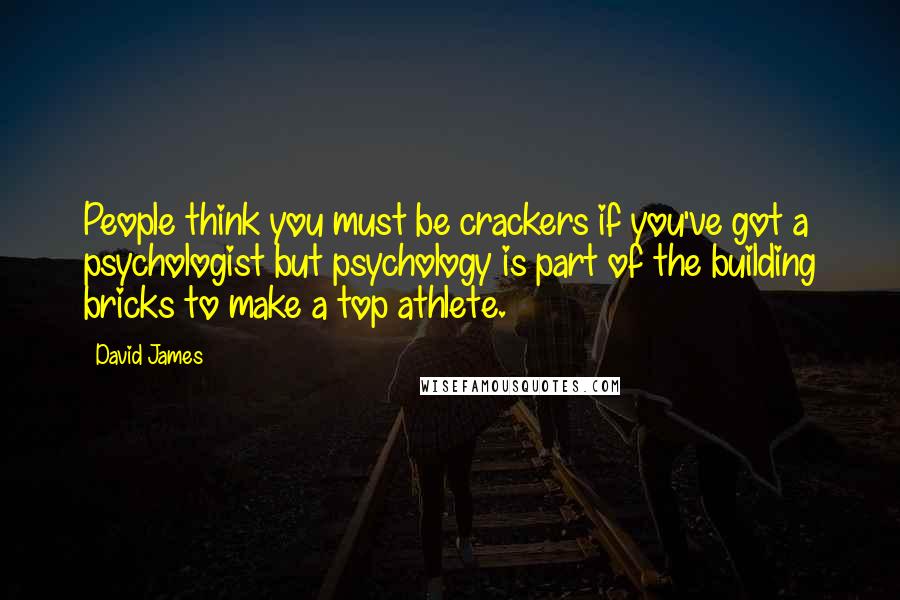 People think you must be crackers if you've got a psychologist but psychology is part of the building bricks to make a top athlete.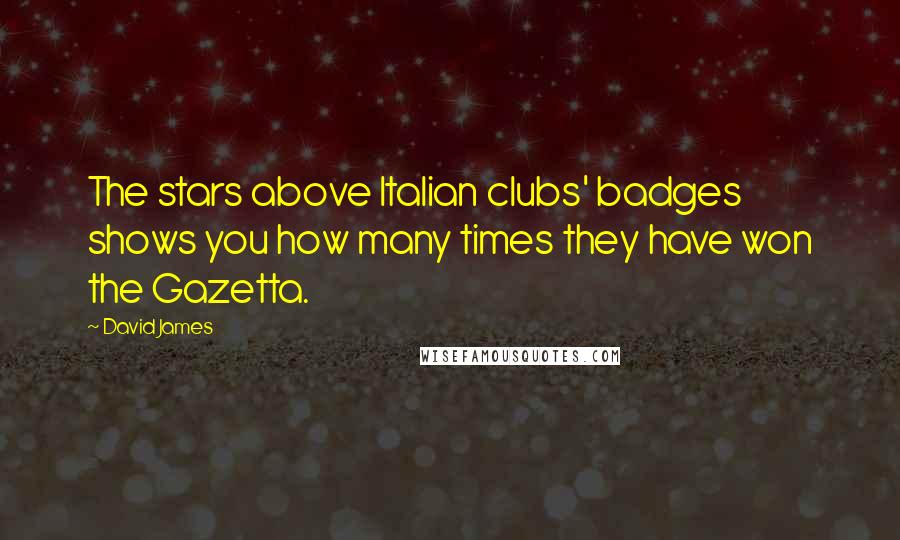 The stars above Italian clubs' badges shows you how many times they have won the Gazetta.