Amy Goodman Quotes
Top 14 wise famous quotes and sayings by Amy Goodman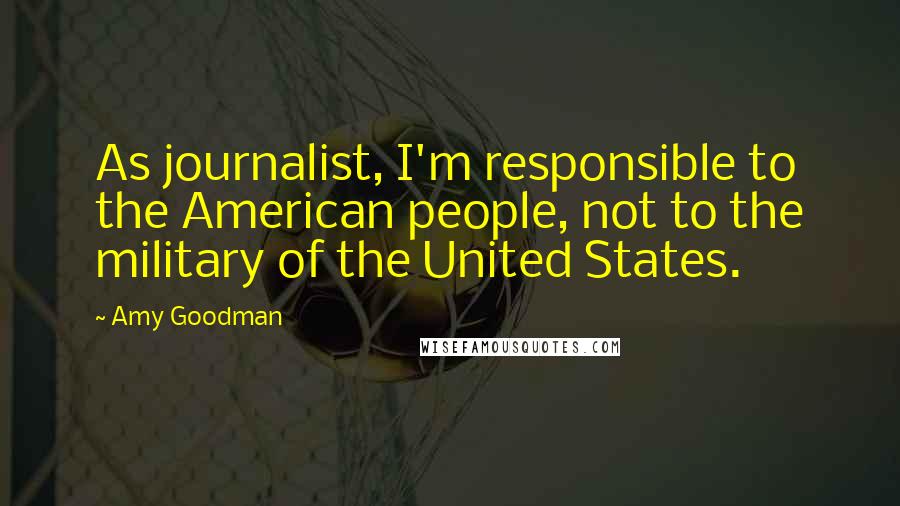 As journalist, I'm responsible to the American people, not to the military of the United States.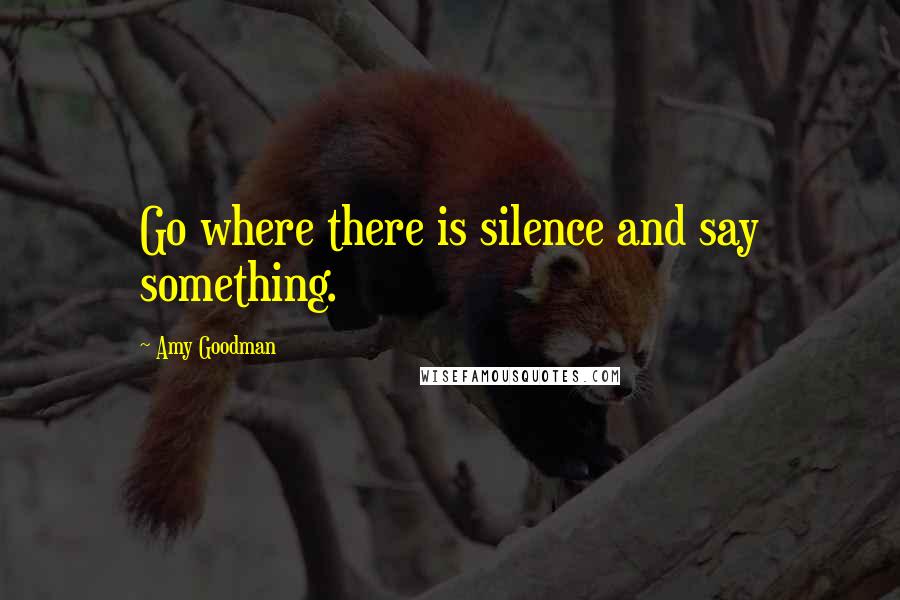 Go where there is silence and say something.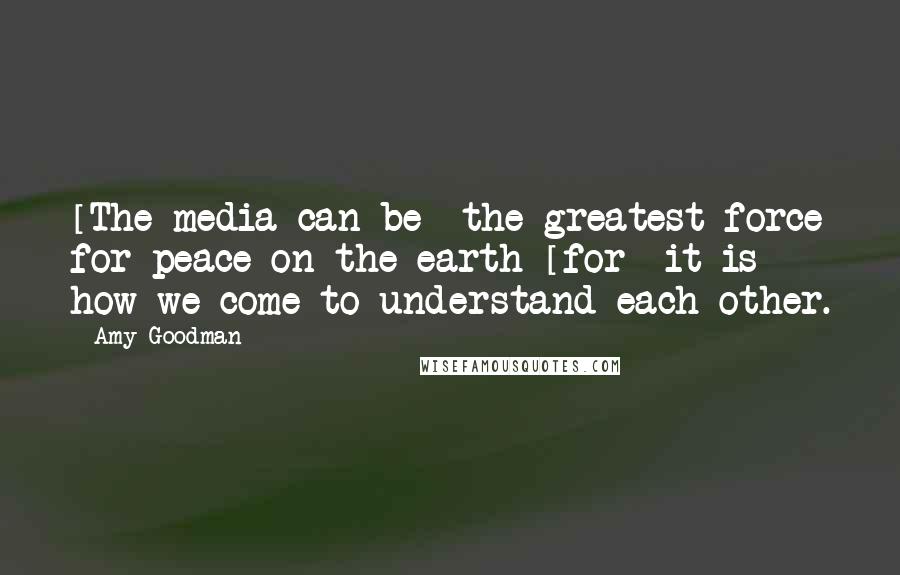 [The media can be] the greatest force for peace on the earth [for] it is how we come to understand each other.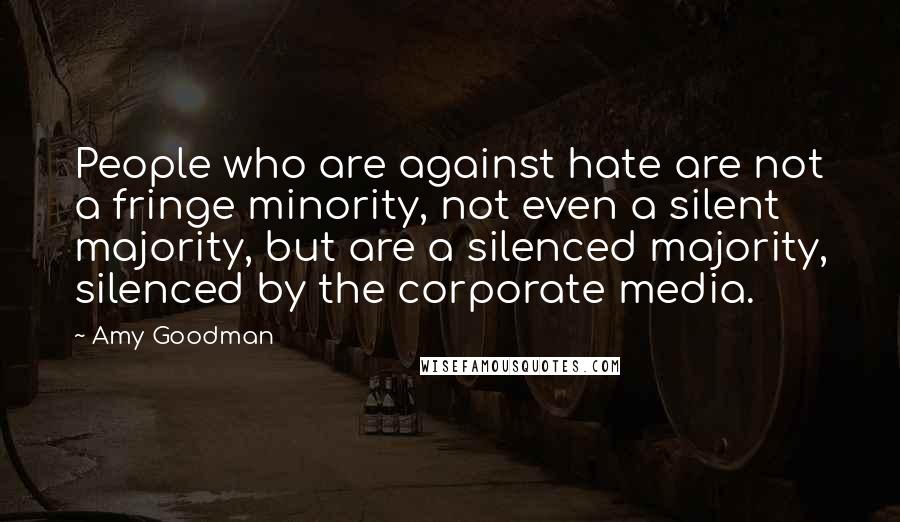 People who are against hate are not a fringe minority, not even a silent majority, but are a silenced majority, silenced by the corporate media.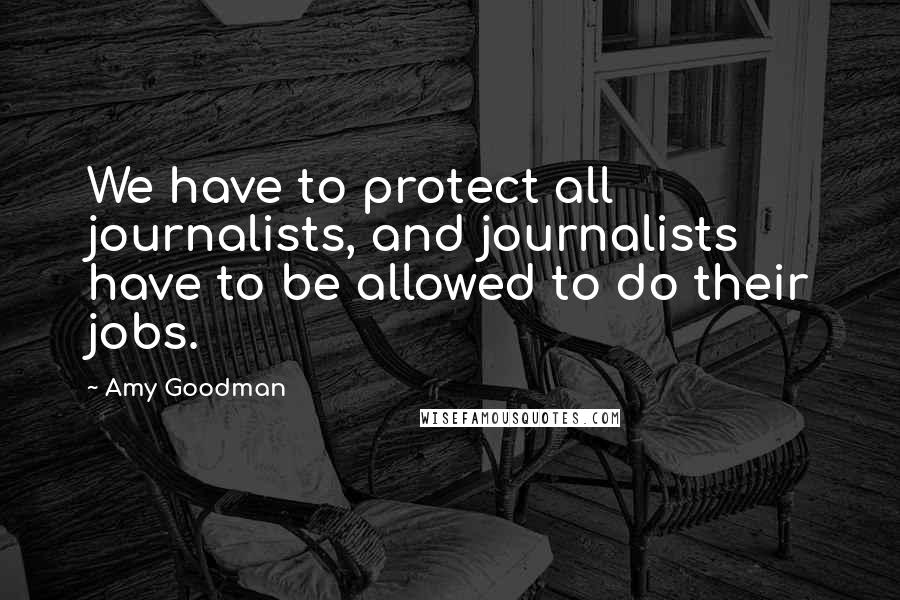 We have to protect all journalists, and journalists have to be allowed to do their jobs.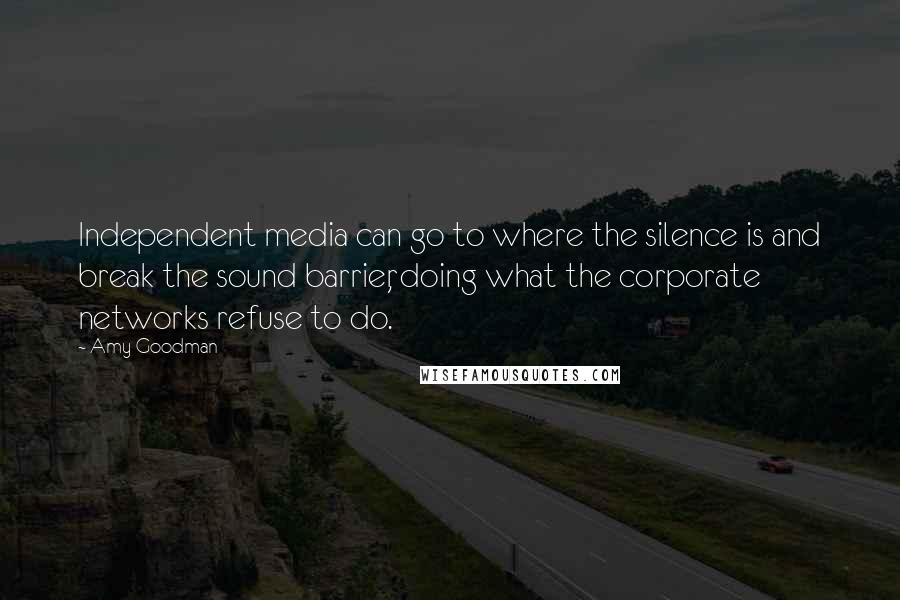 Independent media can go to where the silence is and break the sound barrier, doing what the corporate networks refuse to do.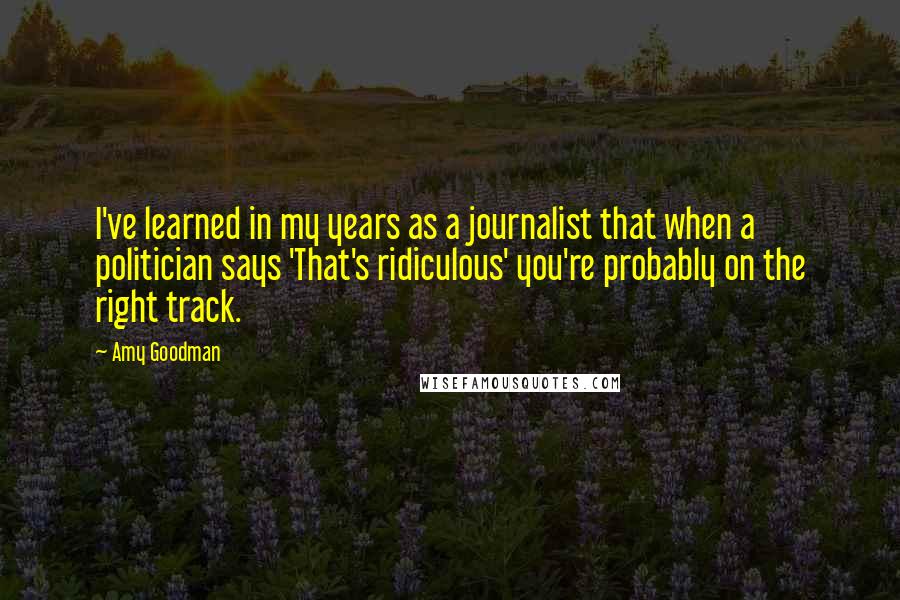 I've learned in my years as a journalist that when a politician says 'That's ridiculous' you're probably on the right track.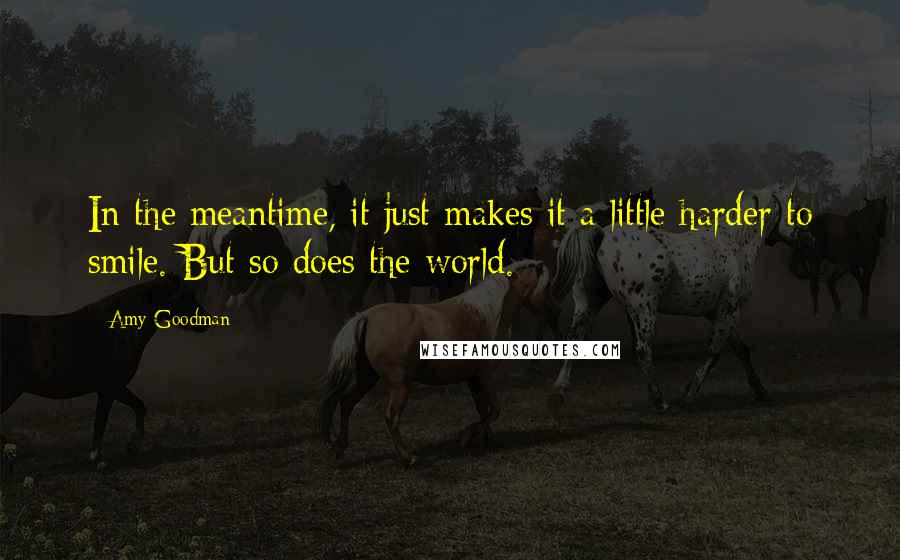 In the meantime, it just makes it a little harder to smile. But so does the world.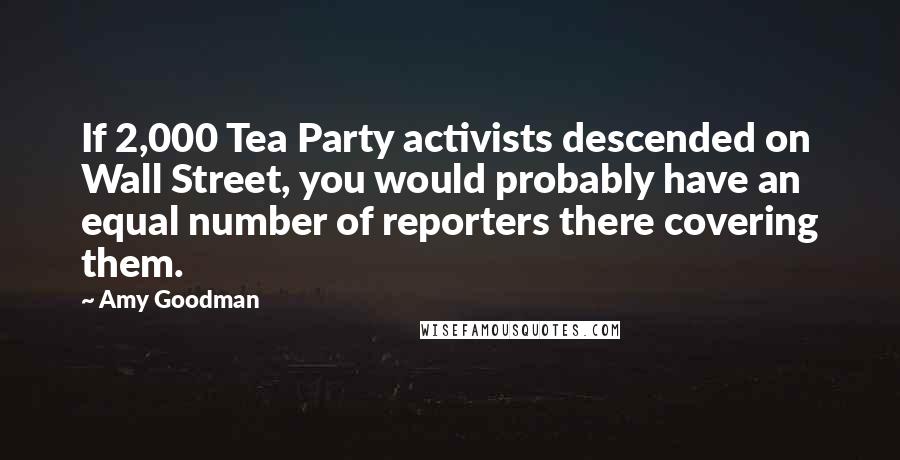 If 2,000 Tea Party activists descended on Wall Street, you would probably have an equal number of reporters there covering them.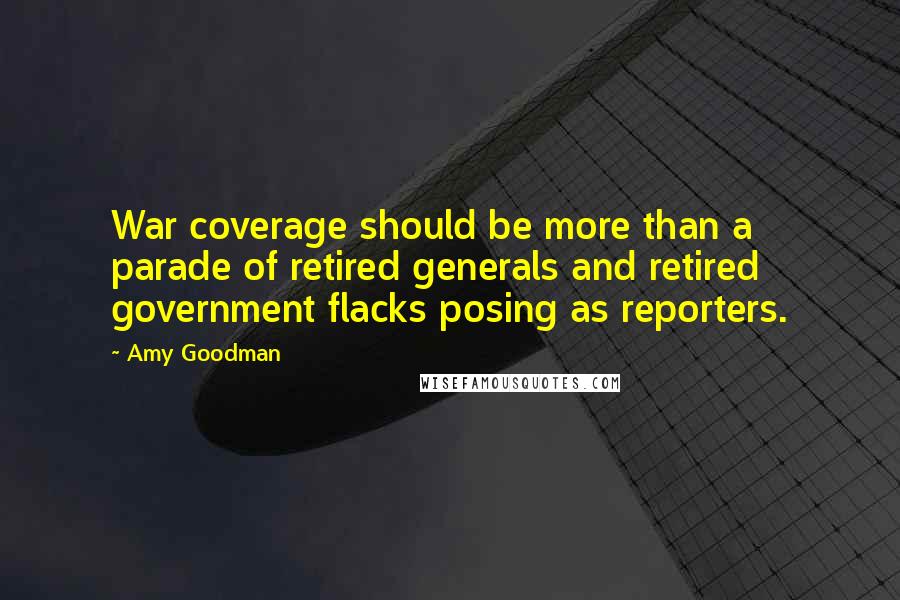 War coverage should be more than a parade of retired generals and retired government flacks posing as reporters.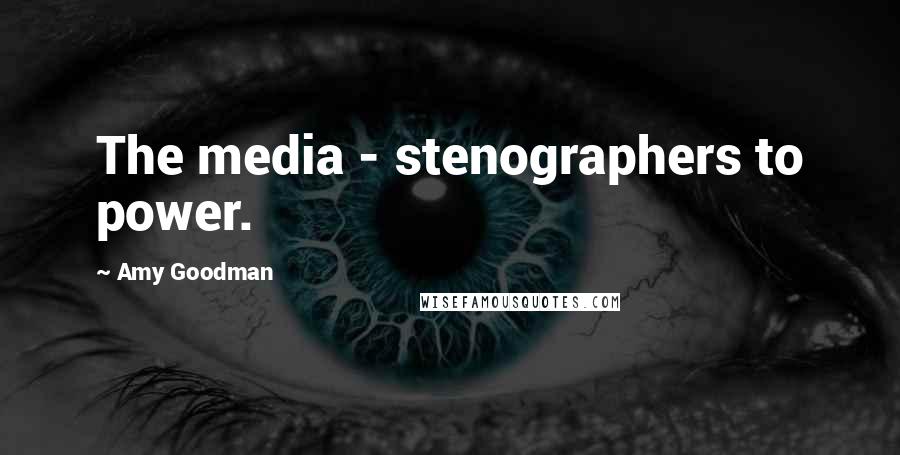 The media - stenographers to power.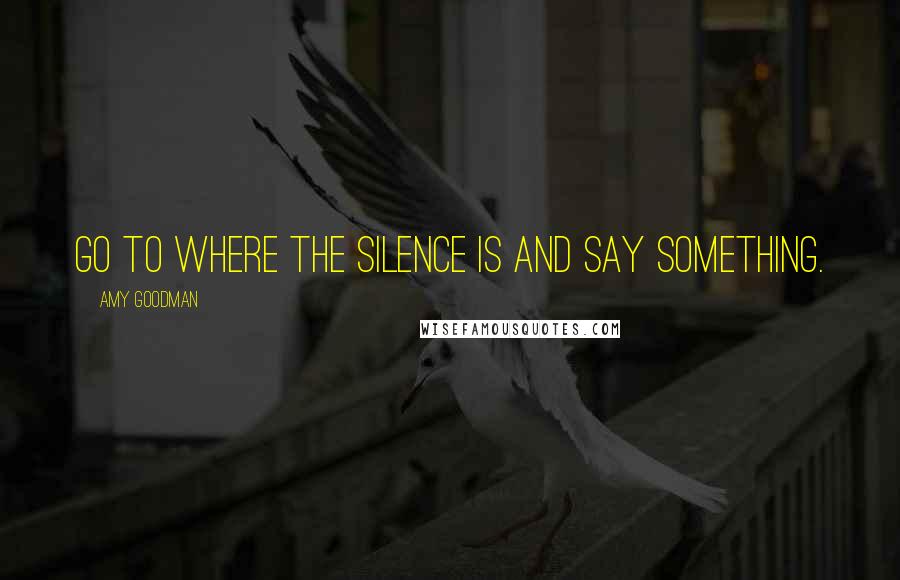 Go to where the silence is and say something.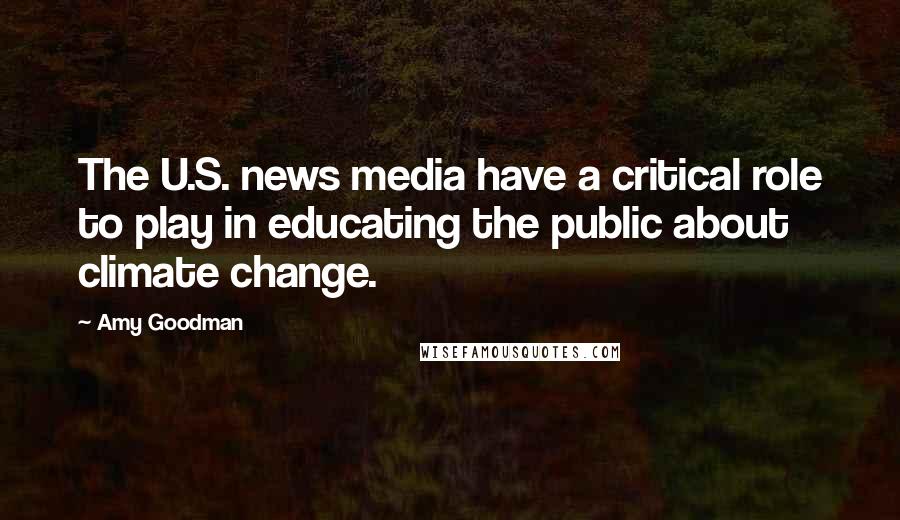 The U.S. news media have a critical role to play in educating the public about climate change.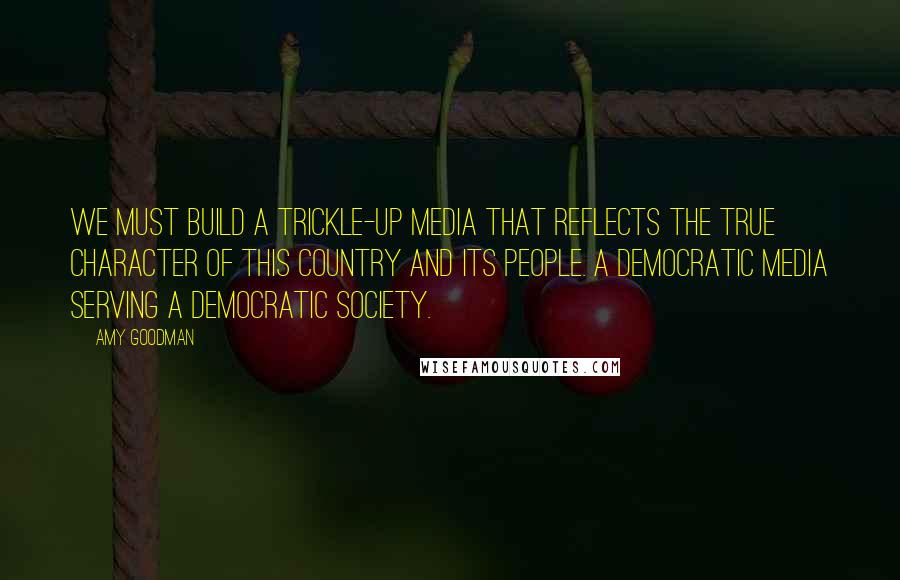 We must build a trickle-up media that reflects the true character of this country and its people. A democratic media serving a democratic society.