Hugh Nibley Quotes
Top 26 wise famous quotes and sayings by Hugh Nibley
Hugh Nibley Famous Quotes & Sayings
Discover top inspirational quotes from Hugh Nibley on Wise Famous Quotes.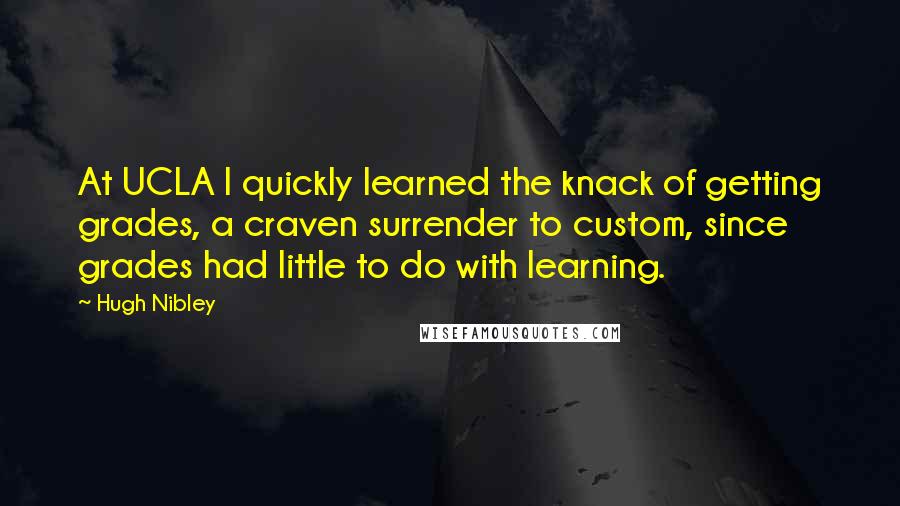 At UCLA I quickly learned the knack of getting grades, a craven surrender to custom, since grades had little to do with learning.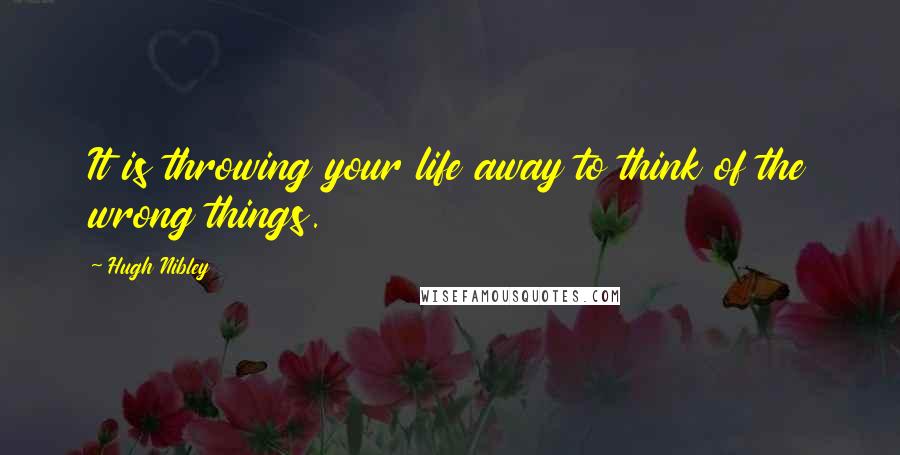 It is throwing your life away to think of the wrong things.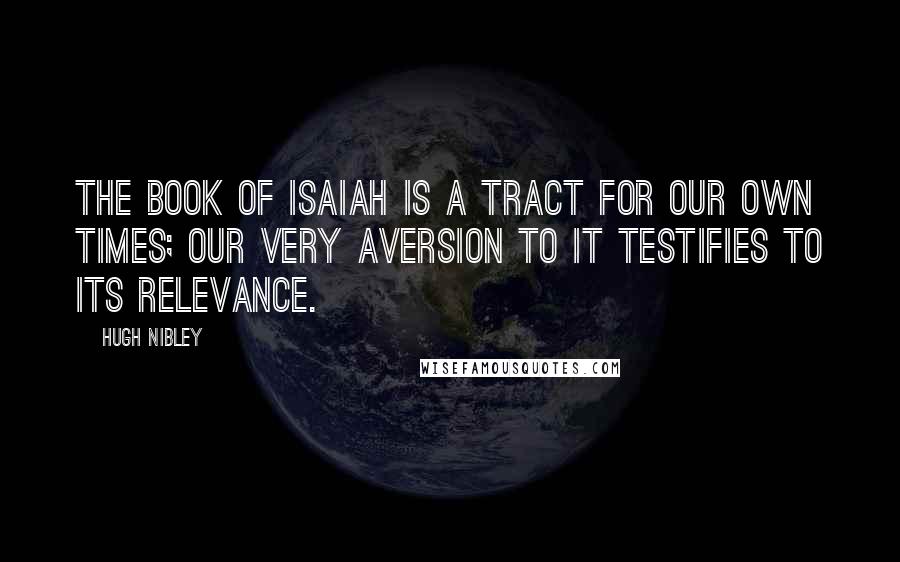 The book of Isaiah is a tract for our own times; our very aversion to it testifies to its relevance.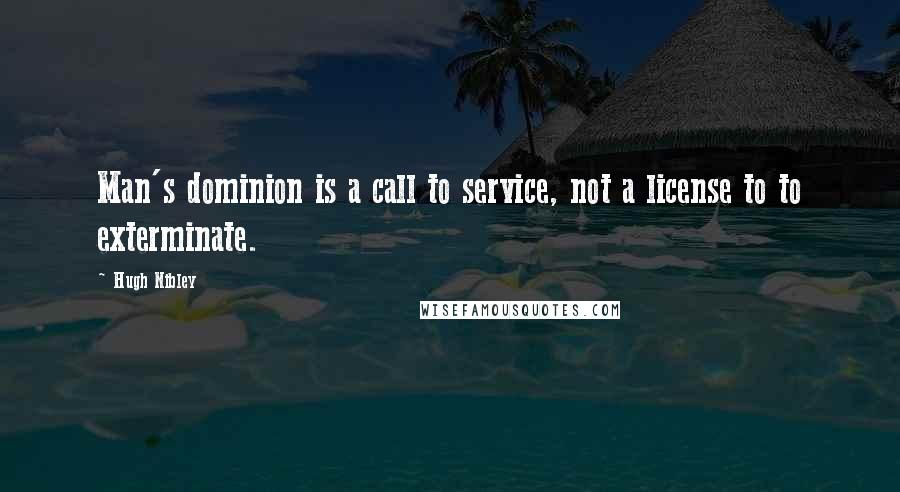 Man's dominion is a call to service, not a license to to exterminate.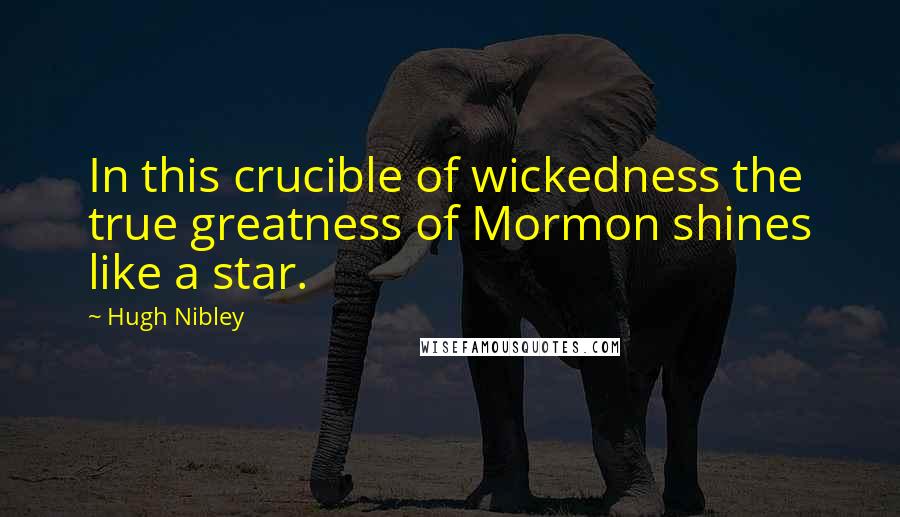 In this crucible of wickedness the true greatness of Mormon shines like a star.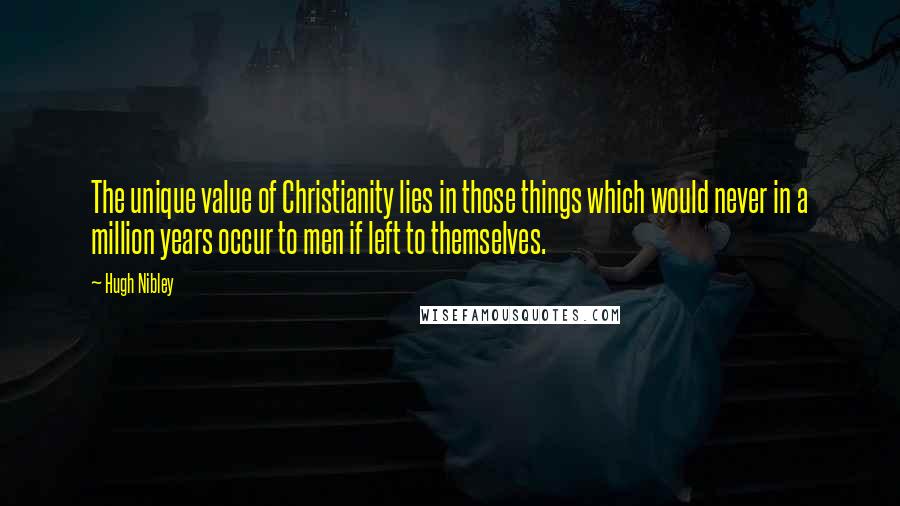 The unique value of Christianity lies in those things which would never in a million years occur to men if left to themselves.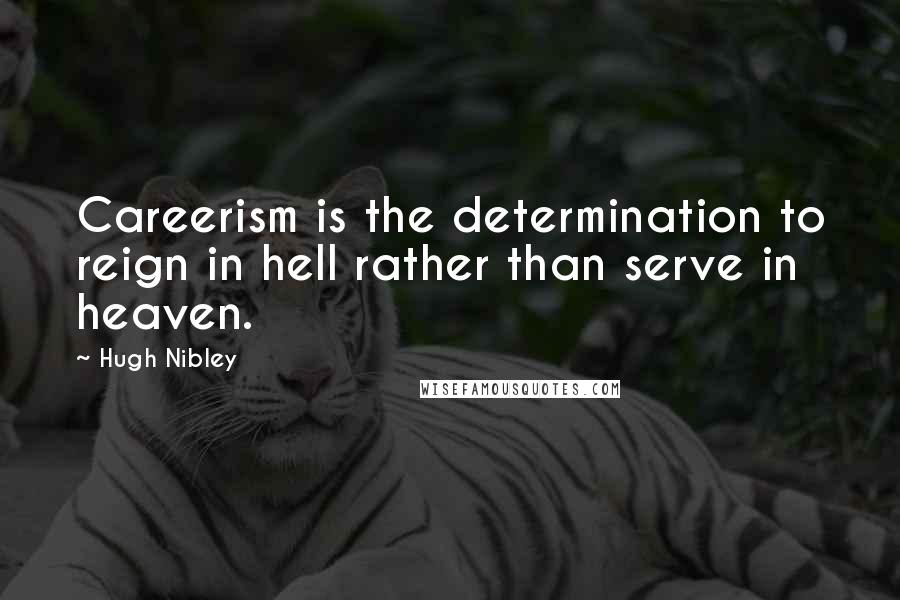 Careerism is the determination to reign in hell rather than serve in heaven.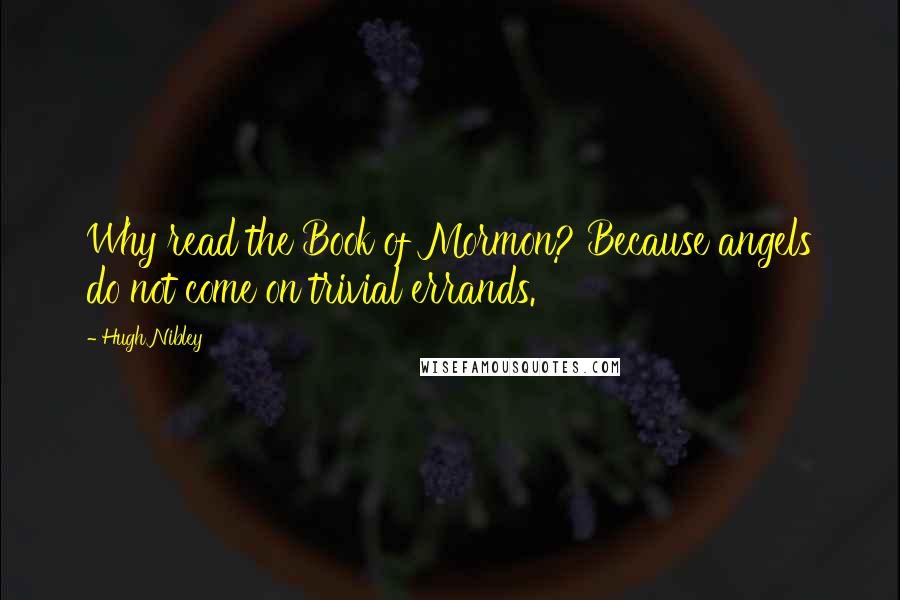 Why read the Book of Mormon? Because angels do not come on trivial errands.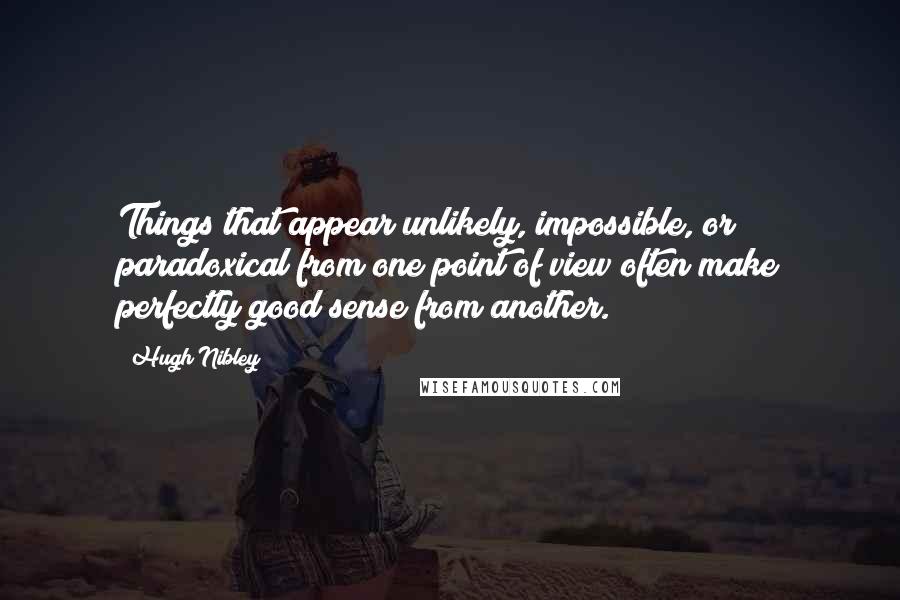 Things that appear unlikely, impossible, or paradoxical from one point of view often make perfectly good sense from another.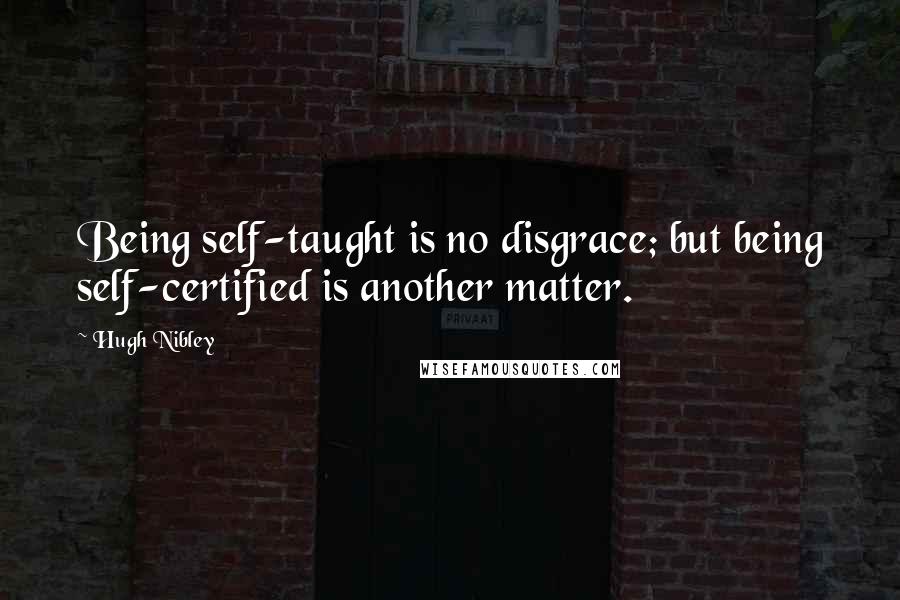 Being self-taught is no disgrace; but being self-certified is another matter.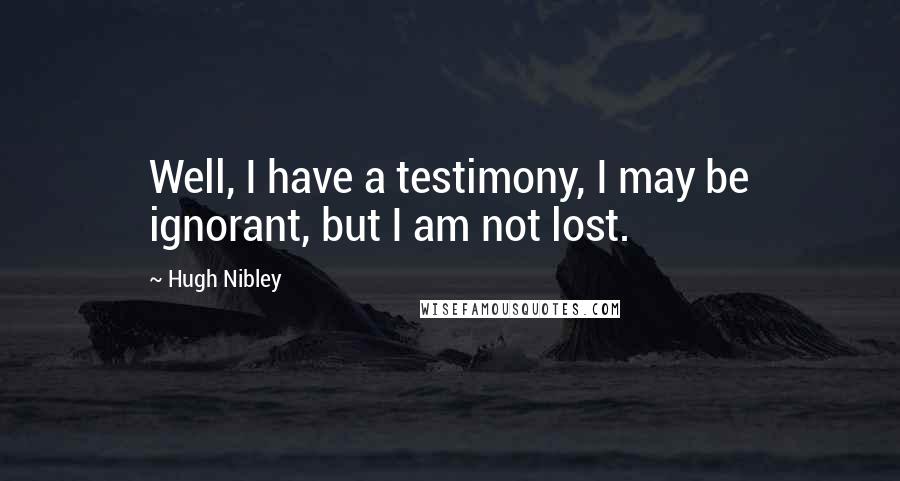 Well, I have a testimony, I may be ignorant, but I am not lost.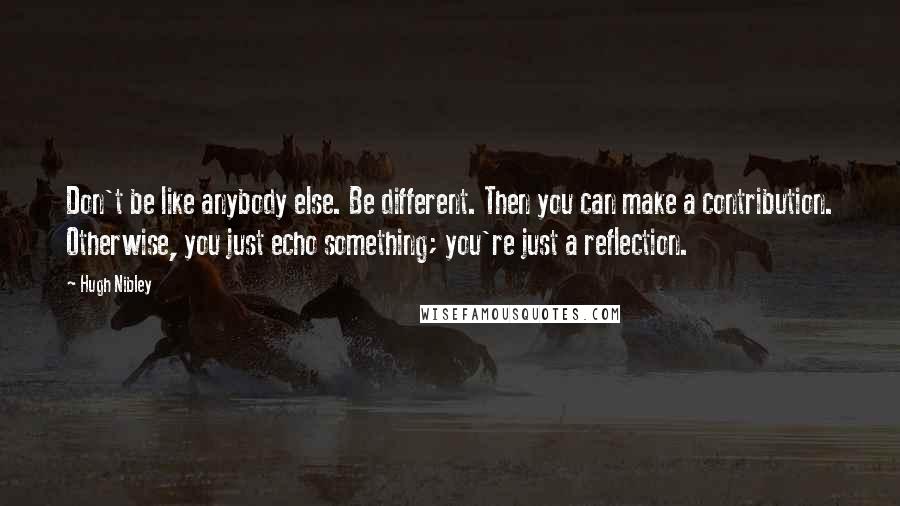 Don't be like anybody else. Be different. Then you can make a
contribution. Otherwise, you just echo something; you're just a reflection.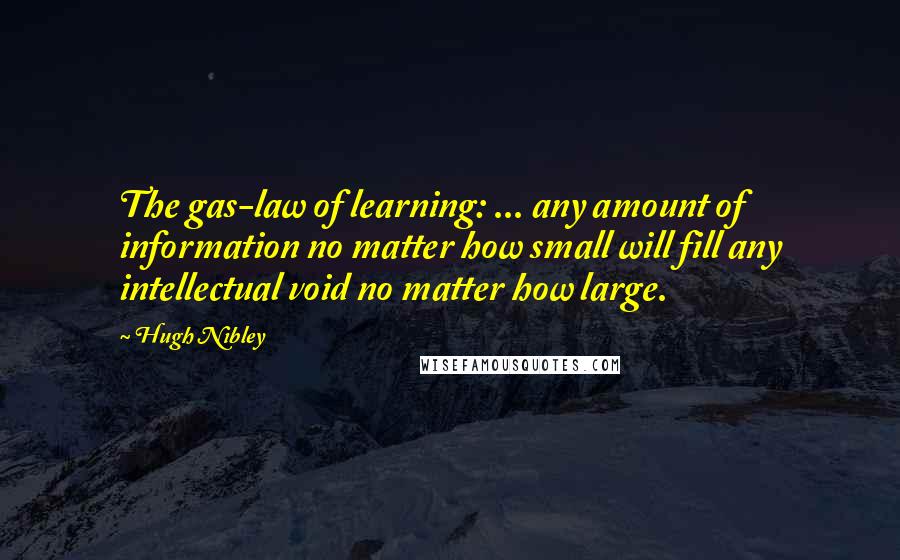 The gas-law of learning: ... any amount of information no matter how small will fill any intellectual void no matter how large.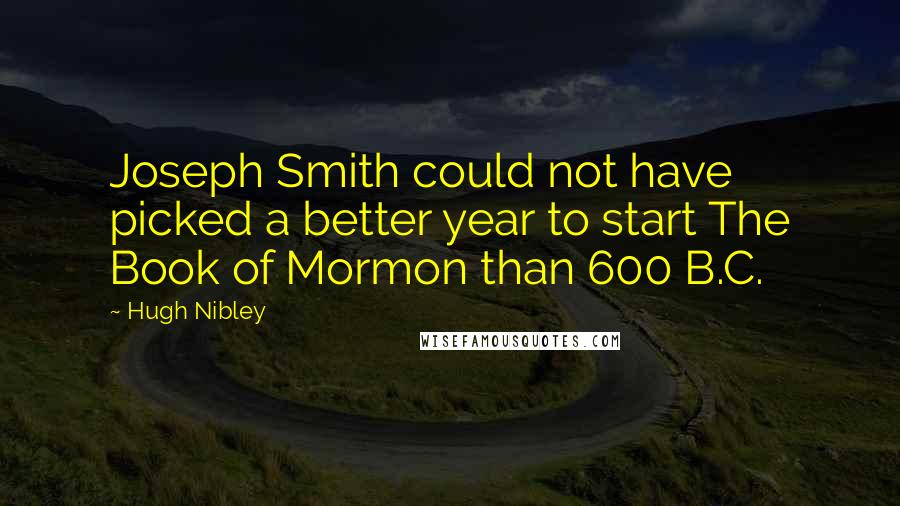 Joseph Smith could not have picked a better year to start The Book of Mormon than 600 B.C.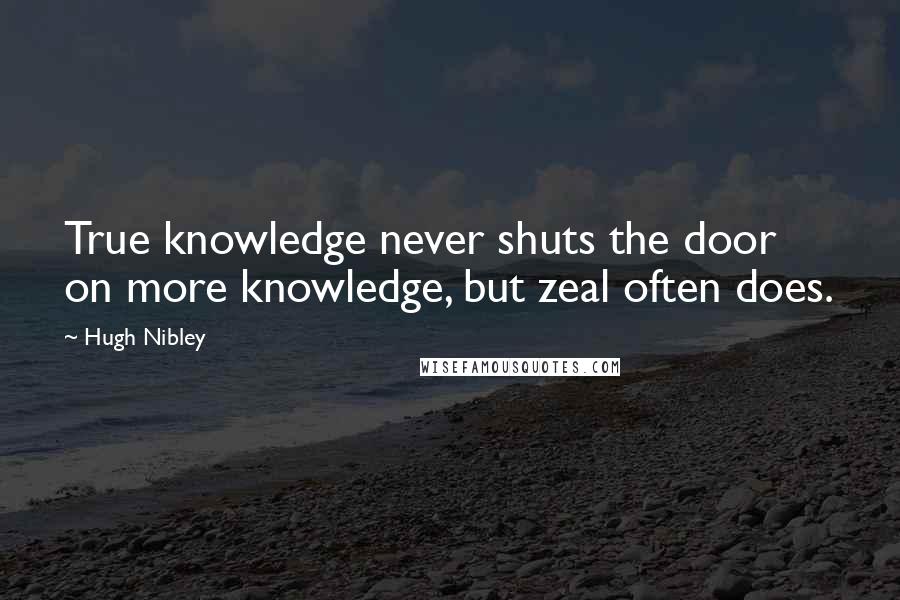 True knowledge never shuts the door on more knowledge, but zeal often does.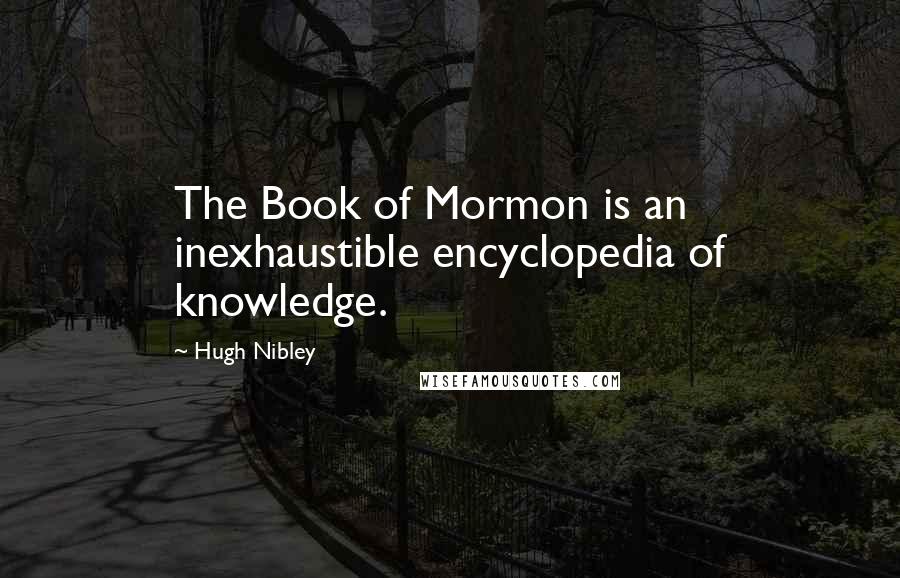 The Book of Mormon is an inexhaustible encyclopedia of knowledge.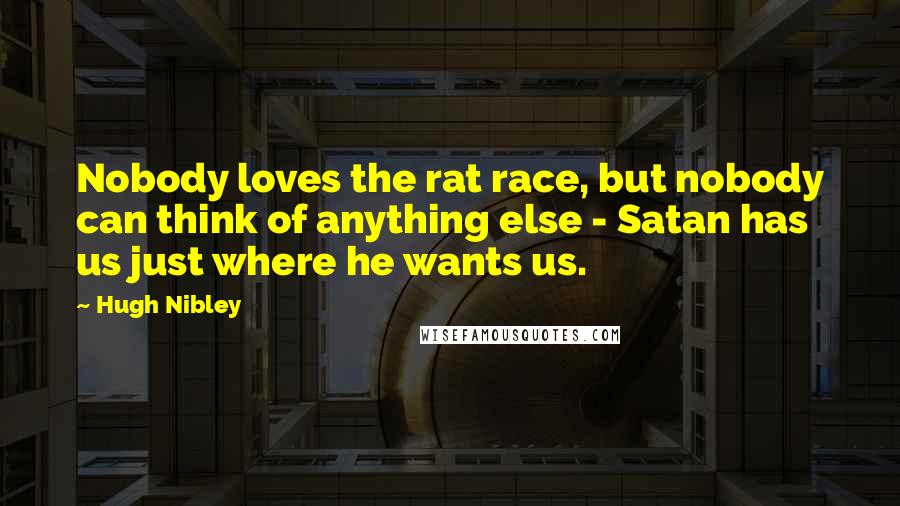 Nobody loves the rat race, but nobody can think of anything else - Satan has us just where he wants us.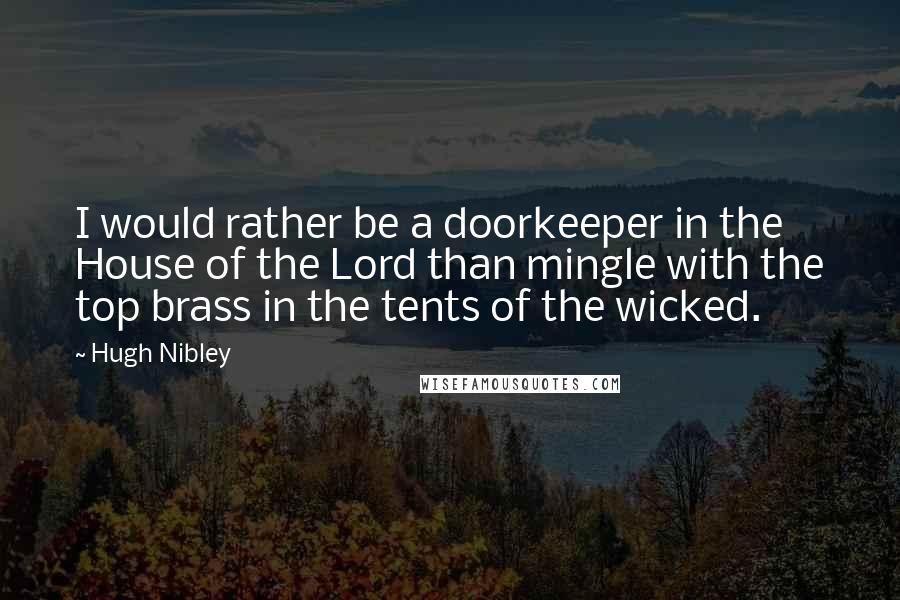 I would rather be a doorkeeper in the House of the Lord than mingle with the top brass in the tents of the wicked.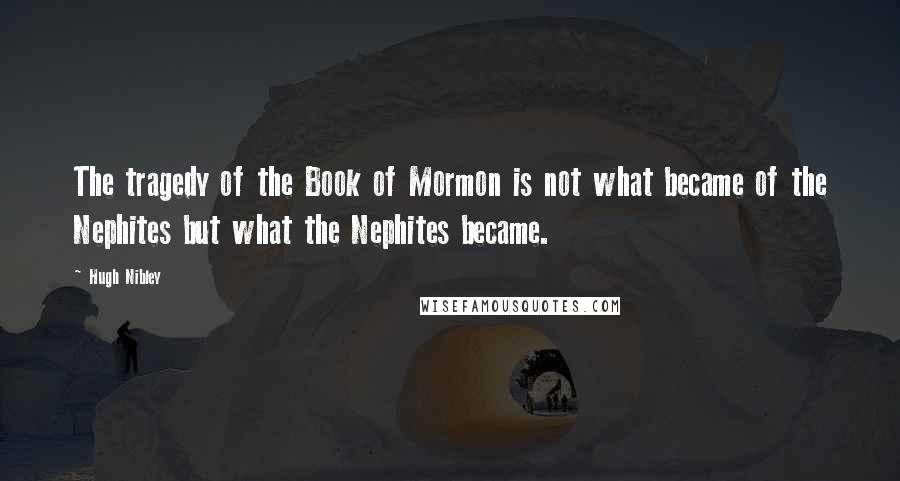 The tragedy of the Book of Mormon is not what became of the Nephites but what the Nephites became.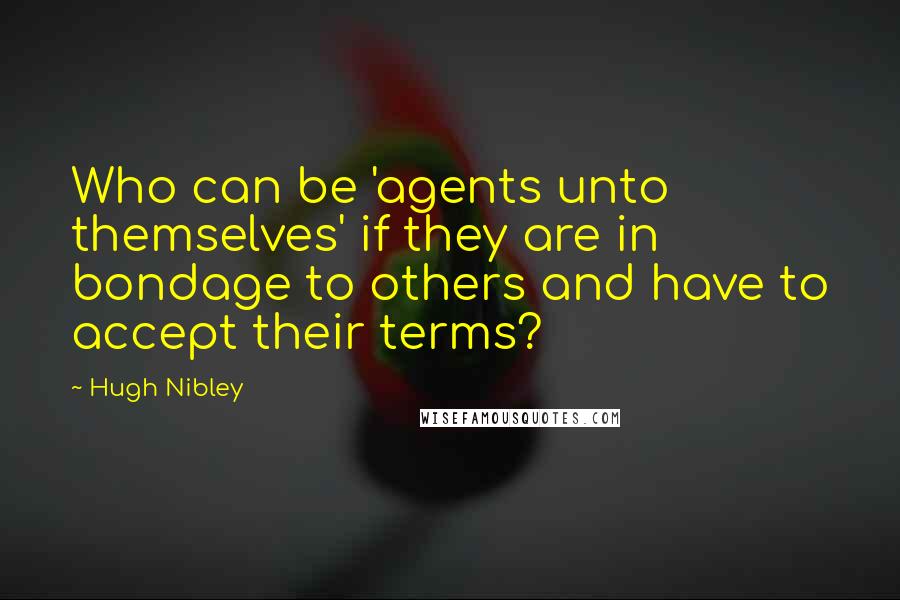 Who can be 'agents unto themselves' if they are in bondage to others and have to accept their terms?
As knowledge increases, the verdict of yesterday must be reversed today, and in the long run the most positive authority is the least to be trusted.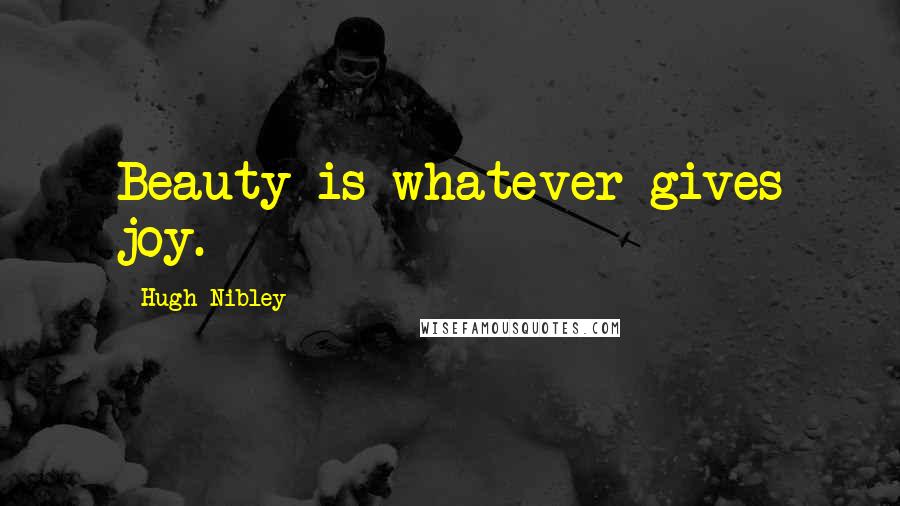 Beauty is whatever gives joy.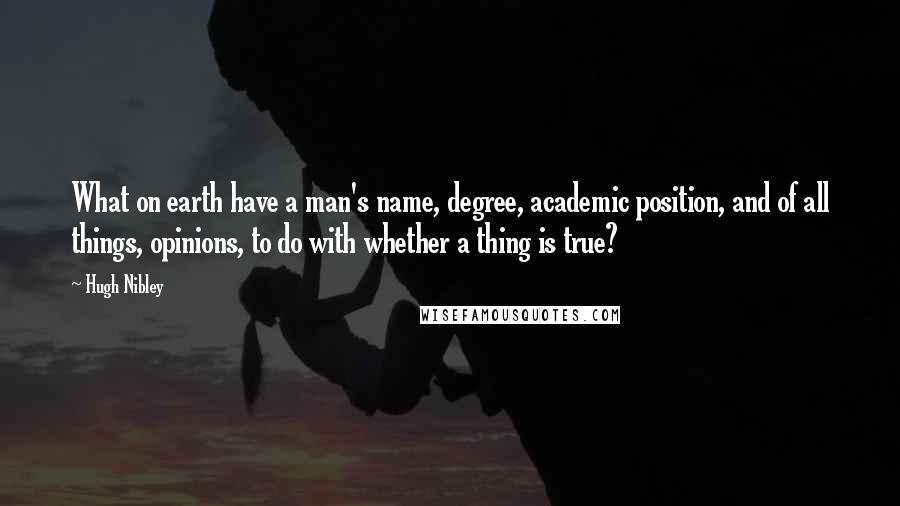 What on earth have a man's name, degree, academic position, and of all things, opinions, to do with whether a thing is true?
Every way of life produces its own environment and in turn is influenced by that environment.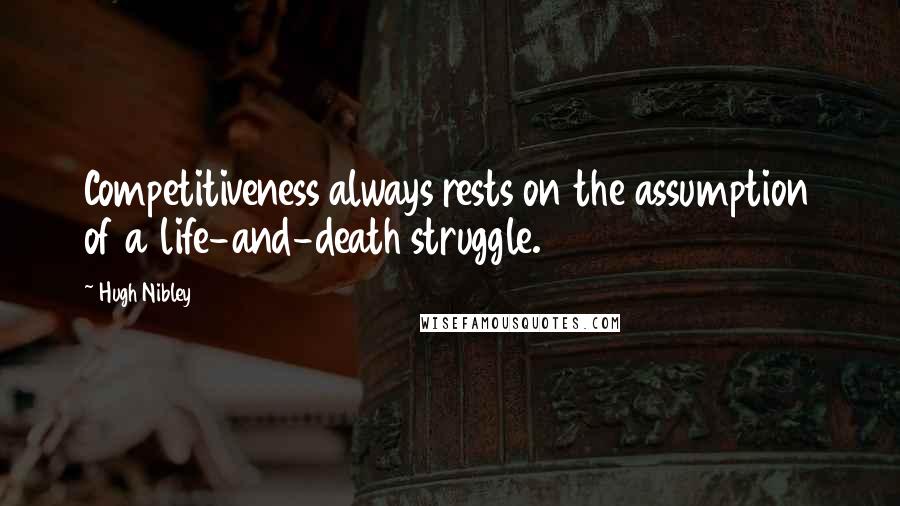 Competitiveness always rests on the assumption of a life-and-death struggle.