Margaret Feinberg Quotes
Top 19 wise famous quotes and sayings by Margaret Feinberg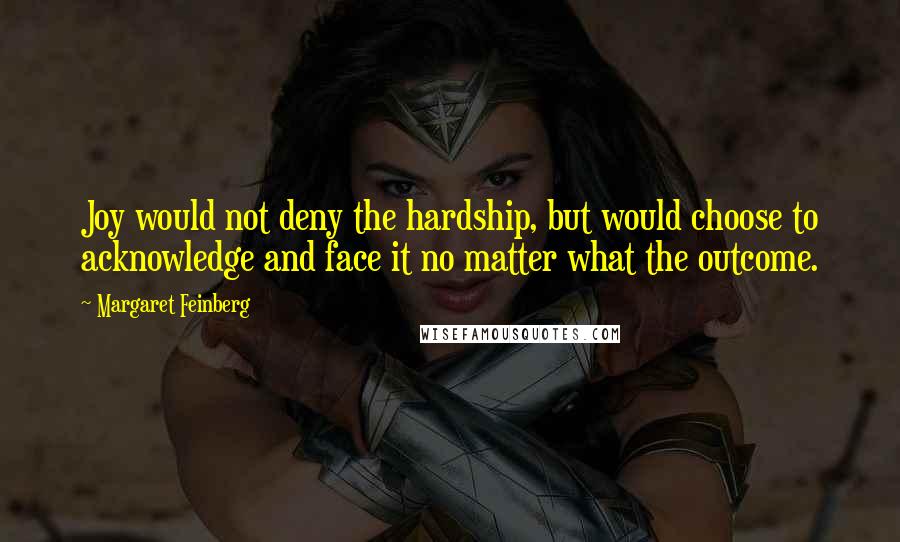 Joy would not deny the hardship, but would choose to acknowledge and face it no matter what the outcome.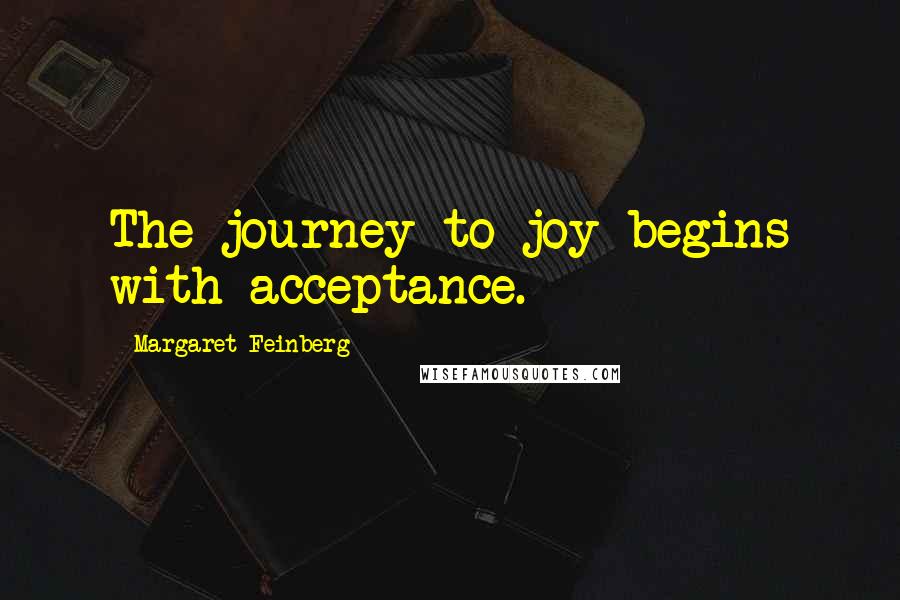 The journey to joy begins with acceptance.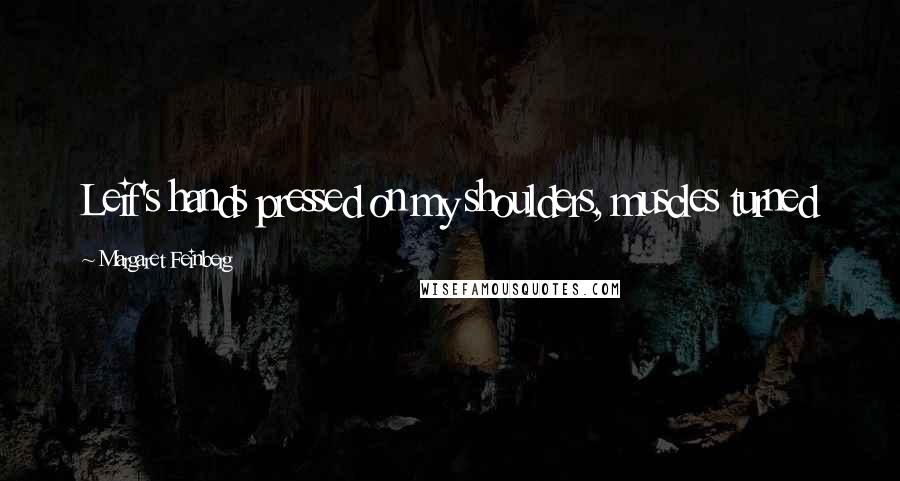 Leif's hands pressed on my shoulders, muscles turned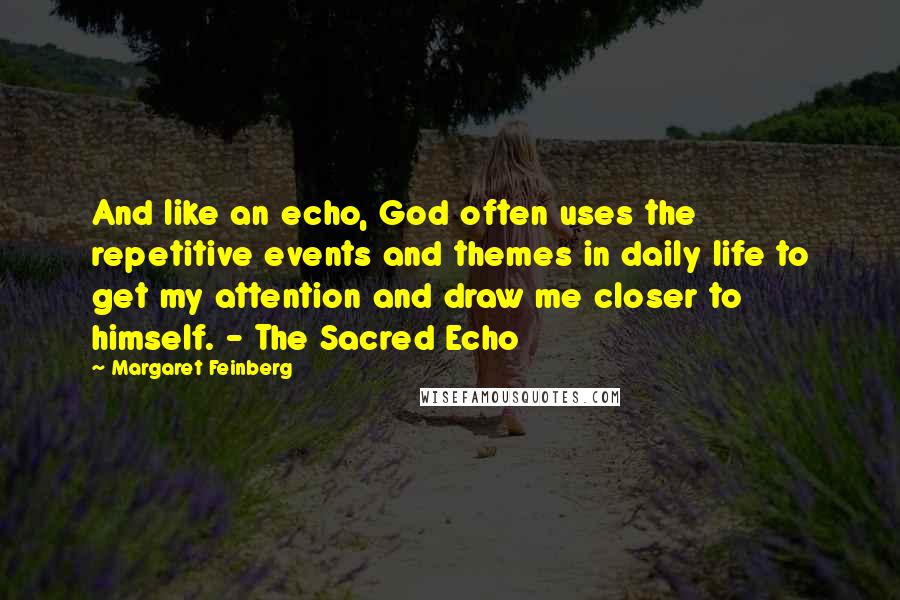 And like an echo, God often uses the repetitive events and themes in daily life to get my attention and draw me closer to himself. - The Sacred Echo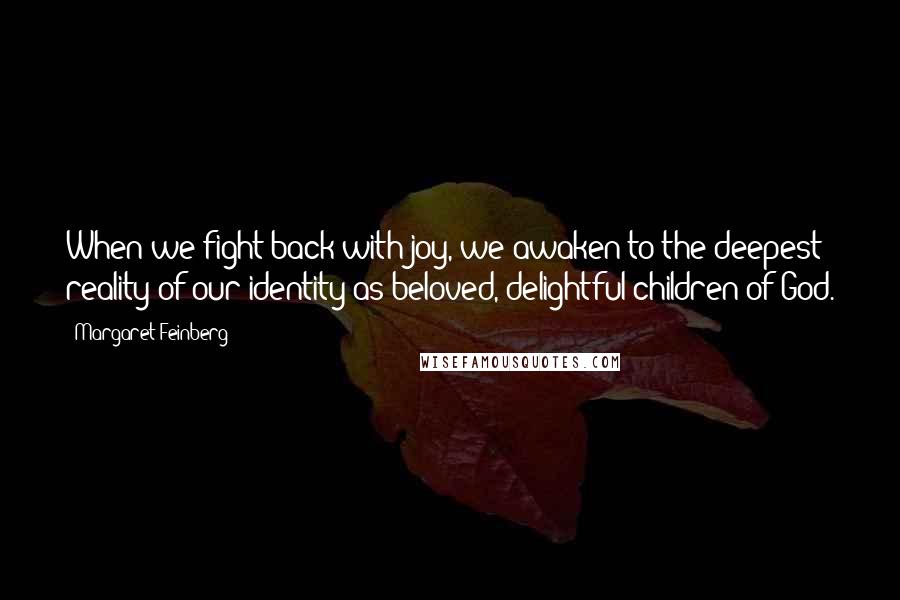 When we fight back with joy, we awaken to the deepest reality of our identity as beloved, delightful children of God.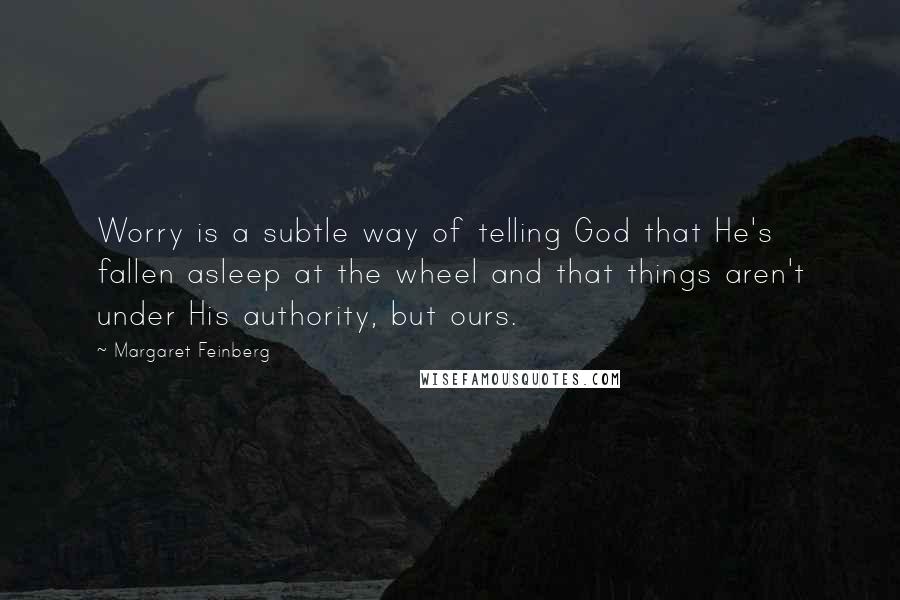 Worry is a subtle way of telling God that He's fallen asleep at the wheel and that things aren't under His authority, but ours.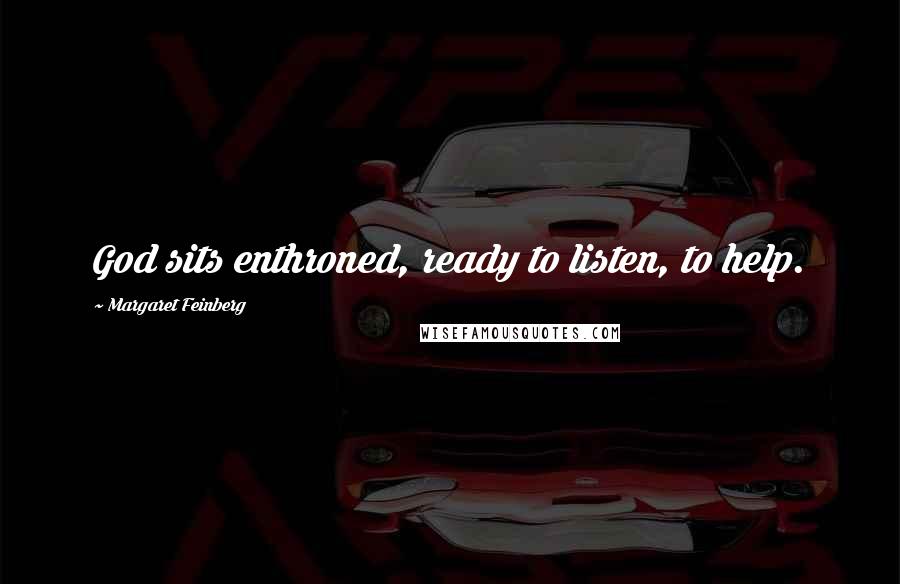 God sits enthroned, ready to listen, to help.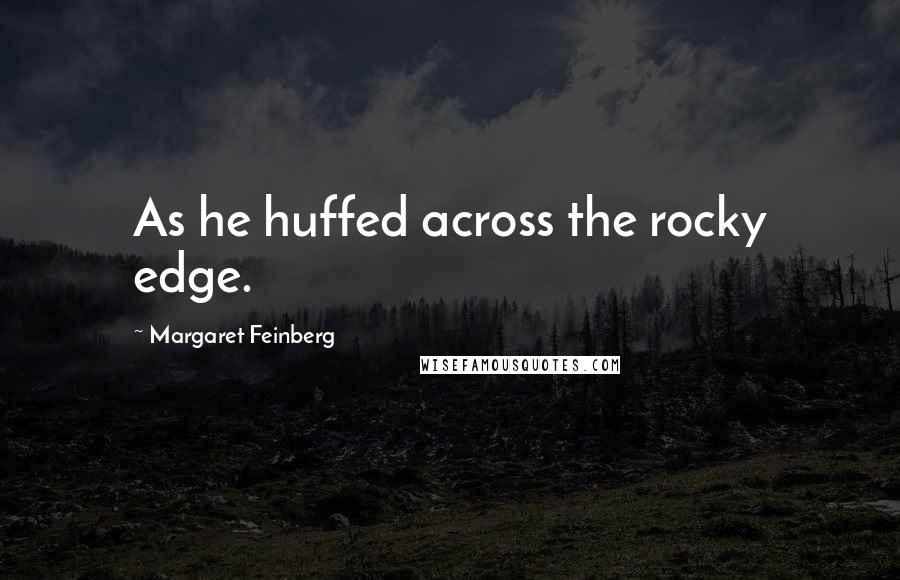 As he huffed across the rocky edge.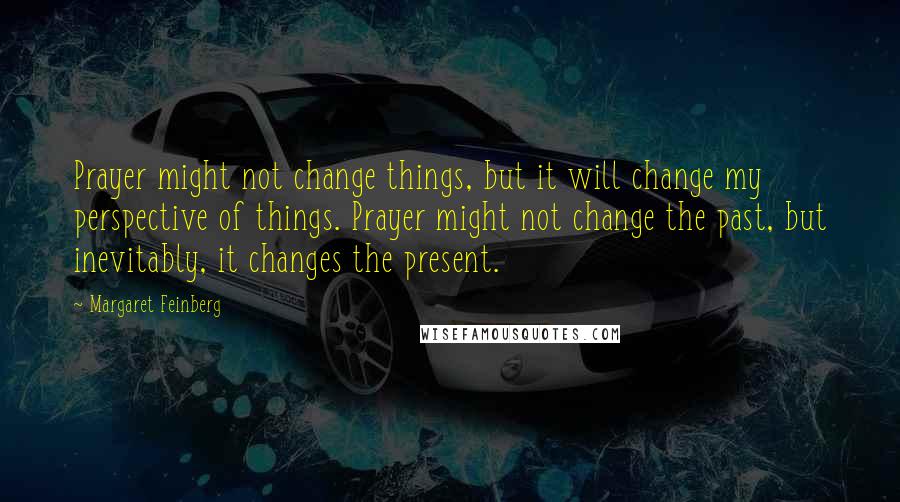 Prayer might not change things, but it will change my perspective of things. Prayer might not change the past, but inevitably, it changes the present.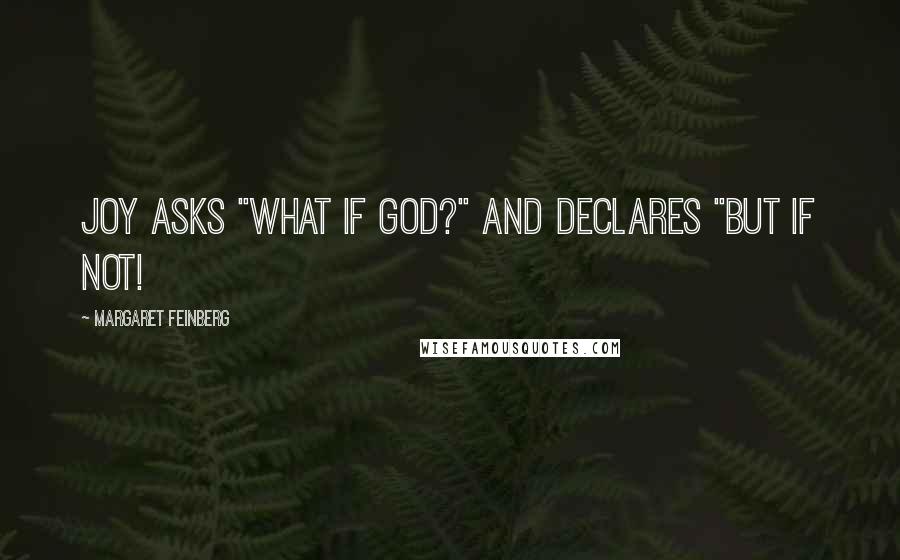 Joy asks "What if God?" and declares "But if not!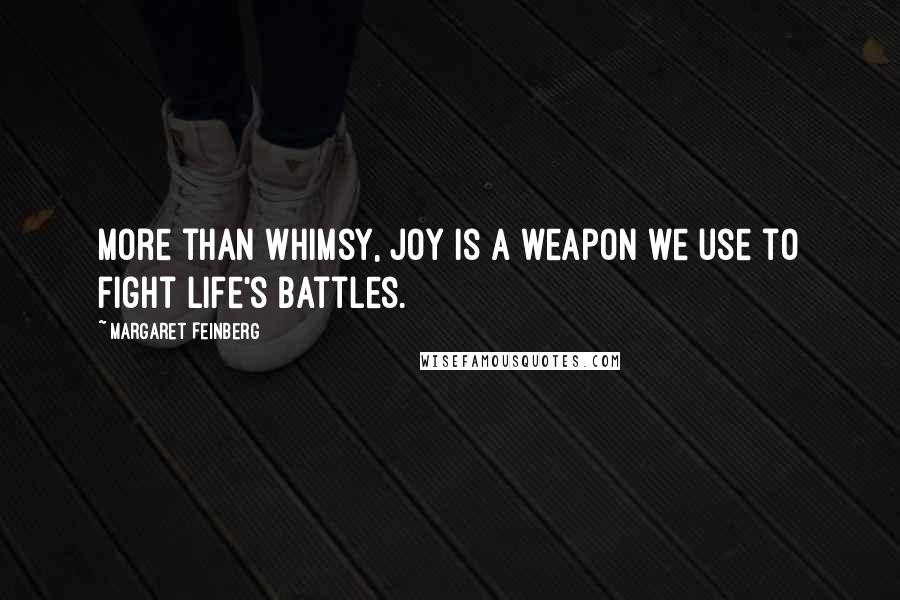 More than whimsy, joy is a weapon we use to fight life's battles.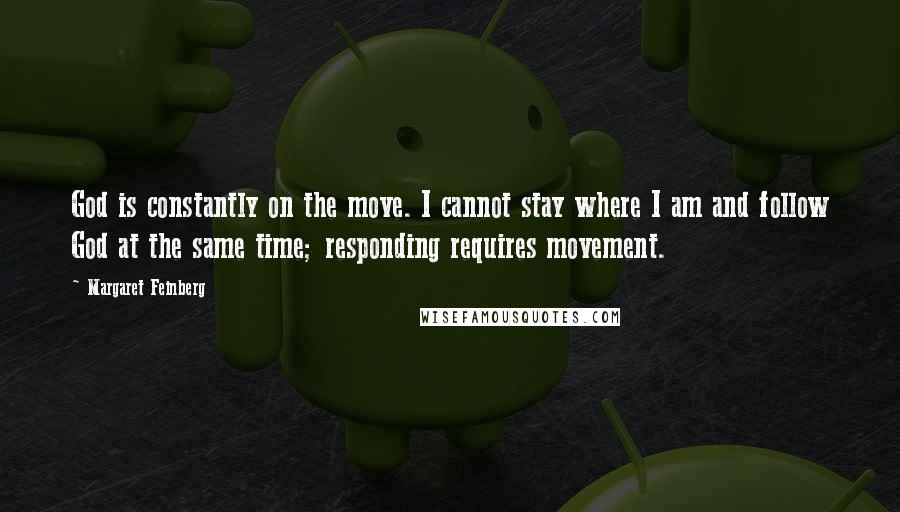 God is constantly on the move. I cannot stay where I am and follow God at the same time; responding requires movement.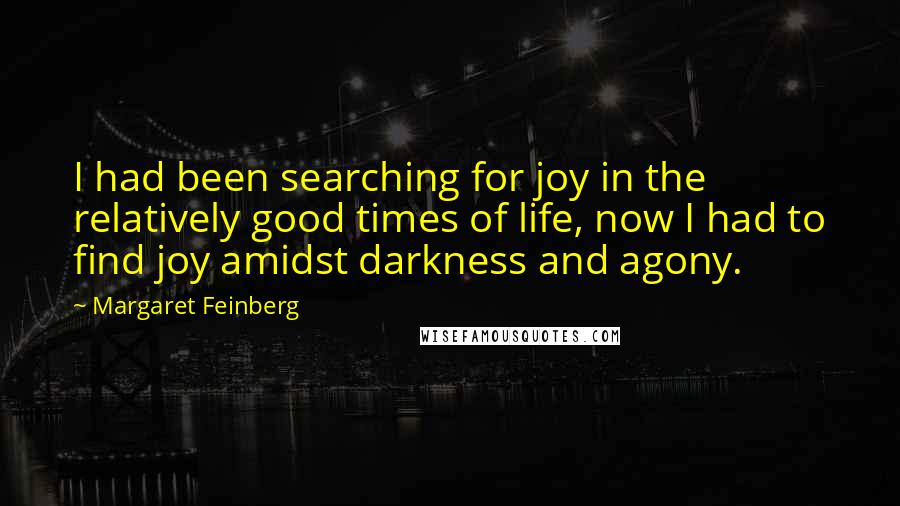 I had been searching for joy in the relatively good times of life, now I had to find joy amidst darkness and agony.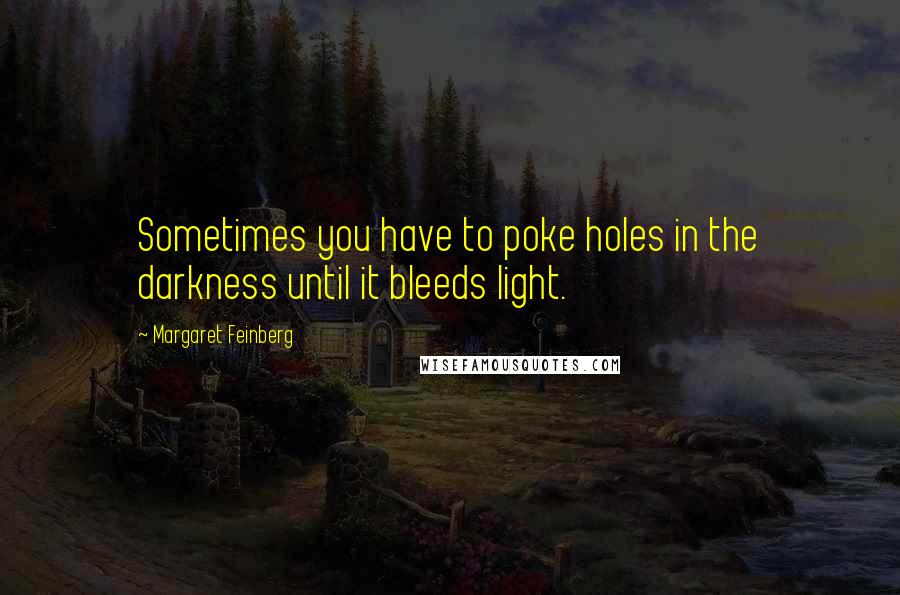 Sometimes you have to poke holes in the darkness until it bleeds light.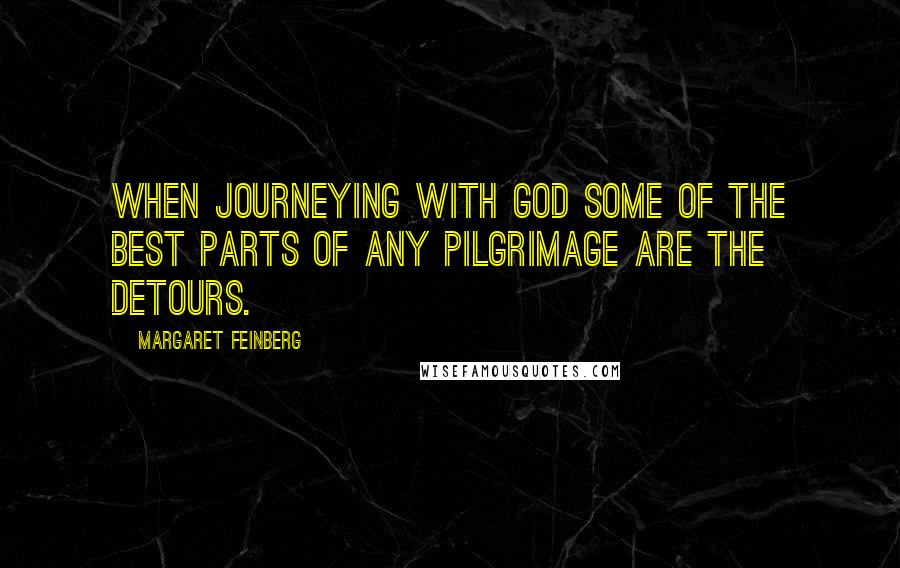 When journeying with God some of the best parts of any pilgrimage are the detours.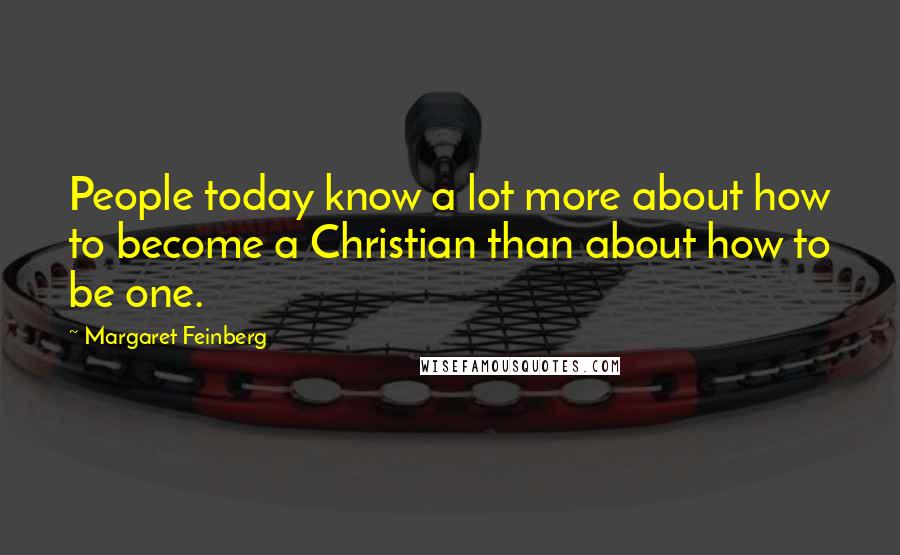 People today know a lot more about how to become a Christian than about how to be one.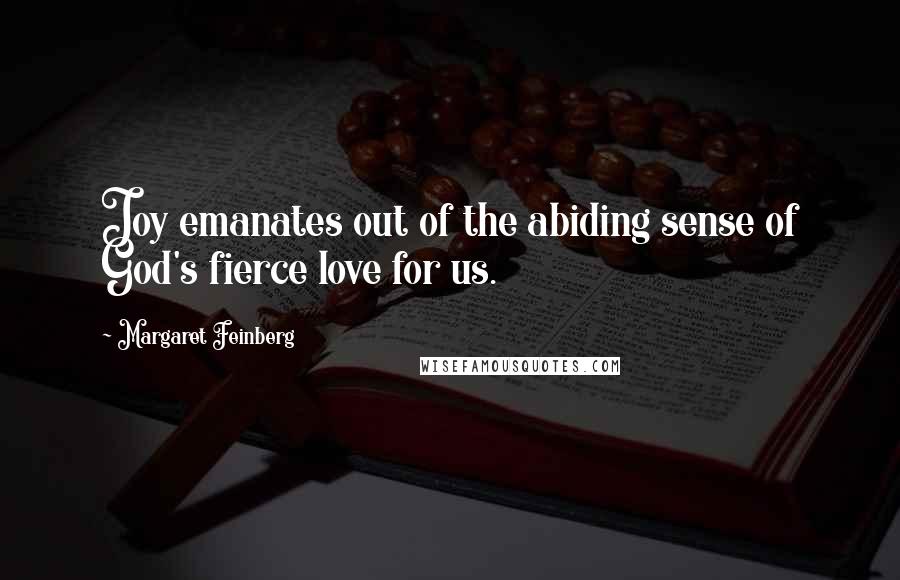 Joy emanates out of the abiding sense of God's fierce love for us.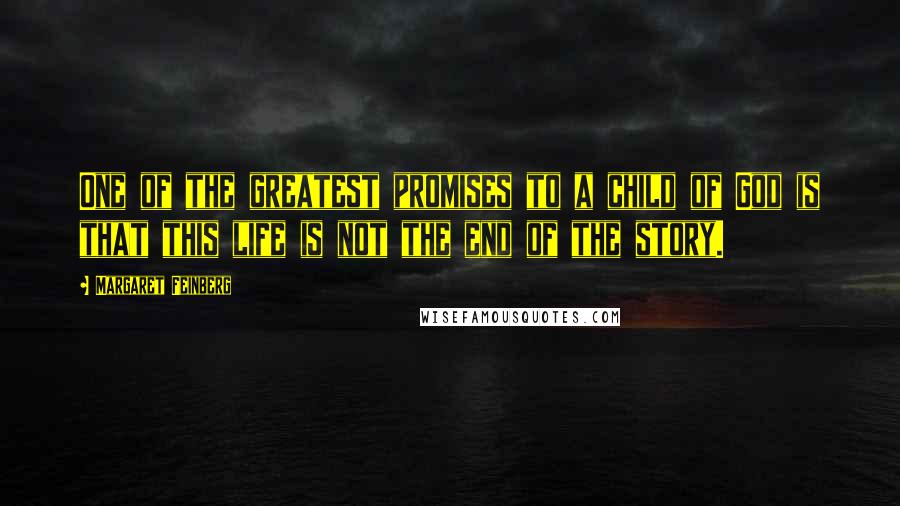 One of the greatest promises to a child of God is that this life is not the end of the story.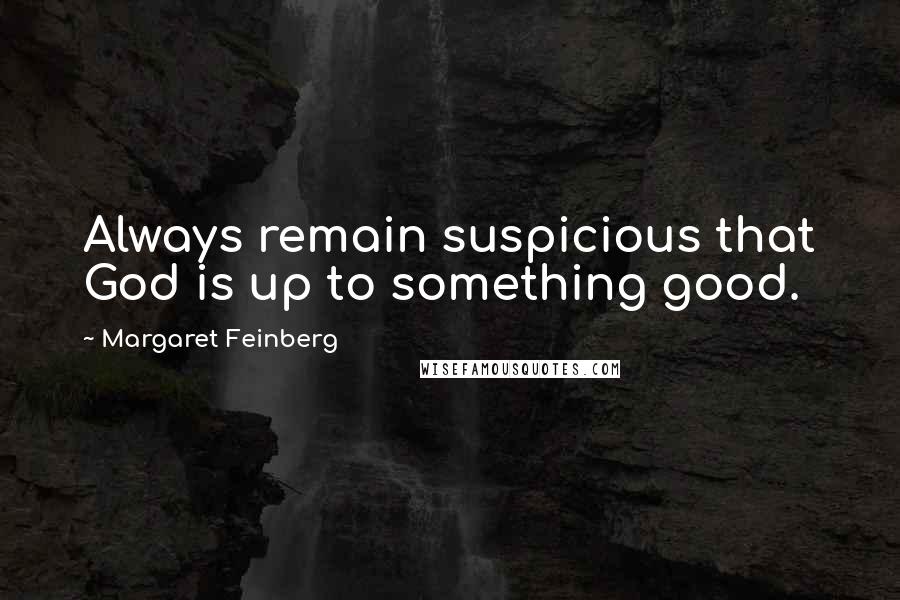 Always remain suspicious that God is up to something good.