Edgar Bronfman Jr. Quotes
Top 4 wise famous quotes and sayings by Edgar Bronfman Jr.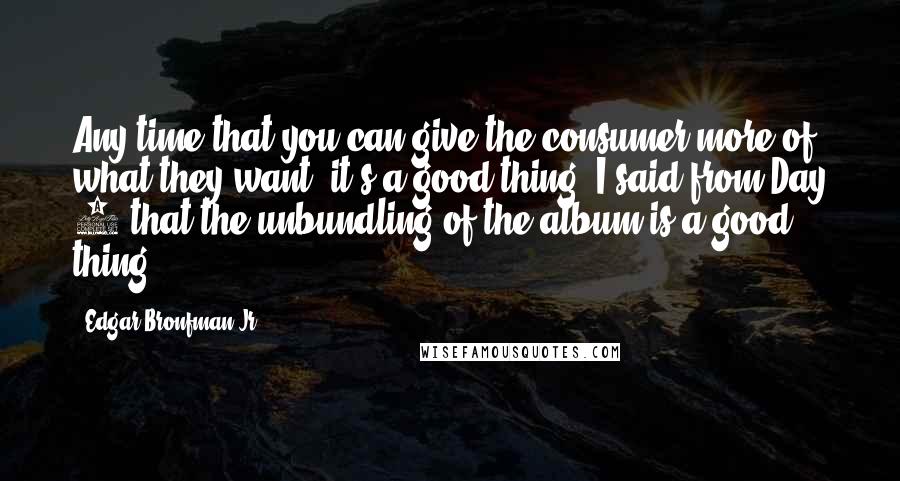 Any time that you can give the consumer more of what they want, it's a good thing. I said from Day 1 that the unbundling of the album is a good thing.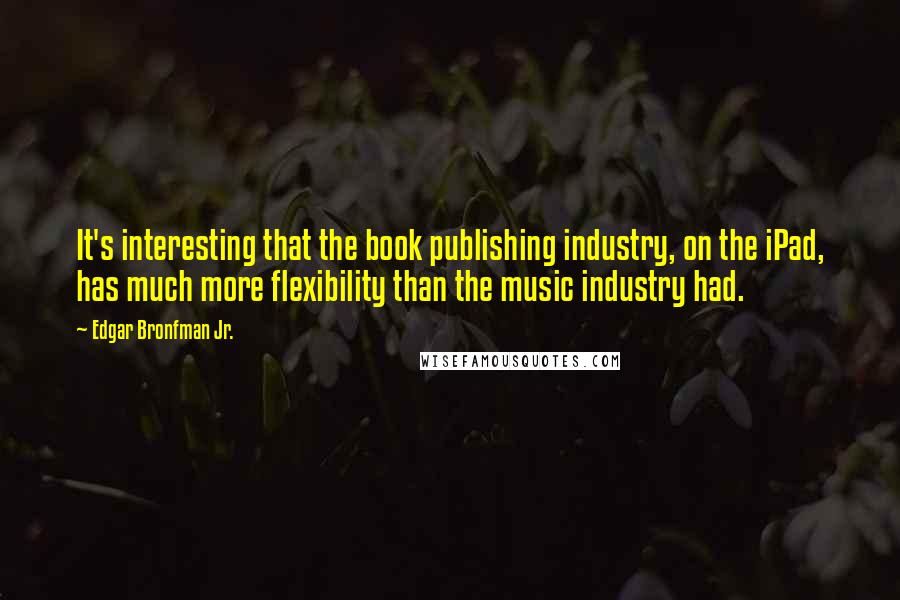 It's interesting that the book publishing industry, on the iPad, has much more flexibility than the music industry had.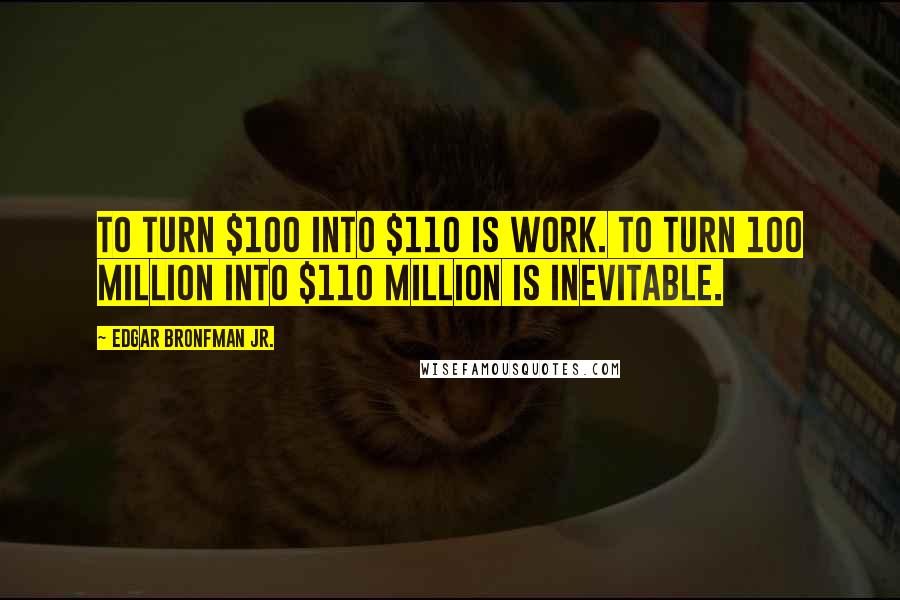 To turn $100 into $110 is work. To turn 100 million into $110 million is inevitable.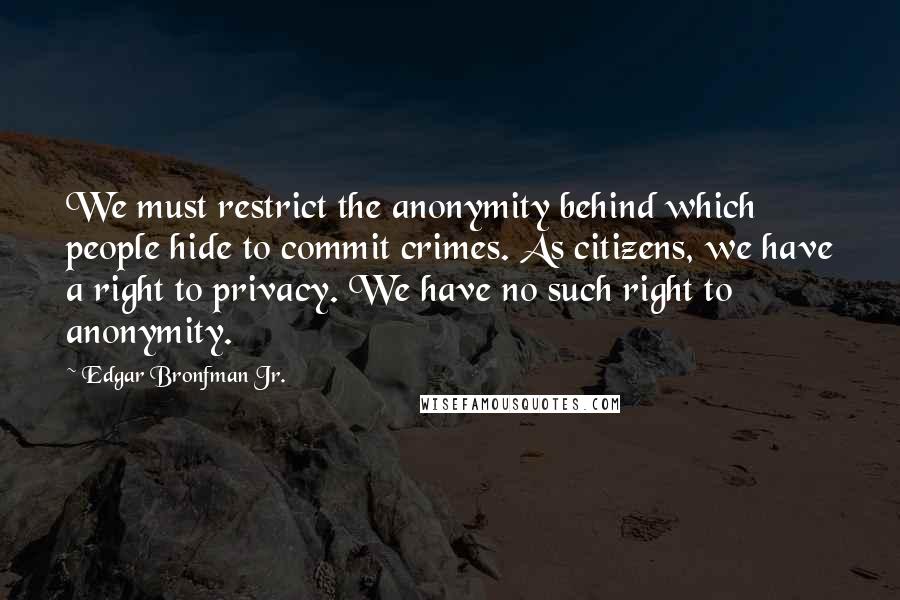 We must restrict the anonymity behind which people hide to commit crimes. As citizens, we have a right to privacy. We have no such right to anonymity.