Nika Michelle Quotes
Top 11 wise famous quotes and sayings by Nika Michelle
Nika Michelle Famous Quotes & Sayings
Discover top inspirational quotes from Nika Michelle on Wise Famous Quotes.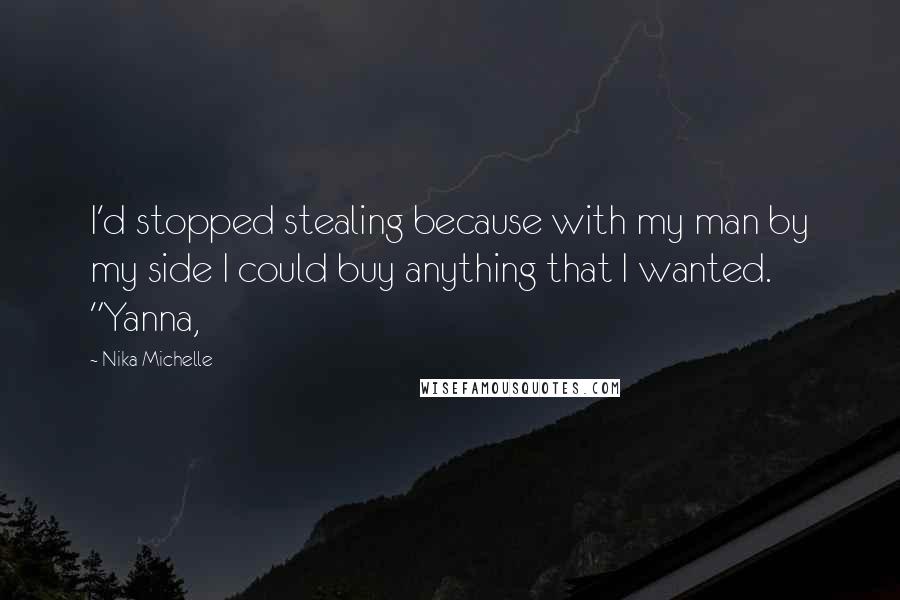 I'd stopped stealing because with my man by my side I could buy anything that I wanted. "Yanna,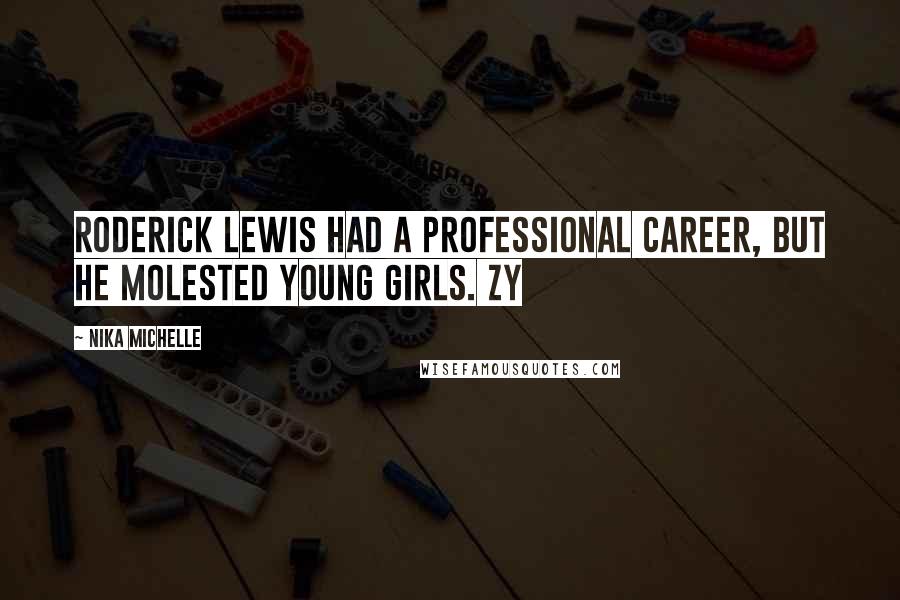 Roderick Lewis had a professional career, but he molested young girls. Zy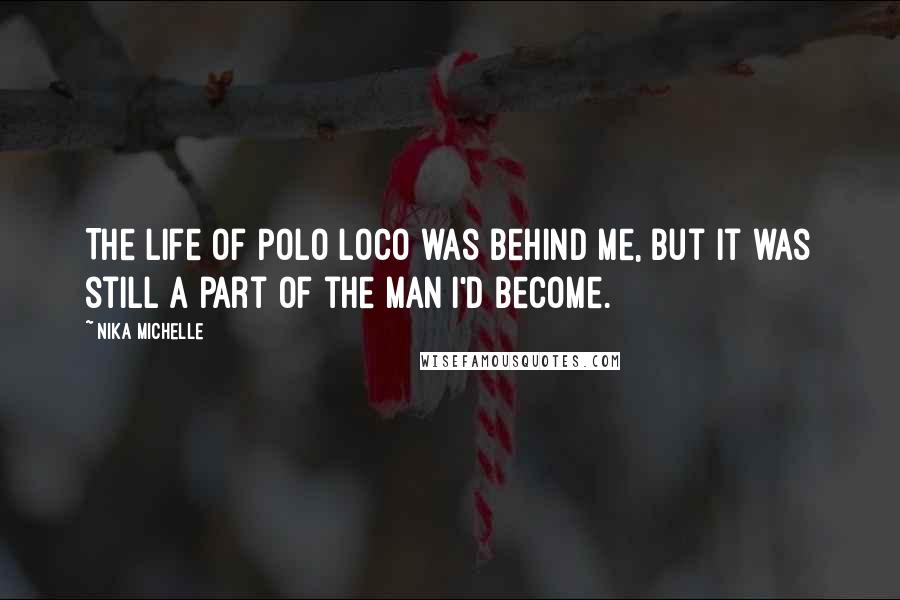 The life of Polo Loco was behind me, but it was still a part of the man I'd become.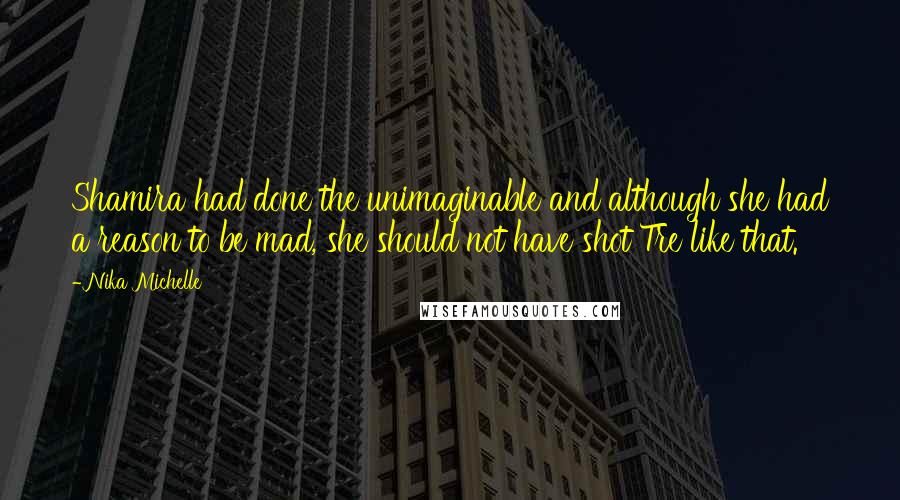 Shamira had done the unimaginable and although she had a reason to be mad, she should not have shot Tre like that.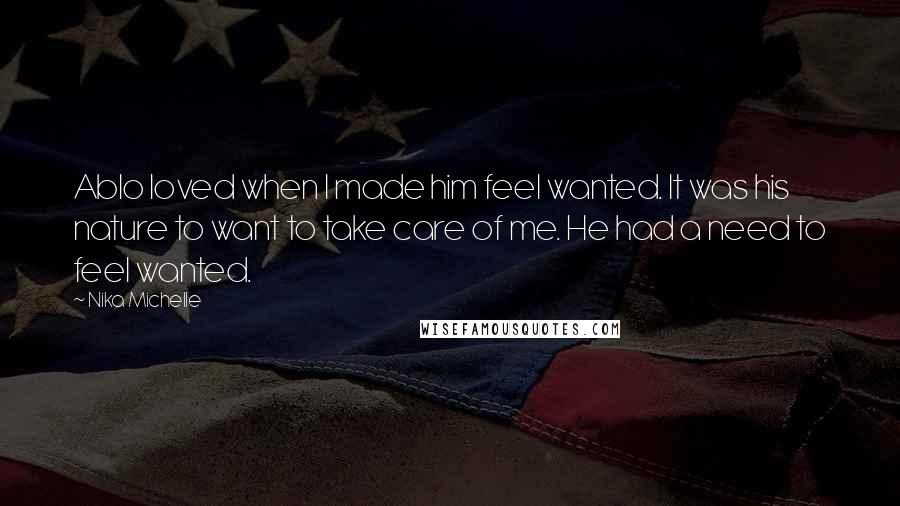 Ablo loved when I made him feel wanted. It was his nature to want to take care of me. He had a need to feel wanted.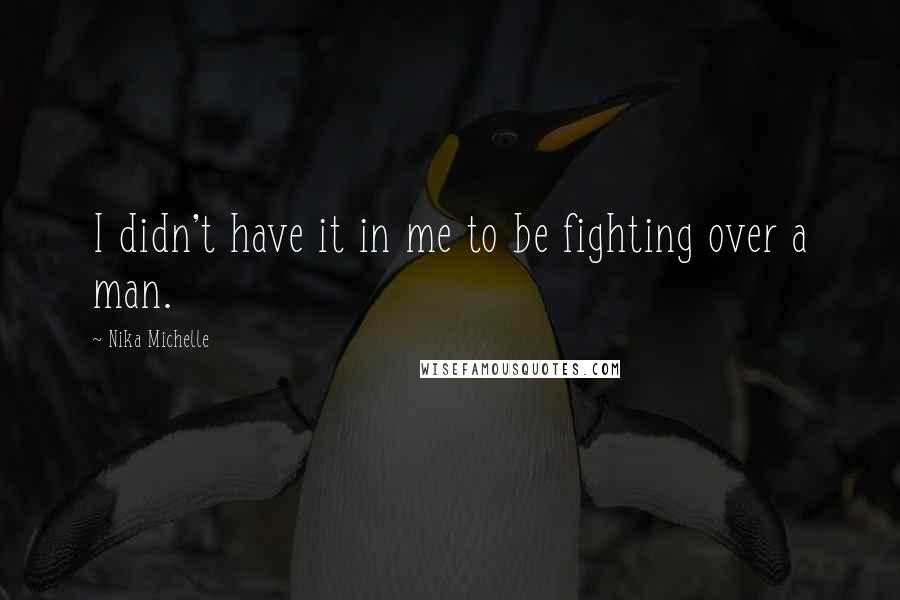 I didn't have it in me to be fighting over a man.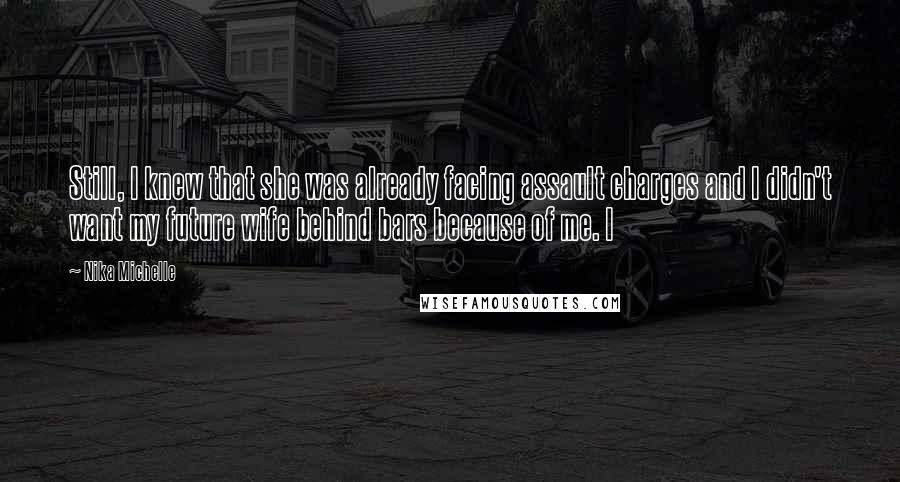 Still, I knew that she was already facing assault charges and I didn't want my future wife behind bars because of me. I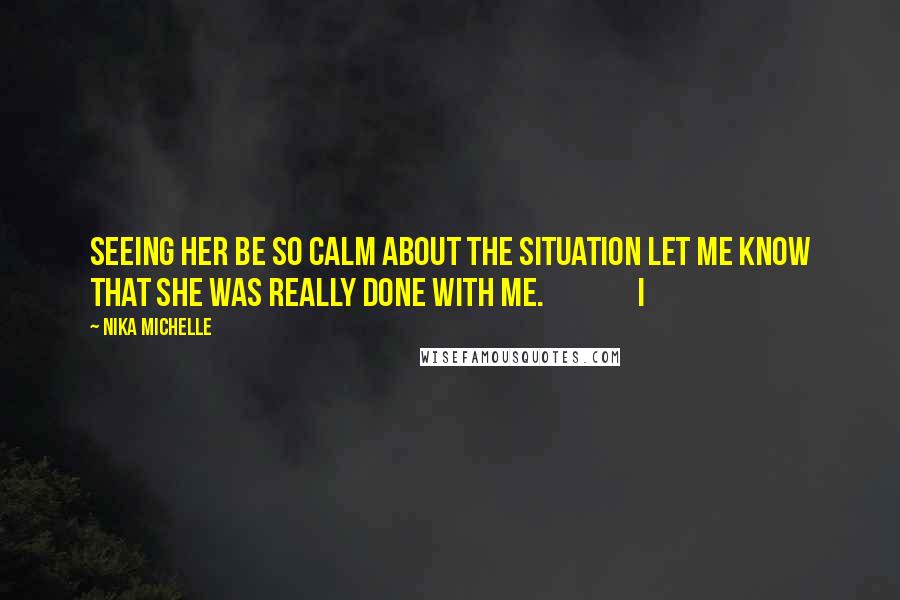 Seeing her be so calm about the situation let me know that she was really done with me. I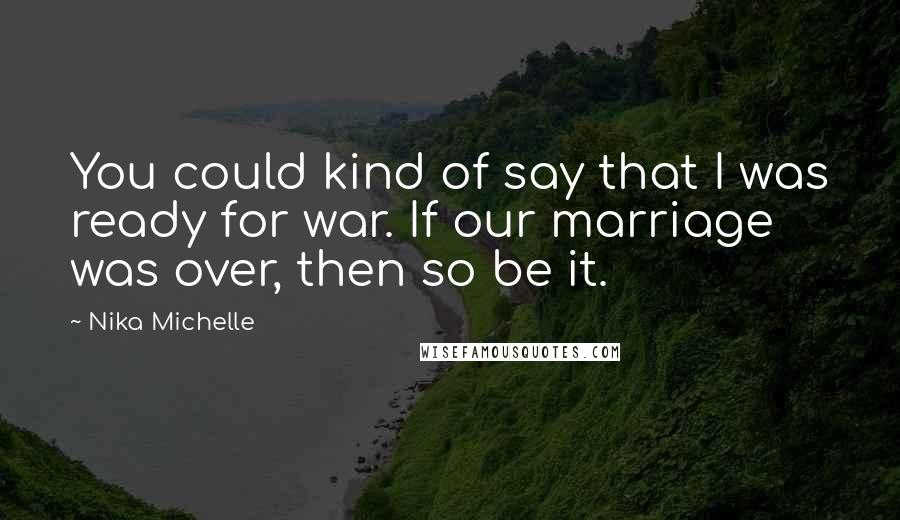 You could kind of say that I was ready for war. If our marriage was over, then so be it.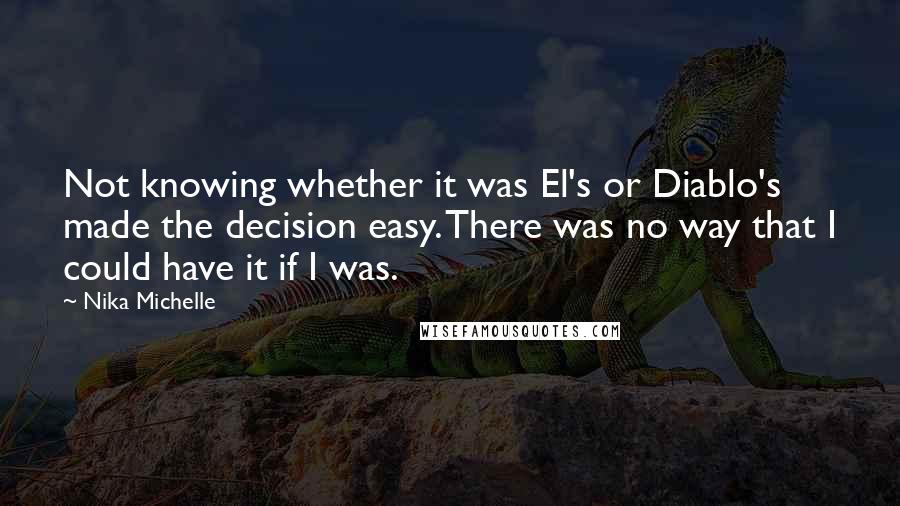 Not knowing whether it was El's or Diablo's made the decision easy. There was no way that I could have it if I was.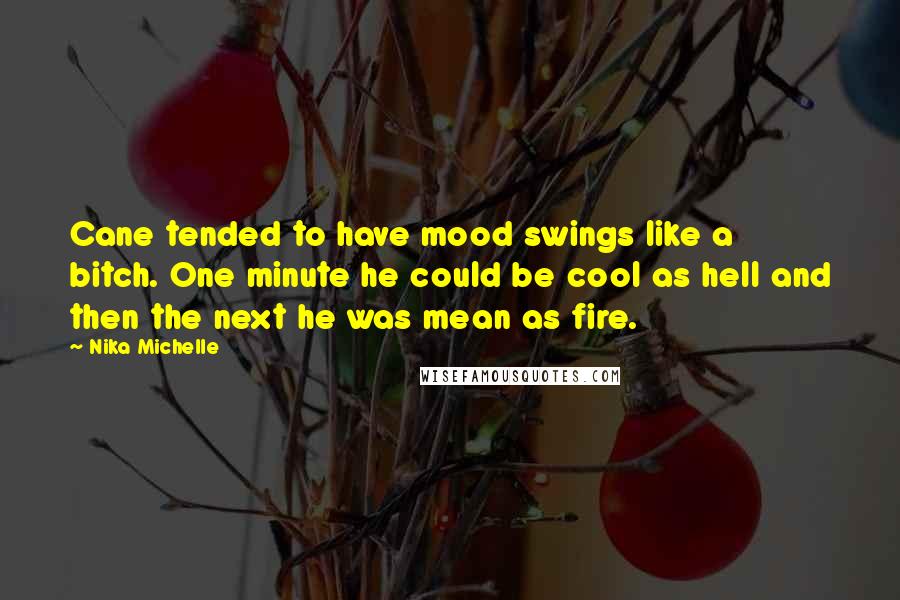 Cane tended to have mood swings like a bitch. One minute he could be cool as hell and then the next he was mean as fire.