Zionists Quotes
Collection of top 19 famous quotes about Zionists
Zionists Quotes & Sayings
Happy to read and share the best inspirational Zionists quotes, sayings and quotations on Wise Famous Quotes.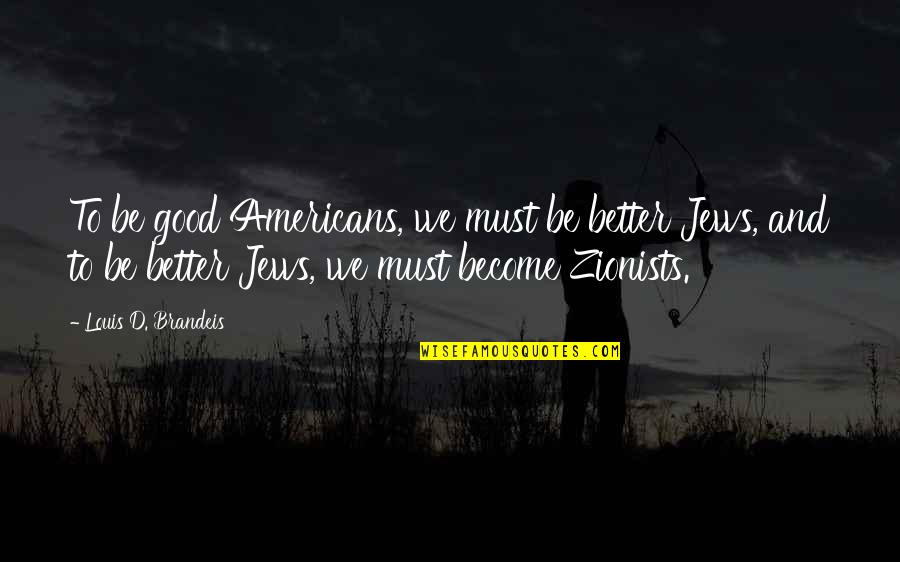 To be good Americans, we must be better Jews, and to be better Jews, we must become Zionists.
—
Louis D. Brandeis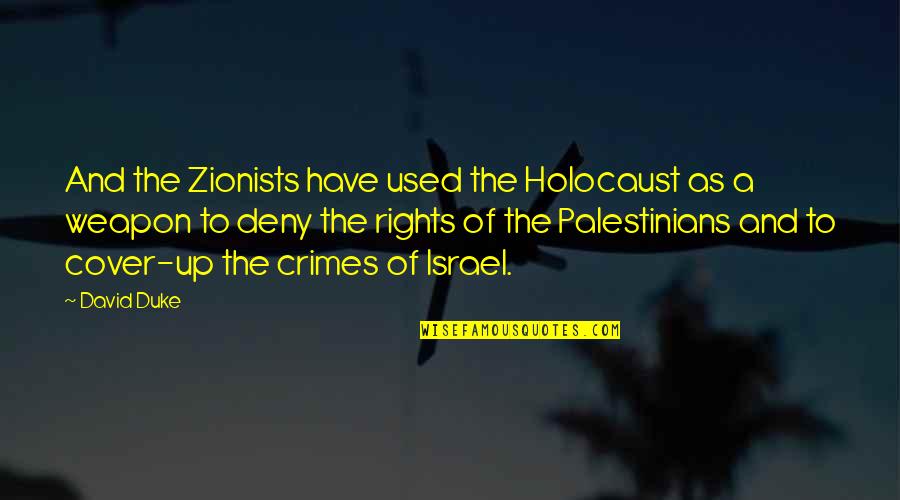 And the
Zionists
have used the Holocaust as a weapon to deny the rights of the Palestinians and to cover-up the crimes of Israel. —
David Duke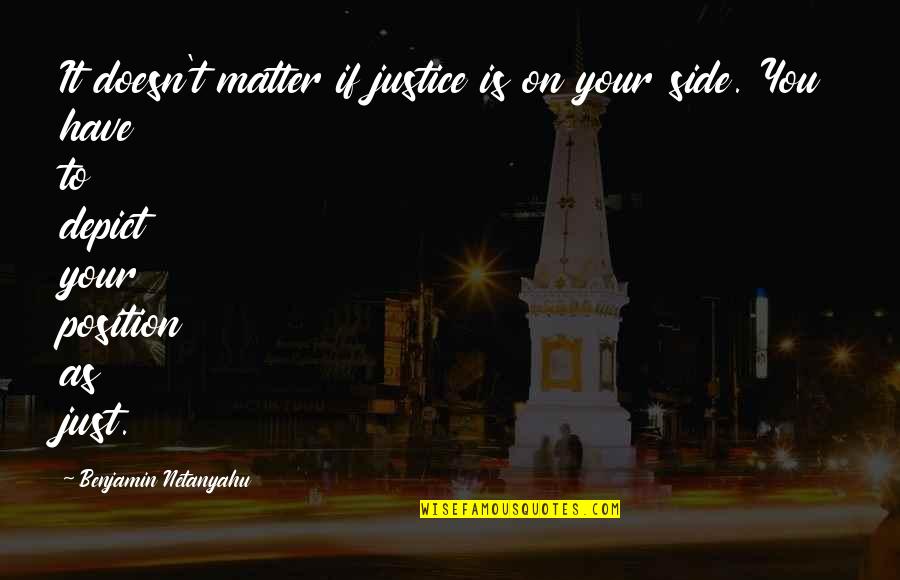 It doesn't matter if justice is on your side. You have to depict your position as just. —
Benjamin Netanyahu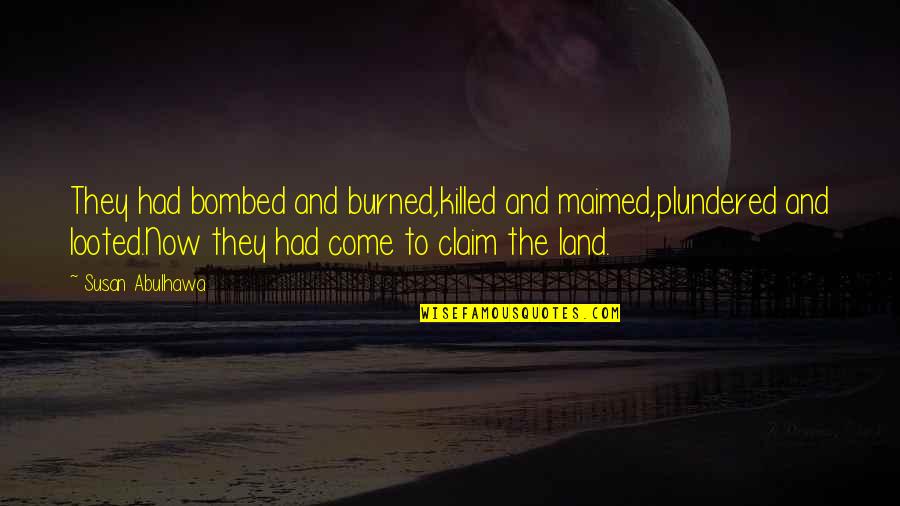 They had bombed and burned,killed and maimed,plundered and looted.Now they had come to claim the land. —
Susan Abulhawa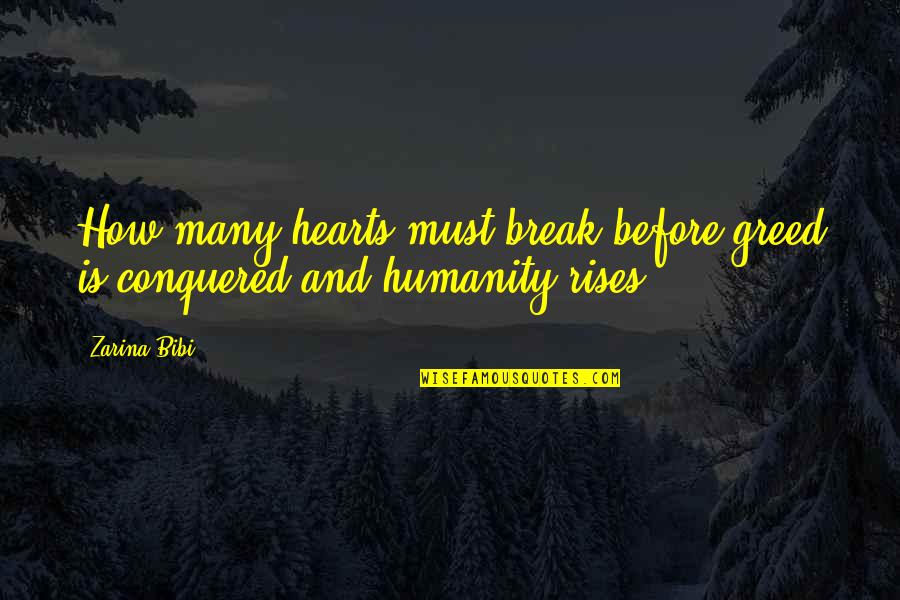 How many hearts must break before greed is conquered and humanity rises? —
Zarina Bibi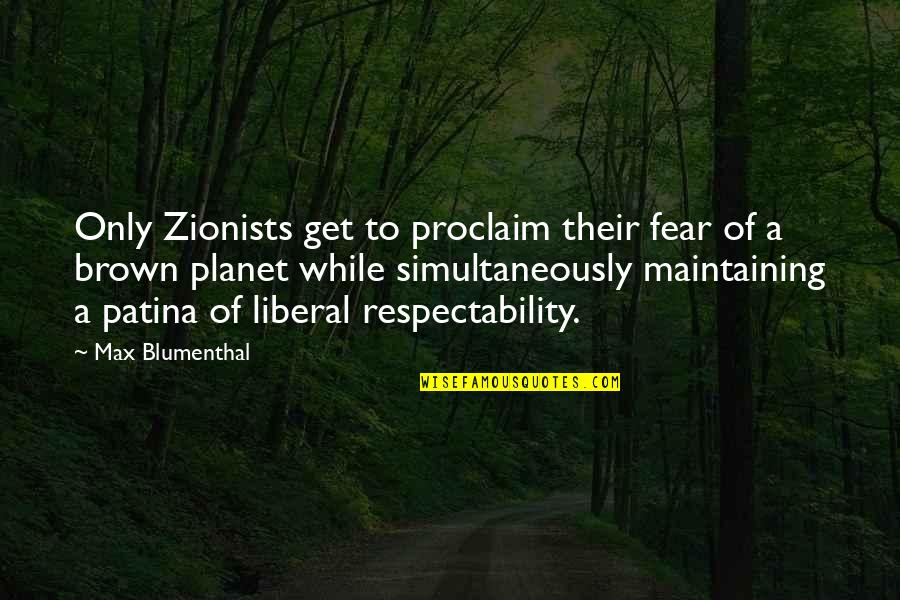 Only
Zionists
get to proclaim their fear of a brown planet while simultaneously maintaining a patina of liberal respectability. —
Max Blumenthal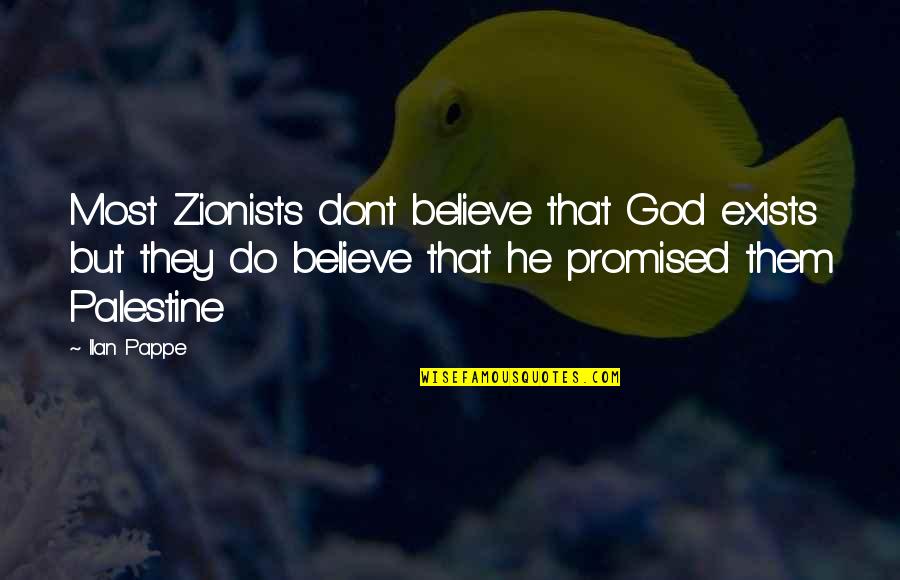 Most
Zionists
dont believe that God exists but they do believe that he promised them Palestine —
Ilan Pappe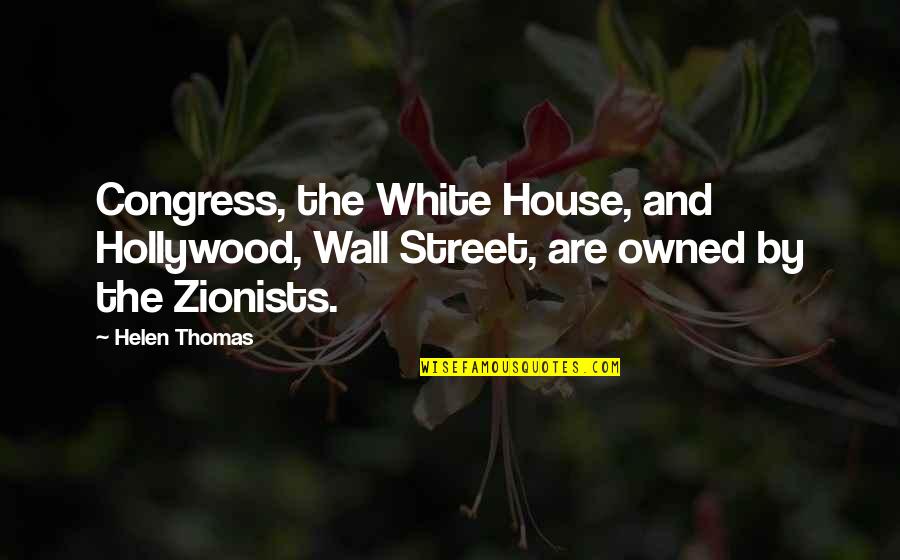 Congress, the White House, and Hollywood, Wall Street, are owned by the
Zionists
. —
Helen Thomas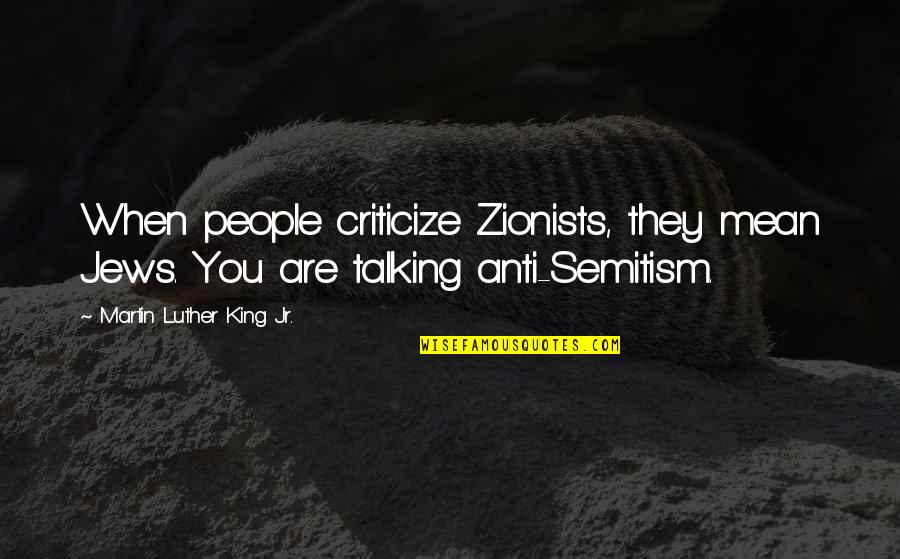 When people criticize
Zionists
, they mean Jews. You are talking anti-Semitism. —
Martin Luther King Jr.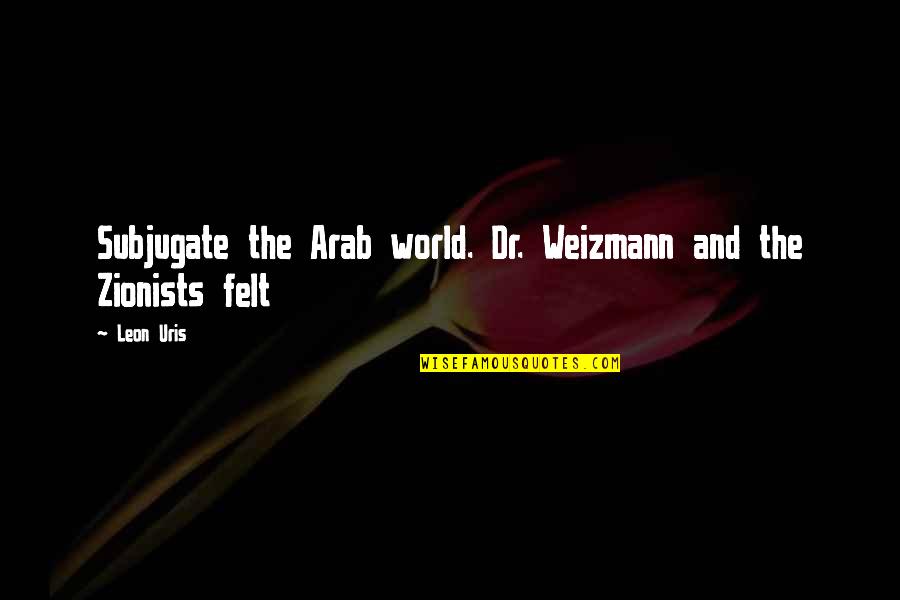 Subjugate the Arab world. Dr. Weizmann and the
Zionists
felt —
Leon Uris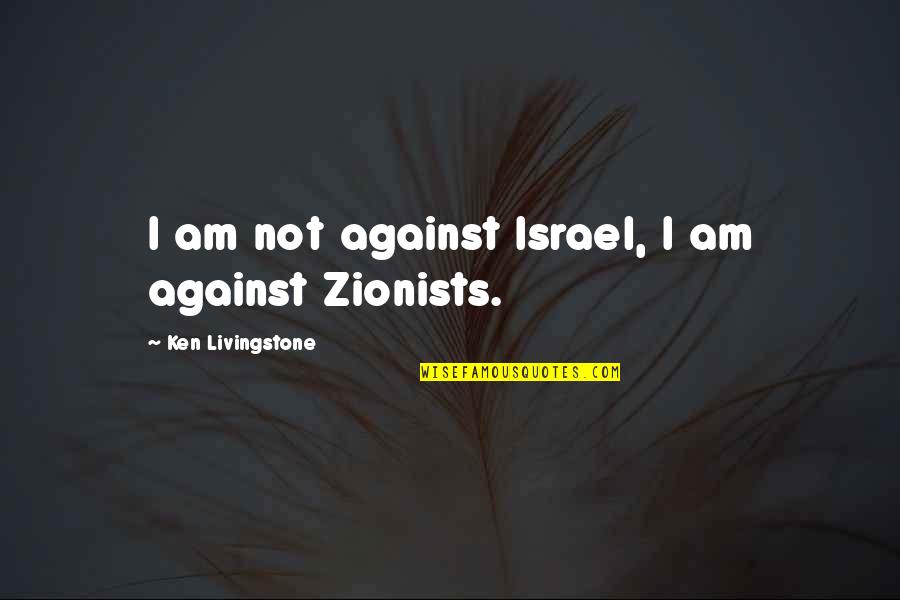 I am not against Israel, I am against
Zionists
. —
Ken Livingstone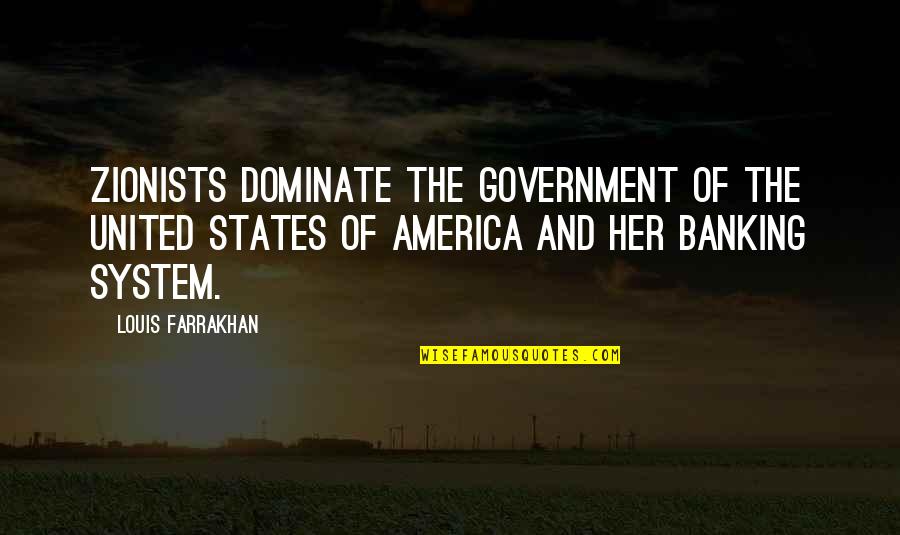 Zionists
dominate the government of the United States of America and her banking system. —
Louis Farrakhan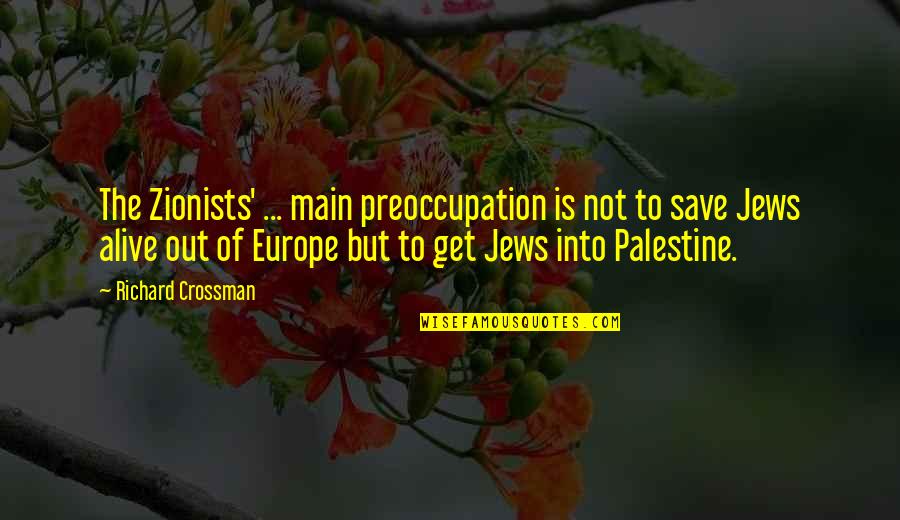 The
Zionists
' ... main preoccupation is not to save Jews alive out of Europe but to get Jews into Palestine. —
Richard Crossman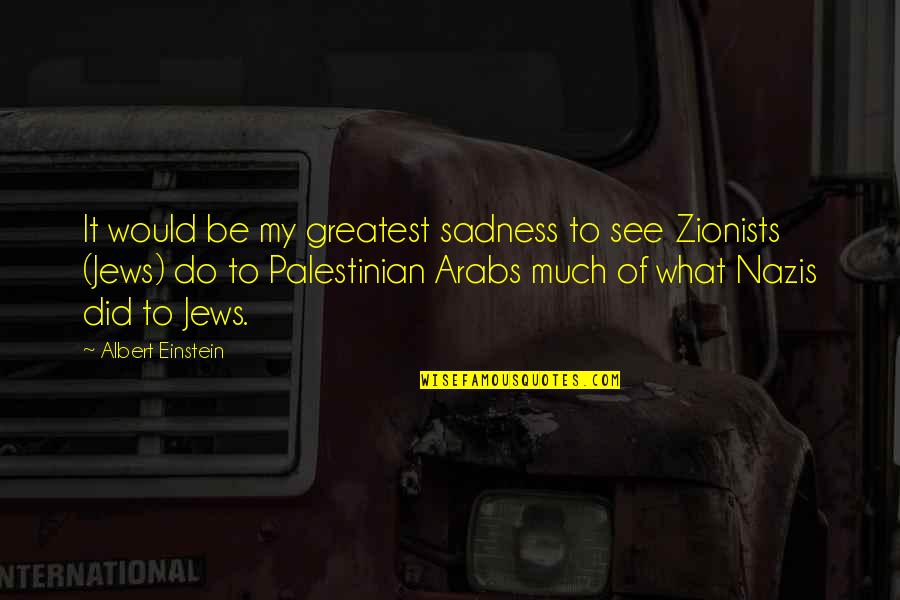 It would be my greatest sadness to see
Zionists
(Jews) do to Palestinian Arabs much of what Nazis did to Jews. —
Albert Einstein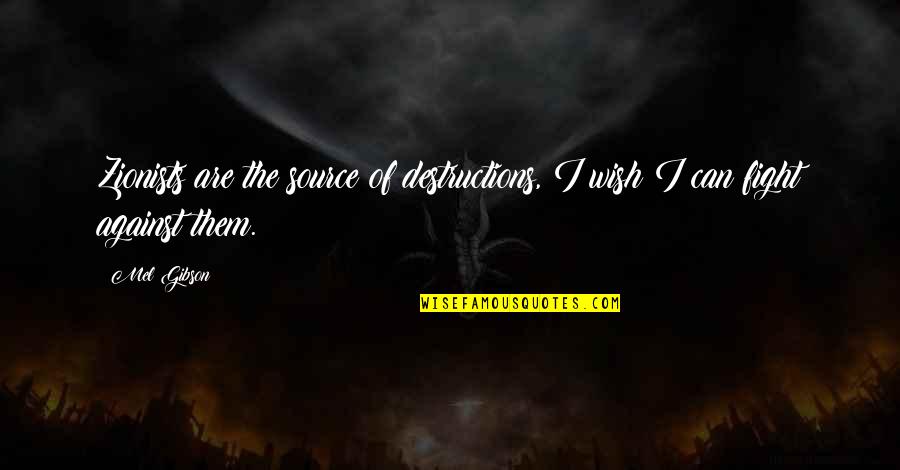 Zionists
are the source of destructions, I wish I can fight against them. —
Mel Gibson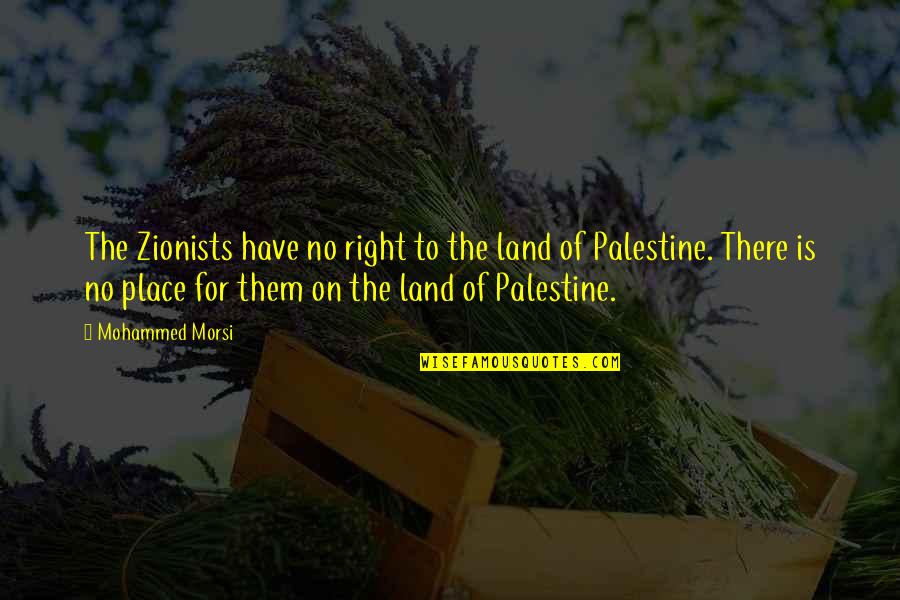 The
Zionists
have no right to the land of Palestine. There is no place for them on the land of Palestine. —
Mohammed Morsi